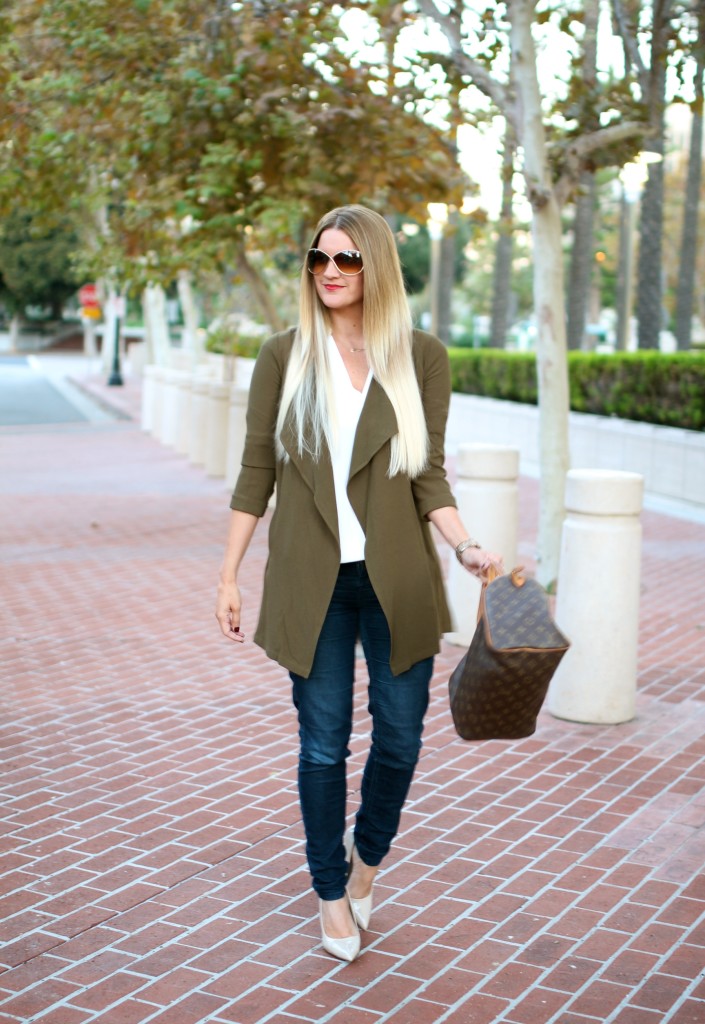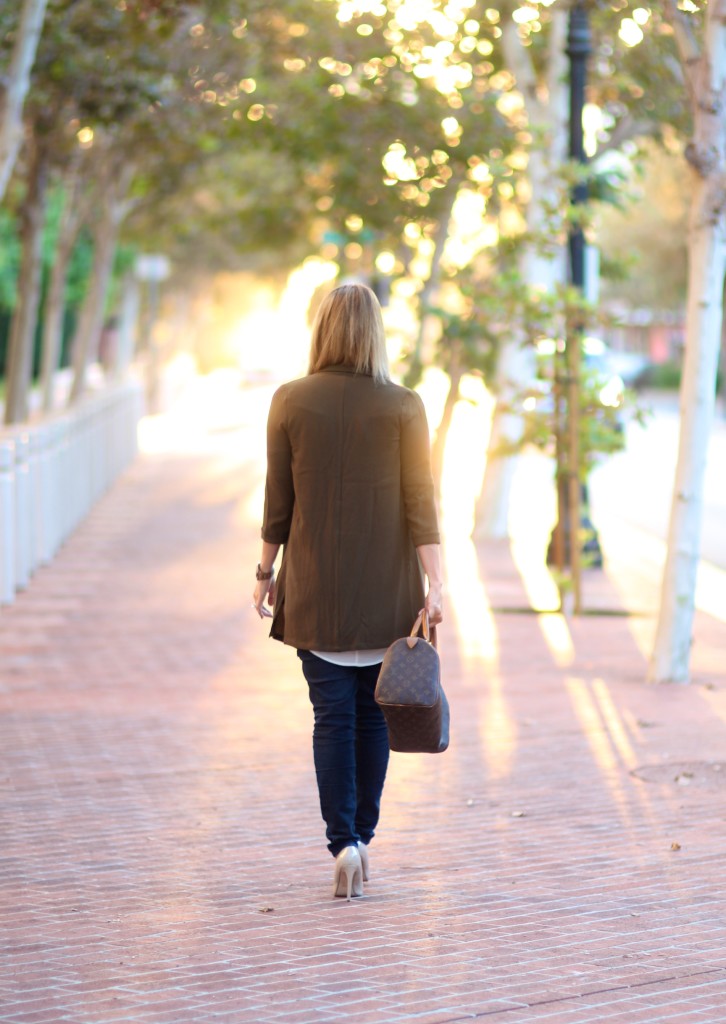 Jacket:
Bobeau

(

similar

,

similar

,

similar

)
| Top:
Lush
| Denim:
H&M
| Heels:
Kate Spade

(

similar

)
| Glasses:
Tom Ford
There is just something about this drape front jacket that has me excited for fall. It's lightweight, and comes in black too (of course, I got both!). I love the material and how it fits. It's thin, but looks like a structured blazer.  I've also paired with with shorts and booties already too, since it's still so warm here.
The last 3 shots I had to include because I LOVED the light, and how the sun was coming up behind me. We didn't plan it that way, but as soon as it started peeking through the trees, we thought "Quick, let's try it!". Not the greatest shots, but they capture the peace and stillness of a new morning, which is my favorite time of day!
Thanks for reading, and I hope you all have the best weekend!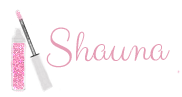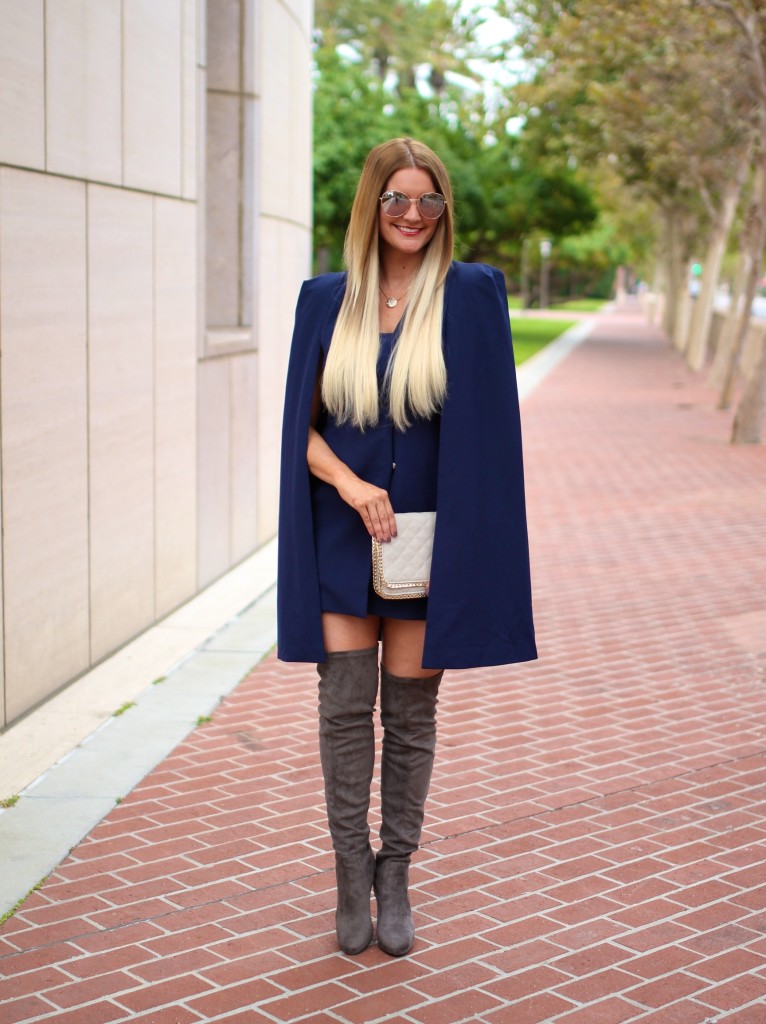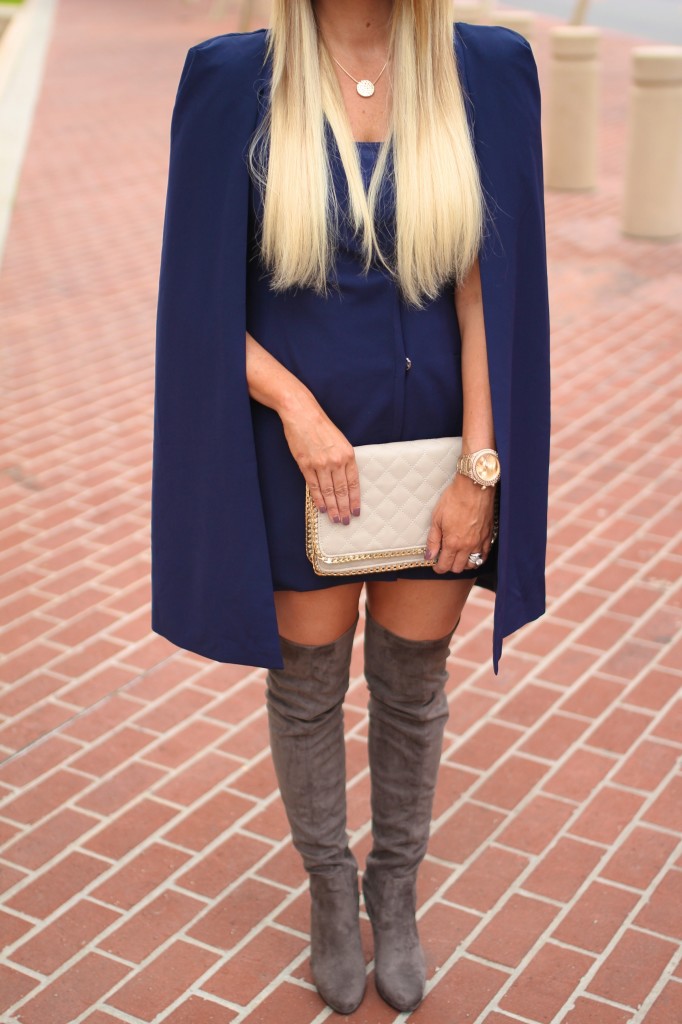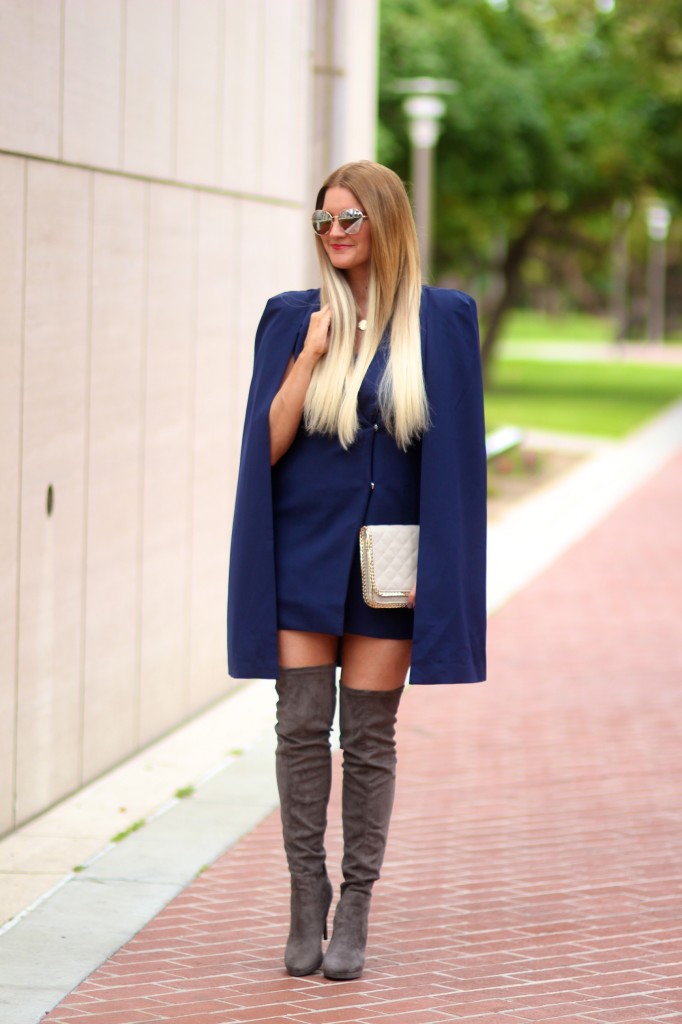 Cape Dress:
Lavish Alice
| Boots: old
(

similar

)
| Clutch: old
(

similar

)
| Sunglasses: old
(

similar

)
| Watch: old
(

similar

)
There's just something about a good cape.
Like…the minute I throw one on, there's no doubt in my mind that I can save the world.
Who knew they had such superpowers? 😉
Have a wonderful week, thank you all for reading! XO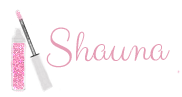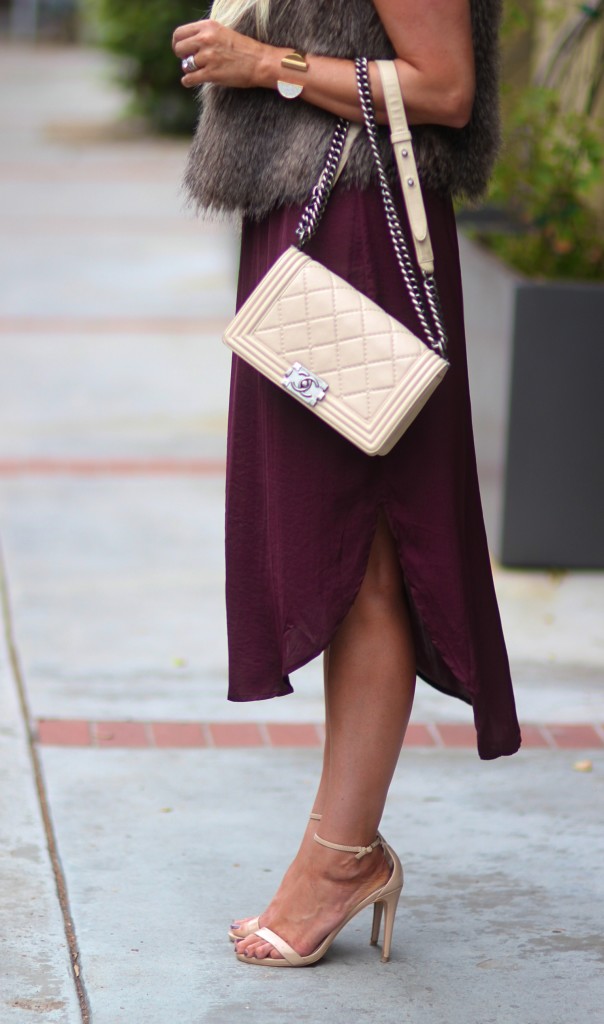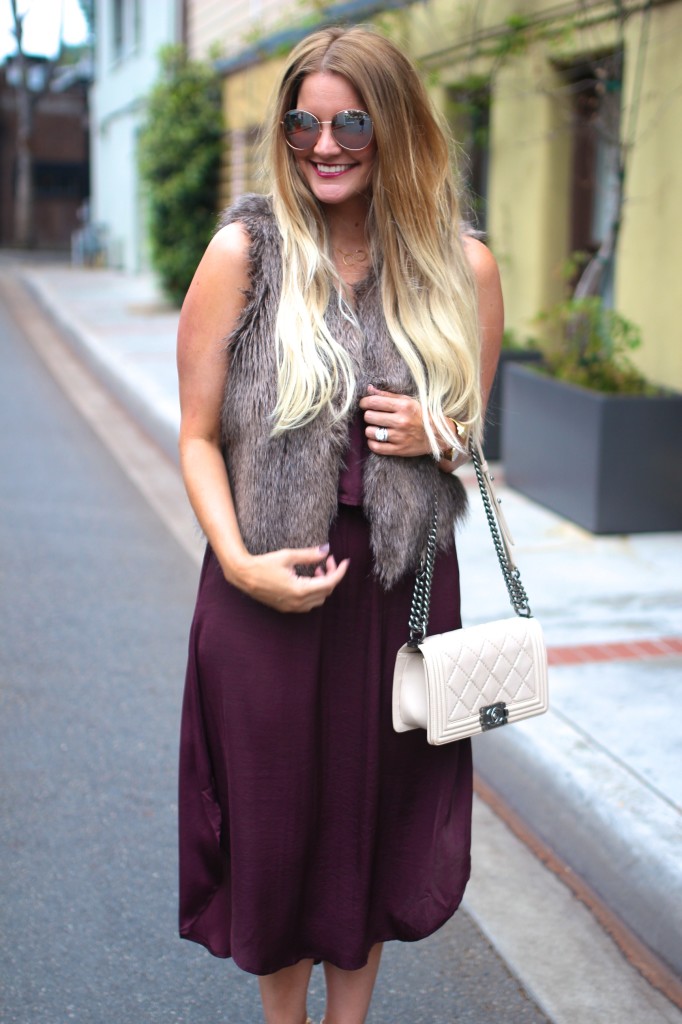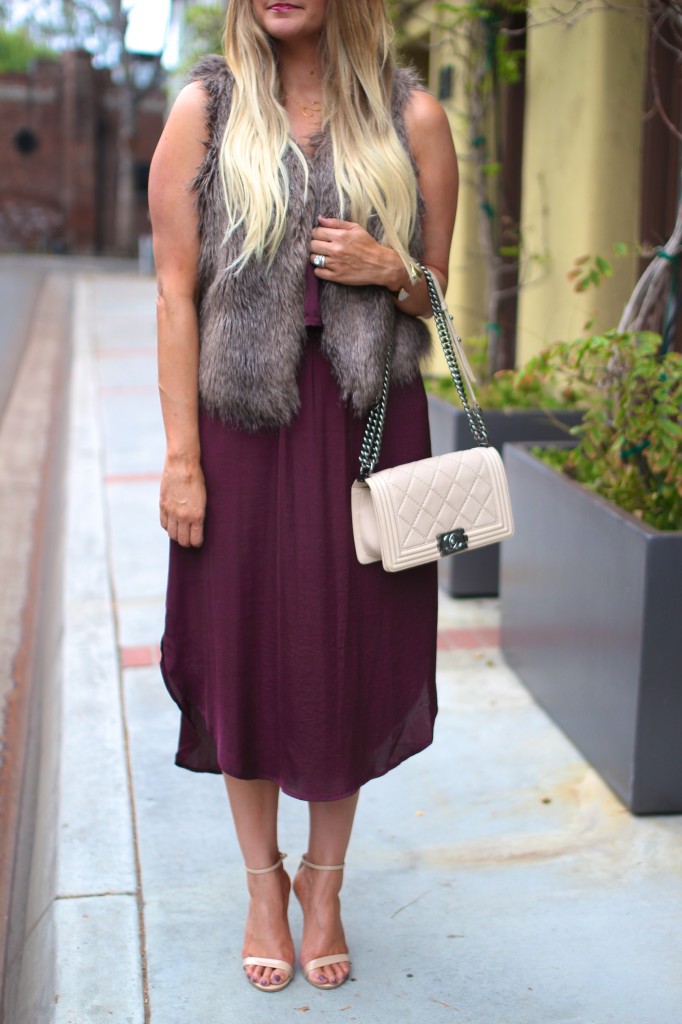 Dress:
H&M
| Vest: old
(

similar

,

similar

,

similar

)
| Heels:
S

teve Madden
| Bracelet:
c/o Rachel Zoe
| Glasses: old
(

similar

)
It's officially the first day of fall! The only way I know how to celebrate my absolute LOVE of this season, is to bring out the first faux fur vest. I mean…priorities, right? Also, my love of this H&M dress knows no bounds. And lucky you, because right now it's on major sale for under $15! Yes, you read that right. It comes in 2 colors, and will probably sell out fast because it's so good.
What's everyone up to this weekend? We've got a ton of blog pictures to take because I'm so behind. Not gonna lie, I'm pretty much dreading it because there is nothing worse than taking "fall fashion" pictures…when it's literally almost 100 outside. I'm talking vests, hats, sweaters, over-the-knee boots…ugh. It's going to be the worst 🙁 The things we do as bloggers, right?
Thank you so much for reading!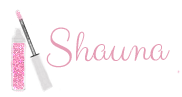 Dress:
Daisy Street
| Heels:
Steve Madden
| Glasses: old
(

similar)
| Bag:
(

similar

)
| Necklace:
Anthropologie
Sooo….apparently I'm not ready to give up my off-shoulder obsession yet. Can you tell? This dress was too good to pass up, considering it's $40, and my favorite fall color! I loved dressing it up with a few fall accessories too. These heels are so great because they work for both summer and fall (see

summer

look here). As I mentioned in

this post

a few weeks ago, I always try to purchase pieces that can be transitioned from one season to the next. It really is the smartest way to shop.
I'm definitely on the struggle bus today, after a majorly long (yet SUPER) fun weekend in Vegas. I've been there more times than I can count in my life, but this trip was just a special one and ranked up there as one of the best! Always hard to come back home and adjust to real life again… 
Thanks for reading, and have a wonderful week ahead!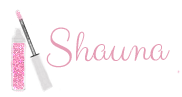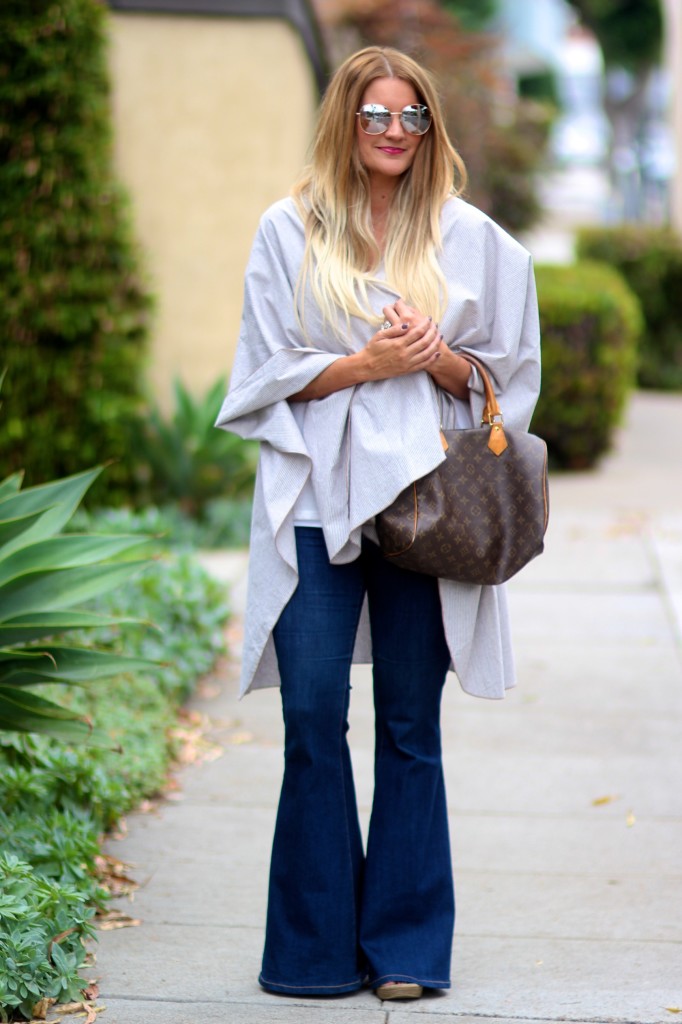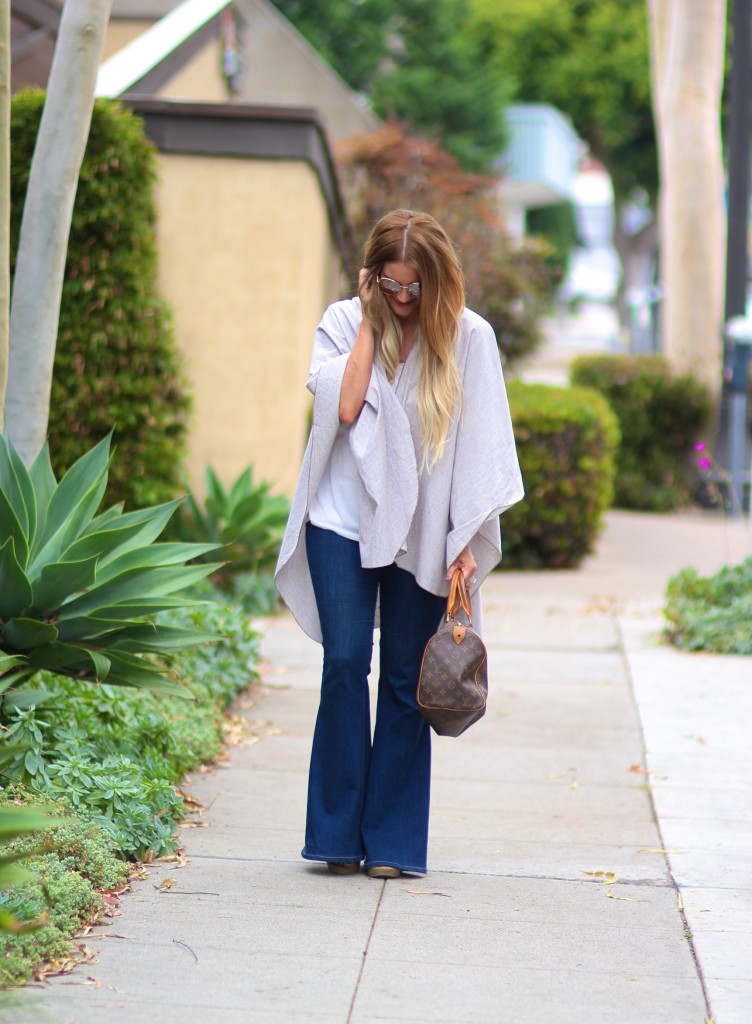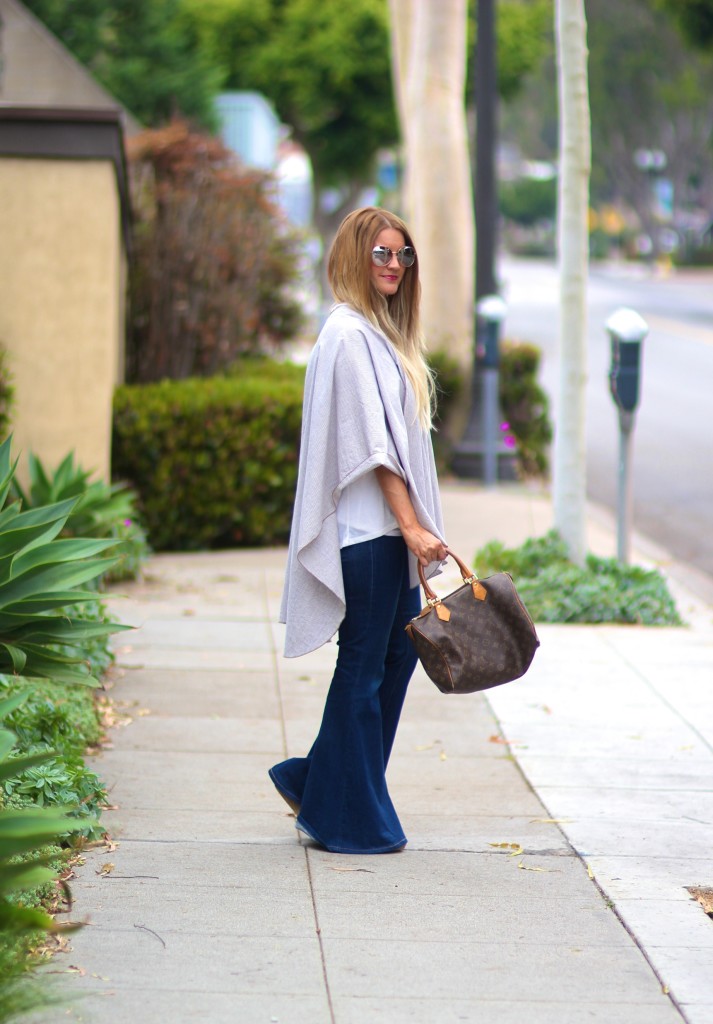 Wrap:
Donnie Charm
| Tank:
H&M
| Denim: J Brand
(similar)
| Glasses: old
(similar)
I love that the season for wraps is upon us. This one actually has small pinstripes and is on major sale right now too. I love how easy they are to just throw on and go (this one from

last year

 is still my ALL TIME favorite!). Truthfully, they are one of my favorite things to wear with a great pair of jeans. Can we say bell bottoms for the win? Love me a good flare, no matter what the season.
I'm currently out of town, and have a super fun weekend ahead of me! Follow along on Snap to find out where I'm at! (@lipgloss_lace). Oh, and for all of you wondering about my hair – it's fixed! So, thank you for all of the good hair vibes. I was a major stress case this weekend…
Have a beautiful weekend, and thanks for following along!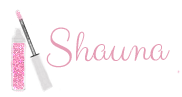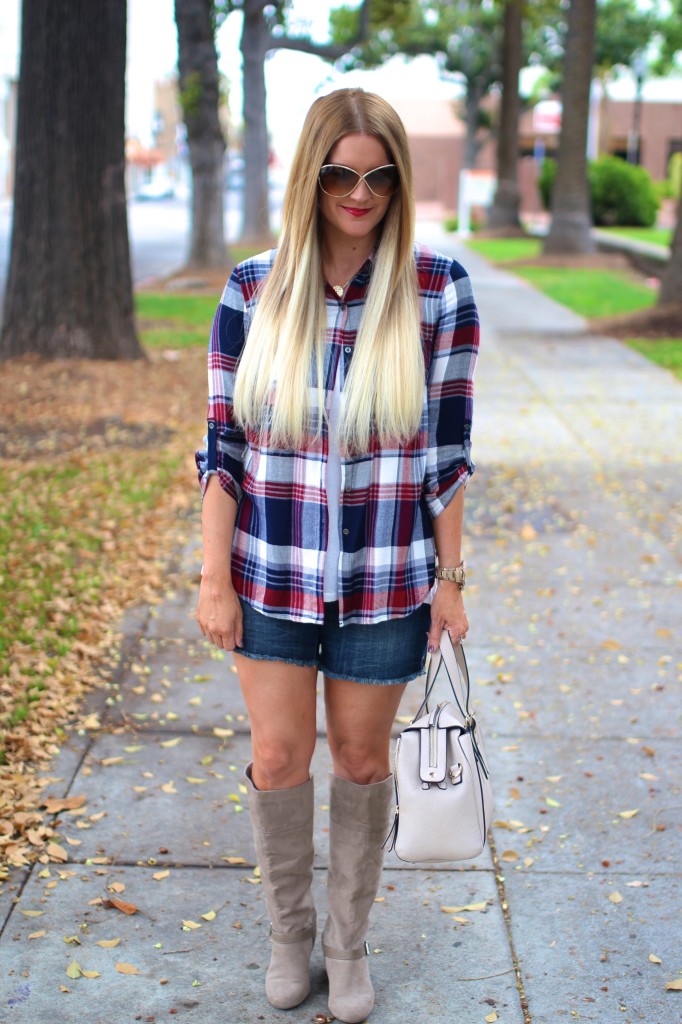 Top:

Lulu's

 (

similar

,

similar

)

| Shorts: old

(

similar

)

| Boots: old

(

similar

,

similar

)

| Glasses:

Tom Ford

| Bag: Forever 21

(

similar

)     Is plaid not just the best fall print ever? Talk about helping you get into a pumpkin patch mood, right? Hand me a Starbucks, and let's go! It's definitely not just for your 90's grunge band or prep schoolers anymore. What I love most about the print, is the fact that you can find it anywhere and on anything. A few of my favorite plaid posts last year were

these heels

,

this blanket scarf

, and this

check coat

. Can't wait to add a few more fun pieces to my collection this fall!   If you follow me on Snapchat 

(@lipgloss_lace)

, you would have seen this weekend that I had a major meltdown about my hair. Let's just say my normal appointment that I go to every 6 weeks, turned disastrous when I ended up with GREY hair. Like, my whole head is not the right color and she can't fix it until Tuesday! Send me good hair vibes this week, because I am completely stressing out that it can't be fixed!! -xo