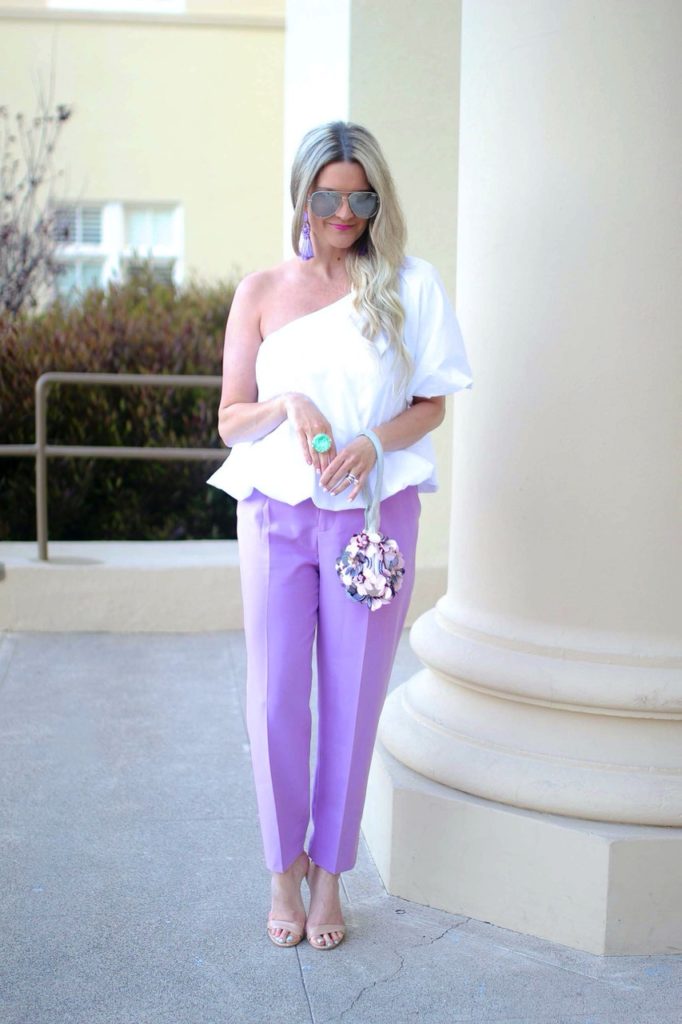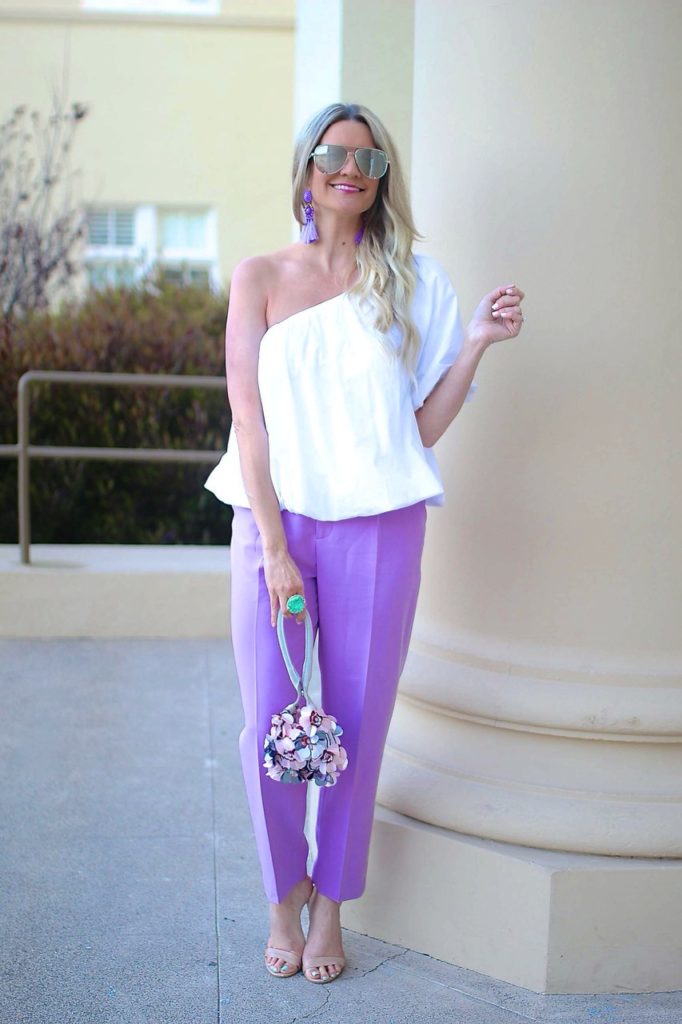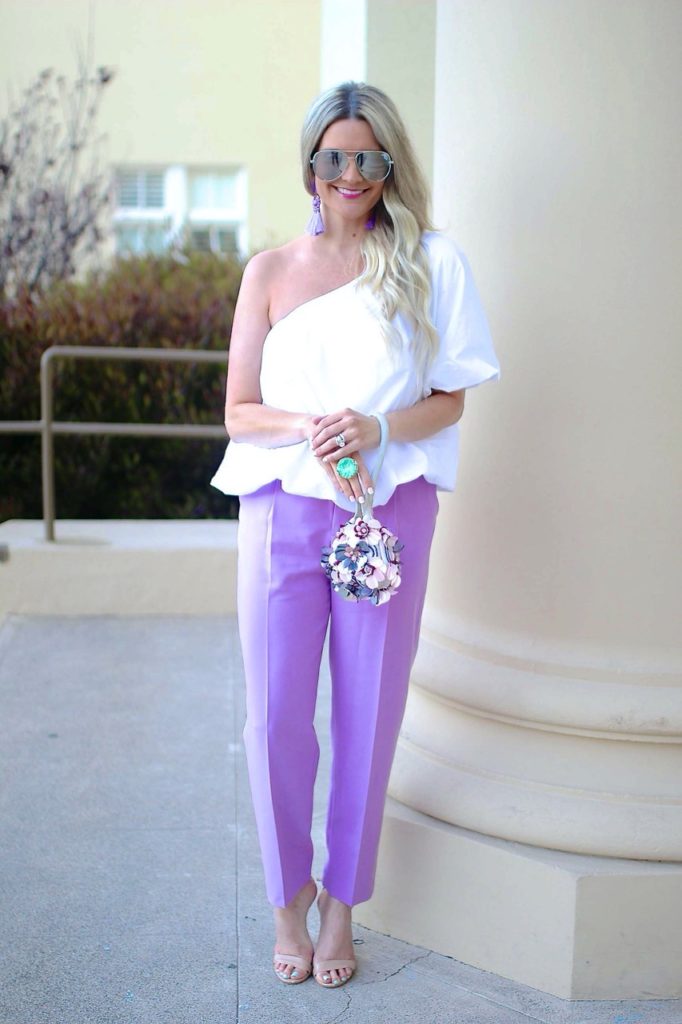 Top: Zara: | Pants: Zara | Heels: Steve Madden | Bag: old | Glasses: Quay
It's almost the weekend!
I guess it means a little less right now as every day feels the same, but it still means less emails, less deadlines and a little more relaxation (hopefully!)
How has your week been? Tell me something that has brought you cheer and brightened your day. Maybe an act of kindness you have done or one you have received.
Let's share with everyone the goodness on display right now!
Ready, Set, Go!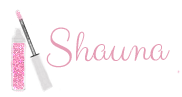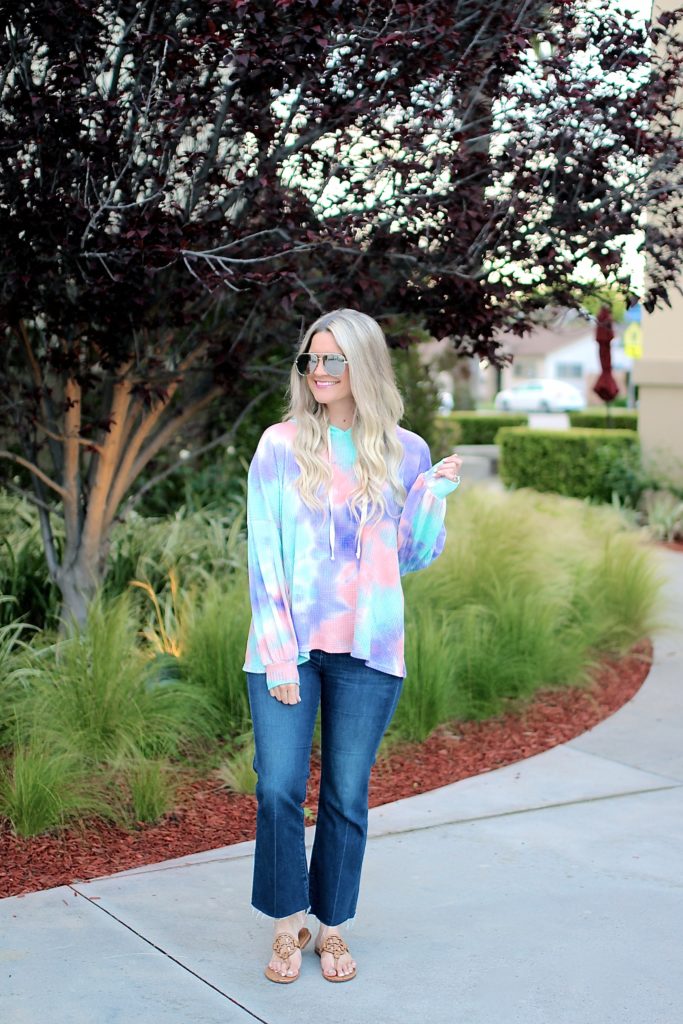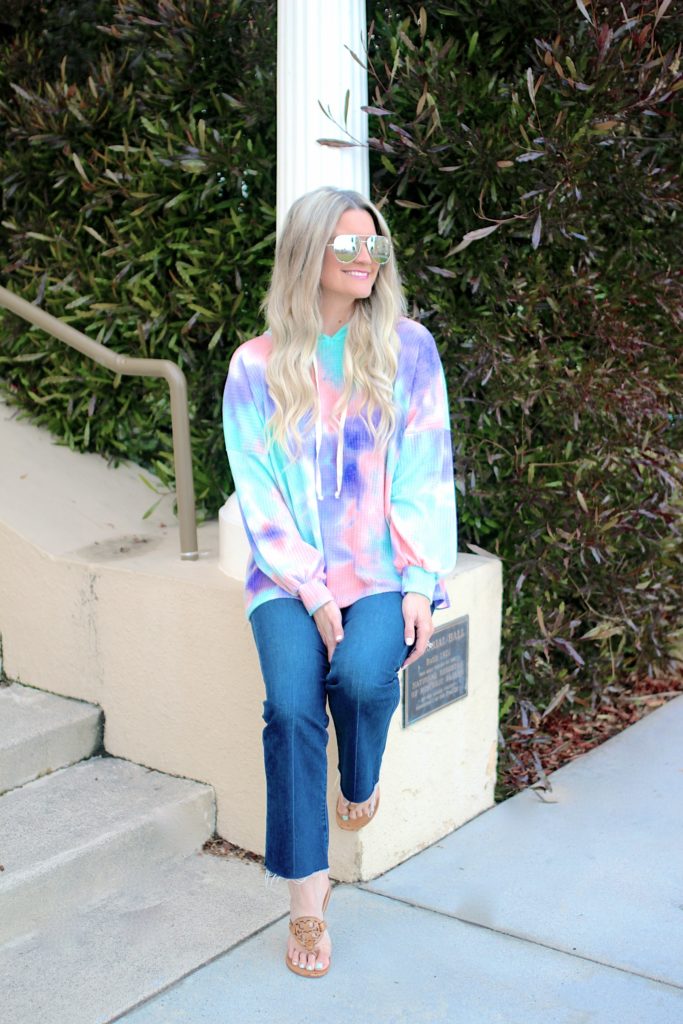 Top: Pink Lily | Denim: old | Glasses: Quay | Sandals: Tory Burch
When it comes to trends, sometimes I'm an early adopter and other times I'm slow to pick it up. Tie dye was one of those trends. I was slow to embrace it and now I love it so much! Especially these days. I guess I'm drawn to the bight and happy colors with a bit of nostalgia. And since we are all so cozy in loungewear these days, this pullover is the best!
How are you feeling about this trend? It's everywhere!
Thanks for stopping by.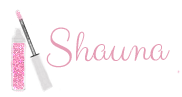 Earth Day was yesterday, and it inspired me (and got me too excited) to share some of my favorite places on this planet. How I can't wait to hop a plane or throw a suitcase in the car and experience a new place…or head back to a destination I hold close to my heart.
What's your favorite travel memory? I want to hear your stories and discover new places to visit on planet Earth!
CABO SAN LUCAS
ST. JOHN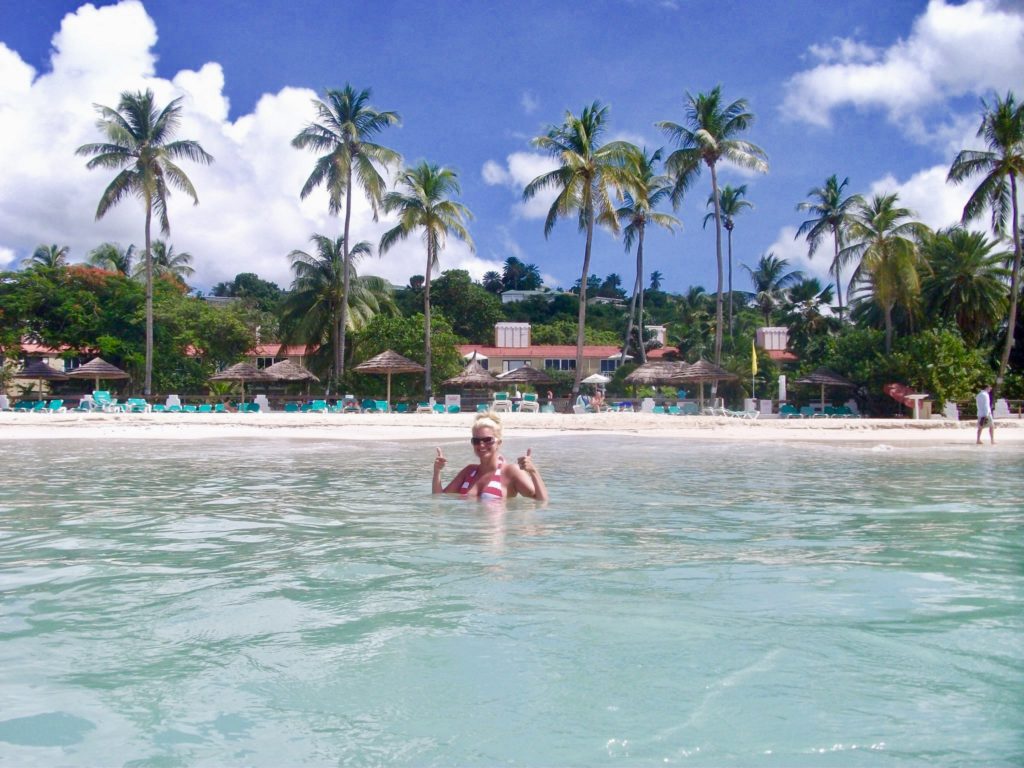 BELIZE
MIAMI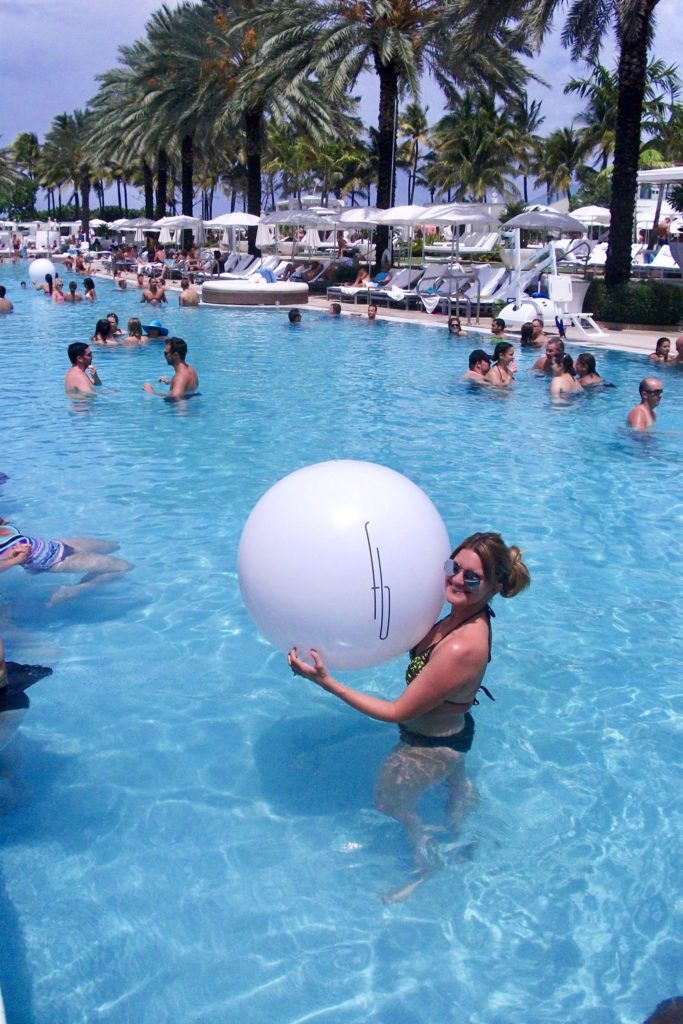 COSTA MAYA
BAHAMAS
MAUI
BARBADOS
LAKE TAHOE
ST. LUCIA
LAS VEGAS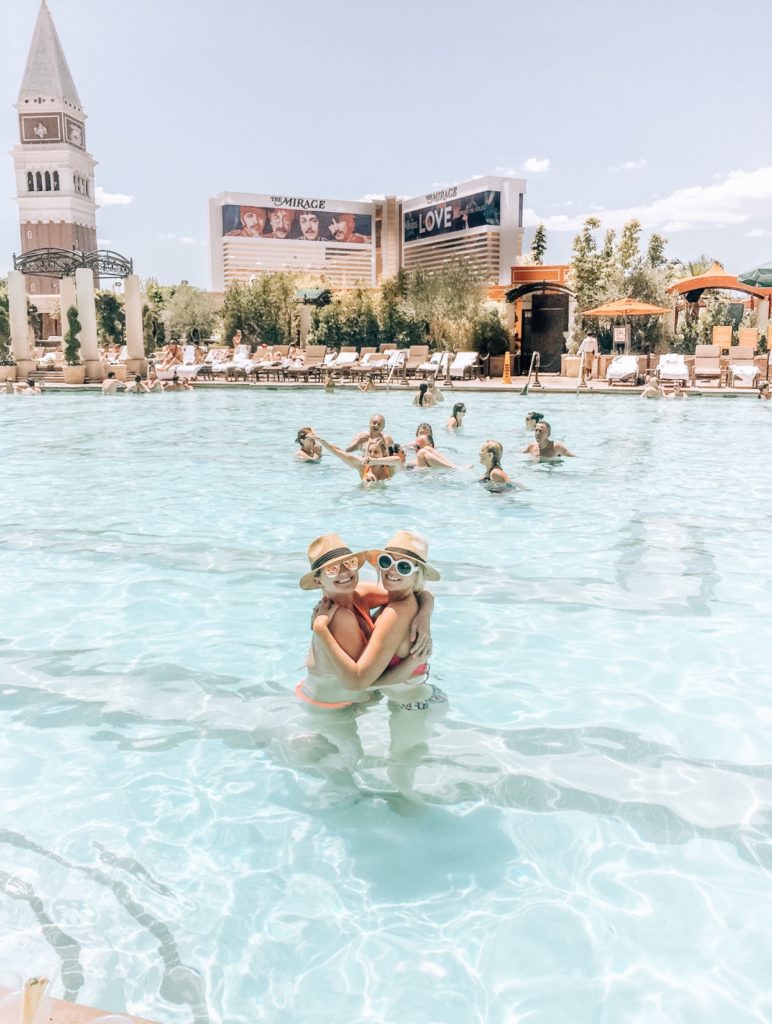 BIG BEAR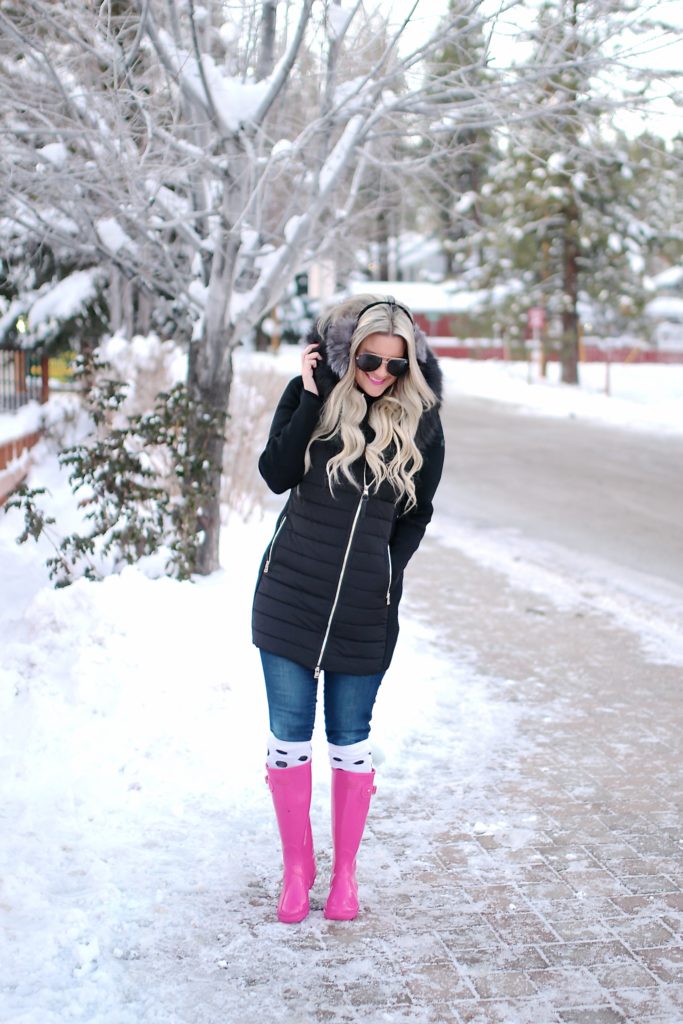 PALM SPRINGS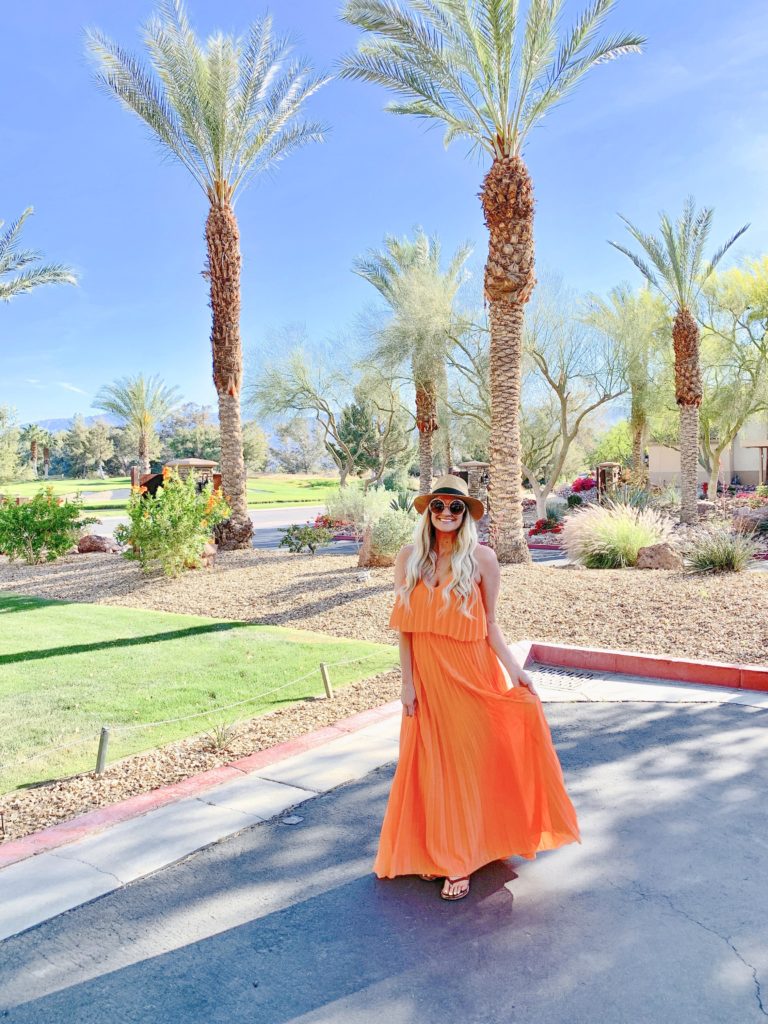 BORA BORA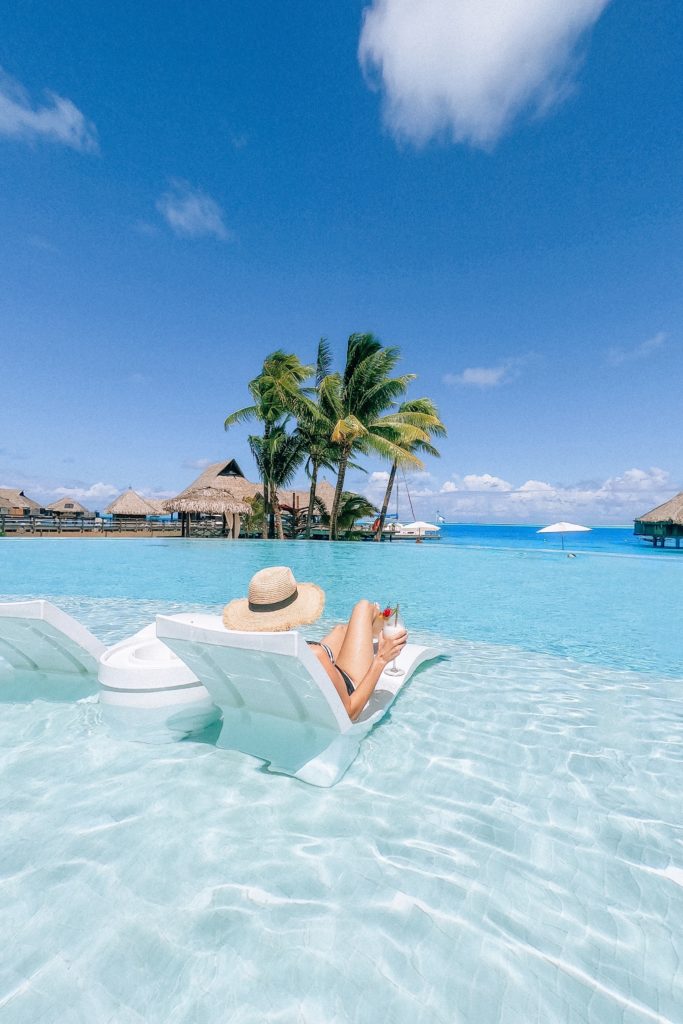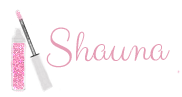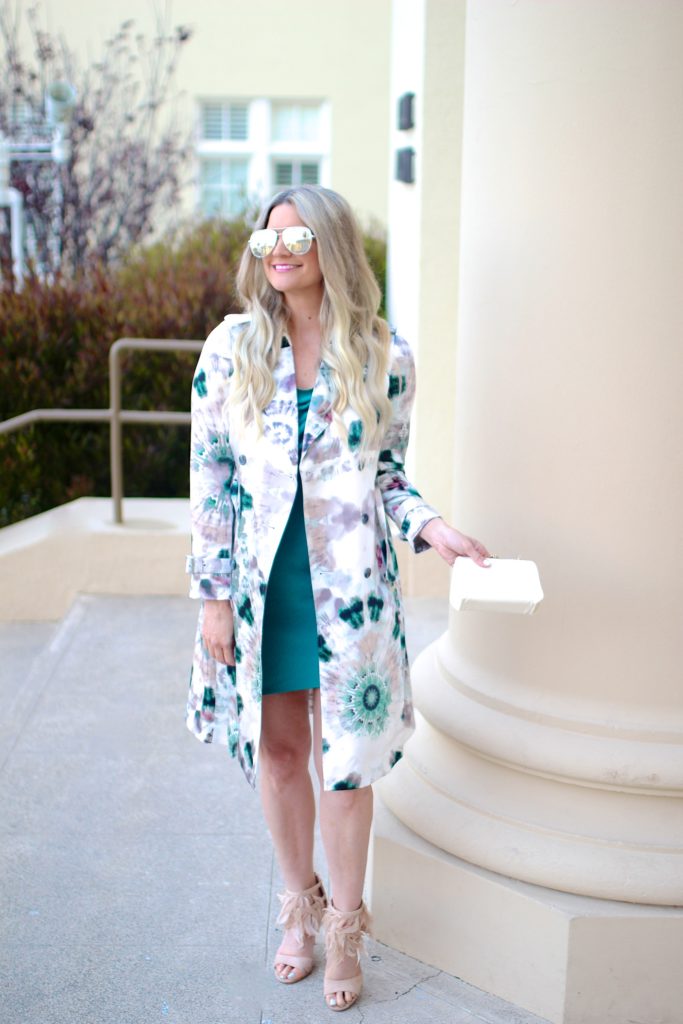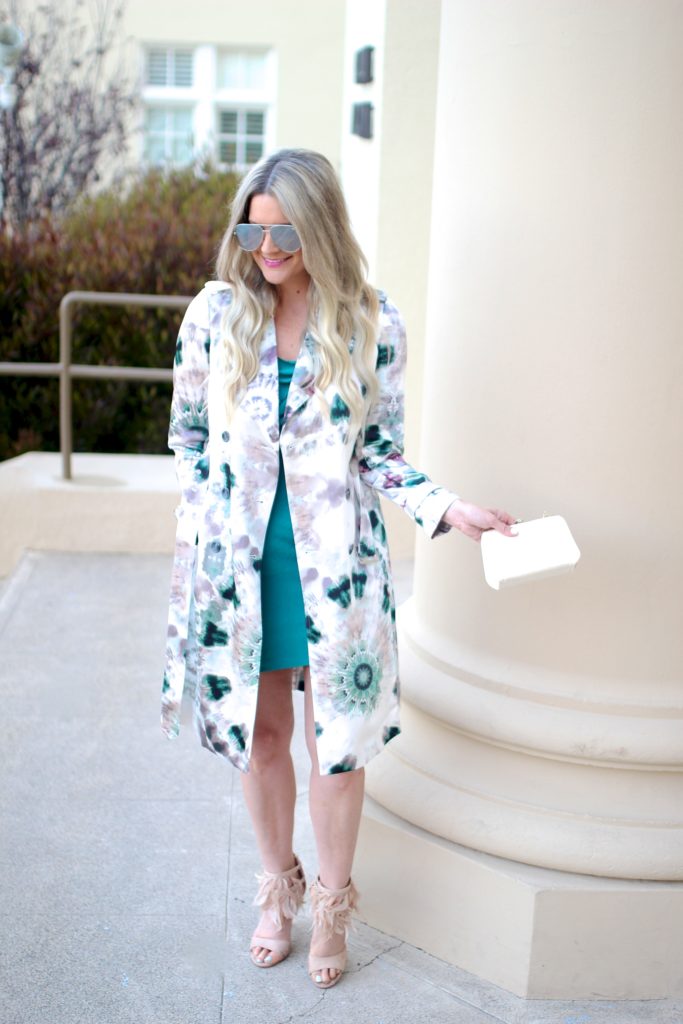 Trench: INC | Dress: Forever 21 | Heels: old | Glasses: Quay
Like everyone else, I've basically transitioned into wearing loungwear the past 30 days. I can't even remember the last time I wore a pair of jeans! Not that I mind that part too much, but I'm SO looking forward to the days of dressing up again. 
This trench coat was the last thing I purchased before our malls closed and the state shut down. I remember being so excited when I bought it because I thought of all the places this Spring I could wear it. But for now, it sits in my closet waiting to be worn.
And what a HAPPY day that will be when it finally comes!
Thanks for reading, and big hugs!! xo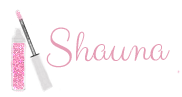 ♥ Just grabbed this pullover and the colors make me beyond happy
♥ How to stop boredom eating
♥ A great article on how to stop trying to be productive
♥ 89 recipes with 5 ingredients or less
♥ Best at-home workouts during quarantine
♥ Cutest sweater for Memorial Day
♥ A reminder of how to clean your phone!
♥ This time on the blog last year
Thanks for reading!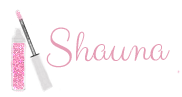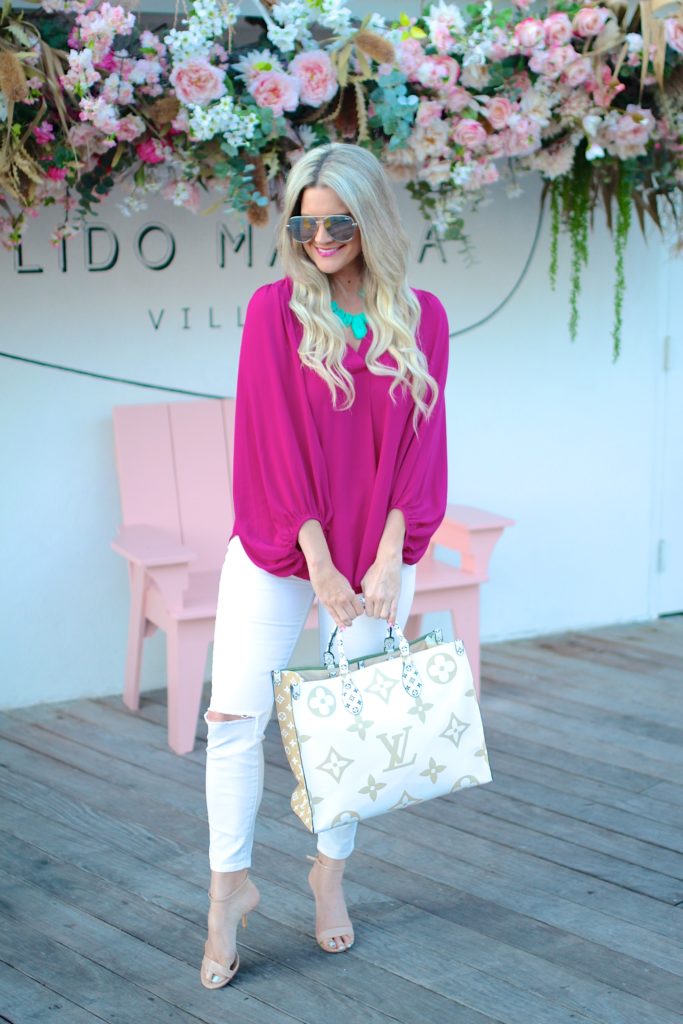 Top: Impressions | Denim: Target | Glasses: Quay | Necklace: old | Bag: Louis Vuitton
I promise to never take fresh flowers for granted again.
If you had told me weeks ago that I wouldn't be able to run to the grocery store or flower shop, or was ordered to wear a mask when going out, I never would have believed you.
We are living in a crazy time that's forcing me to rememeber that little luxuries should never be taken for granted.
So for now, I'm continuing to be grateful for good health and faux flowers to hold me over!
Thanks for reading, friends. Sending you all big hugs!