♥ One of the best, if not THE best double breasted coat
♥ These plaid pants are my fall go-to every year!
♥ Get your spooky on with this skull-tastic sweater
♥ Another check coat just added to my closet
♥ Celebrating 12 years of marriage this Sunday, and while we have our own anniversary bucket list, this one is a fun read too
Happy Weekend!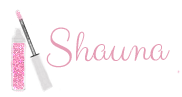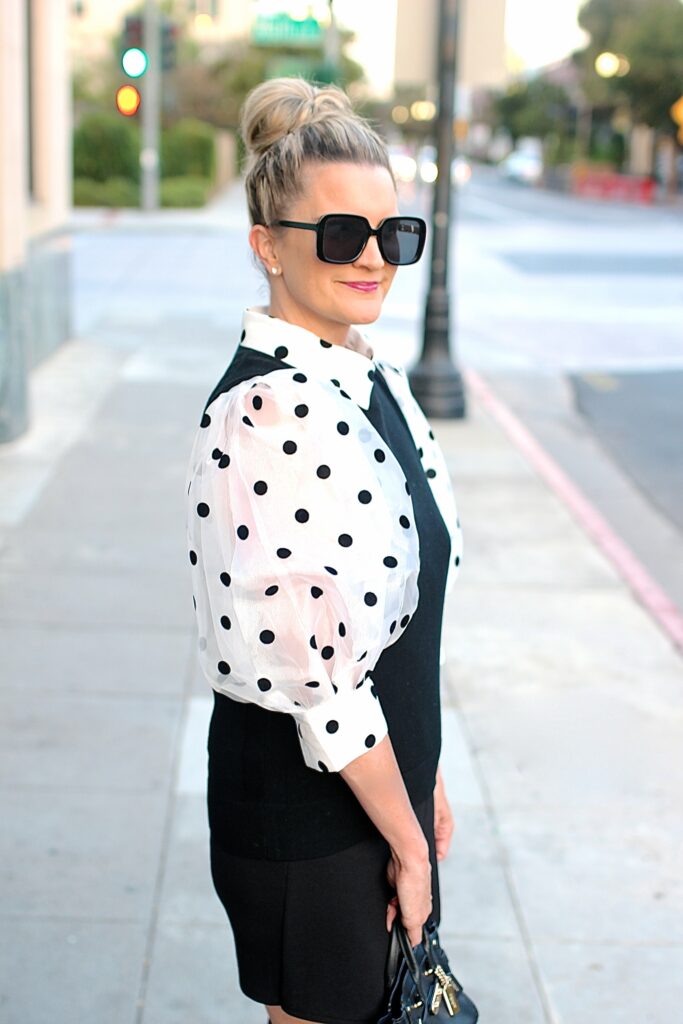 Top: Red Dress Boutique | Sweater: J. Crew | Skirt: NY and Company | Boots: old | Glasses: Chanel | Bag: Coach
* * *
I think many of us can agree that Fall is one of the best, if not the best season for dressing!
I love the rich colors & textures, and let's not forgot about all the leather and over-the-knee boots! The change in weather opens up so many wardrobe opportunities, and I for one – am HERE FOR IT.
Thanks for reading!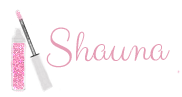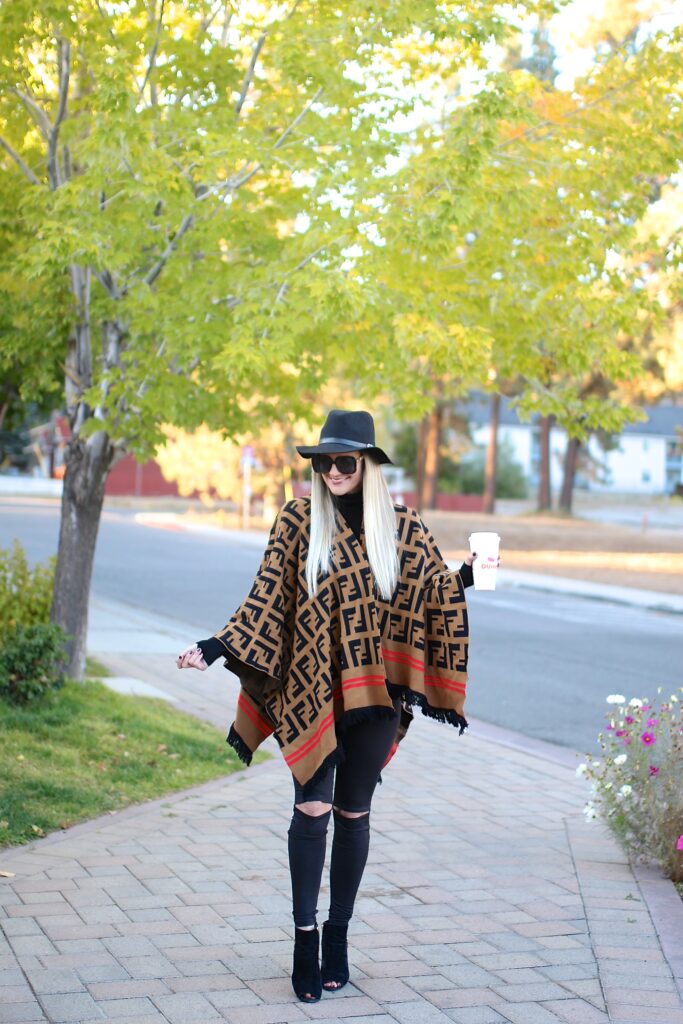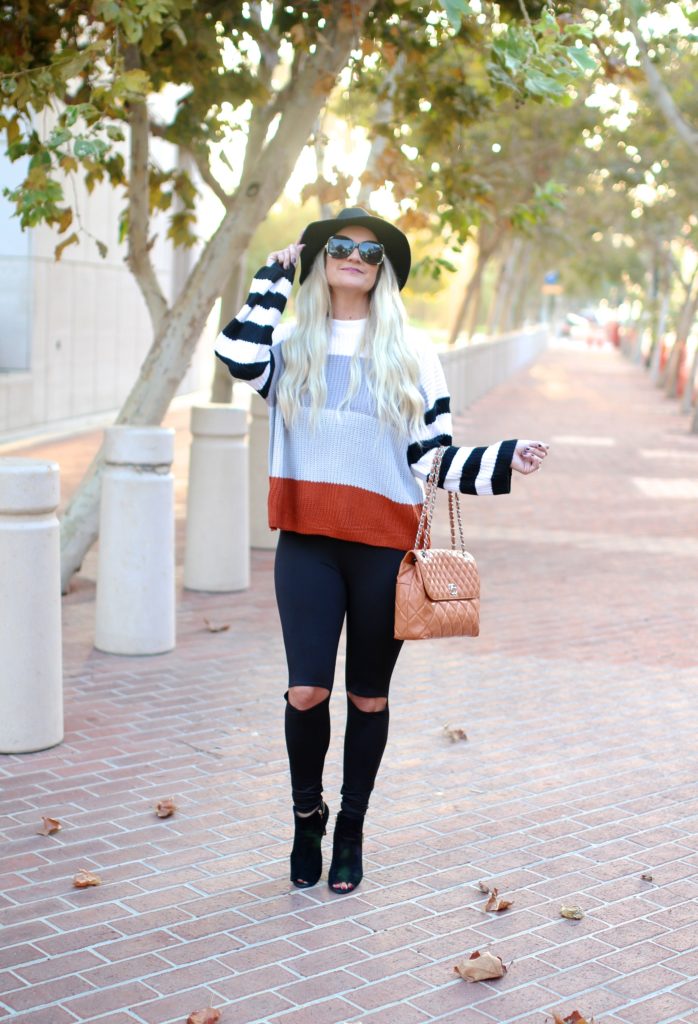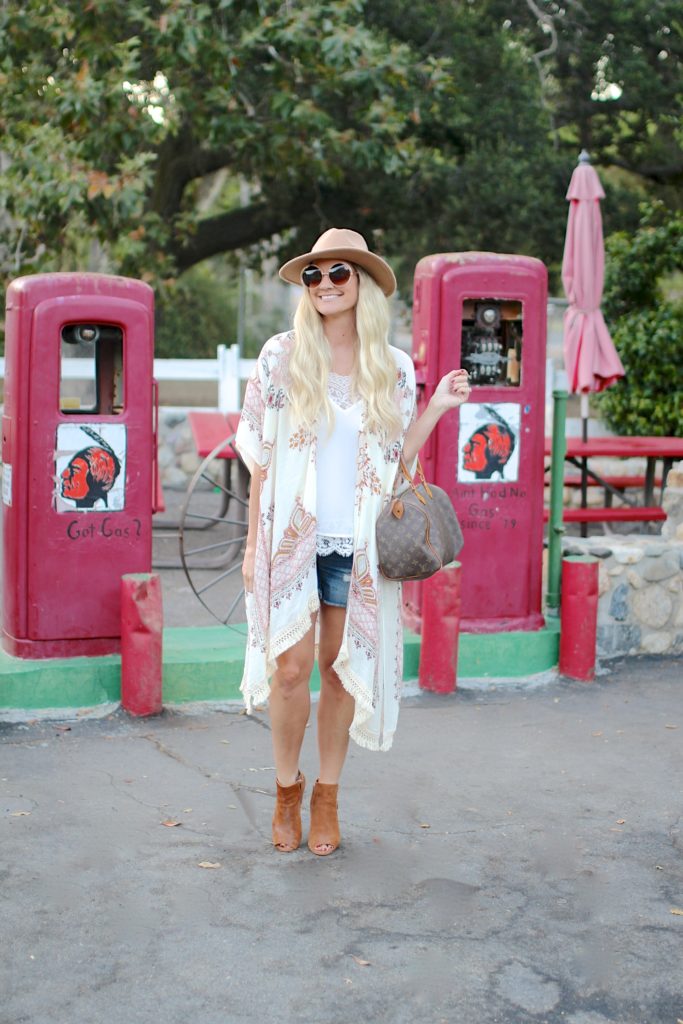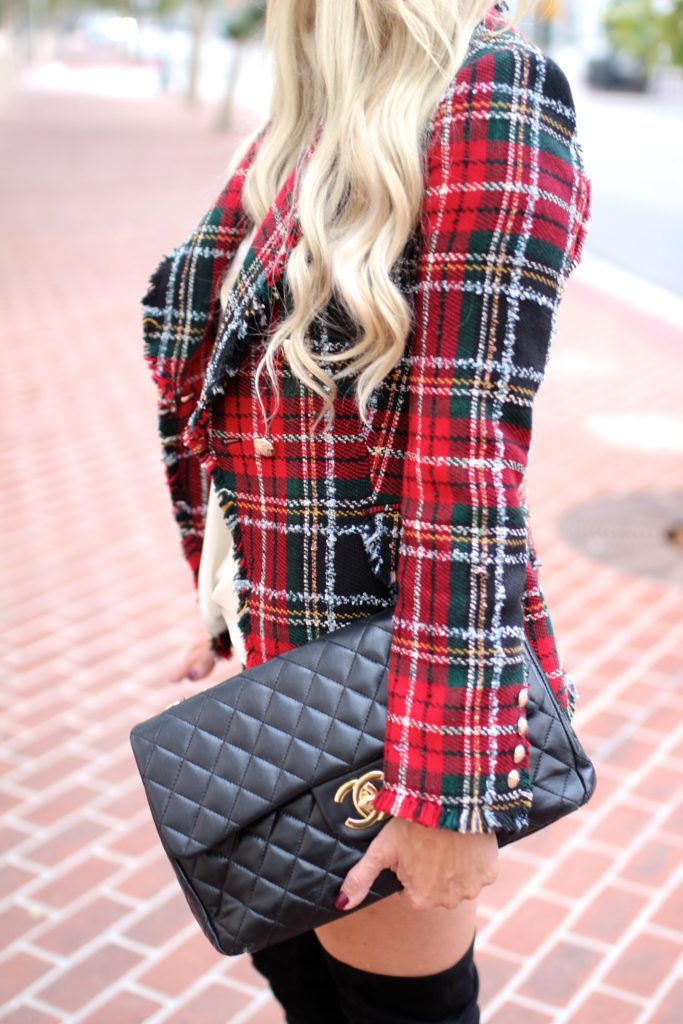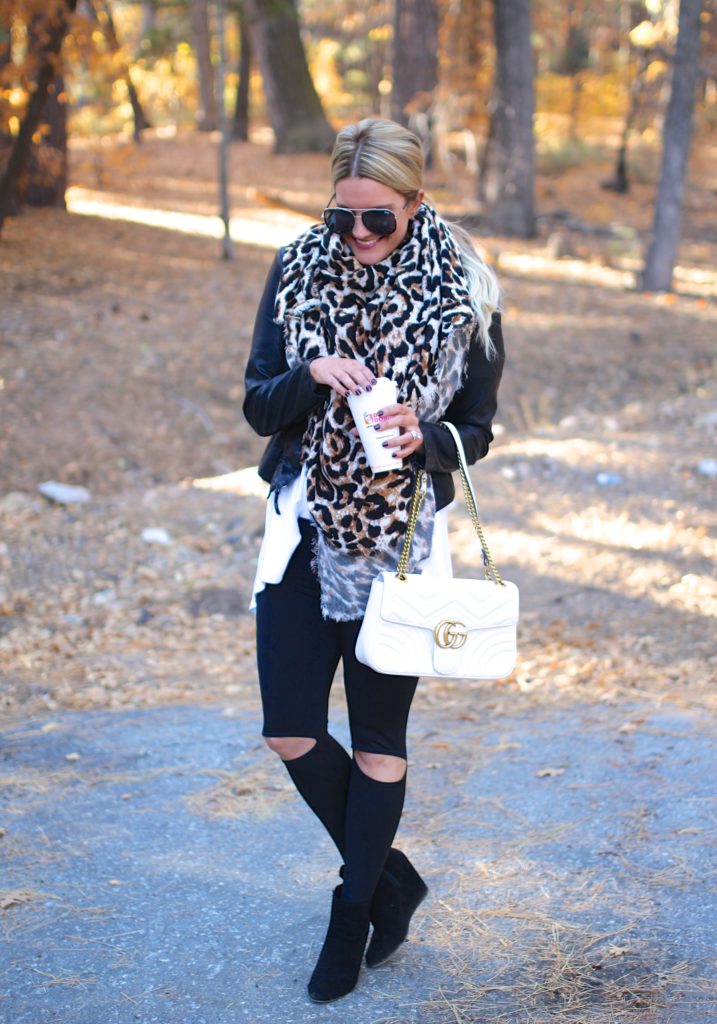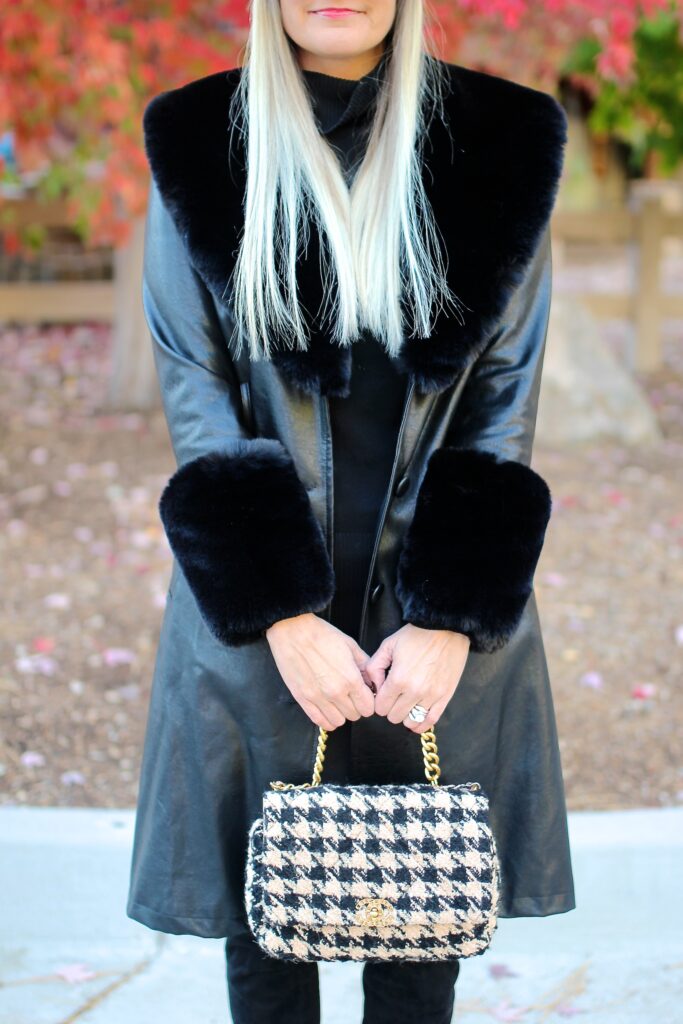 * * *
Ahh…Fall.
My favorite time of year for so many reasons. The list could go on for days, but at the very top is fashion (obvioulsy!). No other season can compete in terms of colors & textures.
So here they are – a few of my favorite moments from years past. May they inspire you to live your best fall self!
♥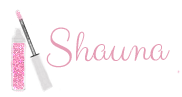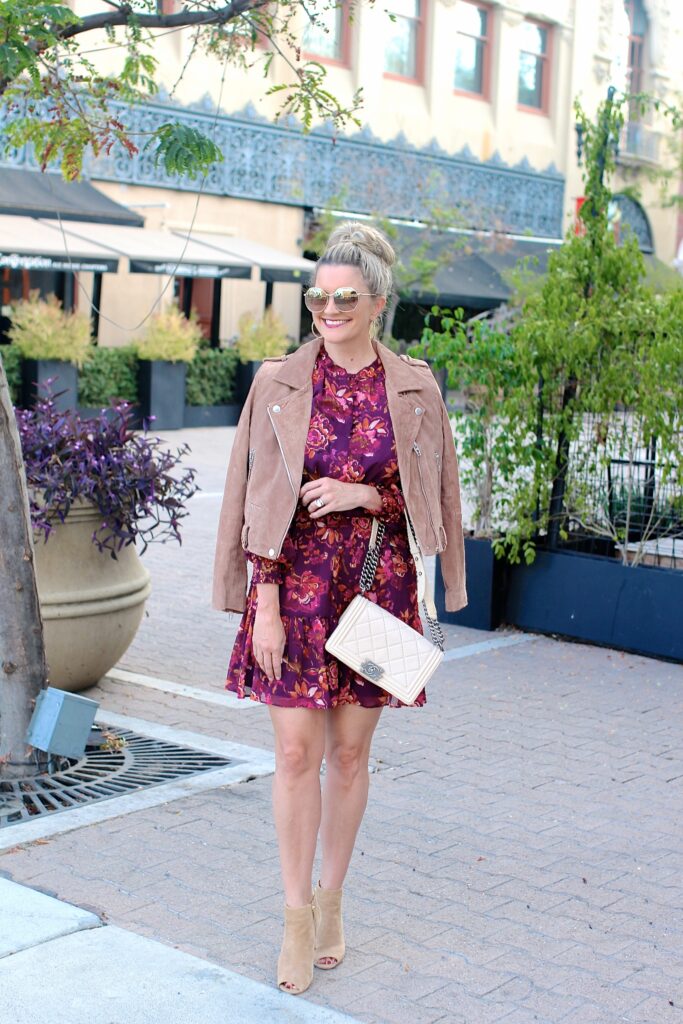 Dress: Vince Camuto | Jacket: BlankNYC | Booties: old | Glasses: old | Bag: Chanel
* * *
Happy First Day of FALL…(ok, not until Thursday, but still!).
Time to layer and wear all the sweaters and coats! Fall is by far my favorite fashion season. And one of my favorite staples that I continue to bring out year after year are my BlankNYC moto jackets. I have them in so many colors, but this fall shade is my fave.
What staples are you looking forward to bringing out of your closet this season?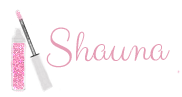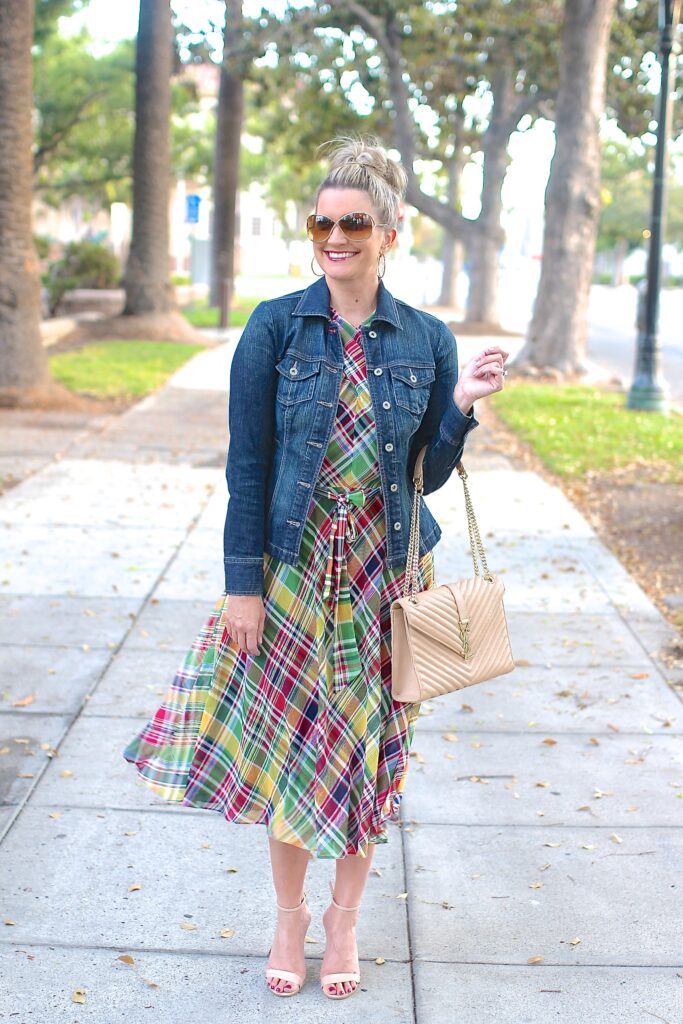 Dress: Ralph Lauren | Jacket: Lucky | Heels: Steve Madden | Glasses: Tom Ford | Bag: YSL
* * *
Plaid & Denim.
Two of my favorite fall staples, and luckily still on the list for the 2022 Fall Fashion Forecast. Year after year they are my go-to's, and are most likely yours too!
Hope you have a great weekend. We will be celebrating my sister's birthday with a fun little brunch on Saturday. Looking forward to those mimosas for sure ♥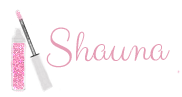 Blazer: (old) similar | Top: Halogen | Denim: old | Heels: Nine West | Glasses: old | Bag: YSL
* * *
Just over here wearing fall clothes, in hopes the weather gets the memo 😉
Unfortunately, we are still far from those fall temps here in Southern CA, but the good news is that every day that passes, we are officially one day closer to it happening. Bring on the tweed, plaid and all things cozy!
Thanks for stopping by, see you Thursday!