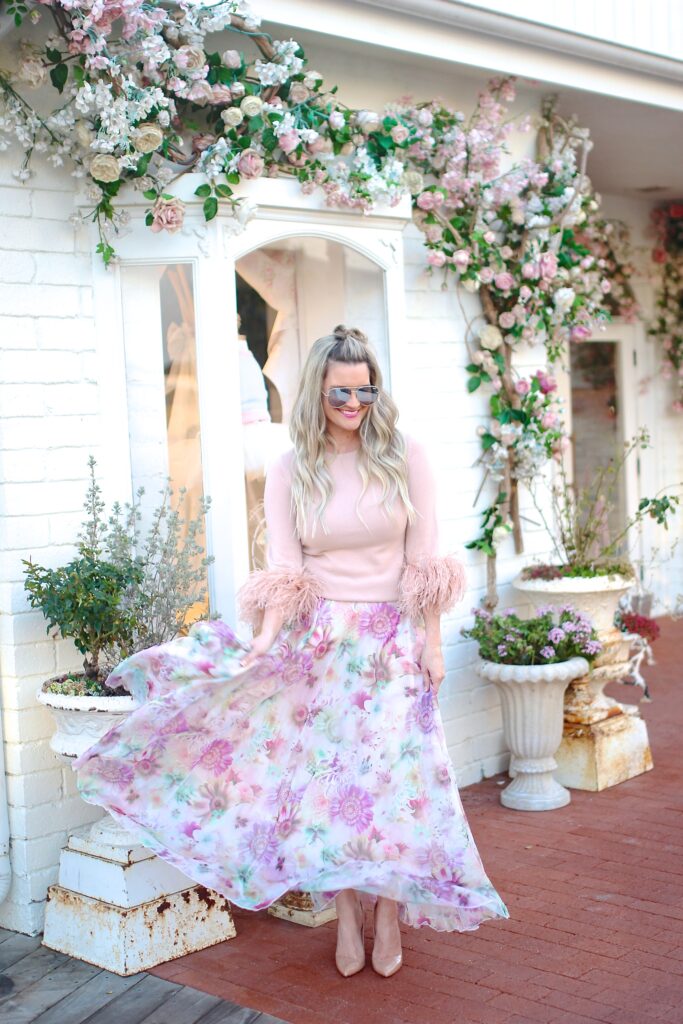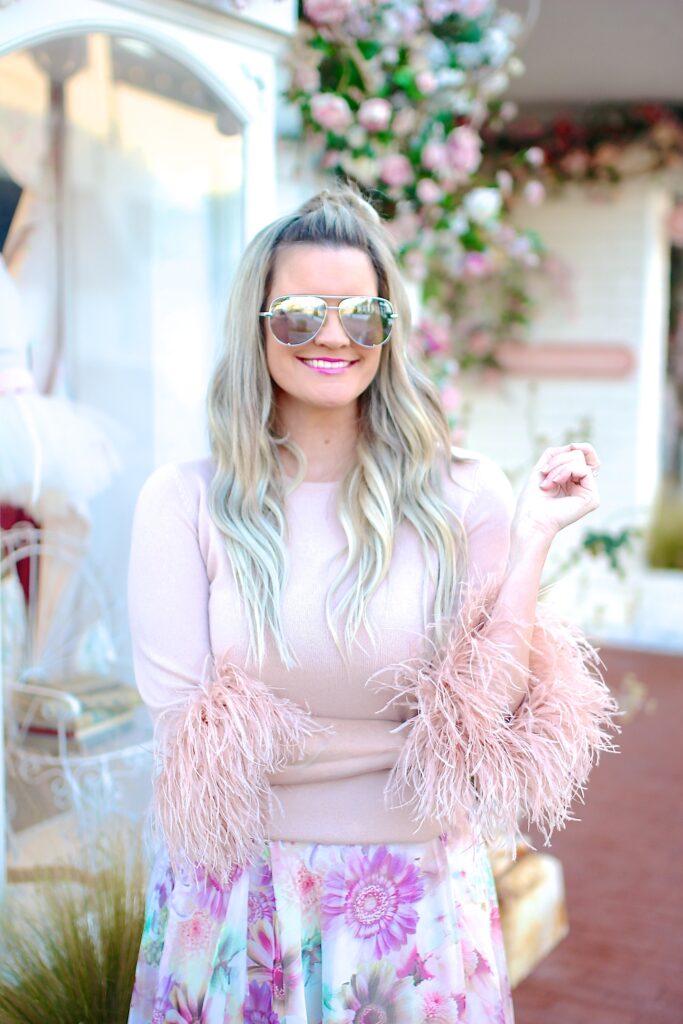 Top: Neiman Marcus | Skirt: Chicwish | Glasses: Quay
Spring is here, and along with that extra sunshine comes a cheerful wardrobe refresh!
This Chicwish skirt is so fresh & fun for the new season. I loved how easy breezy it was and of course, all those pastels. Perfect for Easter too!
Speaking of Easter, I can't believe it's already this weekend. We have been having some incredible weather lately, so it should be a beautiful day with family. Hope yours is too. XO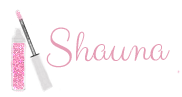 ♥ Loving these colorful Nike training shoes
♥ The perfect periwinkle legging
♥ My absolute favorite foam roller and stretch session 
♥ The pullover I throw on after my workout
♥ My foam roller here
♥ One year ago on the blog
Thanks for stopping by and I hope you have a beautiful weekend!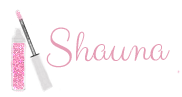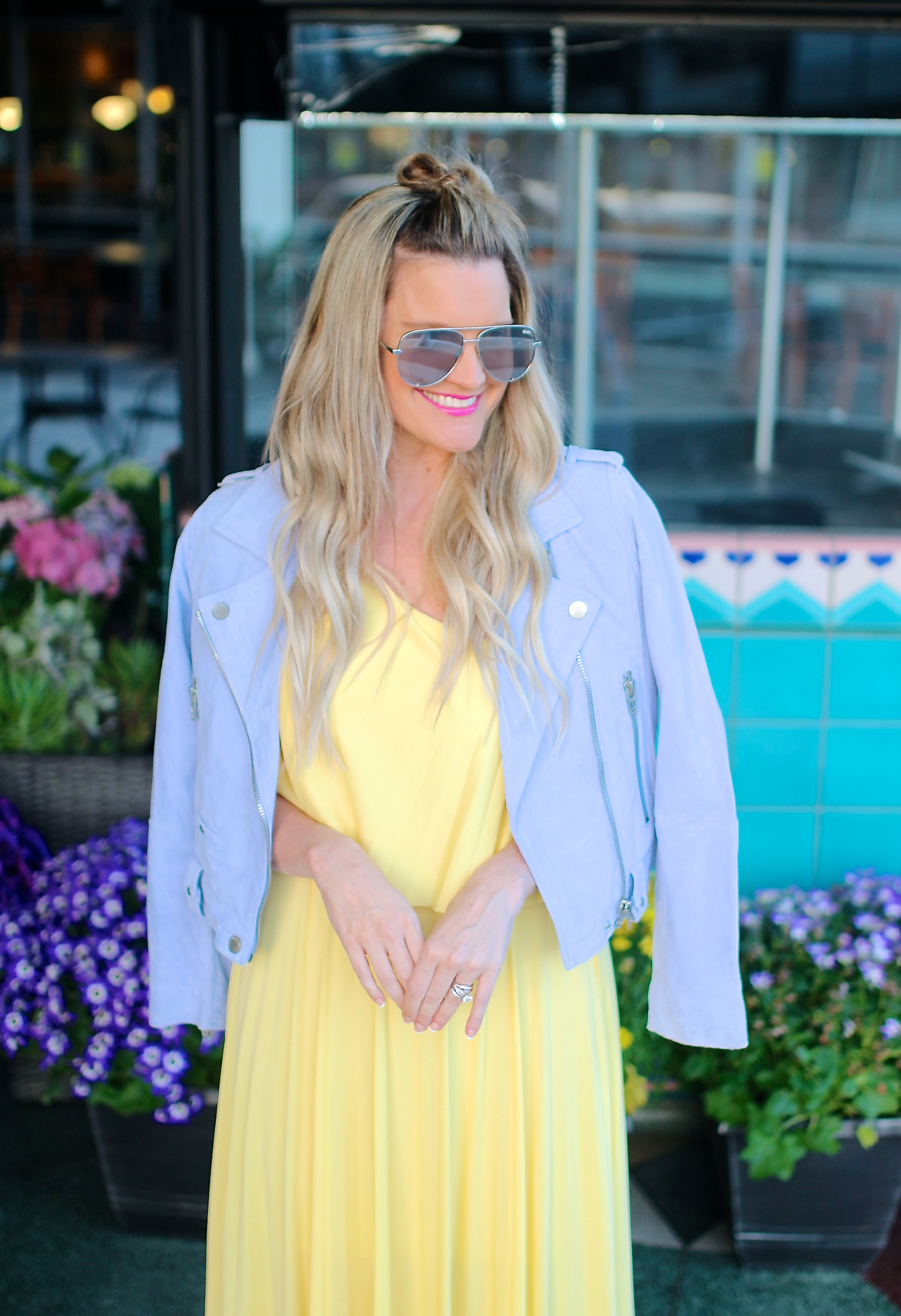 Dress: old | Jacket: BlankNYC | Glasses: Quay
Spring is officially here, so now's the time to break out those soft pinks, baby blues, mint greens and honey yellows out of your closet. These soft wardrobe hues are one of my favorite things about the season (ok, and Cadburry Eggs too!  😉 ).
Thanks for stopping by and have a great week!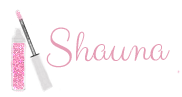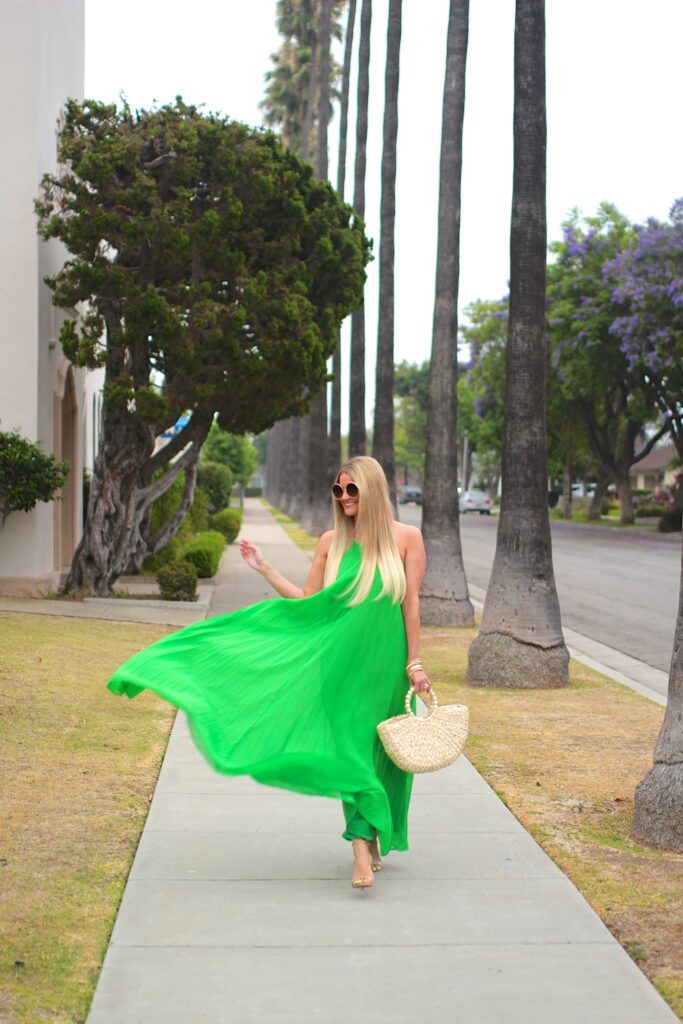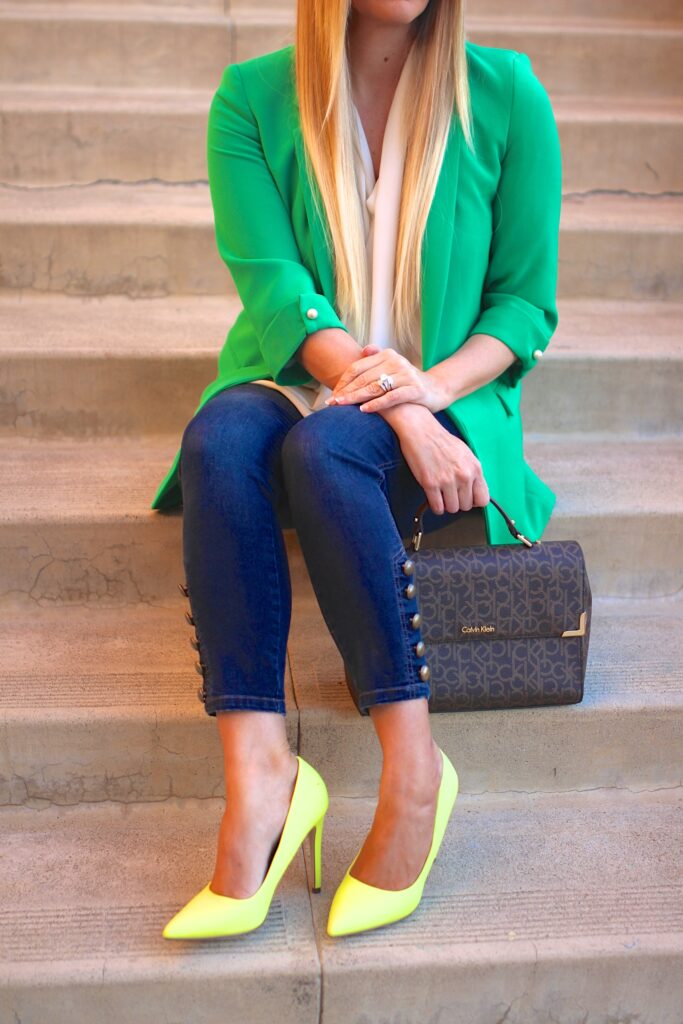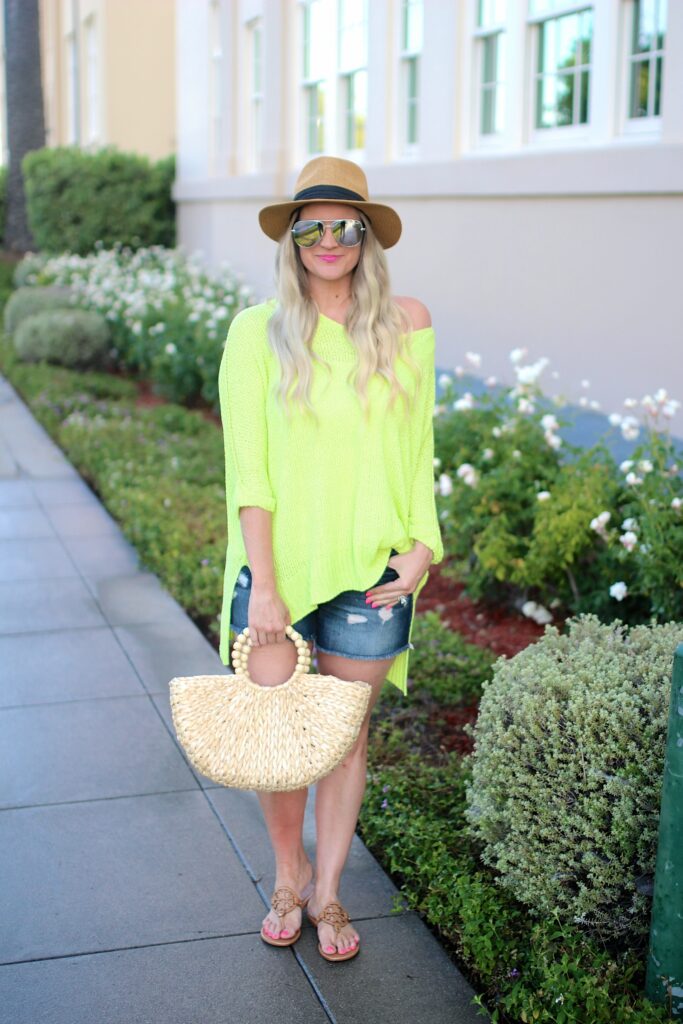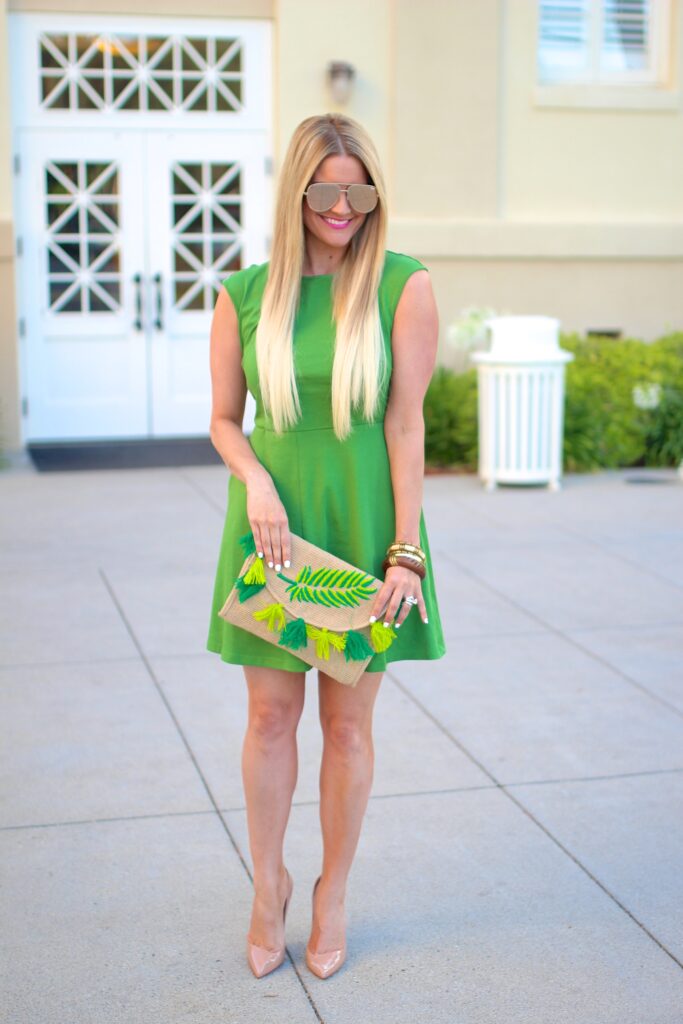 St. Patrick's Day might have been yesterday, but I thought I'd still share some of my favorite fashion with shades of green!
Hope you guys have a great weekend, and thanks for stopping by -XO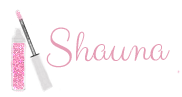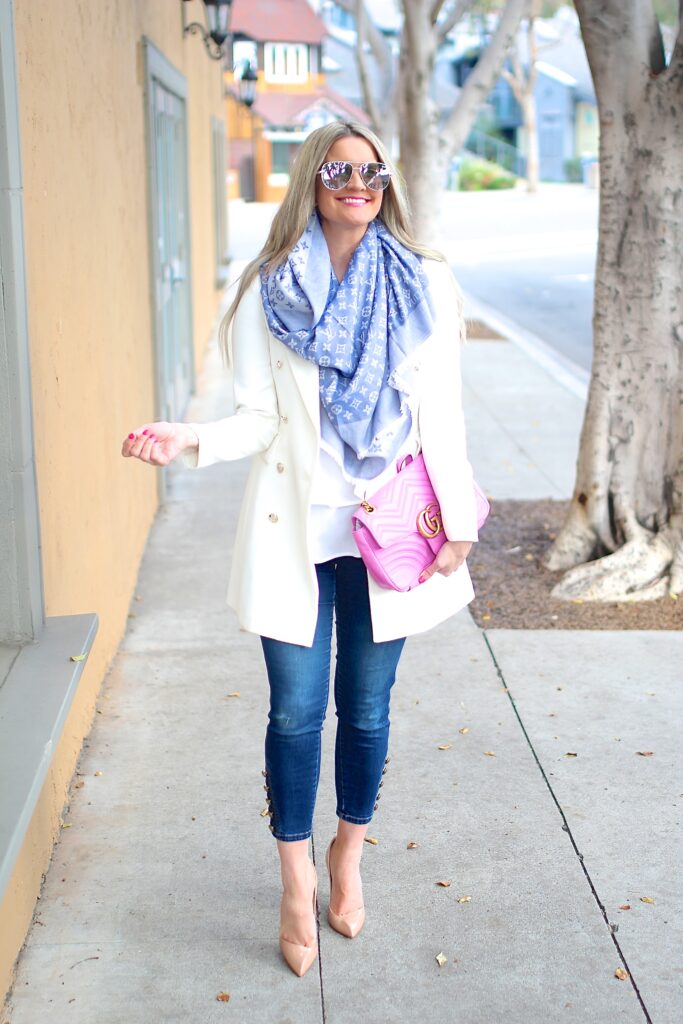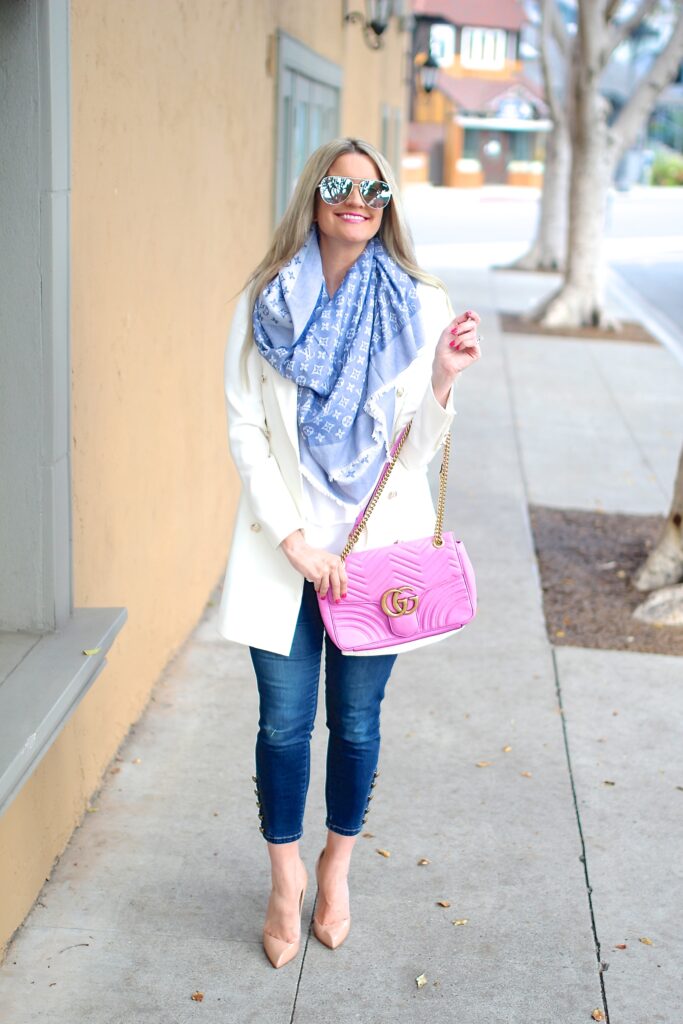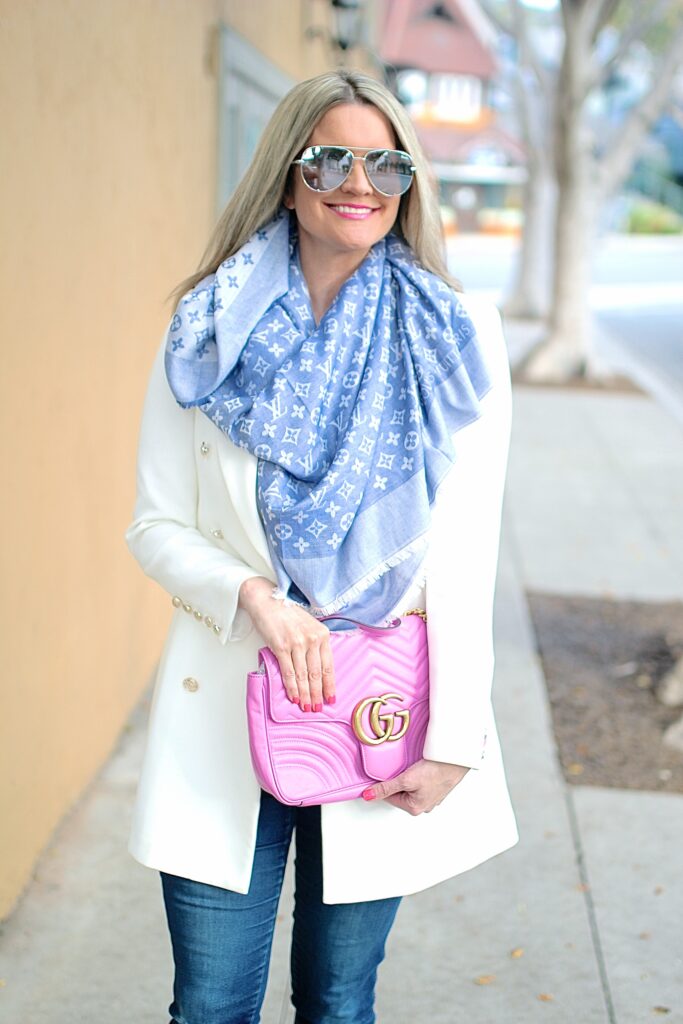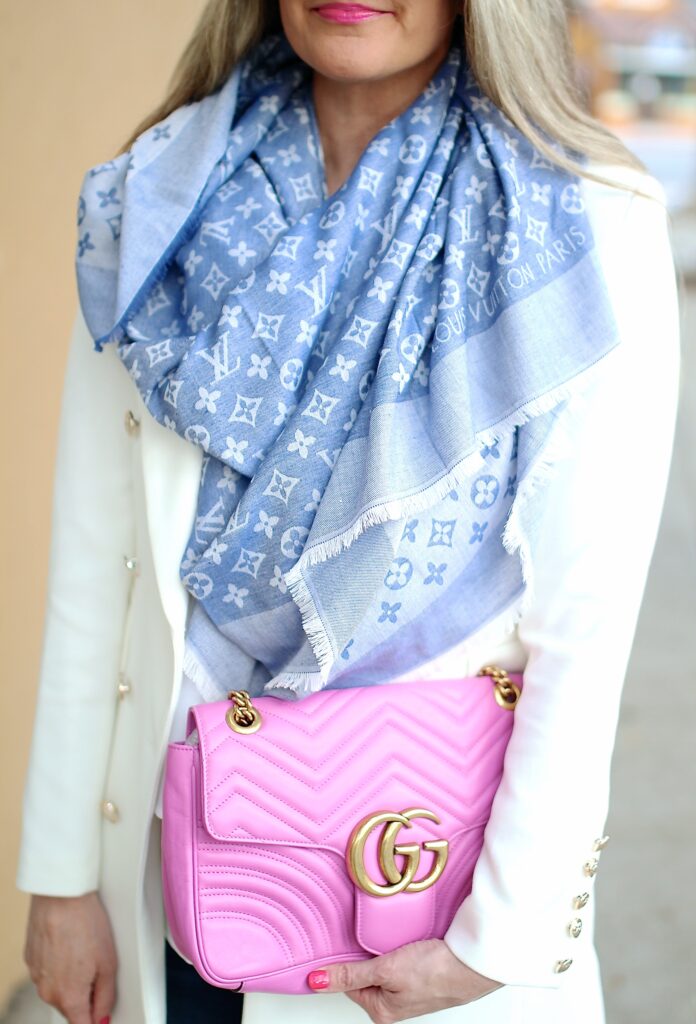 Blazer: LuLu's | Top: Diane Gilman | Denim: old | Heels: Louboutin | Scarf: Louis Vuitton | Bag: Gucci
Pastels
Sunshine
Florals
Bike rides
Spring showers
Chocolate bunnies
Cherry blossoms
Fresh cut grass
Baseball
The countdown is officially on to Saturday when we finally say farewell to Winter and hello Spring (are any of us actually sad about that? I think not…).
Hope you have a chance to enjoy something this weekend that gets you excited for the new season. We are taking a bike ride!
Thanks for reading xo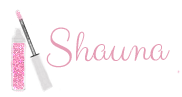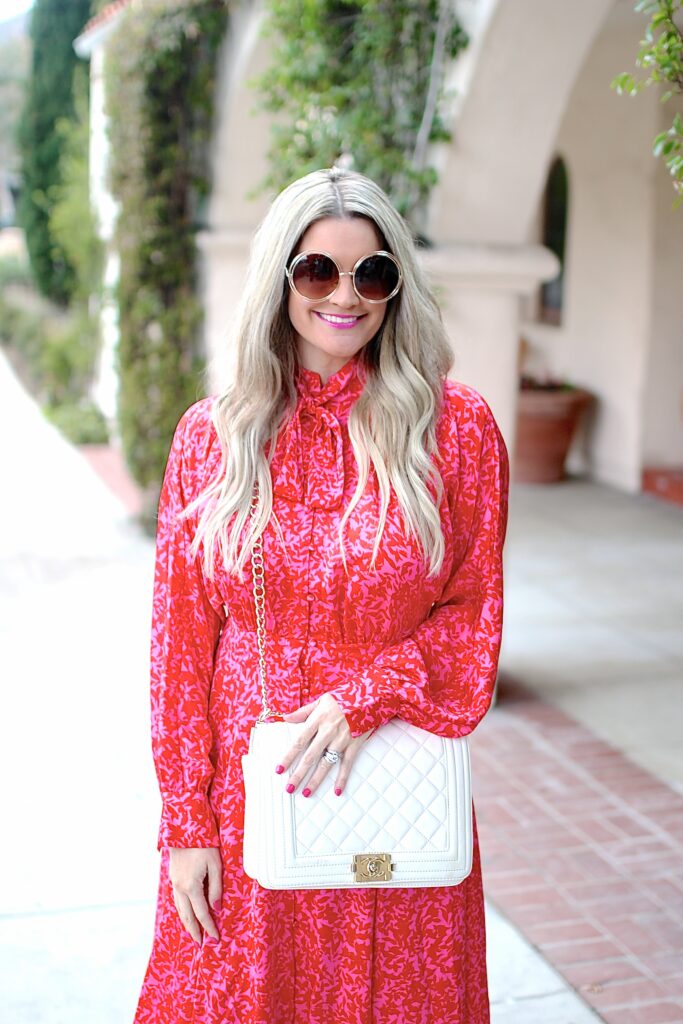 Dress: INC | Heels: Louboutin | Glasses: Chloe | Bag: Chanel
With Spring headed our way, it's time to set our sights on the season ahead with bright pieces to wear now and later. I loved the colorful hues of this dress, plus the fact that it has long sleeves. Because as much as we know Spring can be sunny, it can also be seriously chilly.
Hope you guys have a great weekend and thanks so much for reading! -XO