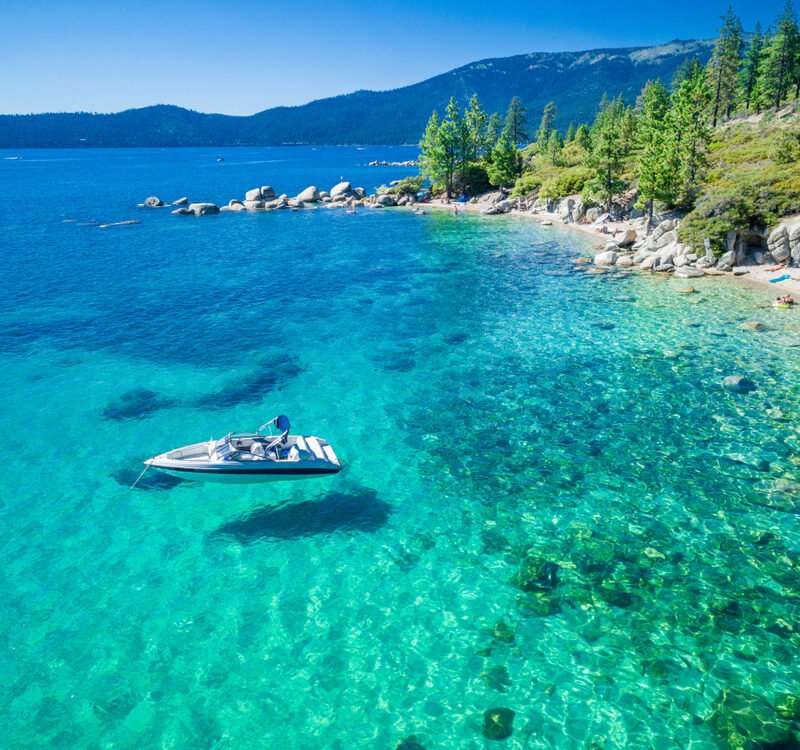 Hi guys!
Just popping in to let you know that I'm on vacation for the next 2 weeks in Lake Tahoe. I'll be back on the blog Monday, September 5th.
Until then, you can follow my trip on Instagram here.
Have a wonderful week!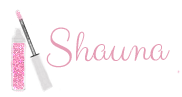 Overlay: Impressions | Jumpsuit: Impressions | Heels: Macy's | Glasses: Chanel | Bag: YSL
* * *
We're in the final month of summer, and while I already have fall fashion on the brain, I'm not ready to give up on flowy silhouettes quite yet.
This dark floral overlay is the perfect transition piece into fall. And if this jumpsuit looks familiar to you, it's because I just styled it in this color a few weeks ago. I couldn't pass up the opportunity to grab the black version too, since I know I will get a ton of use out of it this fall. Bring on the layering!
Have a great week! I'll be back next Monday, see you then!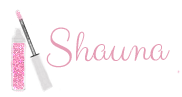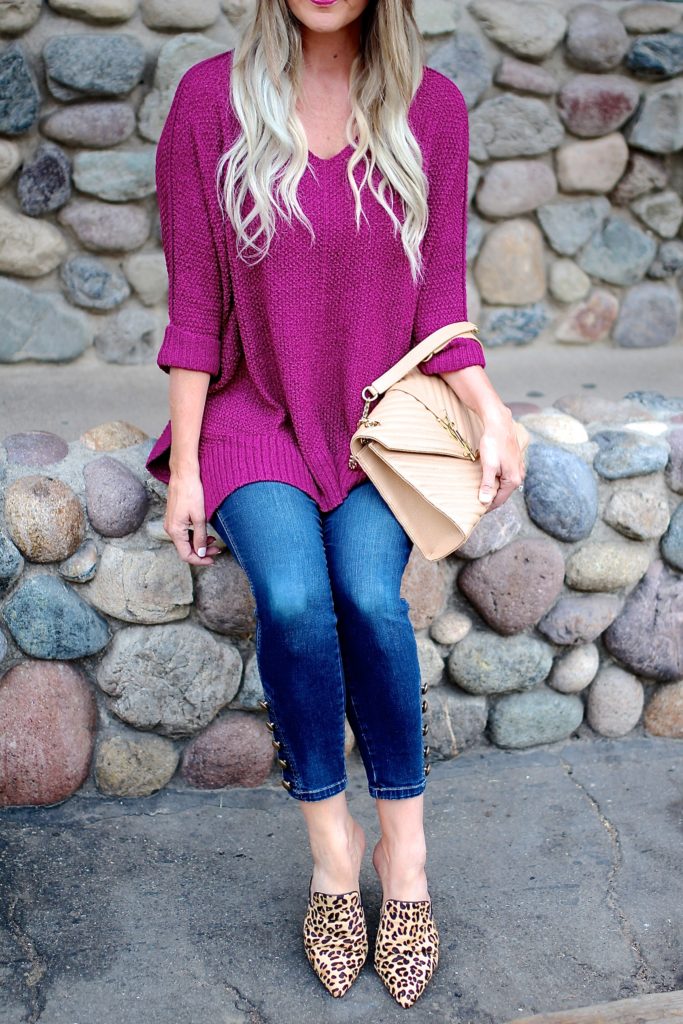 ♥ Ready for fall with this sweater and my fave leopard slides
♥ My last dress purchase of the summer
♥ Coming to the blog next week
♥ 11 activities to add to your end-of-summer bucket list
♥ Recipes to make before summer ends
Happy Weekend! xo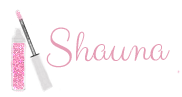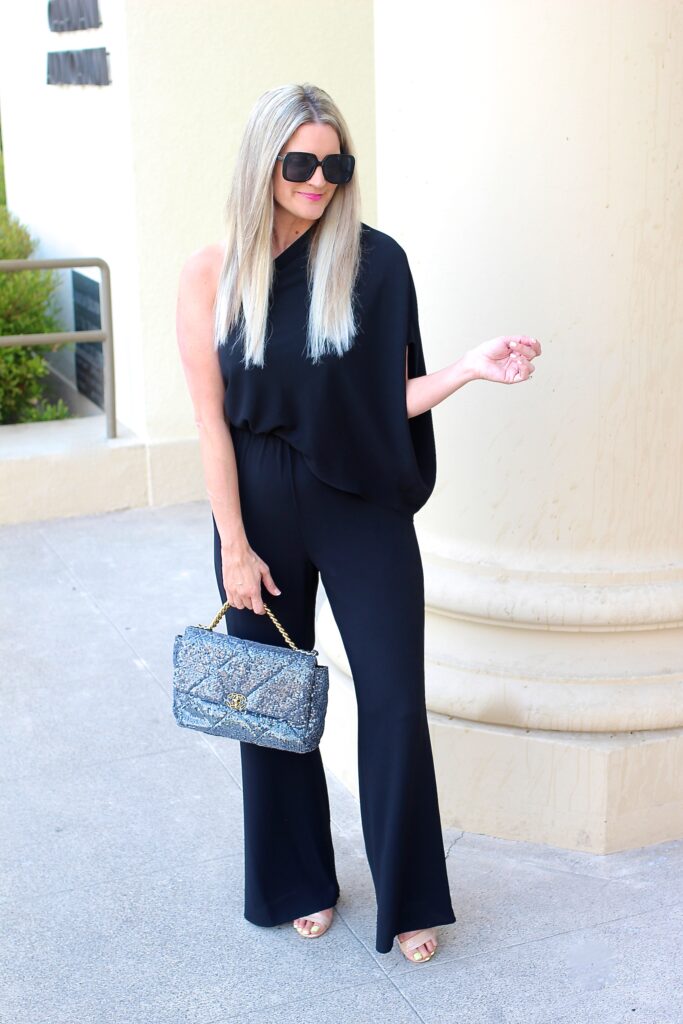 Jumpsuit: Mint Julep Boutique | Glasses/Bag: Chanel
* * *
Summer events have been in full swing this year, but before you know it, we'll be facing fall (and dare I say…HOLIDAY?) fun & festivities. What to wear?!
Let me introduce you to the wide leg jumpsuit: the answer to all of your upcoming swanky soirees.
The beauty of it is that you don't need a whole lot to get it going. With the right accessories and creative layering, they are much more versatile than you think. A stylish jumpsuit is the unexpected alternative for any look – and you'll feel so confident too! xo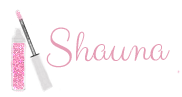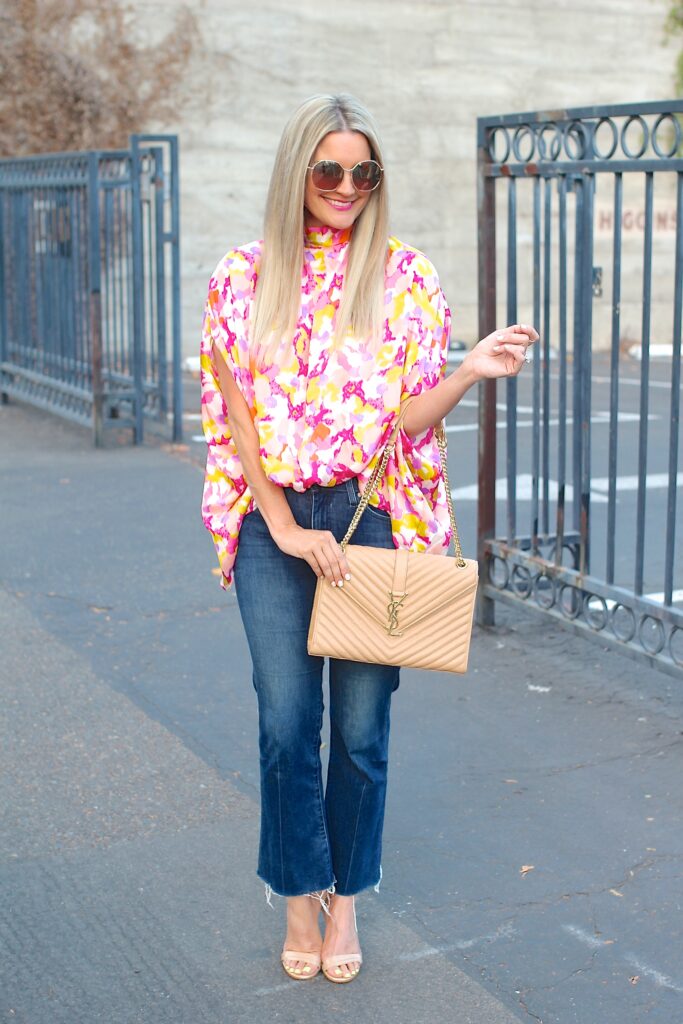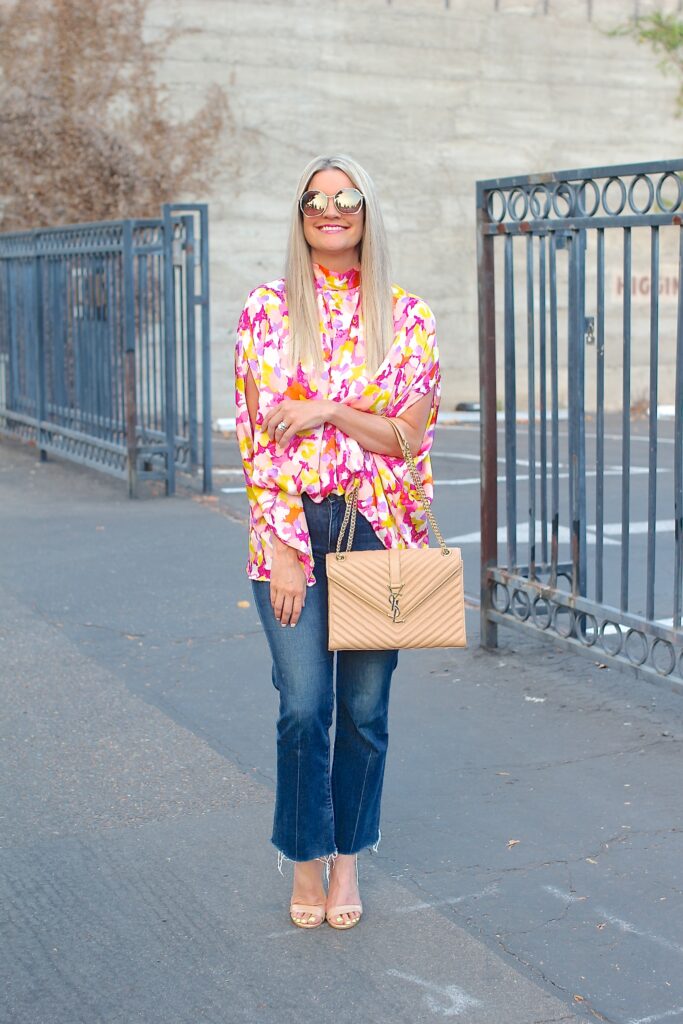 Top: Impressions | Jeans: old | Heels: Steve Madden | Glasses: old | Bag: YSL
* * *
Love a flowy top with a fun summer print!
Happy weekend! XOXO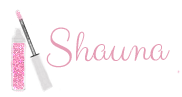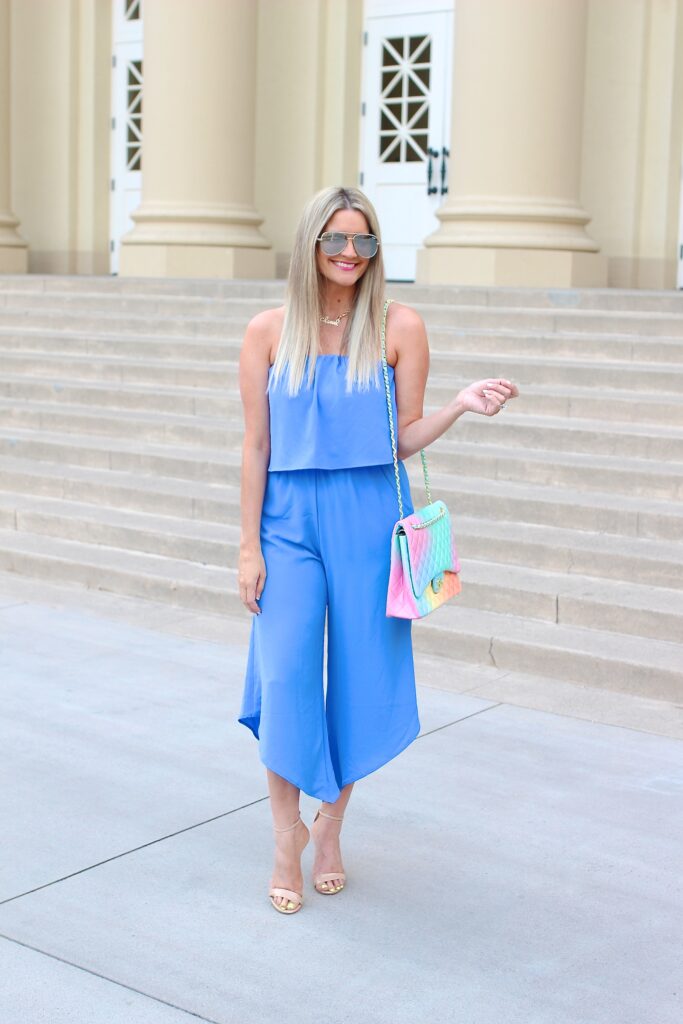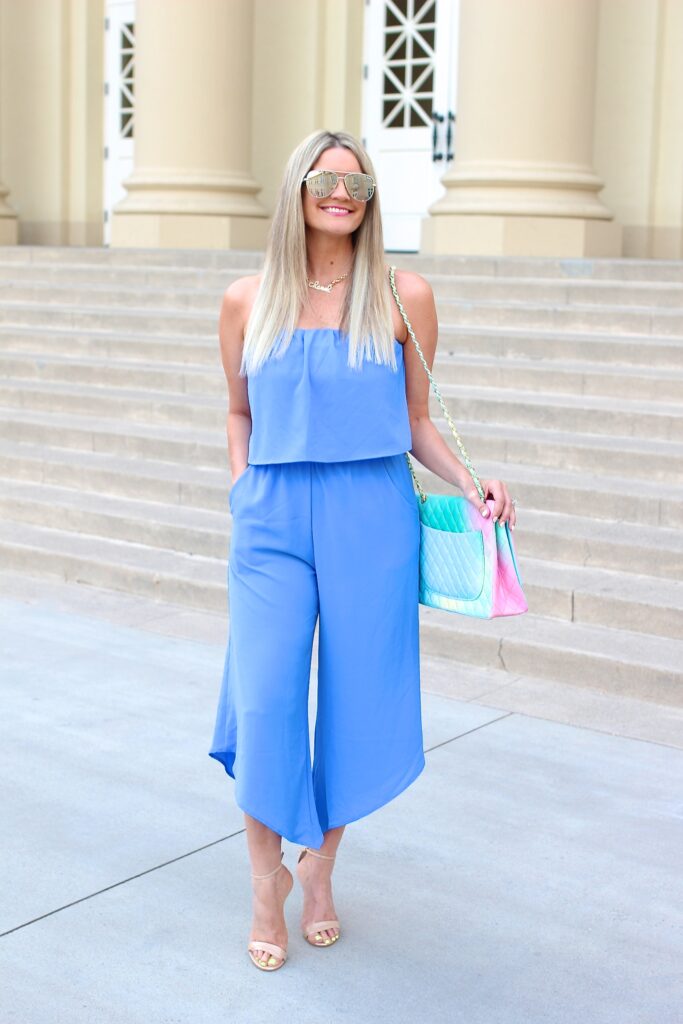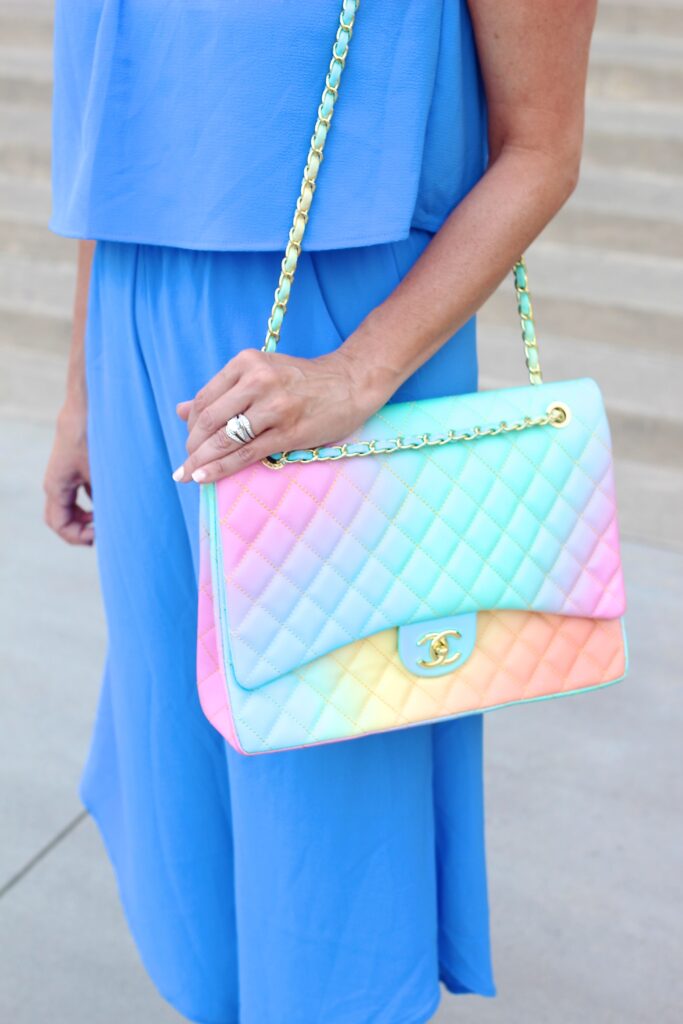 Jumpsuit: Impressions | Heels: Steve Madden | Glasses: Quay | Bag: Chanel
* * *
Monday's get a bad reputation for being the worst day of the week and causing us all to get a case of the blues.
So with that being said…I think Monday's call for something extra special, like a bright FUN color (and an EXTRA fabulous bag to boot 😉 ).
Amazing how an outfit can change your outlook about the day, right?
So go put on something fabulous and kick this week's butt!