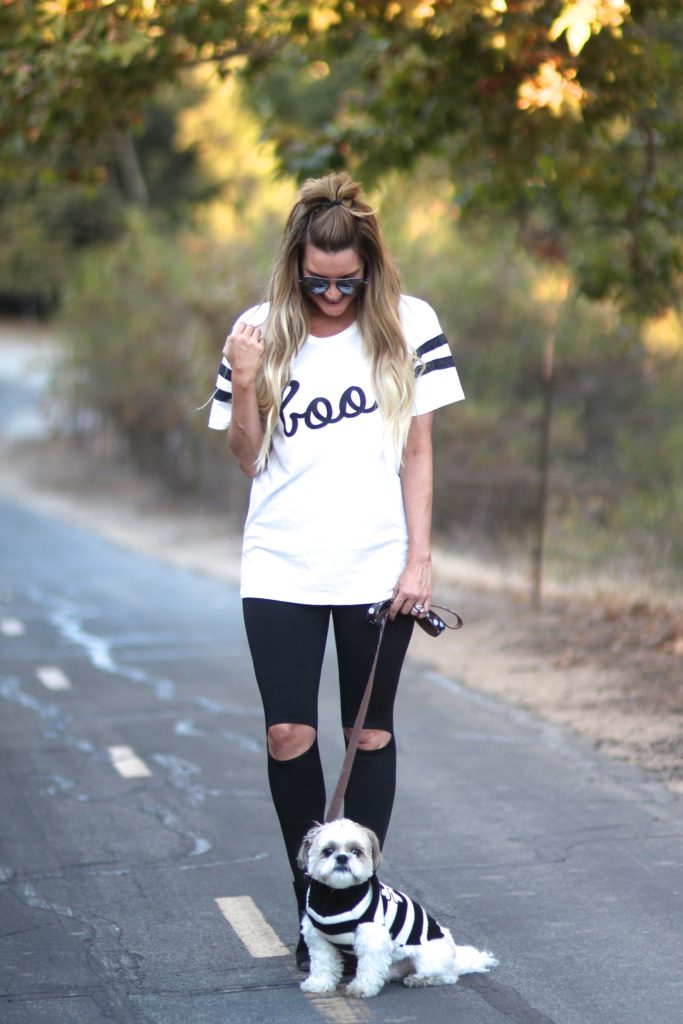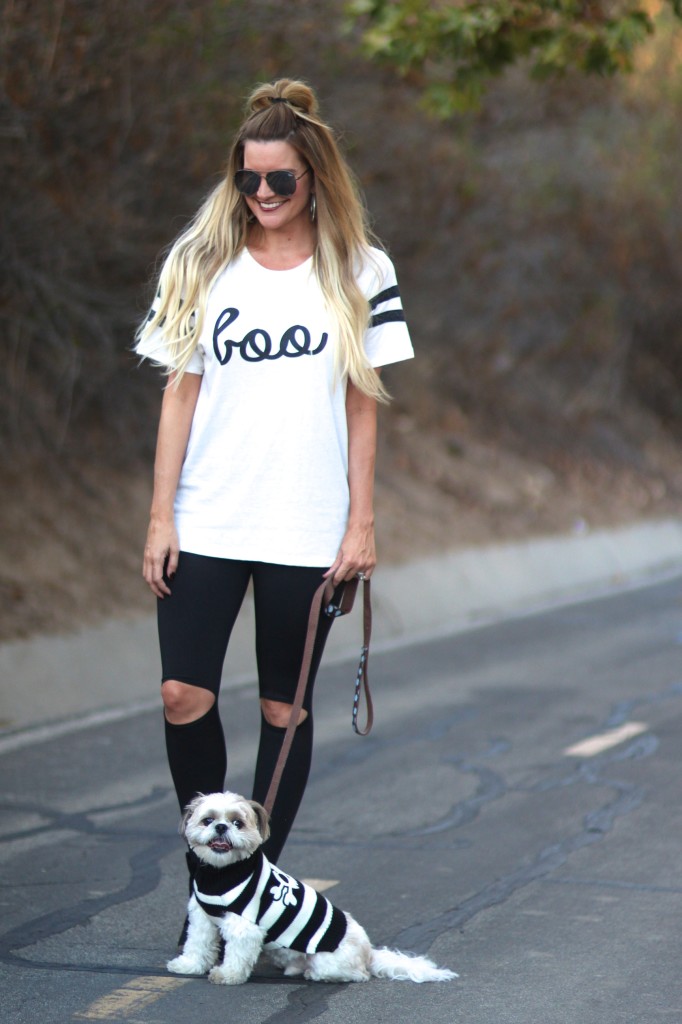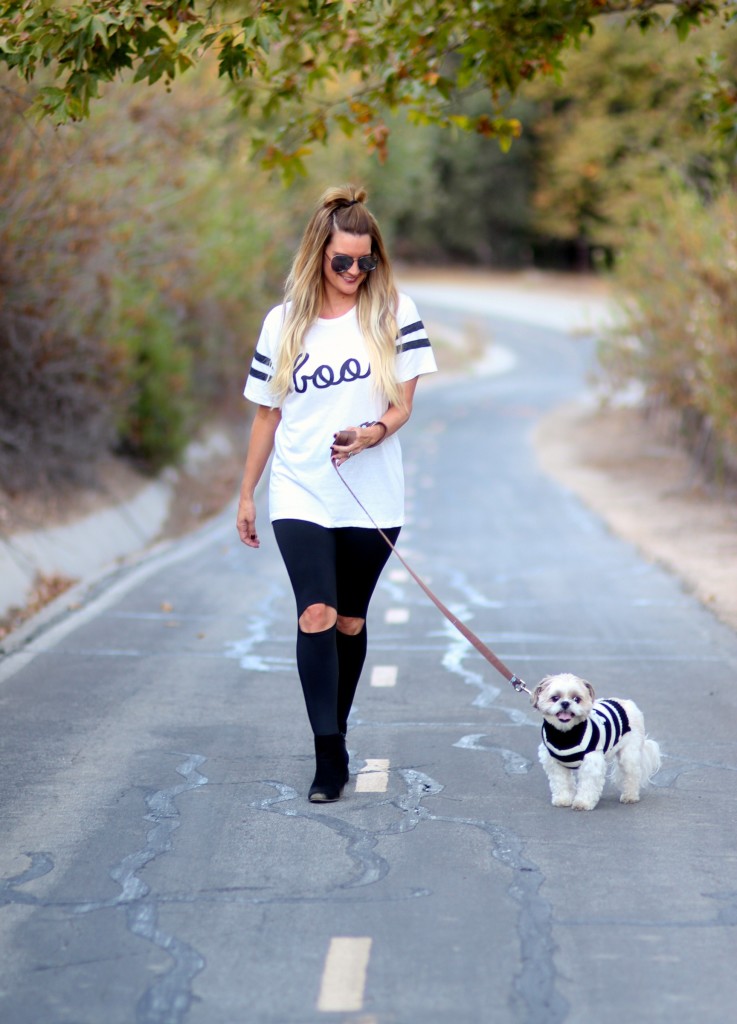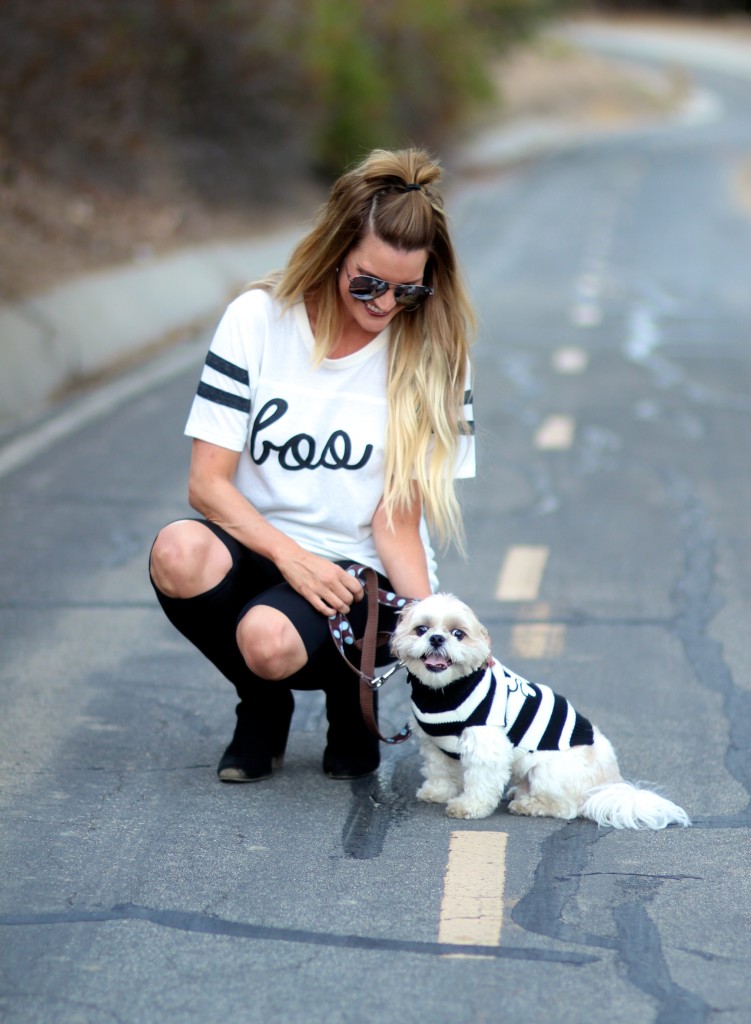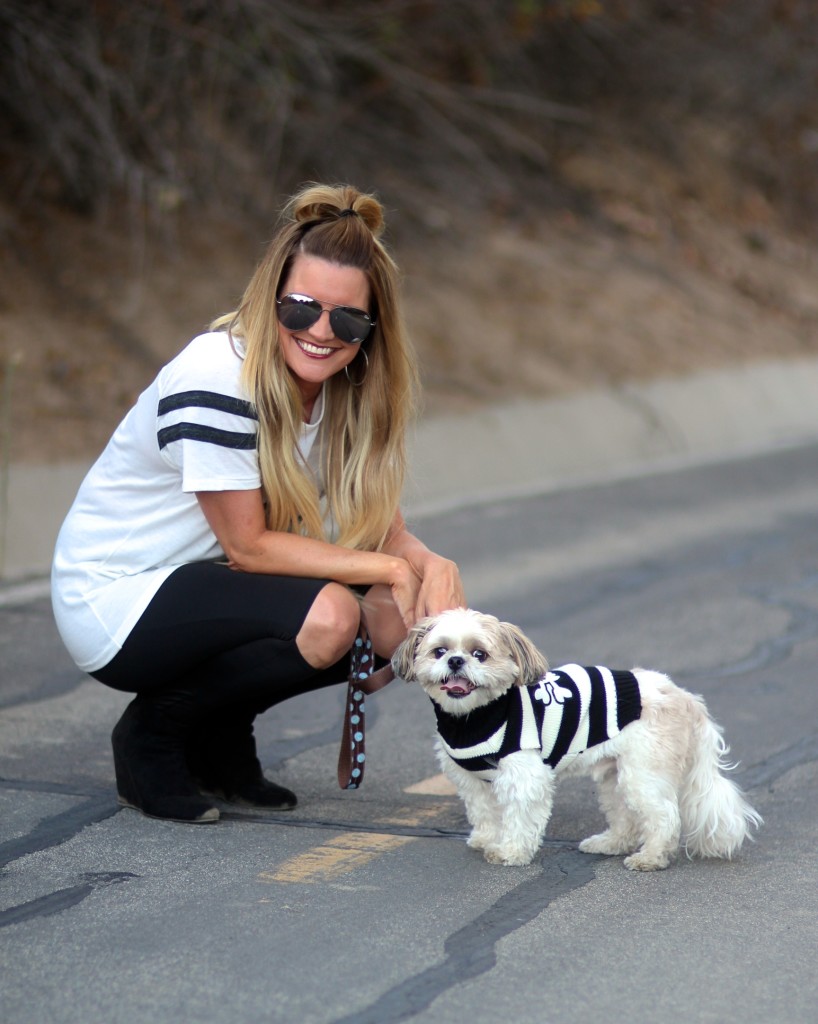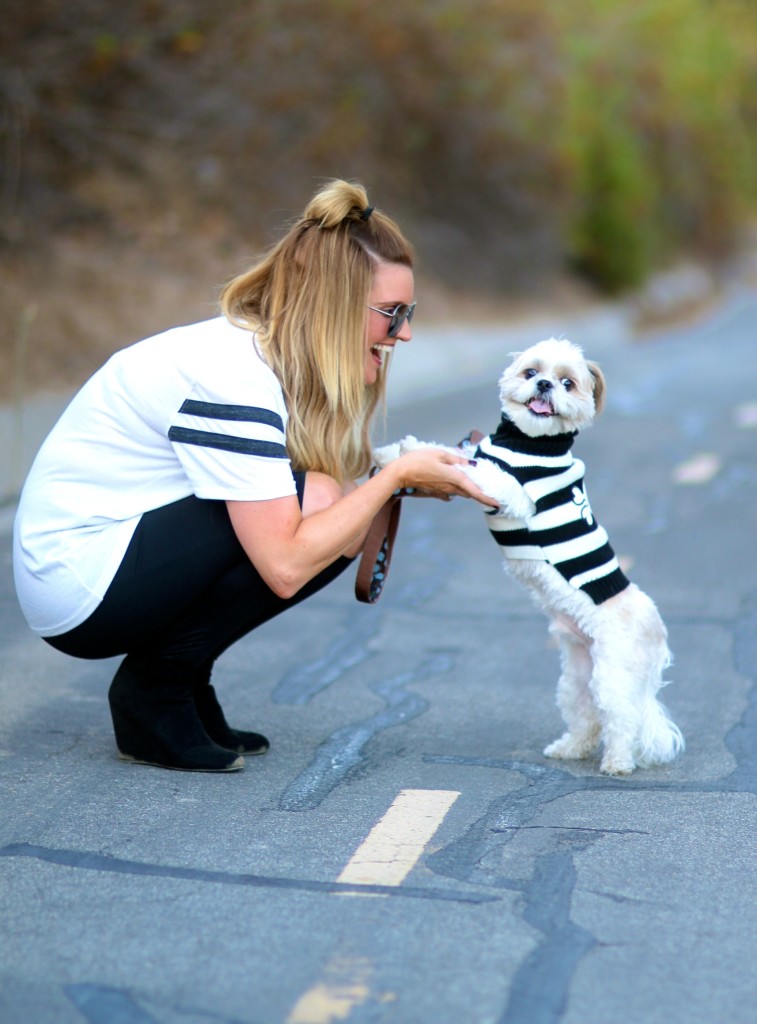 Top:
ILY Couture
| Leggings:
Forever 21
| Booties:
Forever 21
| Glasses:
Quay
OK you guys – this little guy was SUCH a trooper for these pics! Shoutout to Riley who patiently let us snap a few, all the while being followed by little bugs that would not leave him alone. I felt so bad! Not to mention, it was so hot this day too. I should have been more focused on getting a pic of his sweater (skull & cross bones!), but I just wanted to get him outta there as quickly as I could.
Hope you guys have a spooky Halloween! I LOVE this day, and can't wait for tonight! We've got it covered – dry ice, costumes, spooky music…but most of all – full size candy bars! Yes, I want to be THAT house that all the kids remember 😉 I'll be Snapping, so follow along at (lipgloss_lace).
Happy Fright Night!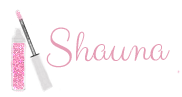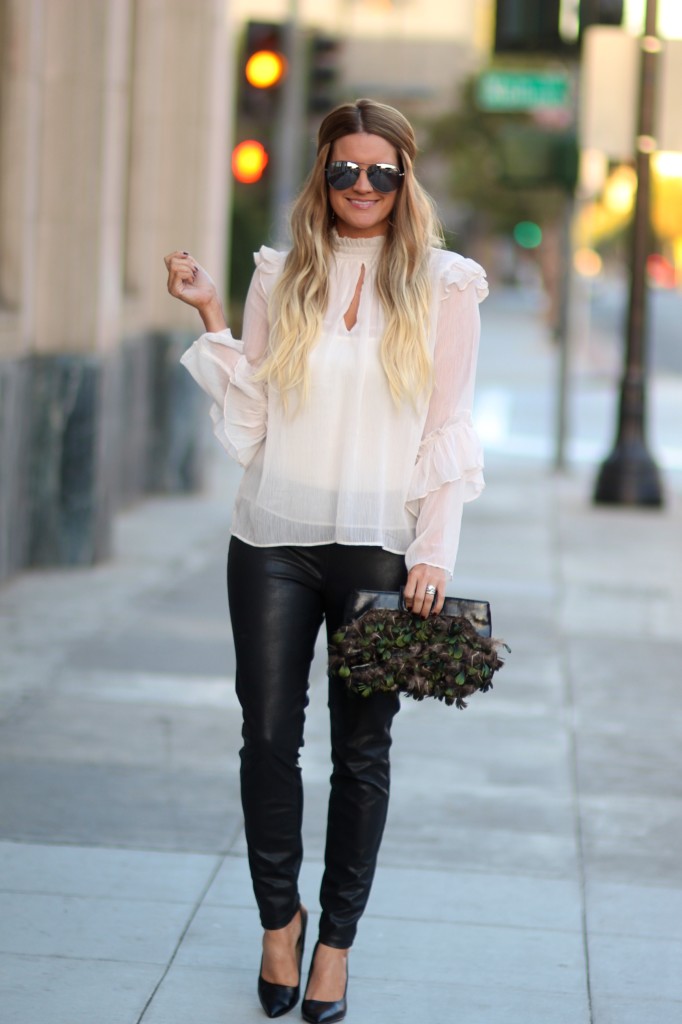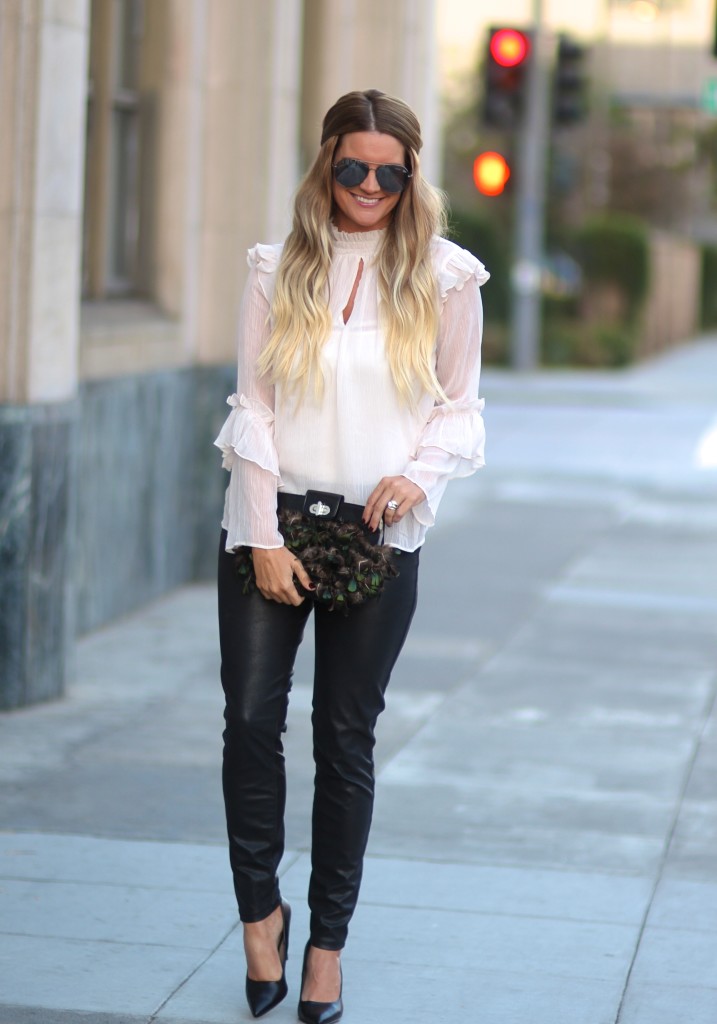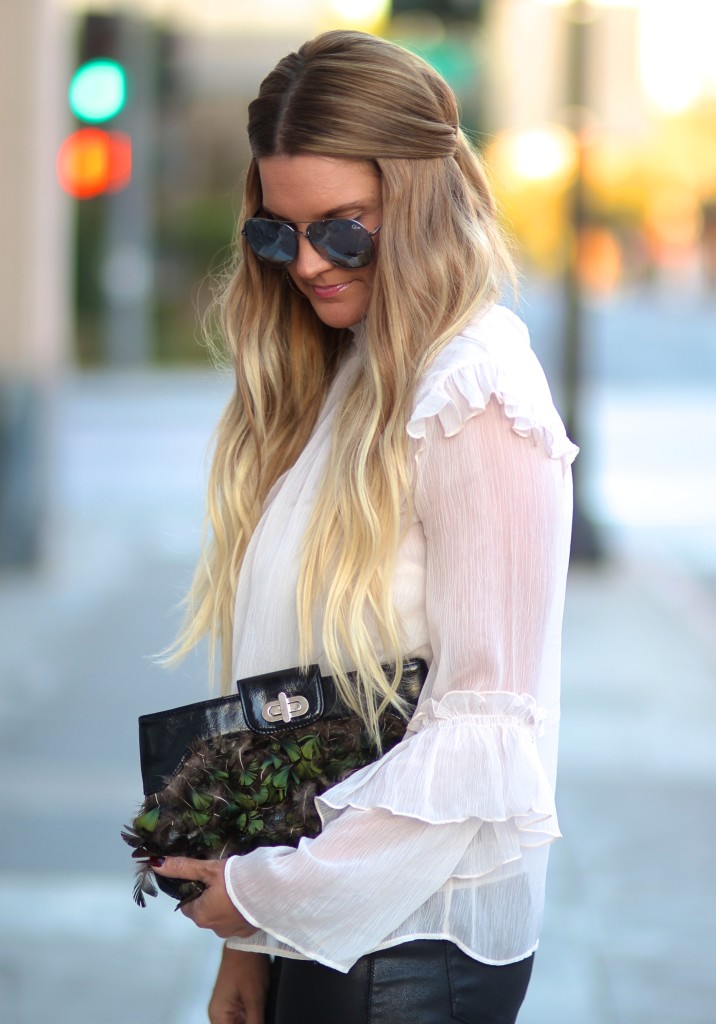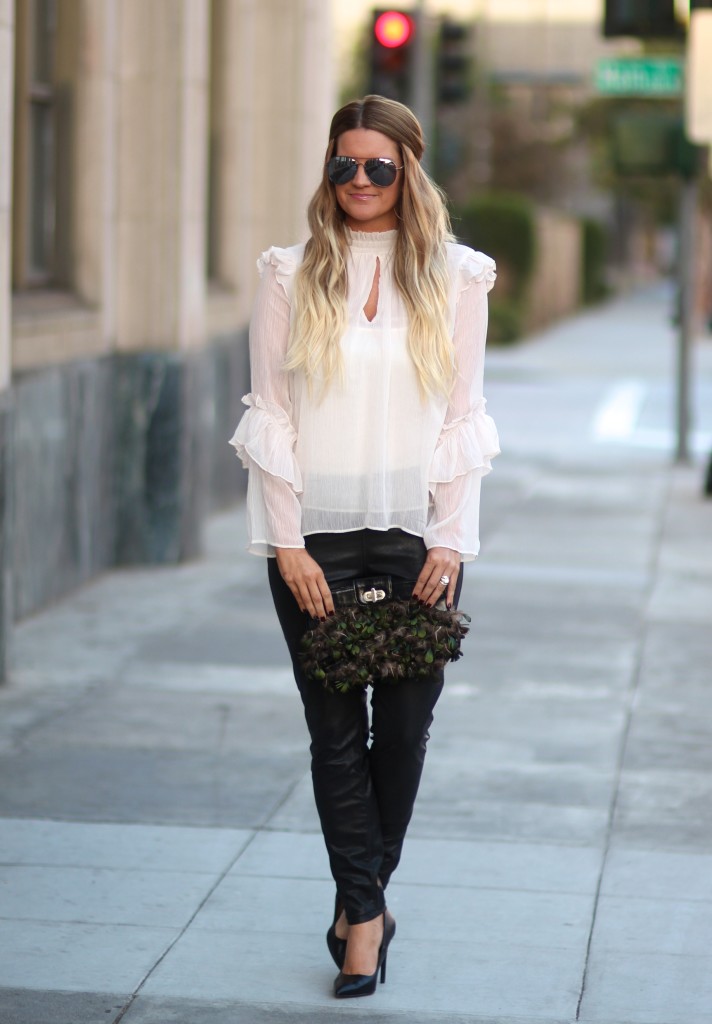 Top:
H&M
| Pants:
BLANKNYC
| Heels:
Call It Spring
| Clutch: old
(

similar

)
| Glasses:
Quay
October is here, fall is officially upon us, and that means only one thing for me:
I WILL BE WEARING LEATHER AS MUCH AS I CAN OVER THE NEXT FEW MONTHS.
So I kicked off the season in true Shauna fashion and added some feathers in there too…
Because, I mean:
leather + feathers = true love
-xo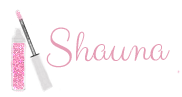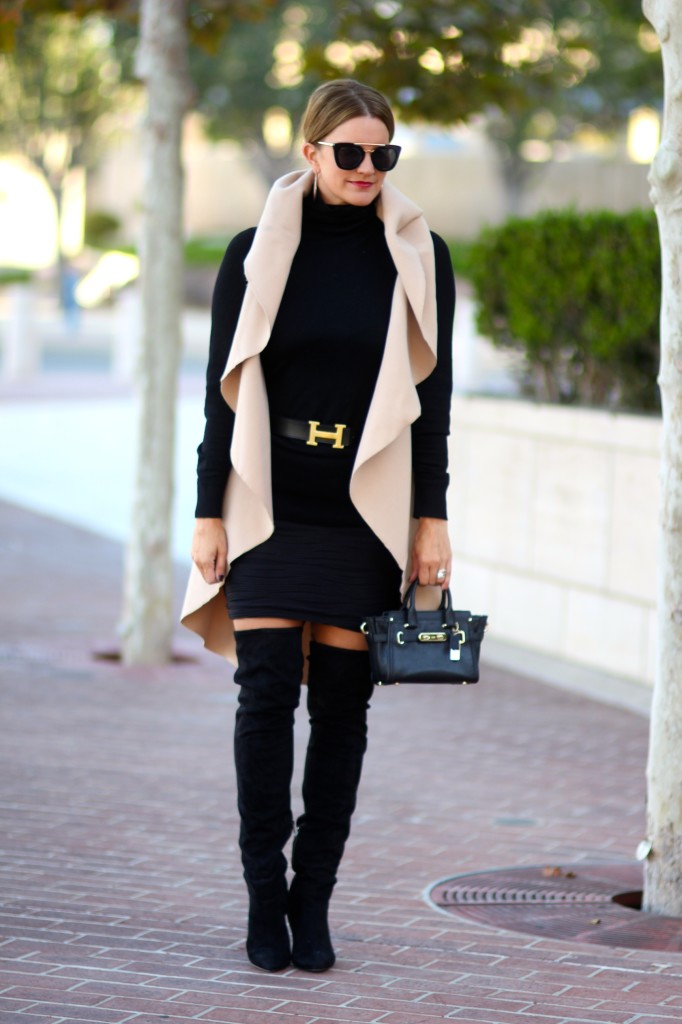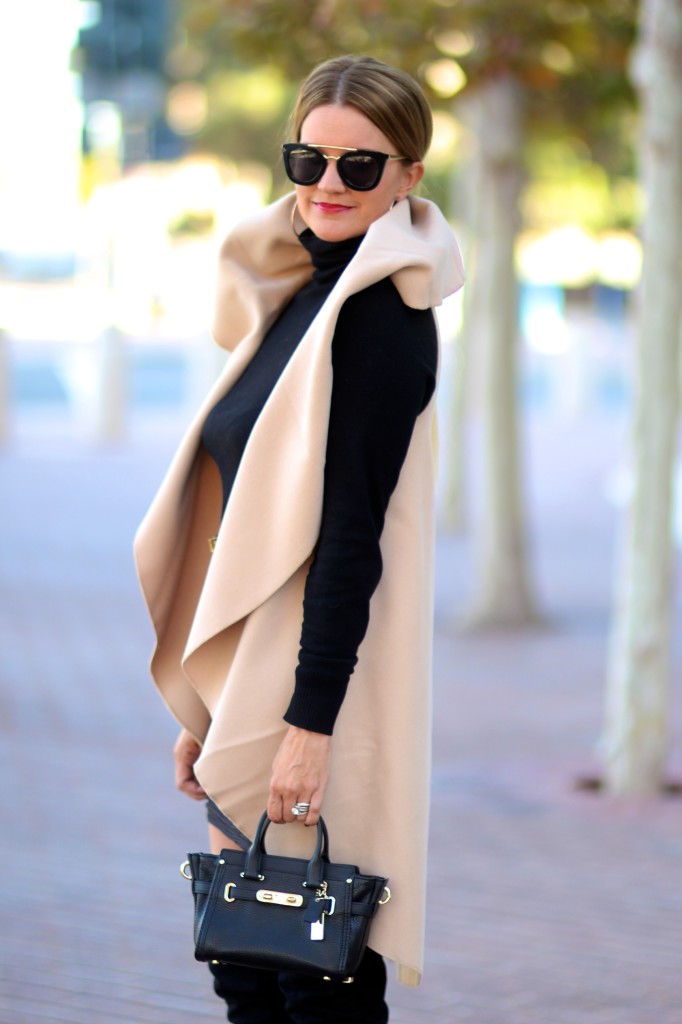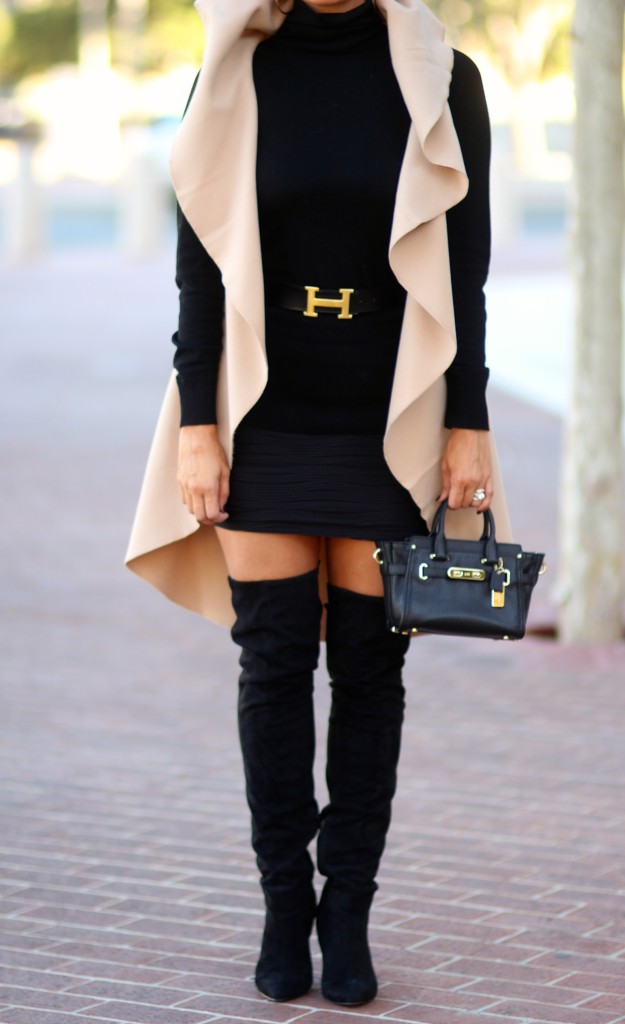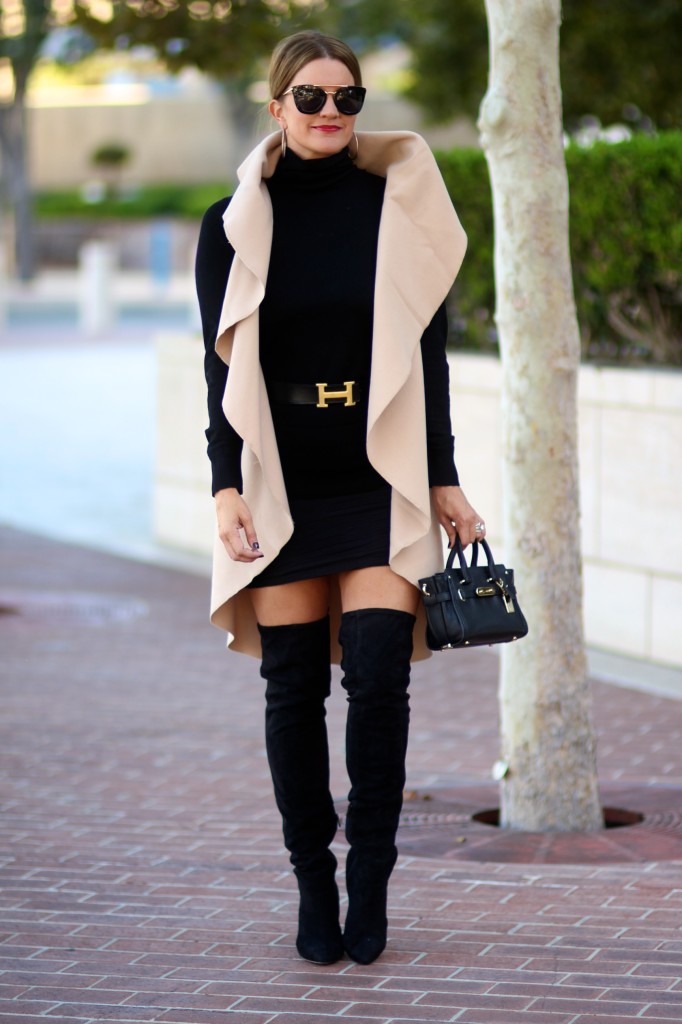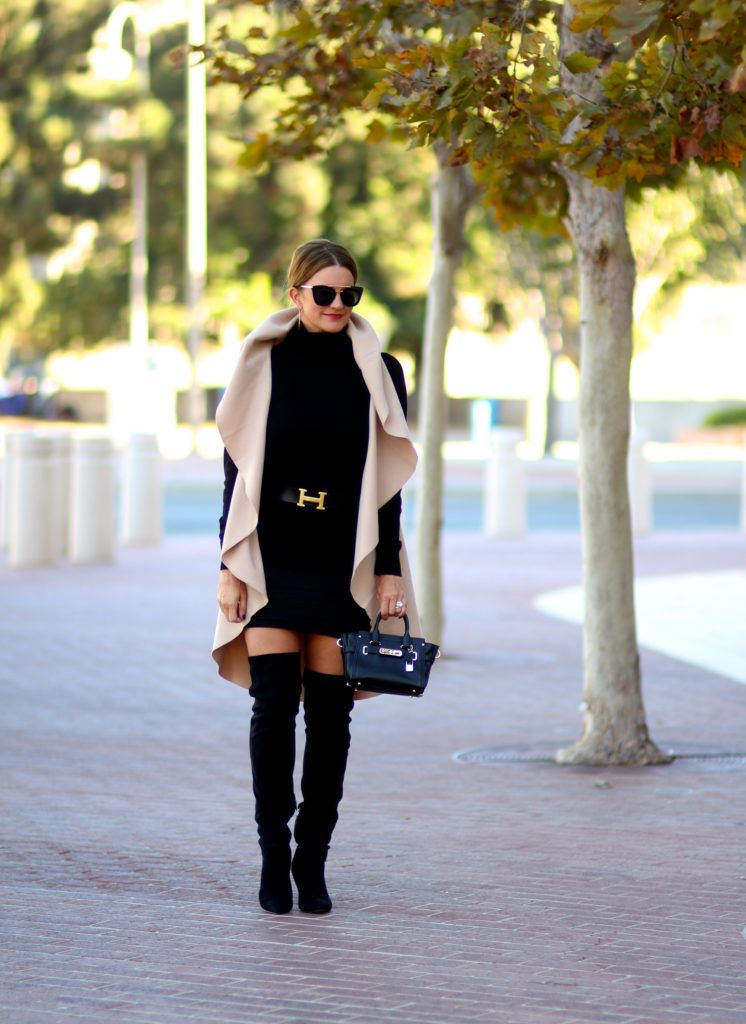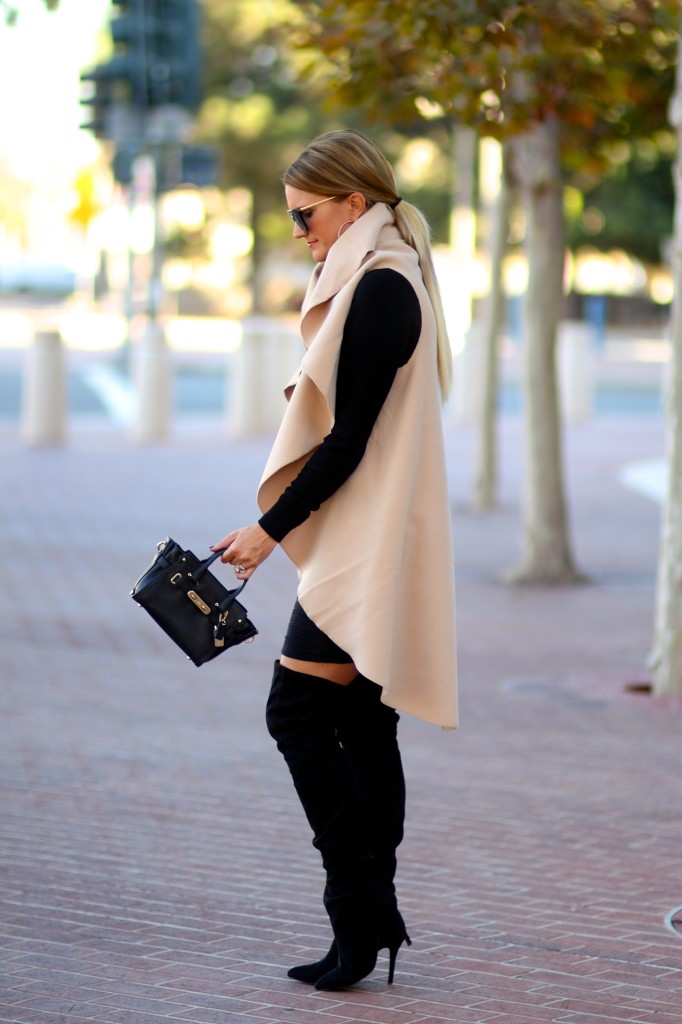 Dress:
Asos
| Vest: old 
(

simil

a

r

) (

s

imilar

) (

similar

)
| Belt:
Hermes
| Boots: old
(

similar

)
| Glasses:
Prada
| Bag: c/o Coach    
When I think about key pieces that every woman should invest in, a camel vest or coat is always in my top three. In my opinion, they look good on any complexion and instantly elevates any outfit. While I already own a few camel pieces myself, I cannot stop thinking about

this

one that I spotted several weeks ago.
Well, it was a doozy of a weekend for the Dodgers…no World Series for them. Such a bummer! The good news is that now I have my nights free this week, and won't have to be glued to the tv every night to watch. Plenty of time to online shop now! 😉
Have a great week!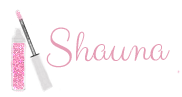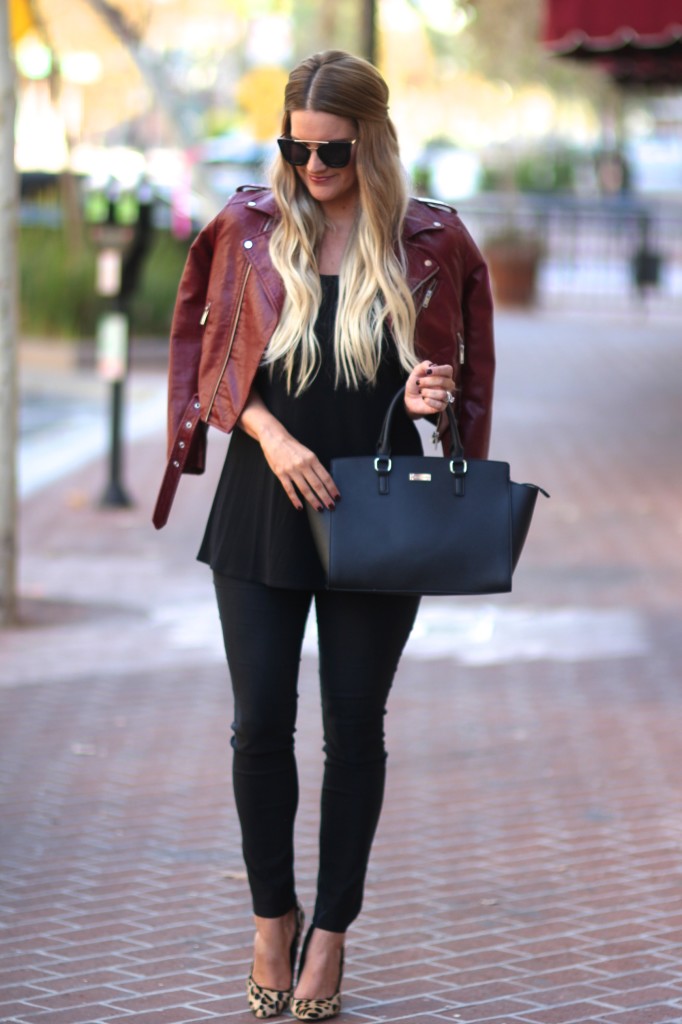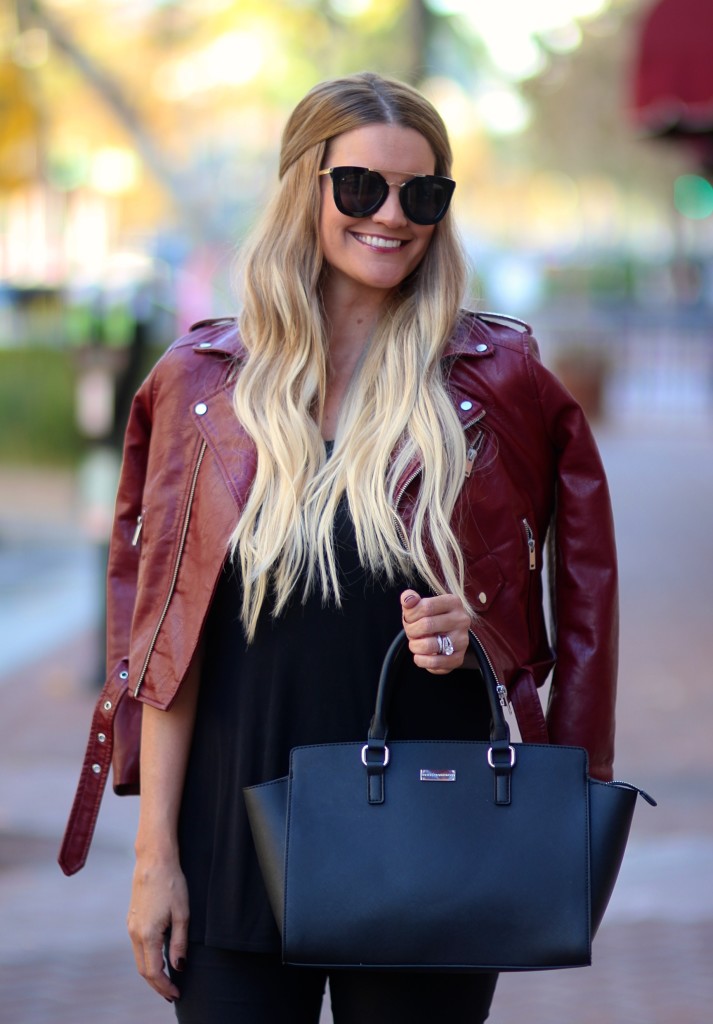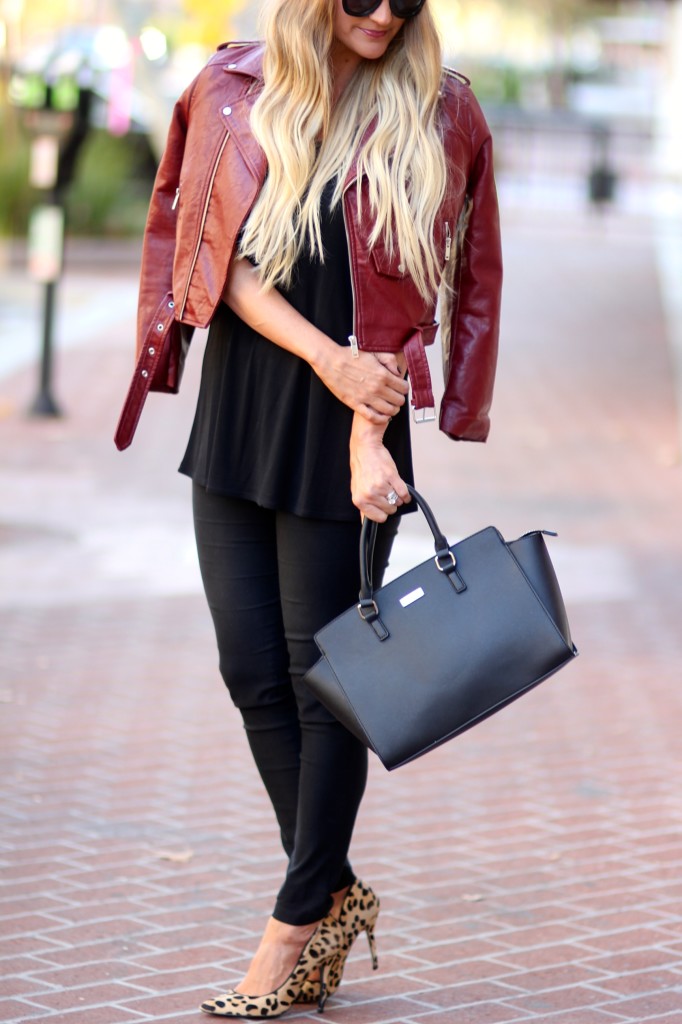 Jacket:
Zara
| Tank:
Eileen Fisher
| Pants:
Eileen Fisher
| Shoes: old
(

similar

) (

similar

)
| Bag:
NY&CO
| Glasses:
Prada
What are my two favorite words for fall?
Moto. Jacket.
Each year, I fall majorly love with their heavy hardware and wide notch collars. But most of all, I love that they work for everyone and with anything in your closet. From classic and feminine to all about edge, they are sure to rev up any look!
What are all your weekend plans? The World Series starts next week, and my beloved Dodgers have a chance of making it! So lots of baseball watching in this household for the next few nights! Thanks so much for stopping by, and hope to see you back here Monday! -xo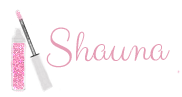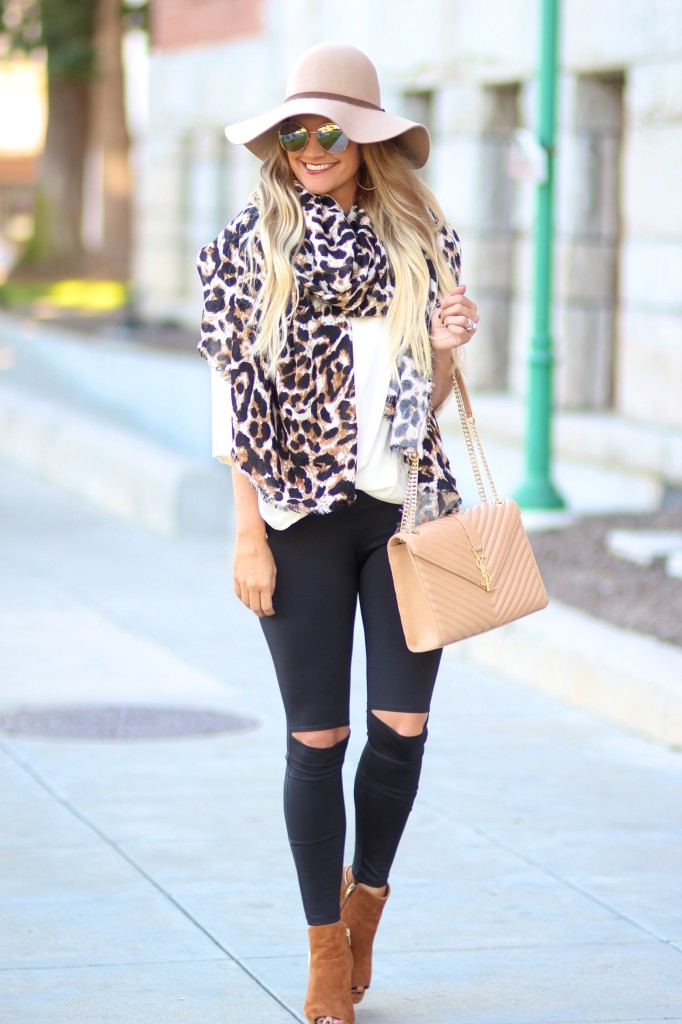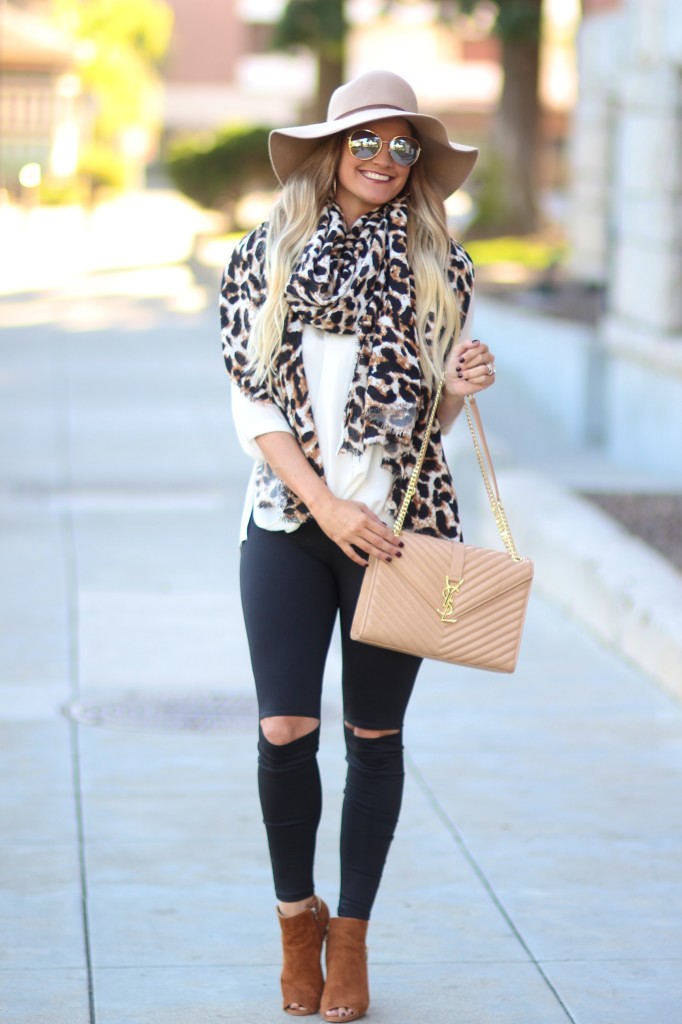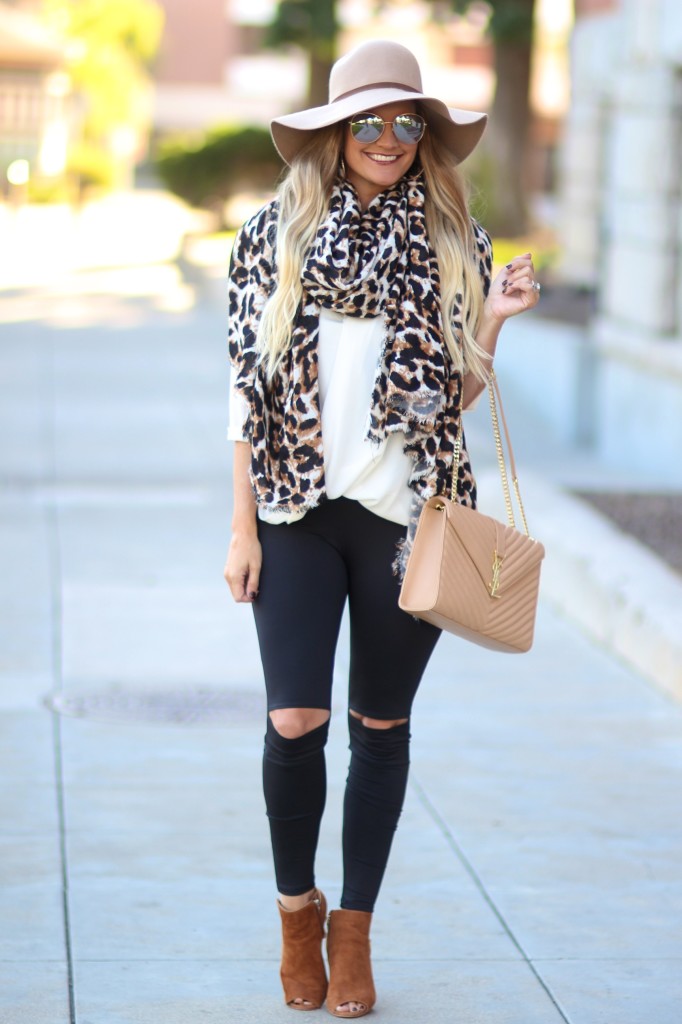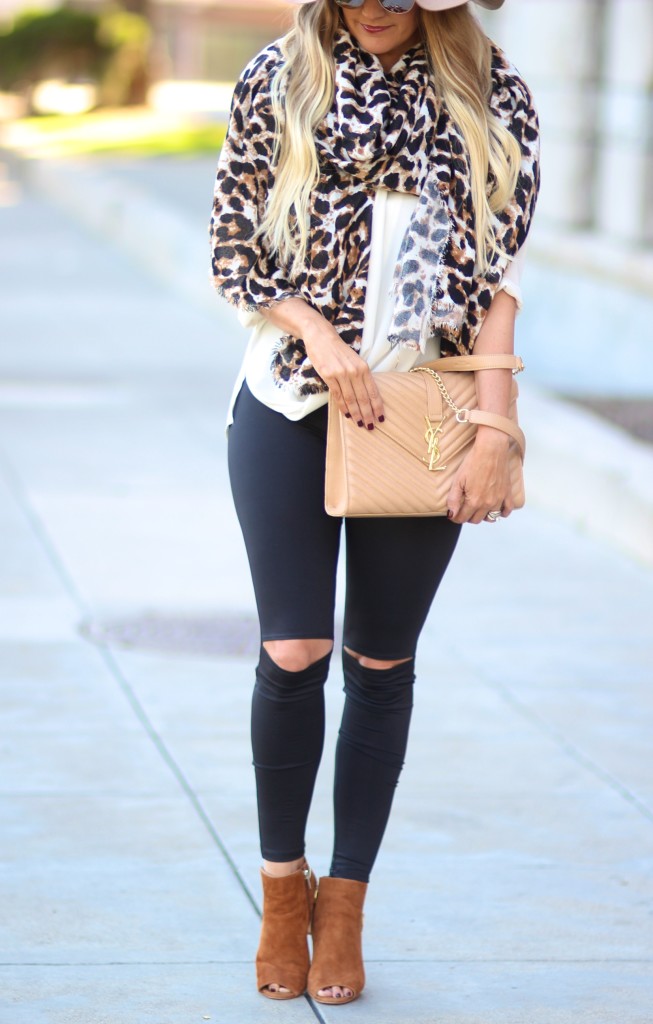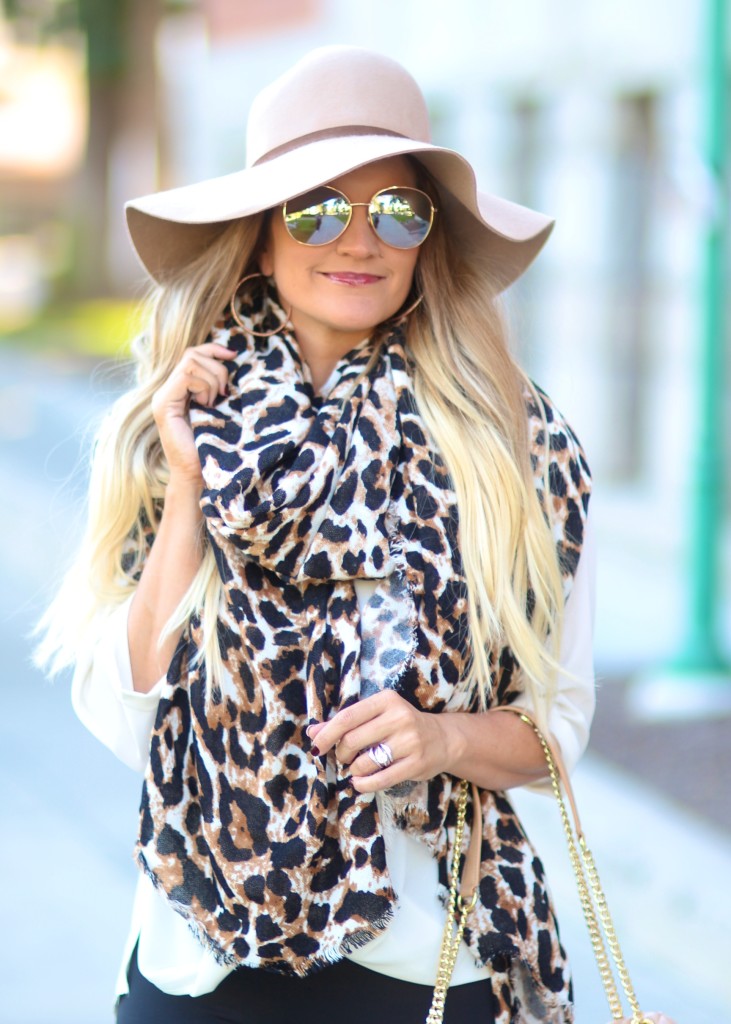 Blouse: old
(

similar

)
| Leggings:
Forever 21
| Scarf:
Asos
| Booties:
Marc Fisher
| Hat:
Nordstrom
| Glasses: old
(

similar

)
| Bag:
YSL
You've all heard the phrase "Leopard is a neutral", right? Well, I could not agree more! It's a print that has been a staple in my closet for years, and rightfully so, because leopard print has the power to completely transform an entire look. Because it's composed of a neutral color palette, it can be paired with anything. I love it especially in the fall because it could not go better with creams, browns and dare I say – pumpkins?! 🙂
Thank you so much for reading! I always appreciate you stopping by! XO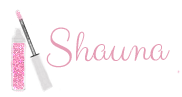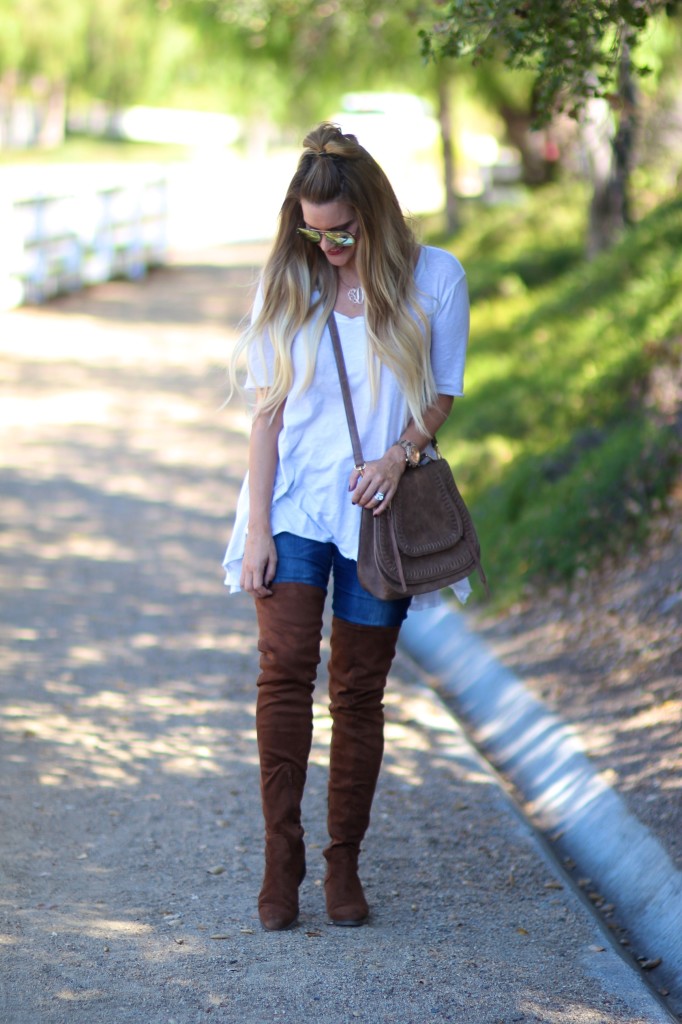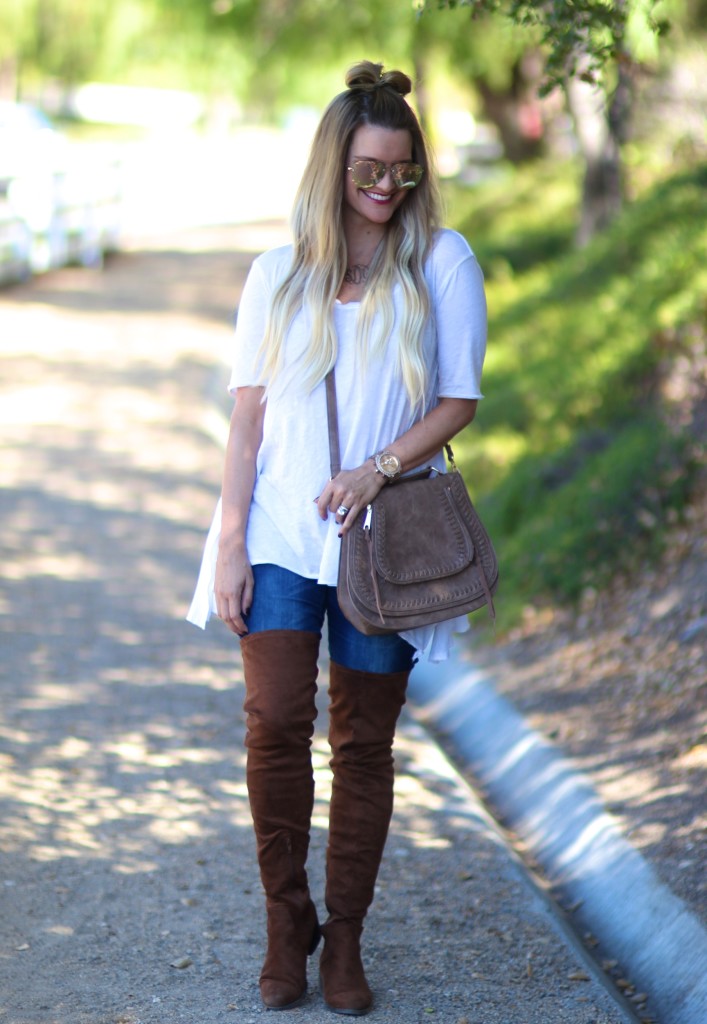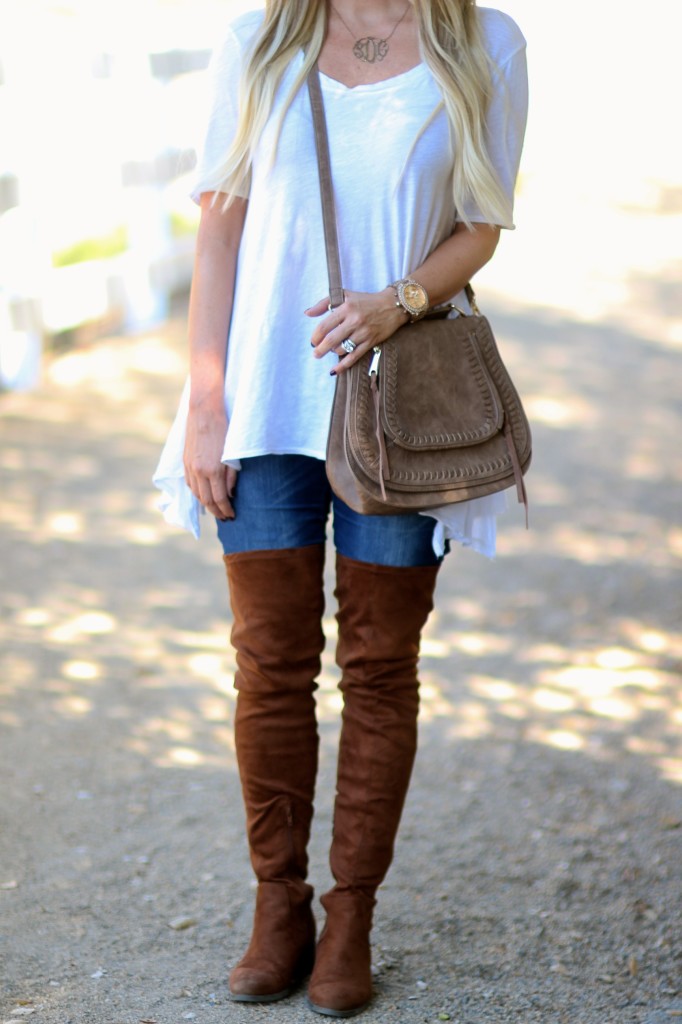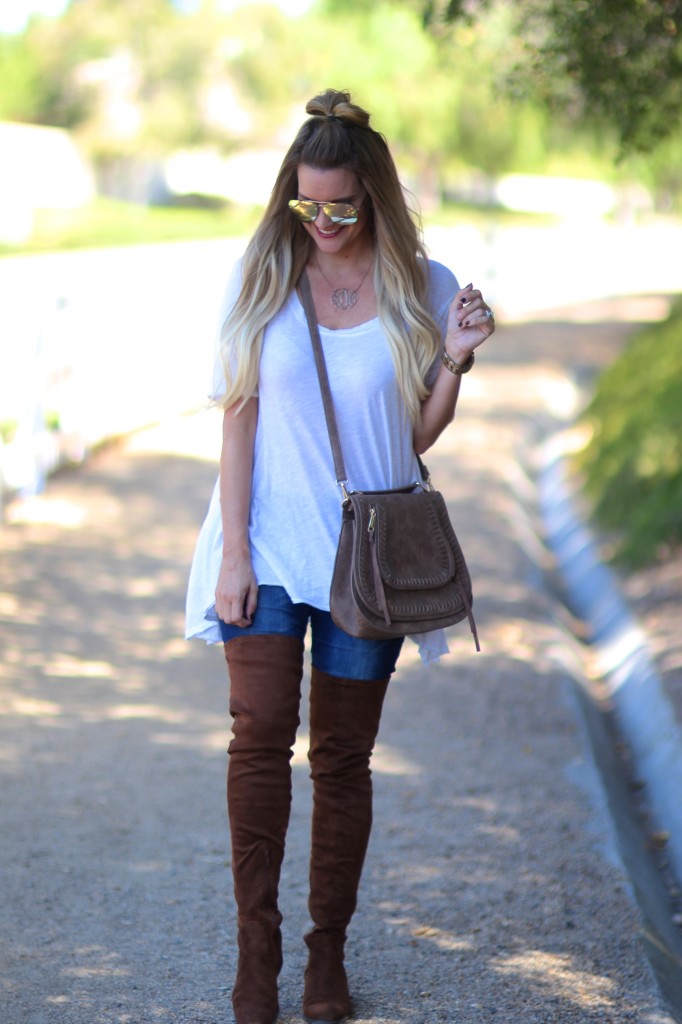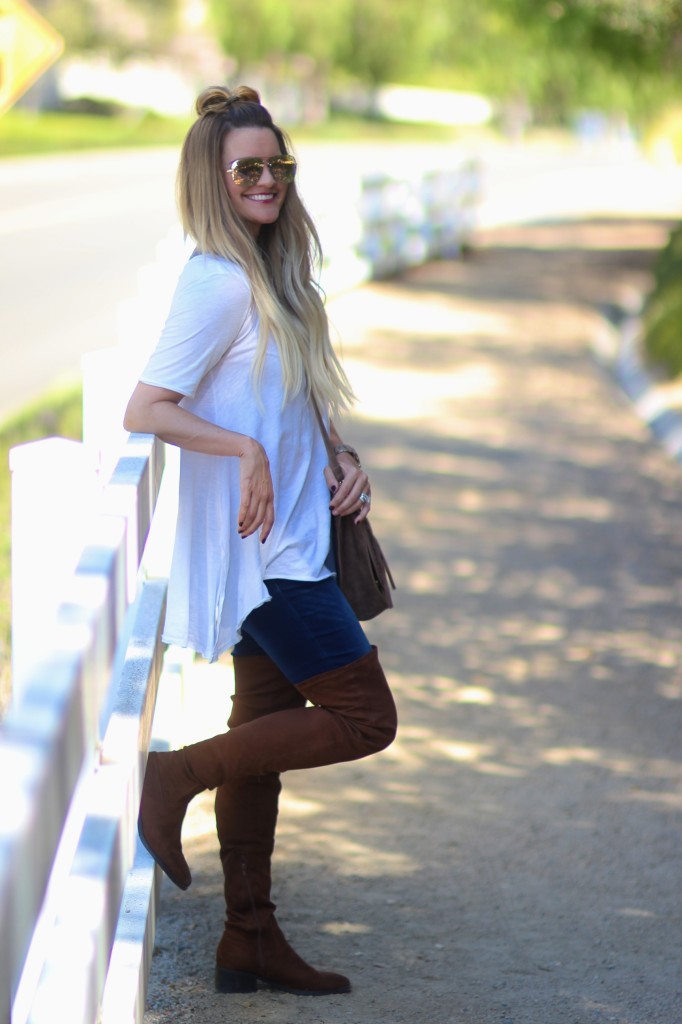 Top: old
(

similar

,

similar

)
| Denim:
H&M
| Boots:
Forever 21
| Bag:
Vicci
| Glasses:
Quay
Come fall, I always try and grab a new pair of over-the-knee boots. Surprisingly, the one color I didn't own yet was a rich cognac, so when I found these at Forever 21 for under $40, I didn't even think twice about grabbing them! They are going to be perfect for all of my upcoming fall outings; like walking the neighborhood to check out the Halloween decorations, carving pumpkins at Mom and Dad's, and the pumpkin patch…eventually! Did y'all catch my Snapchat (lipgloss_lace) on the patch debacle that took place last weekend? All I can say is –> major pumpkin patch #fail. What's a girl gotta do to get a pumpkin around here?! 🙂
Hope you all have a fab weekend and are enjoying this fun season! XO