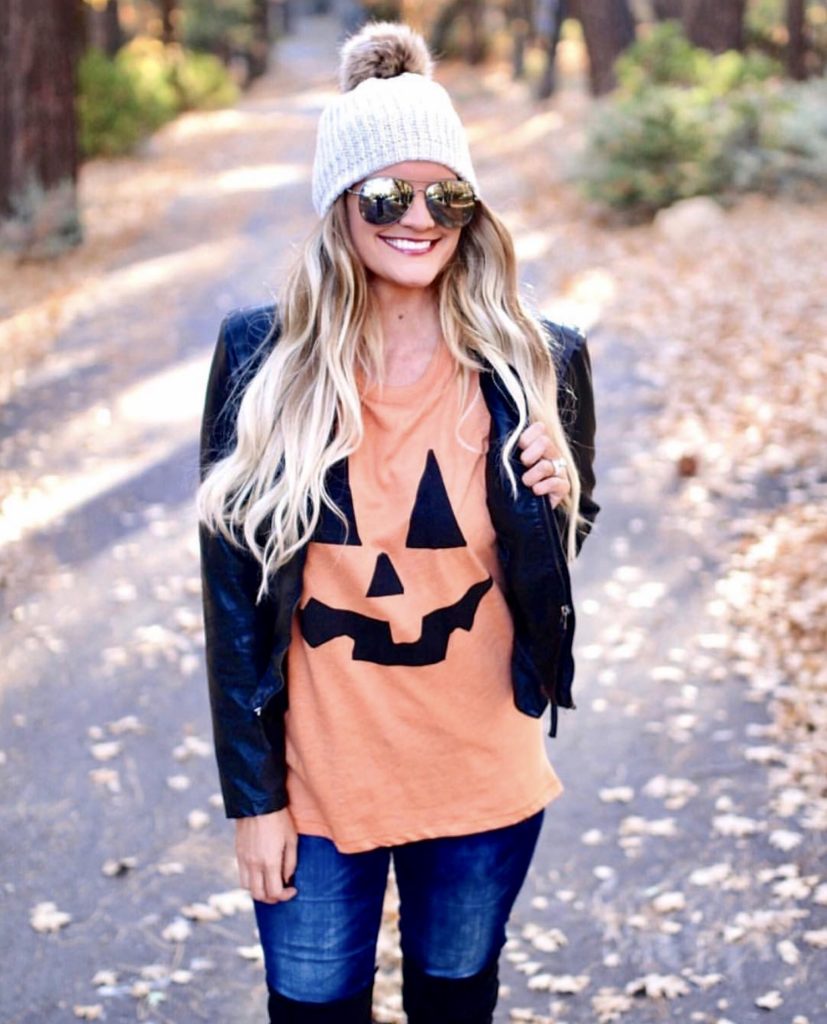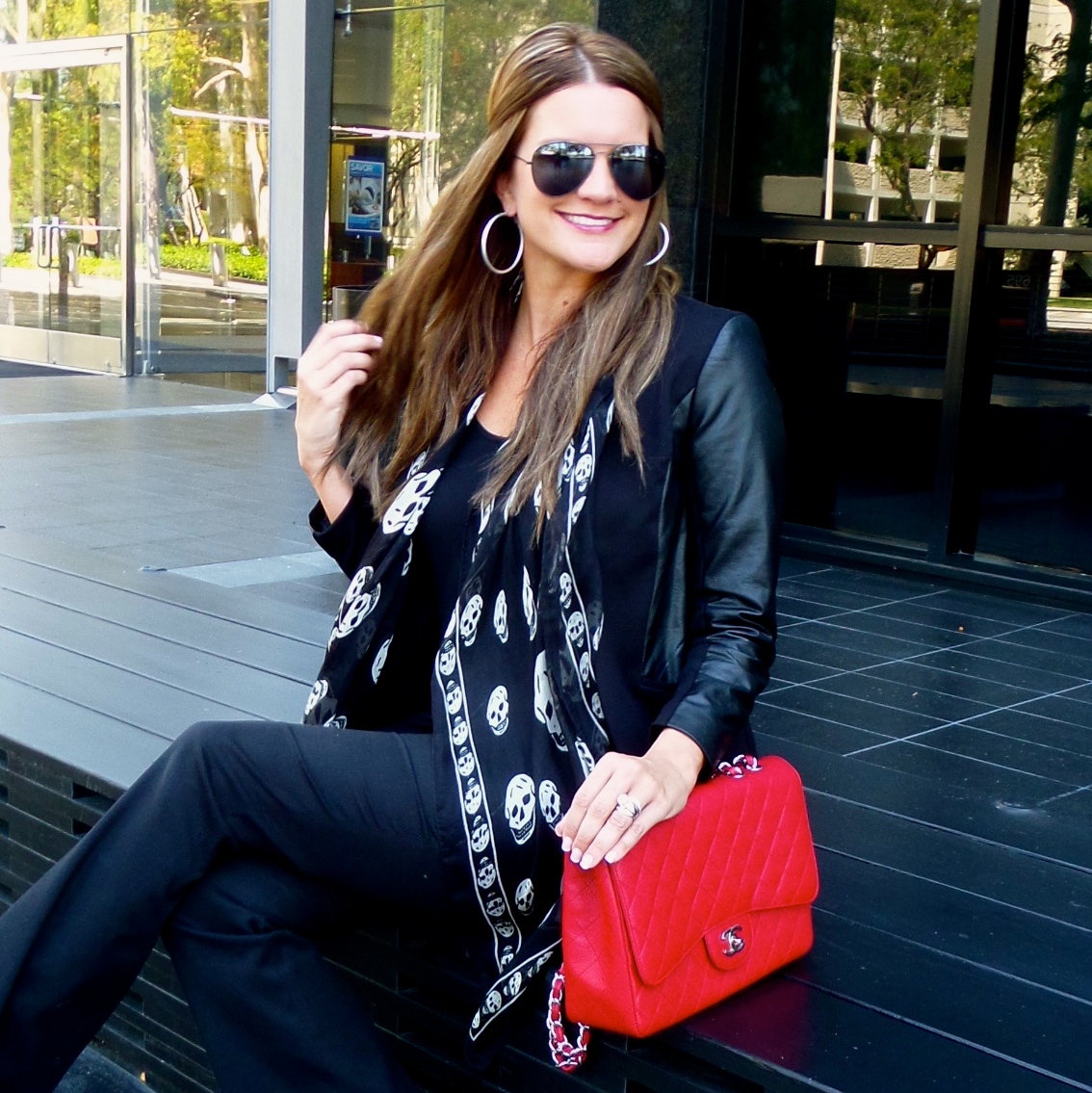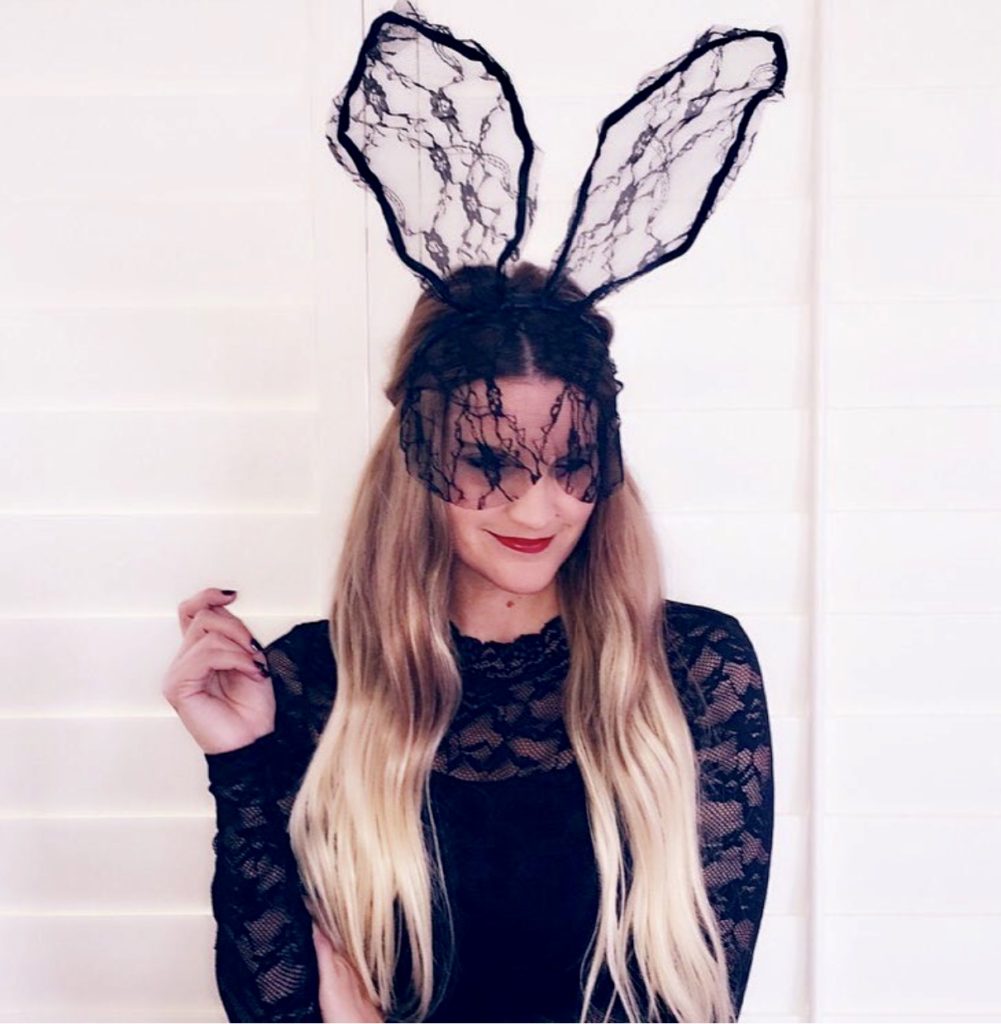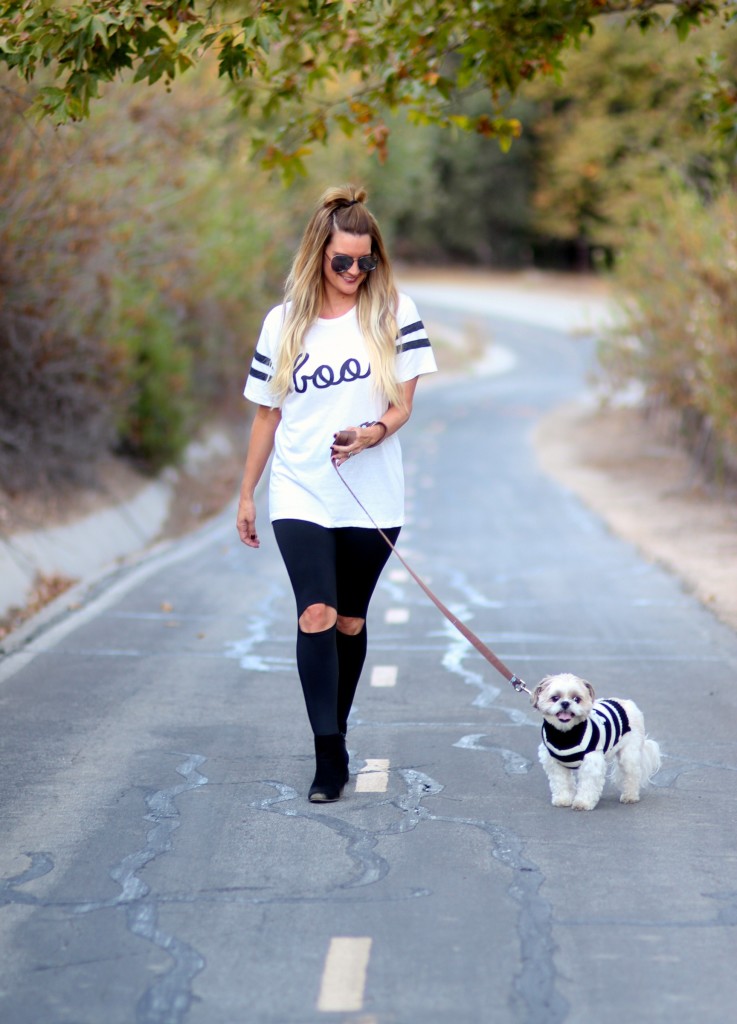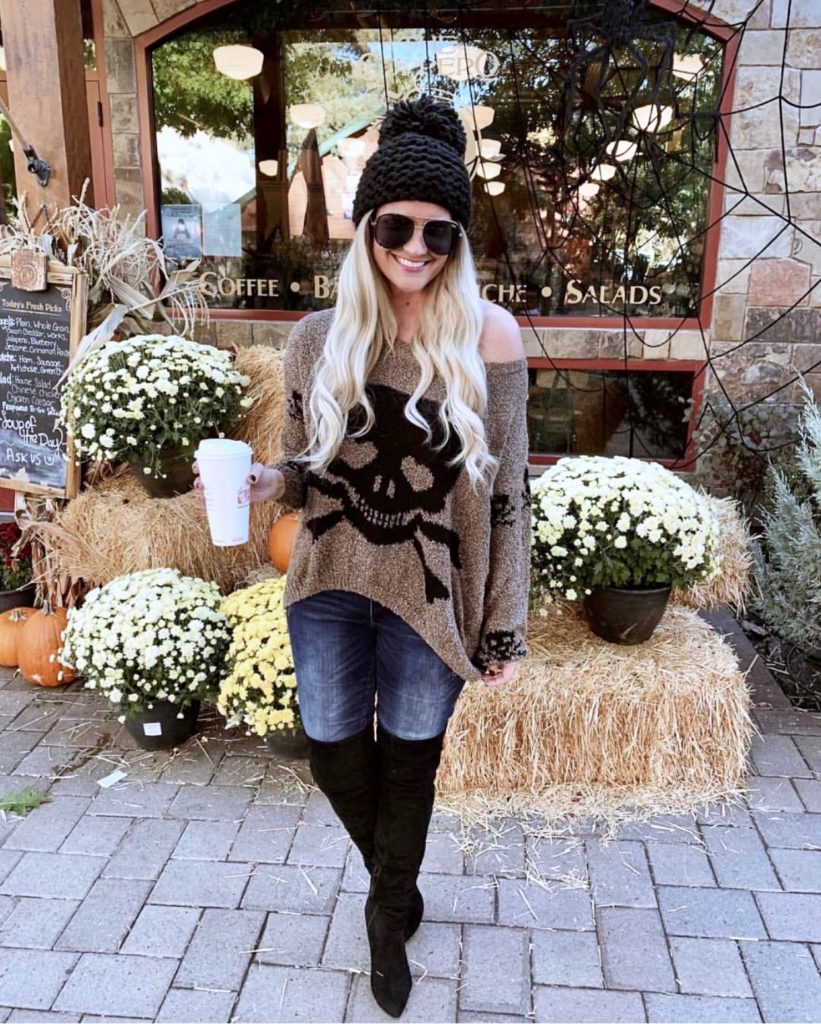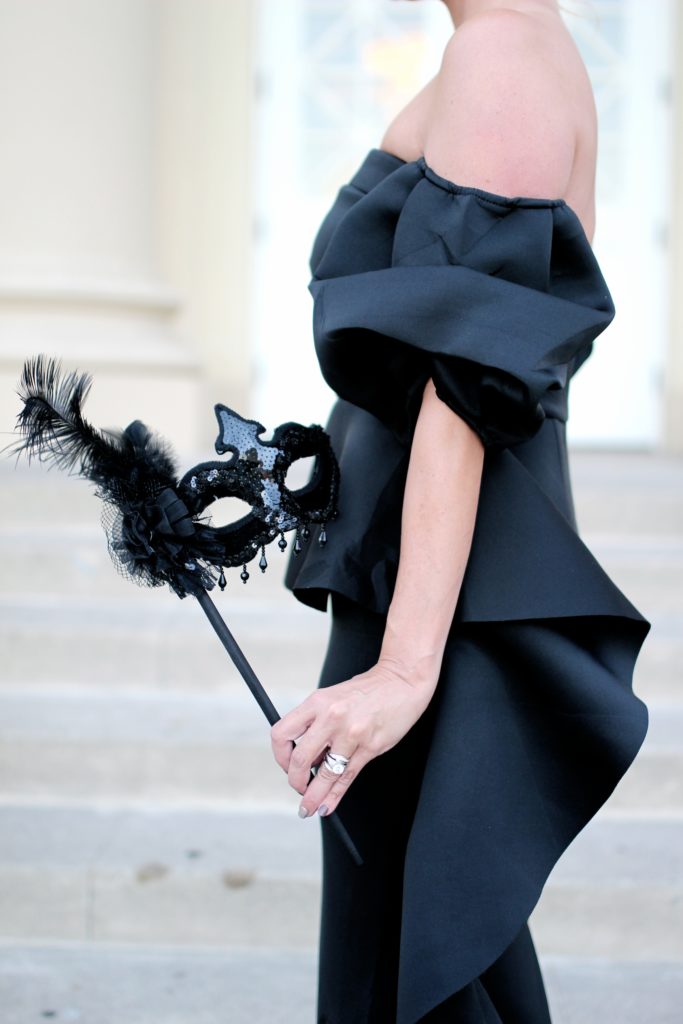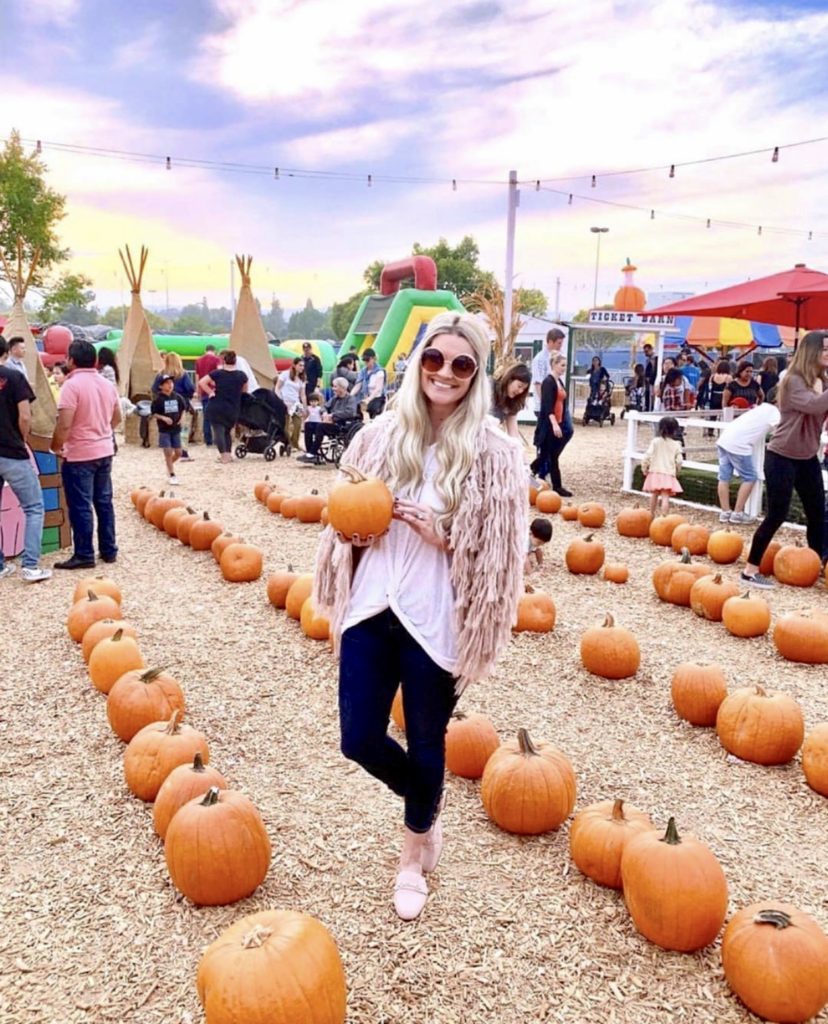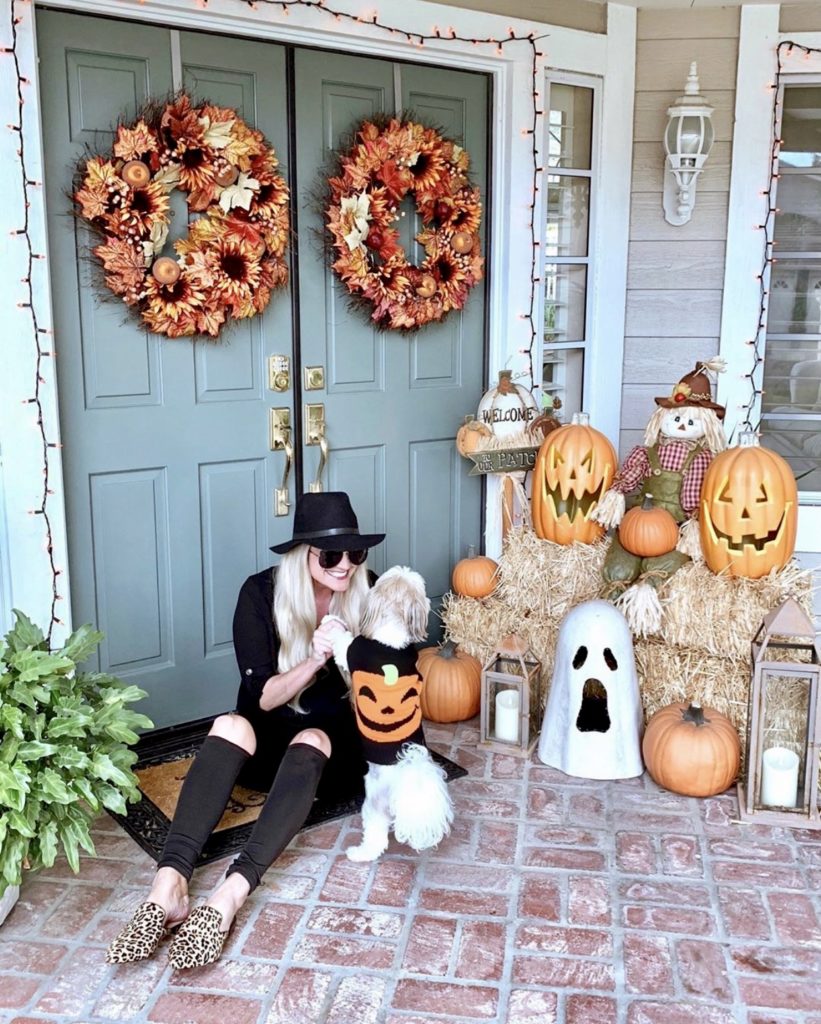 HAPPY HALLOWEEN!
Just wanted to hop on here and share a few of my favorite spooky pics from blog posts past!
What is everyone doing tonight? Dressing up? Trick-or-treating? Parties? Do tell! We'll be home having a mini get together and passing out candy to the kids (full size, of course!). Mom is bringing her famous chili and I'm doing a little last minute costume, so we'll see how that turns out 🙂 
Have fun, be safe and enjoy this super spooky night!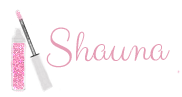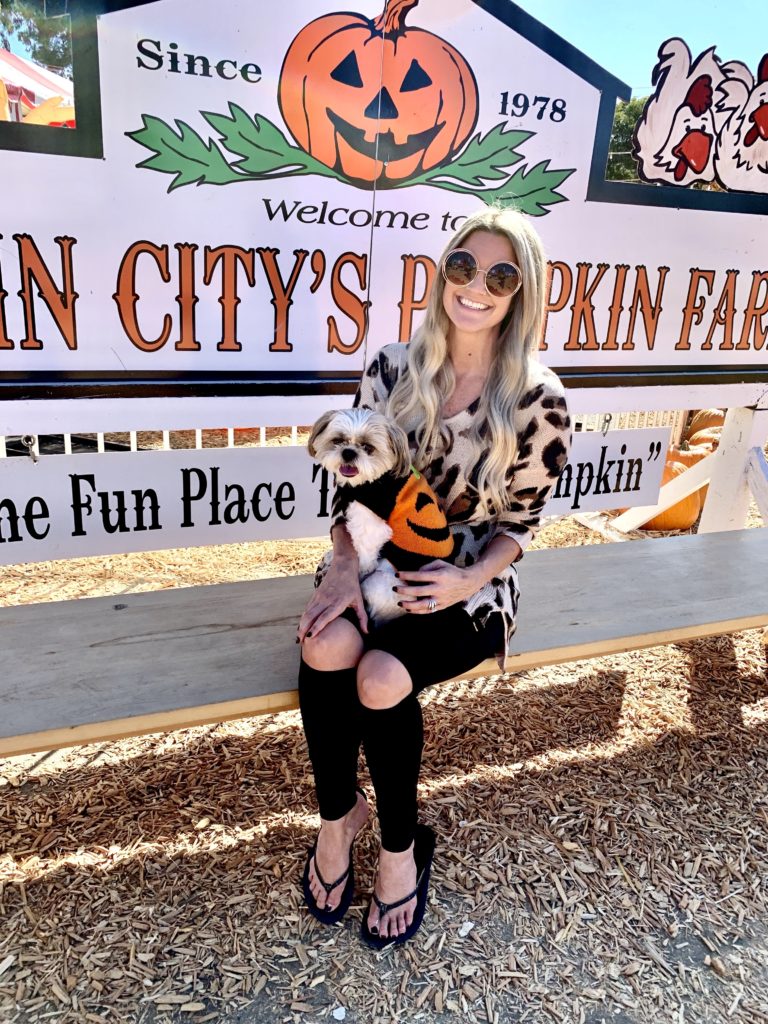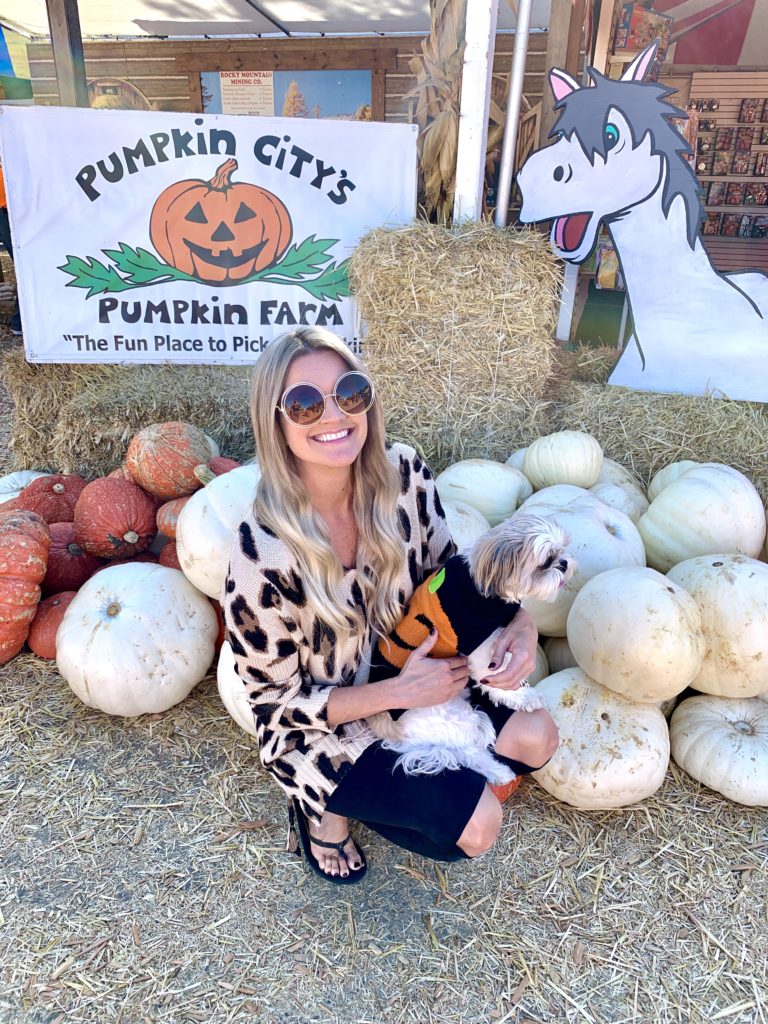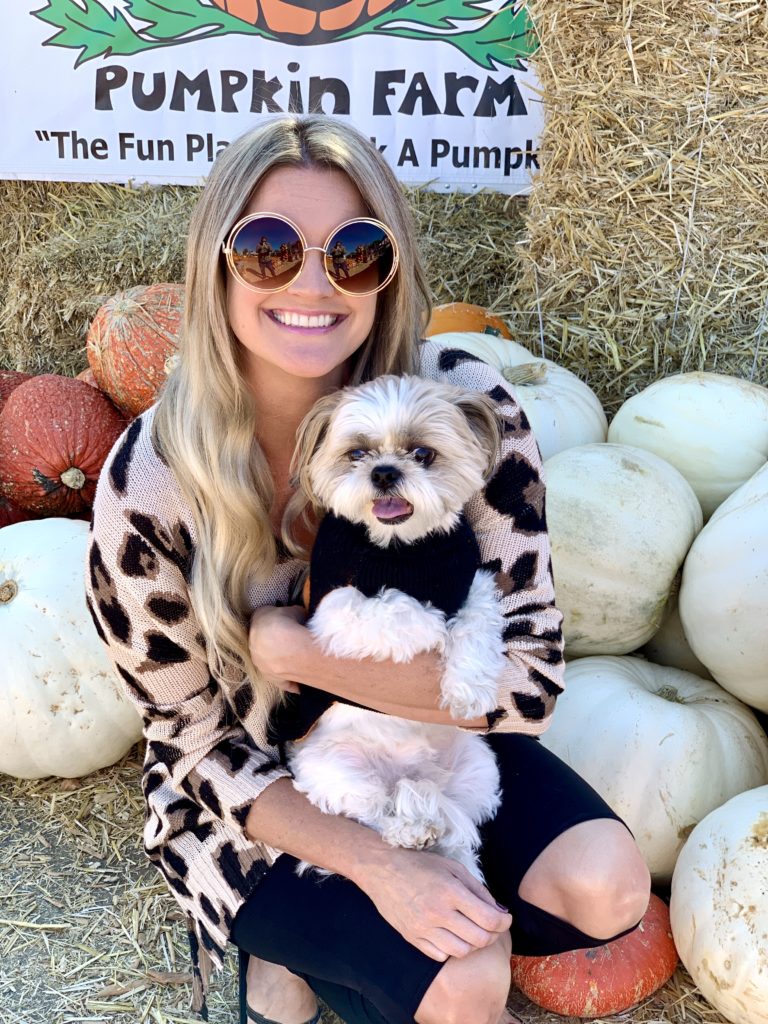 Sweater: Vici | Leggings: Amazon | Glasses: Chloe
Just wanted to share a few snaps of our trip to the pumpkin patch! Happy to report that Riley was a total champ. We were expecting the worst because of how scared he is of basically everything, but he was fine and all the kiddos loved him! So many people had their dogs, and it made me happy to see that even our pets can get in on all the Halloween fun too!
Thanks for stopping by! Have a spooky week!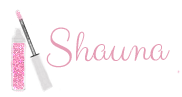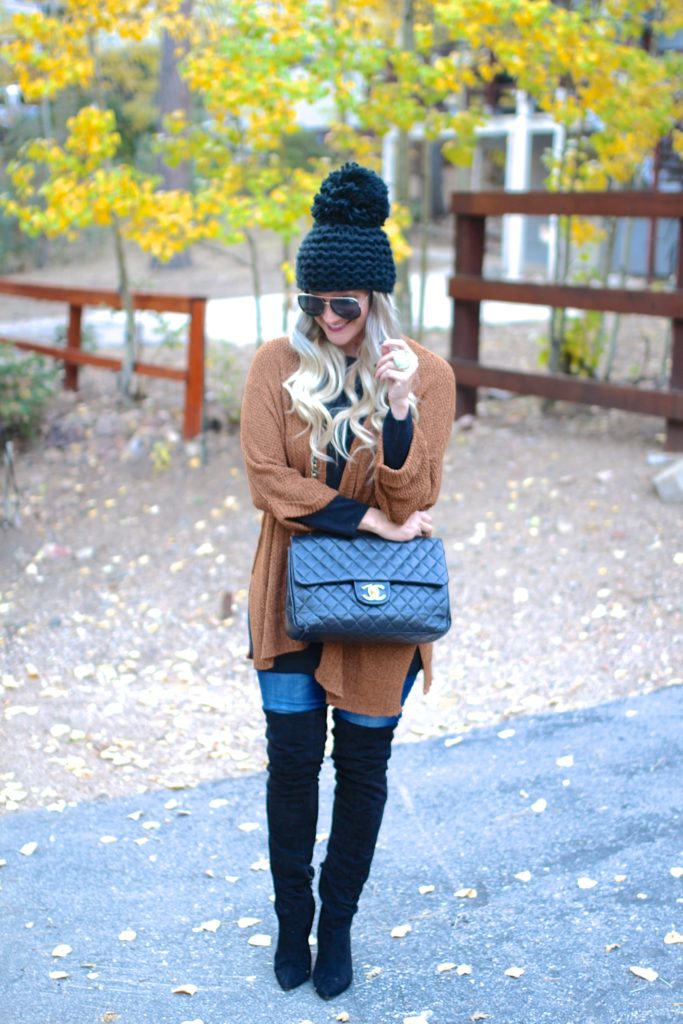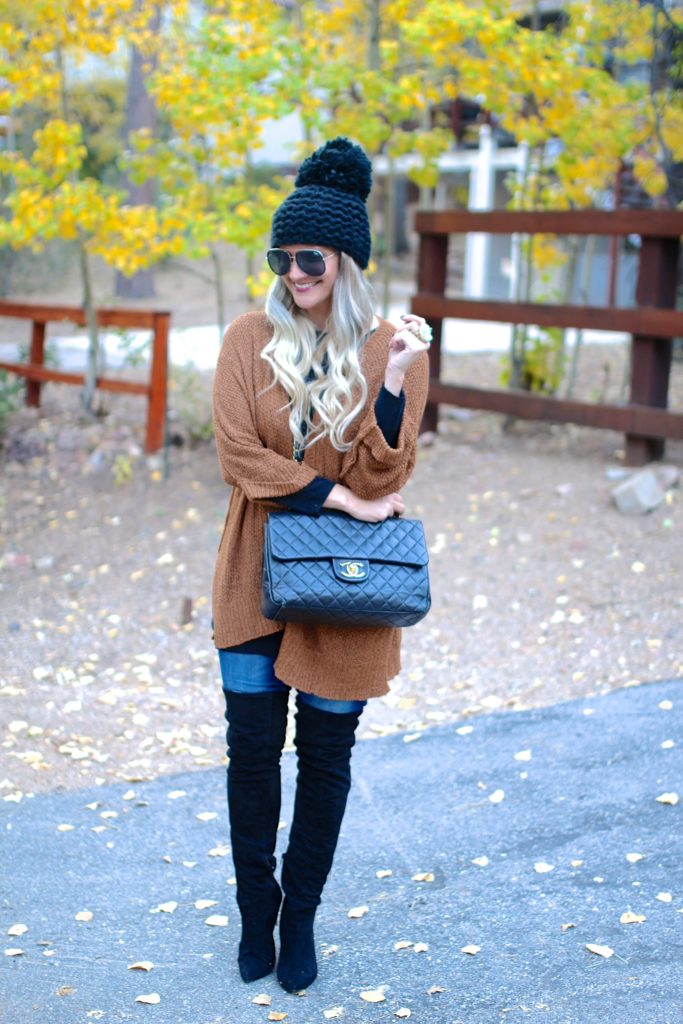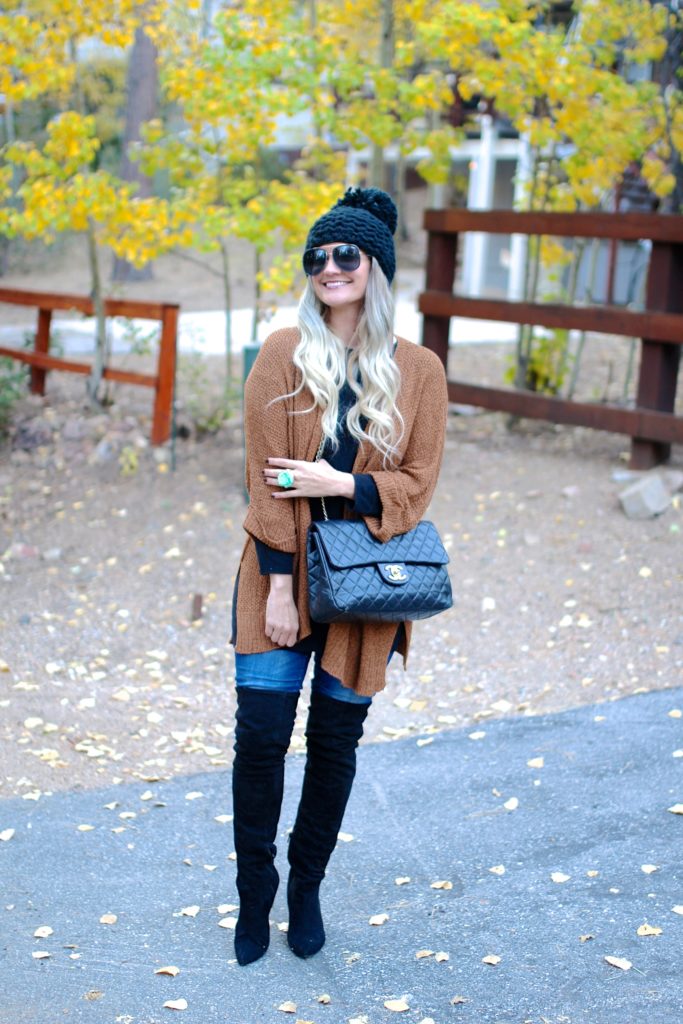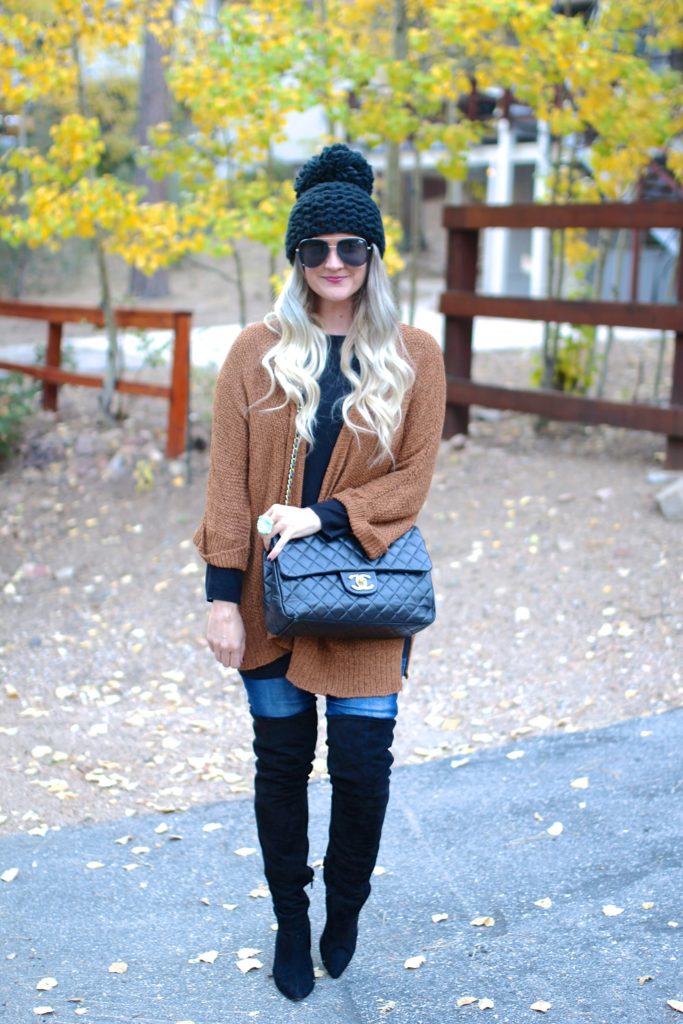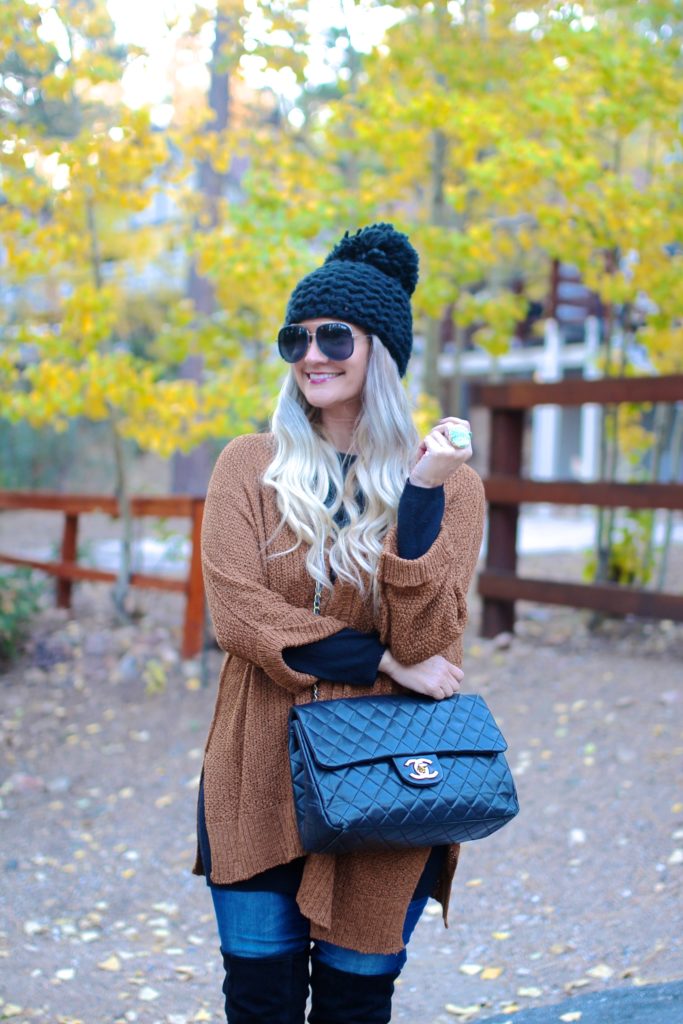 Brown cardi: Vici | Black sweater: H&M | Jeans: old | Boots: Forever 21 | Beanie: old (similar) | Glasses: Quay | Bag: Chanel
These pics are making me miss those chilly mountain mornings! We're in the middle of another heat wave back at home, meaning it's been almost 100 the past few days. It's times like these where I always believe I was born in the wrong state because while everyone is loving the sunshine…I'm over here like – boots and sweaters at some point, pleeeeeeeease?!
Hope you have a great weekend, and Happy Birthday to my Hubby (today)! ♥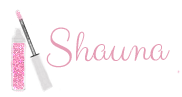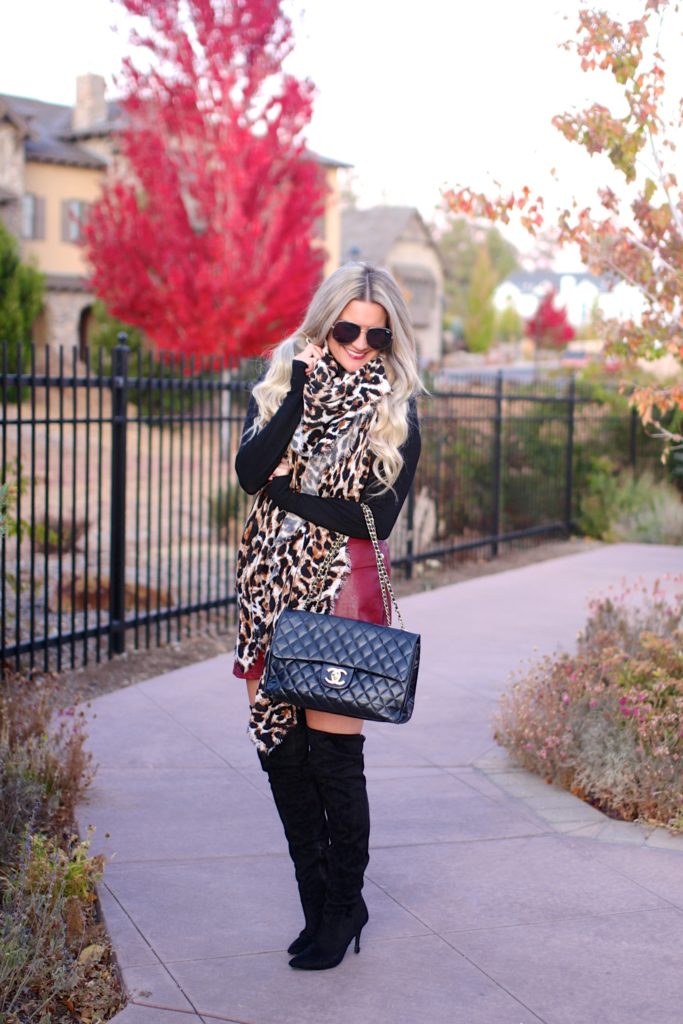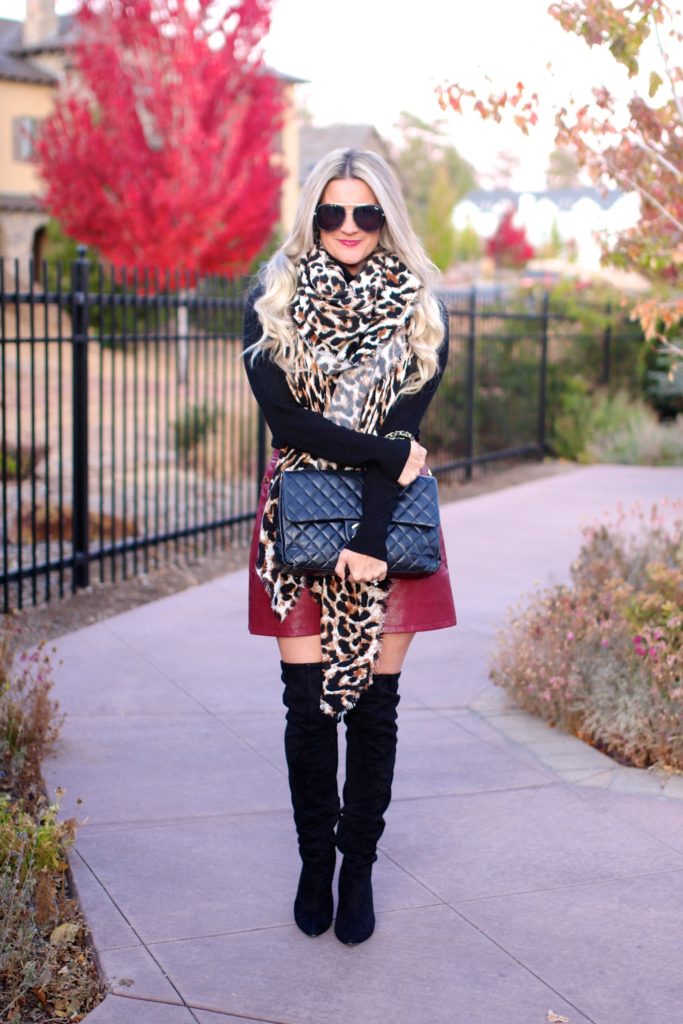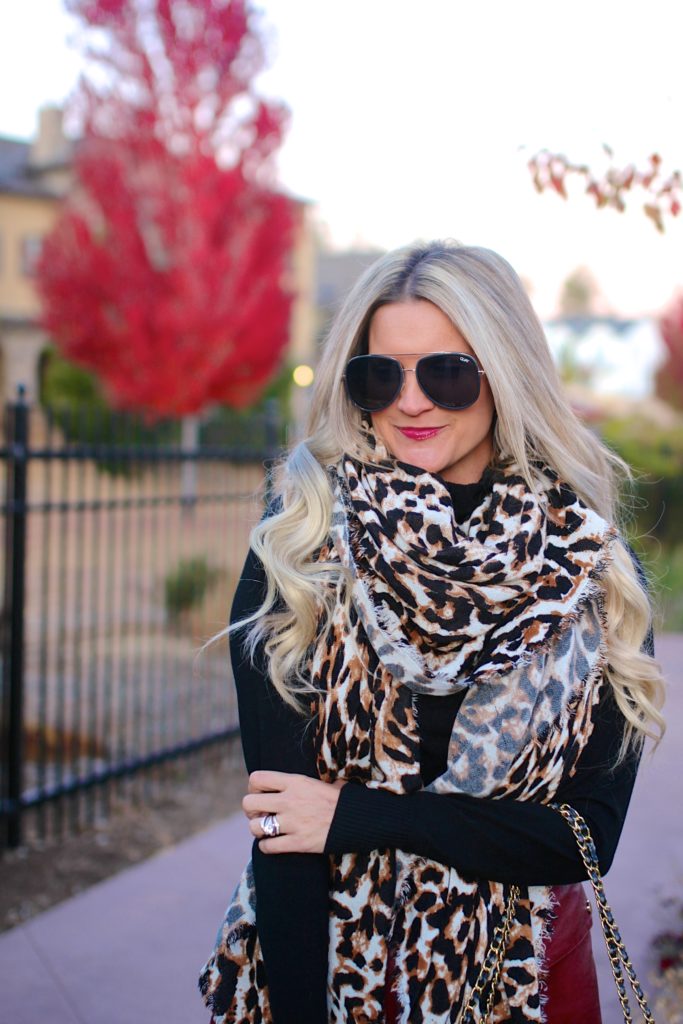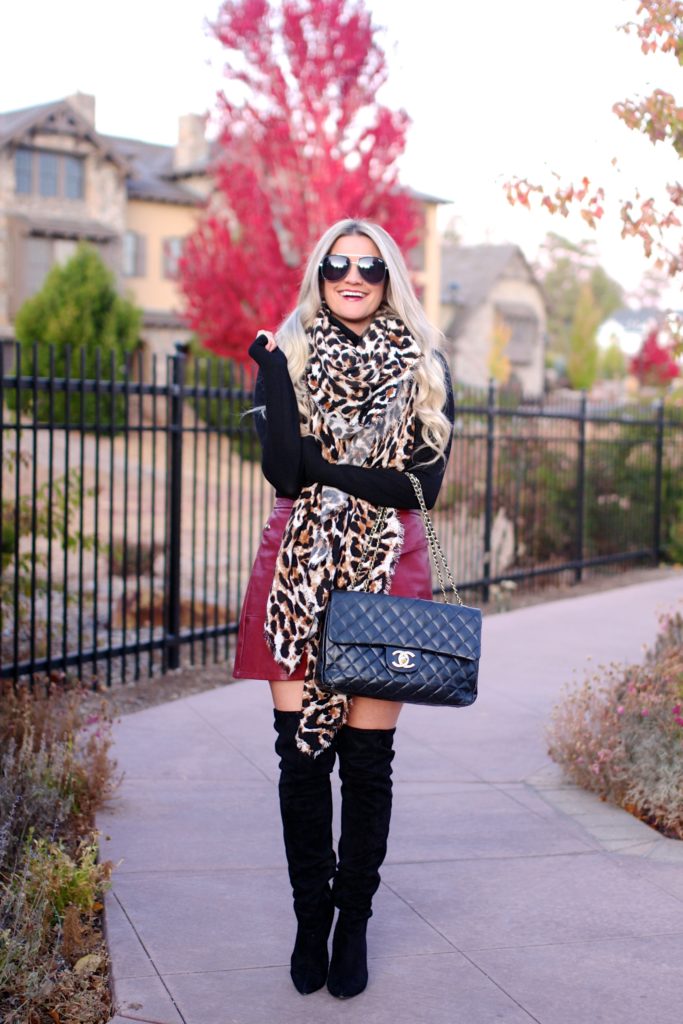 Sweater: H&M | Skirt: Zara | Scarf: Asos | Boots: Forever 21 | Glasses: Quay | Bag: Chanel
This was by far my most favorite look from Big Bear! I'd been dying to wear this Zara skirt since I grabbed it in September, and figured the mountains would be a great place to break out the leather. I should have looked closer at the weather because this was the coldest day, and I probably would have fared better in pants!
Hope you had a great weekend, and thanks so much for stopping by!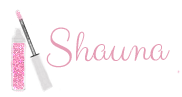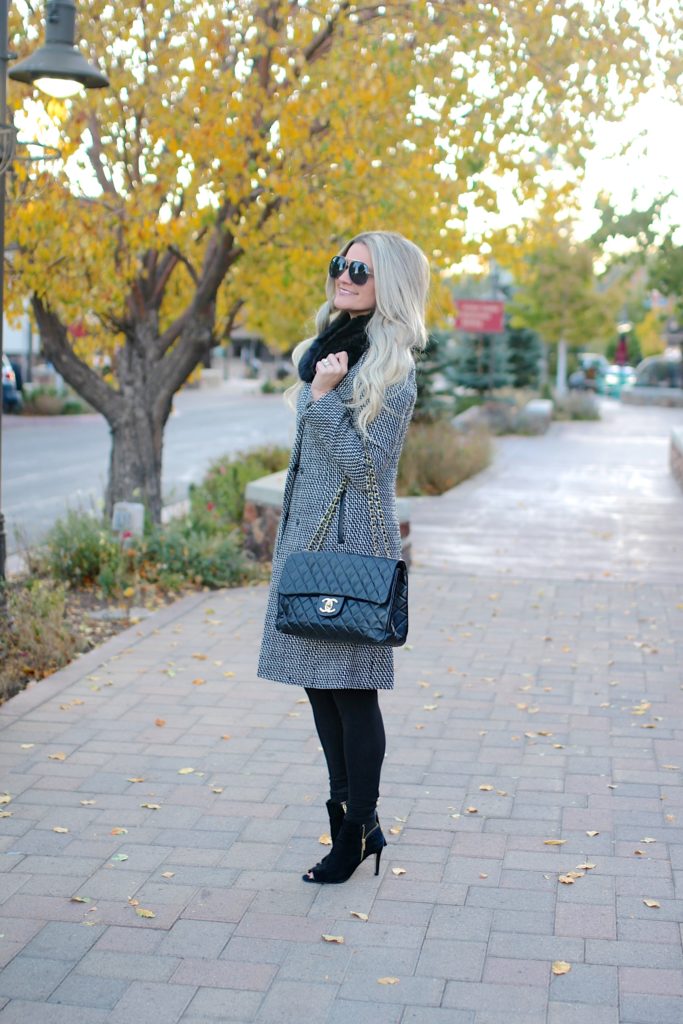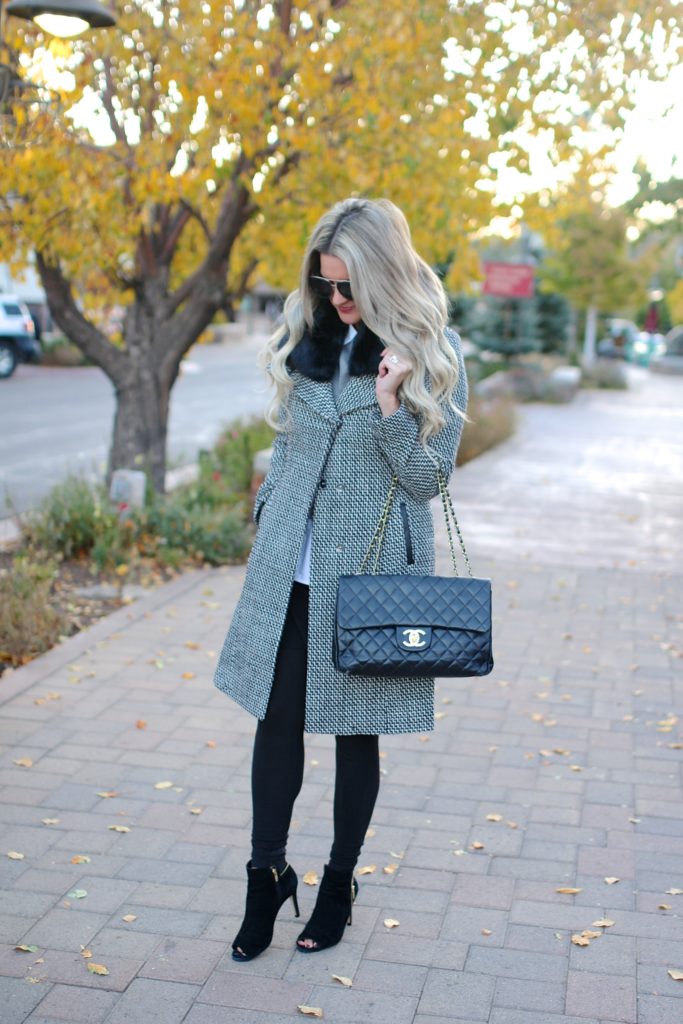 Coat: Nordstrom Rack | Leggings: old | Booties: old | Glasses: Quay | Bag: Chanel
Once autumn comes, I'm over here like:
OK…time to search every website to find my next fall dream coat.
And guess what? I found it.
Tweed, faux fur and all the fixins come with this one! PLUS: it's on sale for 56% off, and well…what better way to ease into autumn than with a new fresh coat? It was perfect for our trip too. Not too light and definitely not too heavy. Something about it screams Thanksgiving too, right?
Hope you guys have a great weekend! We are headed to the pumpkin patch with Riley. He's the most skittish dog, so we'll see how he does with laughing kids, crunchy hay, giant pumpkins and probably a heat wave to boot 🙂 Wish us luck!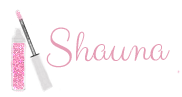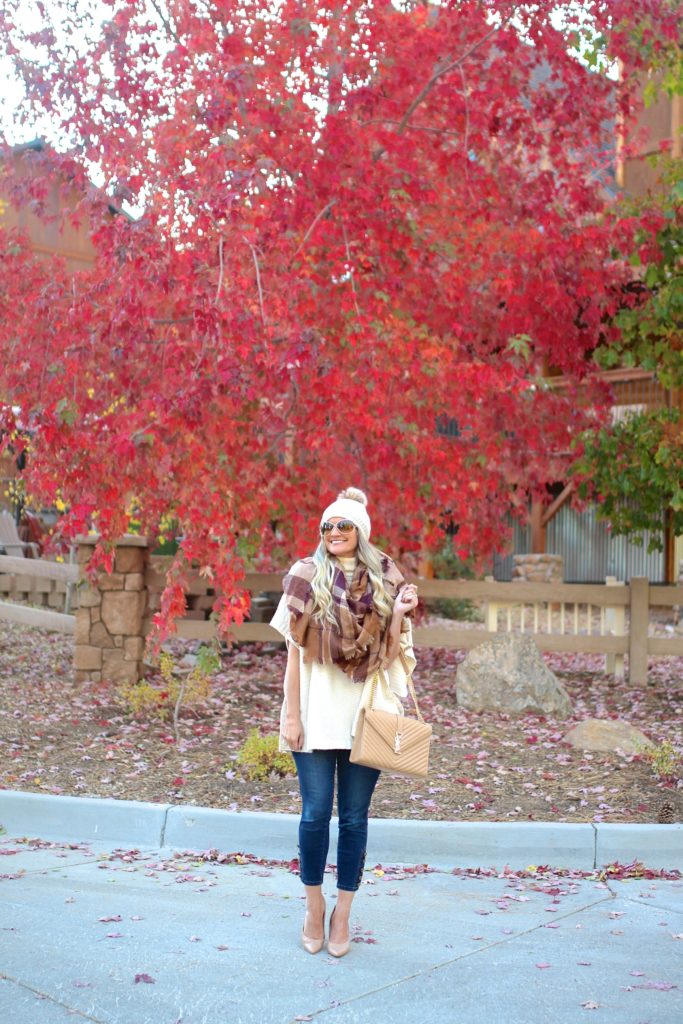 Scarf: Amazon | Sweater: old | Jeans: old | Heels: Nine West | Beanie: Dillards | Glasses: Tom Ford | Bag: YSL
What can I say about fall, except for that this tree is the reason I LOVE IT.
We made a little trip to the mountains to enjoy the cooler weather and to leaf peep on all of the fall colors, and we were not disappointed with either! The temps were super chilly and the leaves super bright. Every street we drove down, I'm like "wow!" "wow!" "wow!!" 🙂
And if you're looking for your next cozy scarf for fall, here it is ↑. It's under $13 and comes in 7 colors! I was so excited to finally wear it!
Thanks for reading, I'll be back Thursday with my favorite tweed coat for fall! Have a great week xxoo