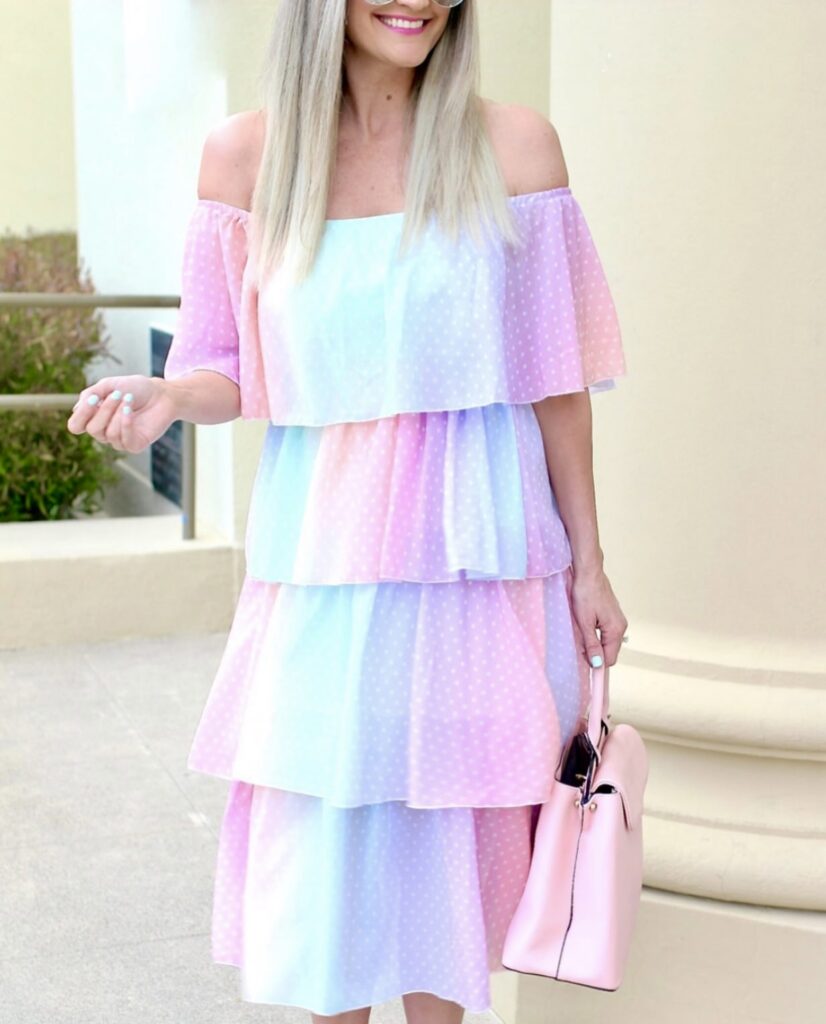 ♥ Polka dot perfection. Dress here in 41 color options!
♥ Cute Easter basket ideas for kids
♥ 20 best spring cocktails to sip on this season
♥ Grabbed this green gem for an upcoming vacation this summer
♥ Coming soon to the blog
Happy Weekend! xo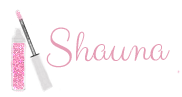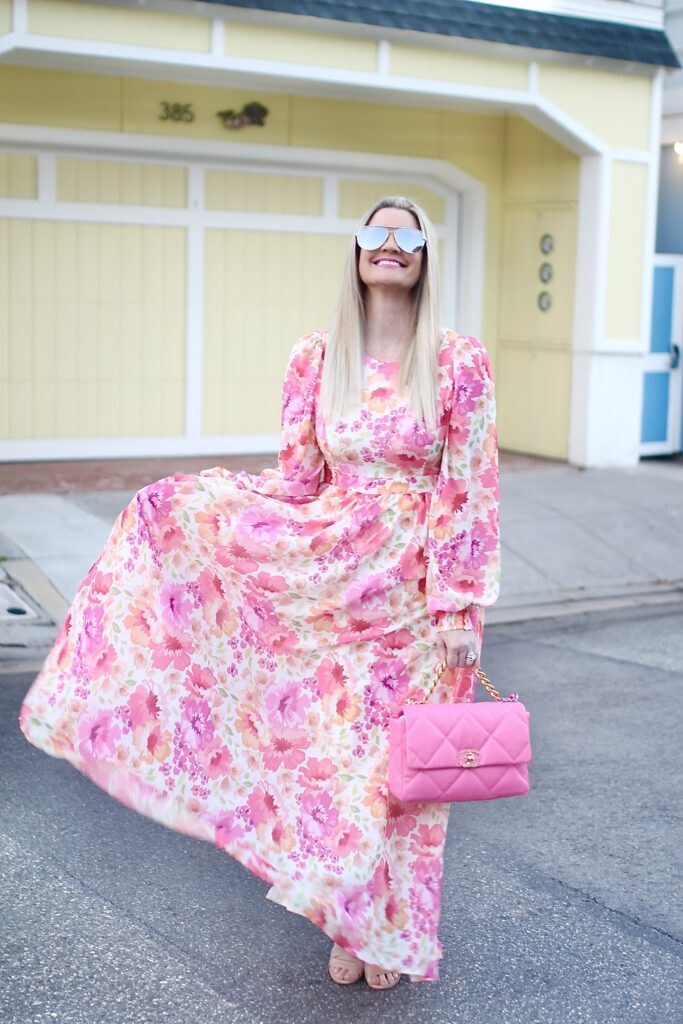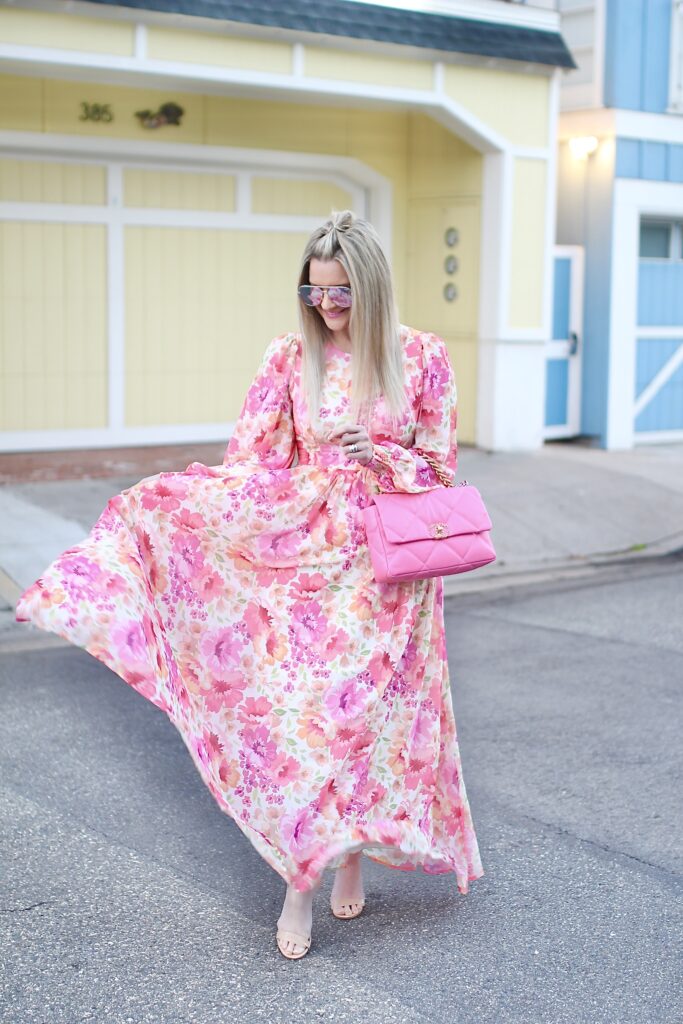 Dress: Red Dress Boutique
* * *
Spring is officially here! And with that, I find myself craving color, patterns and dresses more than ever before!
This dress – what a showstopper, right? It was such a find, I couldn't resist 😉
Thanks for reading!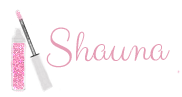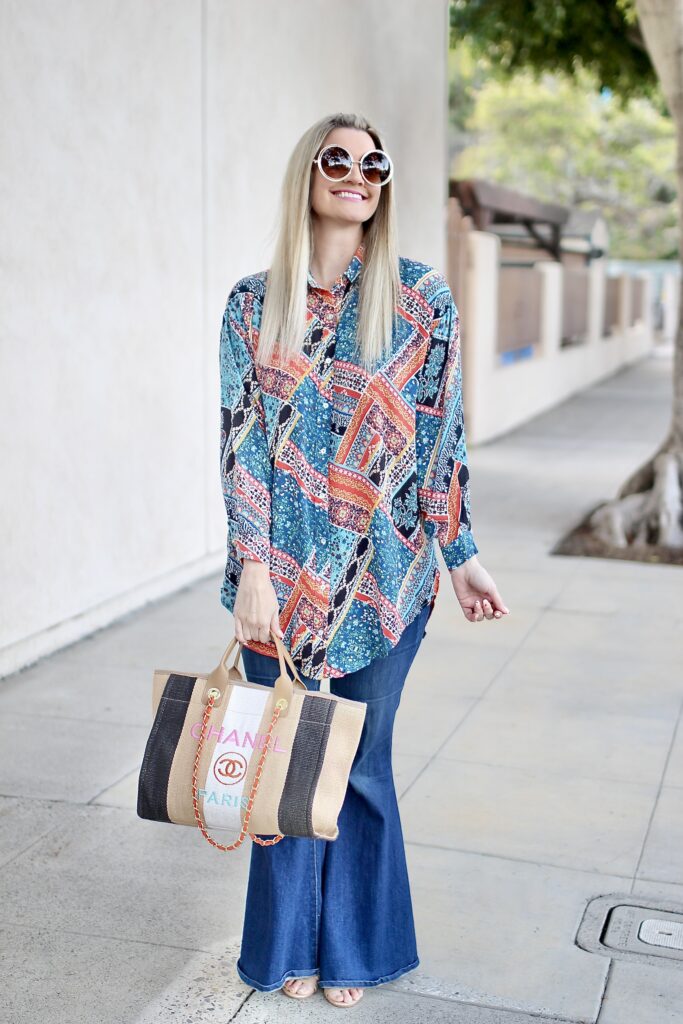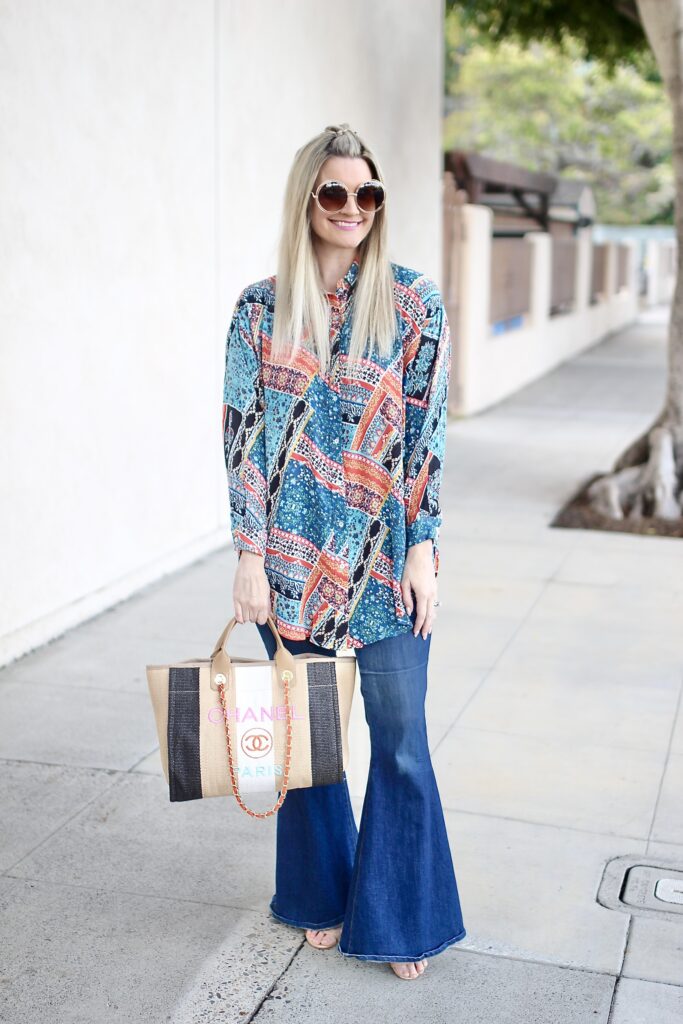 Tunic: Red Dress Boutique
* * *
While I LIVE for a dramatic moment, my everyday outfits for errands & grocery store runs aren't always that extra!
I love throwing on a comfy tunic with jeans to run around town in. Easy. Breezy. Done. This one is so cute too, I adore the fun print!
Thanks for reading, I hope you have a wonderful weekend!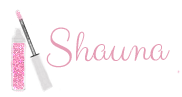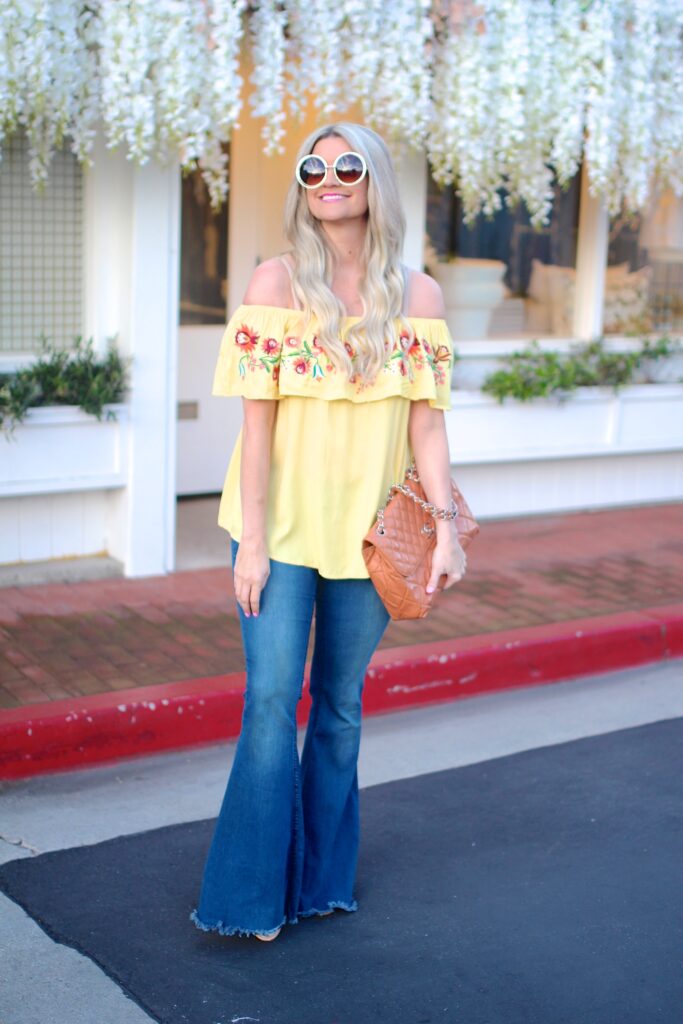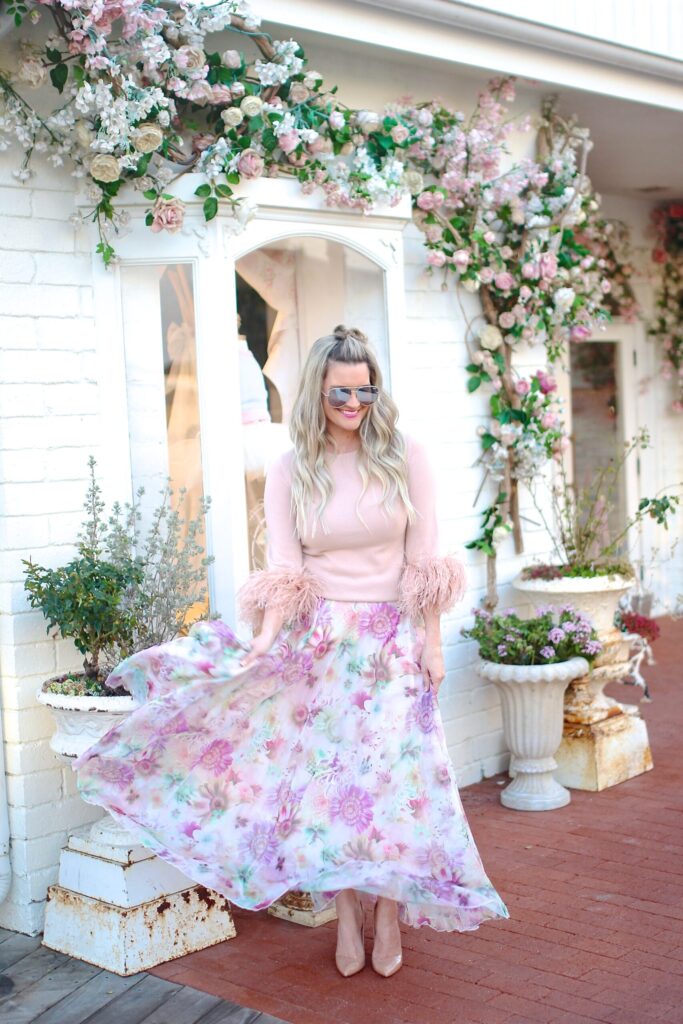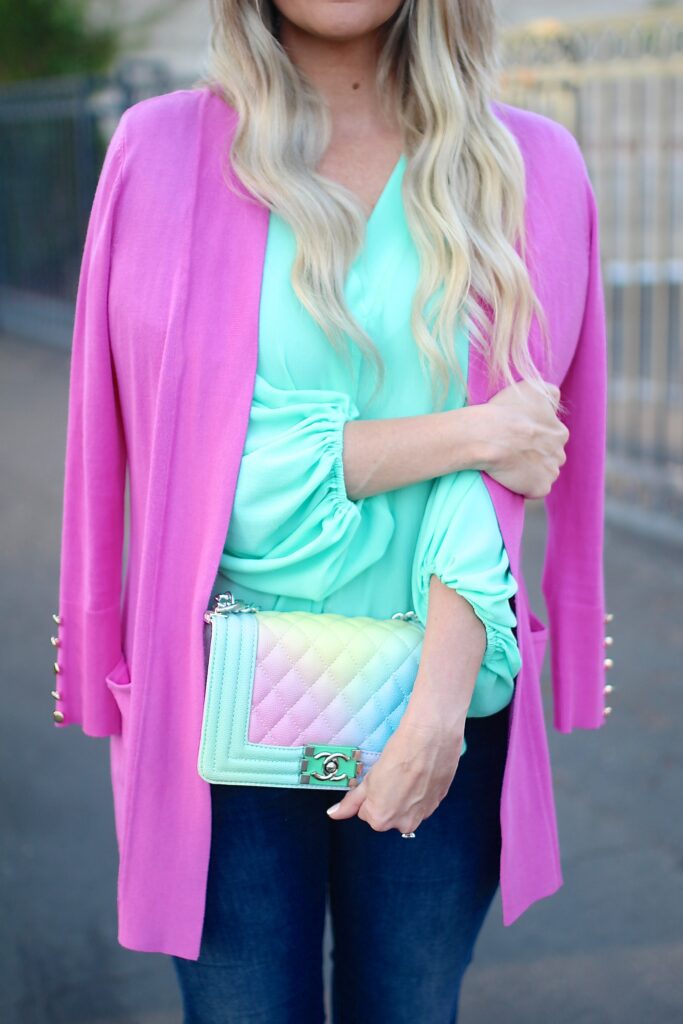 ♥ HAPPY SPRING! ♥
Since today is the first day of spring, I wanted to share a few of my favorite sunny looks! Gimmie all that extra Vitamin D…I'm ready.
What are you looking forward to this season? Share in the comments! For me, it's bike rides at the beach! xo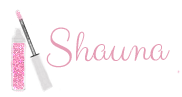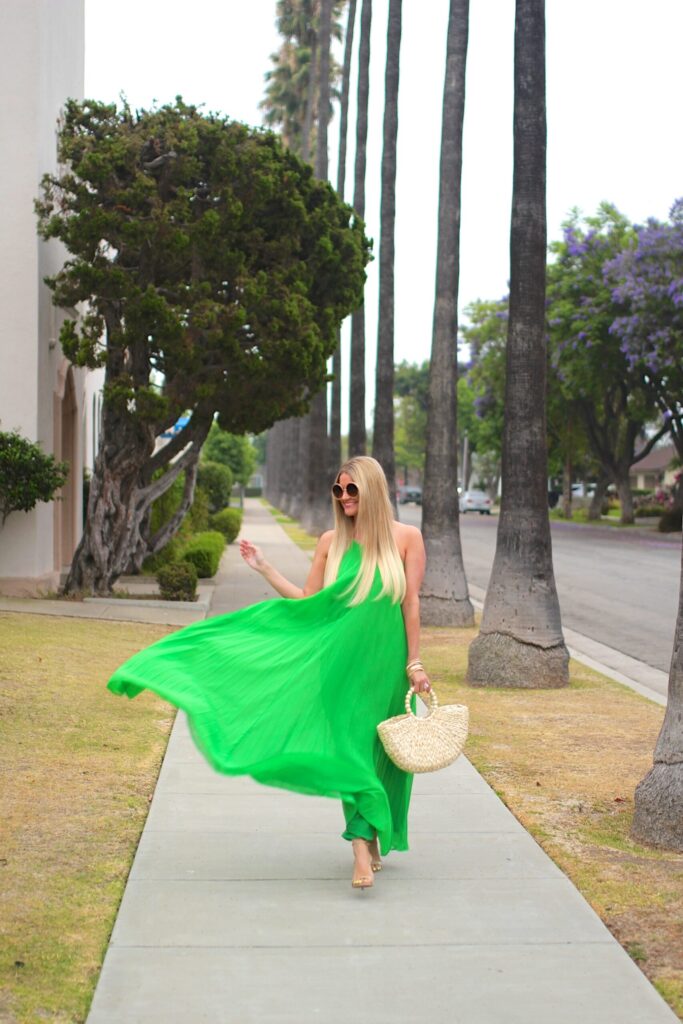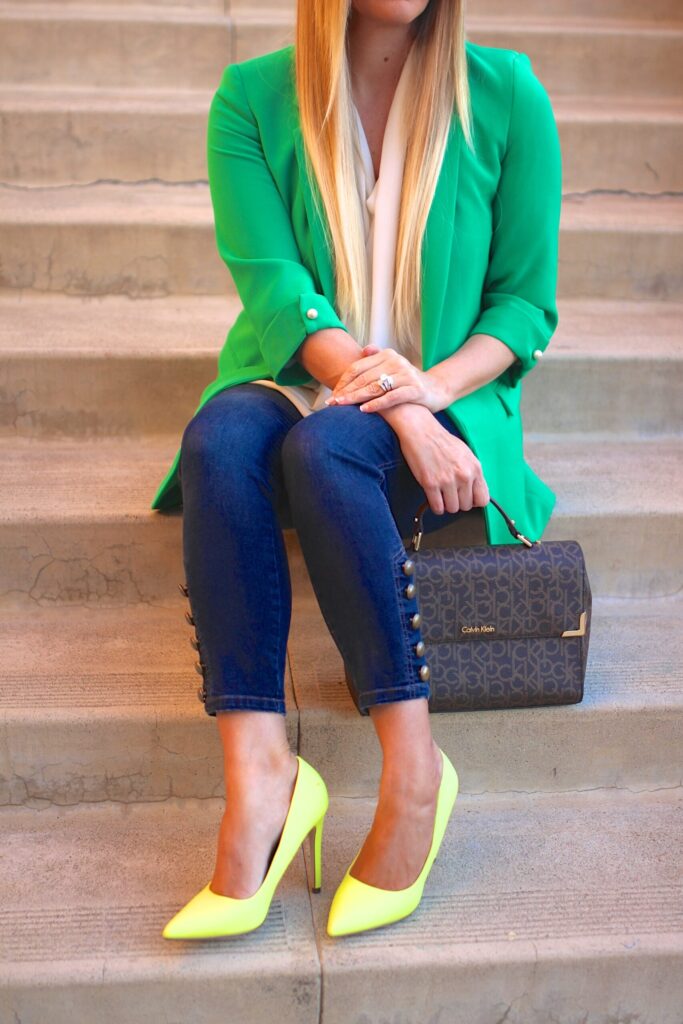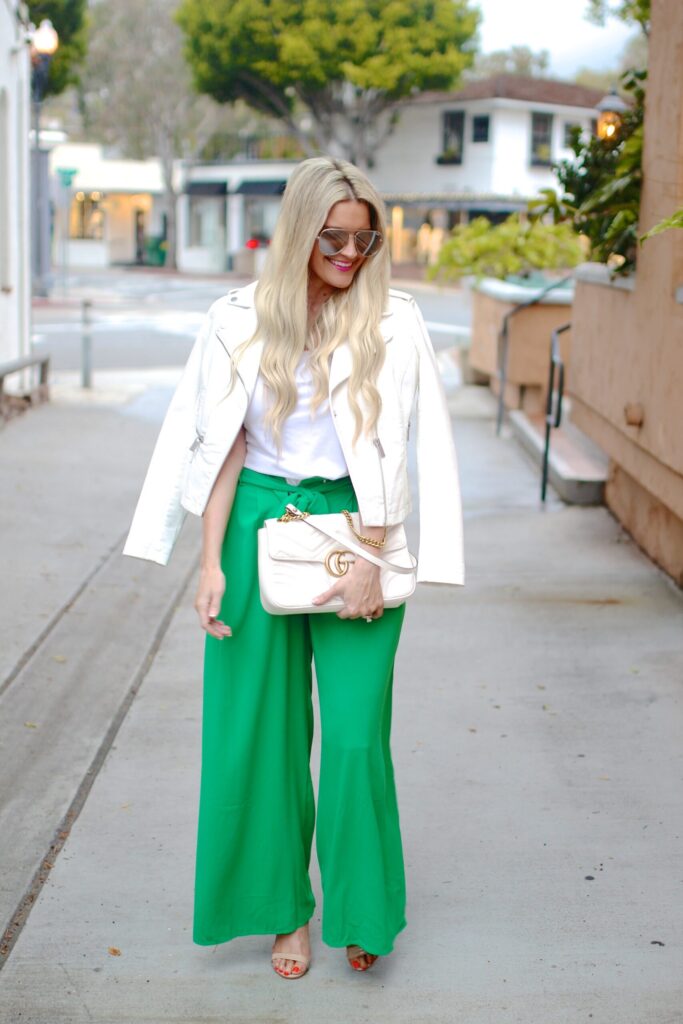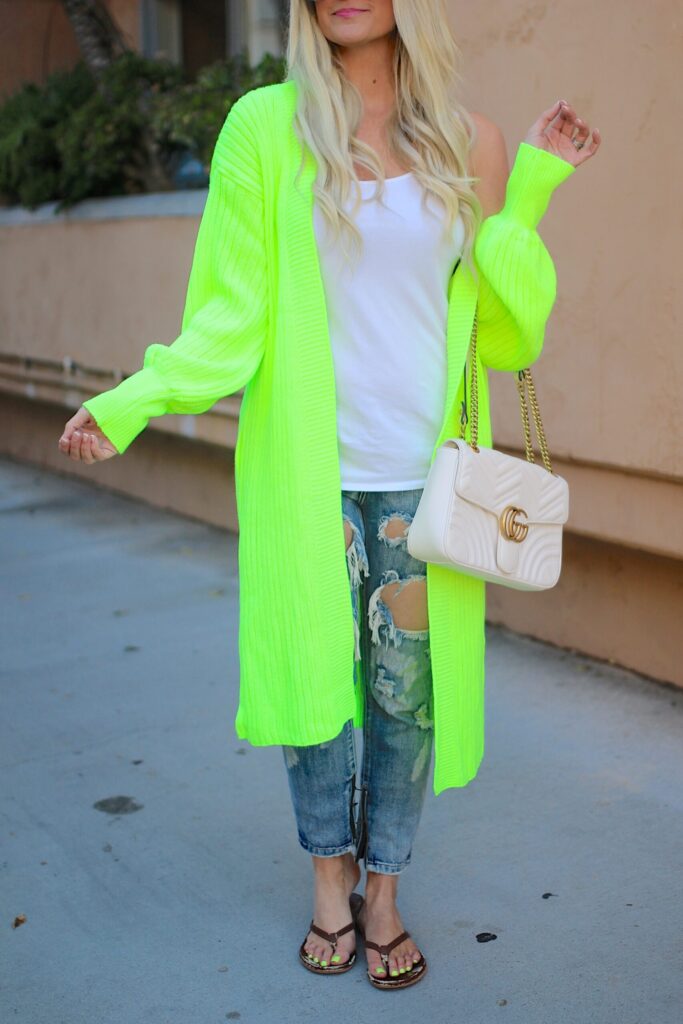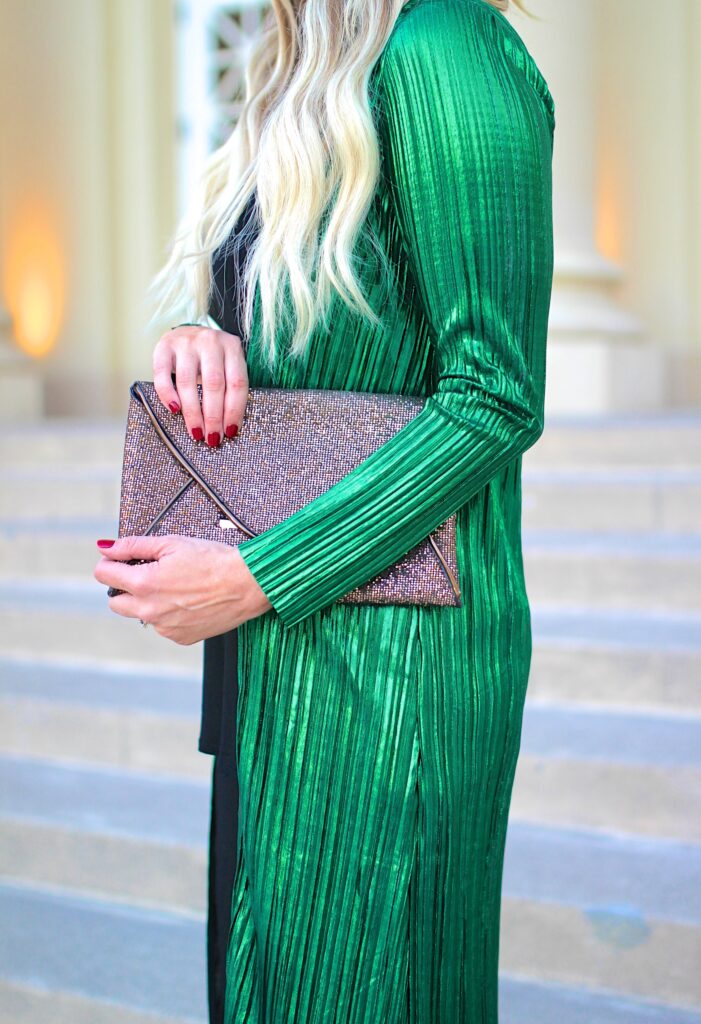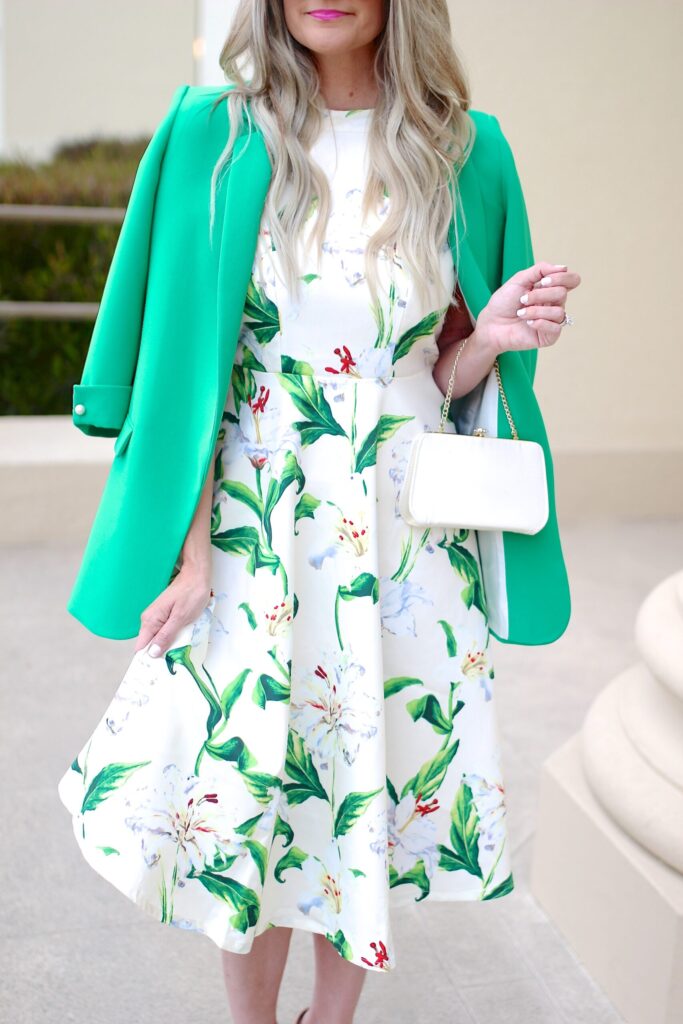 Kiss Me, I'm Stylish!
Happy St. Patrick's Day!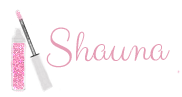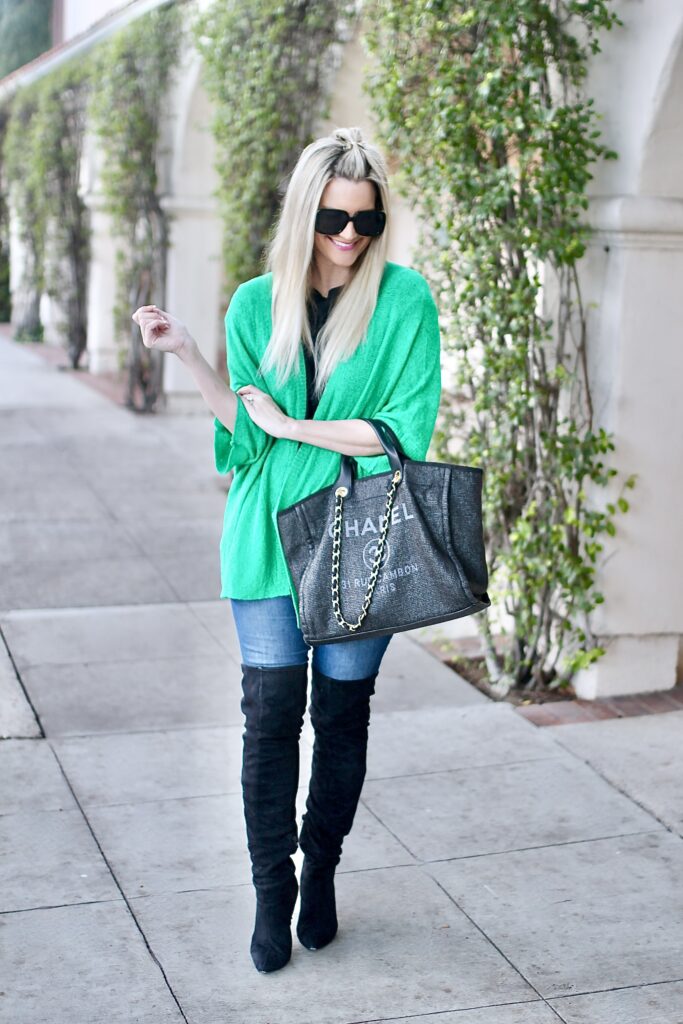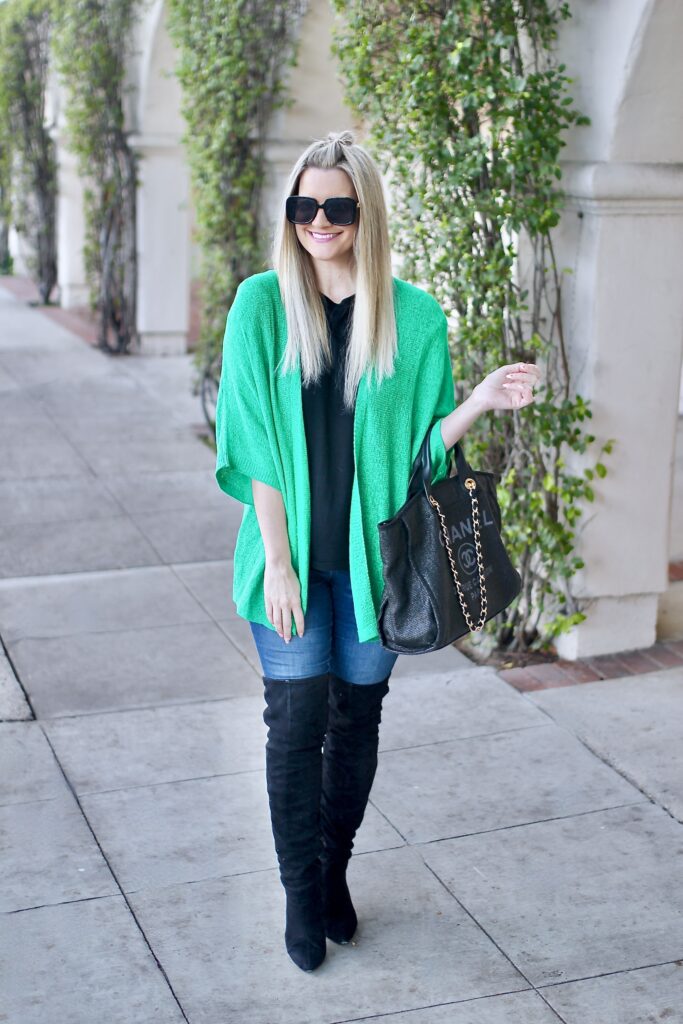 Sweater: Impressions
* * *
Green has always been a long time favorite of mine.
I feel like there are so many good green pieces available out there. Lots of different shades mean lots of different options for St. Patrick's Day!
For the first time in many years, we are planning on going out that night. I'm meeting a few of my college friends and am looking forward to pretending we're young again…ha! xo