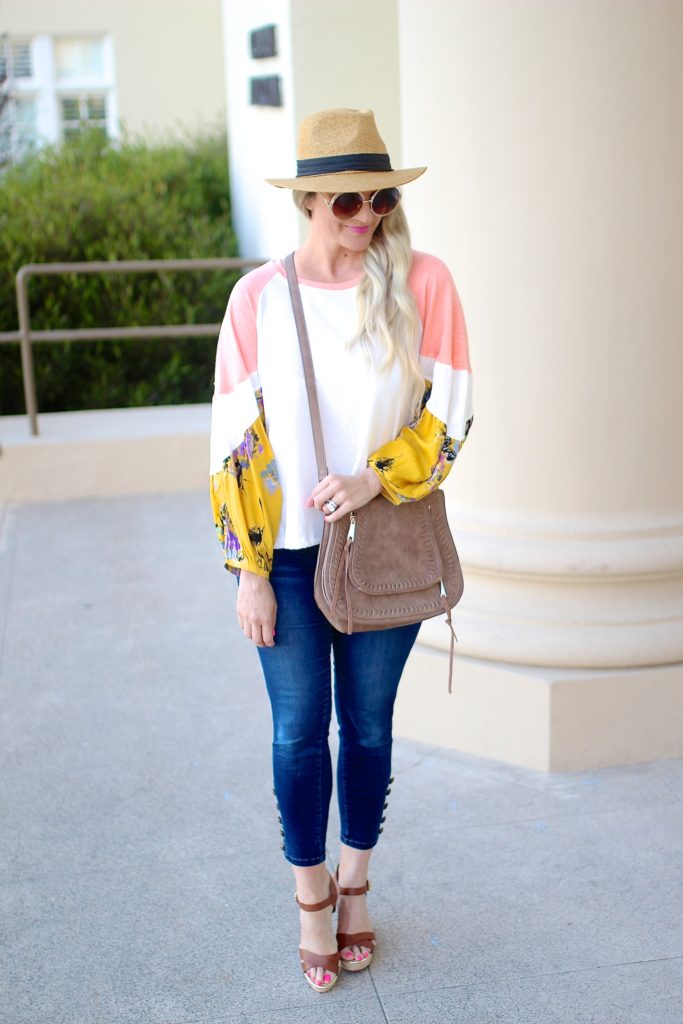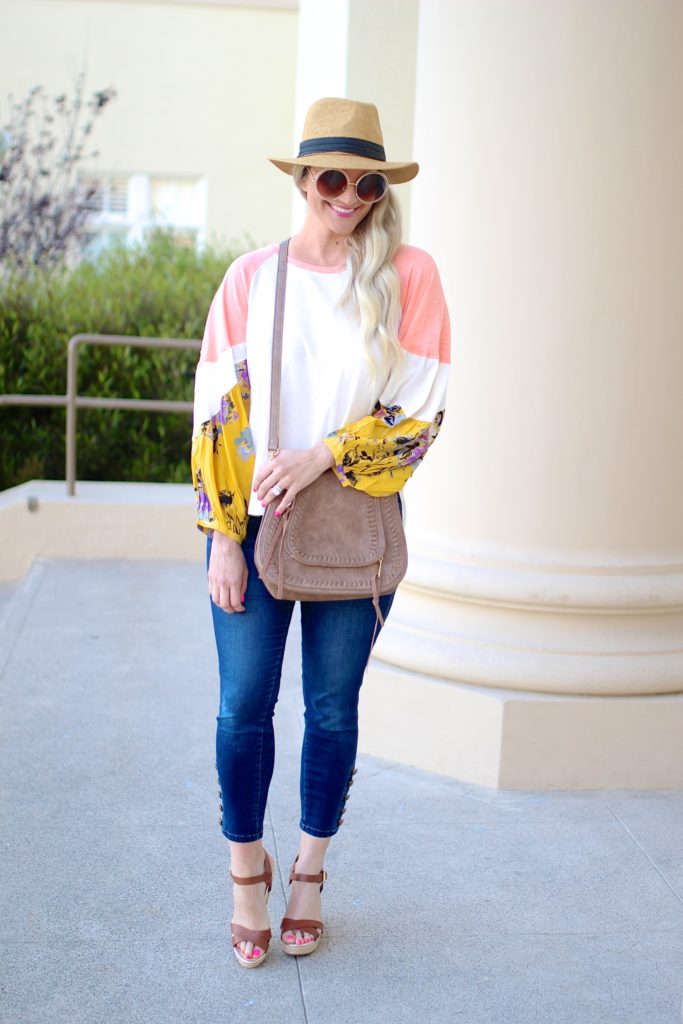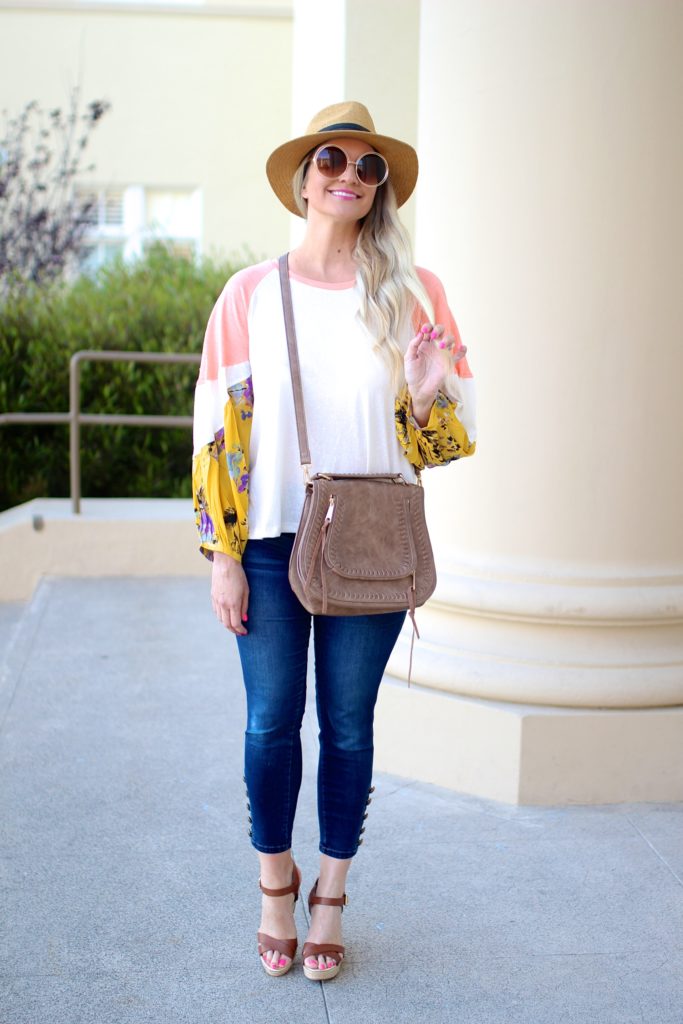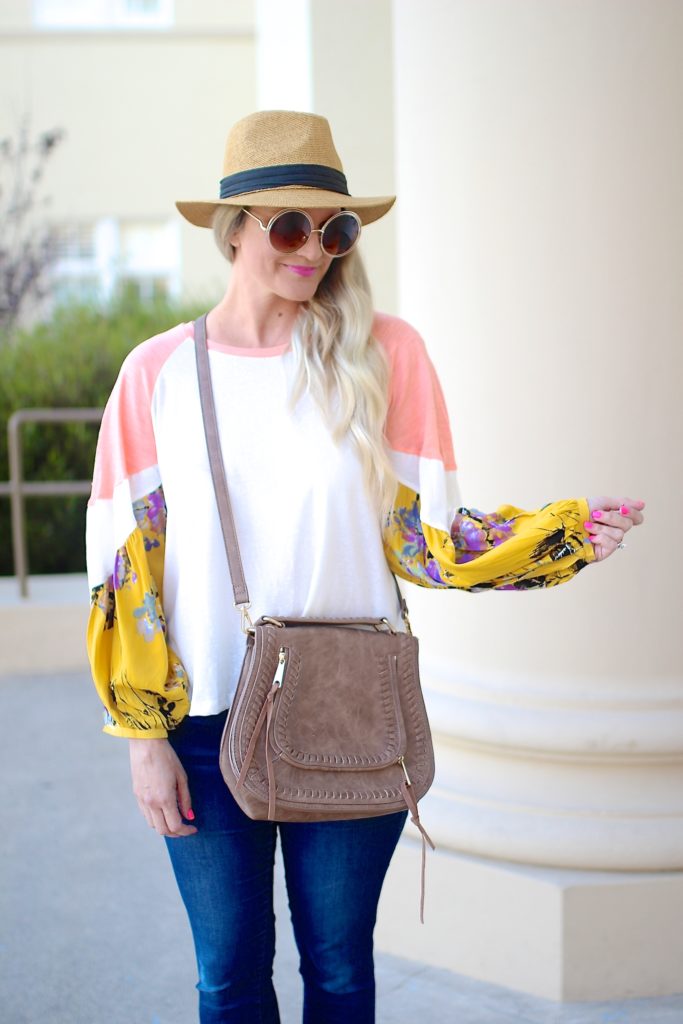 Top: Mint Julep Boutique | Denim: old | Wedges: old (similar) | Glasses: Chloe | Bag: Vici
I don't know if it's the weather or the quarantine, but it takes a lot for me to get dressed in something other than loungewear.
So to make it easy, I always go to my "uniform" – a good pair of jeans, comfy top and these days a hat (because those roots – w.o.w.).
The good thing is, despite the rut, my uniform makes me feel put together. Thank goodness for those trusty closet pieces that require little to no effort!
Thanks for reading! Happy weekend~XO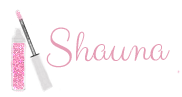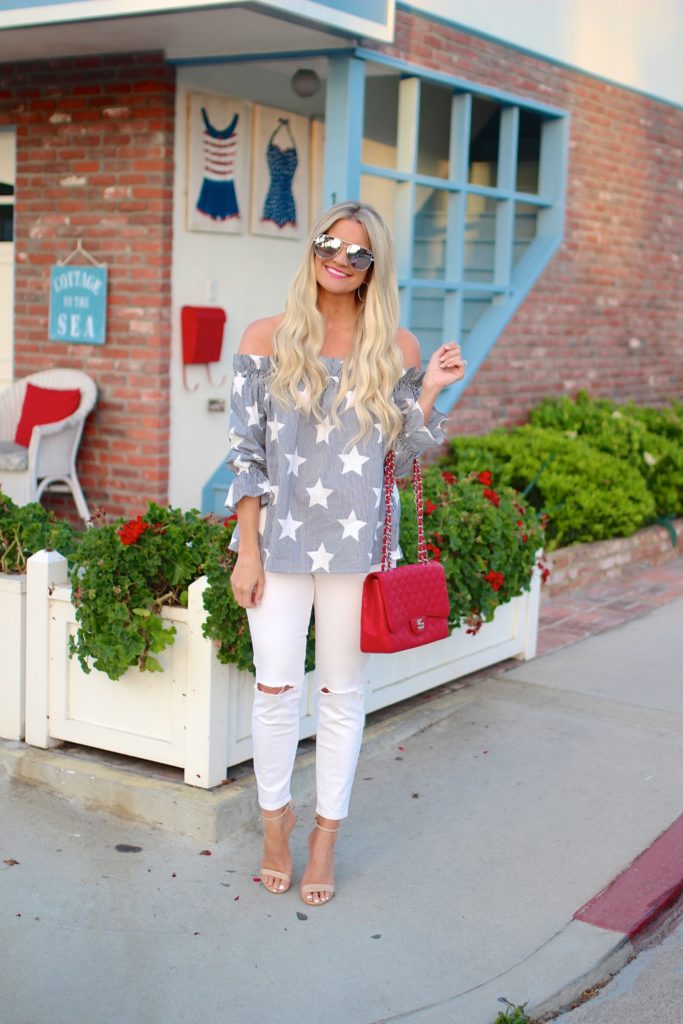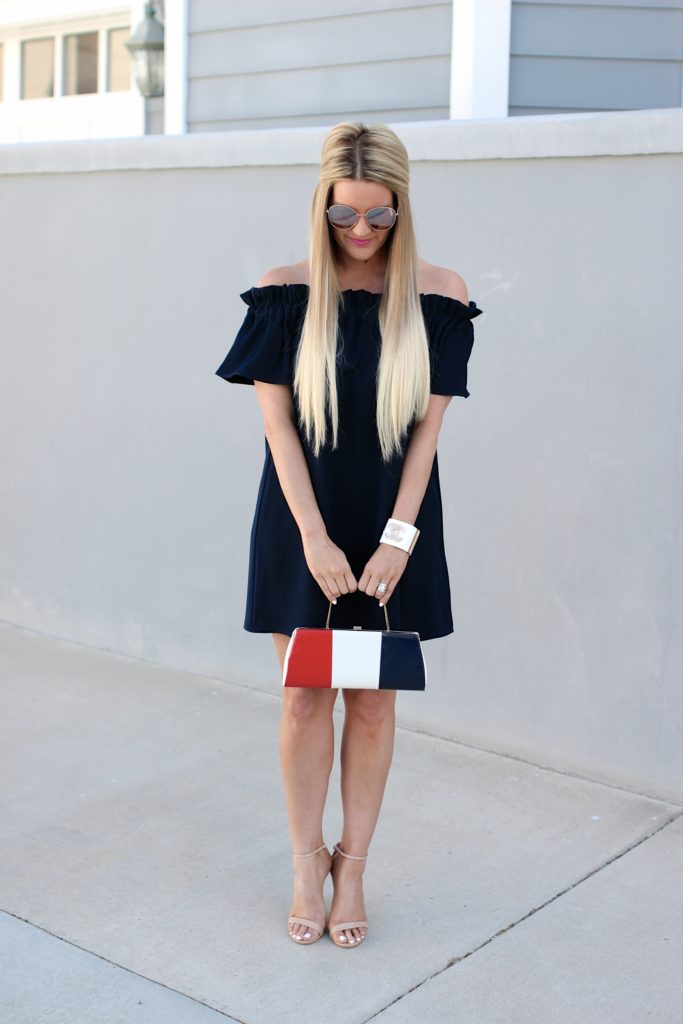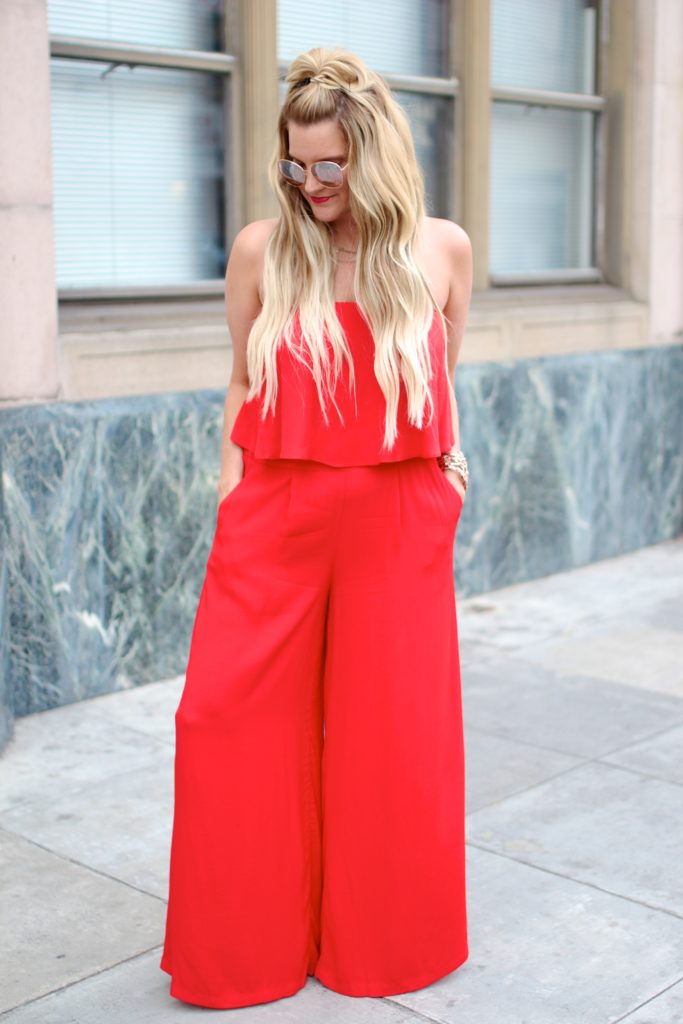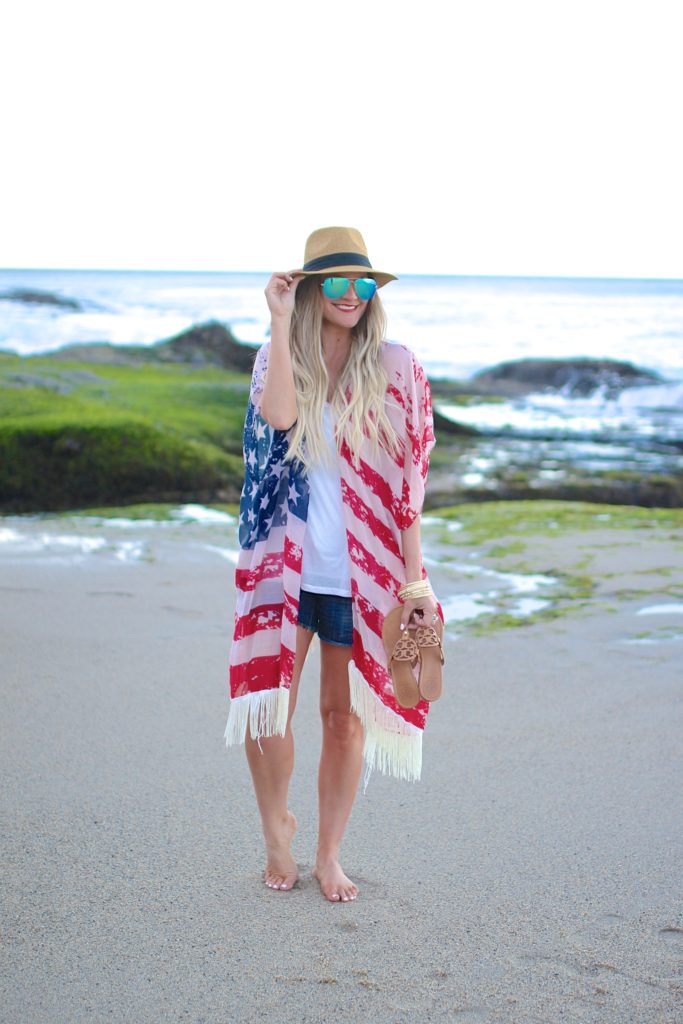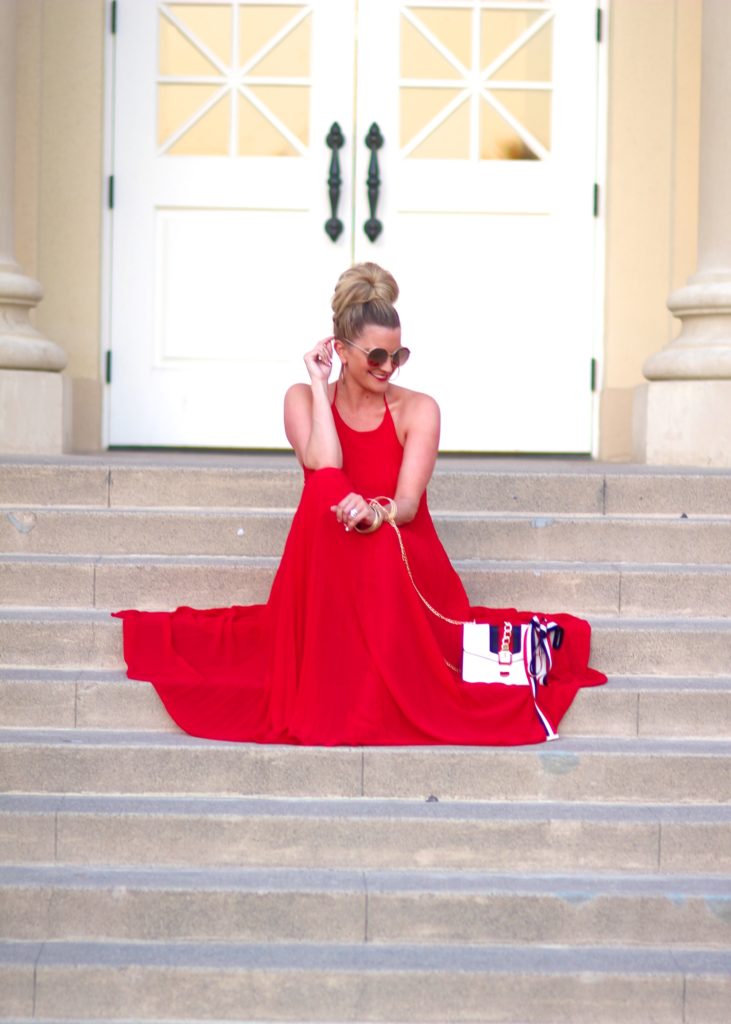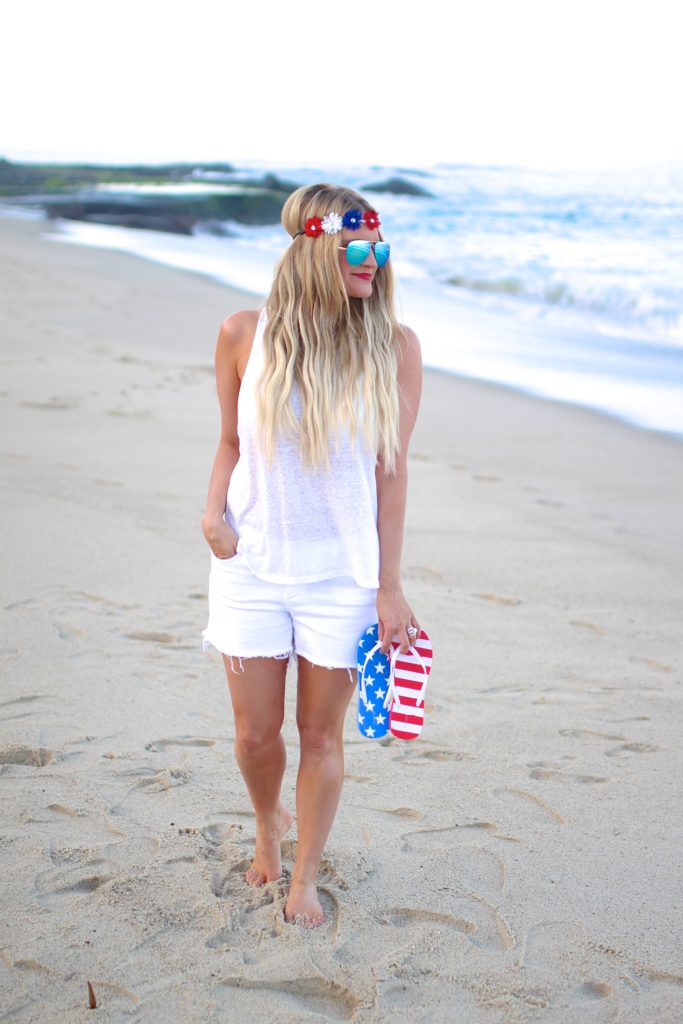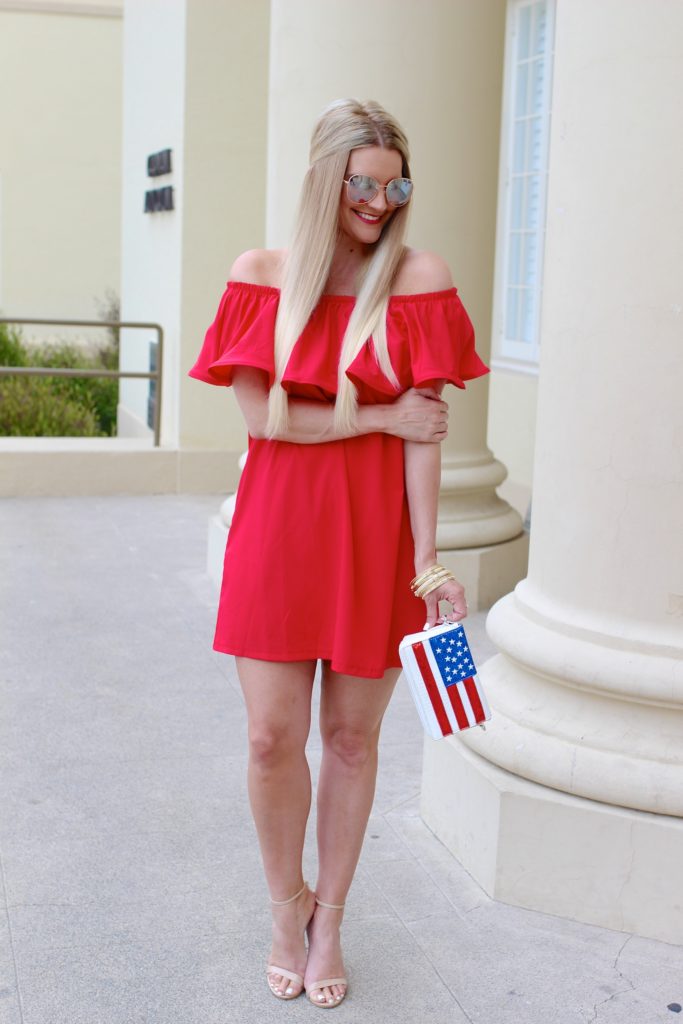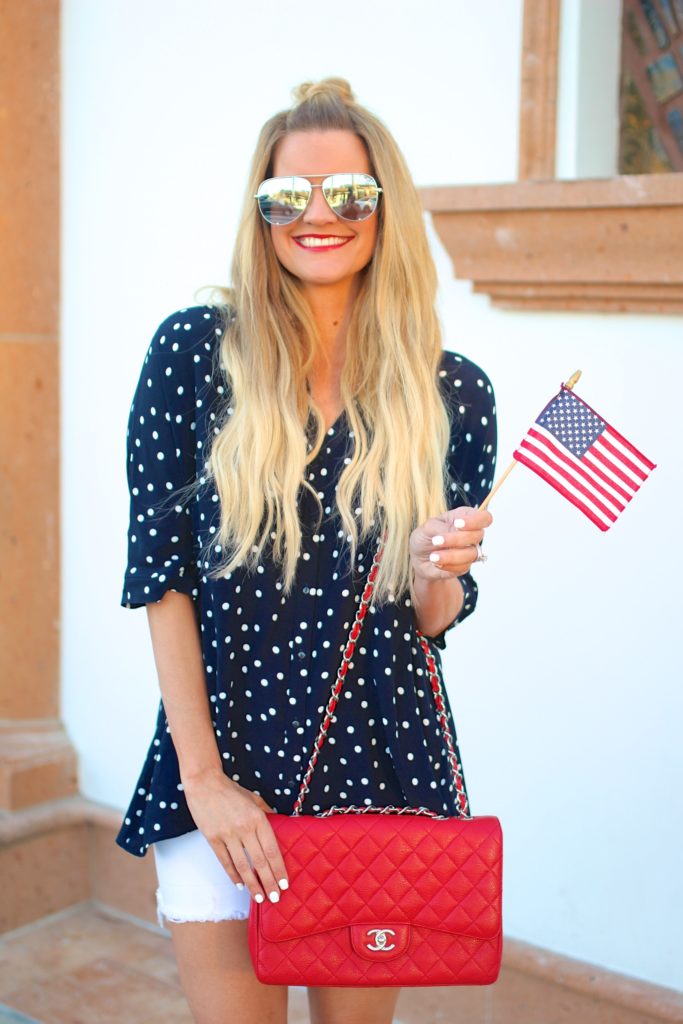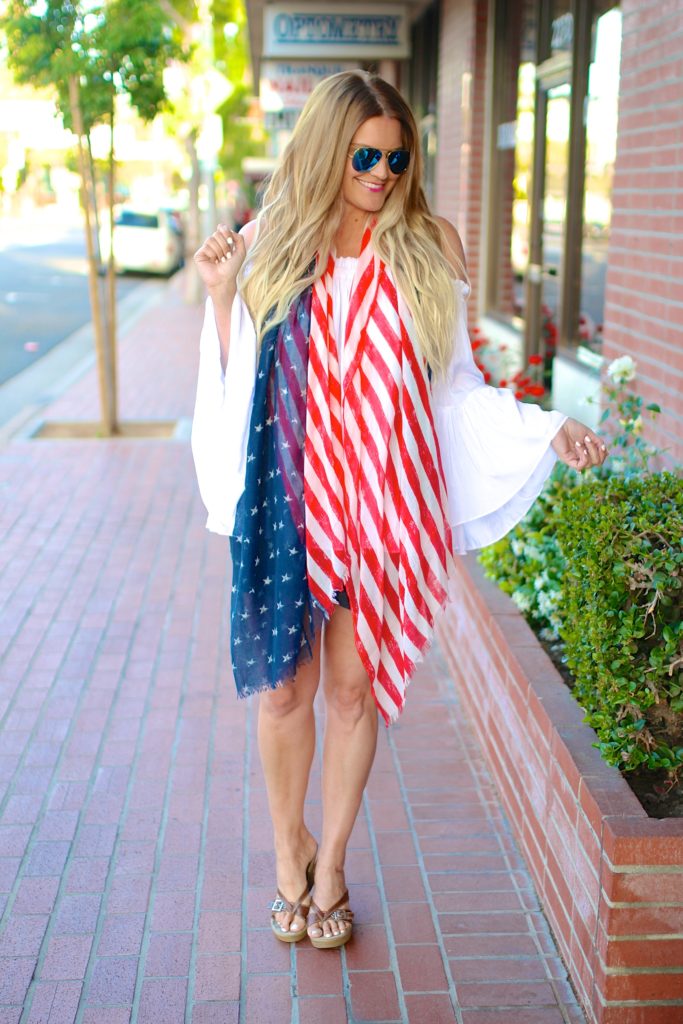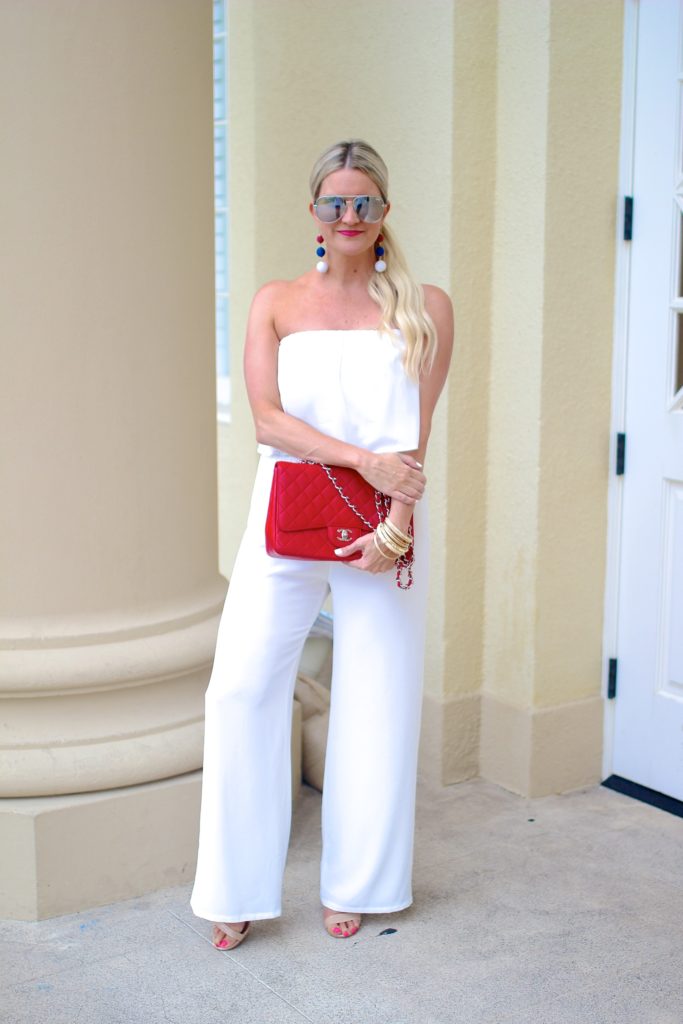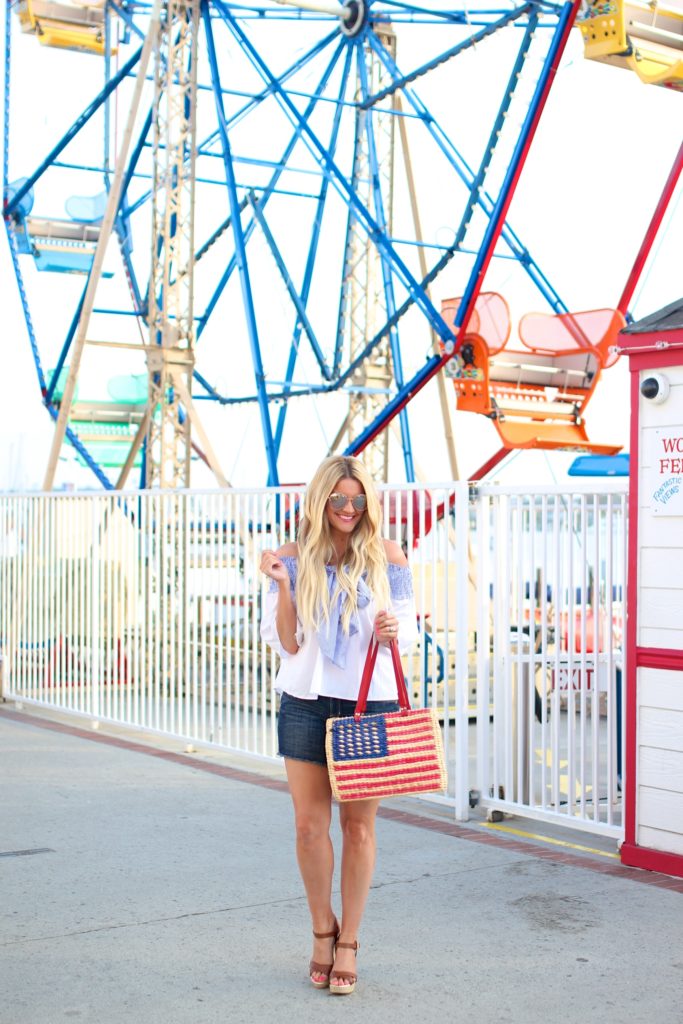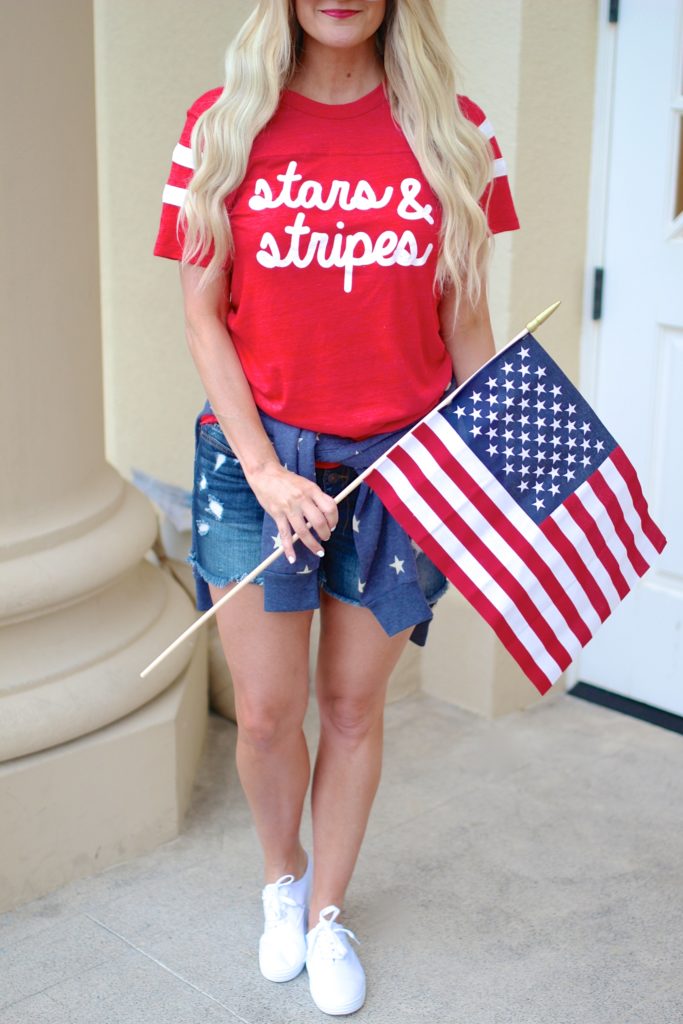 Happy Memorial Day…
It's a beautiful day to remember the bravest of the brave. I'm beyond grateful & thankful for anyone who has and currently serves for each of us.
If you, your significant other or family member has served: THANK YOU.
We can never repay you or thank you enough!
xoxo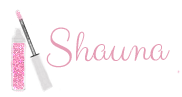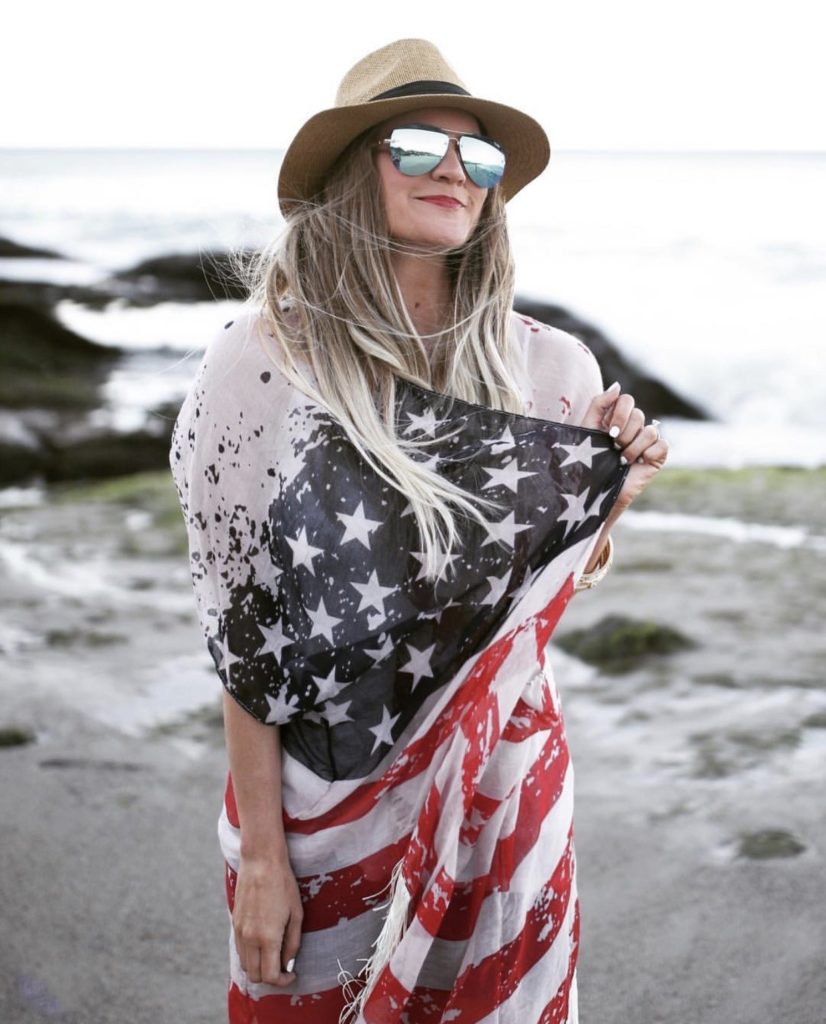 ♥ Why it's OK to get all dressed up with nowhere to go
♥ The prettiest white dress for summer
♥ When you want to dress fancy for the 4th
♥ 15 easy things to bake if you're a beginner 
♥ My favorite retinol for all skin types
♥ This made me smile
♥ One year ago on the blog
Just wanted to say thank you for all the birthday wishes on the blog and Instagram! This girl was definitely feeling the love.
Wishing you guys a great Memorial weekend. Stay safe!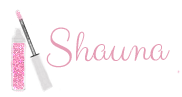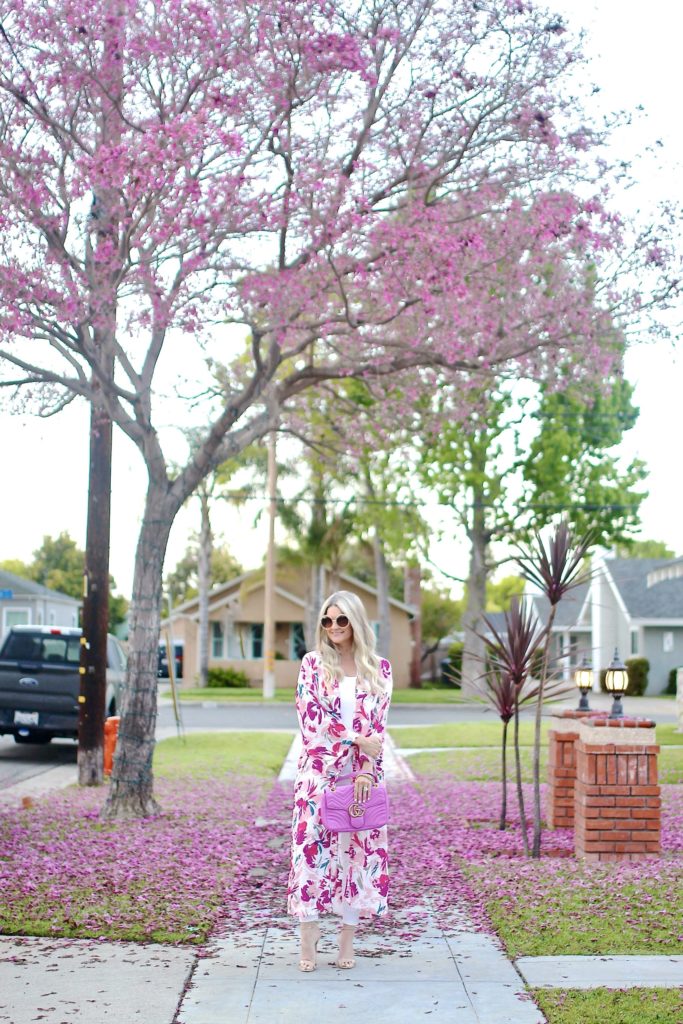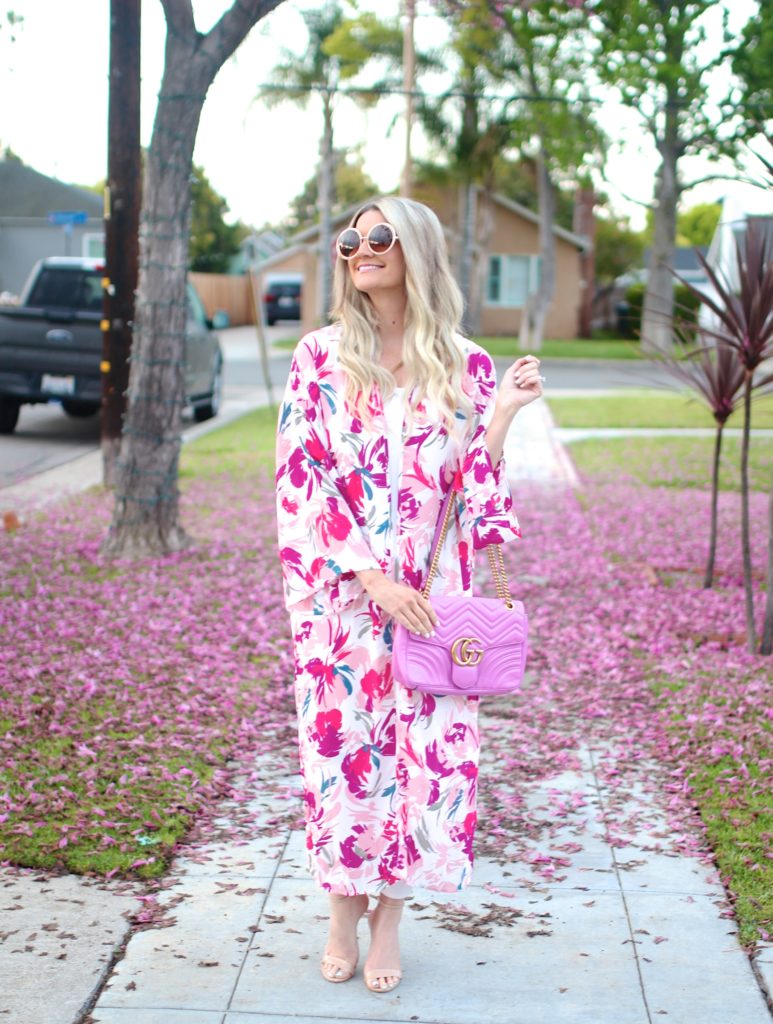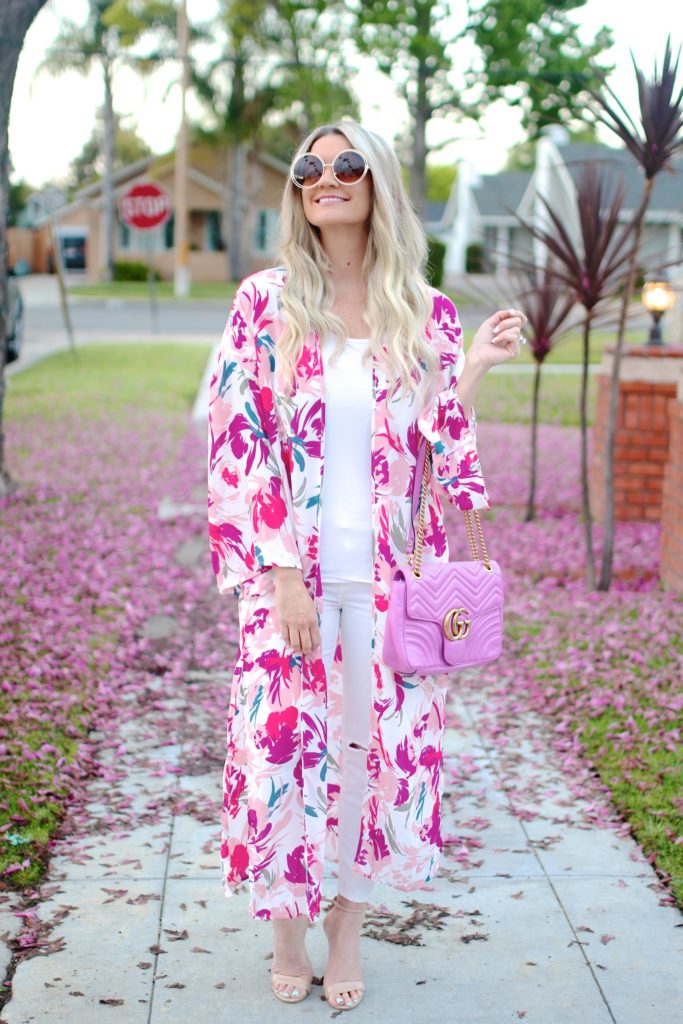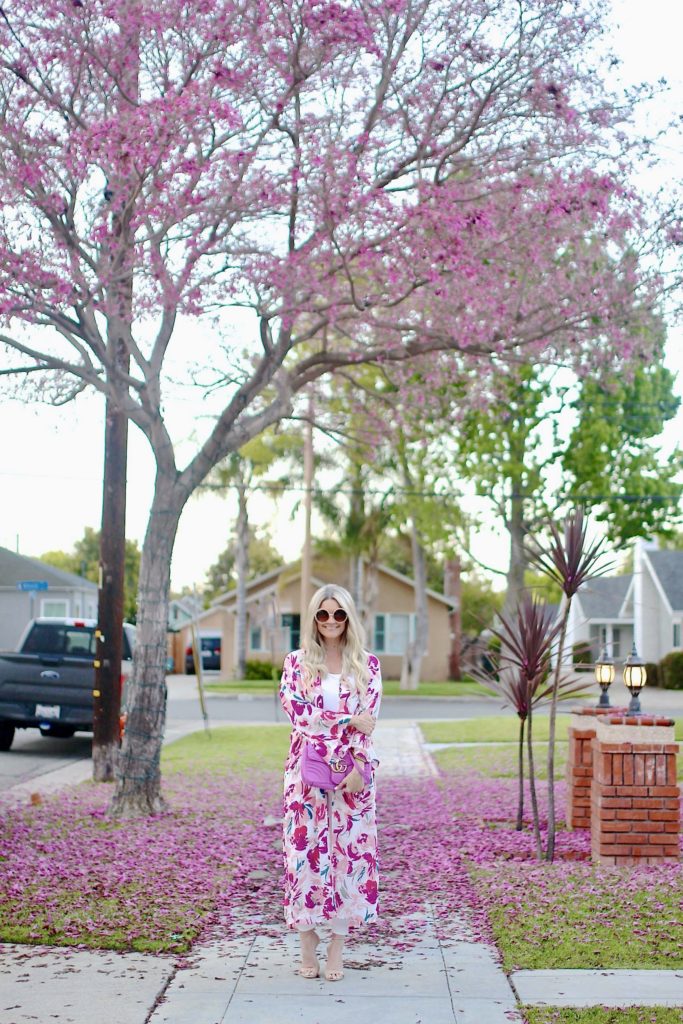 Kimono: Pink Lily Boutique | Pants: Target | Heels: Steve Madden | Glasses: Chloe | Bag: Gucci
While my birthday isn't until Wednesday, what a different kind of day it will be!
Up until my quarantine birthday, my prior celebrations were carefully choreographed with people, places (and presents!). This year I'll awake with no specific plans, which feels strange.
How do you party in a pandemic?
I'm sure there will be laughter with family over Zoom, and takeout from my favorite restaurant. And instead of sequins & stilletos, I'll be in comfy clothes…and enjoying it 🙂 
Will I feel sad because I can't see my family? Of course. Or that I'm stuck at home? Maybe. But I know that as long as I have my friends, family and health – with a good amount of gratitude – I have everything I need.
Thanks for reading, have a beautiful week! -xo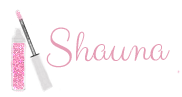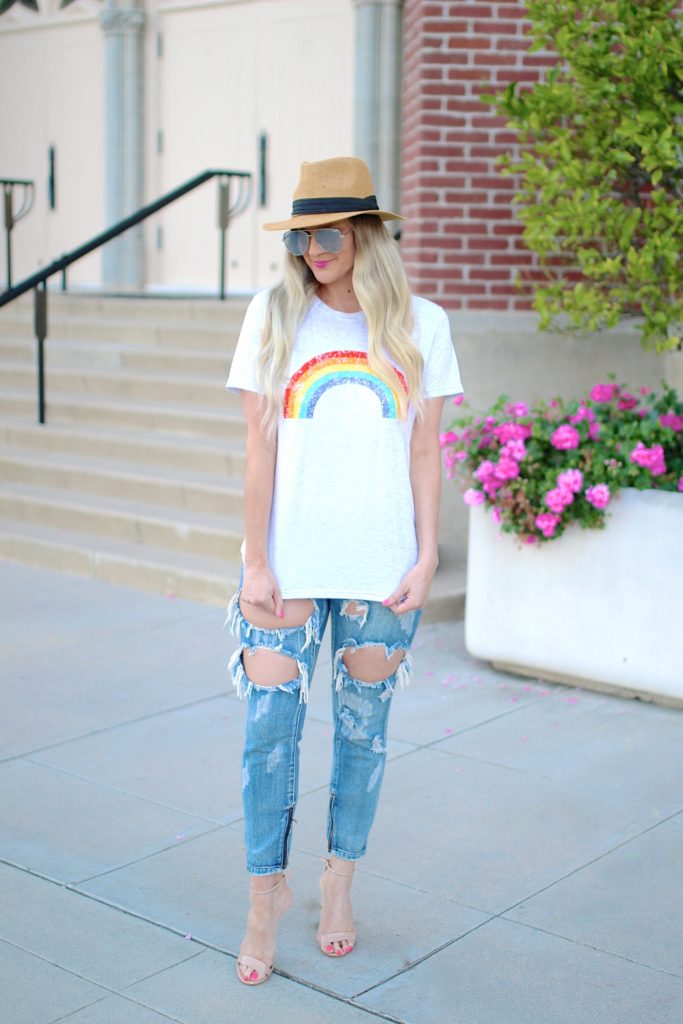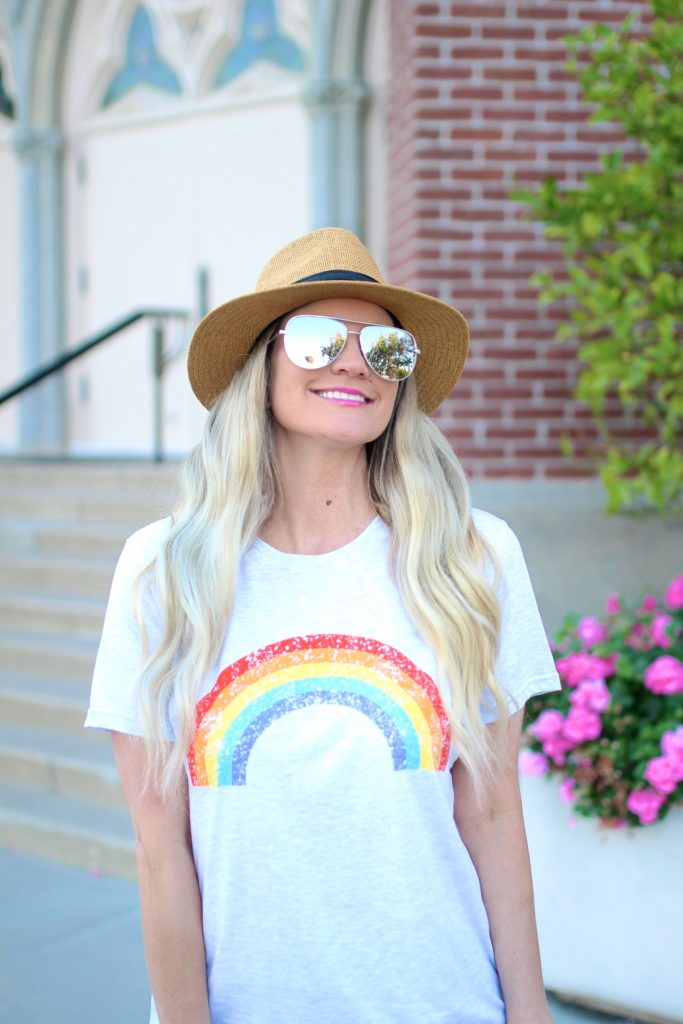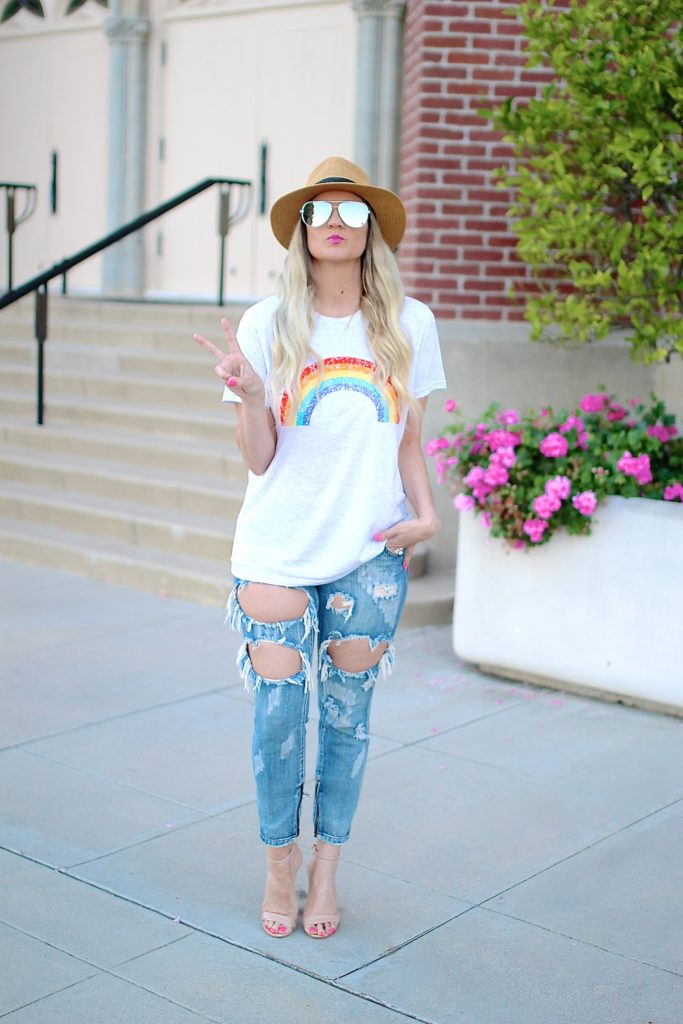 Top: Vici | Jeans: old | Glasses: Quay | Hat: Target
Can you imagine how we're all going to feel when we get to the other side of this pandemic?
♥ How we will appreciate the simplest of moments
♥ How we will hopefully put our phones down and really be with people
♥ How excited we will be to meet up with friends at happy hour
♥ How ecstatic we will be to hit the dance floors
♥ How joyful we we'll feel when we board that next flight
♥ How romantic it will be to check into a hotel at our next destination
While this time is tough, the anticipation of being on the other side gives me joy.
Until then, let's stay connected as best we can and do our part to keep those on the front lines safe, as well as our families because if this is showing us anything, it's that life is about the humans we get to share it with. 
XOXO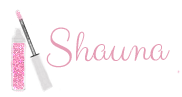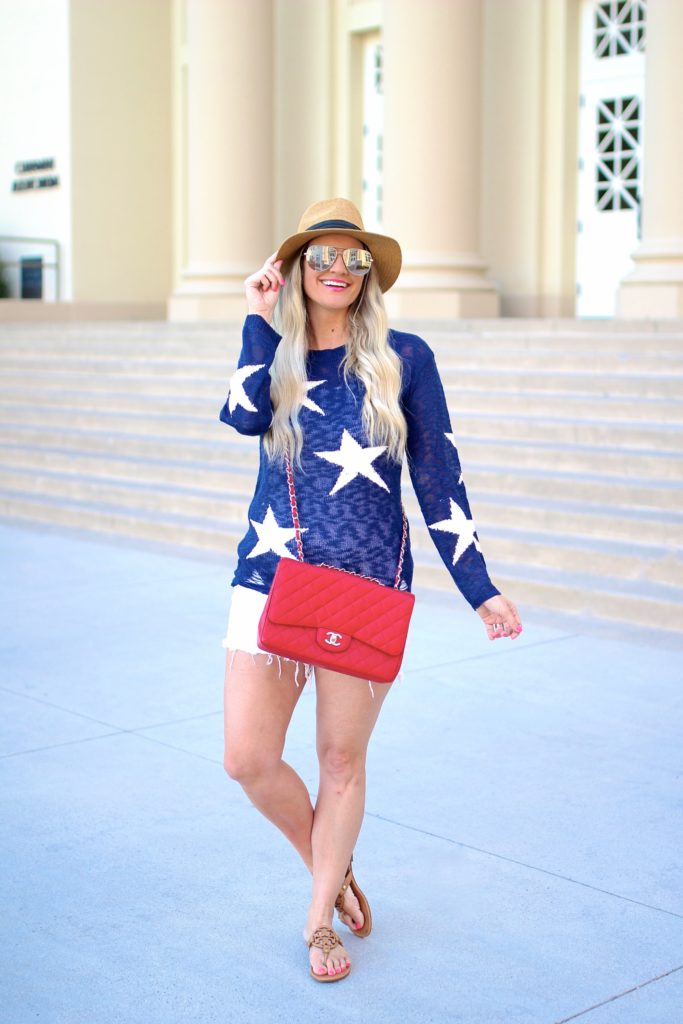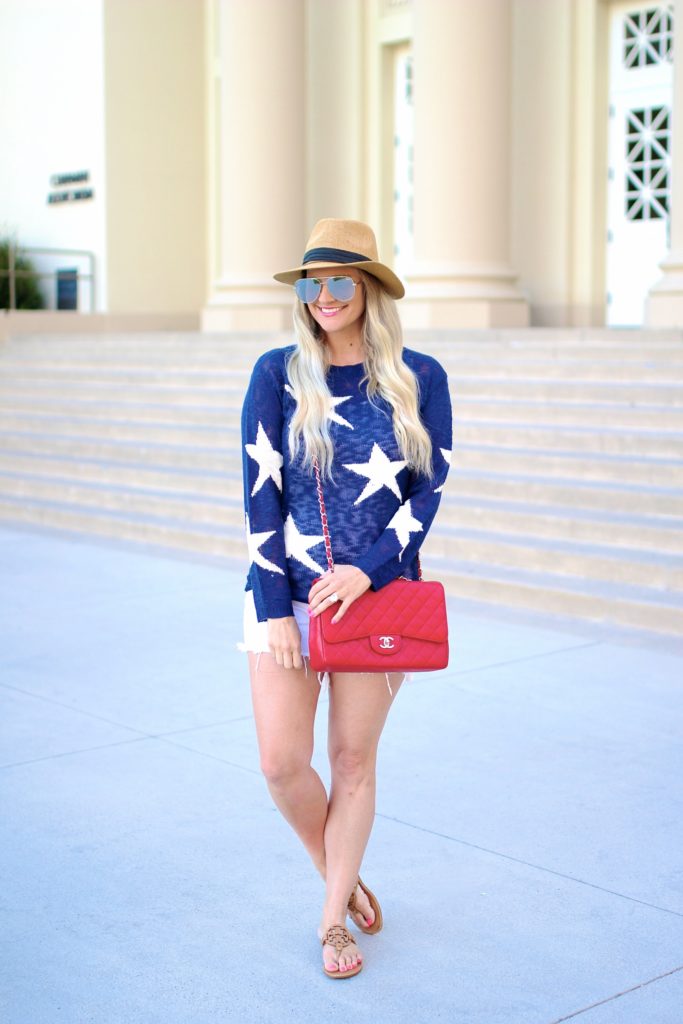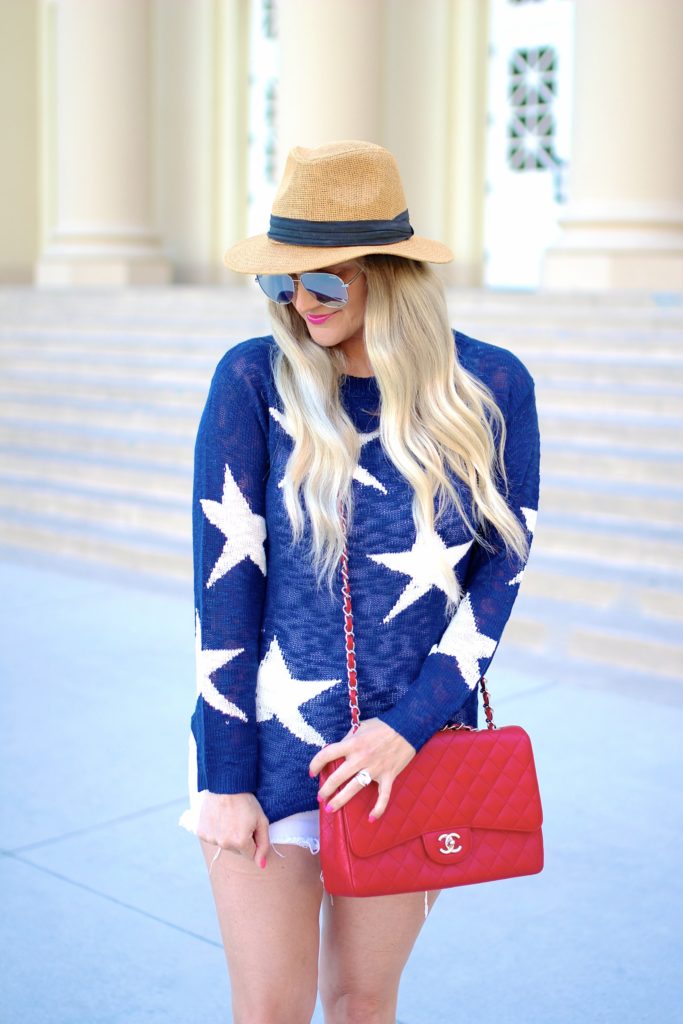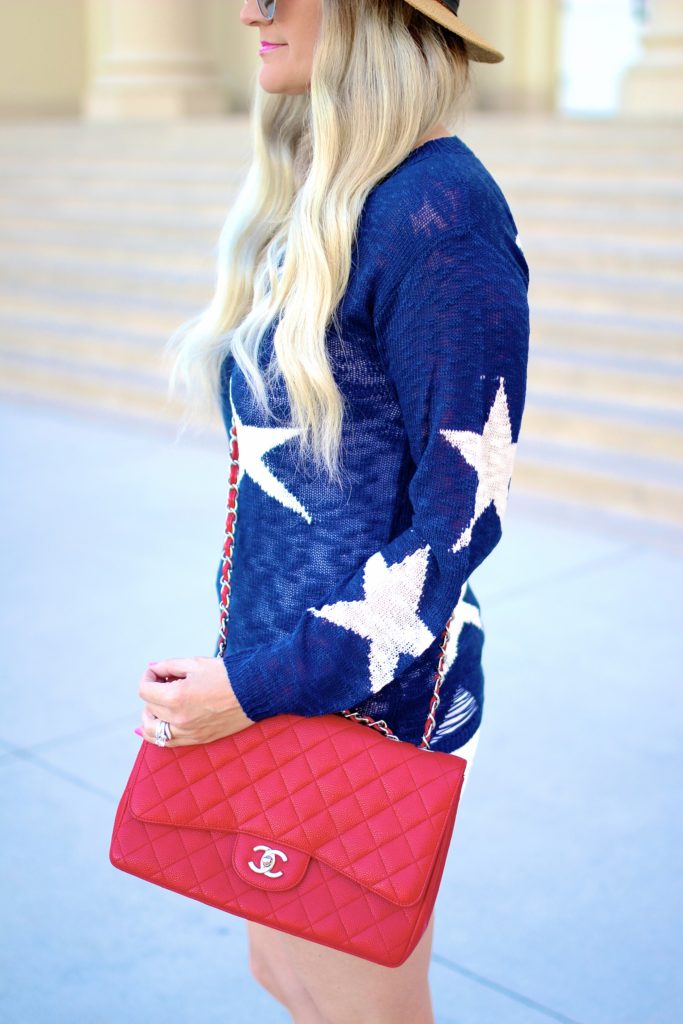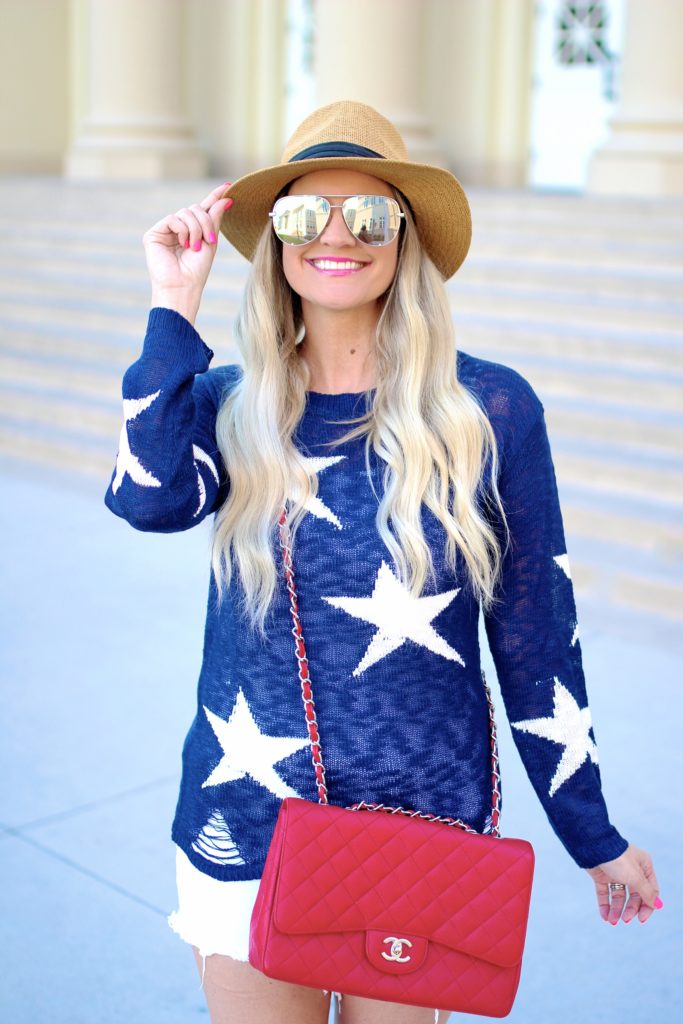 Sweater: Mint Julep Boutique | Shorts: Kohl's | Sandals: Tory Burch (dupe only $26!) | Glasses: Quay | Bag: Chanel | Hat: Target
Just call me Little Miss Patriotic 🙂
If you've been following this blog at all in the last 6 years, you already know about my love for all things red, white & blue. While the 4th is my all-time favorite holiday, Memorial Day is another great reason for us to show our patriotic pride. So of course I couldn't pass up this sweater – too cute!
Thanks so much for reading! See you Thursday! XO