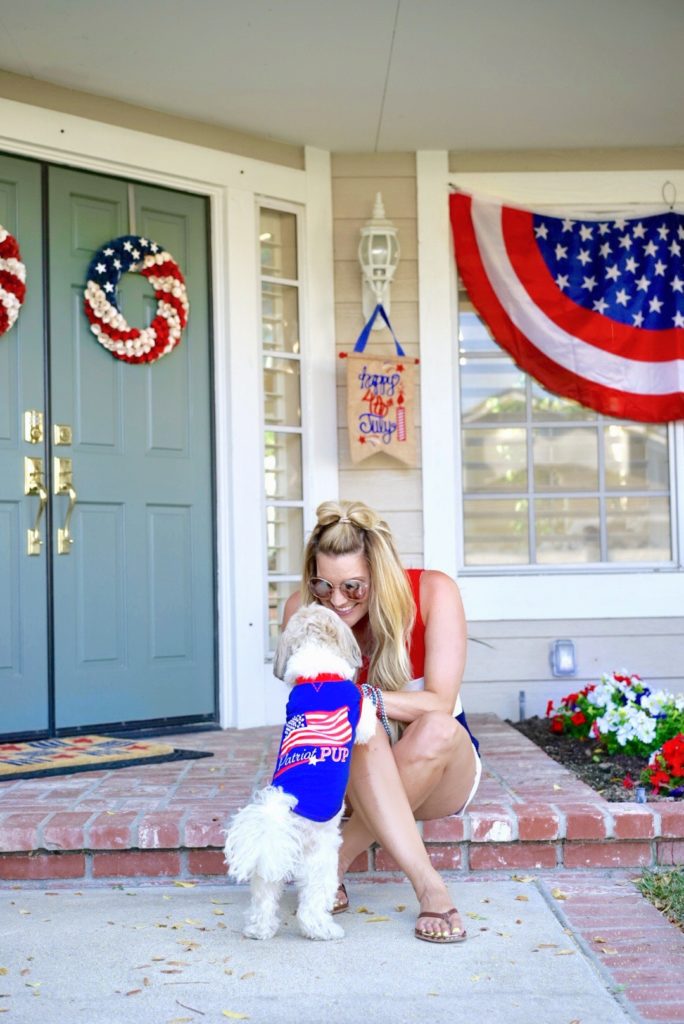 ♥ ♥ ♥ ♥
Spread the blanket
Fire up the grill
Pour a cold cocktail
Watch the fireworks
And of course…put on that red, white & blue!
Happy 4th of July!
♥ ♥ ♥ ♥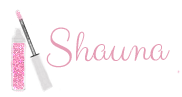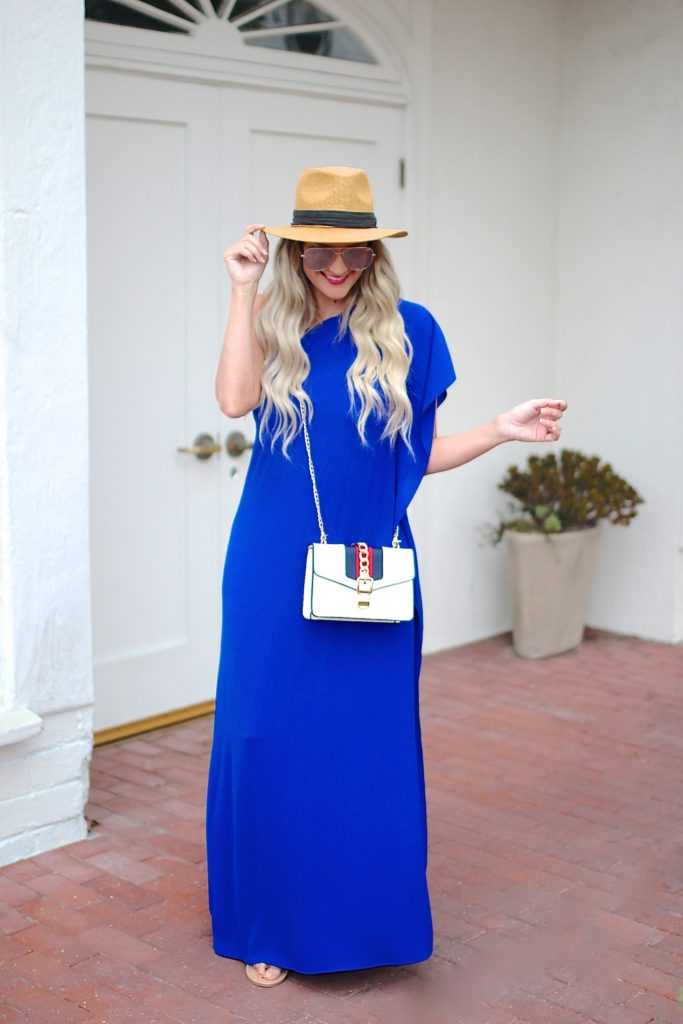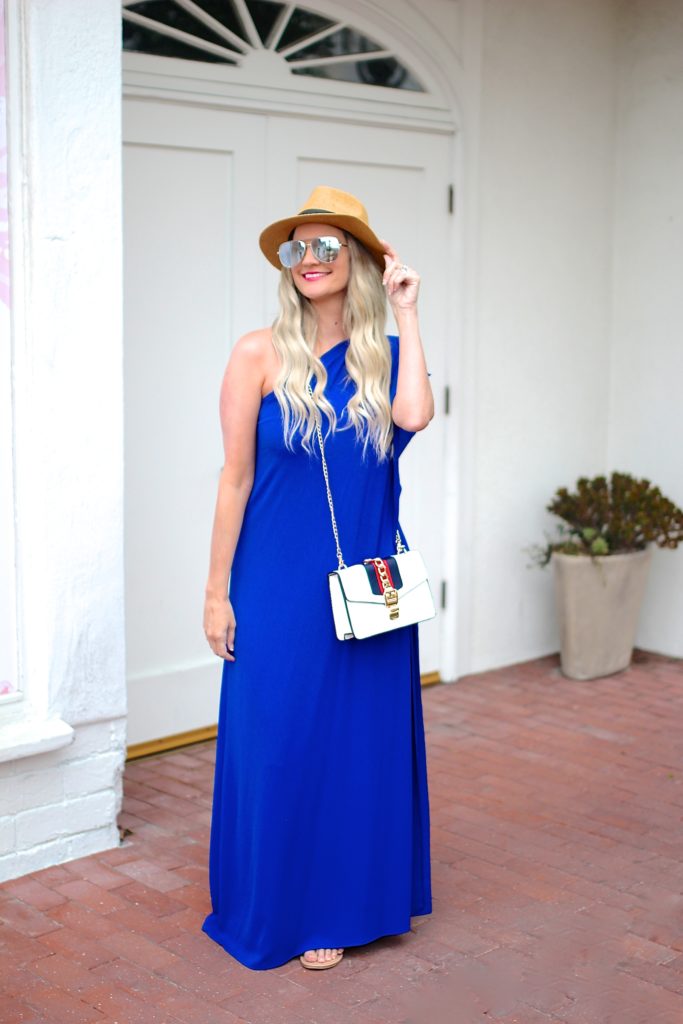 Dress: Vici | Hat: Target | Glasses: Quay | Bag: Gucci
The 4th of July is one of those holidays that puts most people in a great mood; between the hot dogs, cold cocktails, and fireworks – it's a day that's special to me and always leaves the biggest smile on my face!
What do you guys have planned for the 4th? We are still abiding by the 6ft apart social distancing thing, so our plan will be a very low-key visit with family on the lawn…and mandated masks, of course 🙂
♥ Have a great weekend! ♥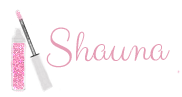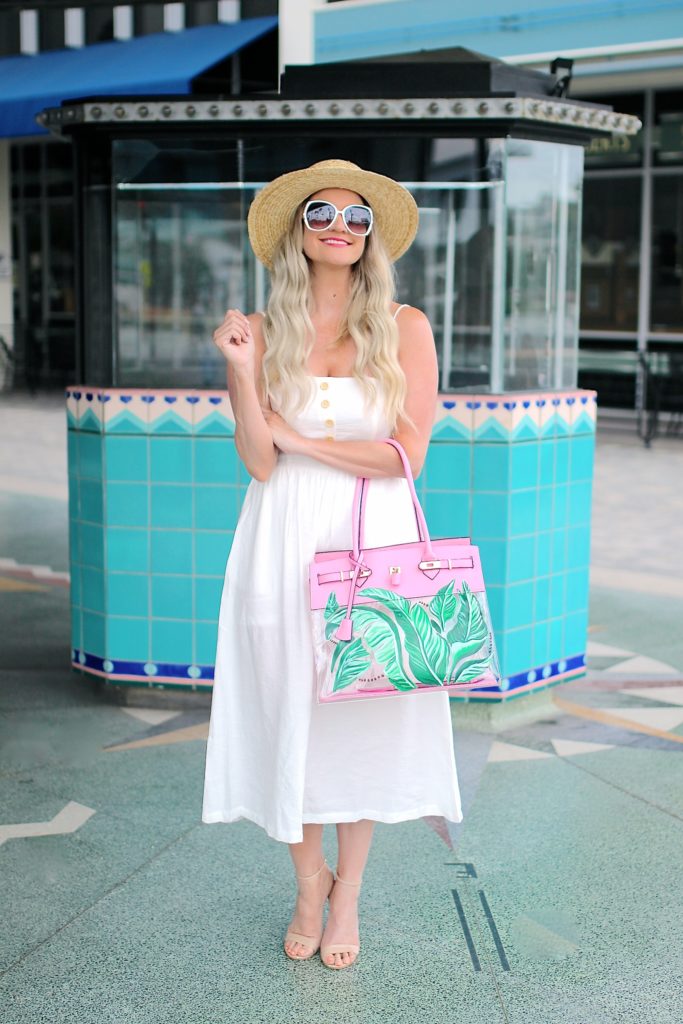 Dress: Pink Lily Boutique | Heels: Steve Madden | Hat: Asos | Glasses: old | Bag: ReveBoutique
The perfect summer look includes:
a simple sundresses √
oversized hat √
and one fabulous bag √
Keep it summer simple, that's my moto!
xo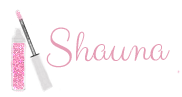 Today we celebrate 6 years of Lipgloss and Lace!
Feels like a lifetime ago that I posted my first blog on blogspot.com, with an old point and shoot camera. 
Over the past 6 years there have been ups and downs, style changes, hair color changes, amazing trips, and so many memories made with my Husband (who's been my sole photographer since day 1!).
While things have changed over the years, my love for fashion, style (and color!) has never wavered. 
Thank you for your kind comments, DM's, thoughtful emails, likes, clicks and shares. I am so grateful for this space and for all of YOU!
Here's to many more fashionable years together!
A year-by-year review from each of the last 6 years of Lipgloss and Lace:
2014//2015//2016//2017//2018//2019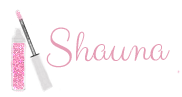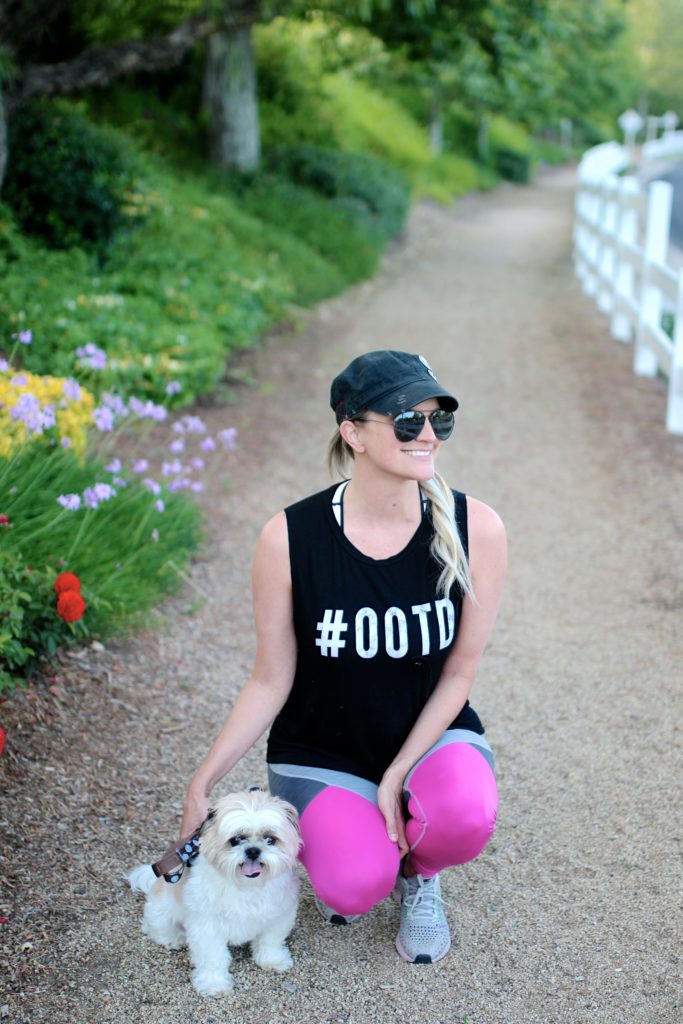 Tank: old | Leggings: Asos | Shoes: Nike | Glasses: Ray-Ban | Hat: Amazon
I have to admit that during our time in quarantine, I sure did love all the extra time with my guy Riley!
We made it a priority to play outside and take more walks together. Our walks helped take my mind off of worrying about the state of the world, illness and sadness, and instead brought my mind to a positive place. Endorphins are no joke, and a good sweat always feels like a step in the right direction!
How did your pets do these past few months? I'm sure they all wish we could stay home forever.
Thanks for reading!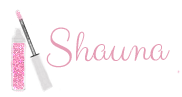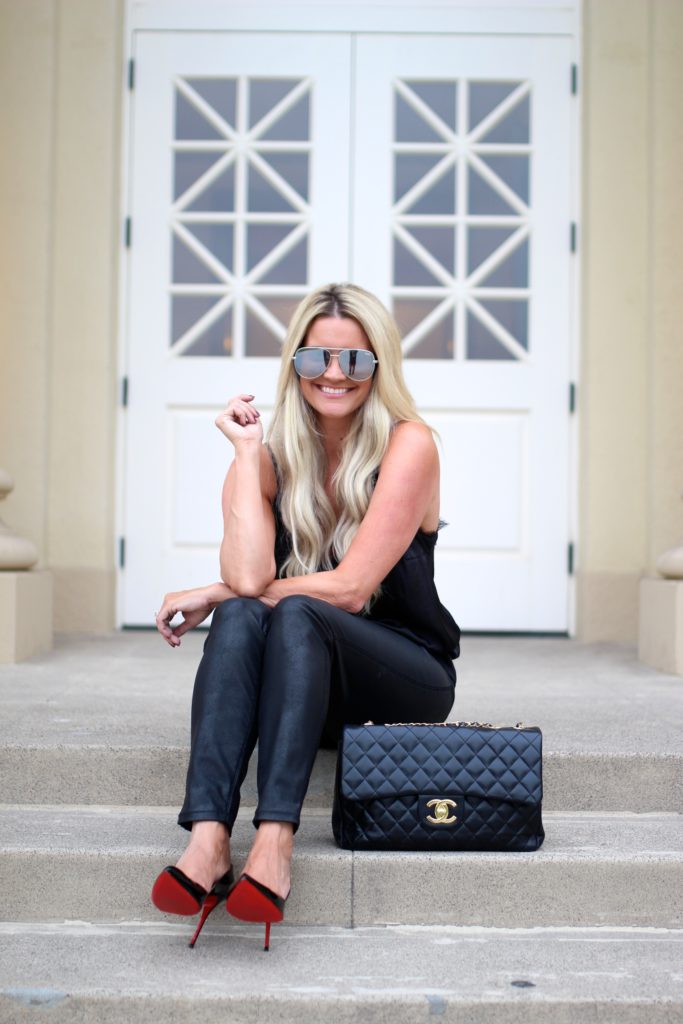 I realized it's been 3 years since I did one of these posts, and since I'm noticing a lot of new faces, I figured now would be a good time to do it again!
So if you're new around here – Welcome!
Here goes:
♥ I live with my Husband and our dog Riley in Orange County, CA
♥ I have worked at the same mutual fund company for 17 years 
♥ Blogging has been my hobby for the past 6 years, and I love it
♥ I met my Husband…on Myspace!
♥ My sister used to be Brittney Spears' personal assistant
♥ I've never been a "wing it" kind of gal
♥ I'm an avid online shopper. I've gotten to know my postman so much so…
♥…we went to his wedding!
♥ Dave Matthews Band is my jam
♥ Lake Tahoe has my heart
♥ I'm obsessed with rain
♥ My natural hair color is the blackest brown
♥ I would rather spend money on traveling that an investment piece for my closet
♥ I've had the same best friend since 1st grade
♥ I hate going to the movies
♥ I can eat candy as though it was a food group
♥ I'm the ultimate UNO champ
♥ I'm the oldest of 4 girls
♥ I was a Delta Gamma at San Diego State University
♥ Favorite advice Mom ever gave me: "Smile at a nerd" 🙂
Thanks for stopping by, and be sure to follow me on Instagram here XO!