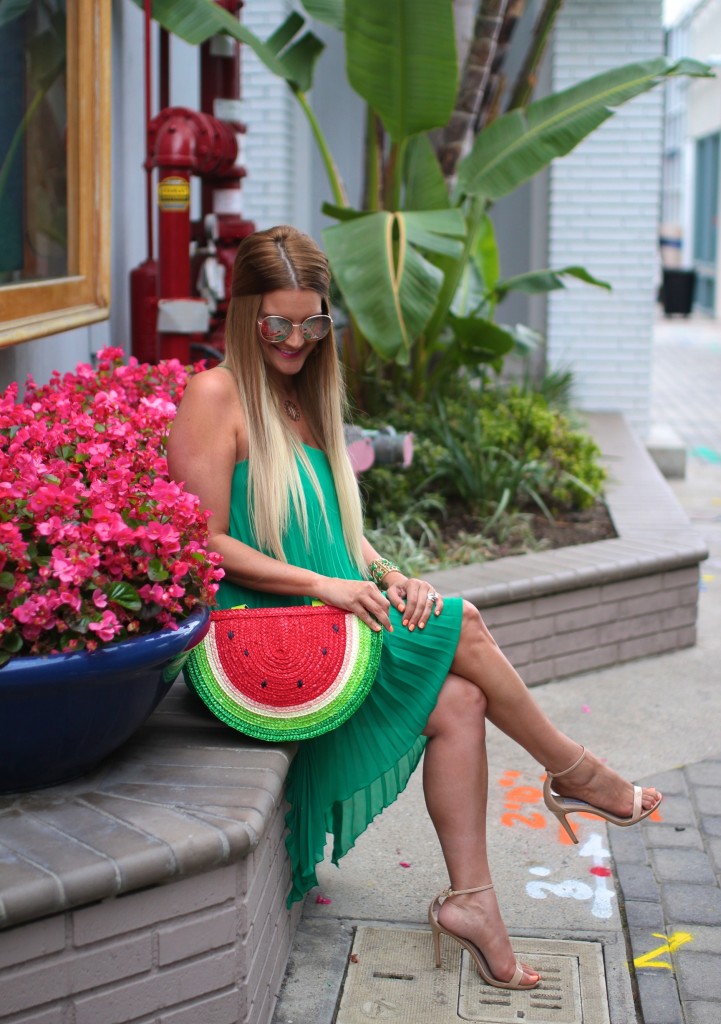 Dress:
Oasap
| Heels:
Steve Madden
| Bag:
ModCloth 
| Bracelet:
c/o Charming Charlie
| Necklace:
Etsy 
| Glasses: old
(

similar

)
Does this bag not scream summer?! I got a chuckle out of it when I saw it. Definitely too cute to pass up! It would be so adorbs with a white summer dress too. 
Sorry I have been so MIA from commenting on blogs lately. I'm still recovering from all of the 4th of July festivities, to be honest. We had family staying with us for the last week, so between entertaining and just preparing for it all, I am on the serious struggle bus right now. Not to mention, I've had an extremely bad case of vertigo since last Tuesday that just that won't go away. It's been rough one.. 🙁
Thanks for stopping by, and have a really great weekend! 
♥
♥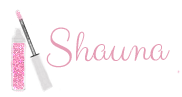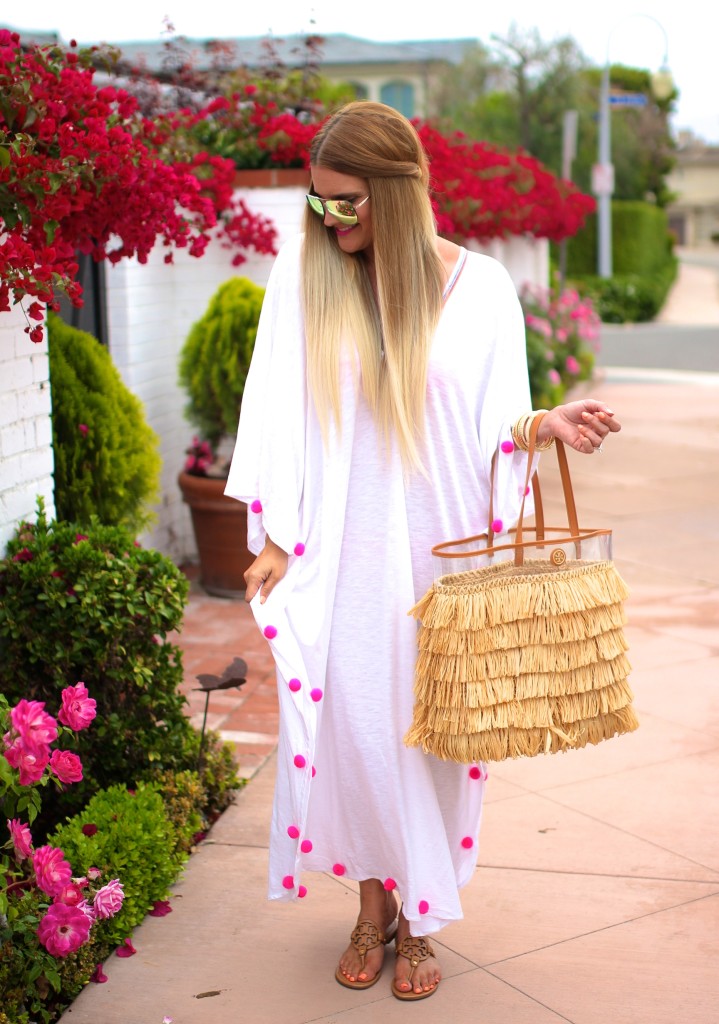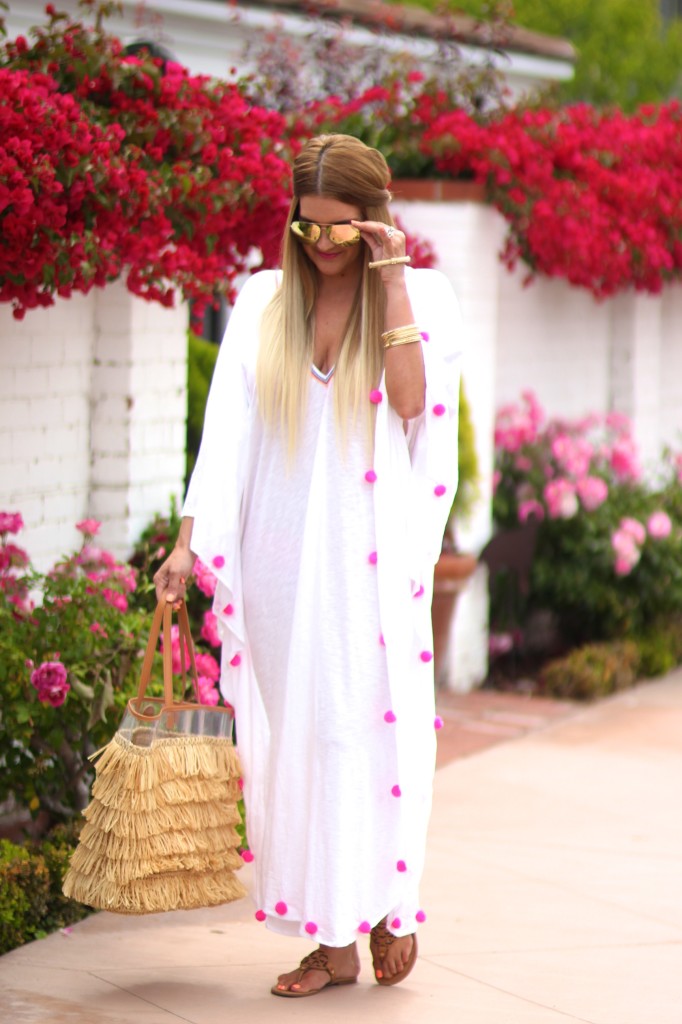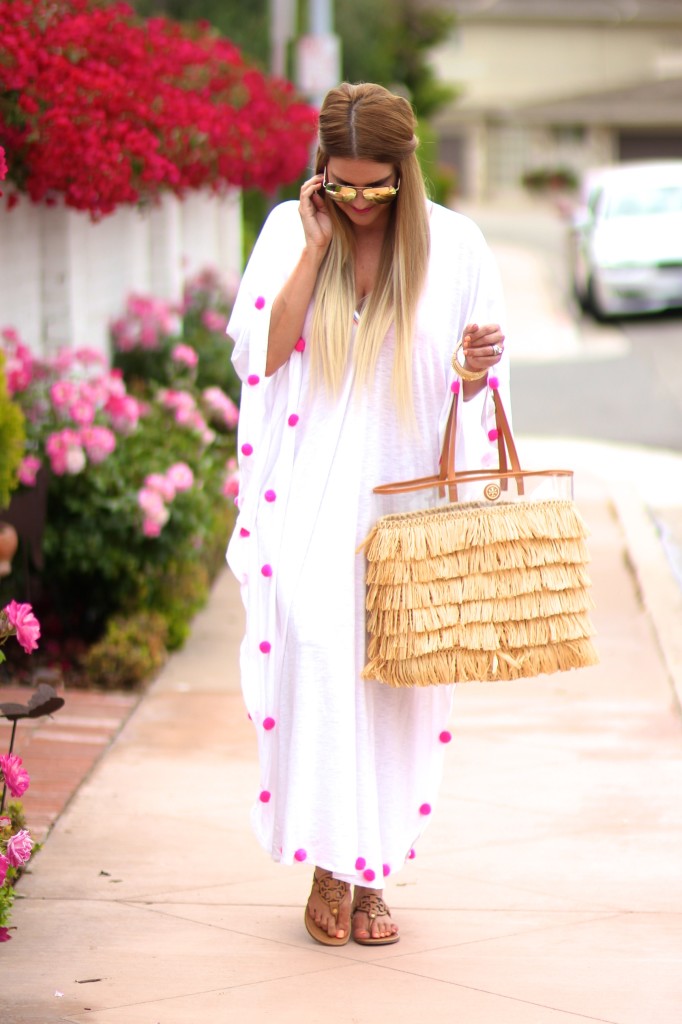 Caftan:
Pitusa 
| Bathing Suit: old
(

similar

)
| Sandals:
Tory Burch
| Tote: Tory Burch | Glasses: 
Quay
I mean…a caftan with pom poms. Pink, no less…
SOLD!
I thought I had found my caftan soulmate with

this

one, but now my recent pom pom find might have just moved itself up to 1st place!
Hope everyone is enjoying a wonderful 4th of July! See you back here Thursday!