Blazer: LuLu's (comes in 4 colors!) | Tank: H&M | Denim: NY@Co | Heels: Steve Madden | Glasses: Forever 21 | Bag: Chanel le Boy
Ahhh…the classics.
Lately it seems as if I've been retrieving the same items from my closet time after time: an oversized blazer, cropped denim and the perfect accessory accents. It's simple, timeless and classic.
And aren't those the pieces that a wardrobe is ultimately built around? The never-fail, stand the test of time, style essentials?
What's your go-to look lately? I'd love to hear! Have a great weekend!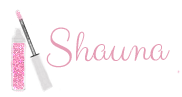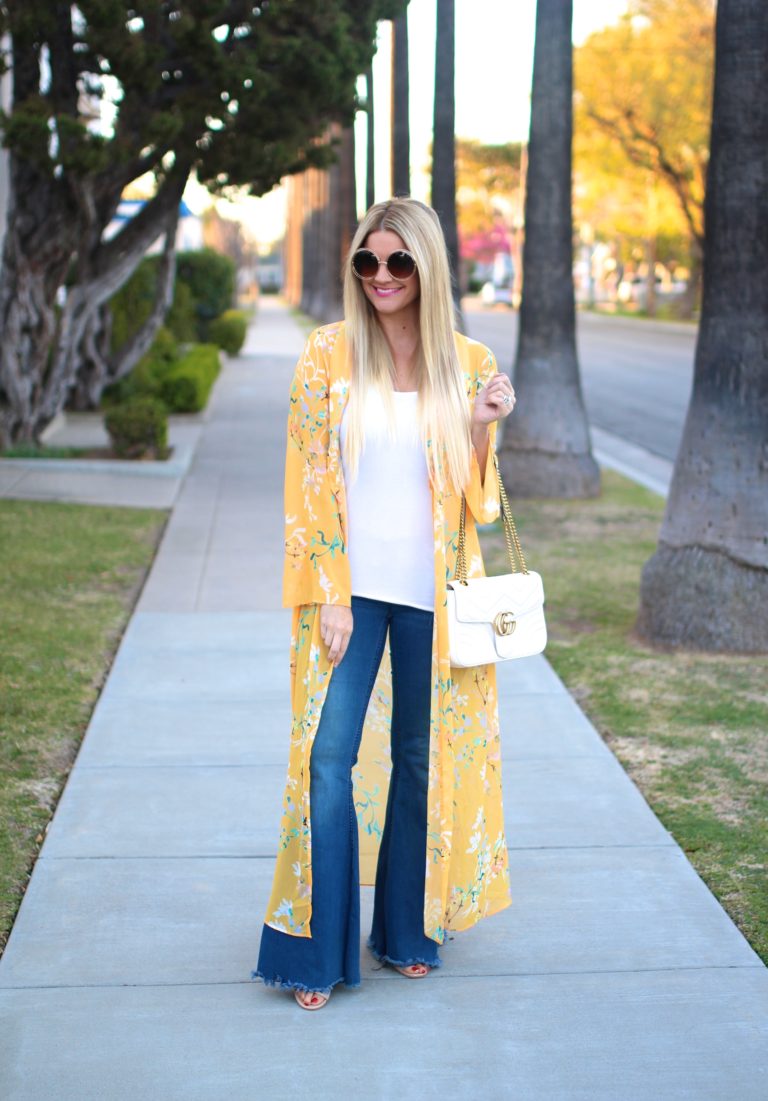 Kimono: House of Harlow | Tank: H&M | Denim: Free People | Glasses: Chloe | Bag: Gucci
It's official – wearing color is the new black! I love wearing bright colors in Spring because it helps re-energize your wardrobe and puts a little extra pep in your step. Immediately I was drawn to this kimono because of that brilliant yellow. Hard to be grouchy in a color this happy!
Hope you guys had a great weekend. We had another cold one this time, paired with rain… so it was pretty much an indoors kind of weekend for us. I am most definitely ready for the time change and warmer weather!
-xo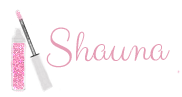 Jumpsuit: Fraiche by J | Bag: Target | Heels: old (similar) | Glasses: Forever 21
Not gonna lie, I really thought I could brave the cold in this jumpsuit last weekend. I thought by adding neon pumps, I could trick the universe into thinking that it was spring and warm. Well guess what? I WAS WRONG. I should have stayed in the car. Heck! I should have just stayed home because I was SO miserable.
Soo…we ate, we left and I was back in bed bundled in blankets by noon. One the bright side, I stayed there all day and it felt great! Sometimes veg out days are the best!
Thanks for reading, have the best weekend!