Dress: Asos | Heels: Steve Madden | Earrings: Impressions | Glasses: Chloe | Bag: Etsy
It's officially "dress season".
And by that, I mean it's the season where every event calls for a dress. Between the baby showers, weddings, a birthday brunch, Mother's Day…you name it…it's something! Which is why I've learned that having a dress on hand for "some random event that will eventually pop up" is ALWAYS a good idea!
Thanks for reading and hope you guys had a great weekend! It was seriously GORGEOUS here. So much sun & fun! – xo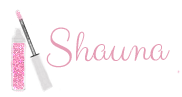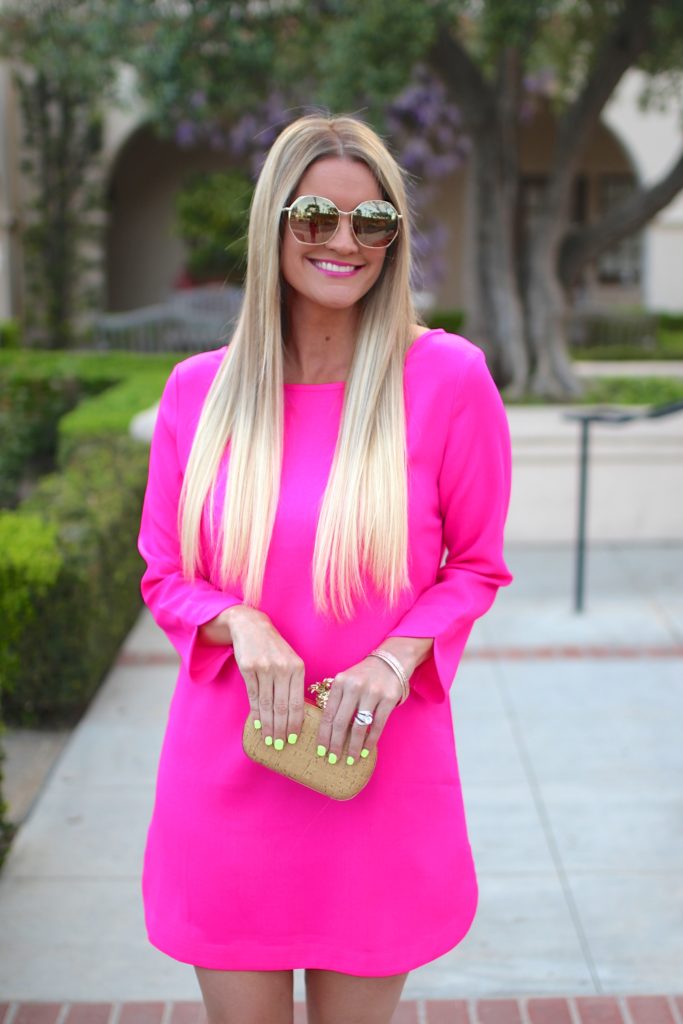 Dress: old (similar) | Heels: Jessica Simpson | Clutch: Charming Charlie | Glasses: Forever 21
With every passing day, summer is inching closer and closer…which means…(drum roll please)…it's time to start wearing all of my fluorescent favorites!! Not gonna lie, I love going into my closet and seeing all of these bright little pieces smiling back at me 🙂 My heart shines so bright for all of them! And can we chat about these pumps? Adorbs & obsessed!!
Hope you all have a great weekend! It's supposed to be in the 80's here, so I'm hoping to grab a tan while I can! -XO