Romper: The Pink Lily Boutique | Earrings: Impressions Boutique | Glasses: Quay | Clutch: old
I knew as soon as I saw this romper that it was definitely coming with on my trip to Bora Bora! I loved the island feel it had to it, and of course those fun bell sleeves. I threw this number on for a Tahitian dinner with fire dancers that we attended at the hotel. Those shows are always my favorite. The food was delicious and the fire tricks are always so fun to watch. And lets be honest. . . a little scary too 😉
Happy Mother's Day to all the Moms out there to children both 2 legged and 4!
Have a wonderful weekend celebrating!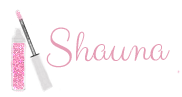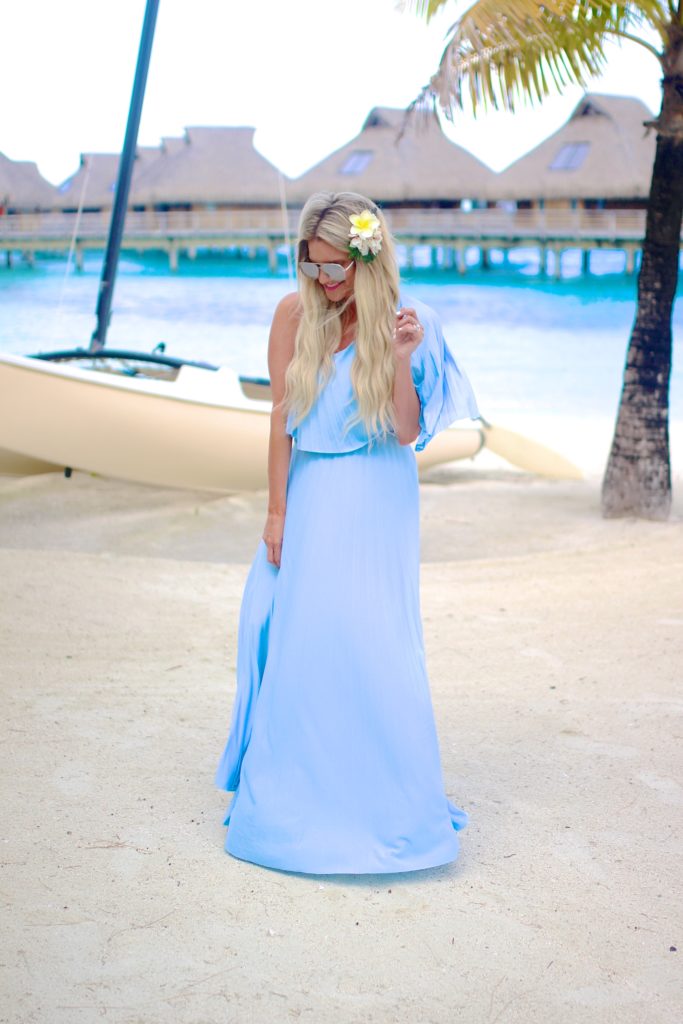 I'm baaaaack! And all rested up and ready to bring you new posts straight from our trip to Tahiti! And what a trip it was. The only way I can describe the island of Bora Bora is pure MAGIC. I think I uttered the word "WOW" at least 30 times a day because my eyes literally could not believe what they were seeing. It was as though we were living in a filtered world of color. The Hubbs and I kept saying out loud "how are these colors even real?!".
It was most definitely a trip we will never forget, and I hope you enjoy the next few posts full of fun vacation looks and the most beautiful scenery!! -xo