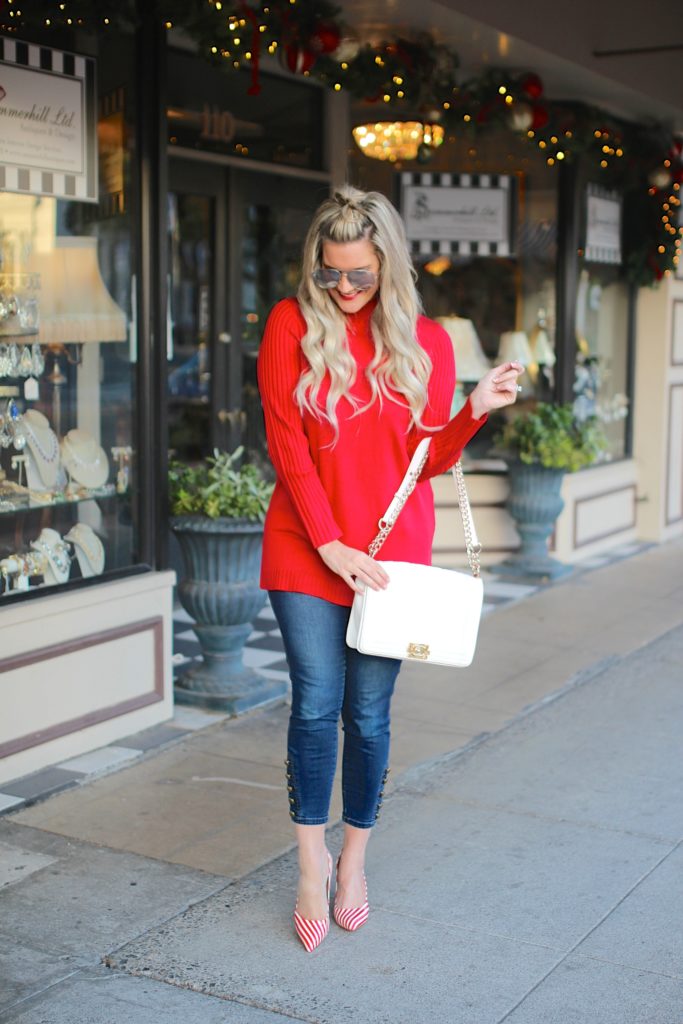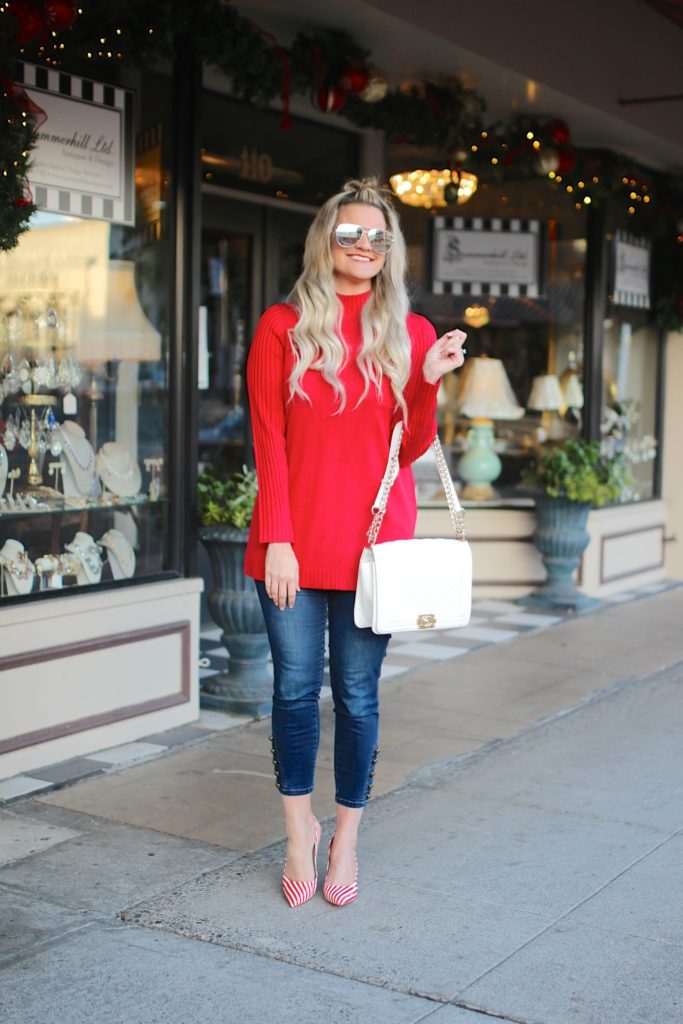 Sweater: Macy's | Denim: old | Shoes: Amazon | Glasses: Quay | Bag: Chanel
I always love a good pop of red come Christmas time. It's the one time of year I wear it the most and then question why I don't wear it more often.
And what better way to finish off your holiday look than with theeeee most festive heels! I'm such a lover of all things candy cane (it's even our tree's theme). So when I saw these pumps, I knew I had to grab them. And if candy cane stripes aren't your thing, these shoes come in TWENTY ONE different patterns and colors.
Thank you for reading and I hope you have a great weekend! It's going to be another rainy one here, so I'm going to cuddle with the pup and enjoy every second of it! -xo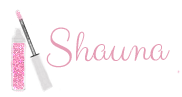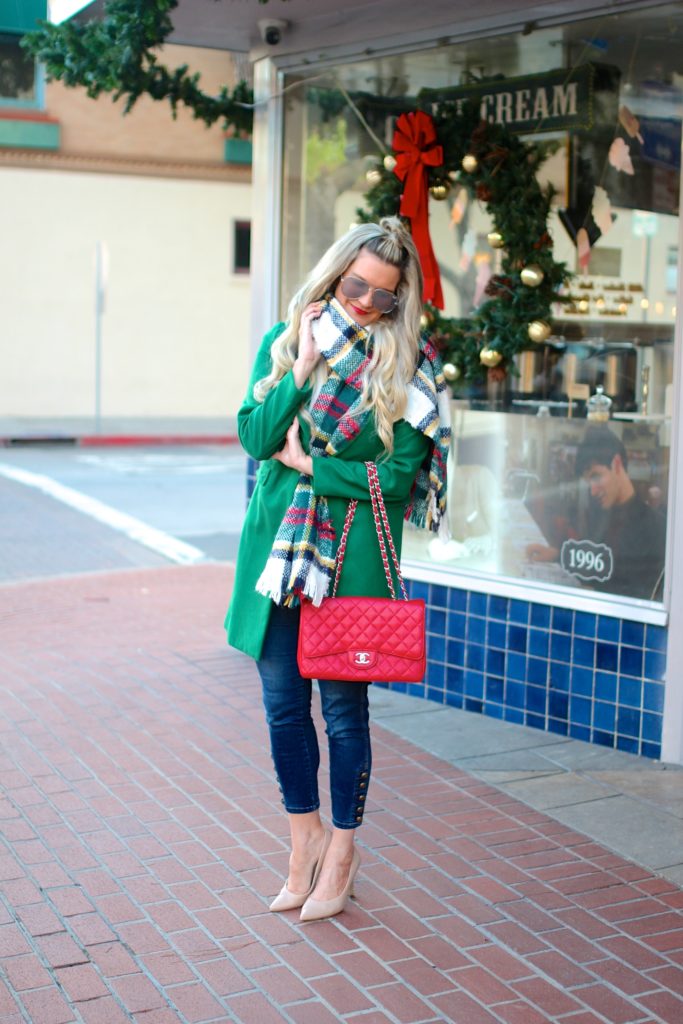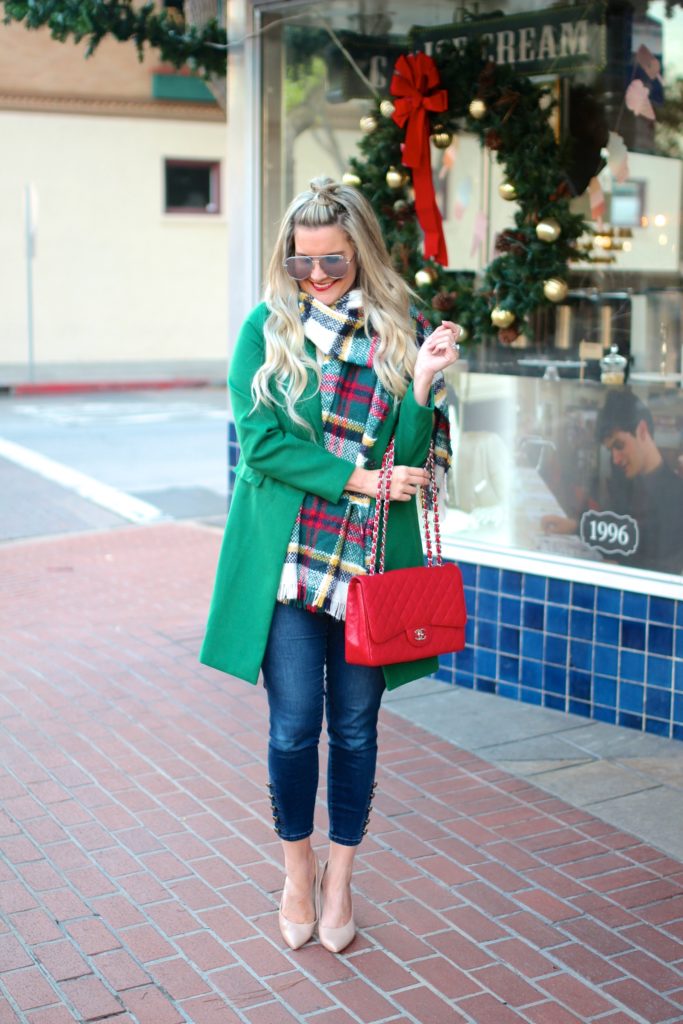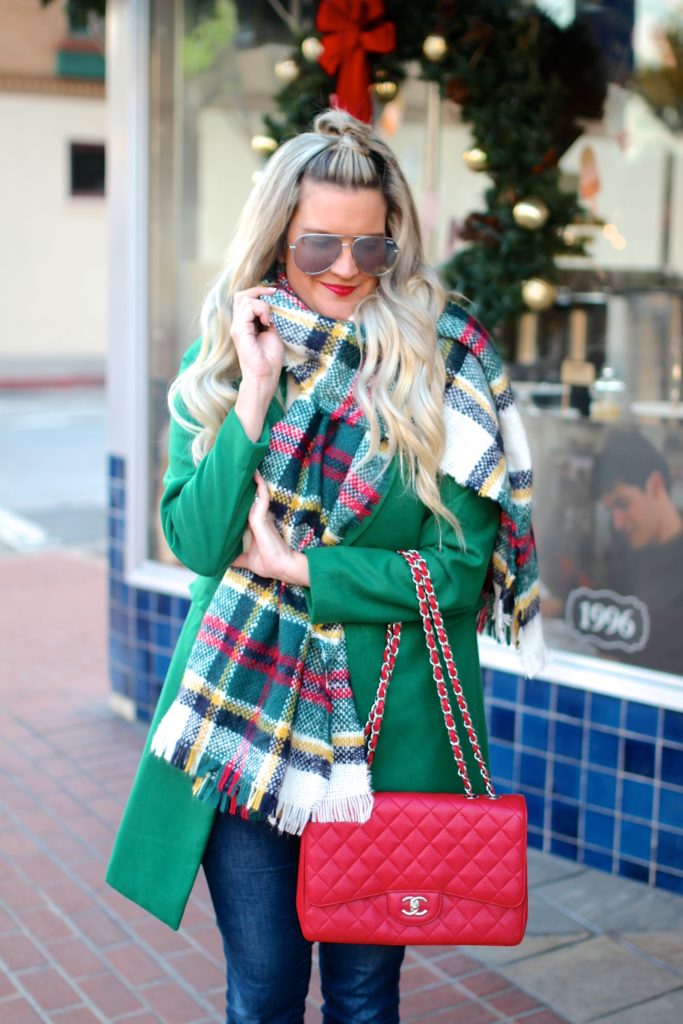 Coat: Asos | Scarf: Amazon | Denim: old | Glasses: Quay | Bag: Chanel
When your outfit is straight out of a Hallmark Christmas movie… 😉
Hope you all had a wonderful Thanksgiving! The day went so fast, didn't it? We're now on the fast track to Christmas, so I hope you'll continue to follow along on this festive fashion journey with me!
Have a great week, and thanks for stopping by!