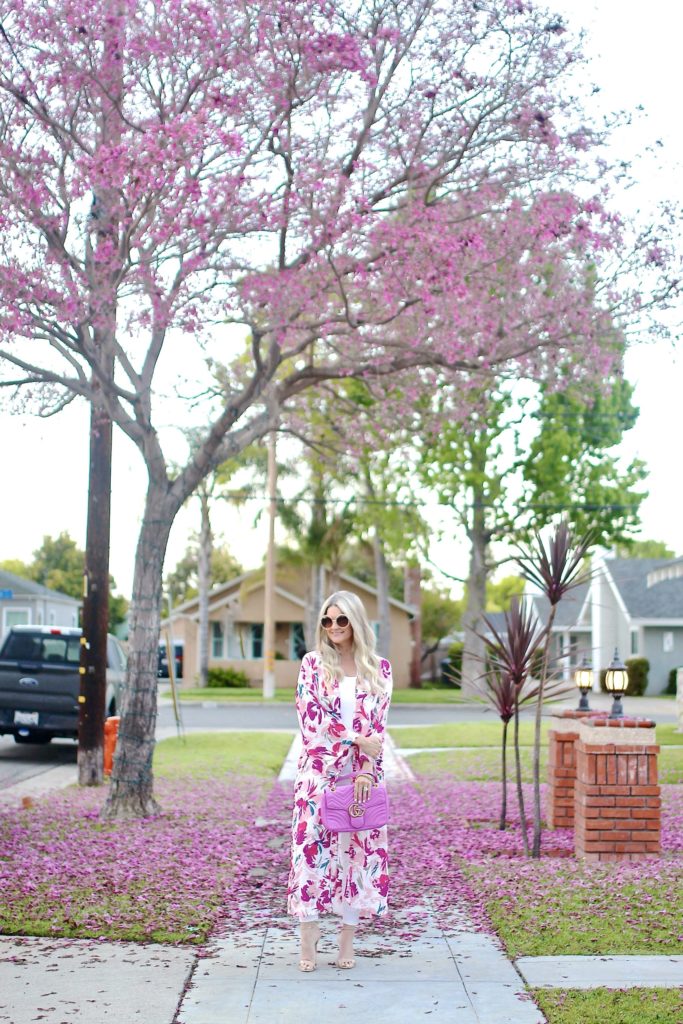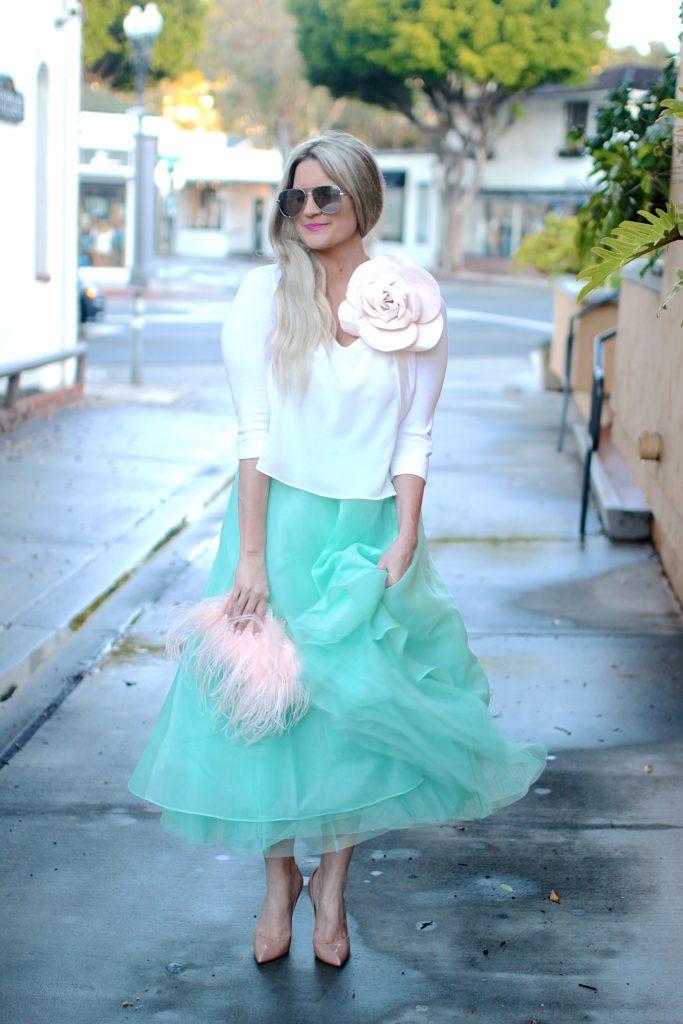 Just wanted to share some of my favorite Spring looks!
We're so close I can feel it. First up is the time change this weekend, and while I'm not a huge fan of losing an hour of sleep, I AM looking forward to all the extra sunlight & vitamin D.
What are you looking forward to most? Share in the comments! xoxo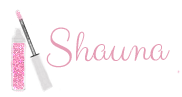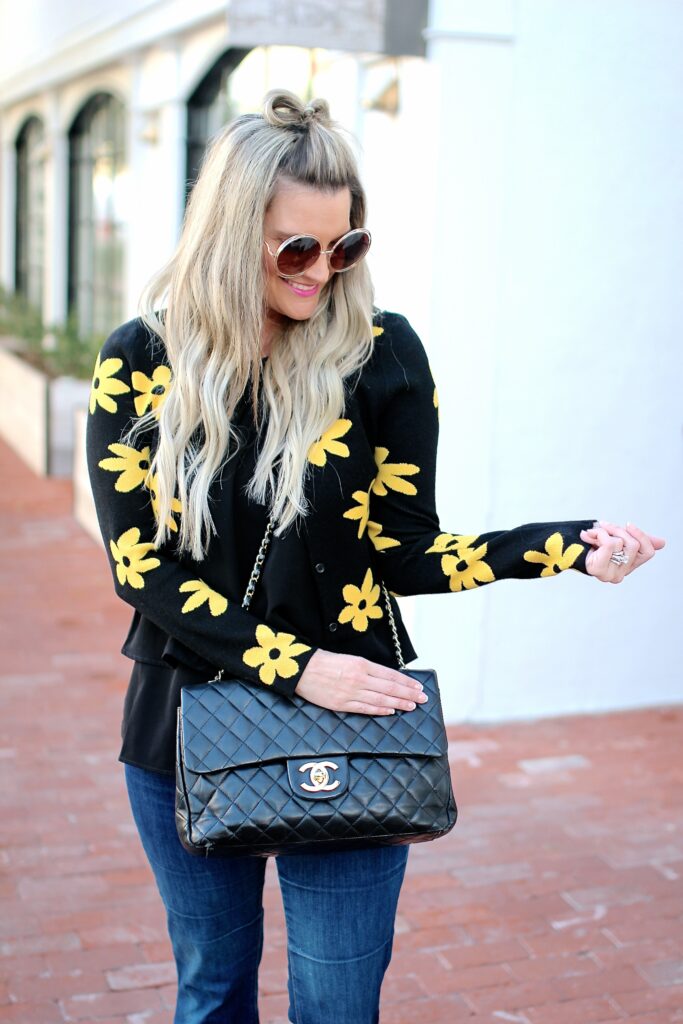 Sweater: Forever 21 | Top: Diane Gilman | Denim: old | Glasses: Chloe | Bag: Chanel
When you're ready to wear Spring prints…but it's still Winter and raining. The solution? Find a thick sweater with a fun floral and you're set!
The weather has been so weird lately; one day it's 75 degrees and the next day calls for a scarf. I know I'm not alone in this, it sounds like everyone is having strange weather these days??
Hoping we all get a good stretch of sun soon! Have a good weekend xo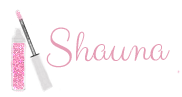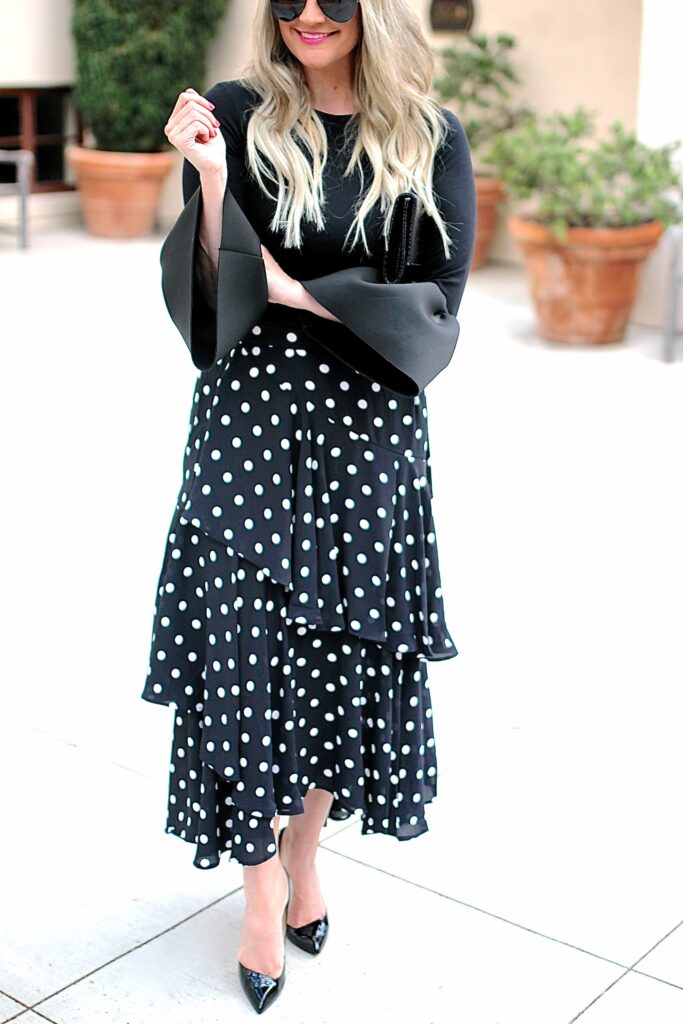 Top: old | Skirt: NYandCo | Heels: Louboutin | Glasses: Ray-ban | Clutch: old
I always love pulling out a great skirt that's easy to throw and and style. With Spring right around the corner, it's time to start thinking about pieces I can wear now and later this summer. I can definitely see myself styling this skirt with a tank and denim jacket in the coming months. And you know what I love most about this skirt besides the ruffle detail and dots? The elastic waistband, that's what!
Thanks for reading, have a great week 🙂