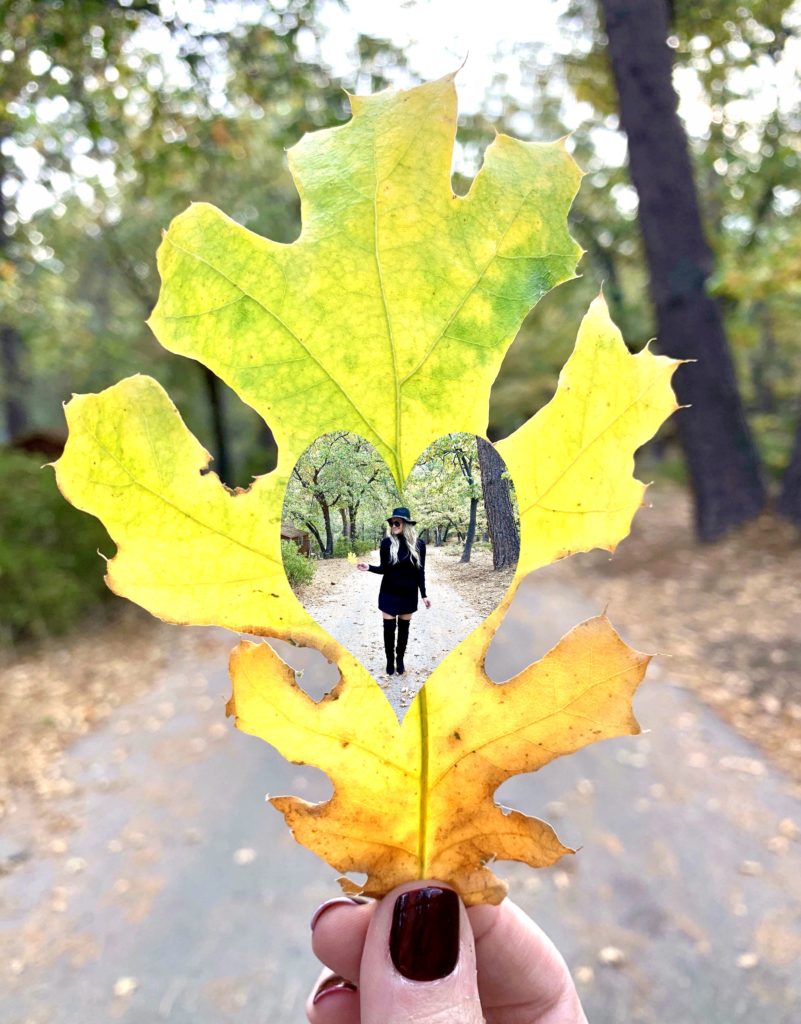 ♥ Quick and easy Thanksgiving Day recipes
♥ The perfect holiday nail color 
♥ Santa came early and delivered this coat
♥ Hands down the my favorite holiday cheesecakes
♥ Love this dress for Christmas
♥ One year ago on the blog
Happy weekend!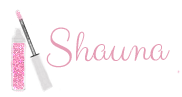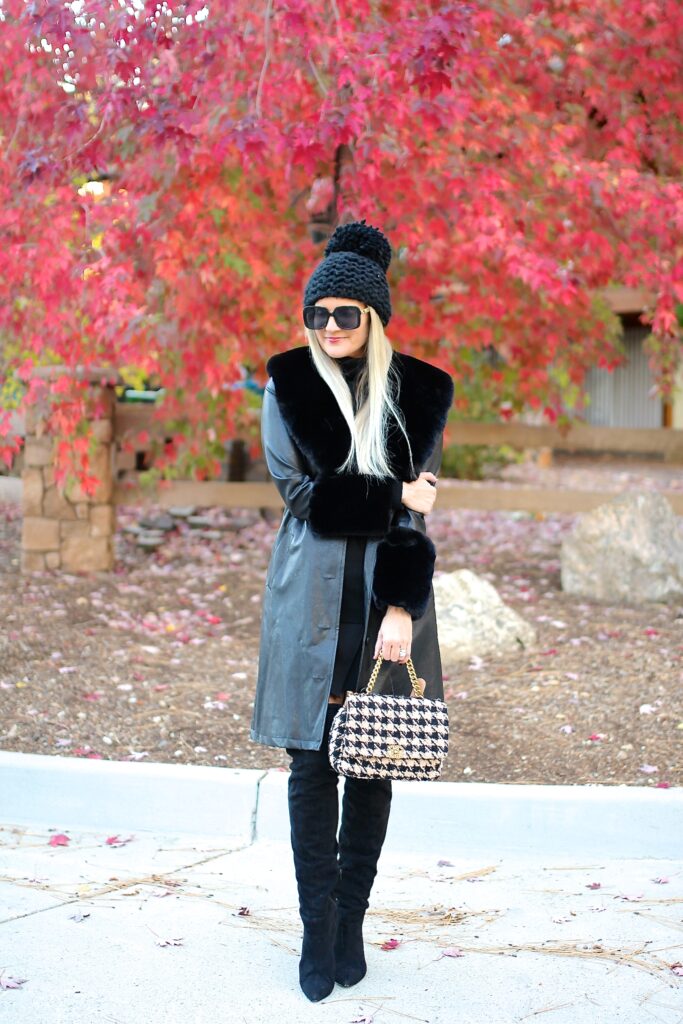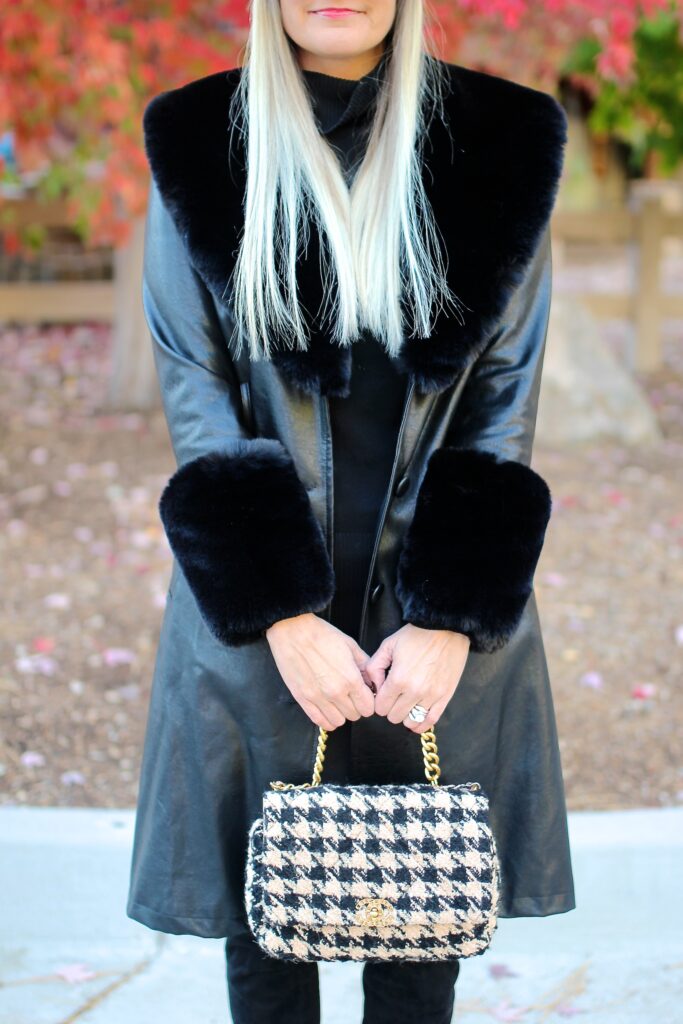 Coat: Nasty Gal | Sweater: Halogen | Boots: Forever 21 | Skirt: New York & Company | Glasses/Bag: Chanel
* * *
Fall is cruising by and winter will be here before you know it. My favorite season of layering quickly turns into the season of bundling up and adding heavier outerwear pieces into rotation. I am ALL in for coats with both leather & faux fur detailing. There is such a luxe richness to them. What a way to step up your look!
Thanks for reading and I hope you have a great week!