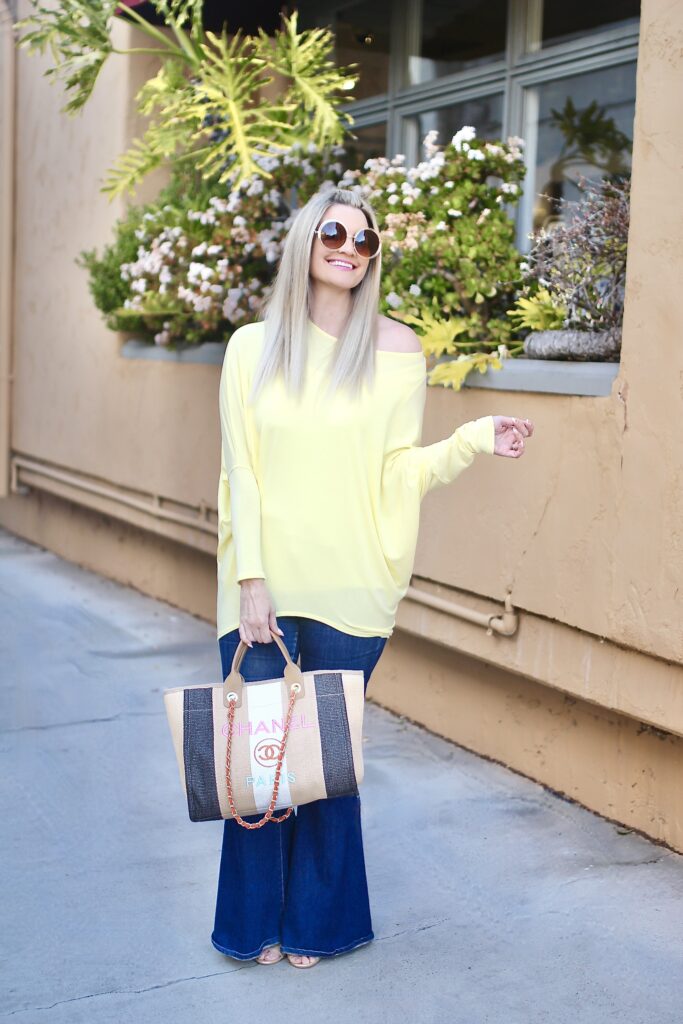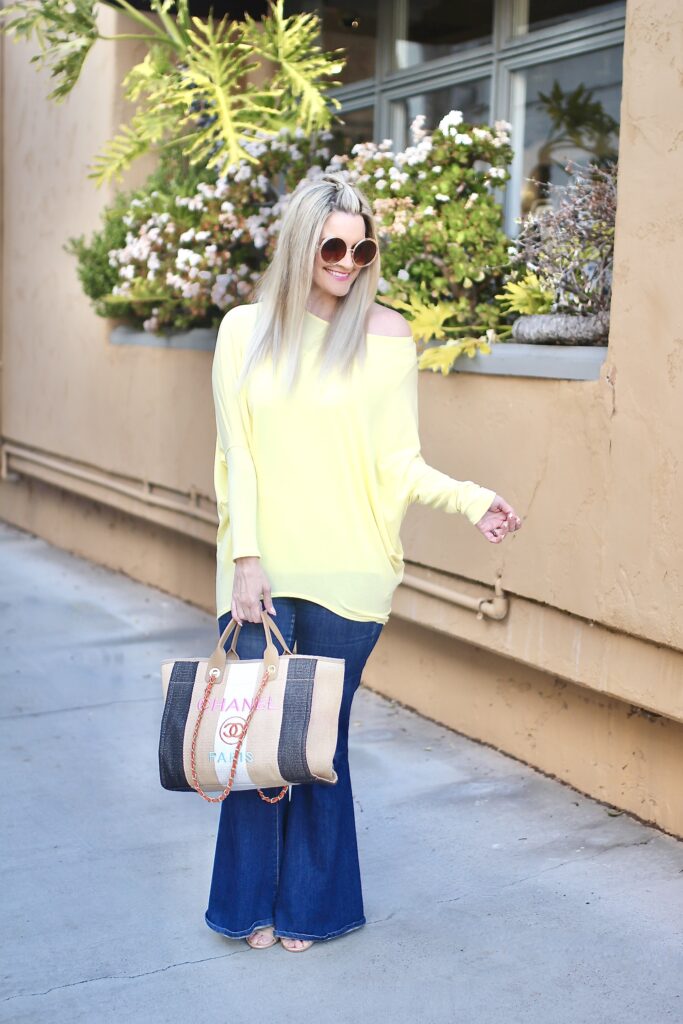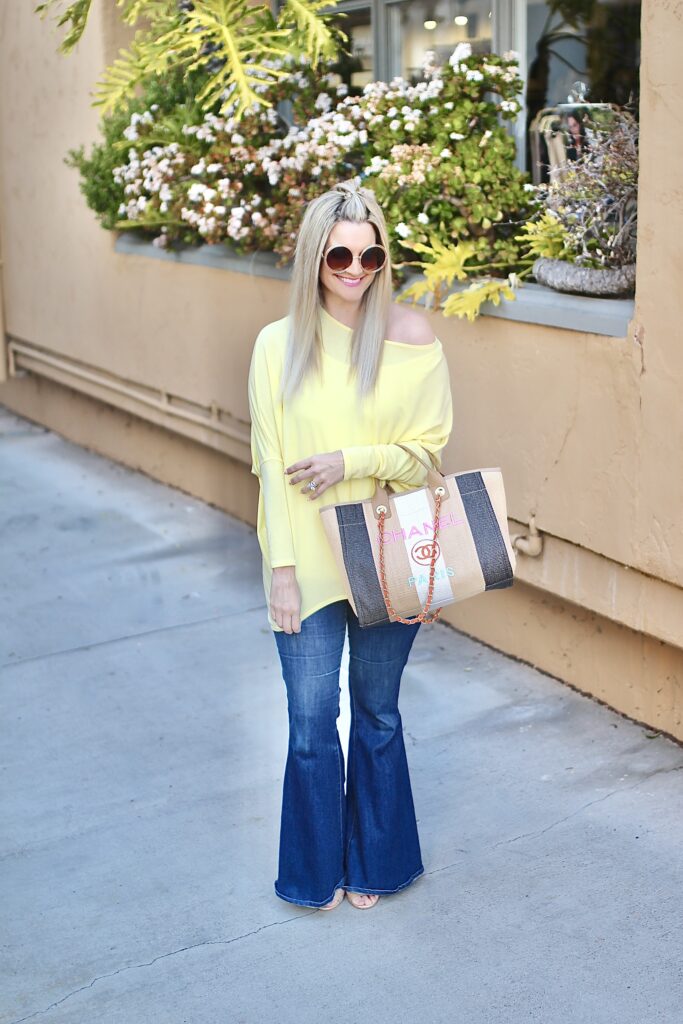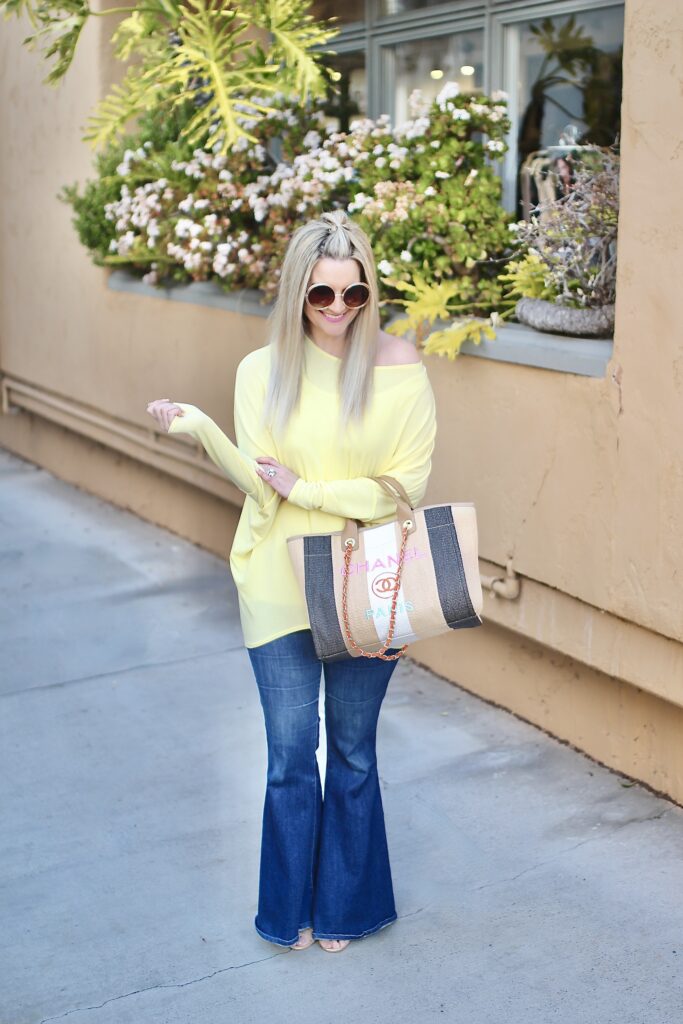 Top: Red Dress Boutique
* * *
I have to say that I hate this awkward "Winter-Meets-Spring-What-Do-I-Wear-Weather".
One minute it's warm and the next it's raining. My closet is SO confused!
What's not confusing is my love for this bright and cheery tunic. It's such a fun and sunny yellow, it brings a smile to my face!
Hope you had a great weekend, thanks for stopping by!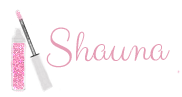 ♥ My favorite dress is back in stock in 4 new colors!
♥ 25 Easy St. Patrick's Day Cocktails
♥ My favorite faux flower hanging baskets..we love ours!
♥ So many sunshine vibes with this tunic
♥ Coming to the blog soon!
Happy Weekend!