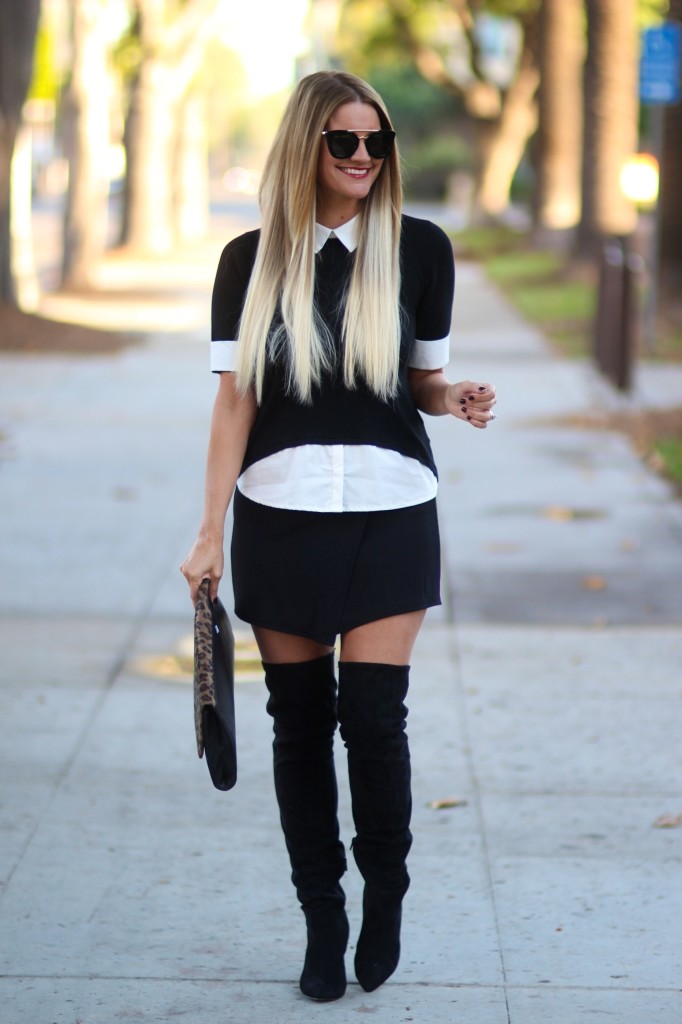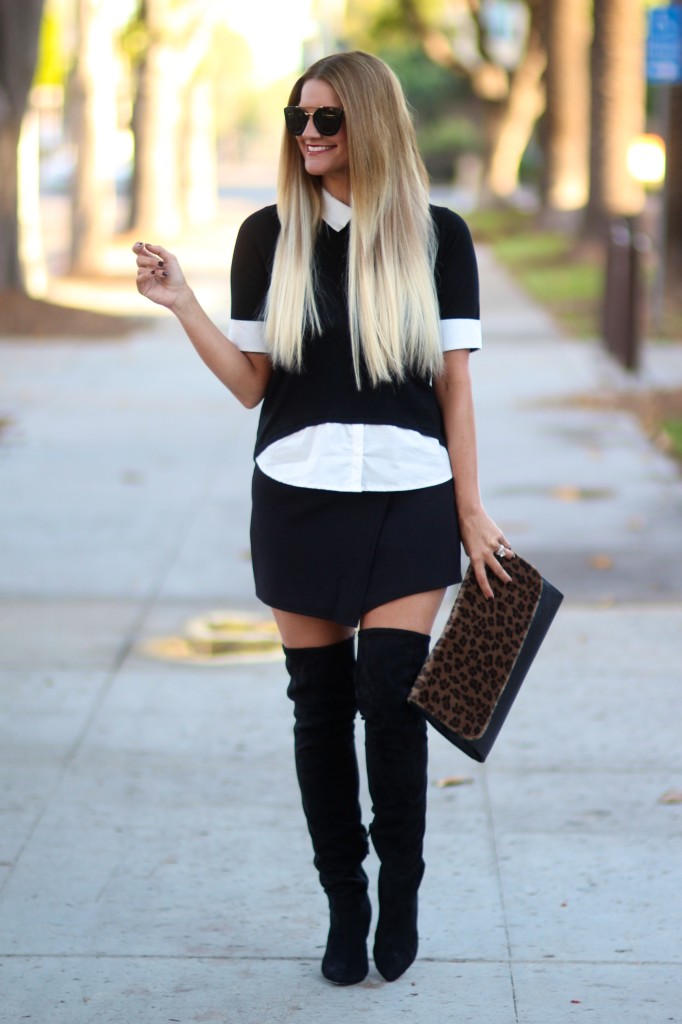 Top:
NY&Co
| Skirt: old
(

similar

)
| Boots: old
(

similar

)
| Clutch:
Amazon
| Glasses:
Prada
Leopard √
Over-the-knee-boots √
Layering sweaters √
Can I just say that these are officially a few of my favorite things come fall? Add in there some pumpkins, Mom's chili and pretty leaves – and you've got yourself one happy gal!
Thank you all so much for reading! Wishing you a beautiful week ahead!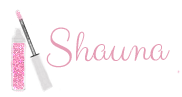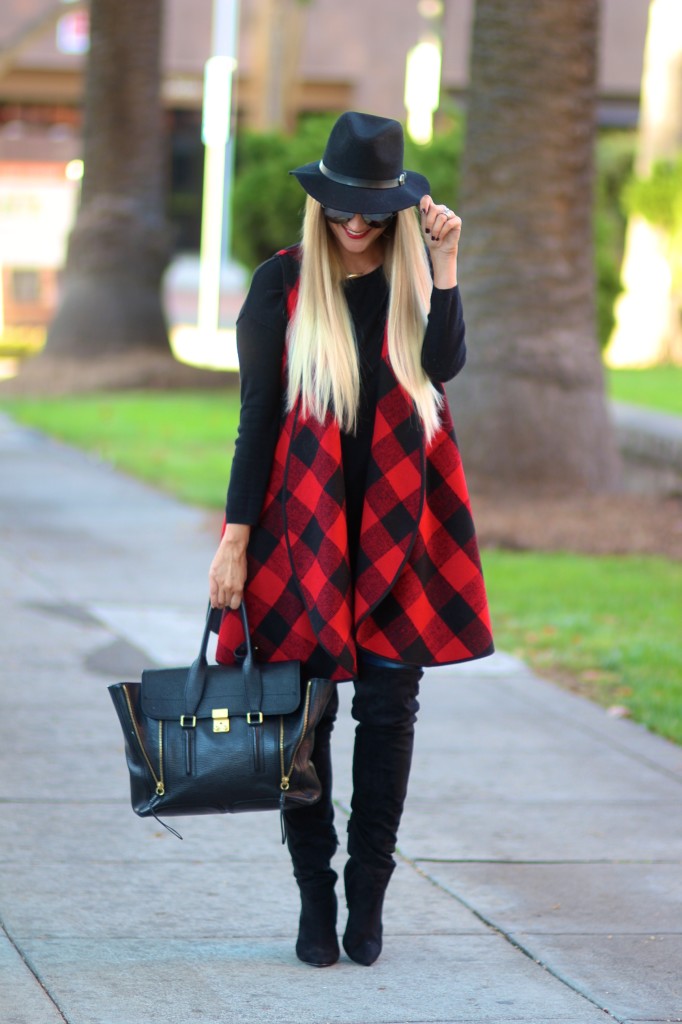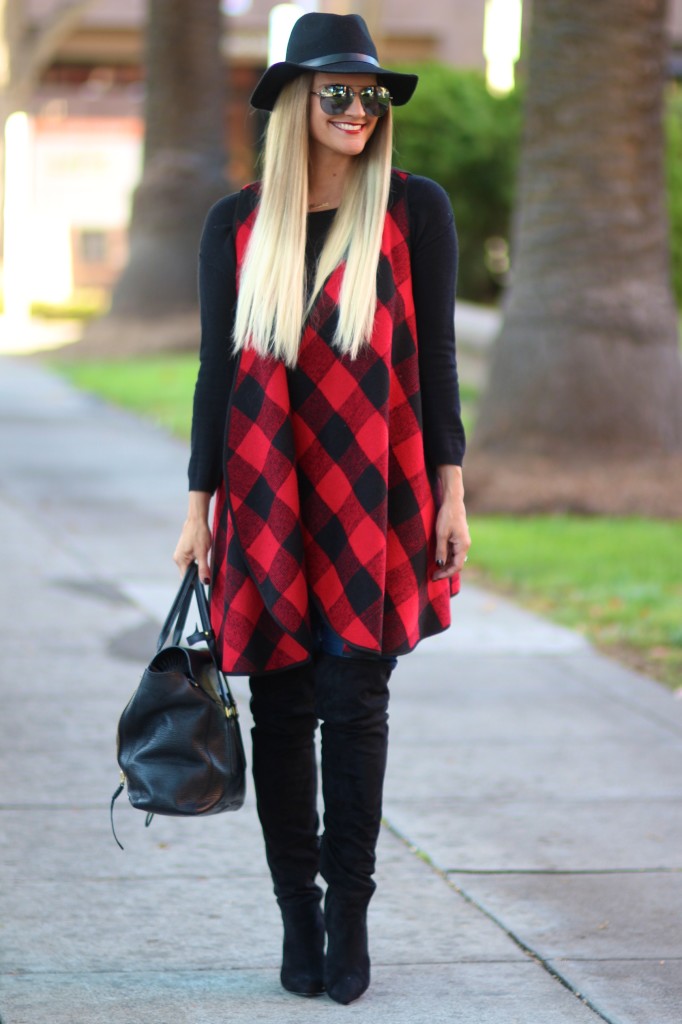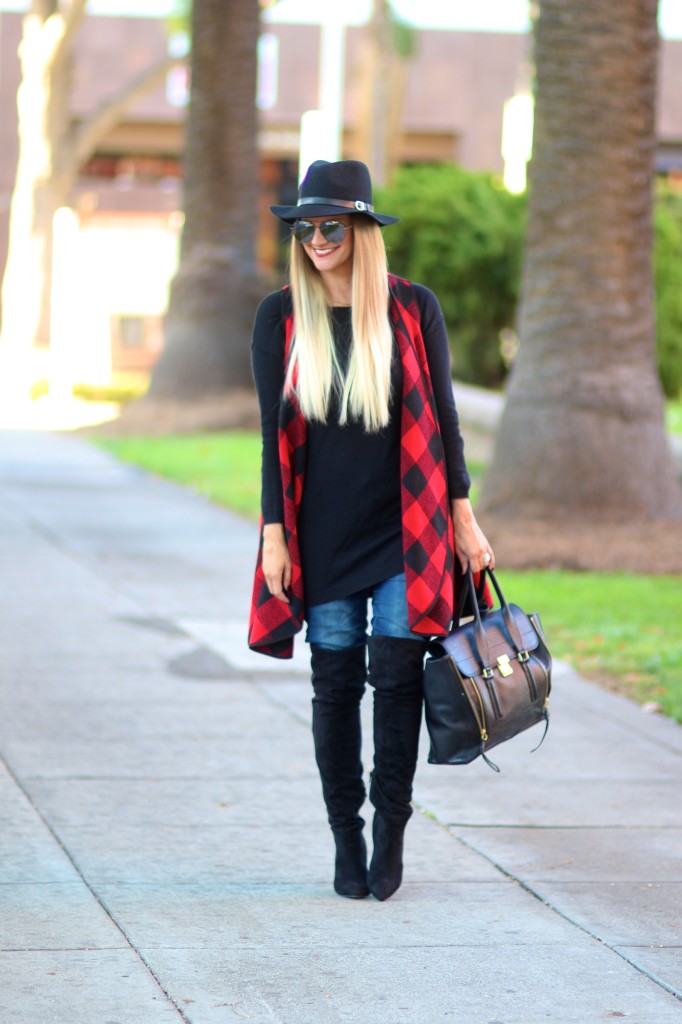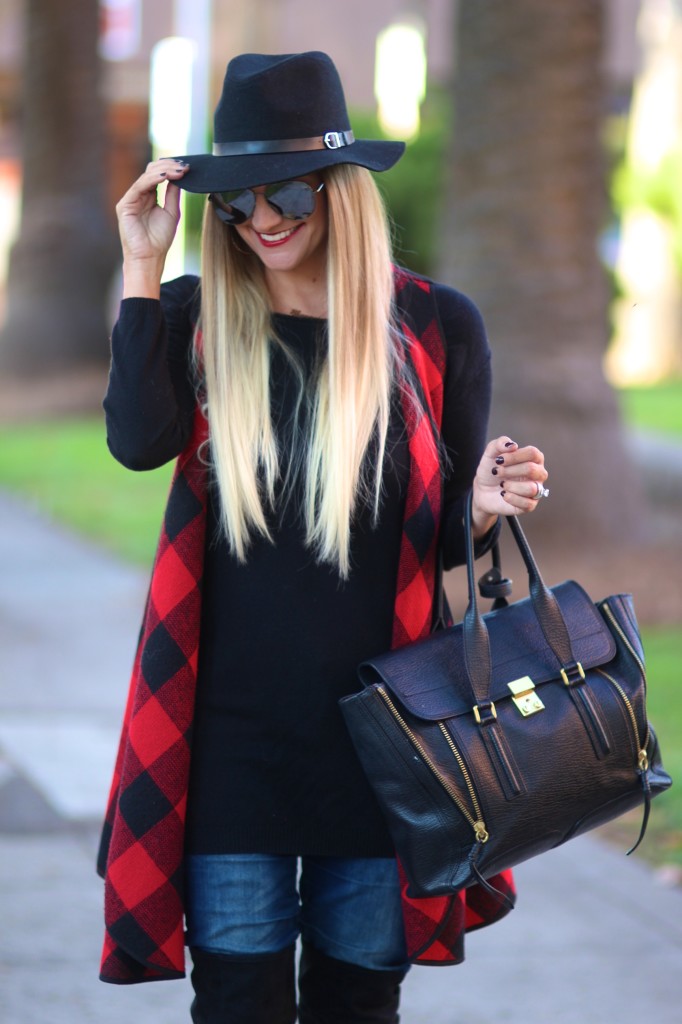 Sweater:
H&M
| Vest: old (other plaid favorites:
dress

,

blazer

,

scarf

 
) | Hat:
H&M
| Denim:
H&M
| Boots: old
(

similar

)
| Glasses: 
Quay
 | Bag:
Phillip Lim
The good news is that it FINALLY cooled down this week. The bad news? The heat is coming back! Insert major crying sad face here. I mean, really Orange County? Can you just give us a little glimpse of fall weather and have it stick around? While the leaves have been changing and falling, it's just not cold enough to break out the blanket scarves yet. We are talking about maybe doing a trip to Vermont next year, just so I can get all of my fall obsessions out of my system! Then maybe, just maybe I can pack fun vests like this, and all of my cold weather gear!
Hope you all have a great weekend! Any fun plans? I've got so many errands to run, but I'm making time to visit a pumpkin patch at some point. It's my most favorite "fall" thing to do! 
Thanks for reading!
-xo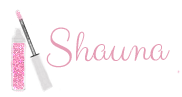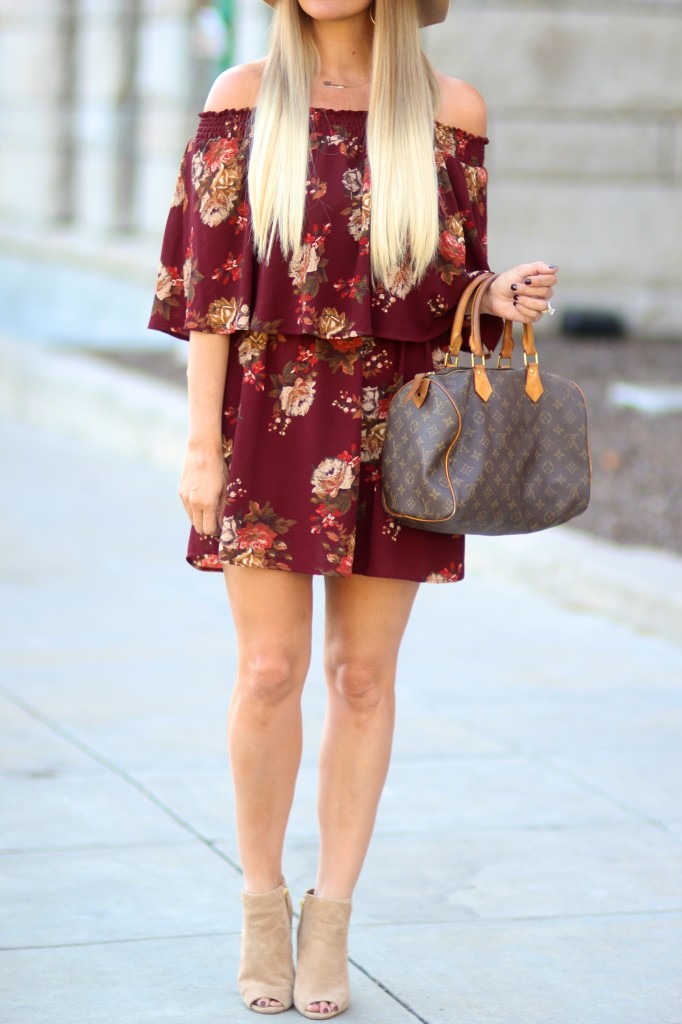 Dress:
Vici

 (

cream version

)
| Booties:
Marc Fisher
| Hat:
Caslon
| Glasses:
Quay
Summer may be over, but we can still see traces of it in people (like me!) still sporting that fabulous off-shoulder trend. Because it's so warm here in the OC, we have another few weeks to wear the heck out of these type of dresses! To make the dress a little more "fall" appropriate, I always like adding my favorite floppy hat and a pair of booties. Sidenote: these booties!! I pretty much own them in every single color Marc Fisher makes, because they are THAT good. Perfect heel height, and really comfy!
Hope you all had a great weekend! I was super busy last week, so I slacked on blogging…but I'll be visiting all of your pages this week to catch up! Thanks so much for your continued support. It means SO much XO