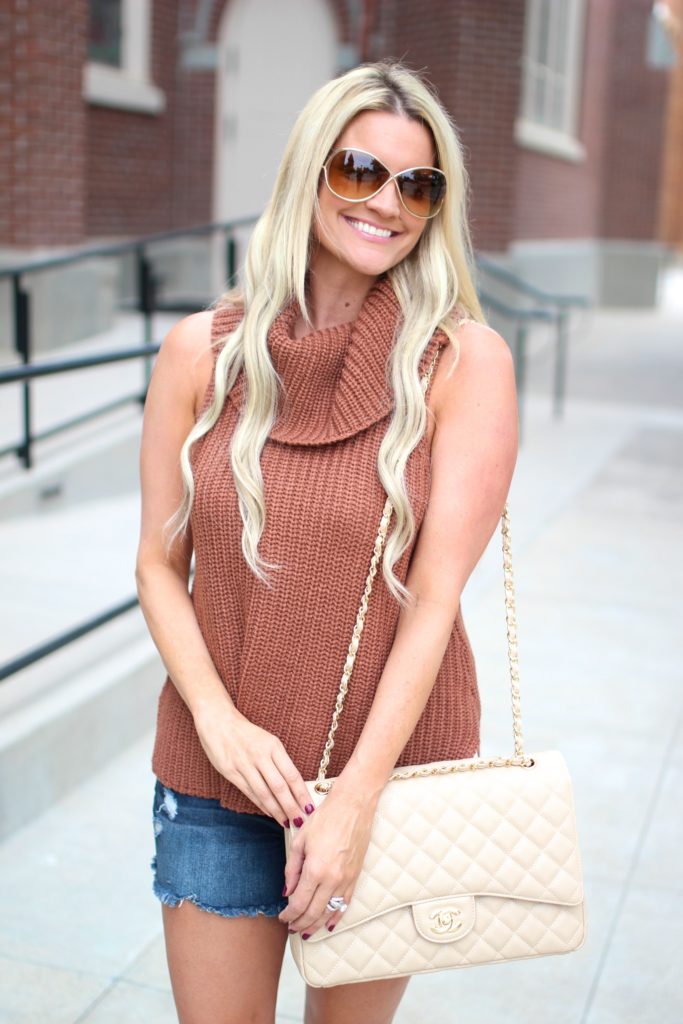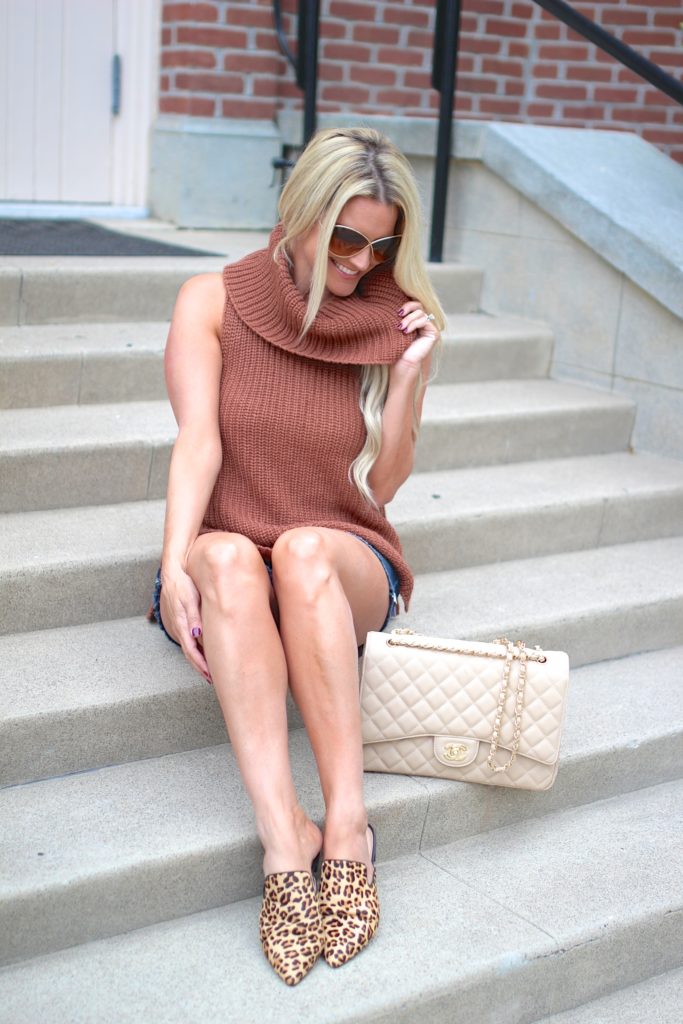 Sweater: Nordstrom | Shorts: JcPenny | Slides: Halogen | Glasses: Tom Ford | Bag: Chanel
And just like that, we're in September. How did that happen? Seriously? HOW??
Don't get me wrong. It's always been a favorite of mine because it leads into my most favorite month of the year, but I'm still having a hard time wrapping my head around it.
To welcome the month, I took the opportunity to wear 2 of my new fall staples I got from the #NSale, this sweater & the slides that every blogger on Earth apparently bought too…LOL. But I couldn't resist because they were the best price and I knew I'd get so much use out of them. And in case you're wondering, they've been restocked in a few sizes! 
Hope you guys have a great weekend, thanks so much for stopping by! xo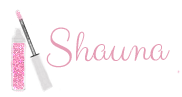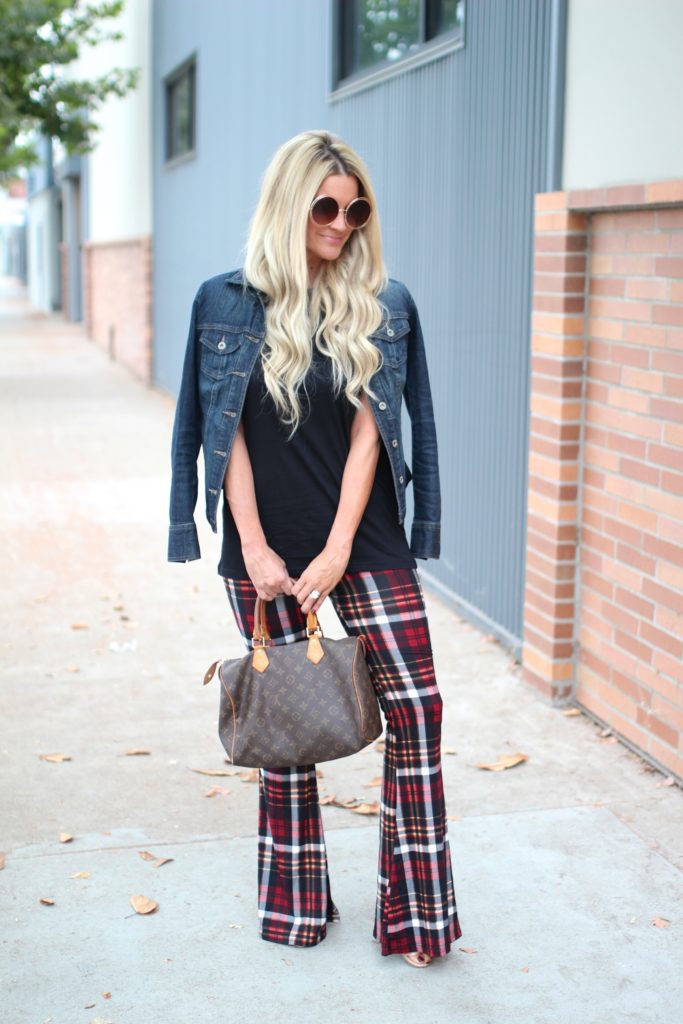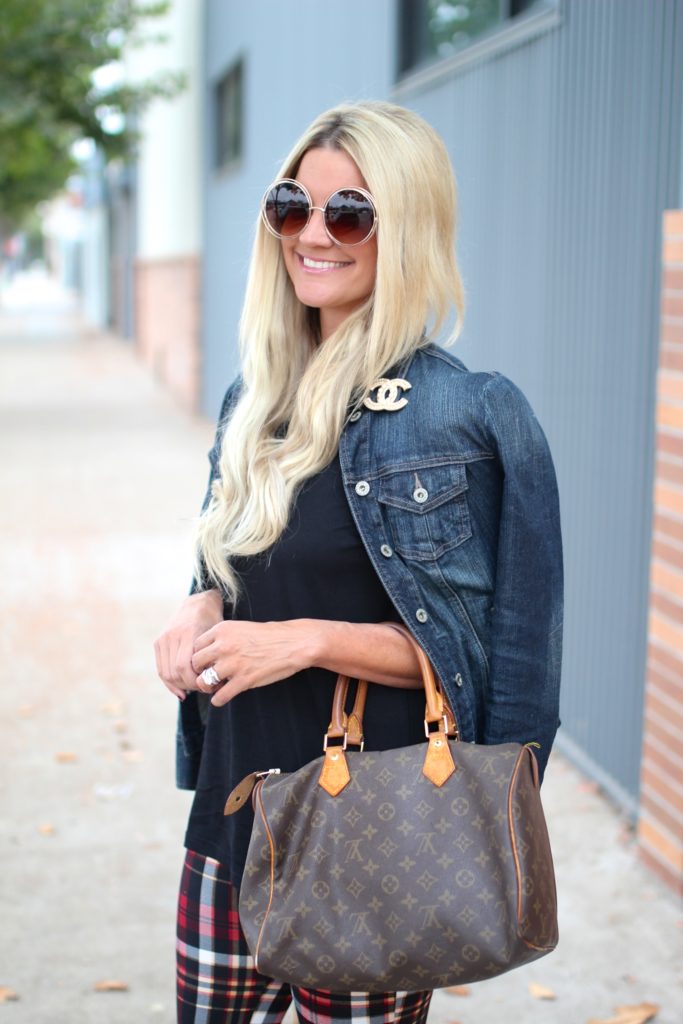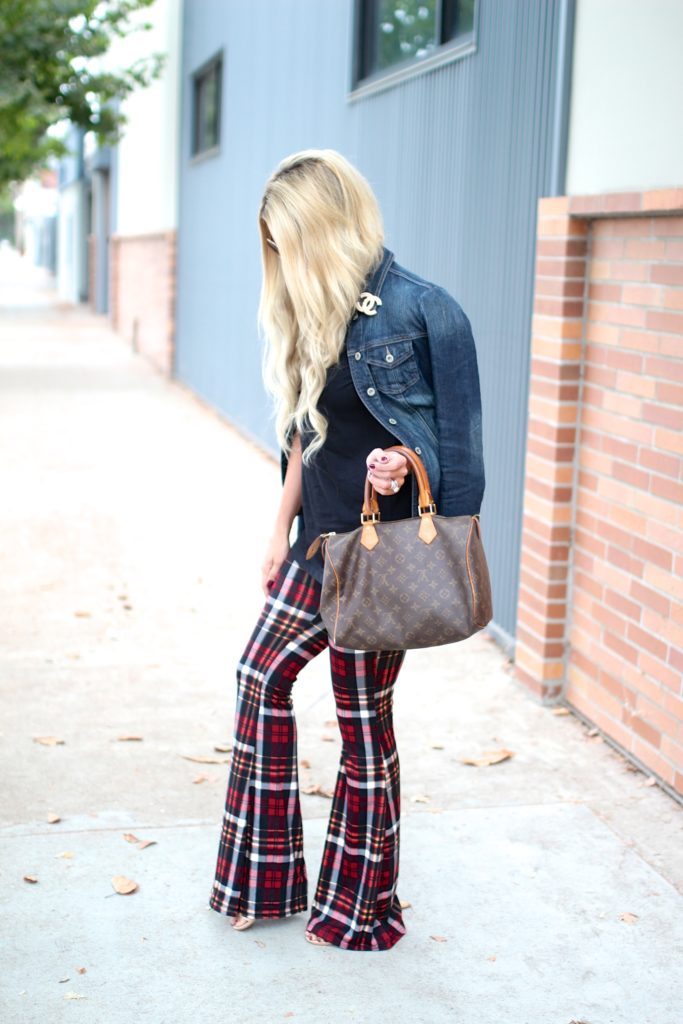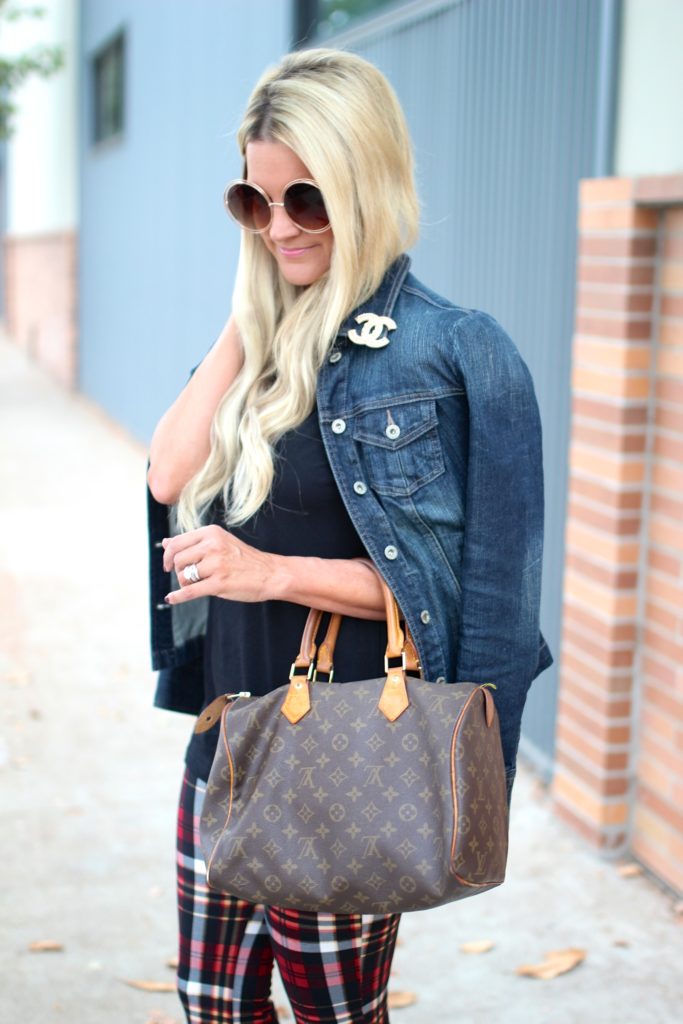 Jacket: H&M | Top: H&M | Pants: Forever 21 | Glasses: Chloe | Bag: LV
In case you didn't know this – I'm obsessed with flared pants, and basically have been forever. Over the past 4 years that I've been blogging, I wear them at least once per season on the blog (and a million times in real life!). People always comment on how happy they are that flares are back…and I'm over here like "Oops, I never put mine away".
The main reason I love them is because they elongate your legs and are flattering on seriously everyone. Also, I need to talk about this particular pair! They are SO soft, comes in 2 colors and are UNDER $15! I'm this close to grabbing the other color because who can pass up that price?
Hope you had a wonderful holiday weekend! Happy September!