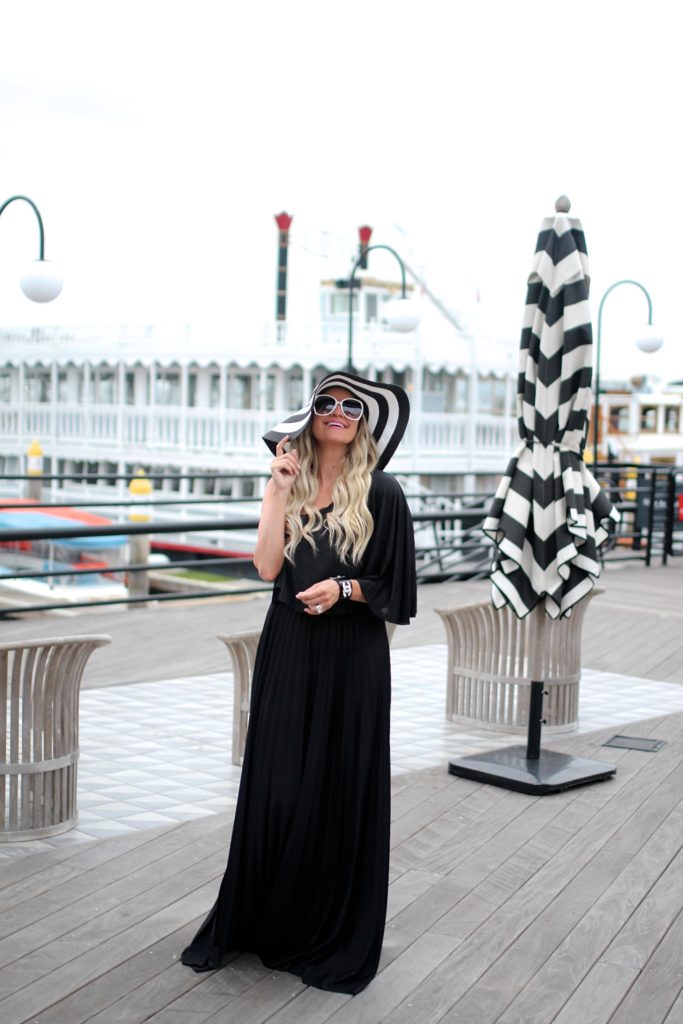 Dress: Asos | Hat: Target | Glasses: Impressions
We know summer is going to be different this year.
Camps have been cancelled, families are scrapping vacation plans, and kids are logging on to virtual summer school.
We're all feeling a sense of loss and sadness.
But…
SUMMER DOESN'T HAVE TO BE A BUMMER.
Just because I'm not leaving Orange County, doesn't mean I can't enjoy pretty maxi dresses with oversized hats while playing tourist in my own city.
And the best part about staycations? You get to choose what each day will entail. So make that frozen margarita at 11A.M., while laying in your hammock on a Monday.
You deserve it, sister!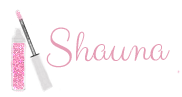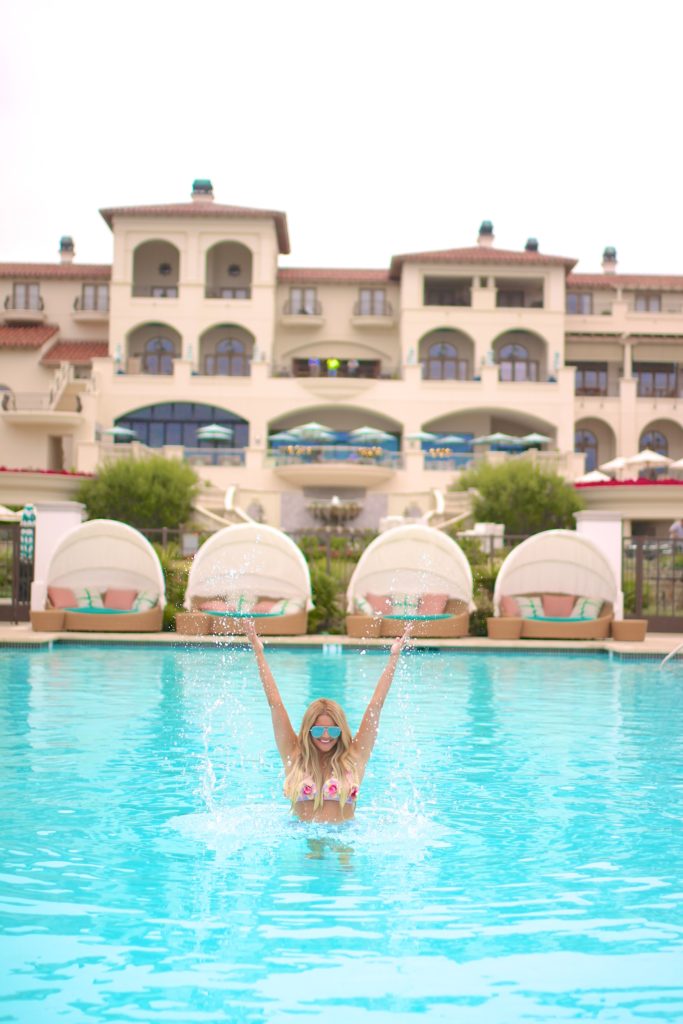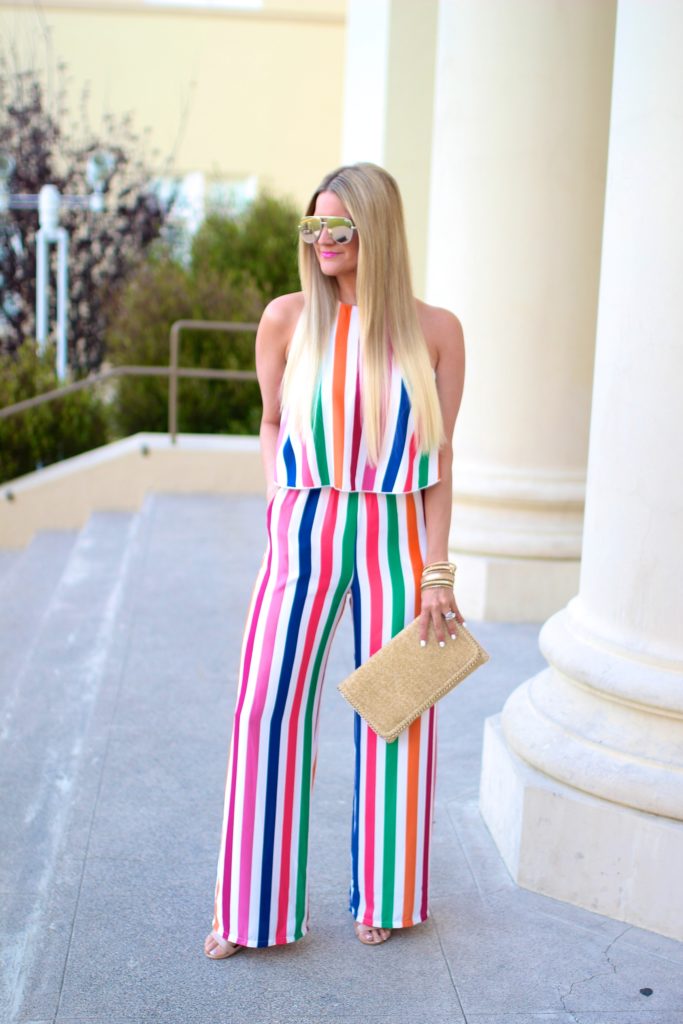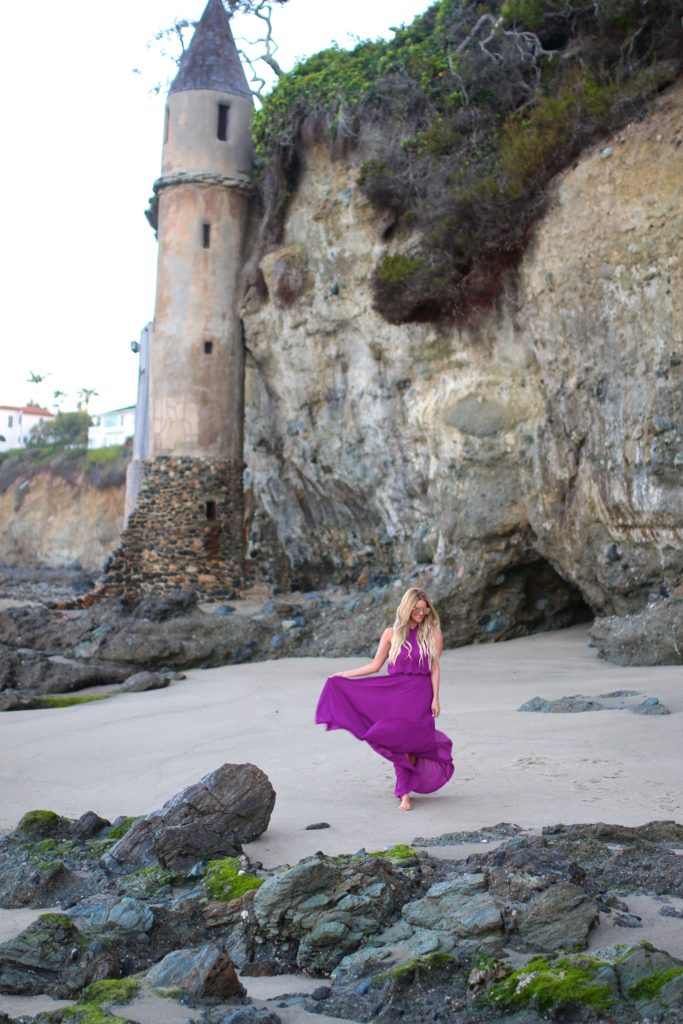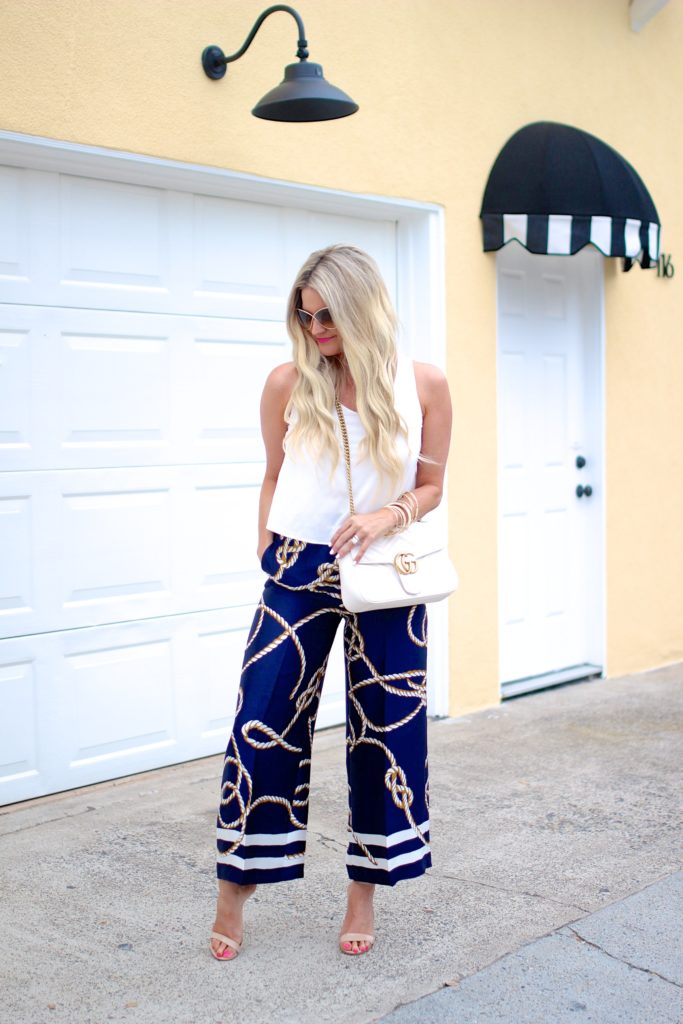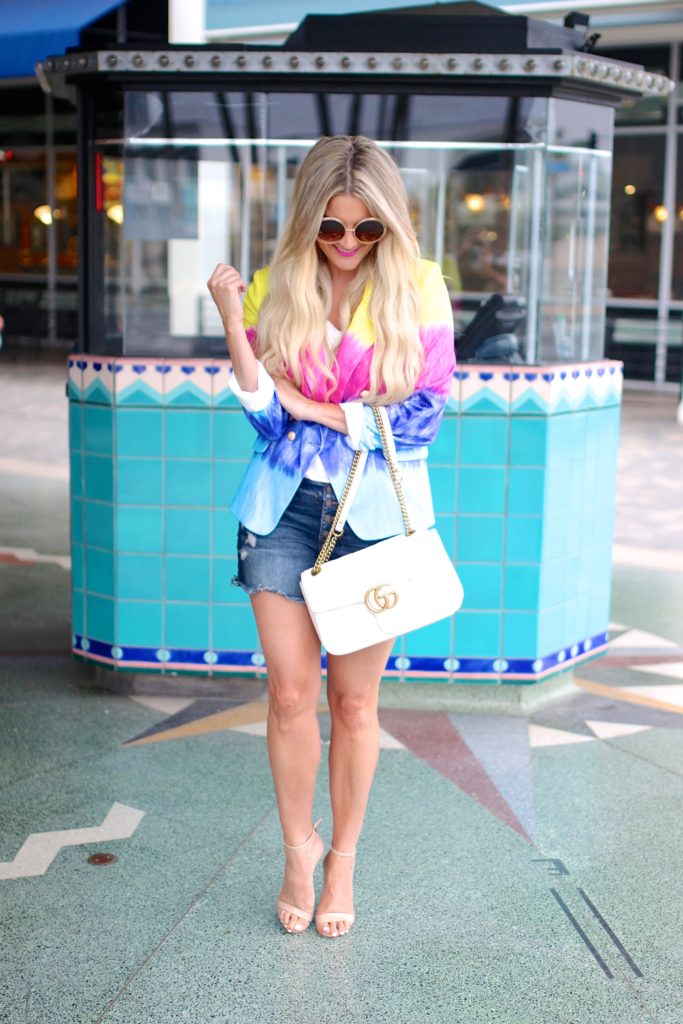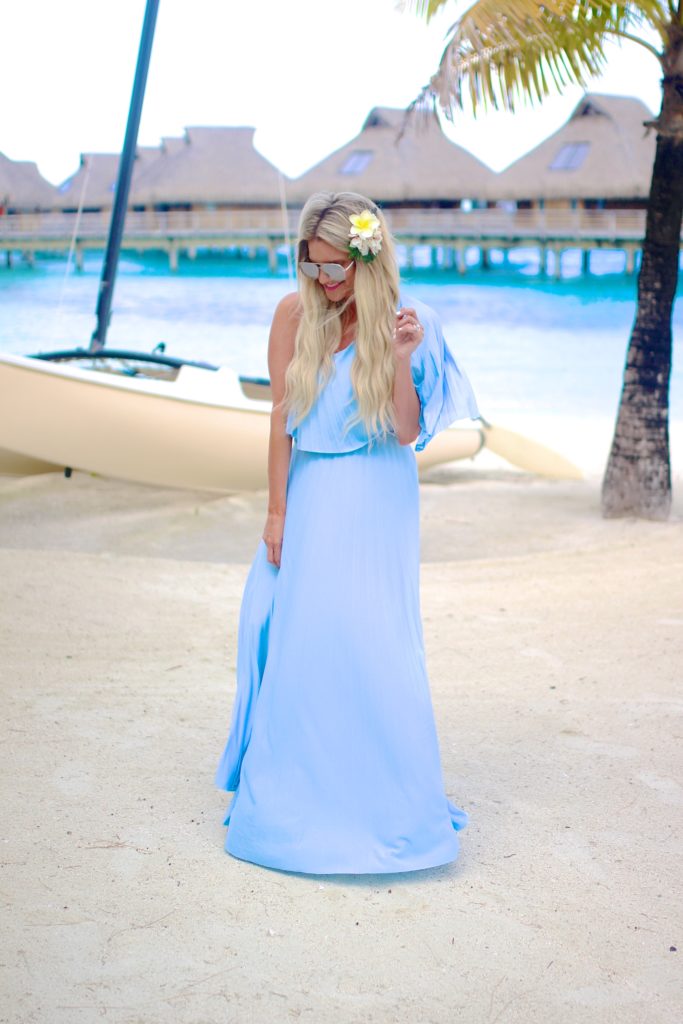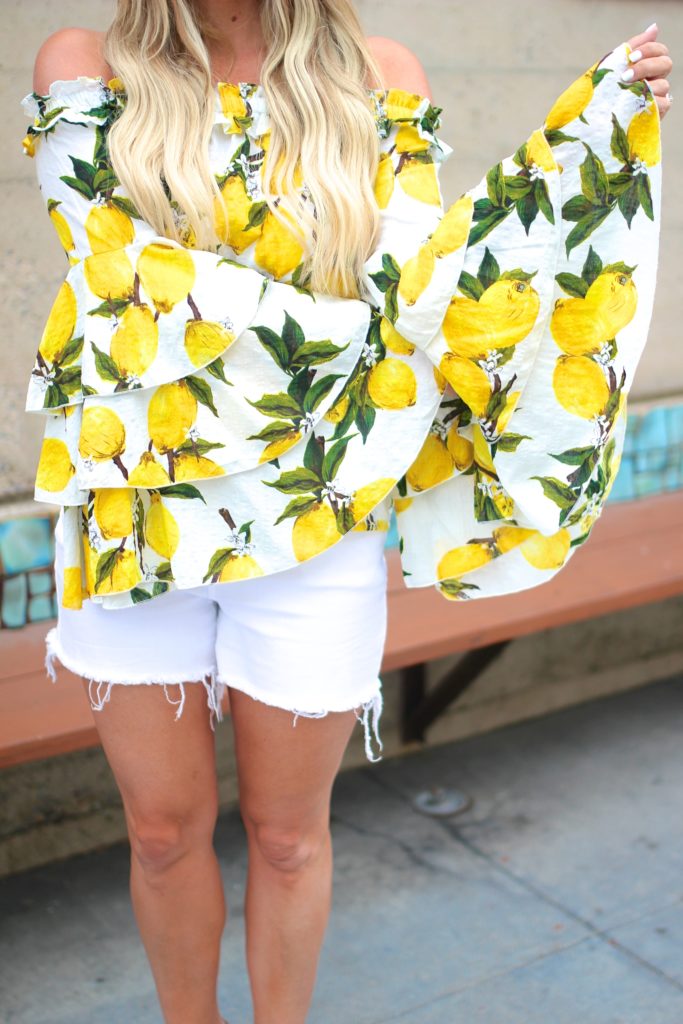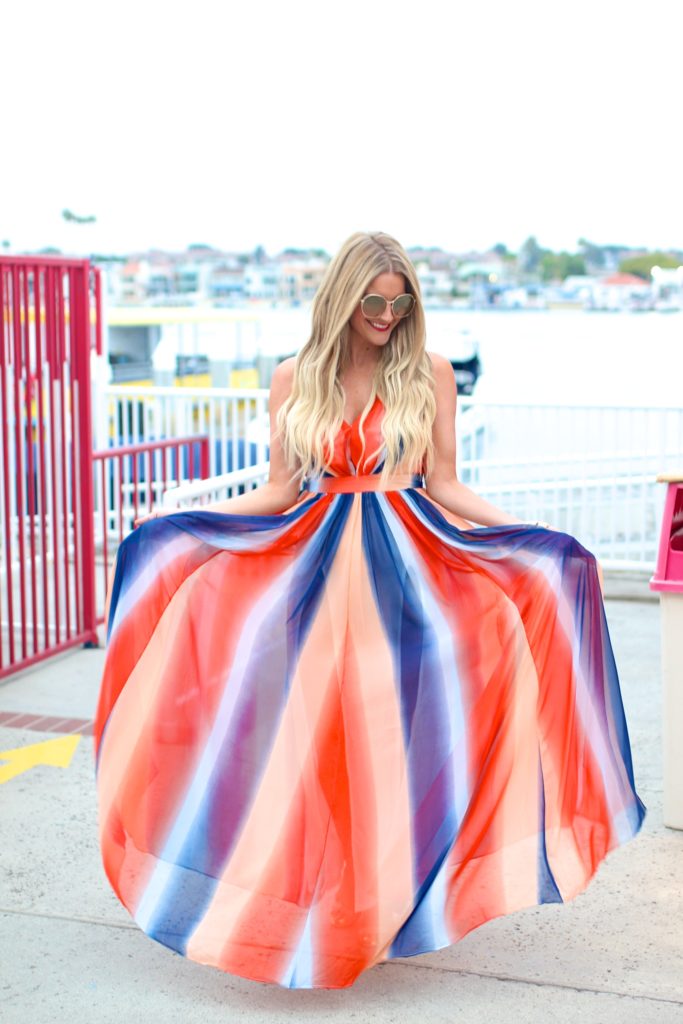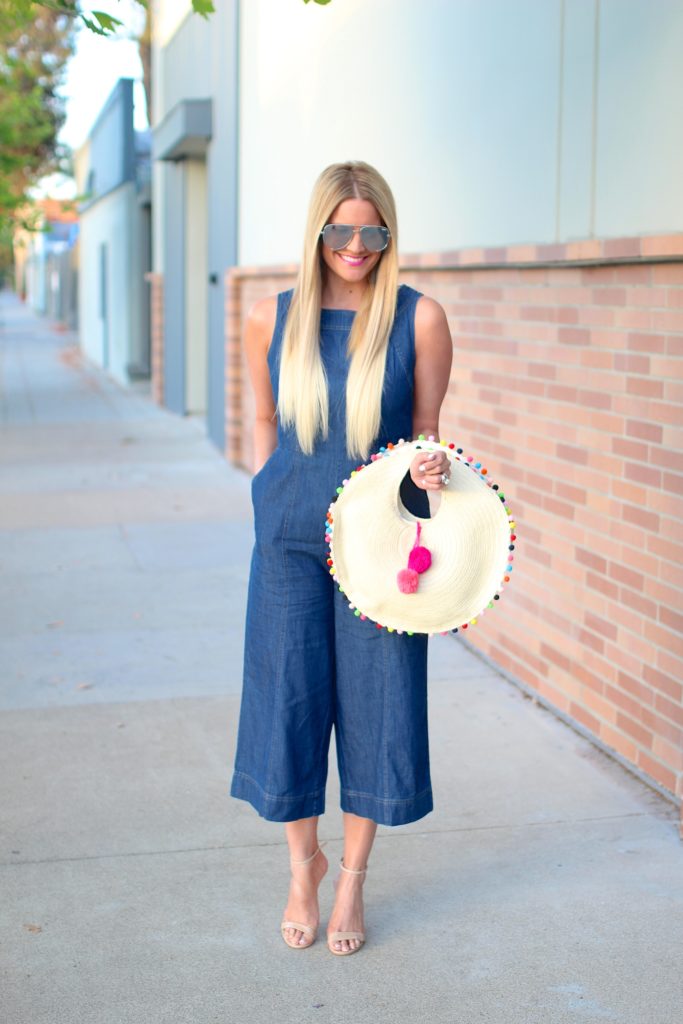 Memorial weekend is over, so we are officially on the road to summer, and I am SO ready.
Even though this summer will be quite different from the ones we're all used to, there are still things to look forward to and enjoy.
If you want to share what you're looking forward to this summer, we'd all love to hear!

Share in the comments below!
Happy weekend XO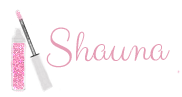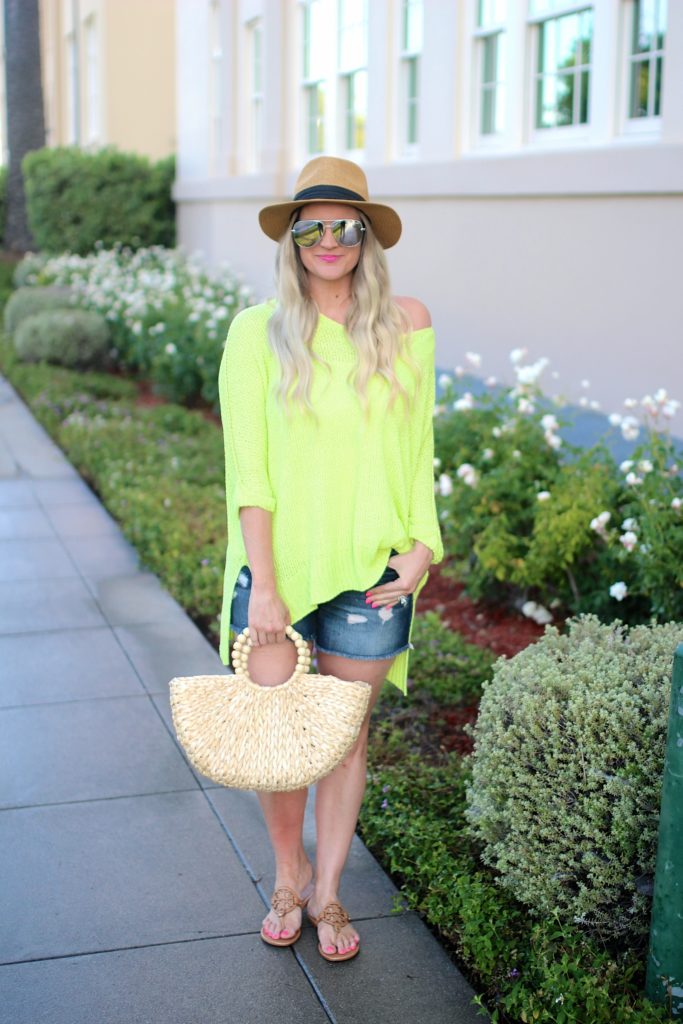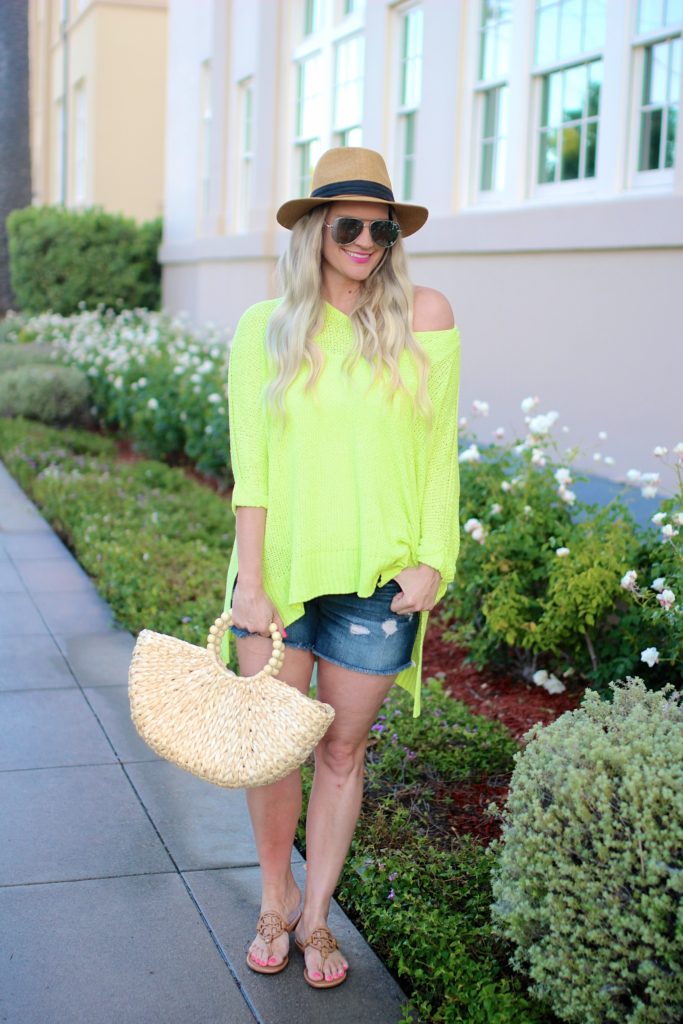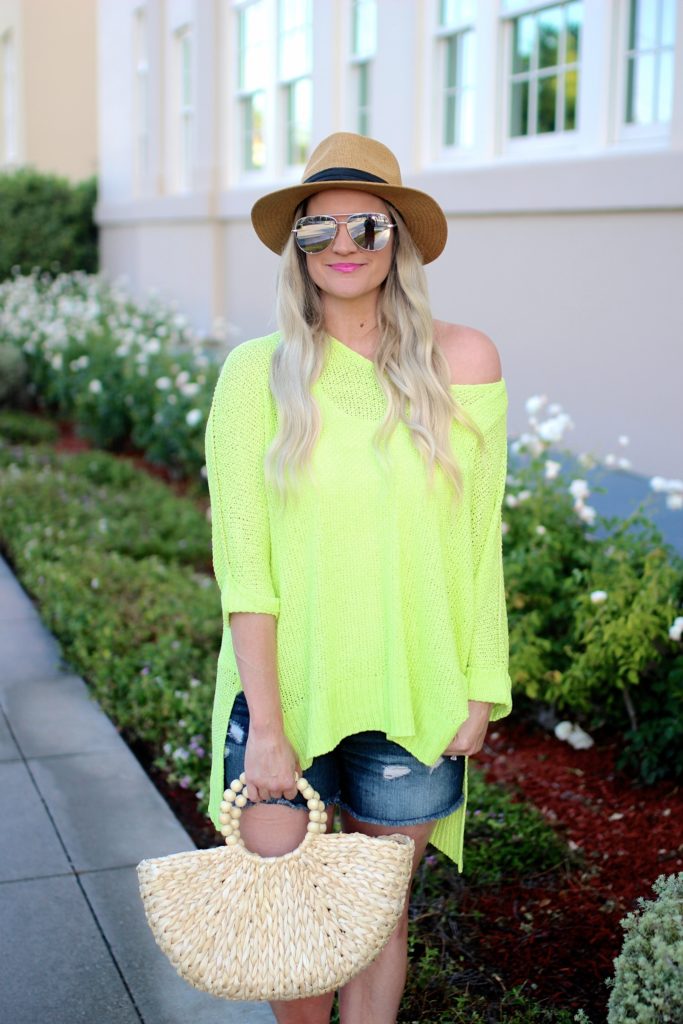 Sweater: Mint Julep Boutique | Shorts: old | Sandals: Tory Burch (dupe here) | Bag: old | Hat: Target | Glasses: Quay
Color has not been canceled!
Neither has cute or comfy. I'm a life long believer that color can immediately lift a mood, and if it comes in the form of a comfy sweater – double win!
Hope you guys had a great weekend. I was actually able to get my hair done…FINALLY! It had been 15 weeks, and while I was a little nervous to go again for the first time…I feel like a brand new woman! Funny how a fresh blonde can change your life 🙂