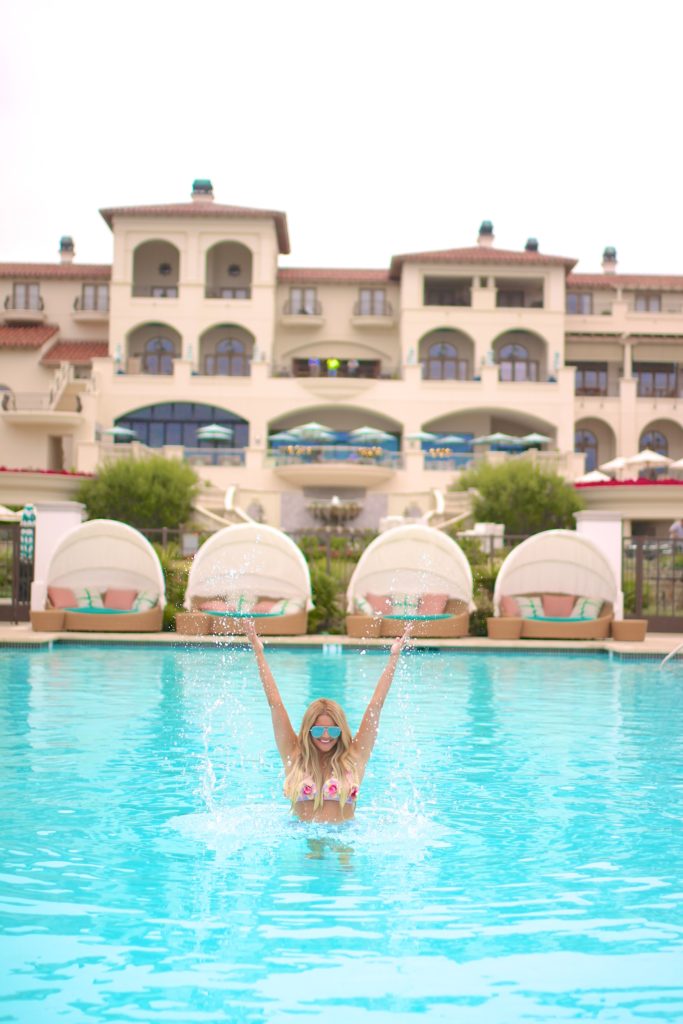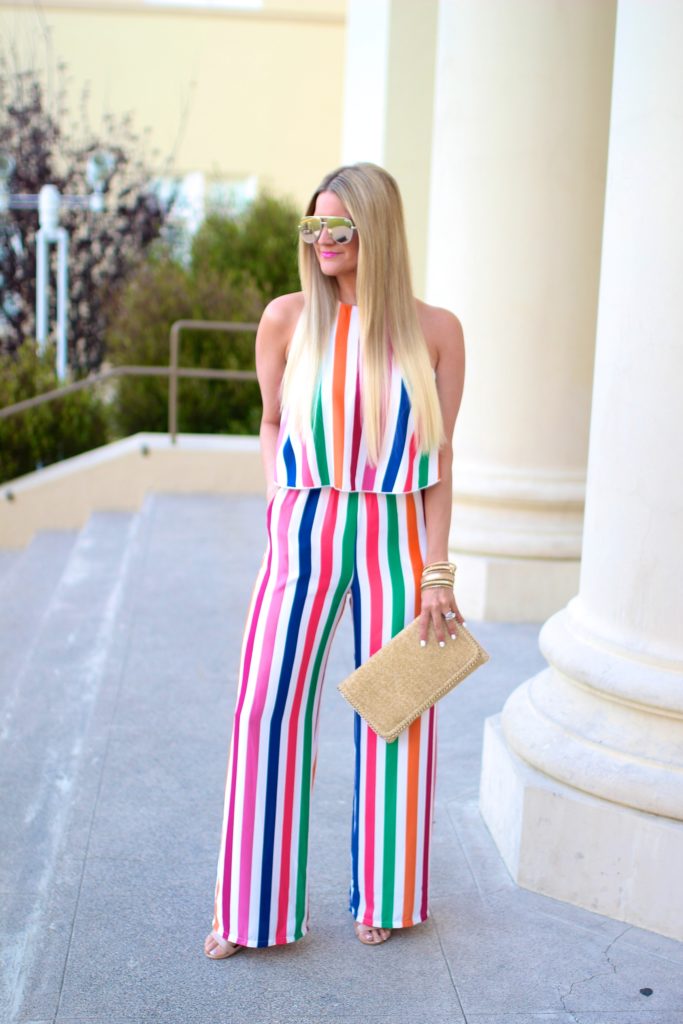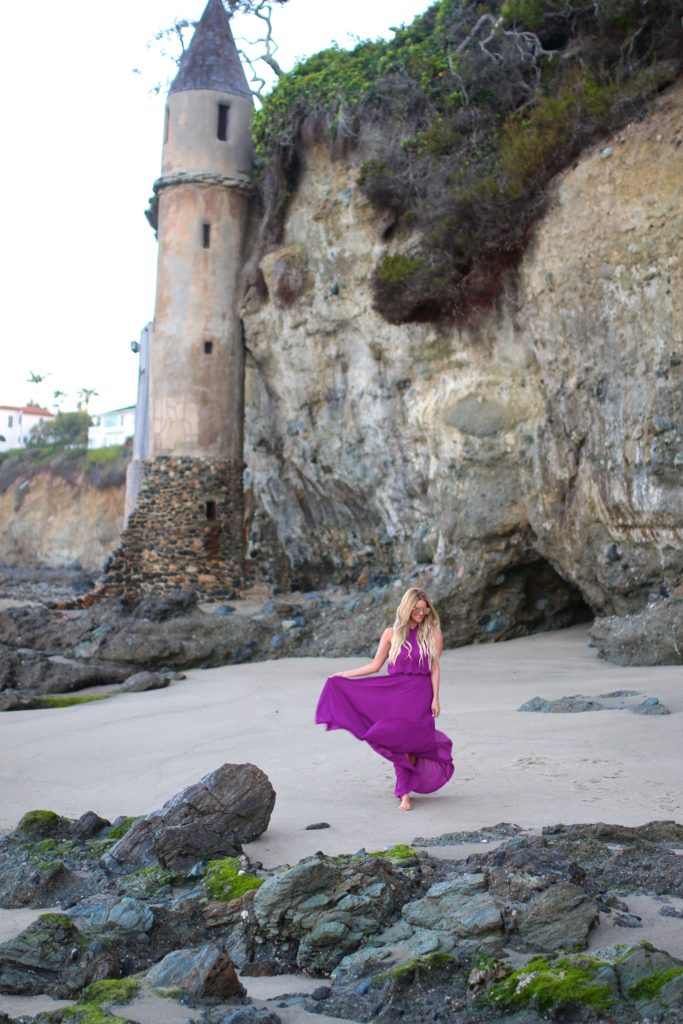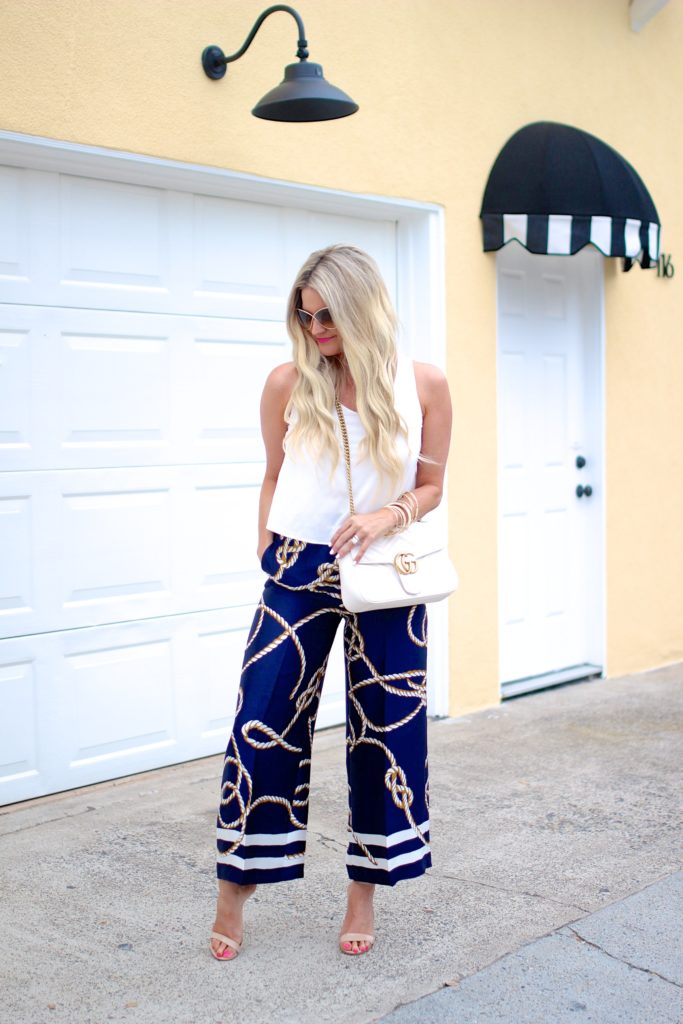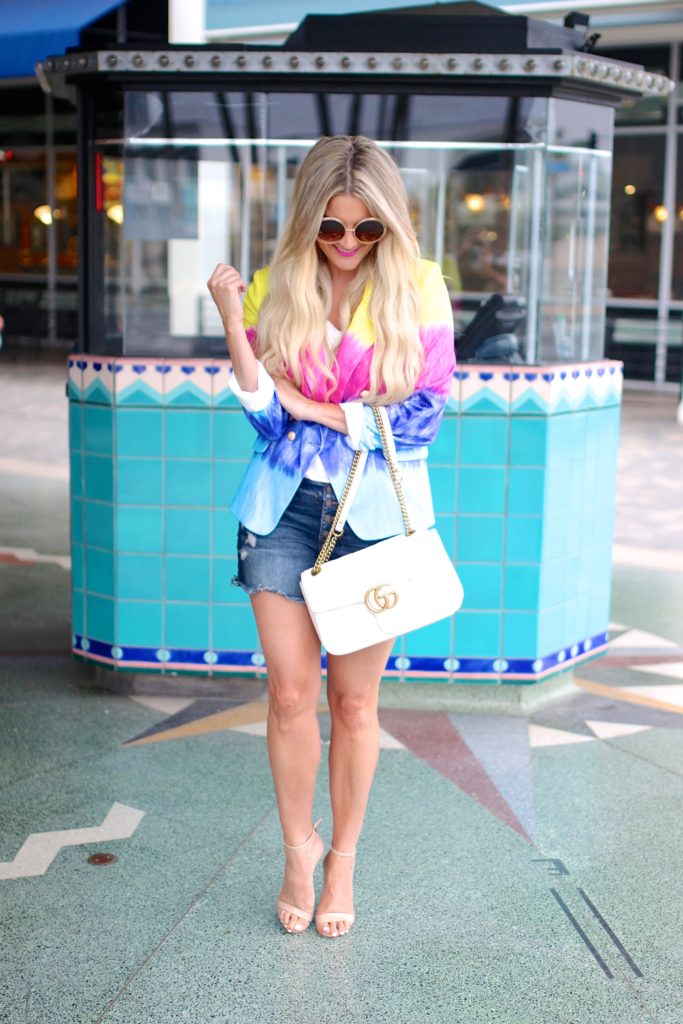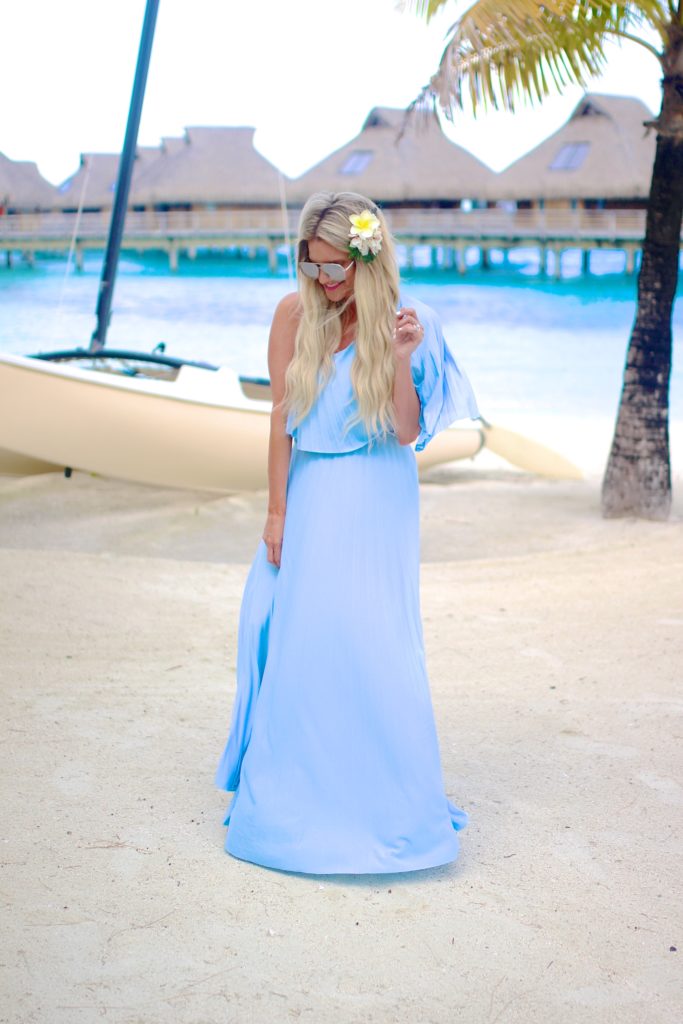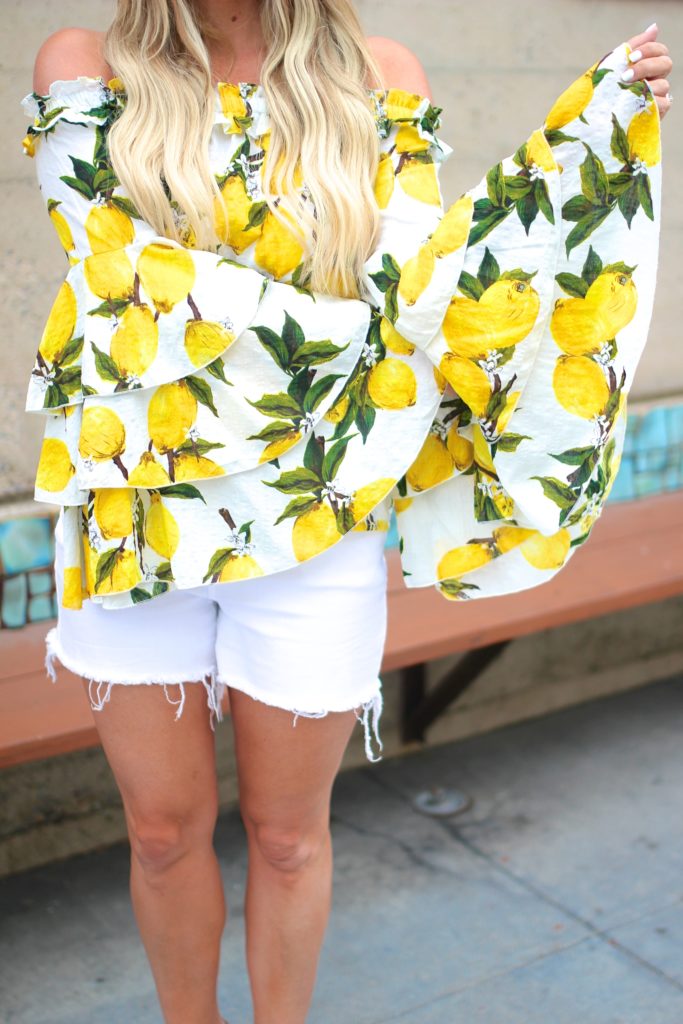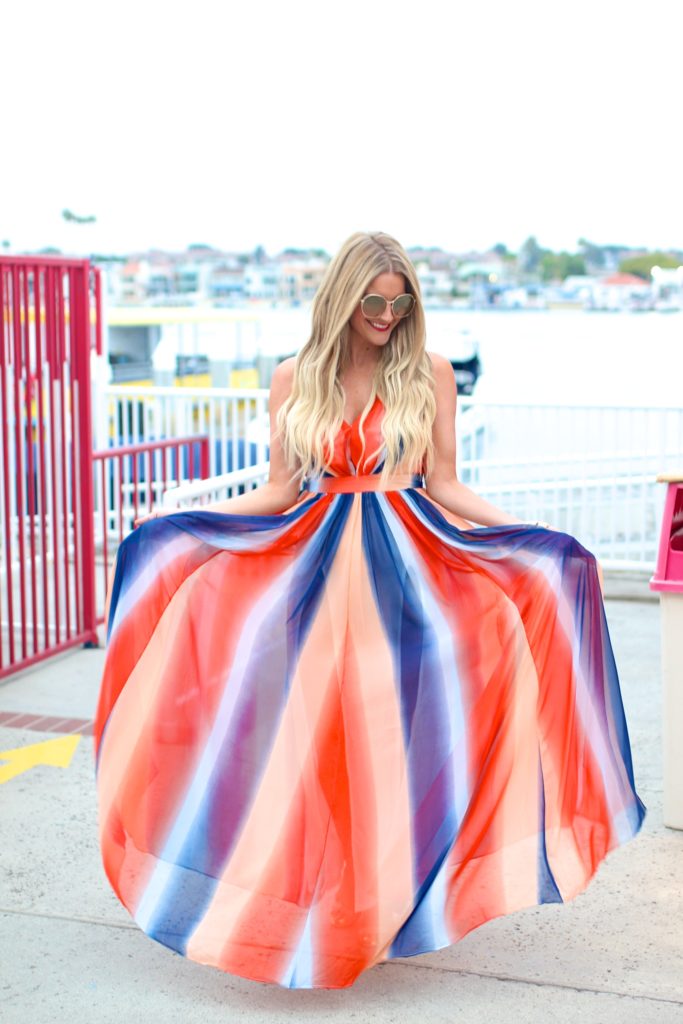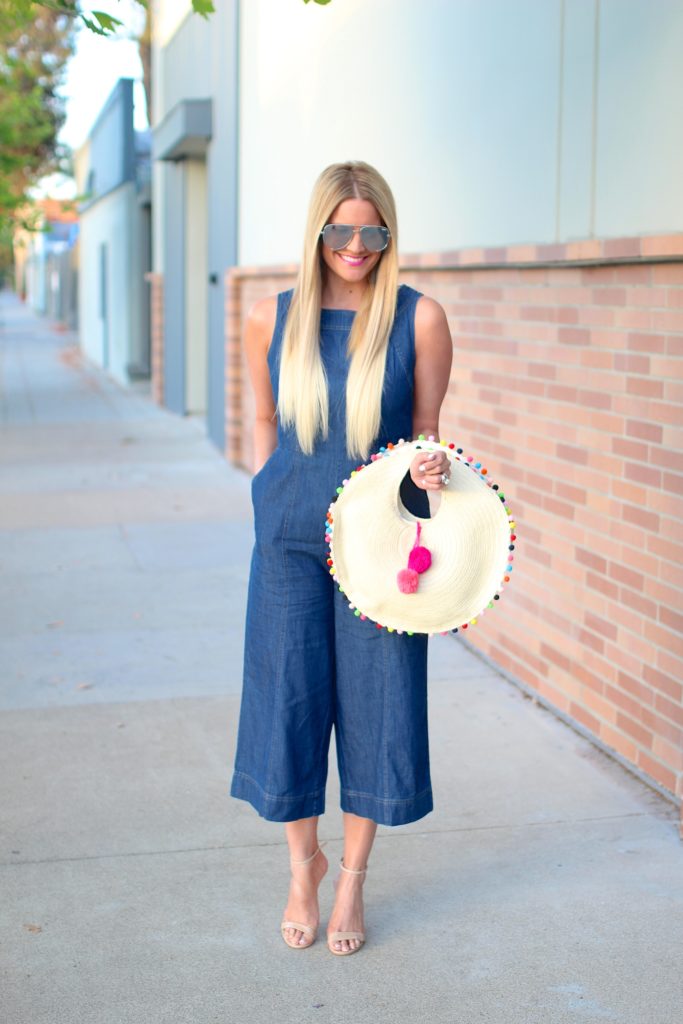 Memorial weekend is over, so we are officially on the road to summer, and I am SO ready.
Even though this summer will be quite different from the ones we're all used to, there are still things to look forward to and enjoy.
If you want to share what you're looking forward to this summer, we'd all love to hear!

Share in the comments below!
Happy weekend XO