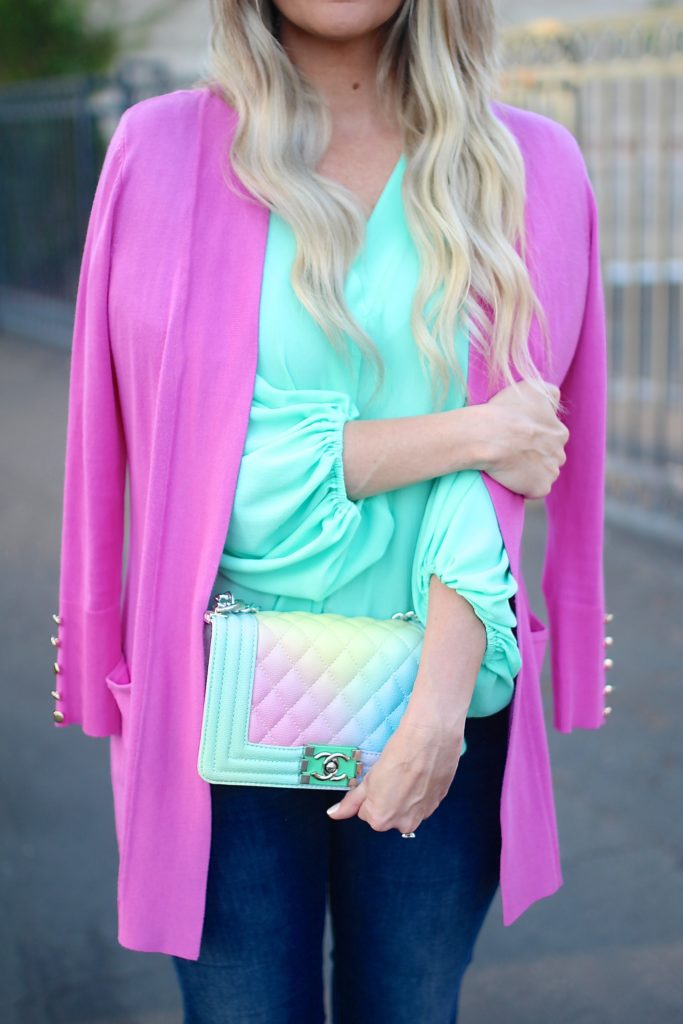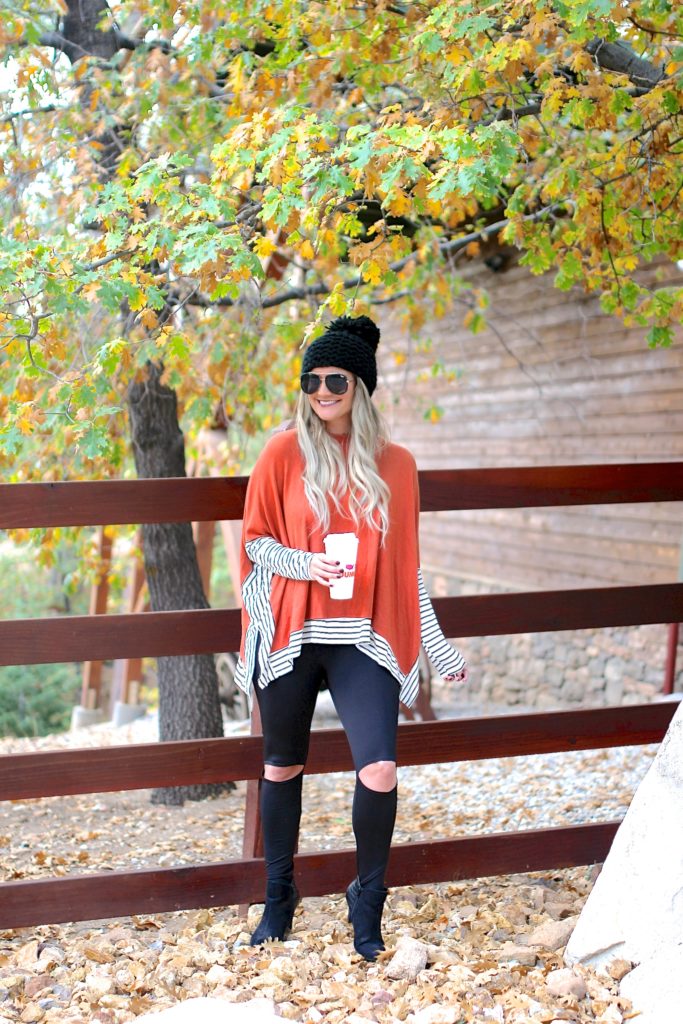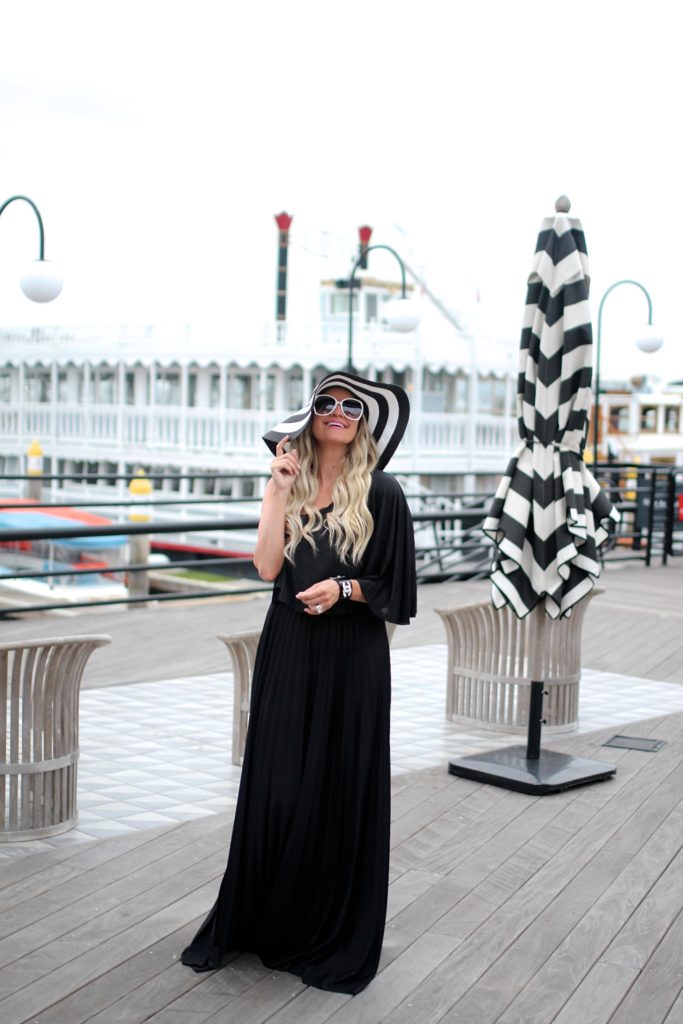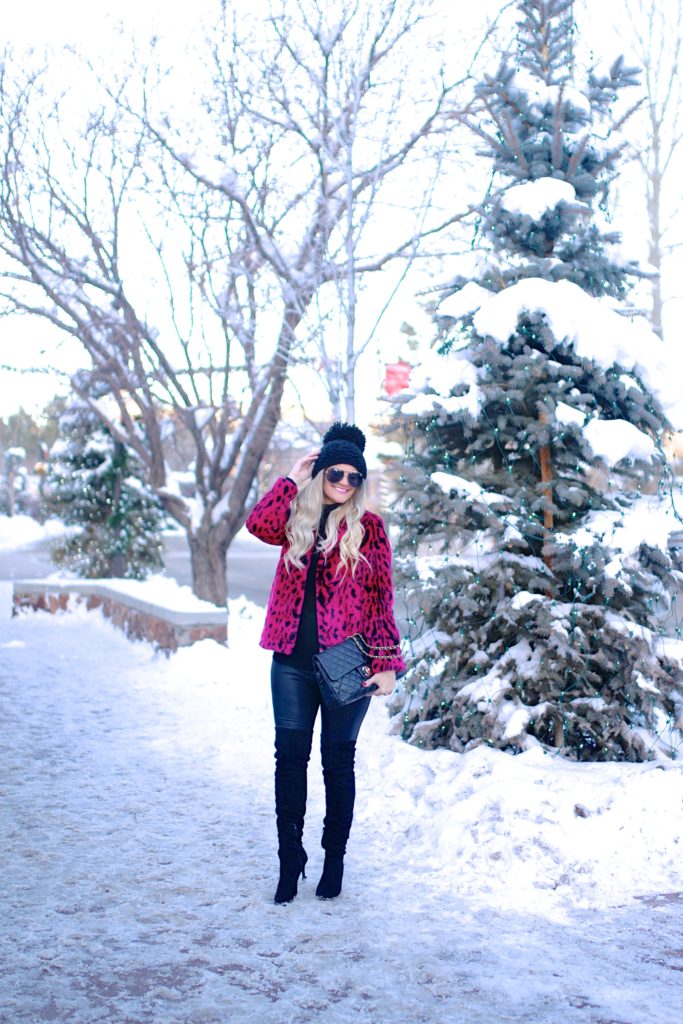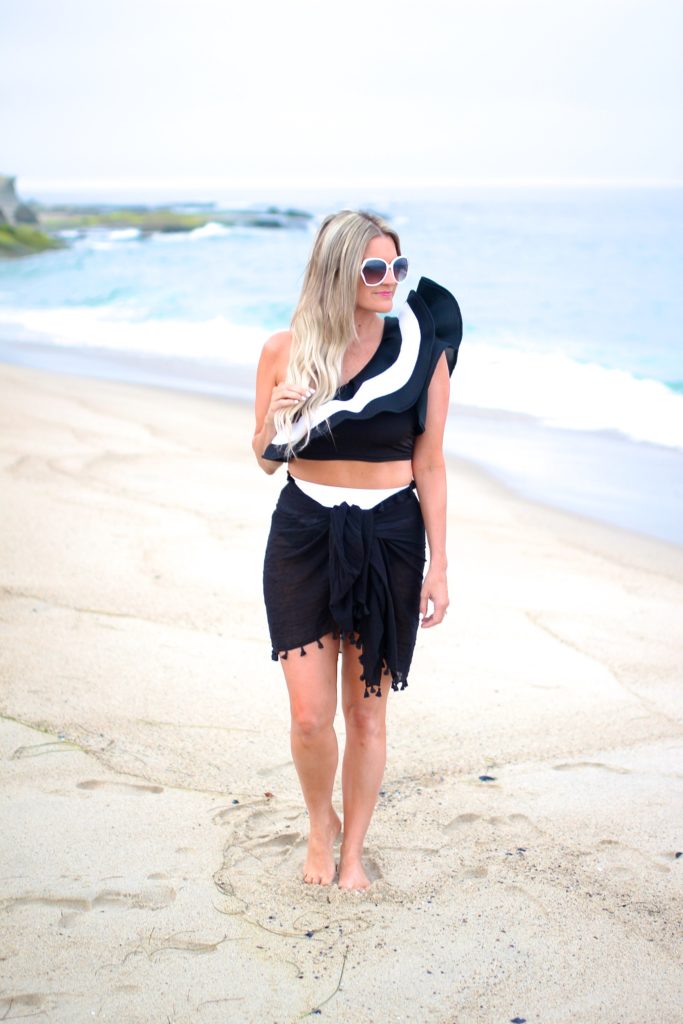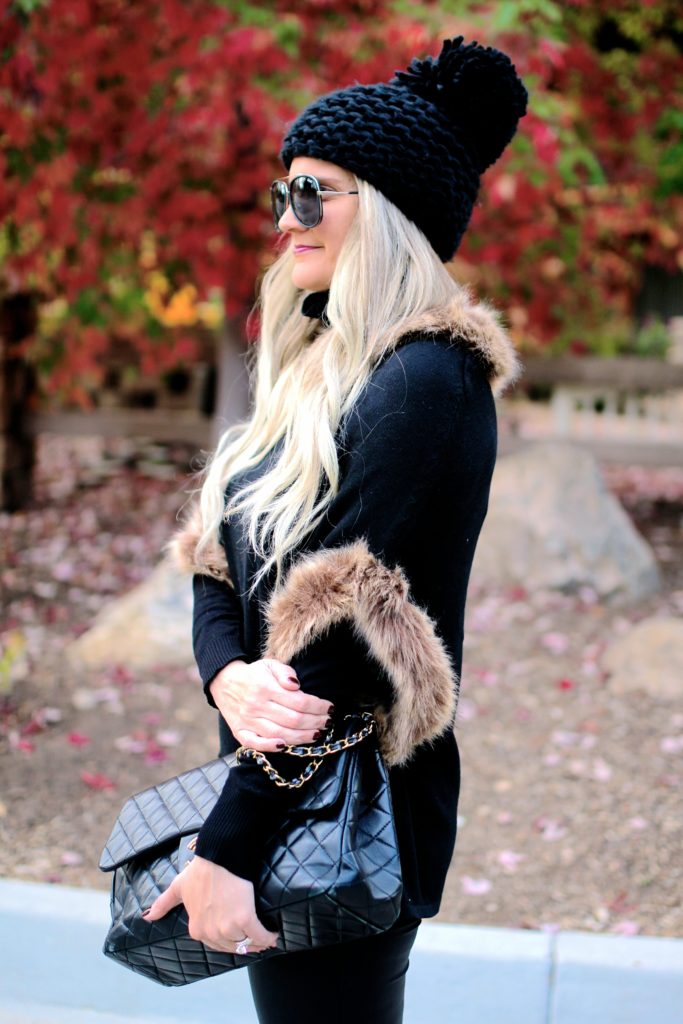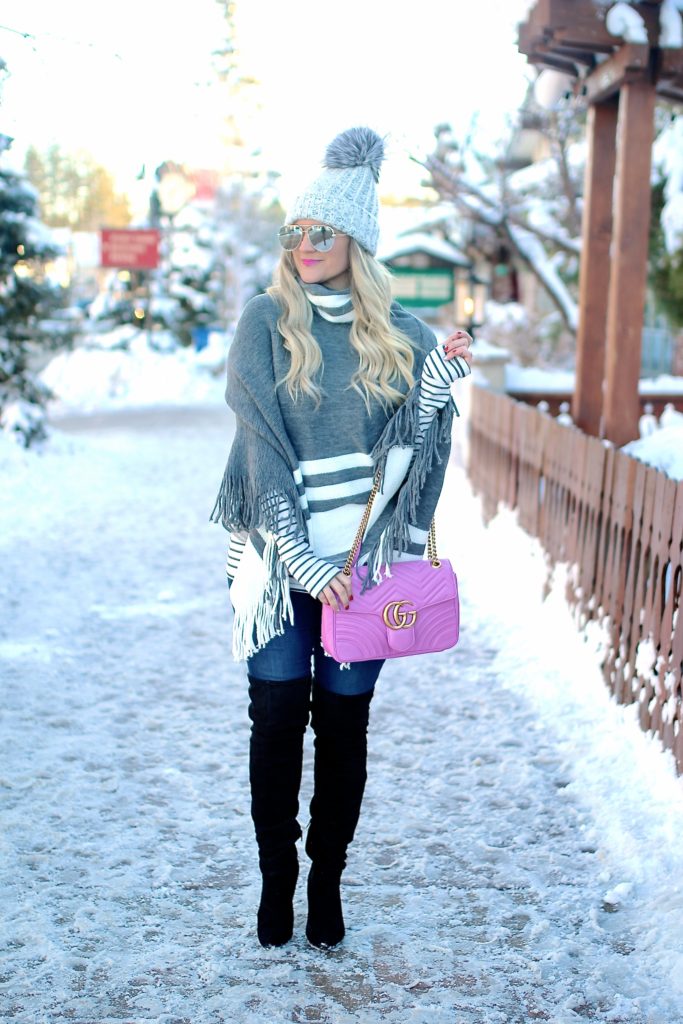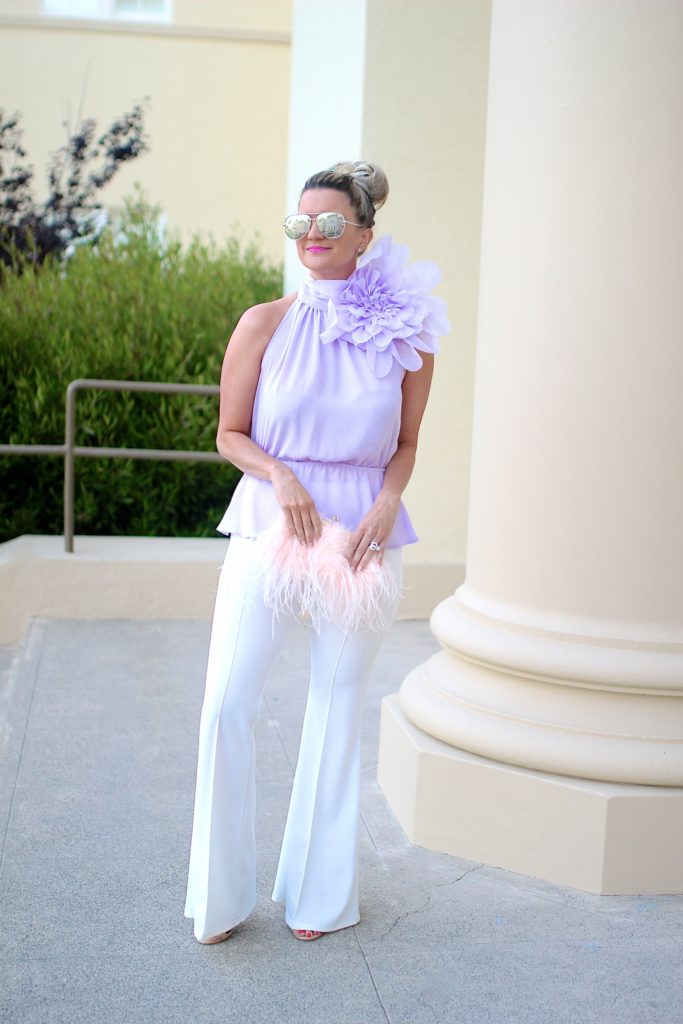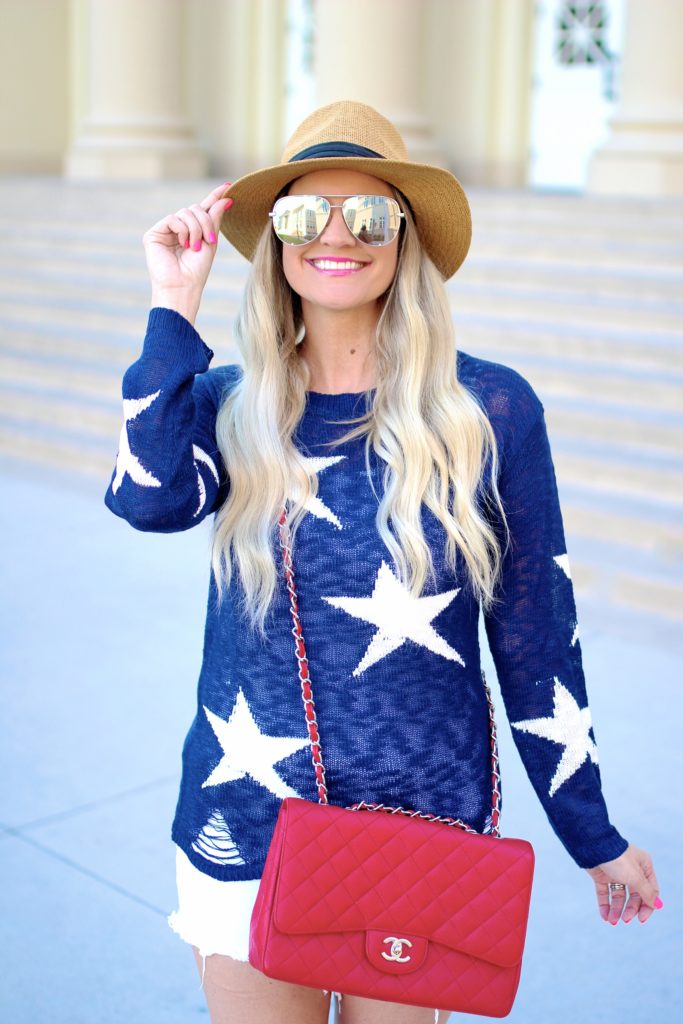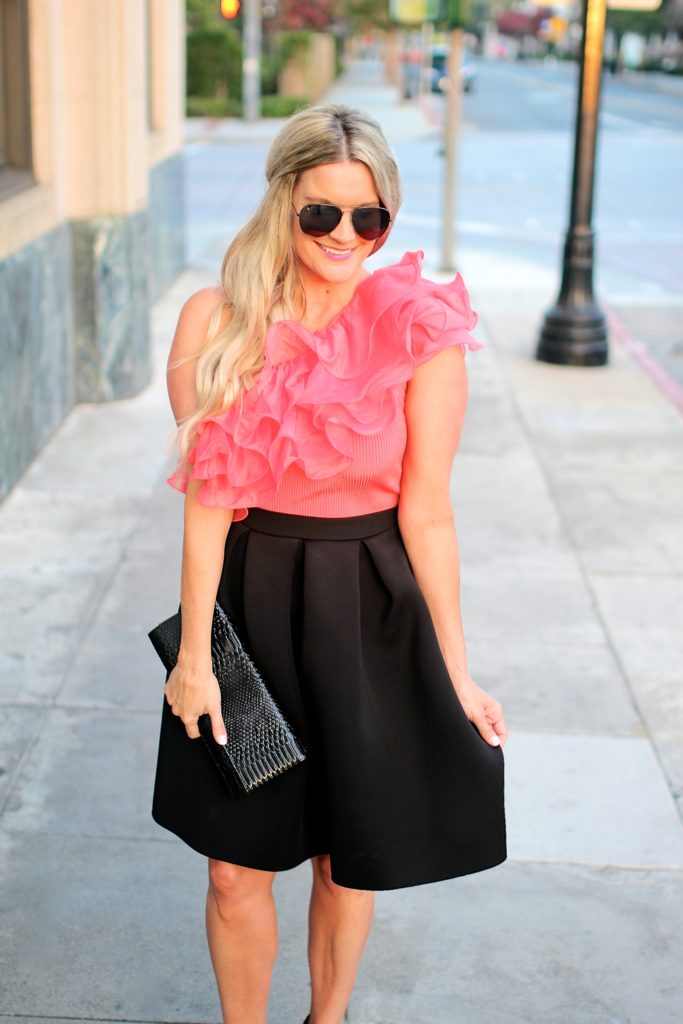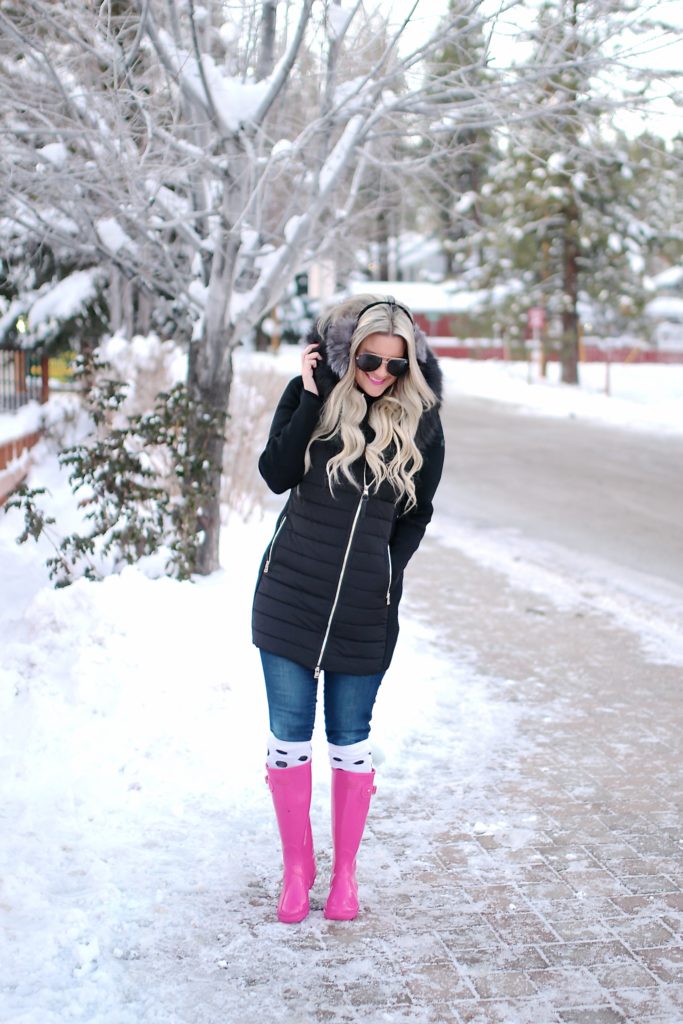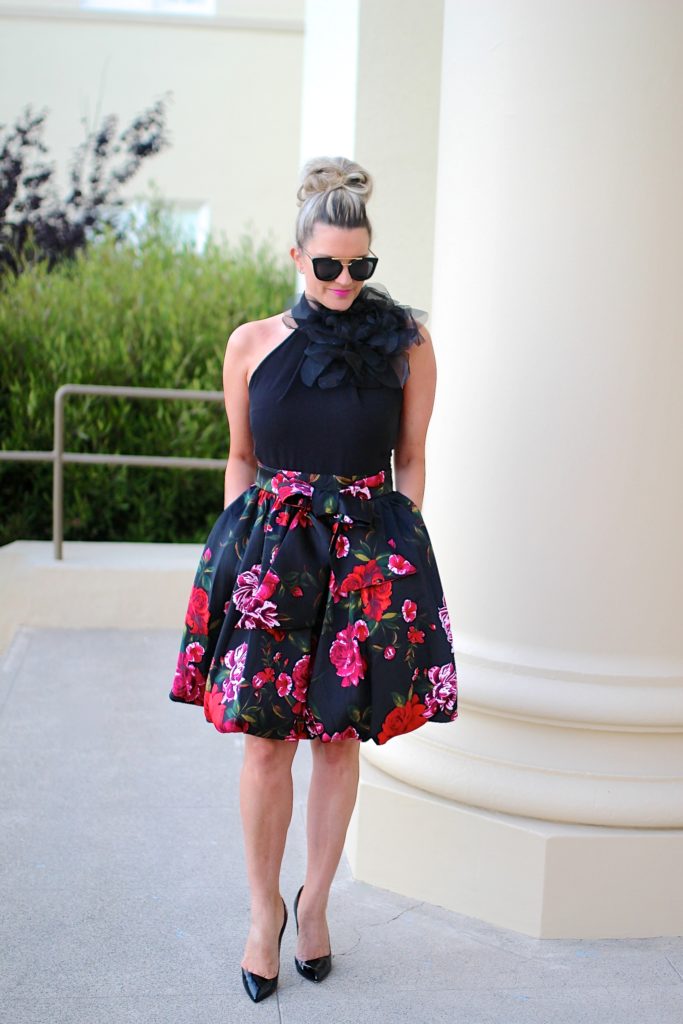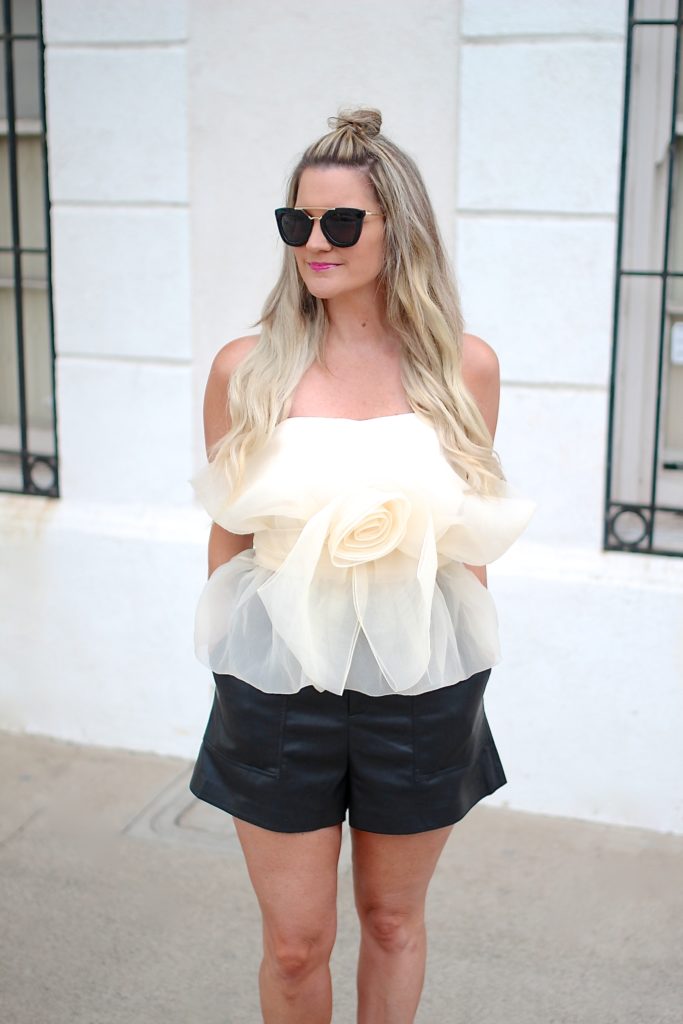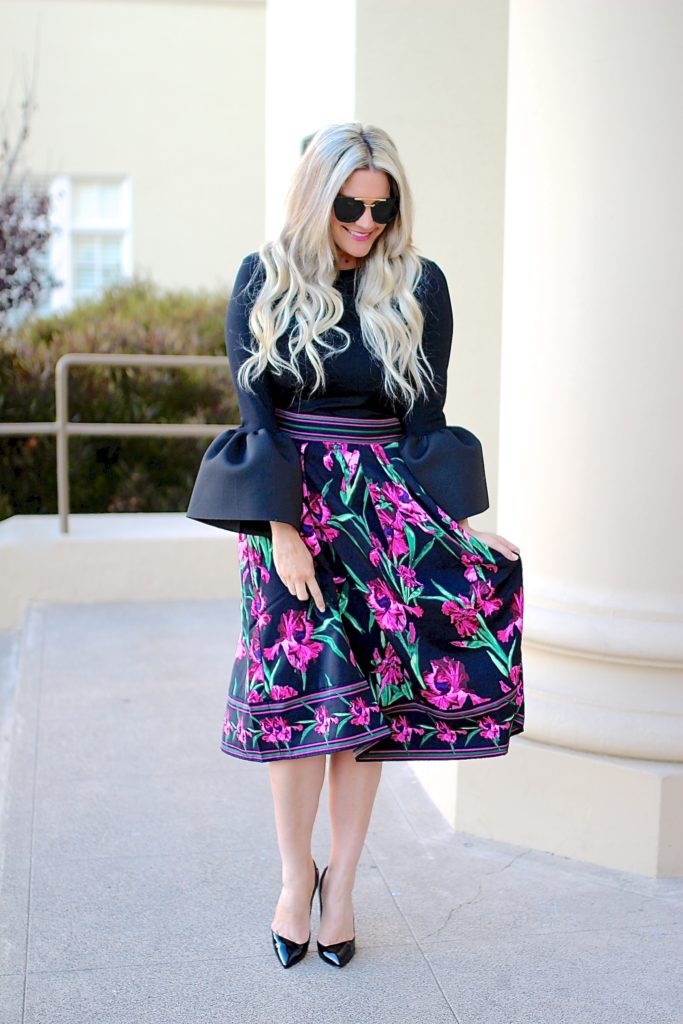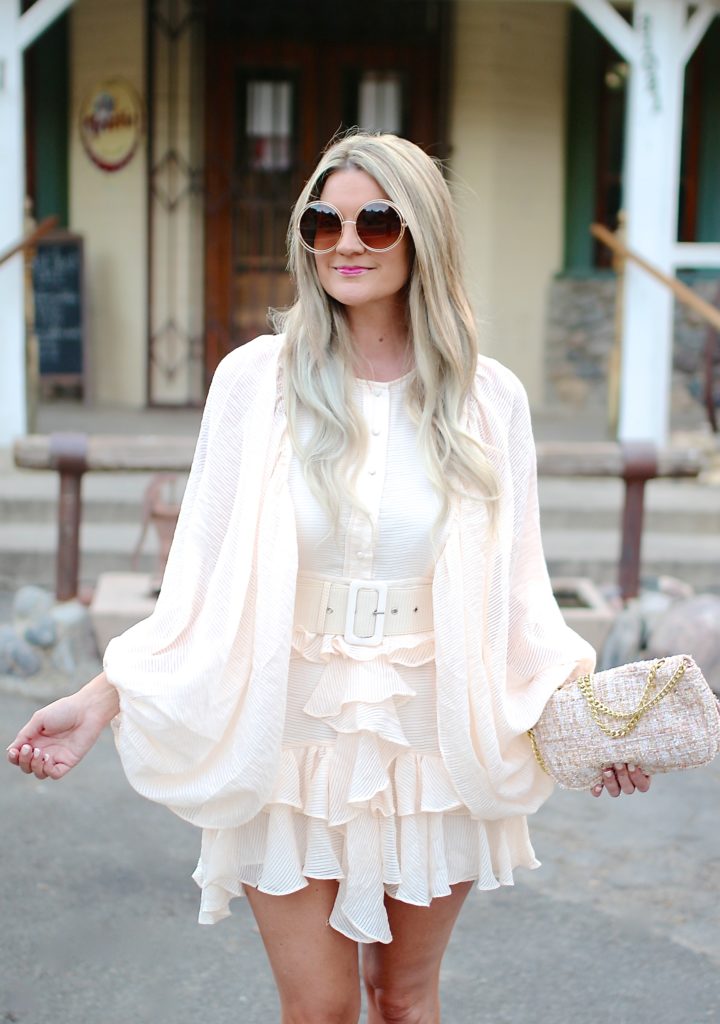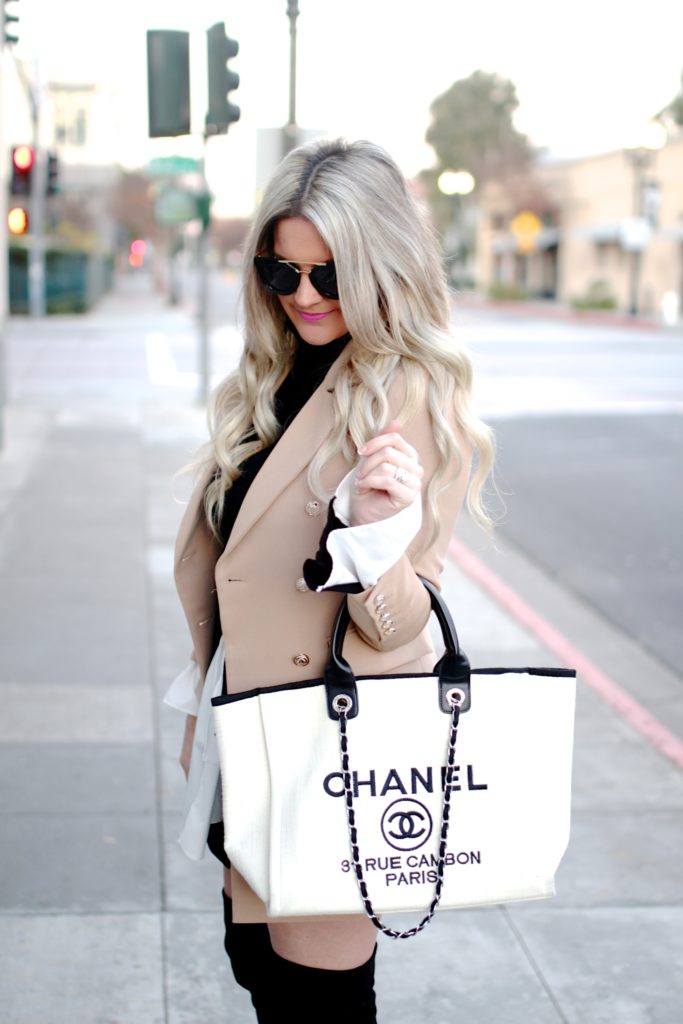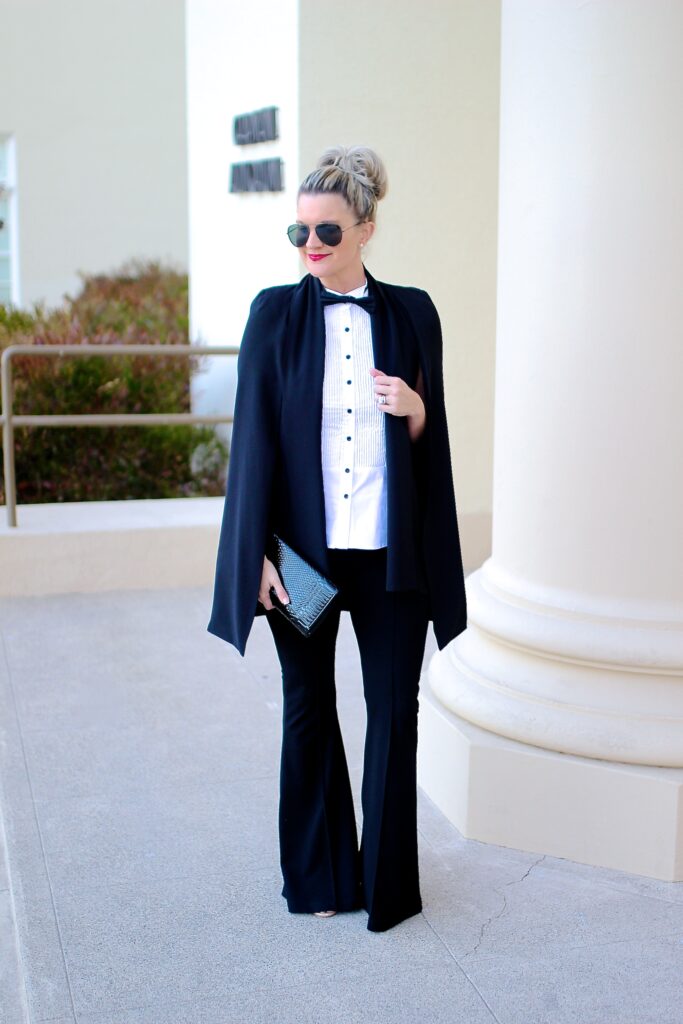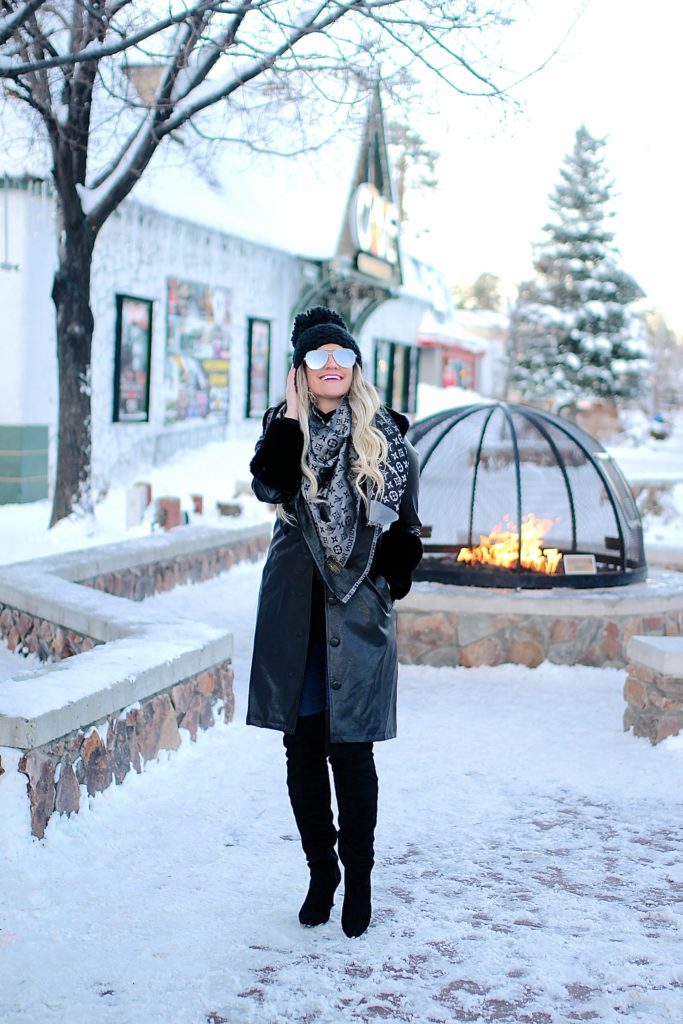 We thought it would never end…
But it did, and here we are saying goodbye to 2020.
FINALLY.
I want to say a huge THANK YOU to all of our first responders, doctors, nurses, essential workers, teachers and everyone else who has worked to help keep us healthy, safe and hopefully on the path to healing. The sacrifices these people have made is beyond measure.
I hope you and your families continue to stay safe and that we all can find peace, relief, joy and the ability to be together again soon in the new year.
Thanks for following along, lots of love to you and yours!
Happy New Year! -xo