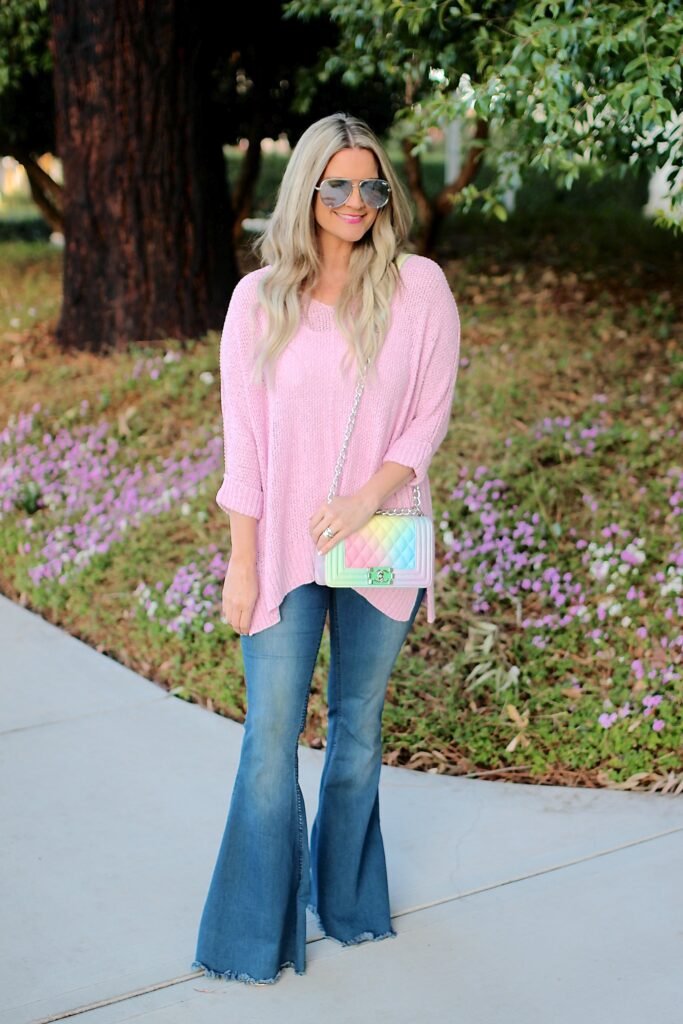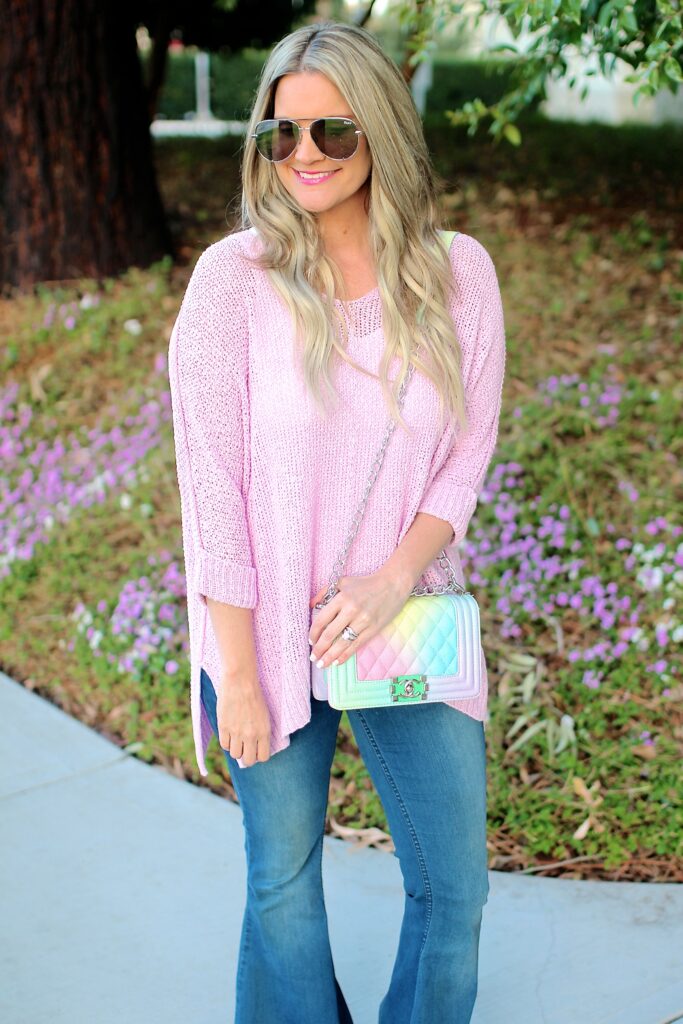 Sweater: Mint Julep Boutique | Denim: Red Dress Boutique | Glasses: Quay | Bag: Chanel
Wardrobe essentials:
Comfy sweater √
Fun flared denim √
Fabulous bag √
Looks like I'm pretty much weekend ready, and I hope you are too! Enjoy!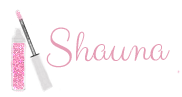 Blazer: Lulu's | Tank: Diane Gilman | Pants: Shein | Glasses: Tom Ford | Bag: Gucci
I always love picking up new items for my closet when seasons change. Last year I didn't do much shopping, and while I'm still not in the "shop-til-ya-drop" mindset, I know a good bargain when I see it, and these wide leg pants were not gonna pass me by.
I mean…for $20, how could I let that happen?!
Shein can be hit or miss, but this was a total hit and now I want them in navy too 🙂
Hope you guys had a wonderful weekend, and thanks so much for stopping by. XO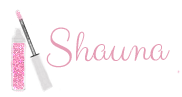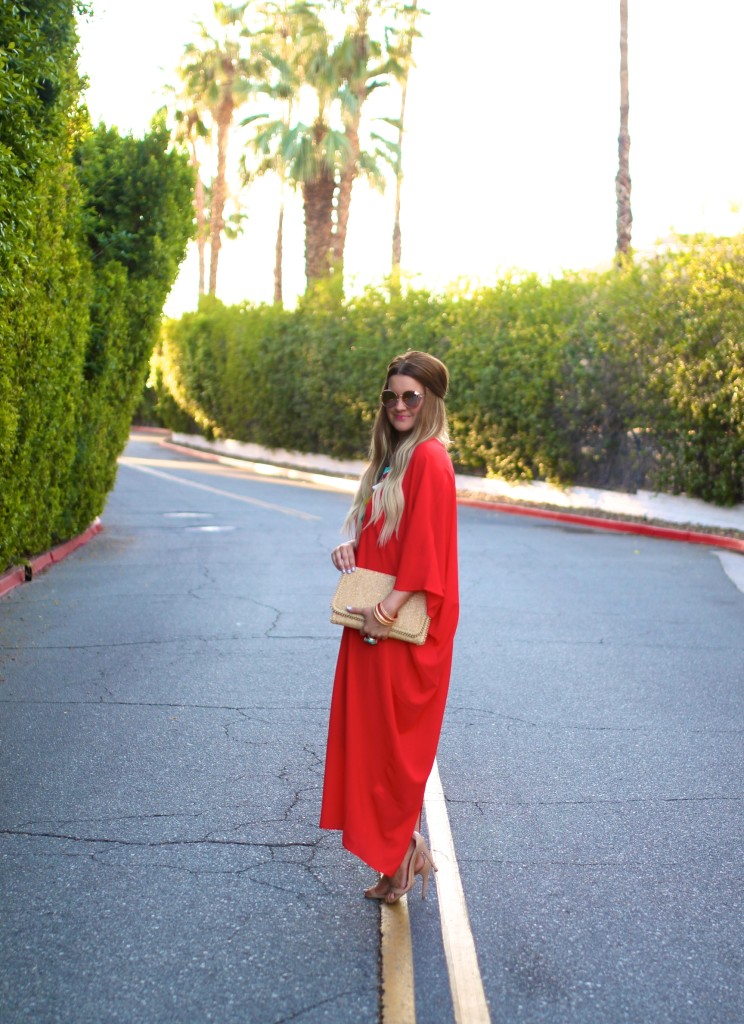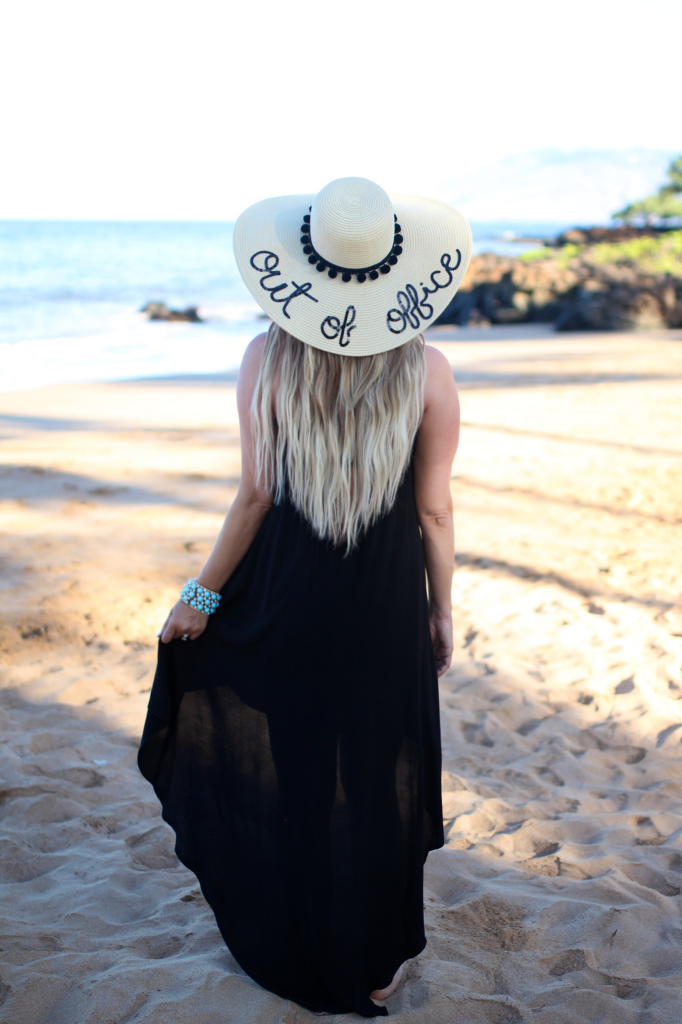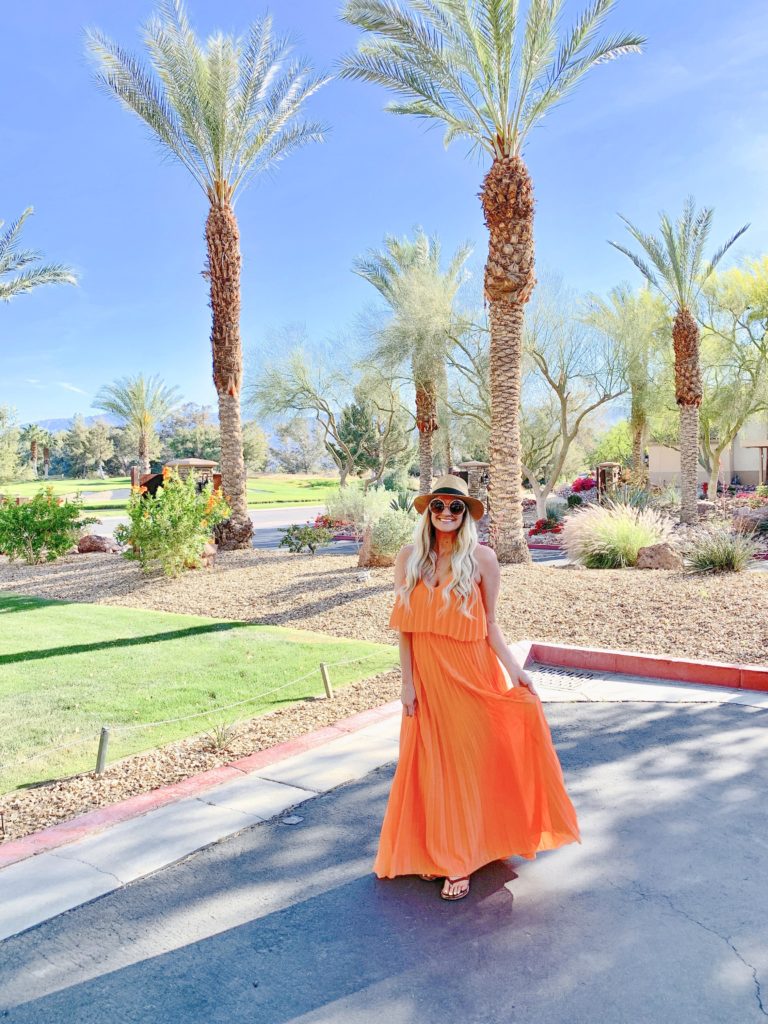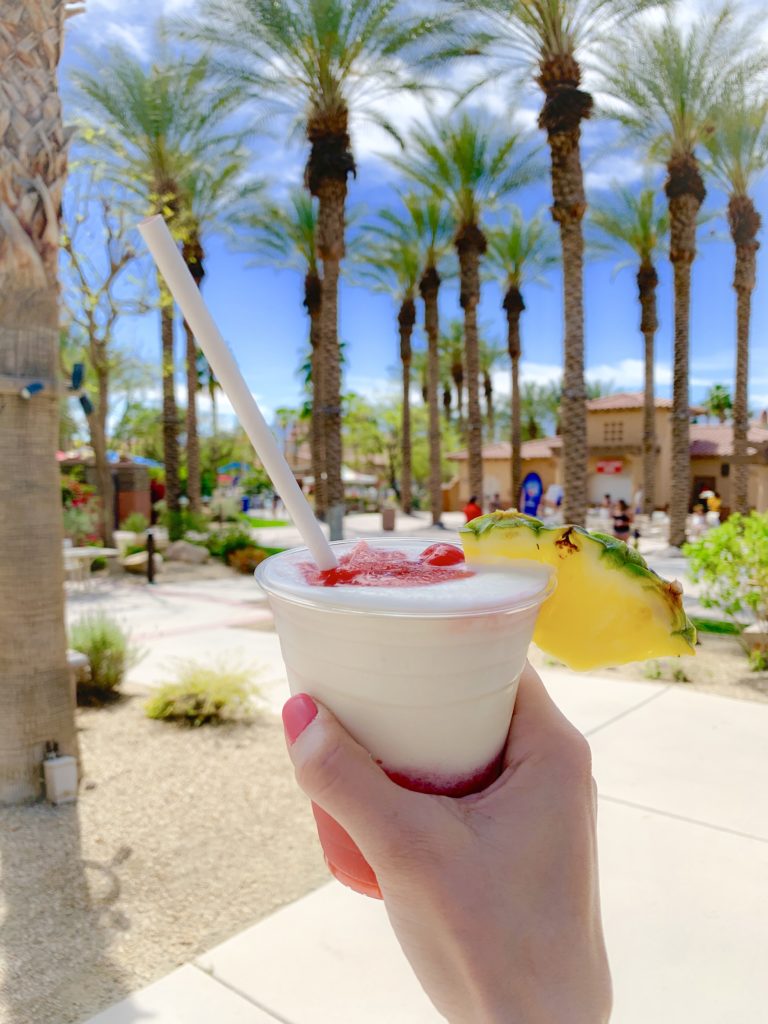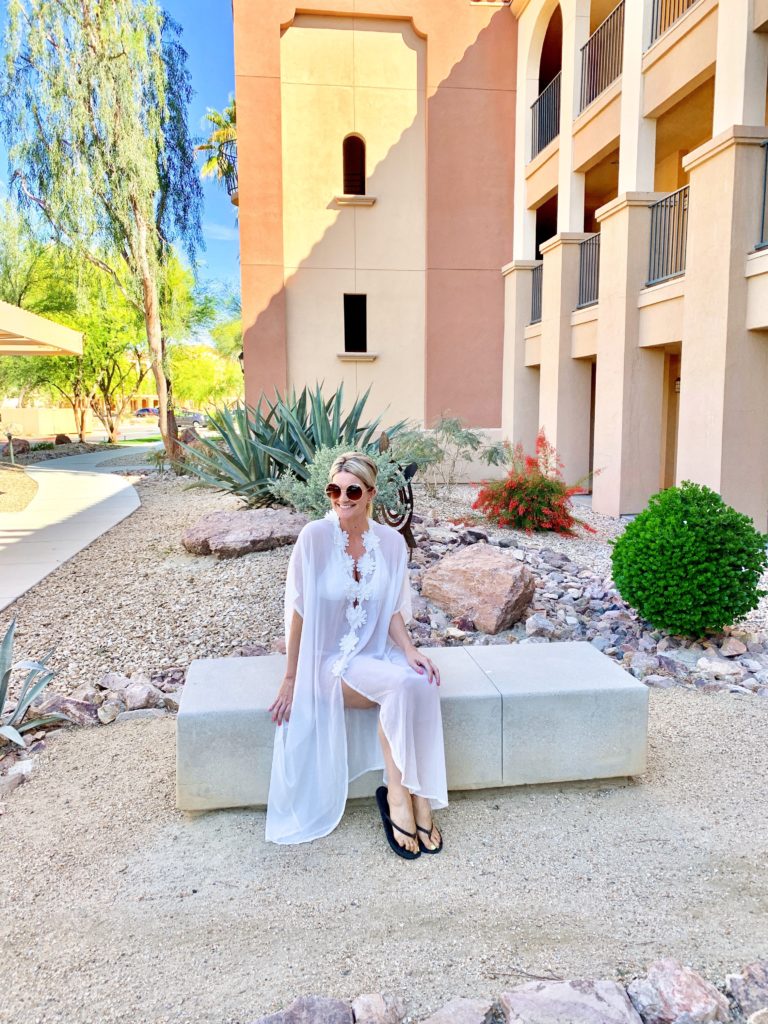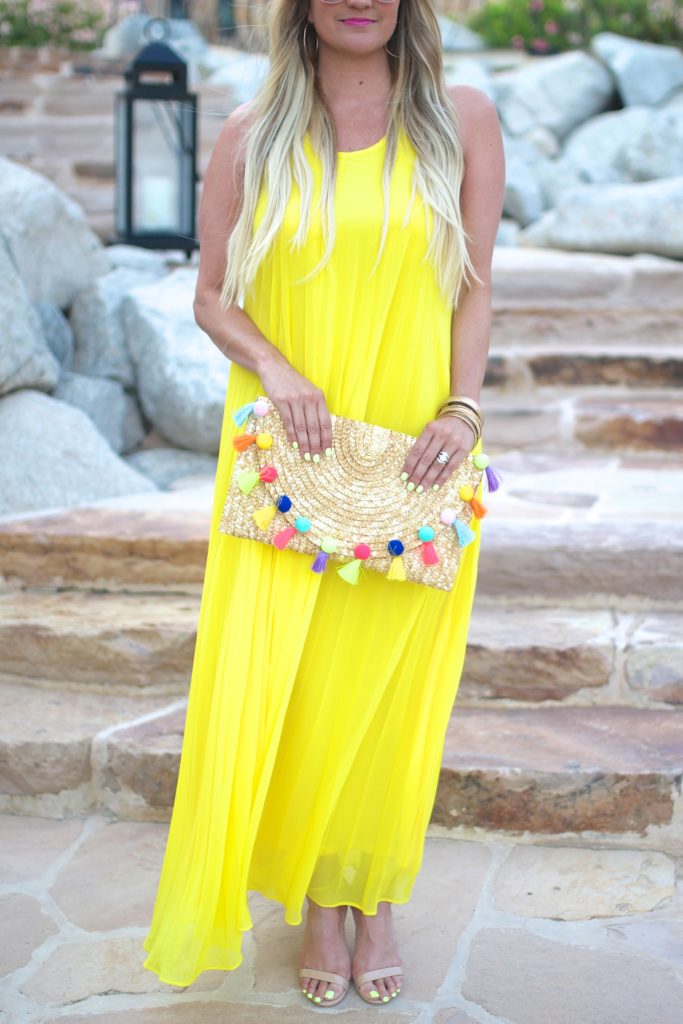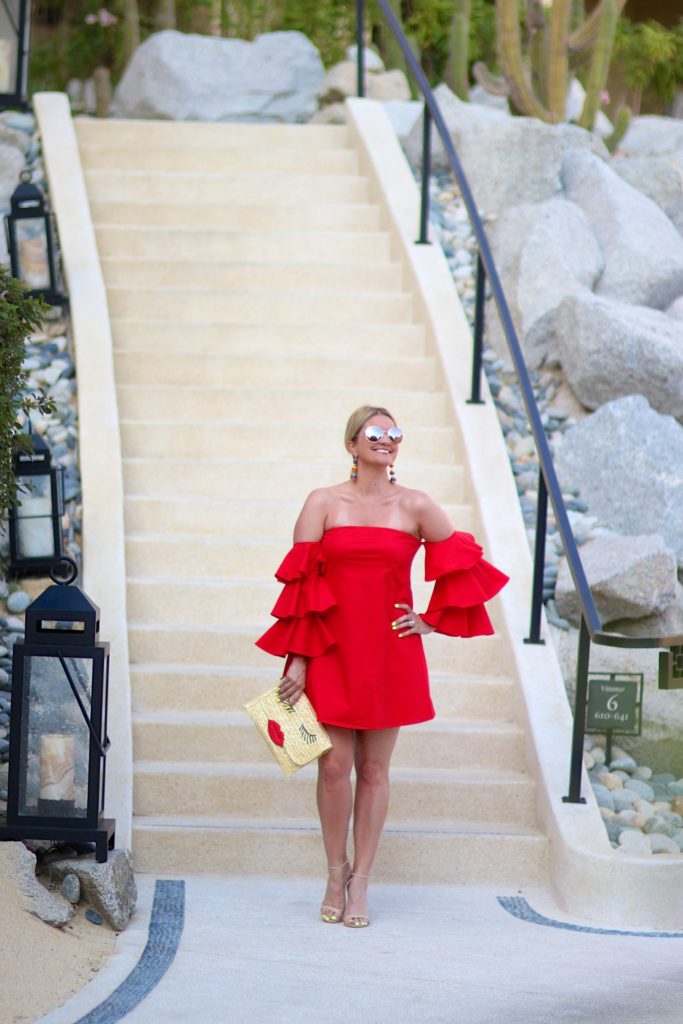 Spring vacations…how I MISS them. 
Some of our favorite spots were Palm Springs, Cabo San Lucas, Bora Bora, and Maui! While we are skipping trips again this Spring, we have our fingers crossed that maybe we can take a summer trip in August. I miss my suitcase!! 🙂
Are you taking any trips this Spring? 
Thanks for reading!