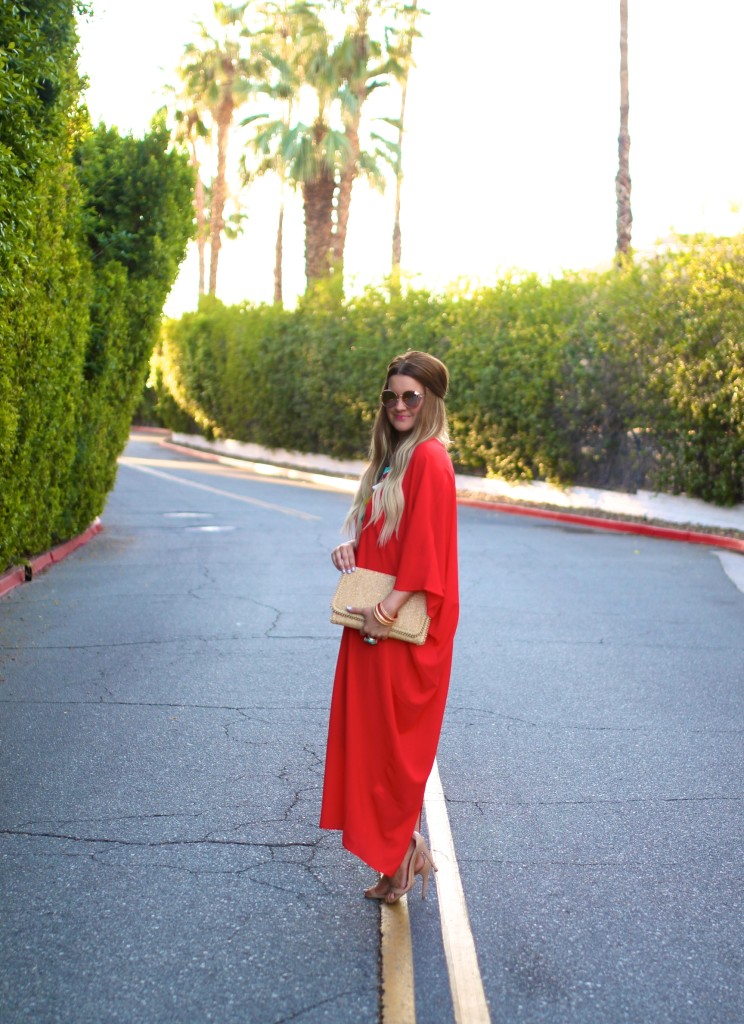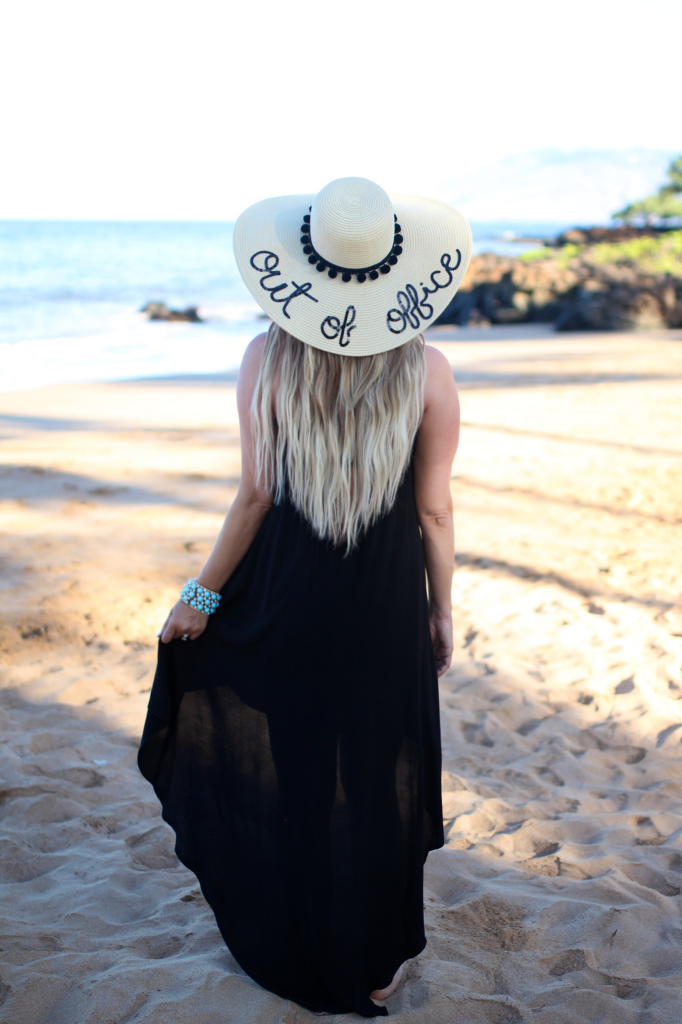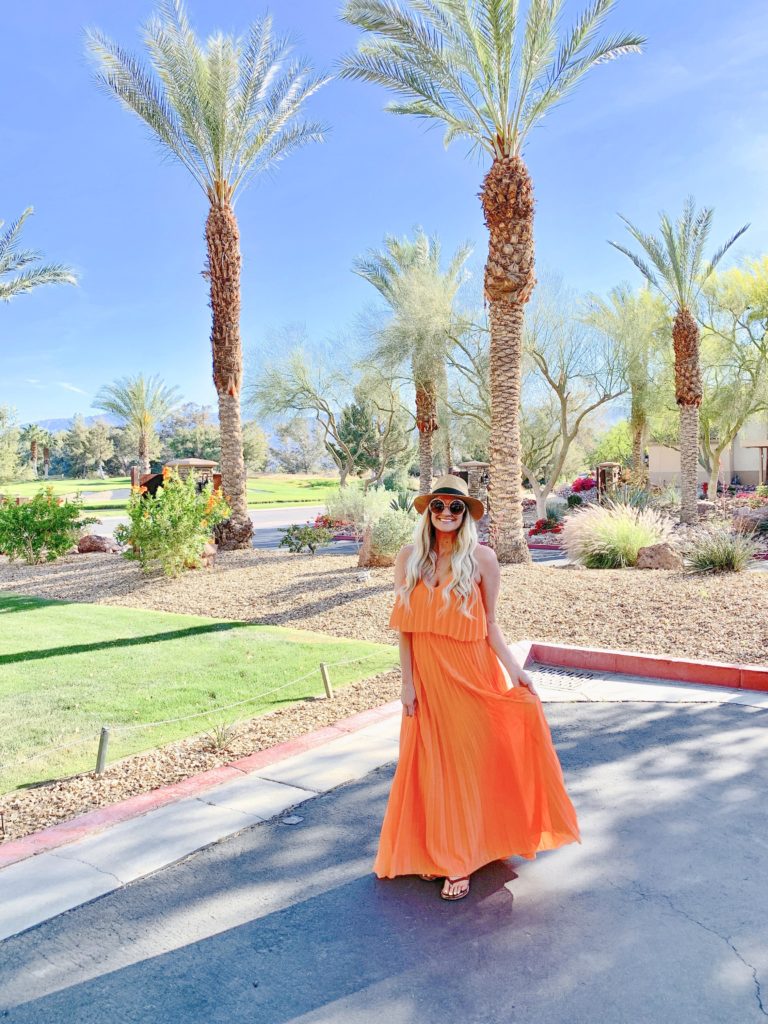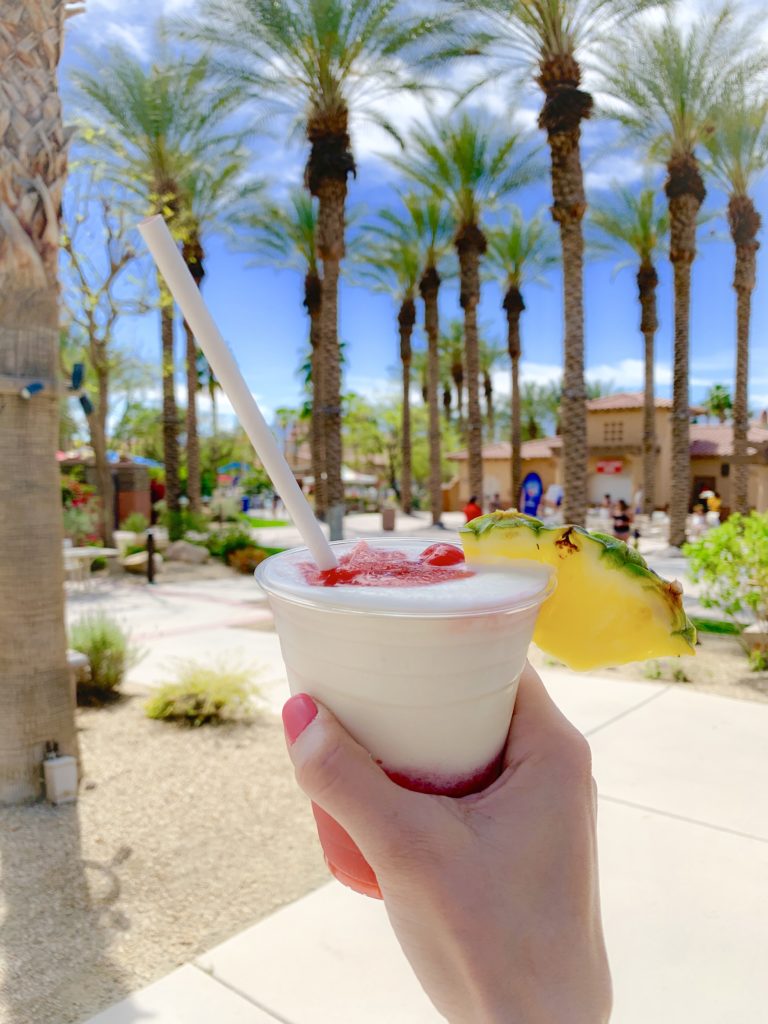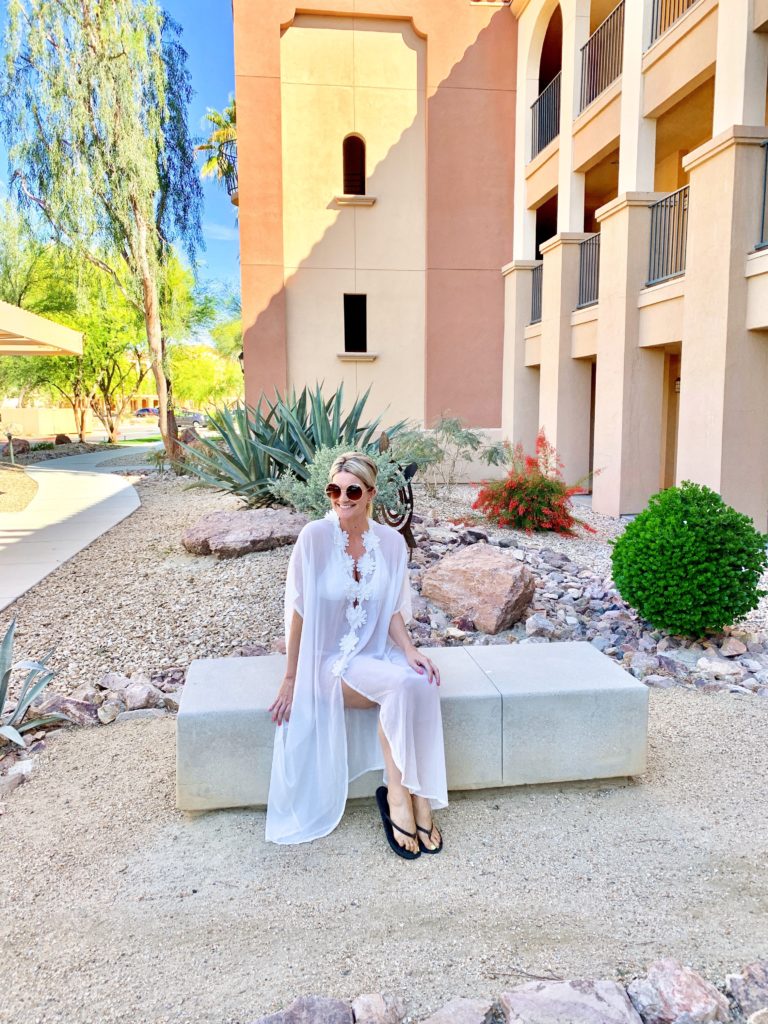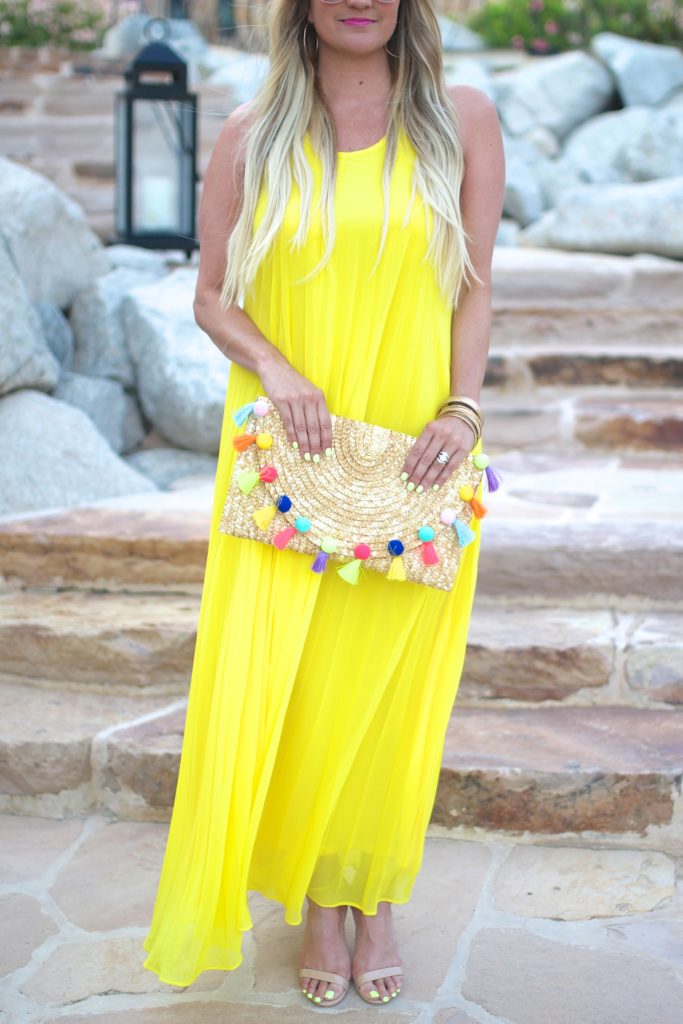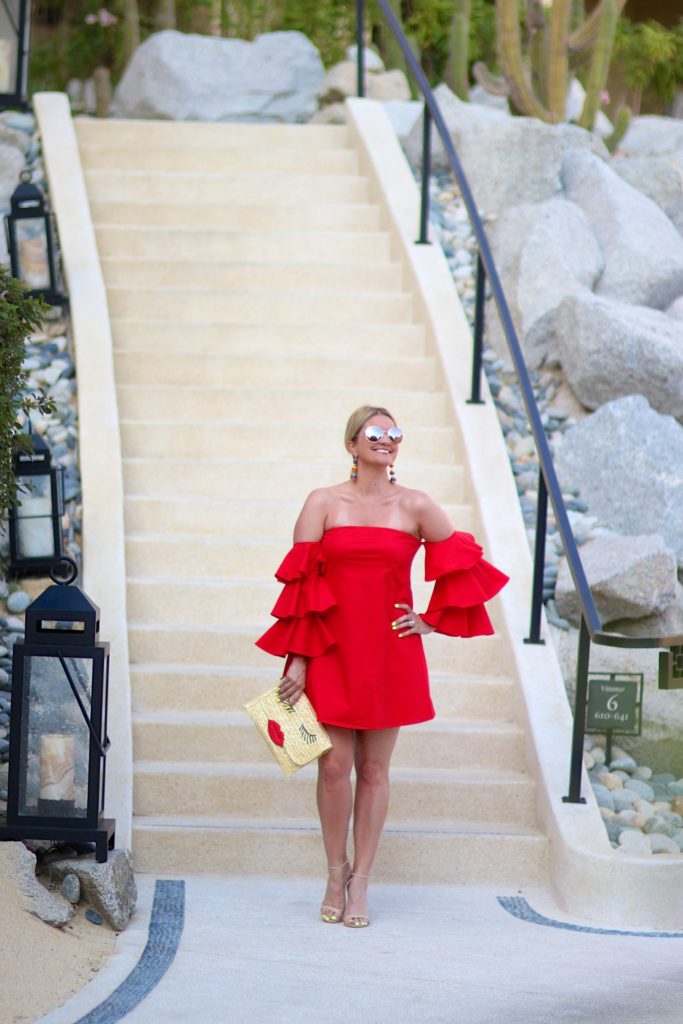 Spring vacations…how I MISS them. 
Some of our favorite spots were Palm Springs, Cabo San Lucas, Bora Bora, and Maui! While we are skipping trips again this Spring, we have our fingers crossed that maybe we can take a summer trip in August. I miss my suitcase!! 🙂
Are you taking any trips this Spring? 
Thanks for reading!