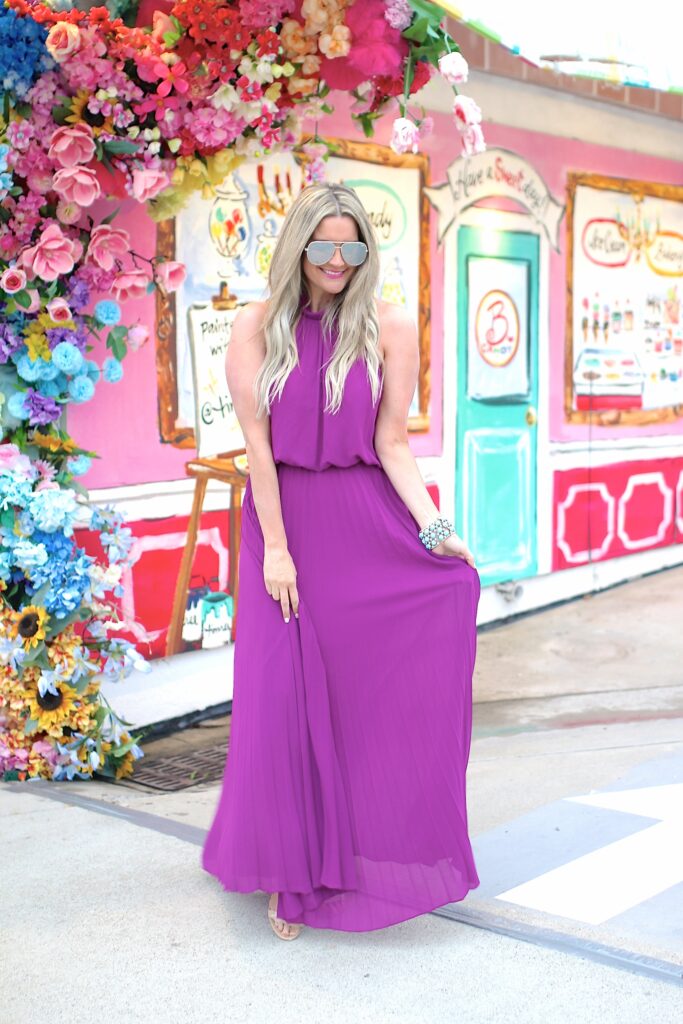 Things are feeling pretty hopeful around here!
My husband and I are both fully vaccinated. We've made our first reservation to get out of town in July, and are headed to our first restaurant this week. I've been able to hug my family after 14 months, and wow…what a feeling. Slowly but surely we are starting to see the light at the end of the tunnel, and for that I am so extremely grateful.
Thursday is my birthday and like every year, I welcome it with open arms. It's a day to be SO thankful for life and all of its blessings. Age is just a number. Life and aging are the greatest gifts that we could ever possibly have!
I'll be back next Monday, so until then I hope you enjoy a beautiful week! Thanks so much for reading xo