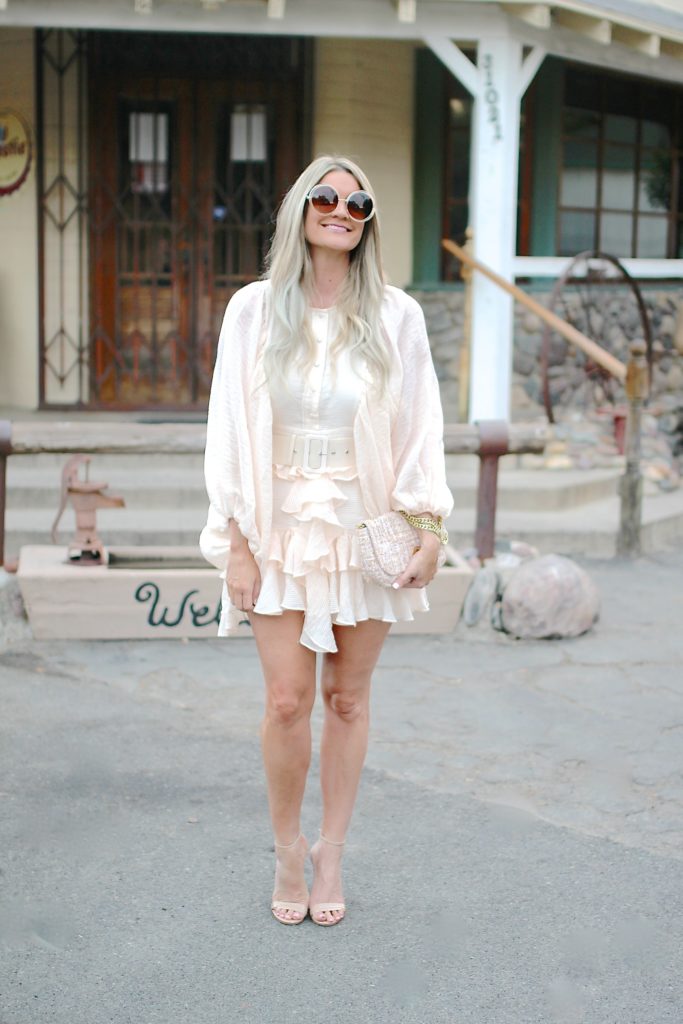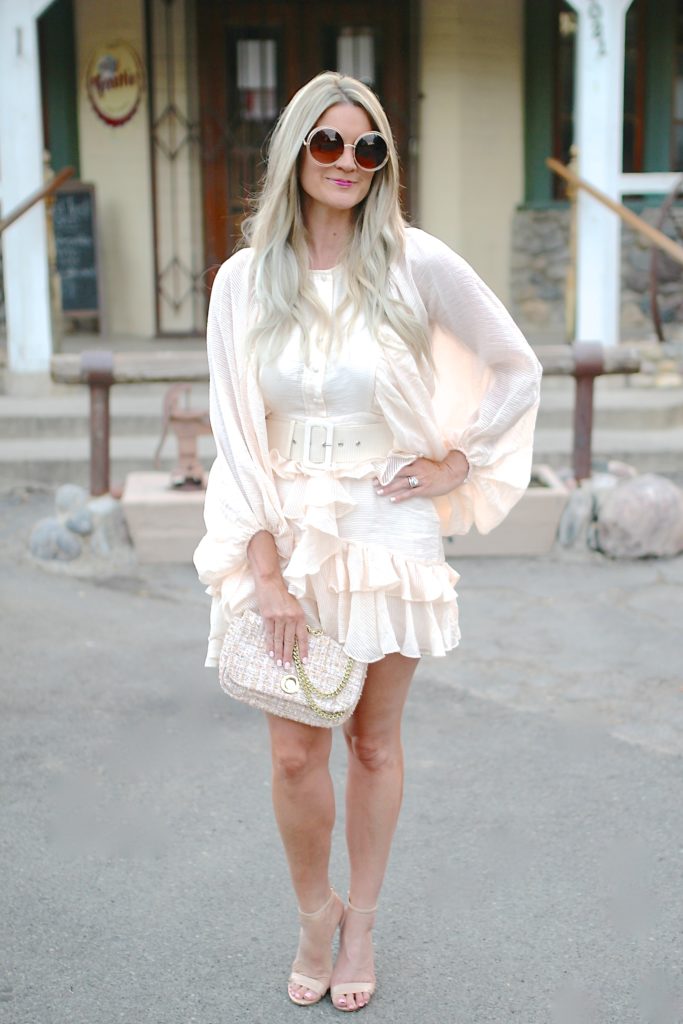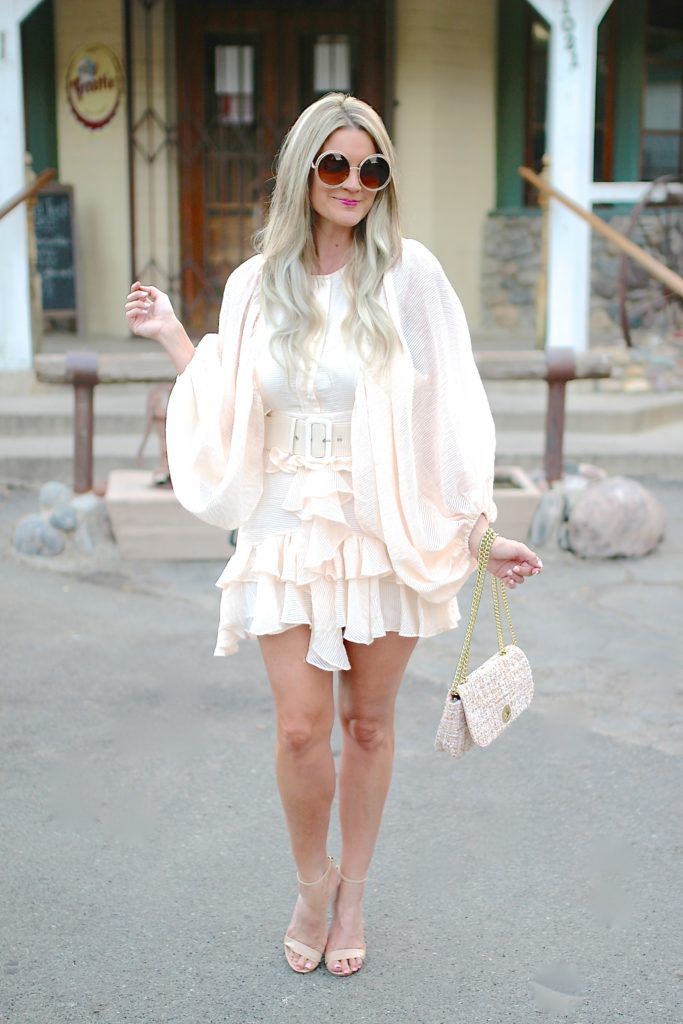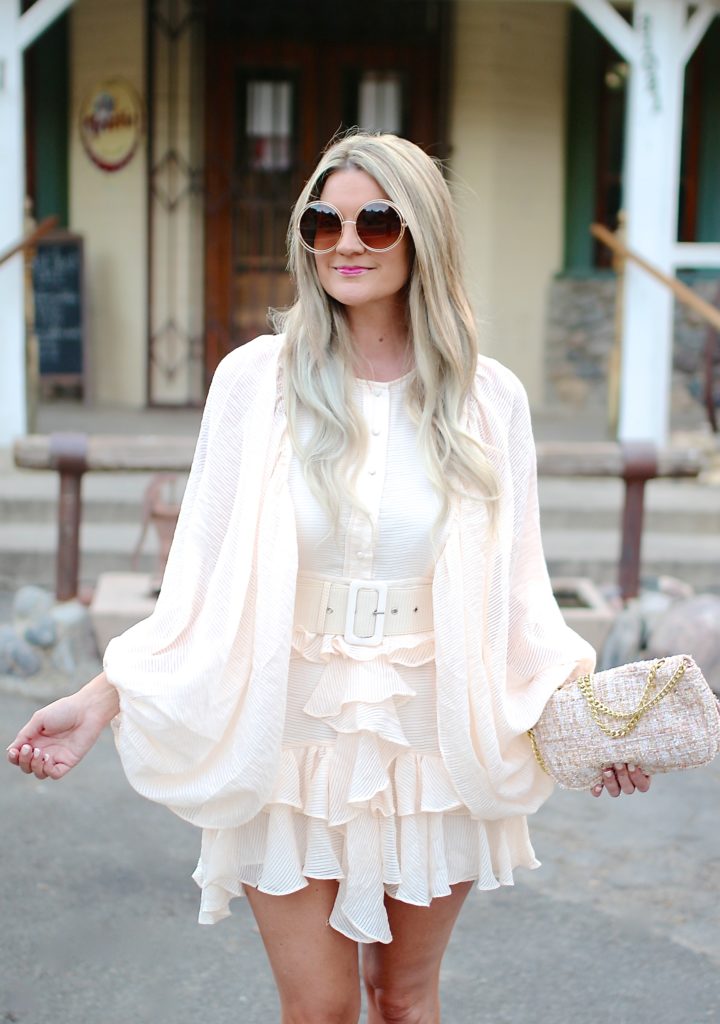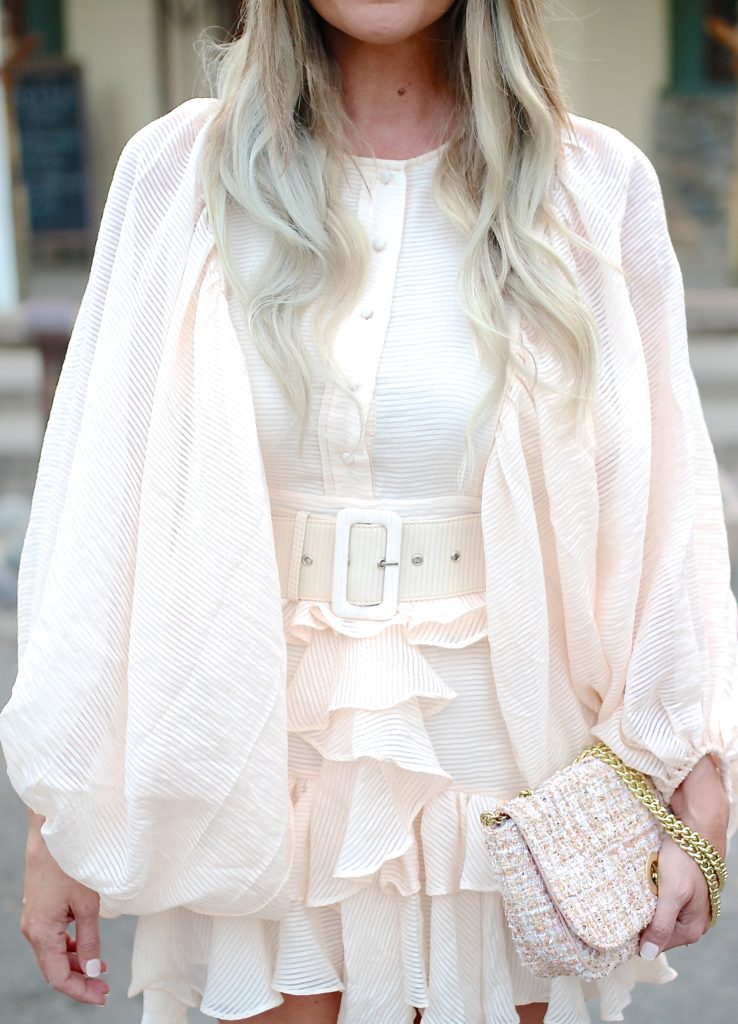 Dress: Vici (sold out)| Heels: Steve Madden | Bag: old | Glasses: Chloe
I blinked…and now summer is O-V-E-R.
Last week was the first official day of fall, thus requiring a lot of my wardrobe to go into hiding for the next 6 months. But before I kiss summer goodbye, I feel like I should give some of my clothes one more spin around the block for old times' sake.
What summer pieces from your closet are you sad to see go?
Thanks for reading!