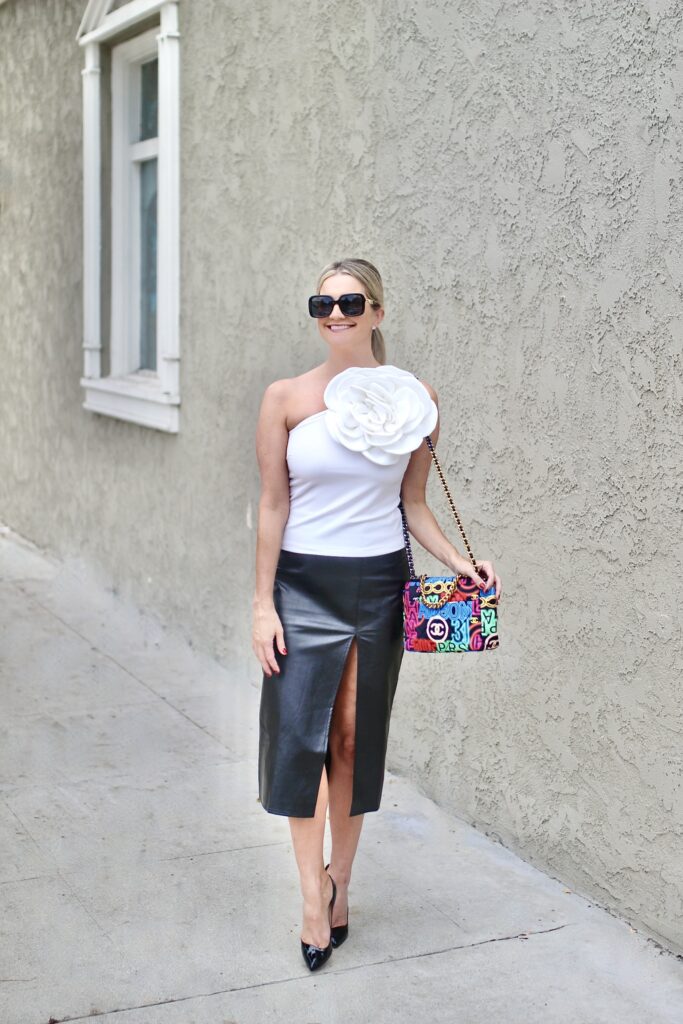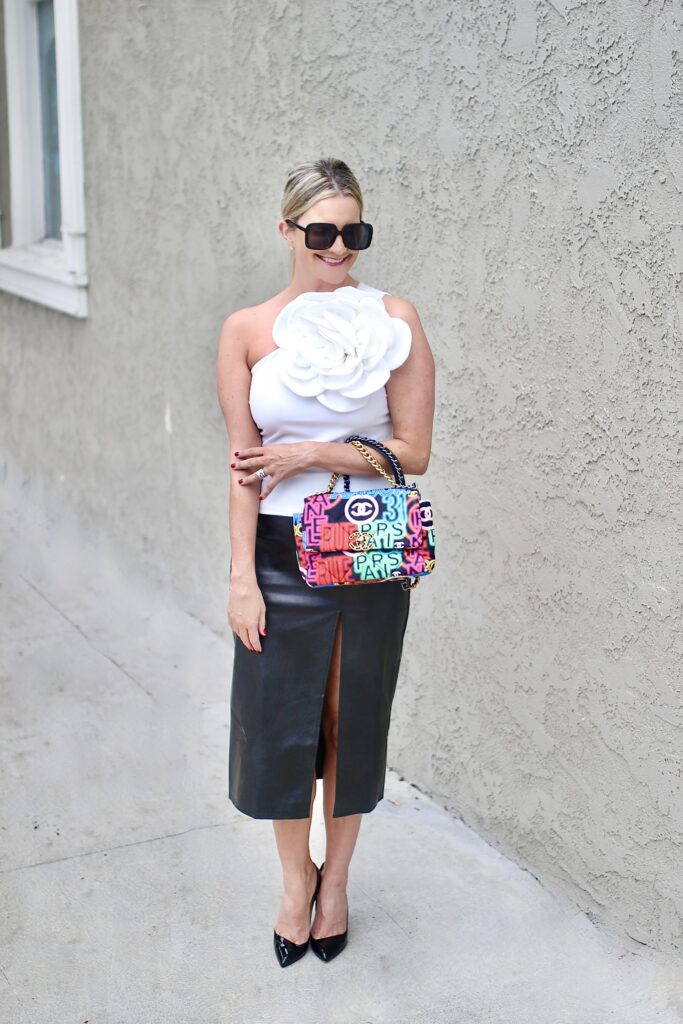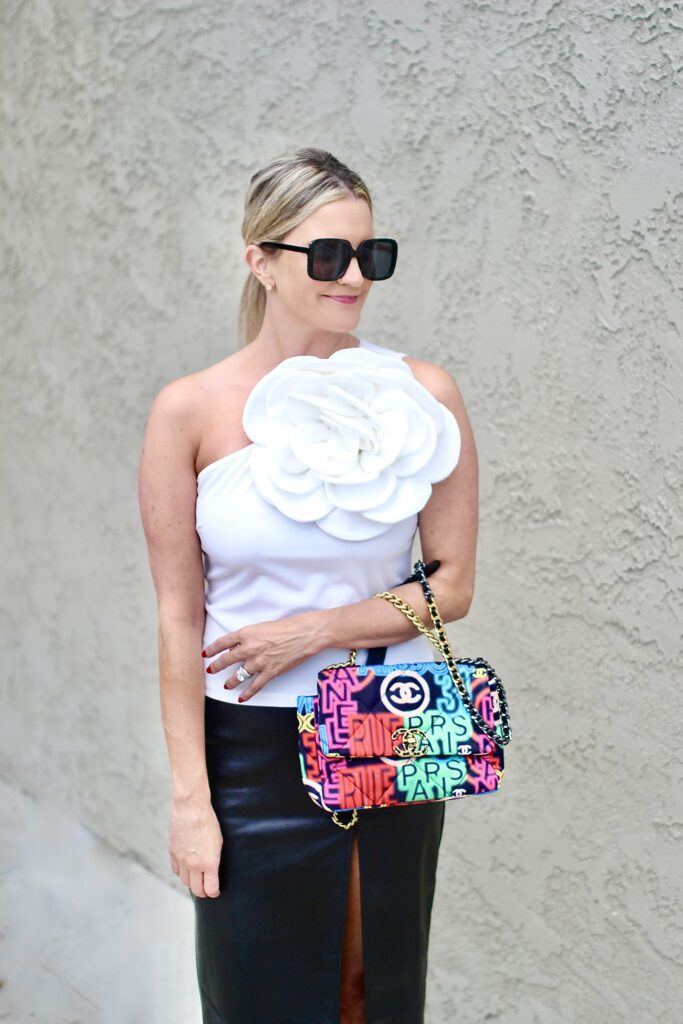 * * *
I love a leather skirt. LOVE.
I think they are timeless, look great with with so much and add an edgy confidence to any outfit. From t-shirts to sweaters, blouses and cami's…they look great with any type of top.
It's still a little too hot for leather weather here, but I'm looking forward to wearing this skirt in the near future (fingers crossed haha..).
Thanks for stopping by!