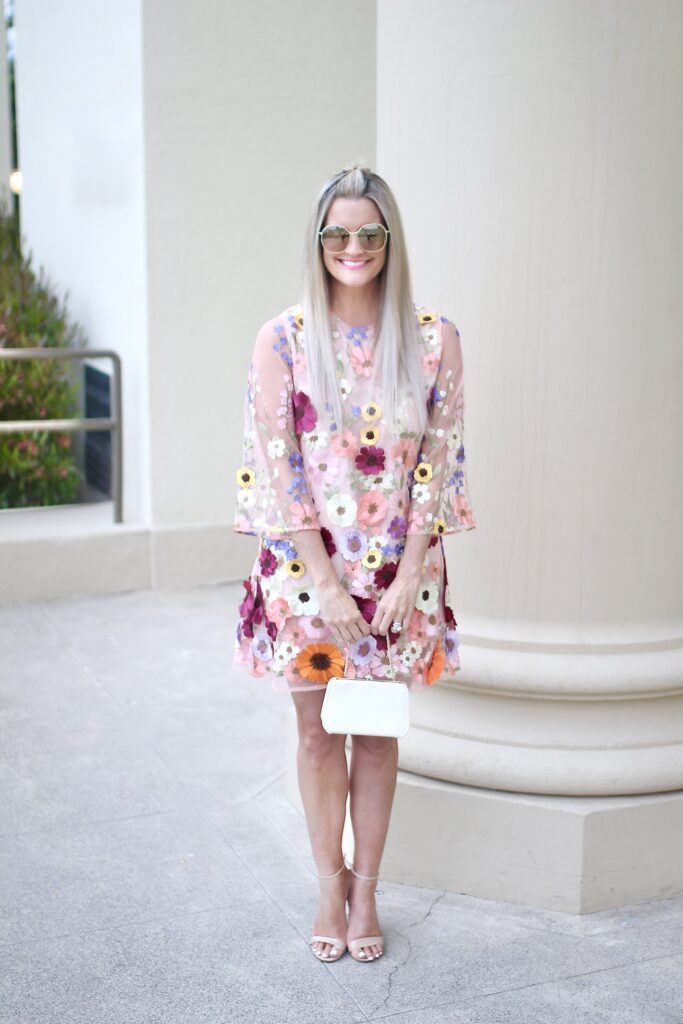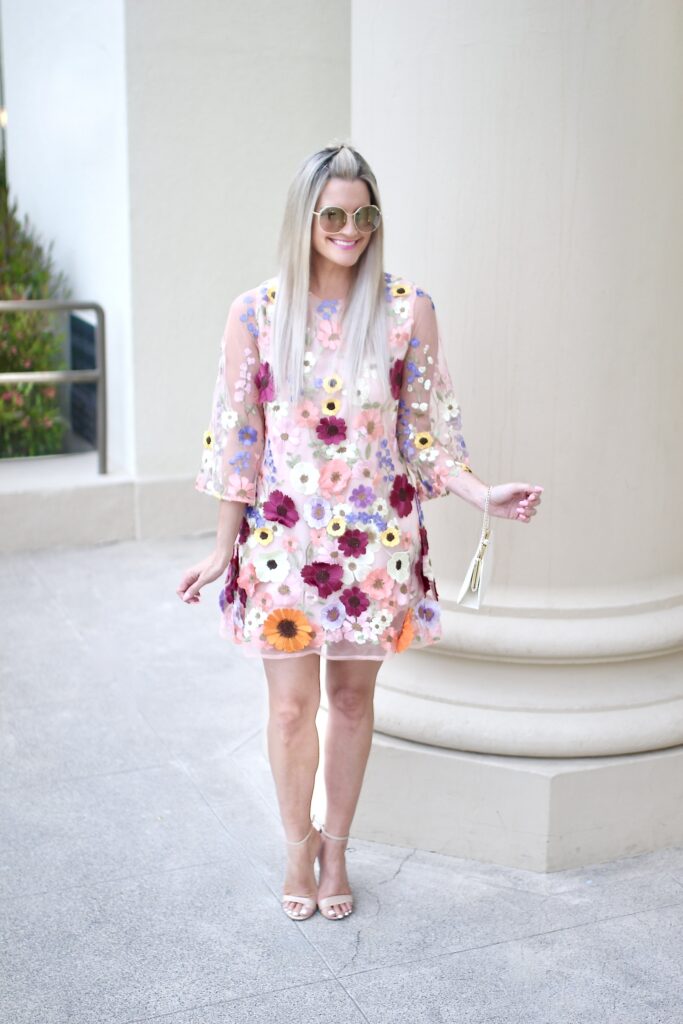 Dress: Impressions Boutique
* * *
Summer is here and that means wedding season!
I love everything about weddings, but one of my favorite things is getting dressed up and putting together a fun & fancy look. Is it bad that I want to be the best dressed wedding guest? 😉
Do you have any weddings this summer? I'd love to hear what you're wearing!
I'm back to my regular posting schedule this week, so I'll see you back here Thursday!