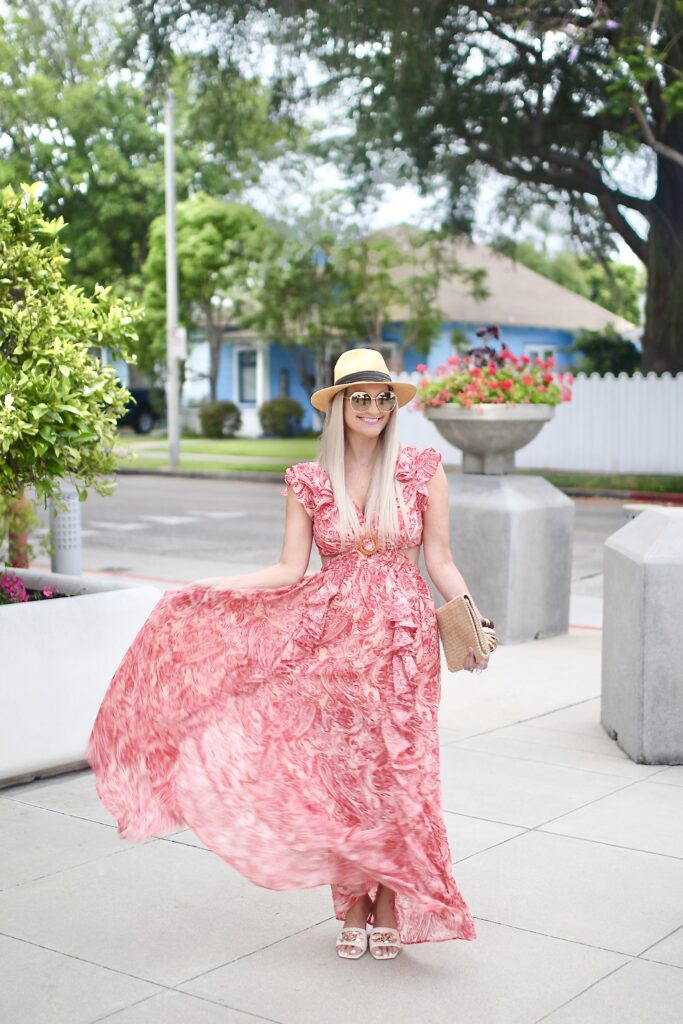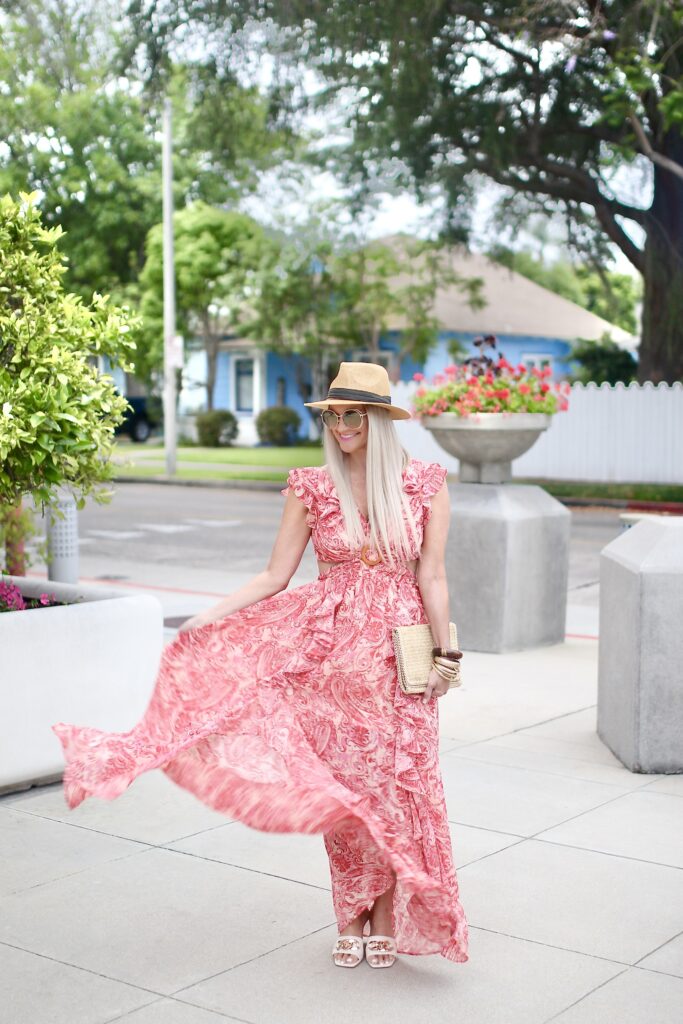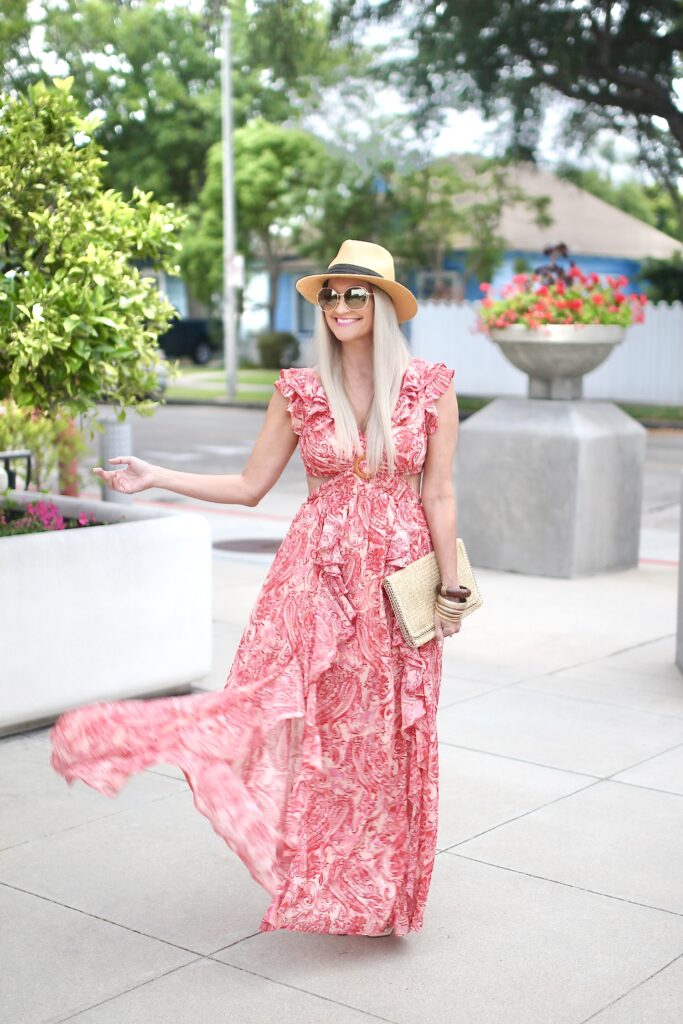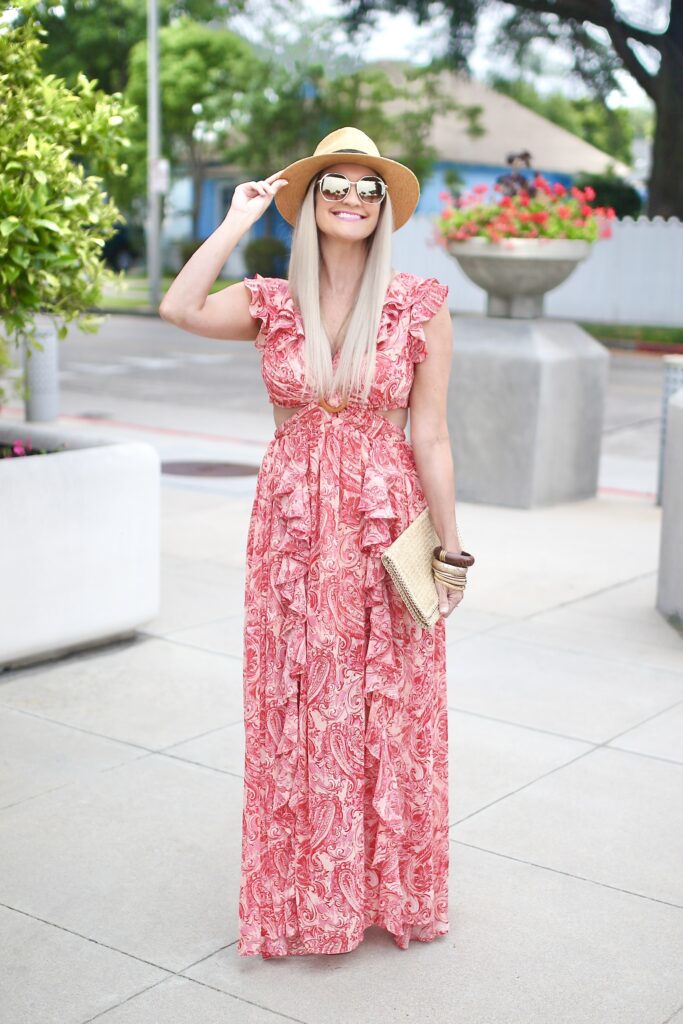 Dress: Impressions Boutique
* * *
You might be thinking that a cut-out dress is undoubtedly going to be revealing.
However, there are so many different types and variations of dresses with cut-outs!
Personally, I don't like to wear anything too revealing, however I do like to play with a little peek-a-boo here and there. The side slits on this dress were perfect for me because it was just the right amount.
Happy Monday, and thanks for reading!