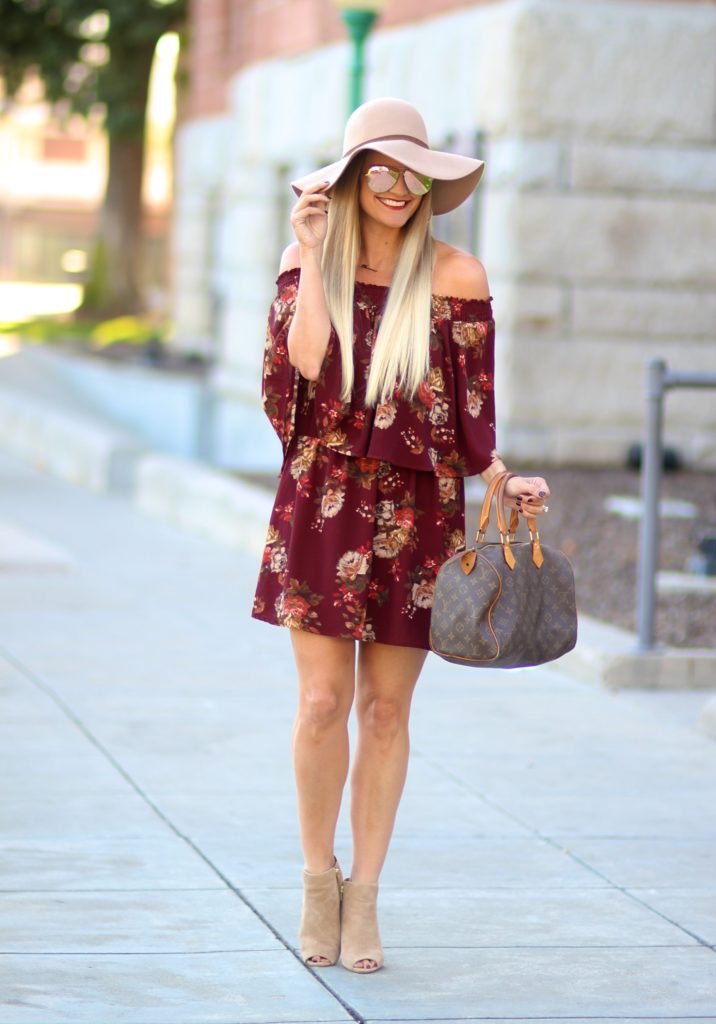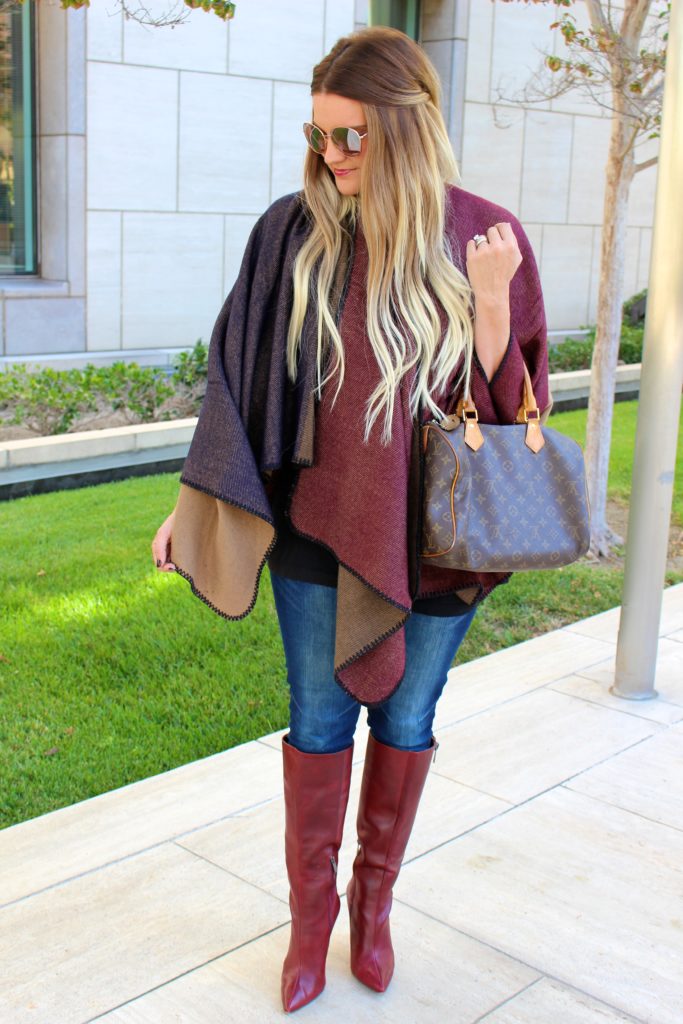 I was REALLY hoping that my blog was going to be fixed by today…but sadly – no such luck. We tried all last week to salvage my site and past blog posts but nothing was working so it's now in the hands of a tech team from my hosting site. I cannot believe the amount of stress this has brought me. Sunday was the first day I didn't cry! Seriously! All I can do is take each day as it comes, with hopes of good news SOON.
So while you still can't leave a comment below or see any of my posts past this 1st page, I hope you enjoy some of my favorite looks from past turkey days 🙂
Hope you all have a very Happy Thanksgiving! I could not be more thankful for you guys and all the support you've shown me over the years. Without you this blog would be nothing! Enjoy this special time with family and friends!
Gobble Gobble ~XOXO