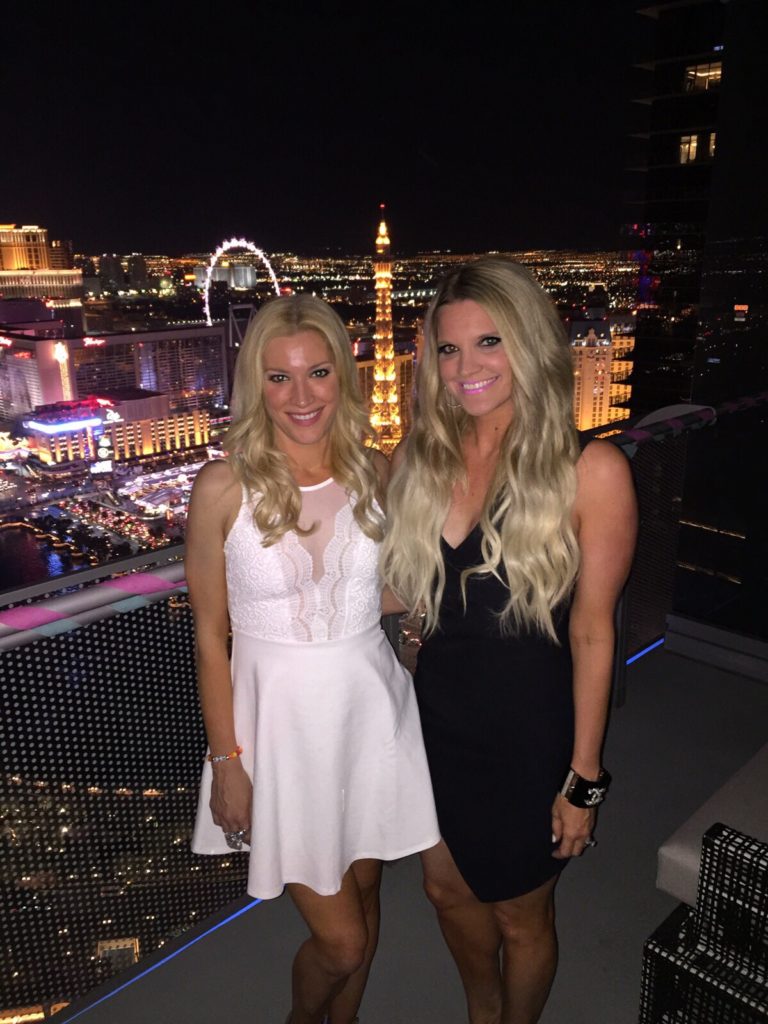 Dear Kristen,
Today the roles get reversed. It was nearly 8 years ago that I put on the white dress, and you stood next to me as I married Peter. But today? Today is all about you. You get to step into your beautiful dress in just a few hours, and then before you know it you'll be holding Dad's arm, walking towards your Groom. Nothing can prepare you for that amazing moment. For the start of it all.
Today is going to fly by. A string of little moments and lots of emotions. And when the day is done, you will go to sleep as a WIFE. As Corey's wife. You'll be married to your best friend. And your whole lives will be ahead of you. Years full of adventure and happiness. Good times and hard times. Learning and growing. And loving…more than anything…loving.
Nobody ever said marriage was easy, but without a doubt it's the most beautiful, amazing and rewarding thing. And I'm so beyond excited that today you get to start your marriage journey with Corey. 
I love you SO much, and can't even begin to tell you how happy I am to share this day with you, as your Maid of Honor. I can't wait to celebrate you all weekend long!!
Cheers to the start of Happily Ever Forever!
Love always,
 Shauna,
Your Big Sister ♥