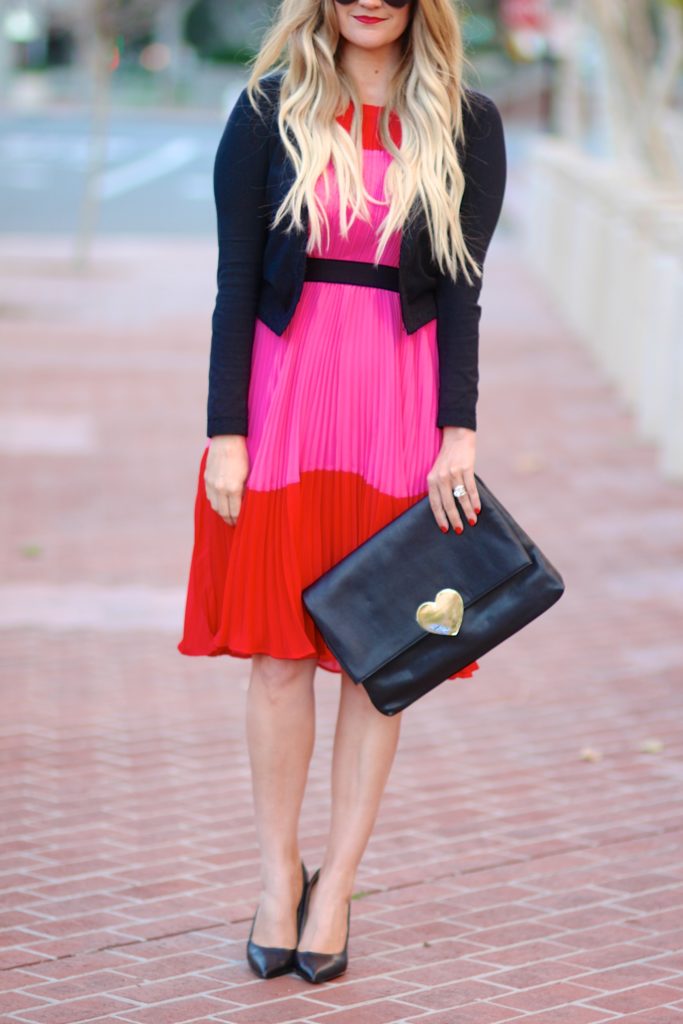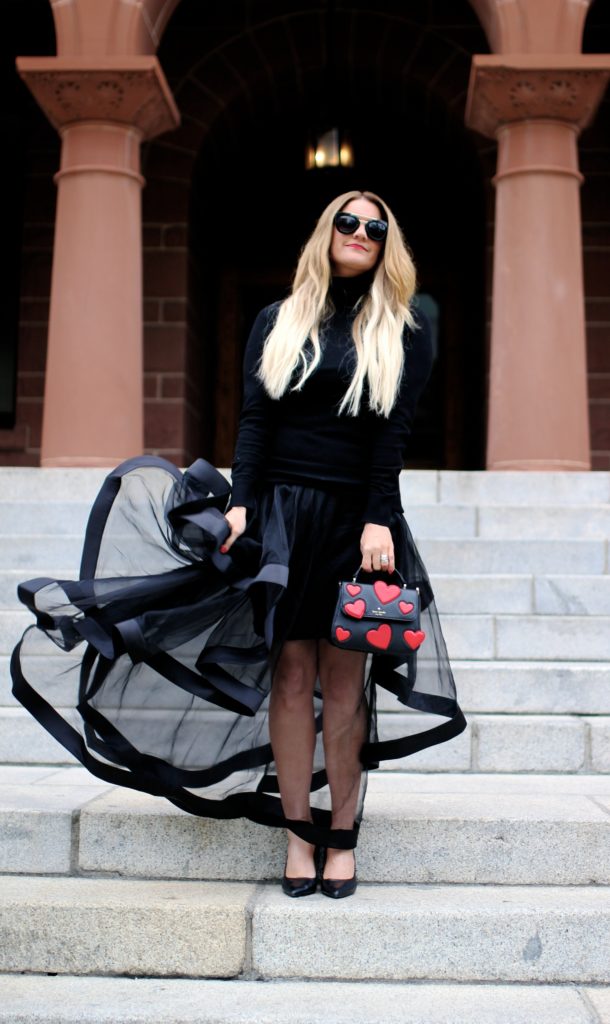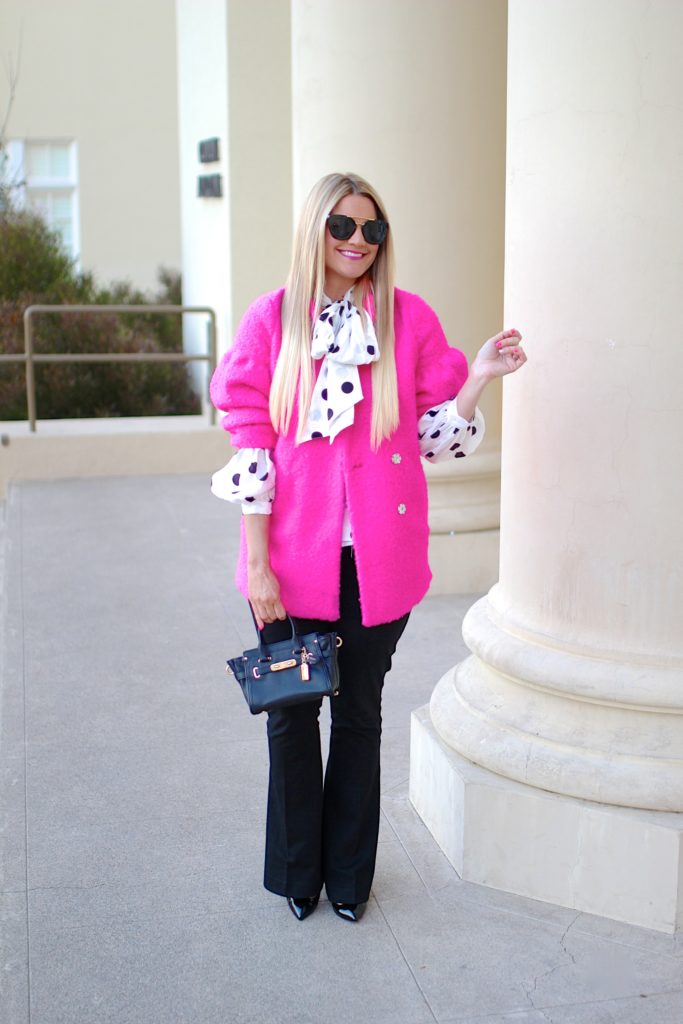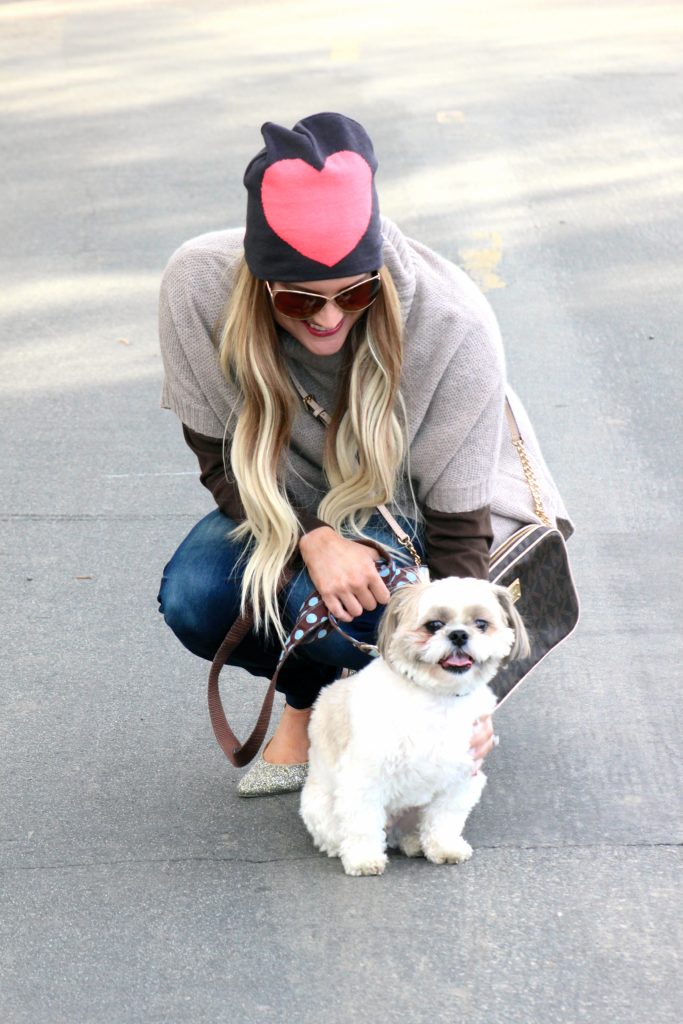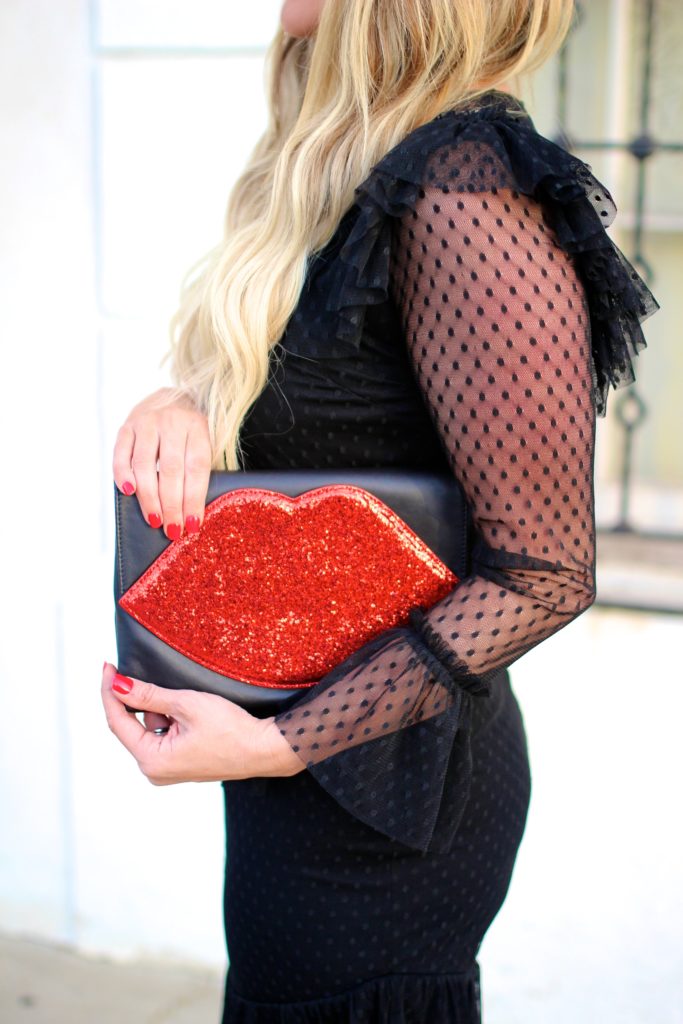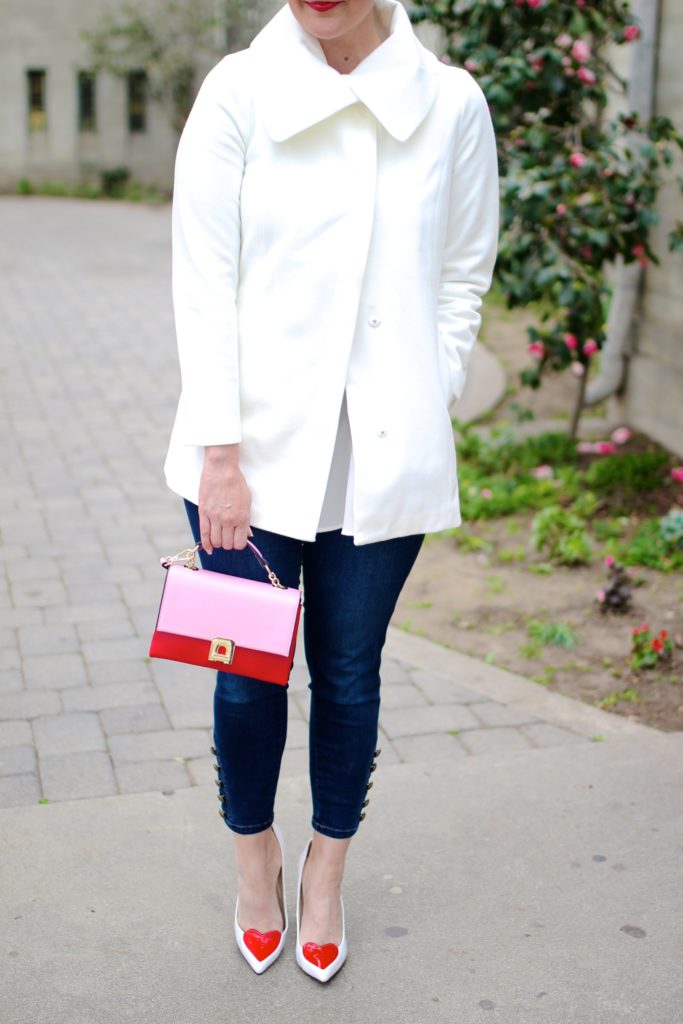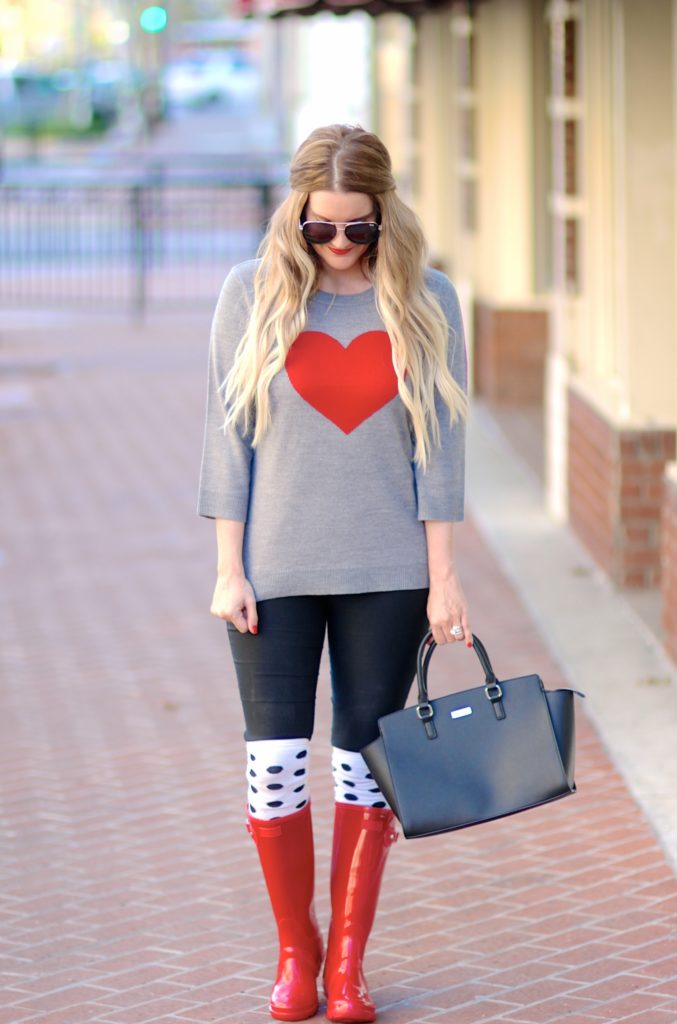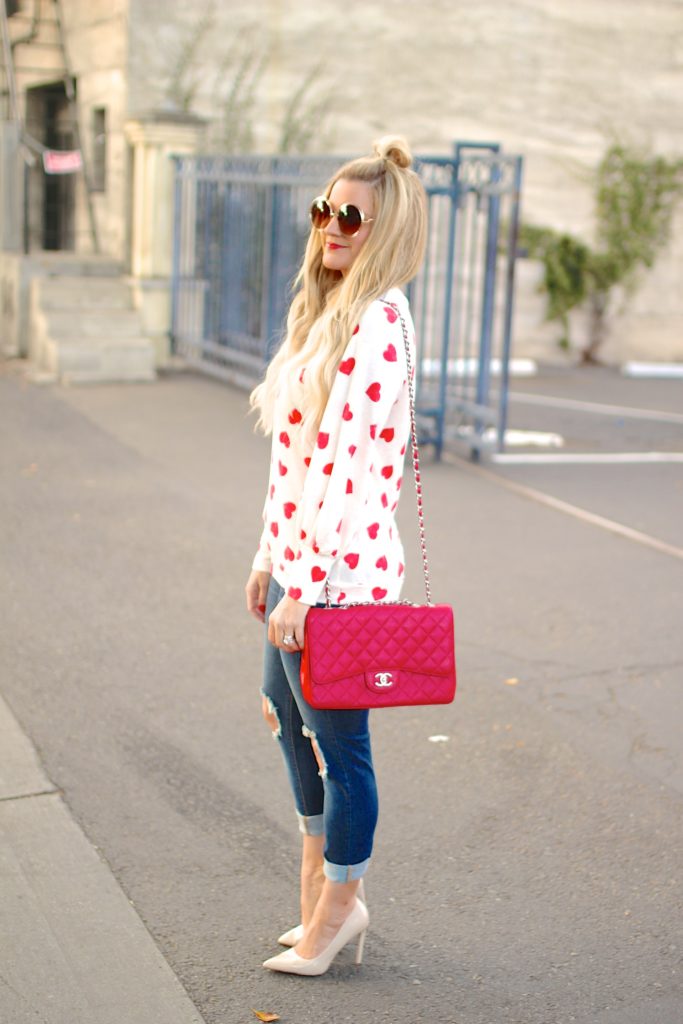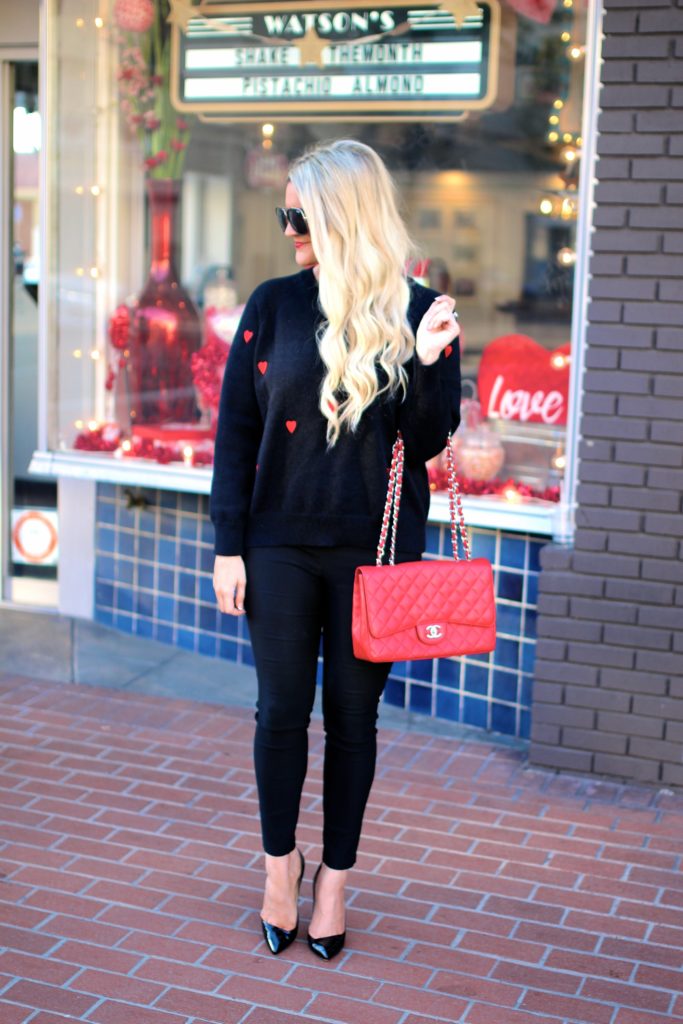 Happy Valentine's Day to my ladiessss!
For those in love – Enjoy the ride. Loving someone is the bravest thing you can do, so celebrate this miracle everyday.
For those not in a romantic relationship – I wish you find someone who makes you think "where have you been all my life?". Someone who will make you feel capable of reaching your fullest potential.
For those with broken hearts – Remember a heartbreak is a blessing from God. It's just His way of letting you realize He saved you from the wrong one 😉
So to celebrate this day – YOU DO YOU.
Love yourself, love your life and appreciate all of the people who encourage and support you.
And…have some chocolate!!
XOXO