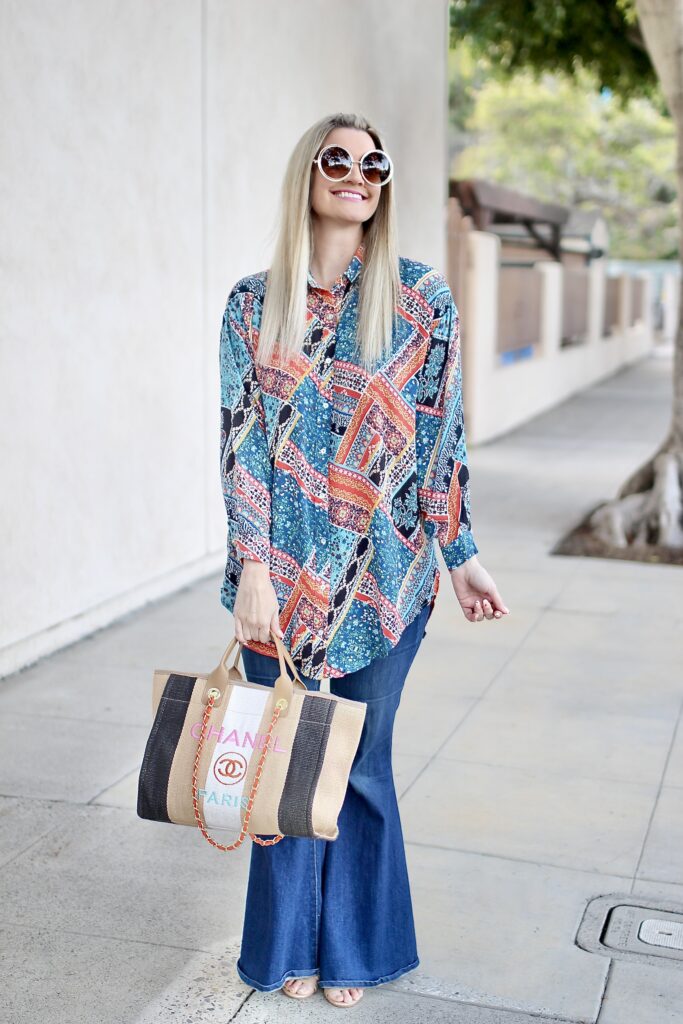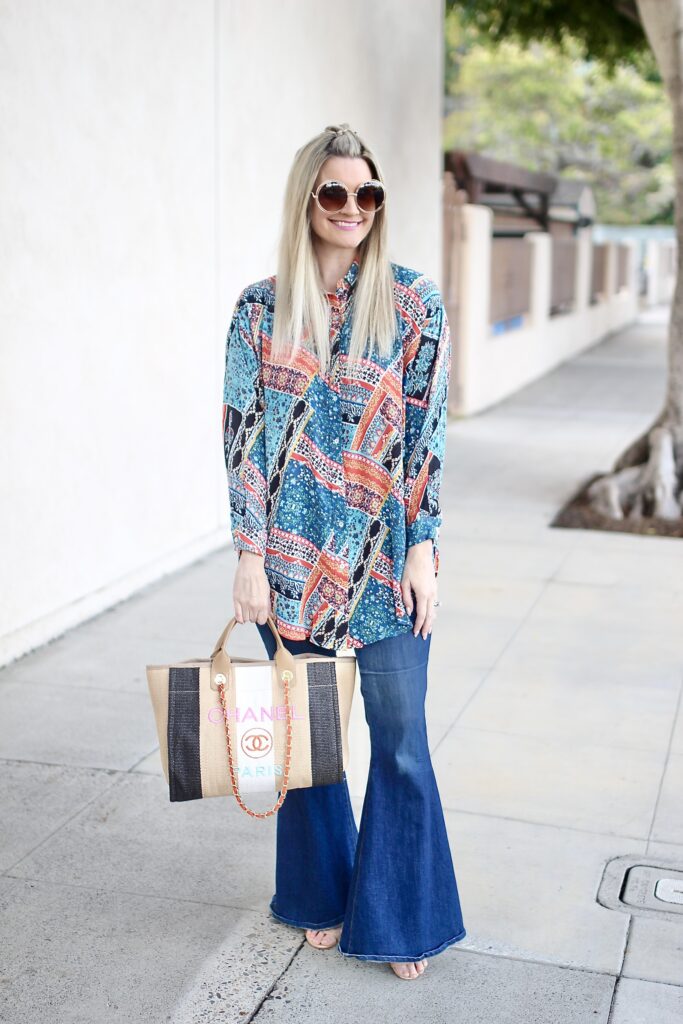 Tunic: Red Dress Boutique
* * *
While I LIVE for a dramatic moment, my everyday outfits for errands & grocery store runs aren't always that extra!
I love throwing on a comfy tunic with jeans to run around town in. Easy. Breezy. Done. This one is so cute too, I adore the fun print!
Thanks for reading, I hope you have a wonderful weekend!