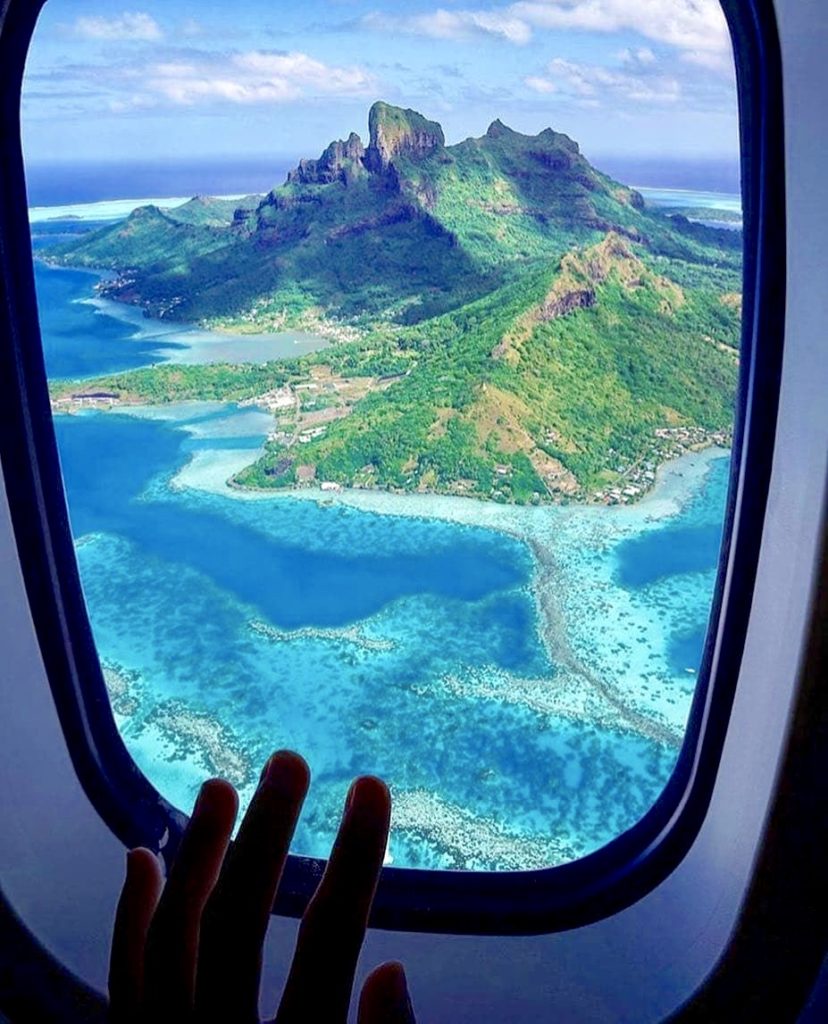 By the time you read this, the Hubby and I will be on our way to Bora Bora.
O.M.G.
This trip has been a major dream of ours for years, and we are finally making it happen! Needless to say, I'm super excited and can't wait to bring you new content when I return, with what I'm sure will be the most beautiful backdrop ever!!
I'm taking a blogging break for the next 2 weeks, and will be back on Monday, May 6th with my first post from the trip! Follow me on Instagram for all of my Stories and pics while I'm there!
Love you guys, see you in May! XOXO