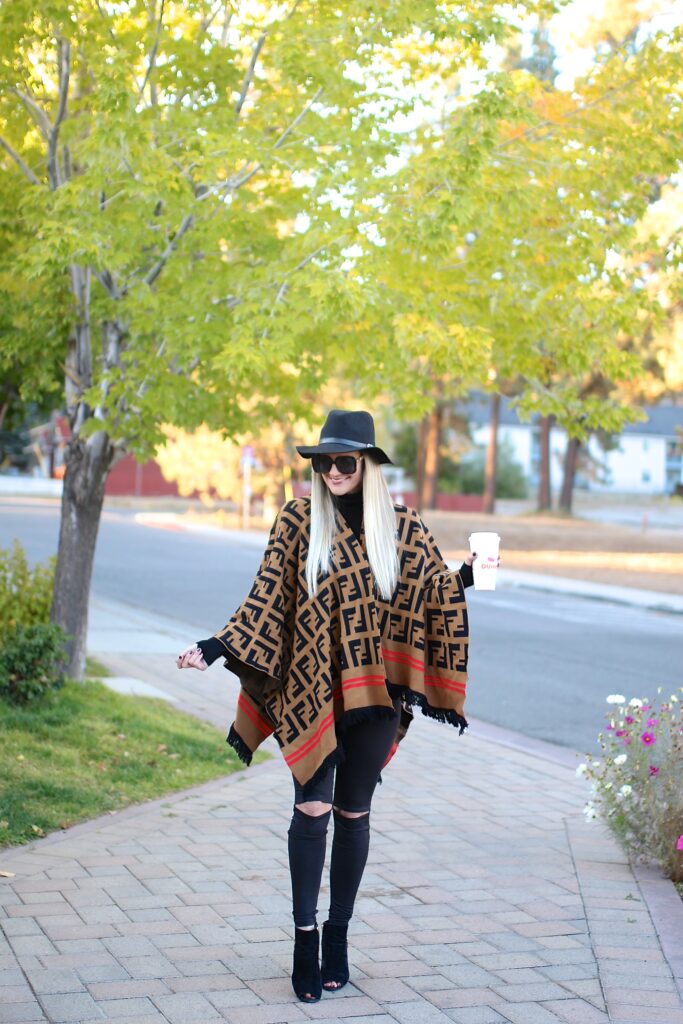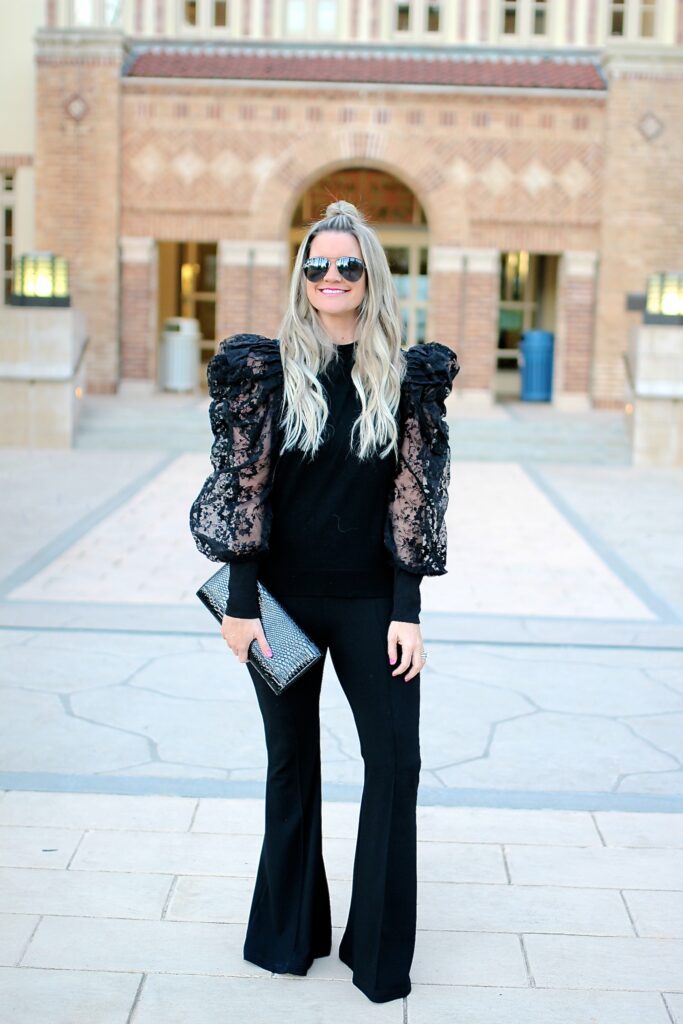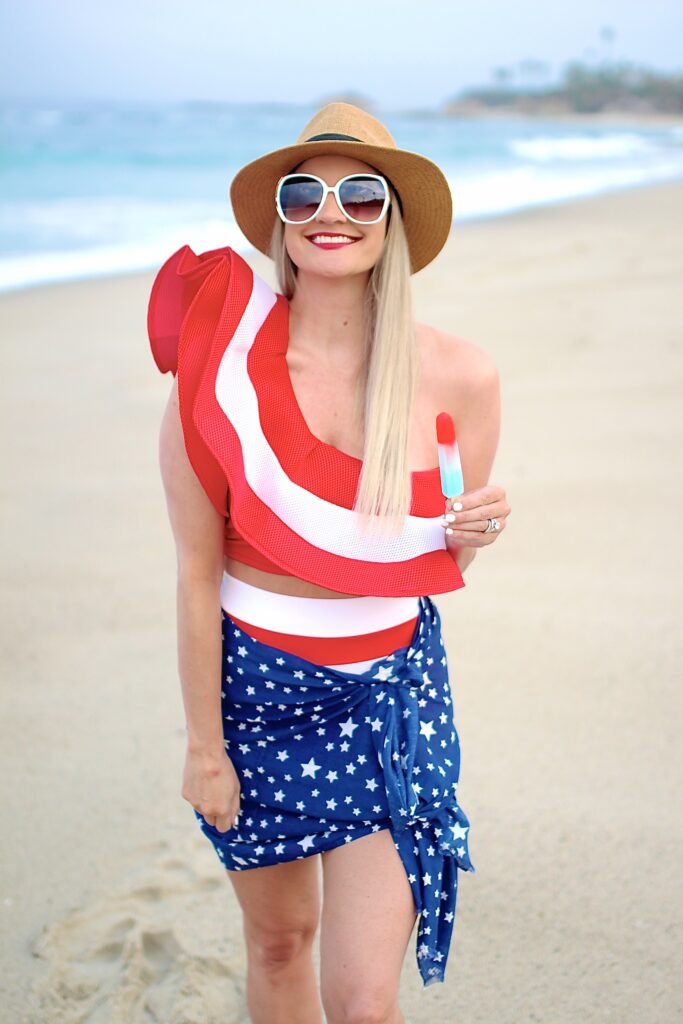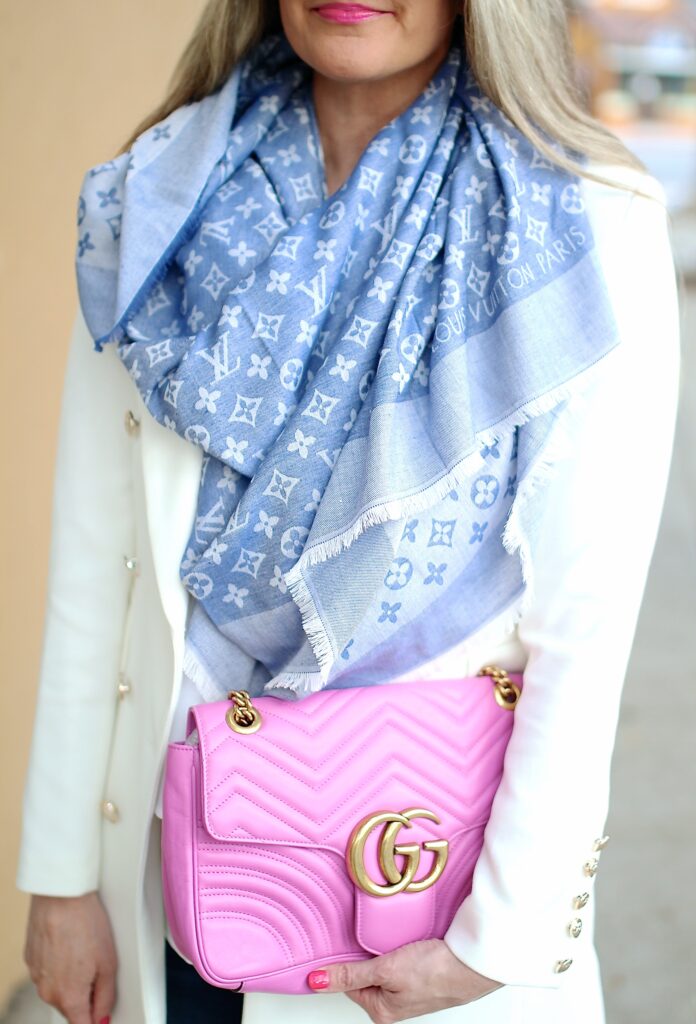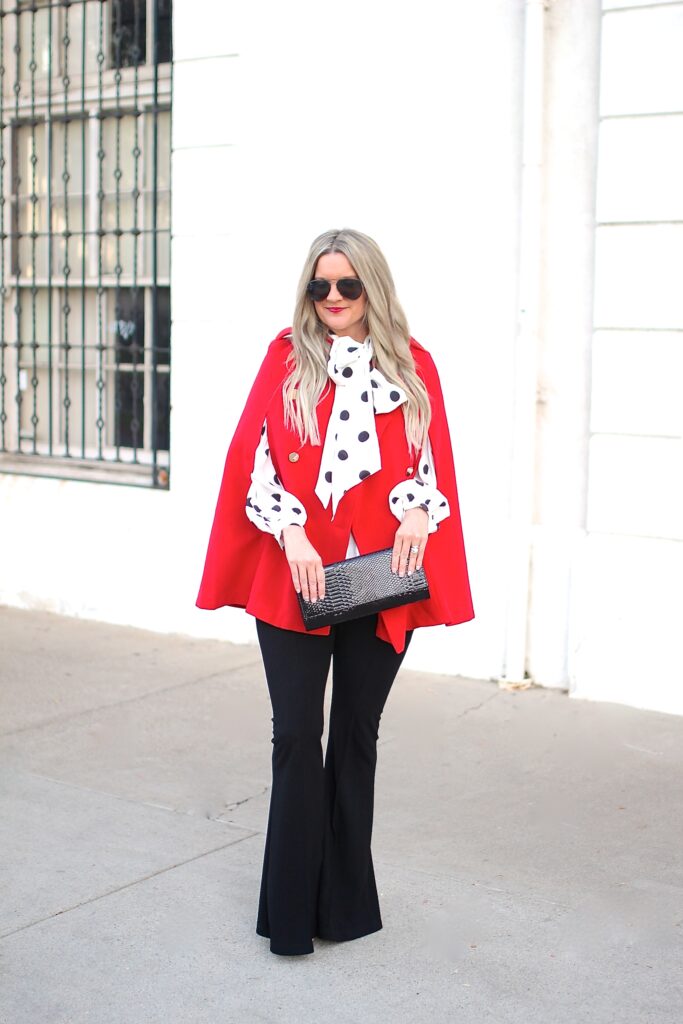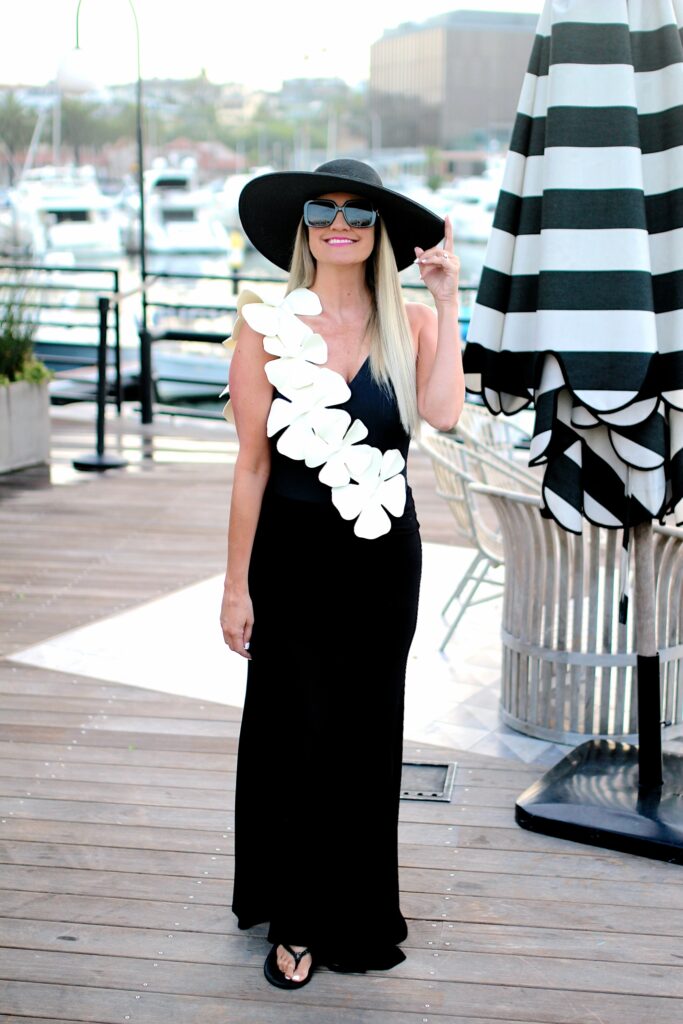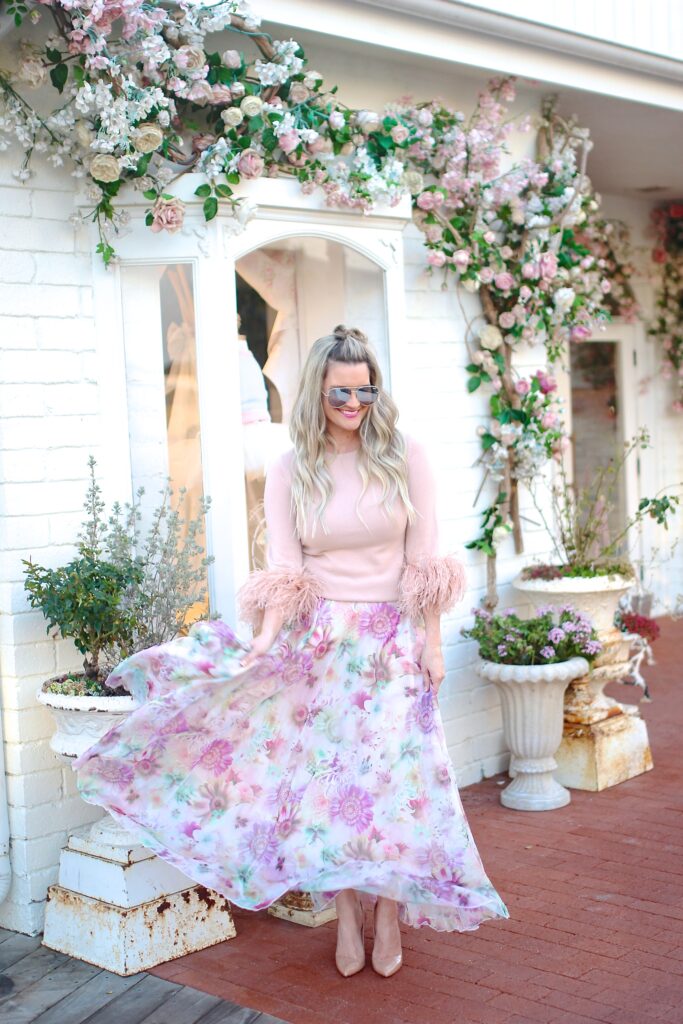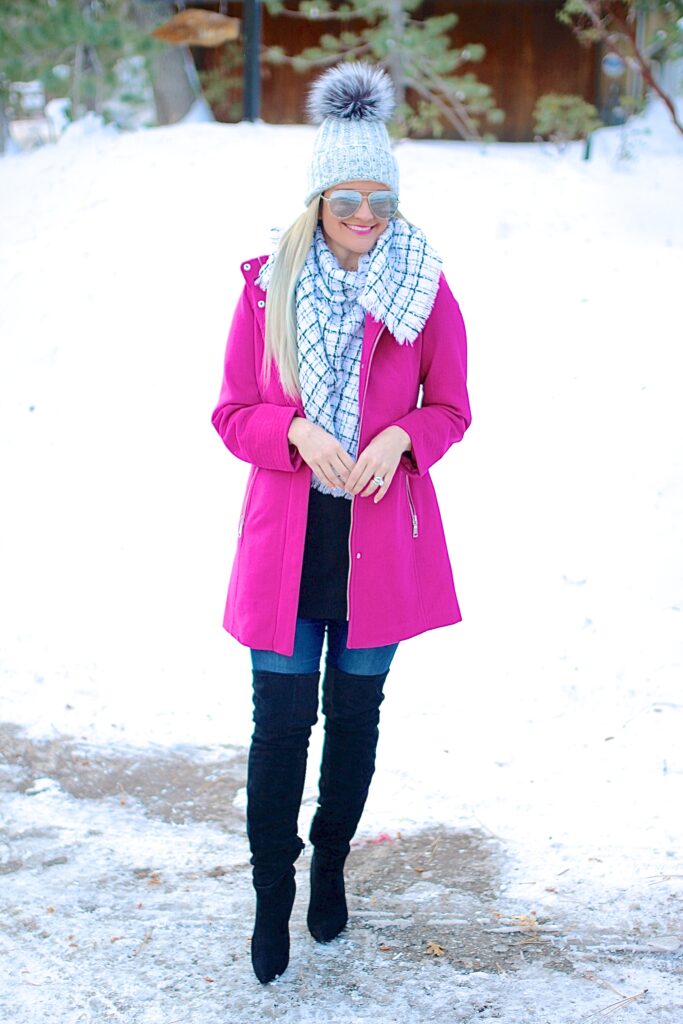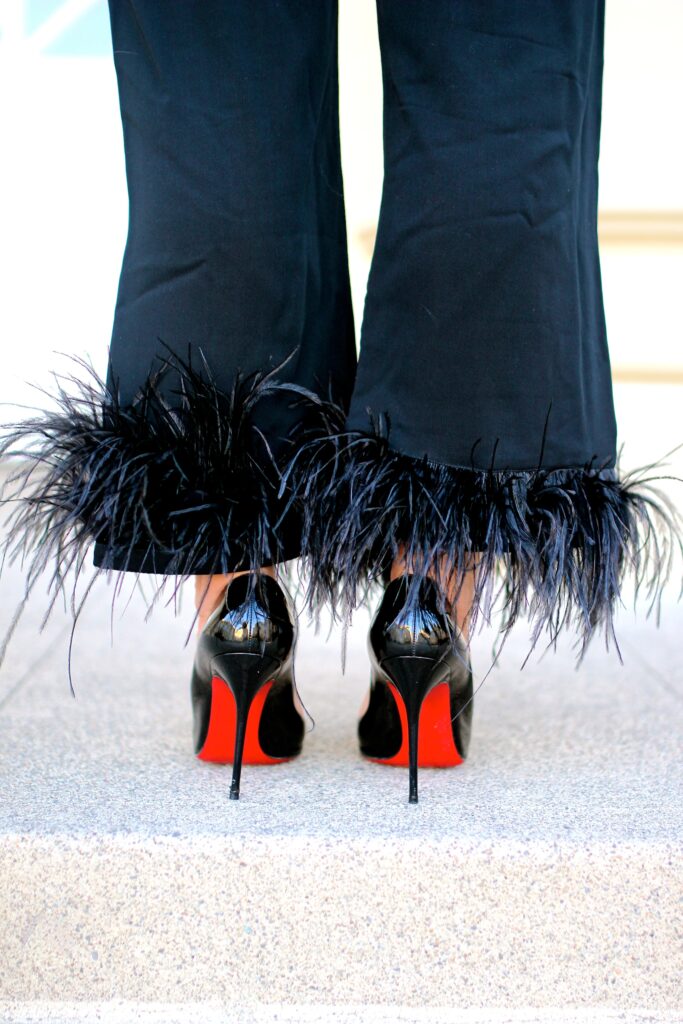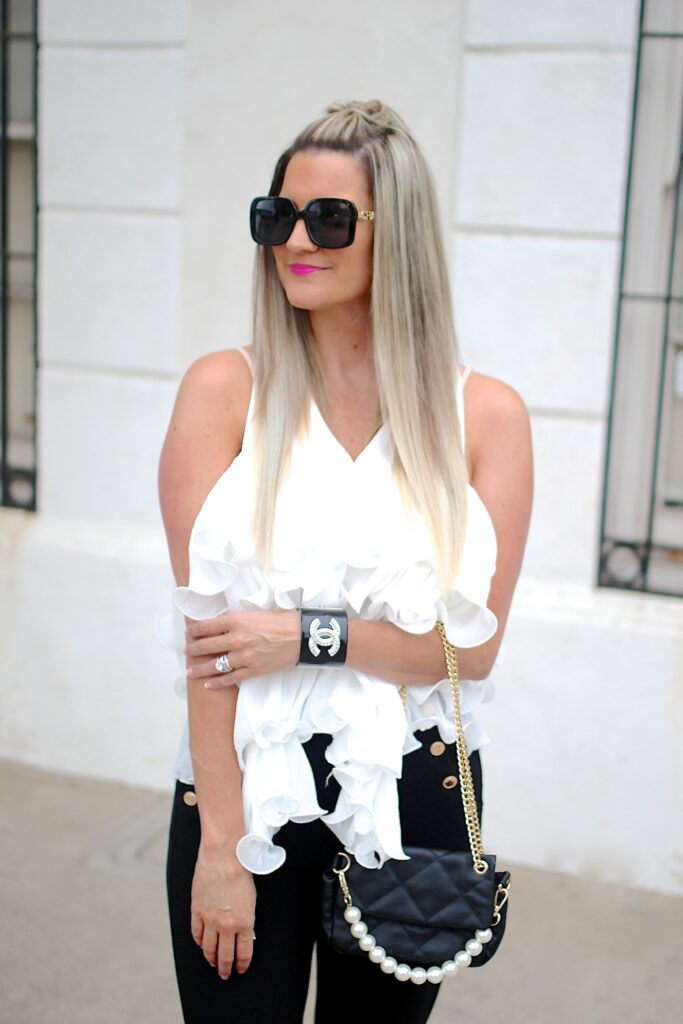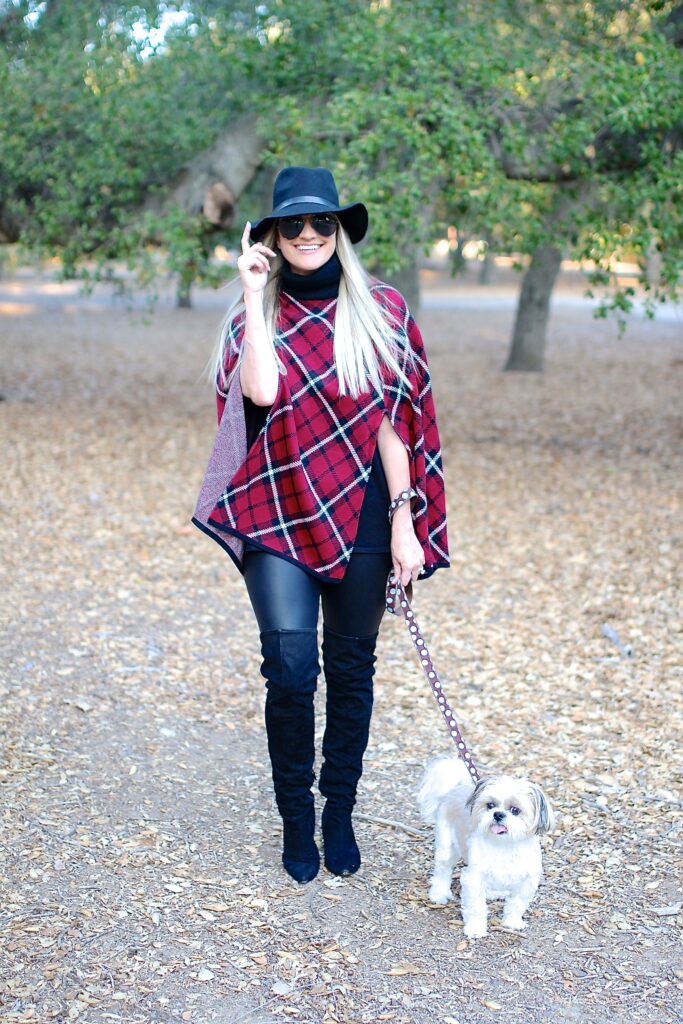 Another year over. Another year of fashion in the books!
Thank you for all of your support, kind words, messages, likes and so much more. I feel so lucky to connect with all of you each week through our shared love of all things fashion and style.
I hope you have had a wonderful holiday season with friends and family, and that the new year brings you peace & happiness. Can't wait to see what fashion awaits us all in 2022!
♥ XOXO ♥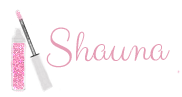 ♥ ♥ Merry Christmas! ♥ ♥
I hope you enjoy a beautiful week with those that you love, filled with lots of hot chocolate, holiday movies and matching Christmas pajamas. Because to me, those are the best things about this week!
Lots of LOVE & JOY from our family to yours! XO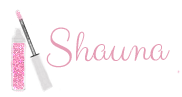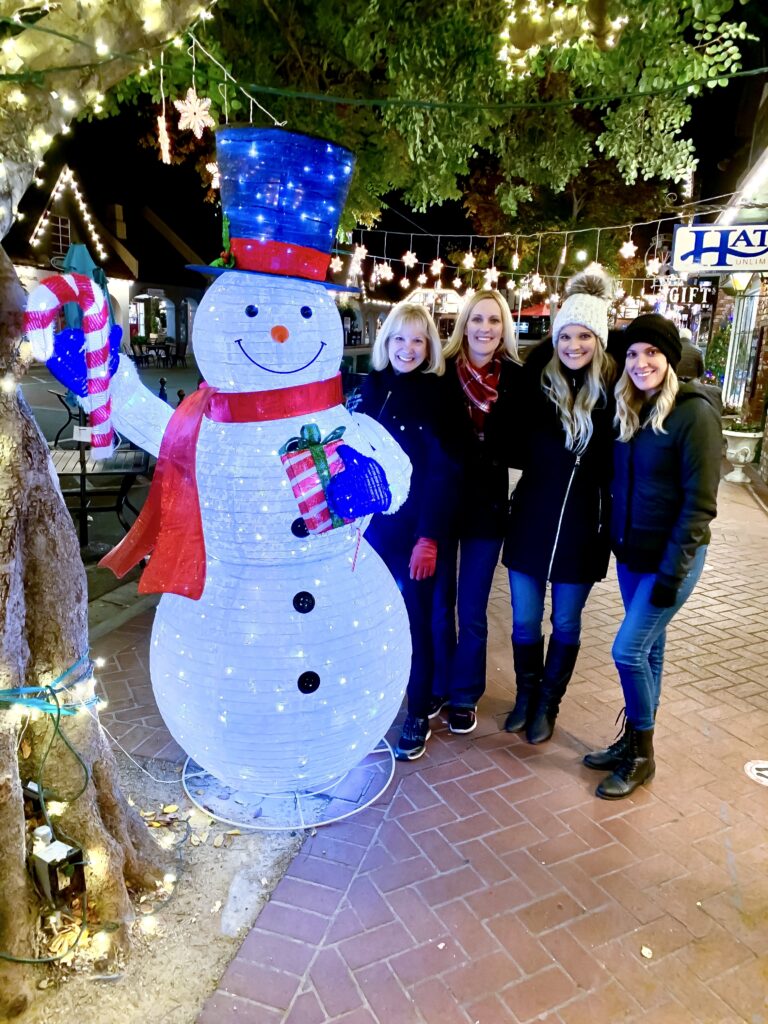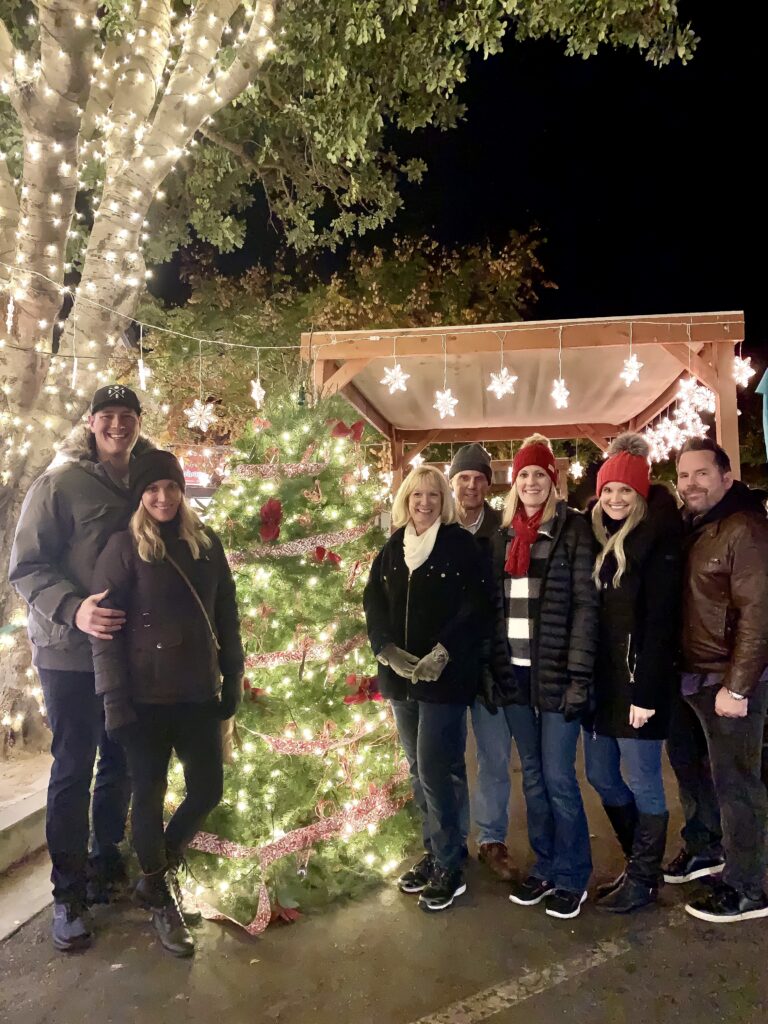 Last weekend we took a little family road trip up to Solvang, one of our favorite towns to visit at Christmas time. It has such a Hallmark Christmas movie vibe, with their small town tree lighting and majorly decorated streets and shops. Not to mention the cold. You'd never know from these pics, but wow – it was freezing!
Hope you have a great weekend, the countdown to Christmas is on! – xo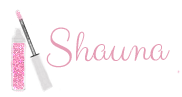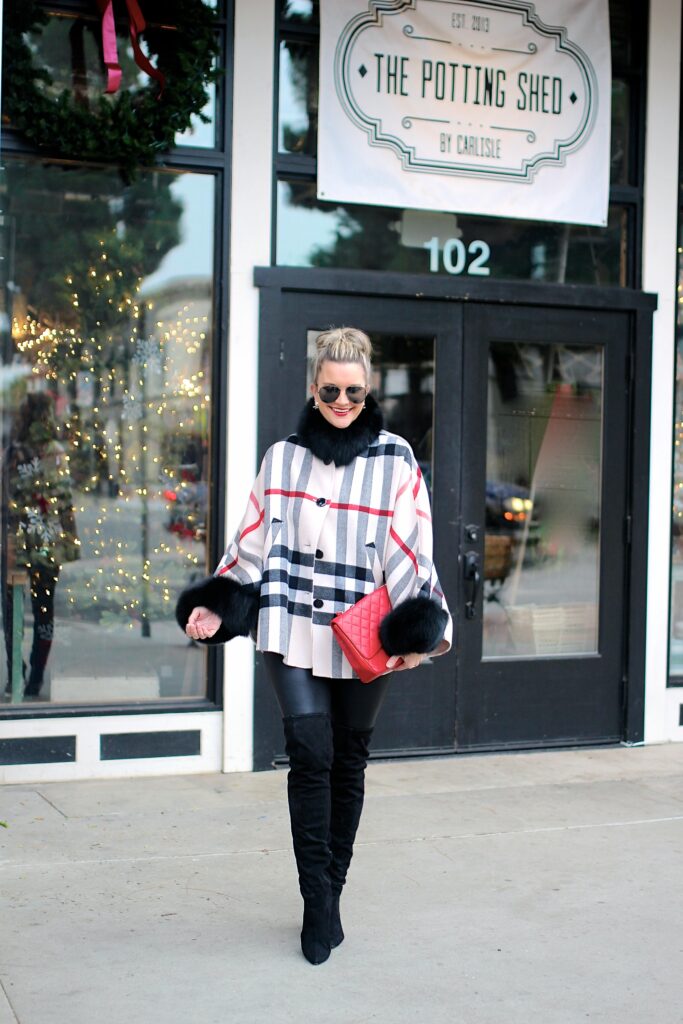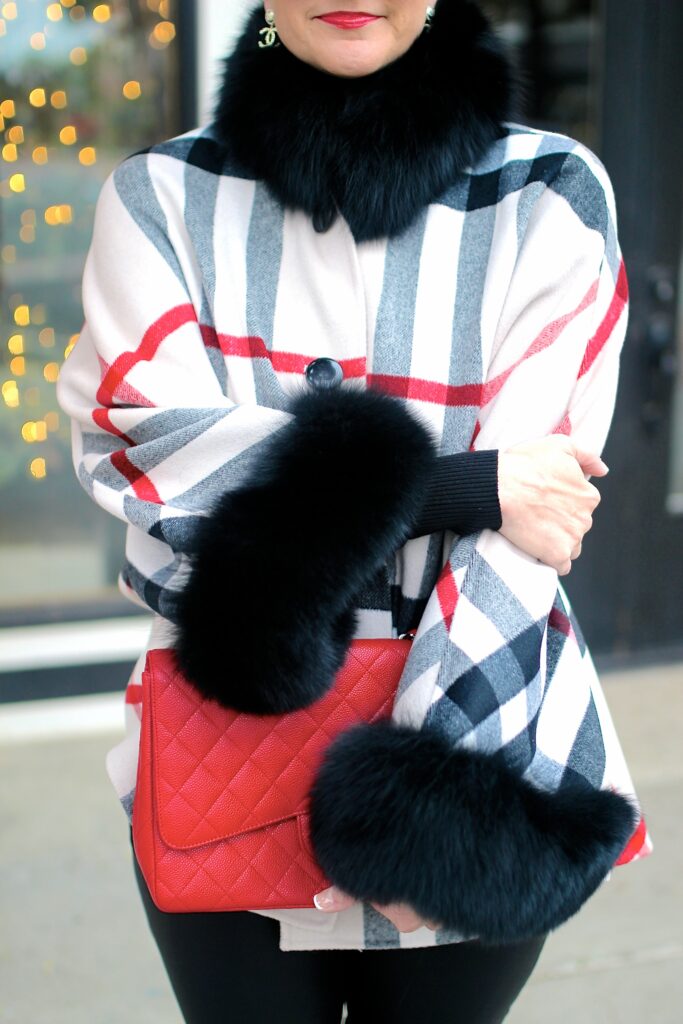 Poncho: Wolfie Furs | Leggings: Target | Boots: Forever 21 | Glasses: Ray-ban | Bag: Chanel
* * *
I've been feeling full of the holiday spirit lately, trying to enjoy as many peppermint mocha frappuccinos, holiday movies and Christmas pajamas as I can. The month always flies by too fast, so I'm really trying to soak it up!
I also think this is the earliest I've ever been finished with my holiday errands. Are you wrapping up your holiday hustle or just starting?! xo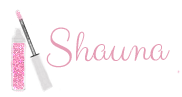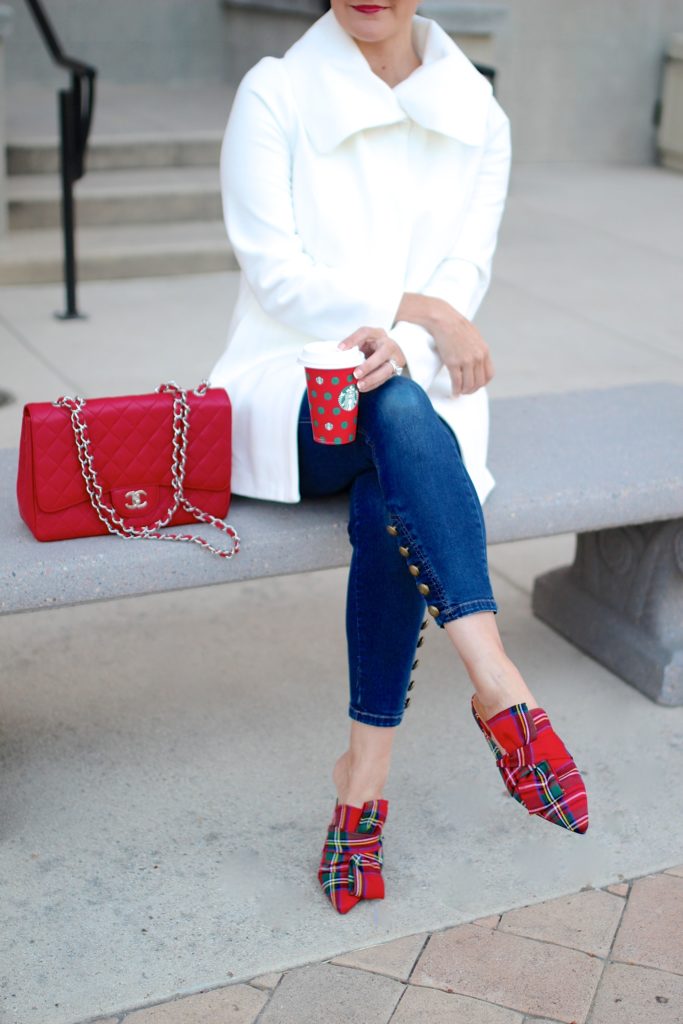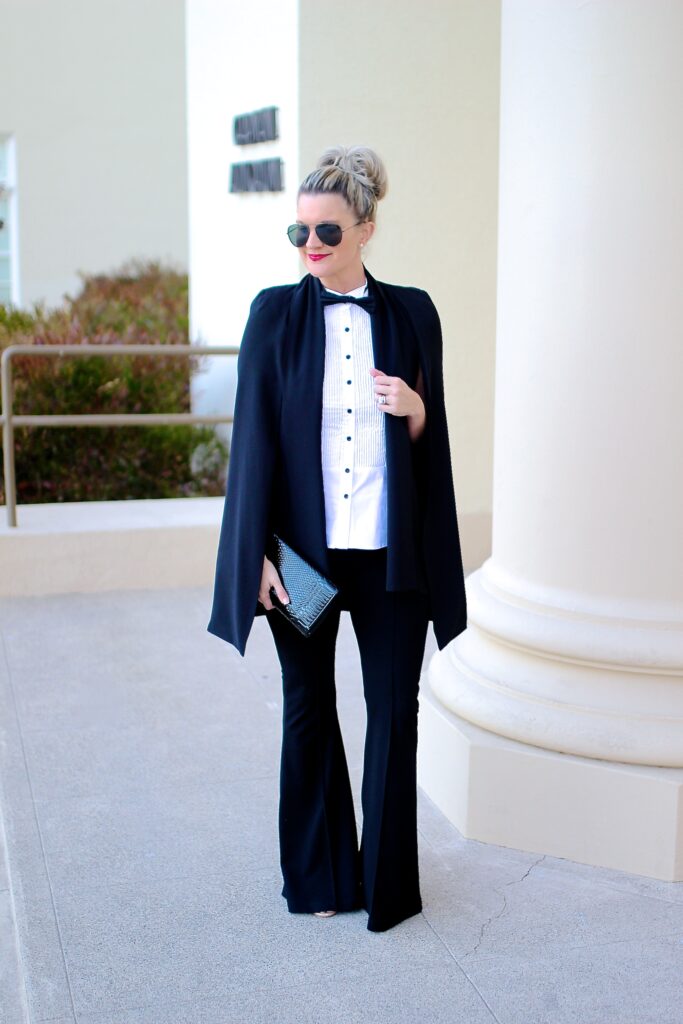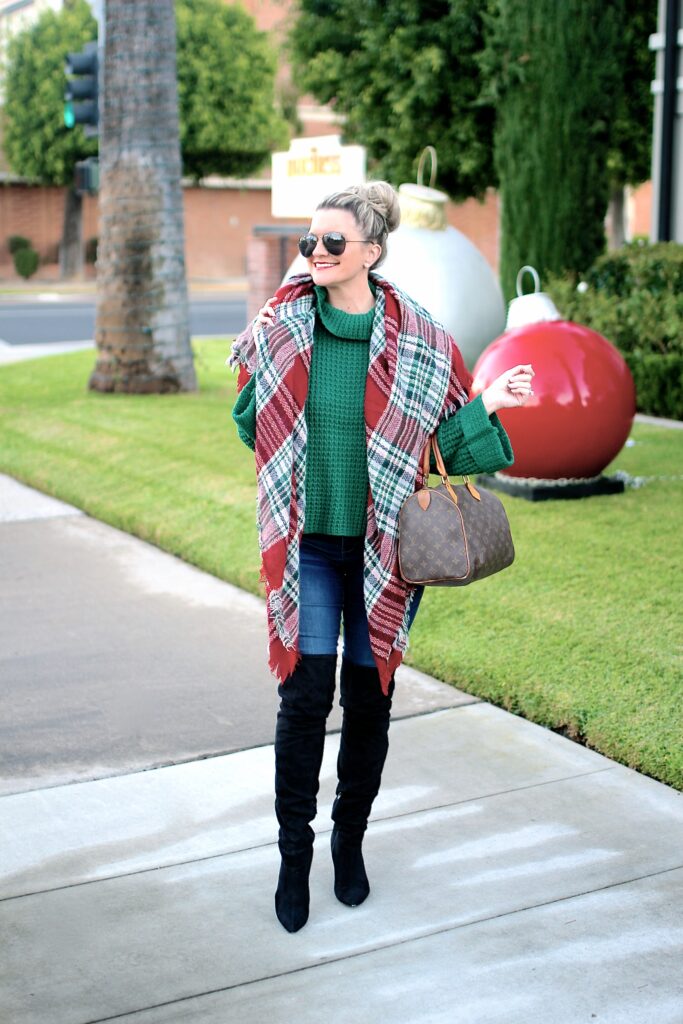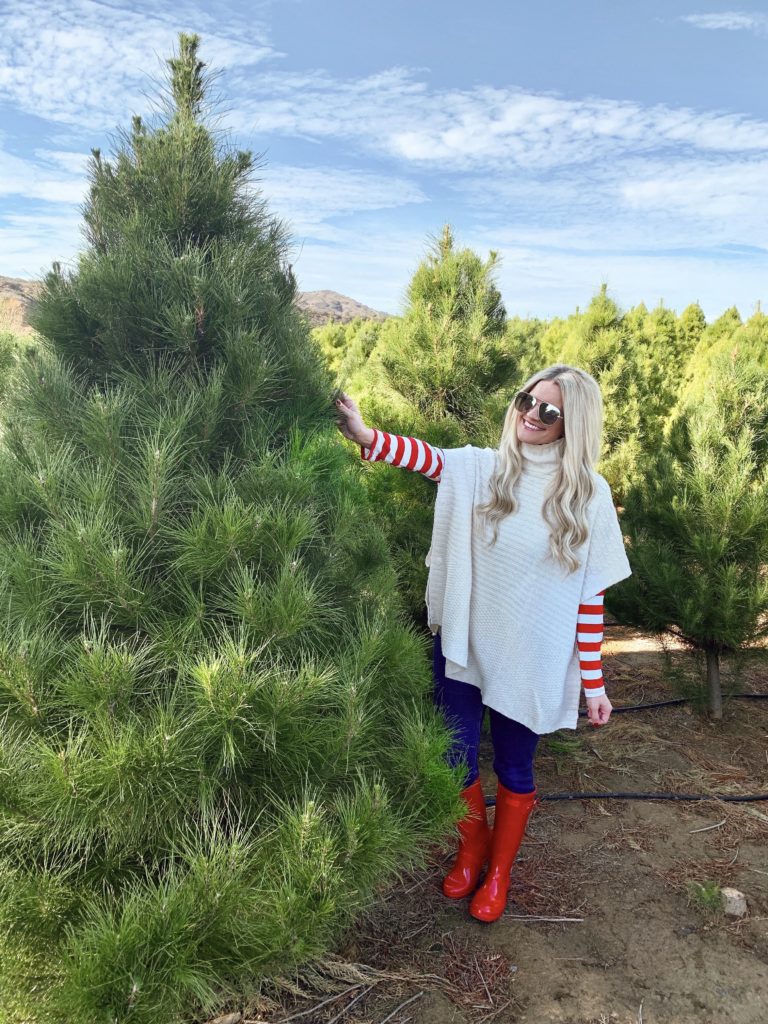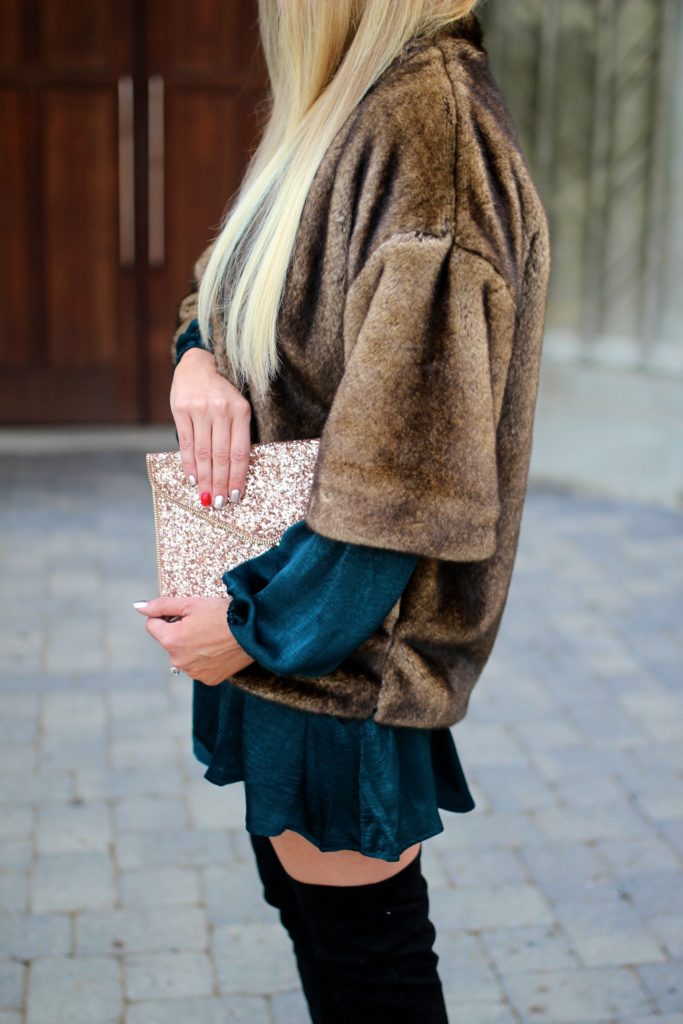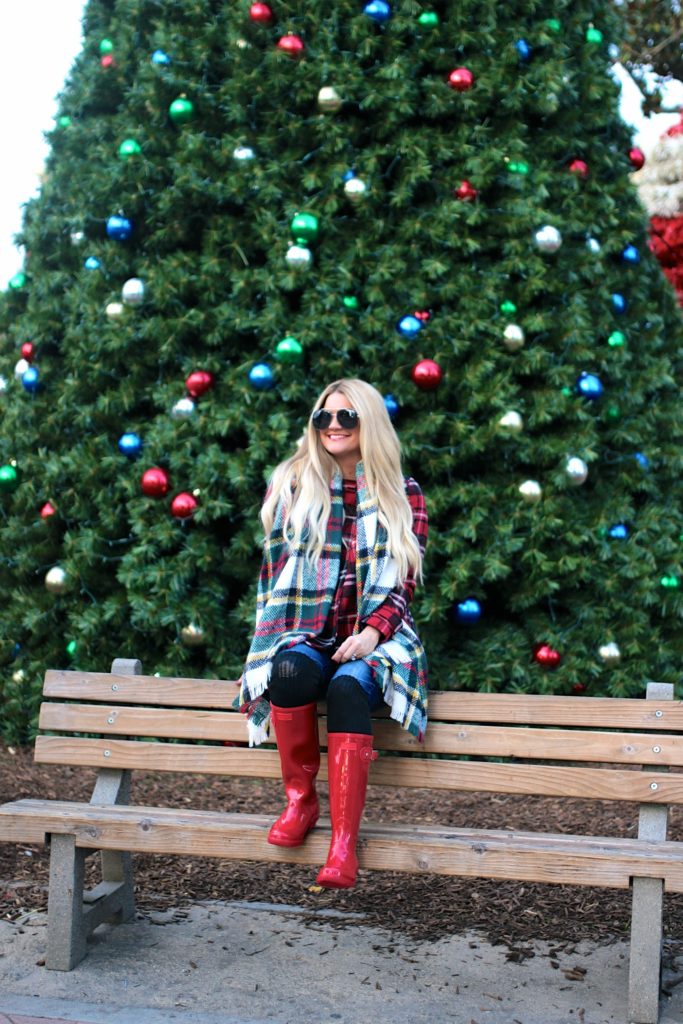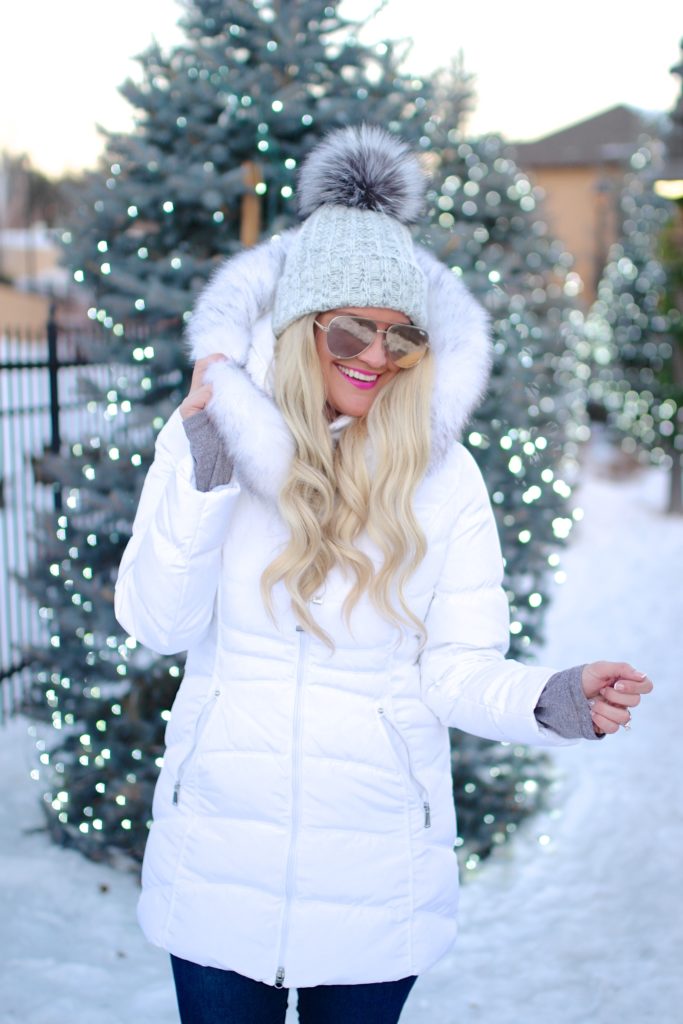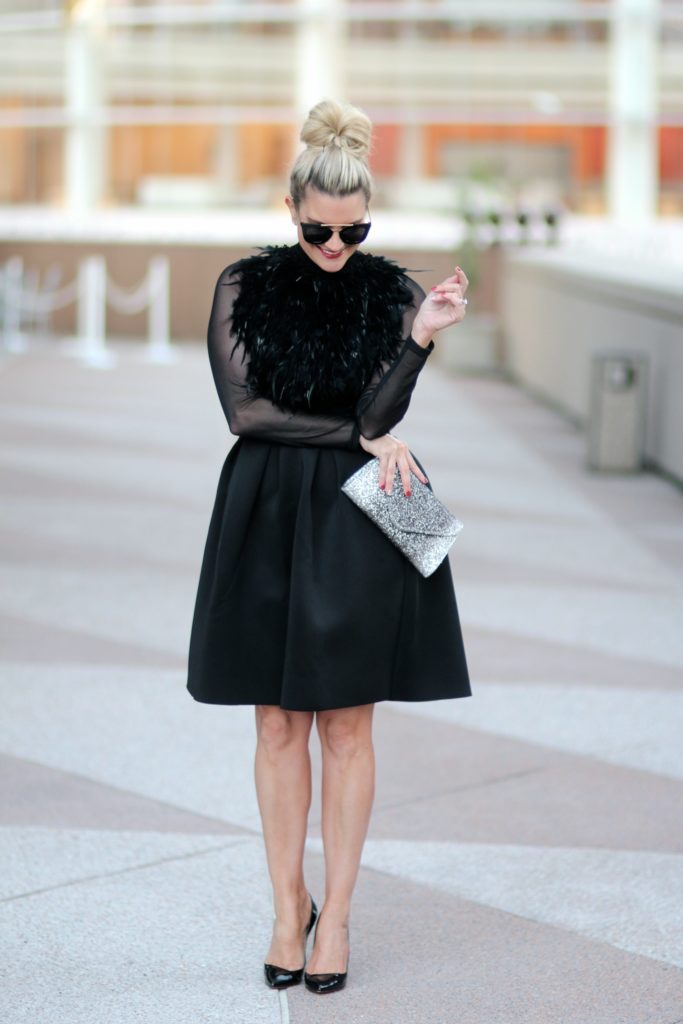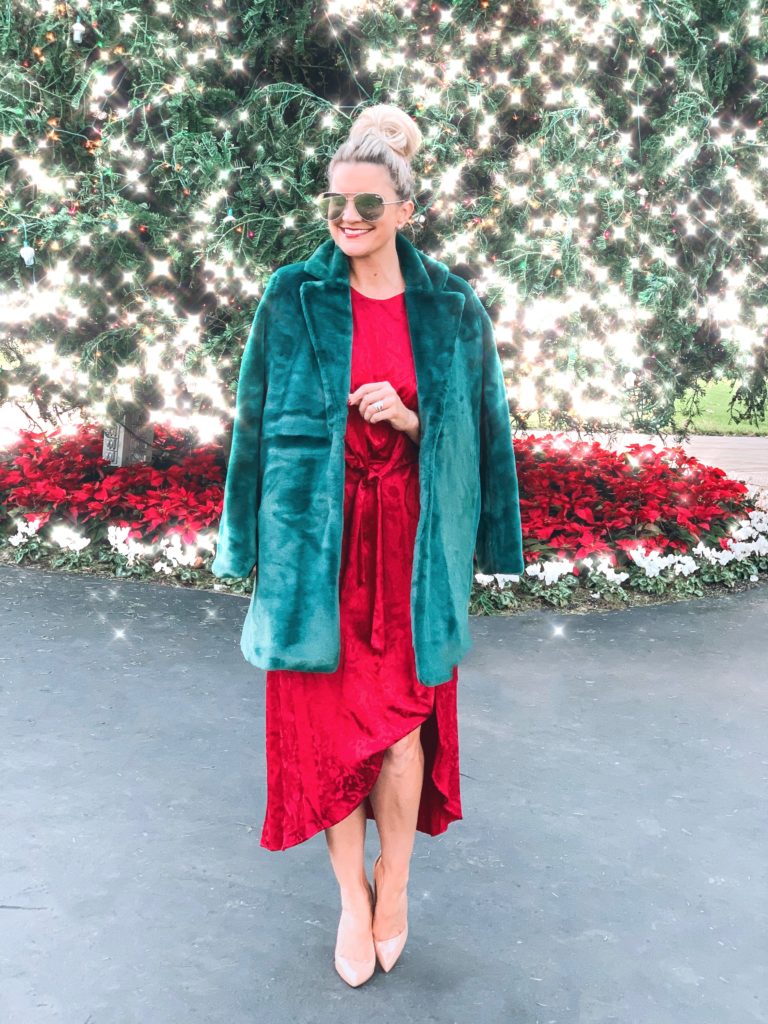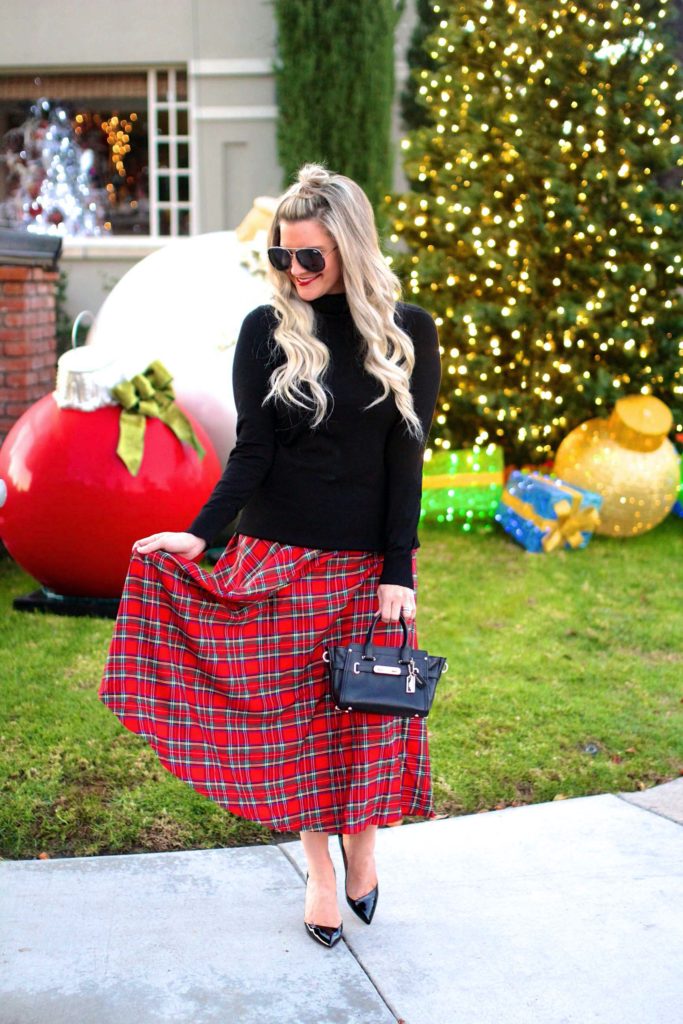 ♥ Cheers to festive fashion! ♥
December is my favorite month on the blog. Not only for the holiday looks, but I love all the fun backdrops too. Standing in front of a Christmas tree beats a plain white wall any day.
Which is your favorite look? I hope I've inspired you to bring out your best in fashion in the coming weeks!
Thanks so much for reading & sharing. I'll see you back here Monday xo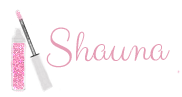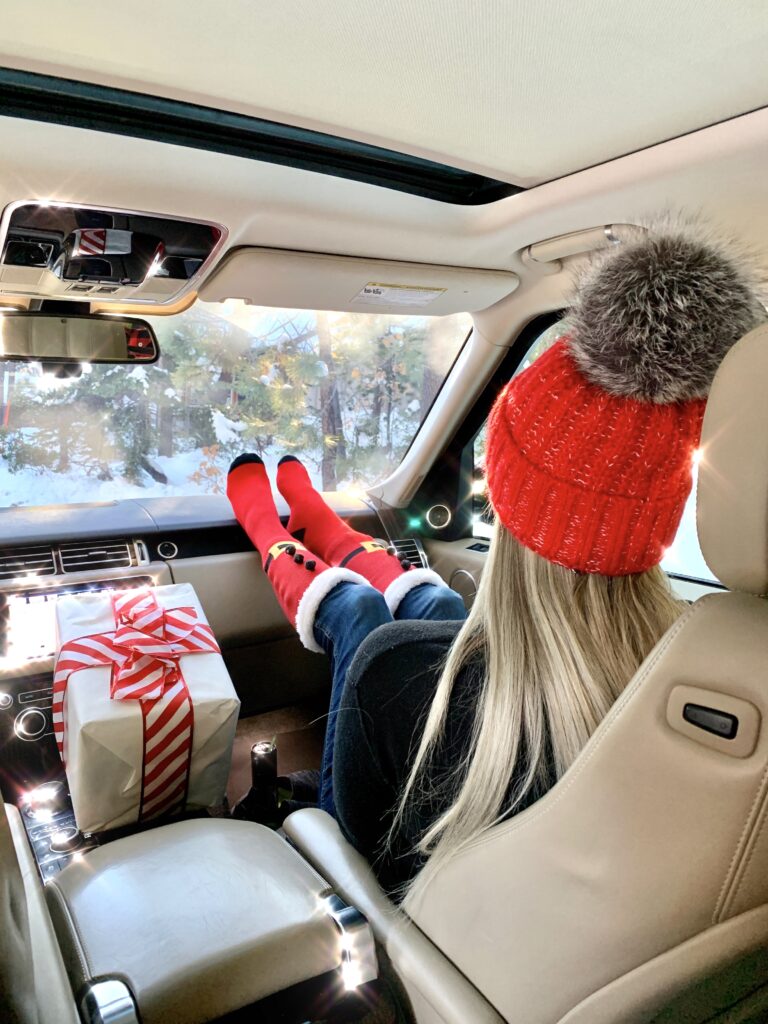 A few of my festive favorite things right now. All of them make for great gifts too! xo
♥ Party pajama set with feathers