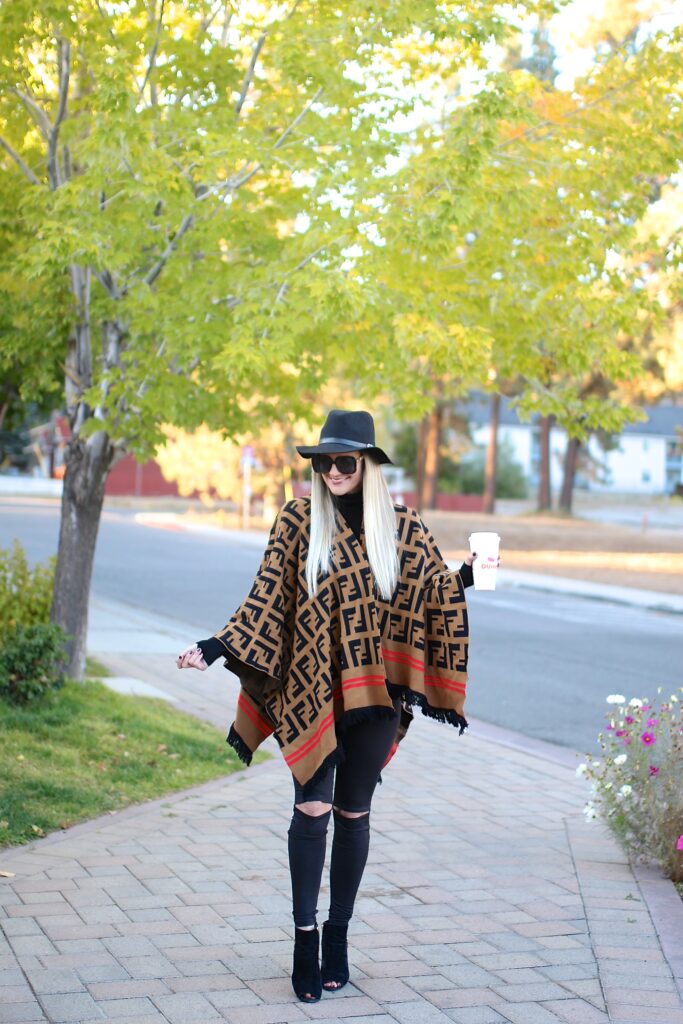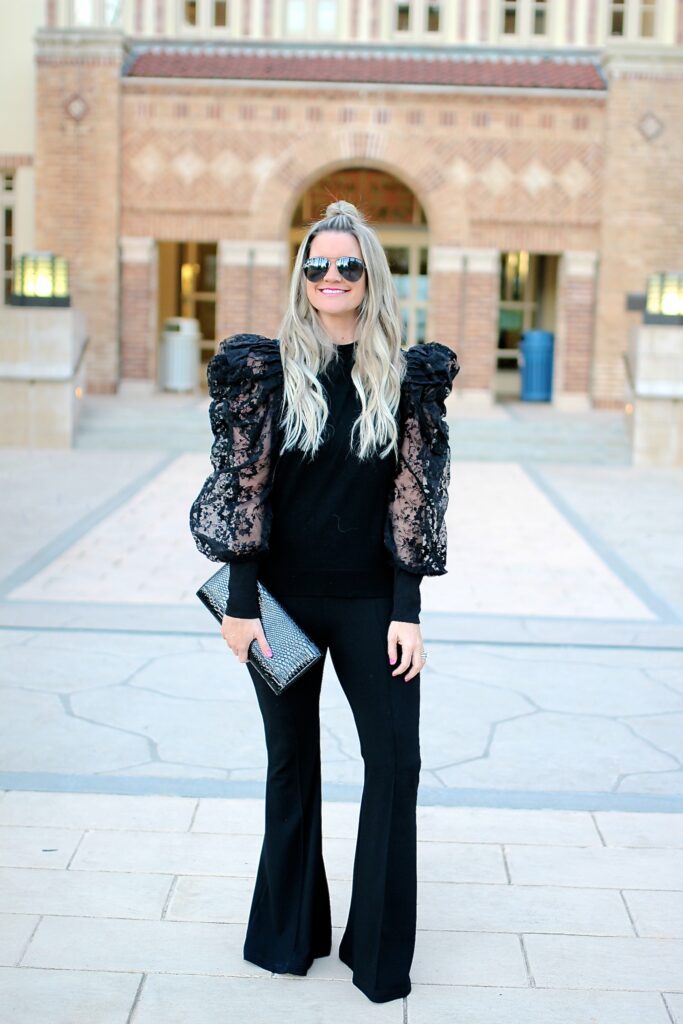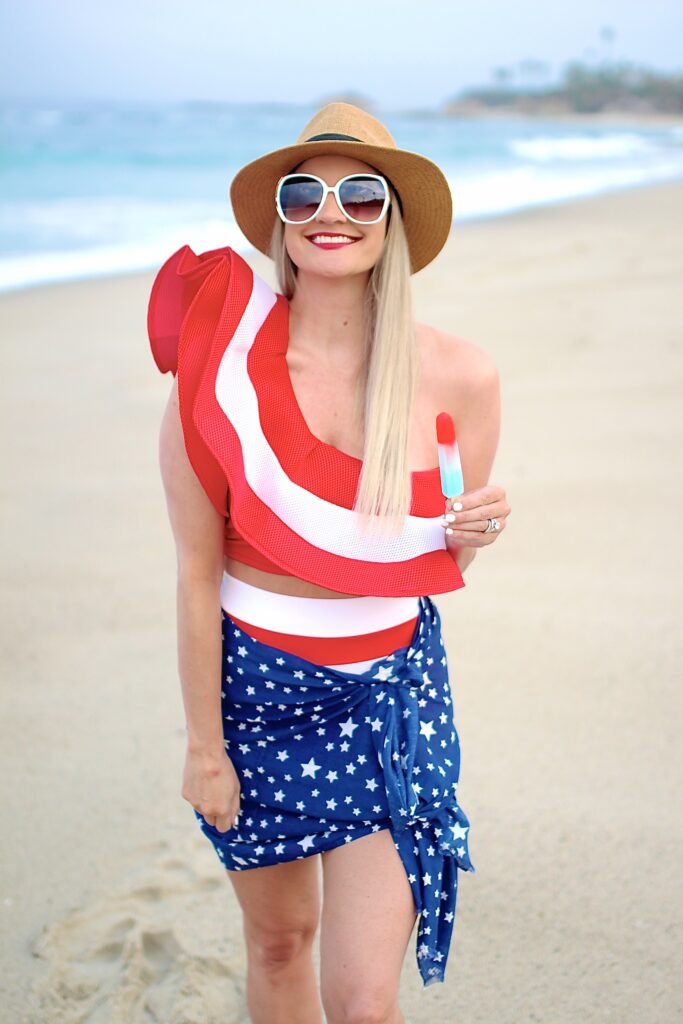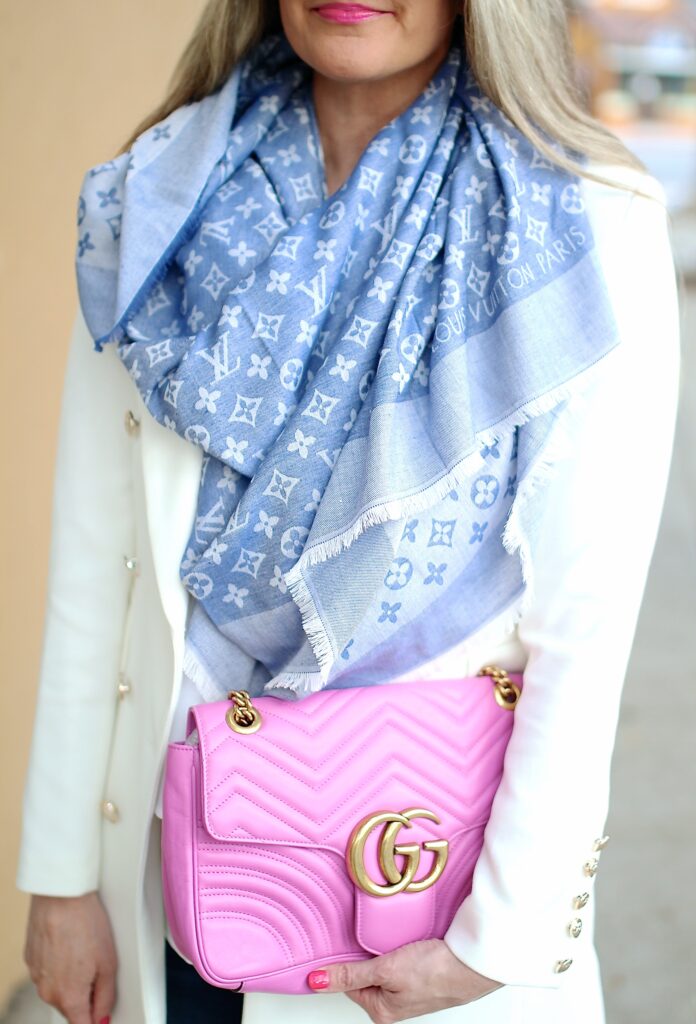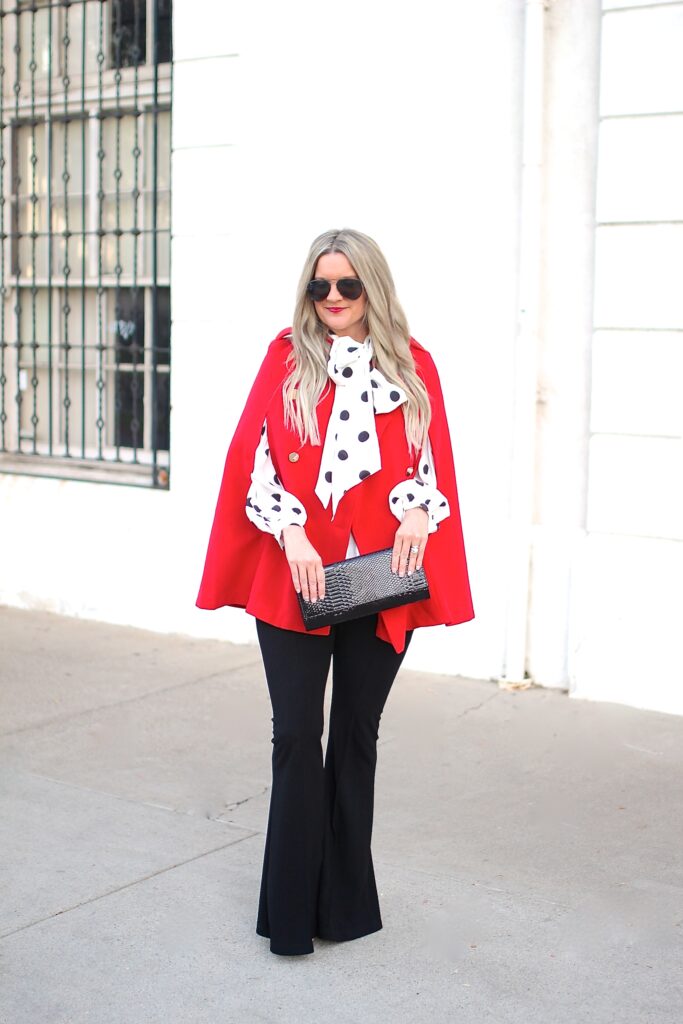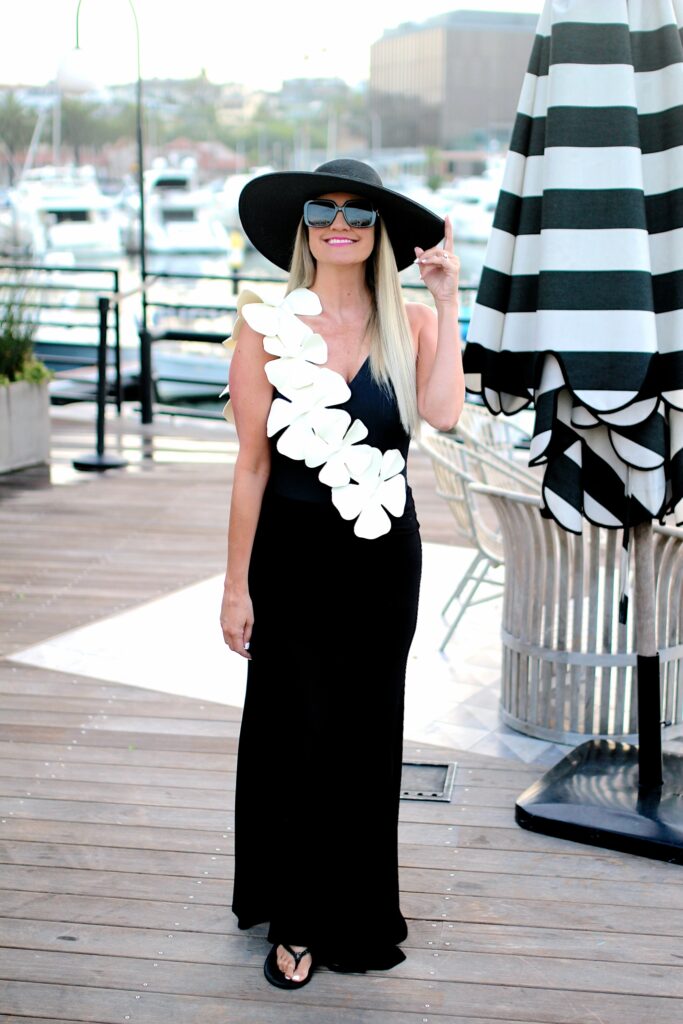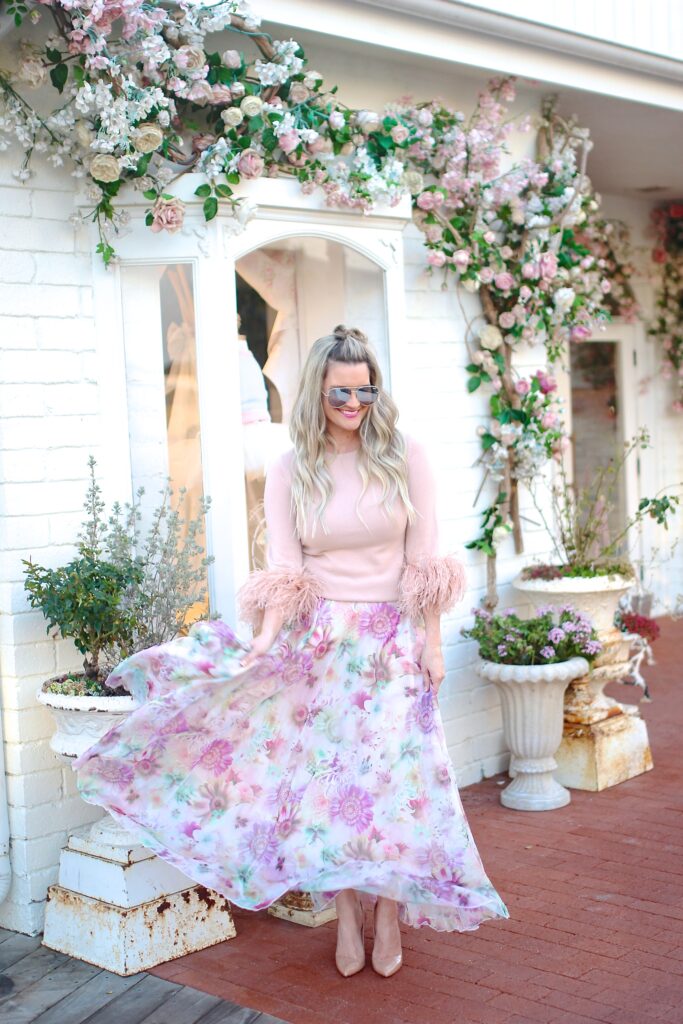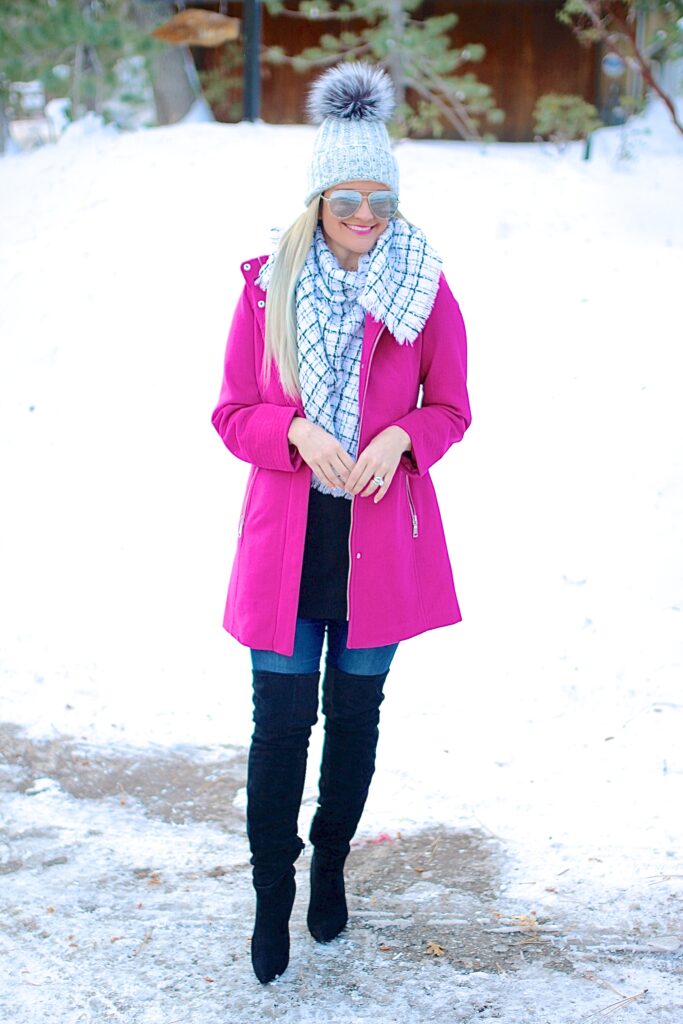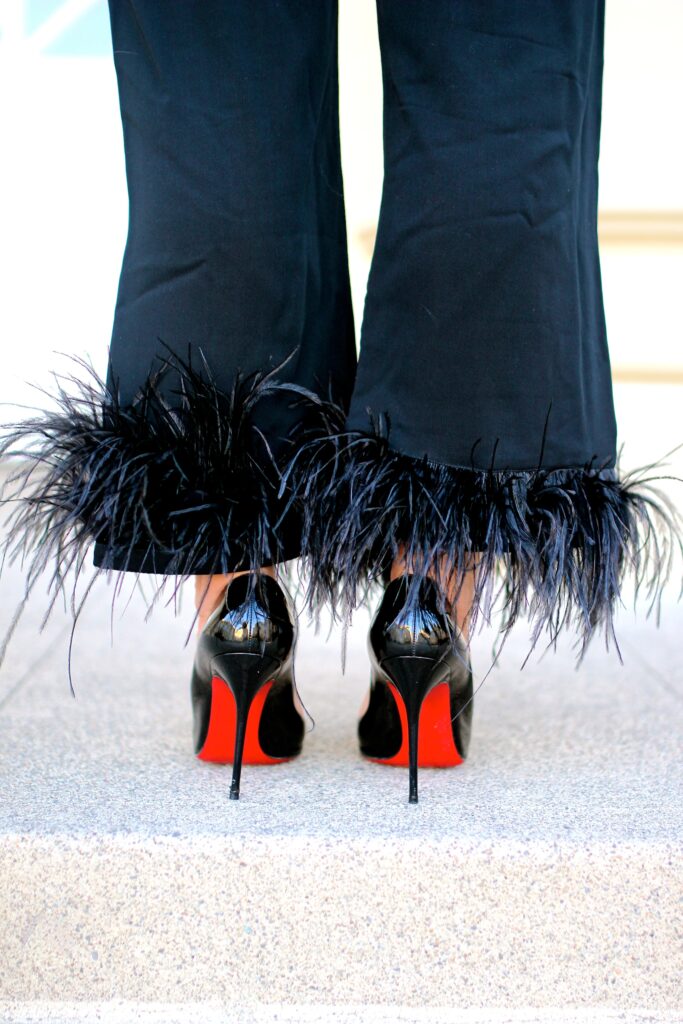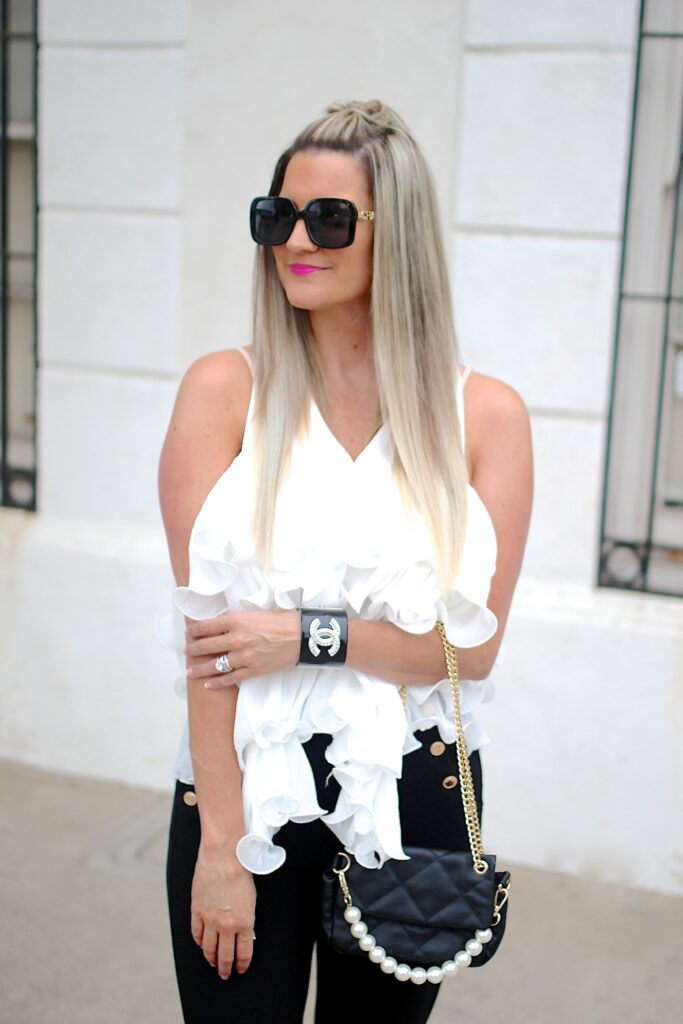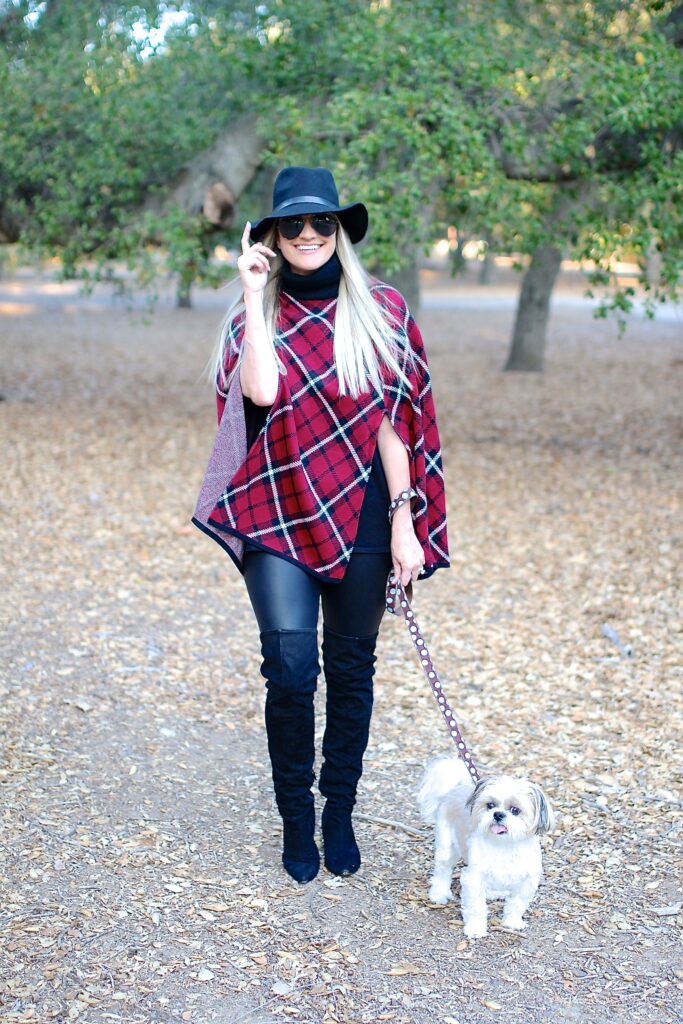 Another year over. Another year of fashion in the books!
Thank you for all of your support, kind words, messages, likes and so much more. I feel so lucky to connect with all of you each week through our shared love of all things fashion and style.
I hope you have had a wonderful holiday season with friends and family, and that the new year brings you peace & happiness. Can't wait to see what fashion awaits us all in 2022!
♥ XOXO ♥