♥ This scarf coming to the blog next week
♥ Just discovered this edible glitter for the 4th!
♥ The cutest cutaway maxi dress for summer
♥ 20 cocktail recipes to make July 4th red, white & boozy 
♥ 3 ways to upgrade your salad
♥ This time on the blog last year
Happy weekend!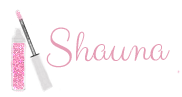 Blazer: Lulu's | Tank: Diane Gilman | Pants: Shein | Glasses: Tom Ford | Bag: Gucci
I always love picking up new items for my closet when seasons change. Last year I didn't do much shopping, and while I'm still not in the "shop-til-ya-drop" mindset, I know a good bargain when I see it, and these wide leg pants were not gonna pass me by.
I mean…for $20, how could I let that happen?!
Shein can be hit or miss, but this was a total hit and now I want them in navy too 🙂
Hope you guys had a wonderful weekend, and thanks so much for stopping by. XO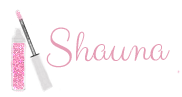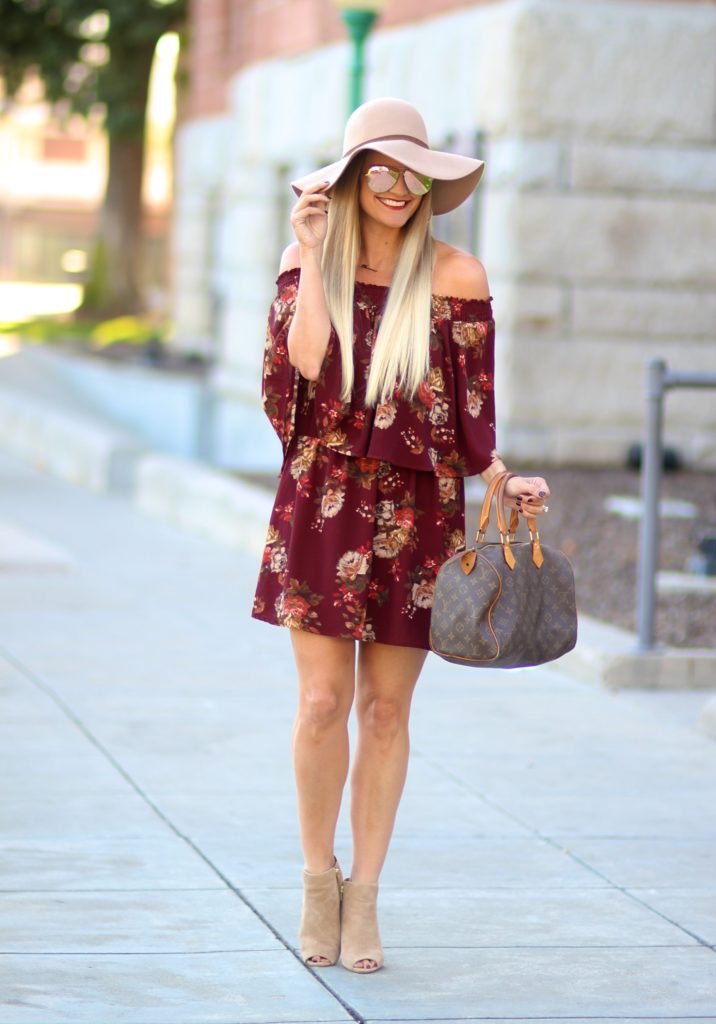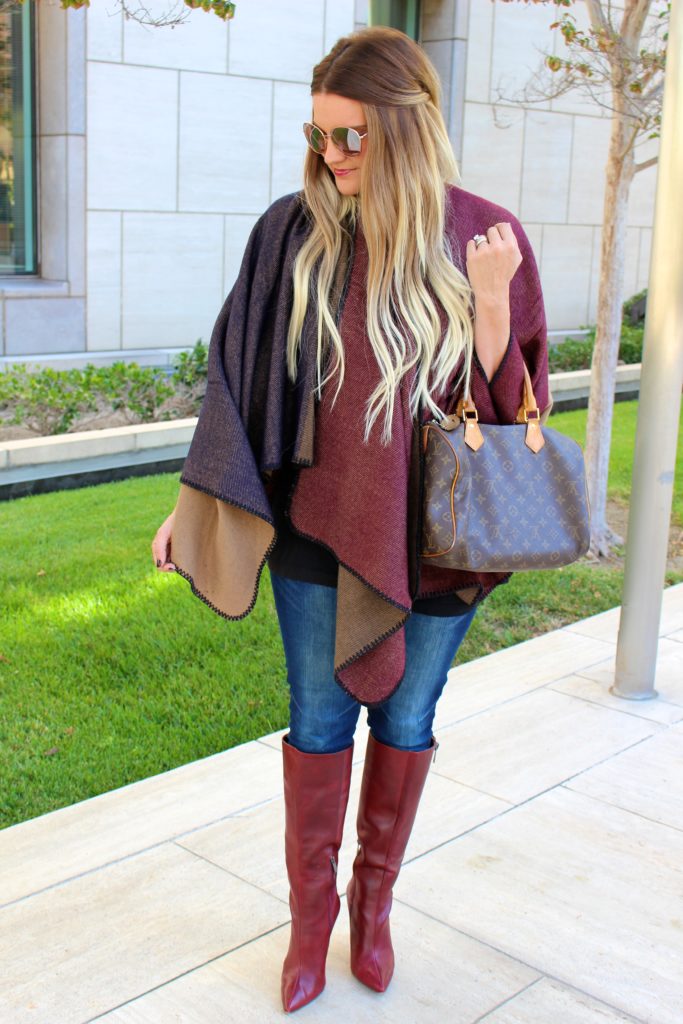 I was REALLY hoping that my blog was going to be fixed by today…but sadly – no such luck. We tried all last week to salvage my site and past blog posts but nothing was working so it's now in the hands of a tech team from my hosting site. I cannot believe the amount of stress this has brought me. Sunday was the first day I didn't cry! Seriously! All I can do is take each day as it comes, with hopes of good news SOON.
So while you still can't leave a comment below or see any of my posts past this 1st page, I hope you enjoy some of my favorite looks from past turkey days 🙂
Hope you all have a very Happy Thanksgiving! I could not be more thankful for you guys and all the support you've shown me over the years. Without you this blog would be nothing! Enjoy this special time with family and friends!
Gobble Gobble ~XOXO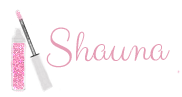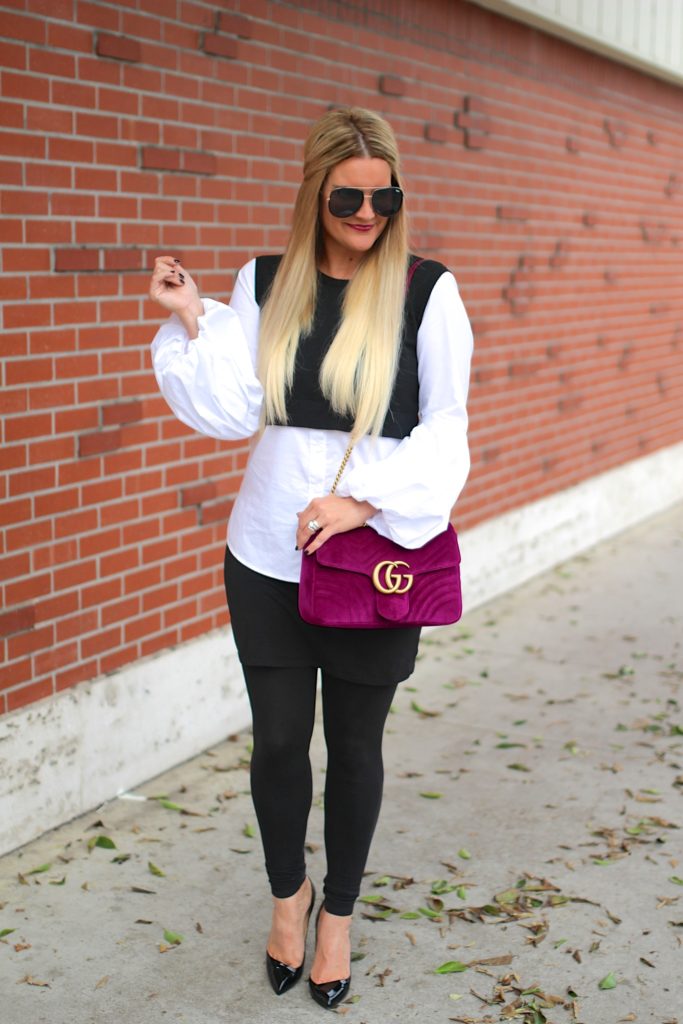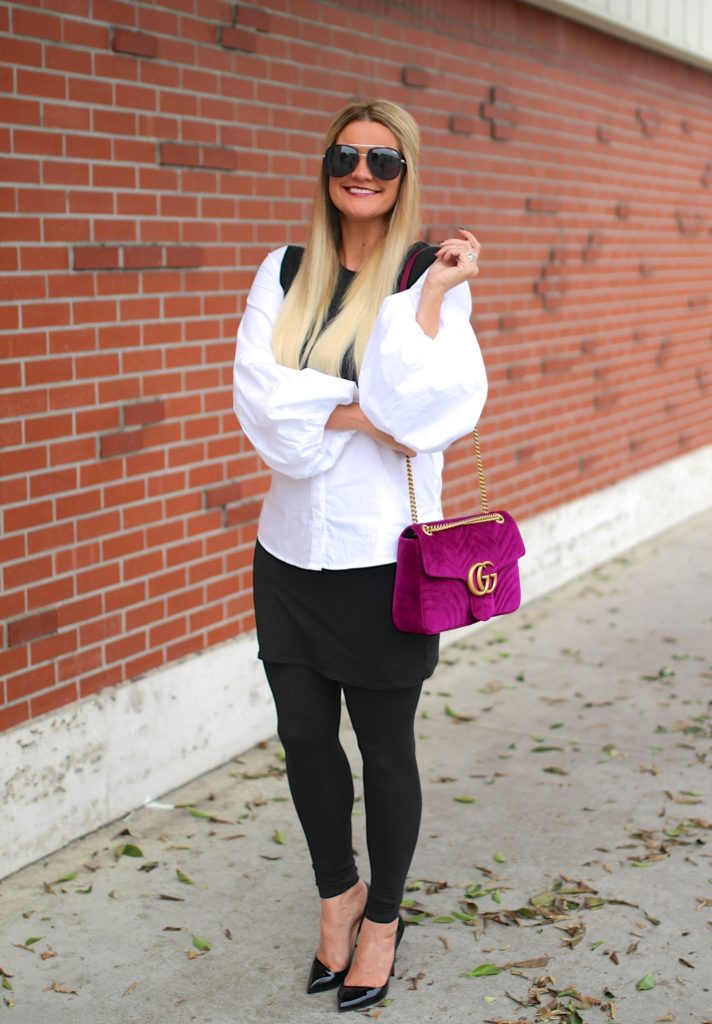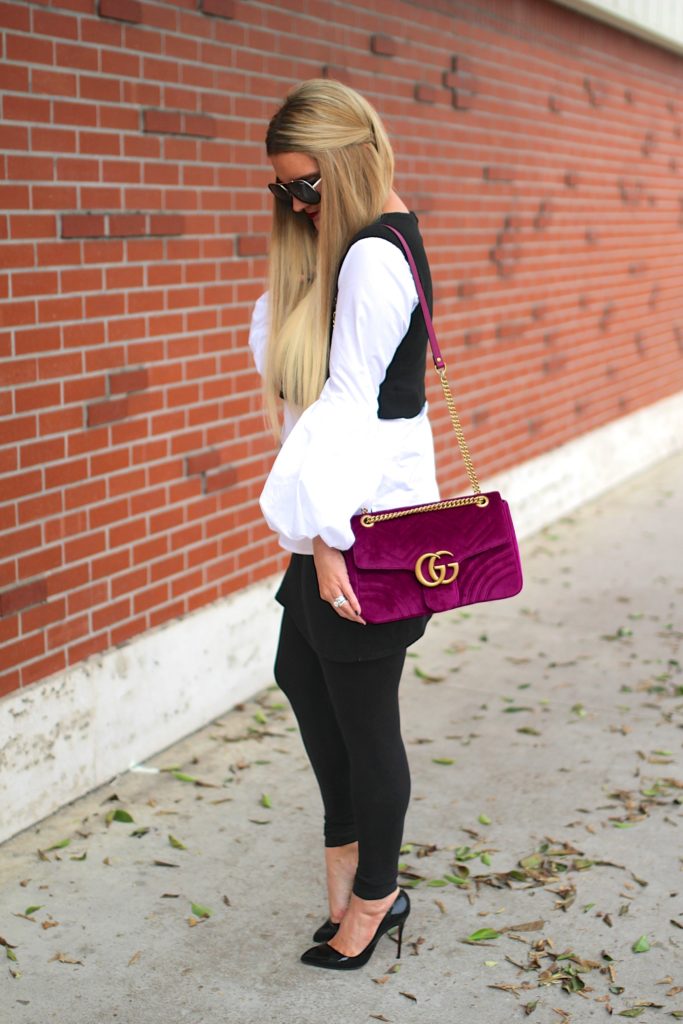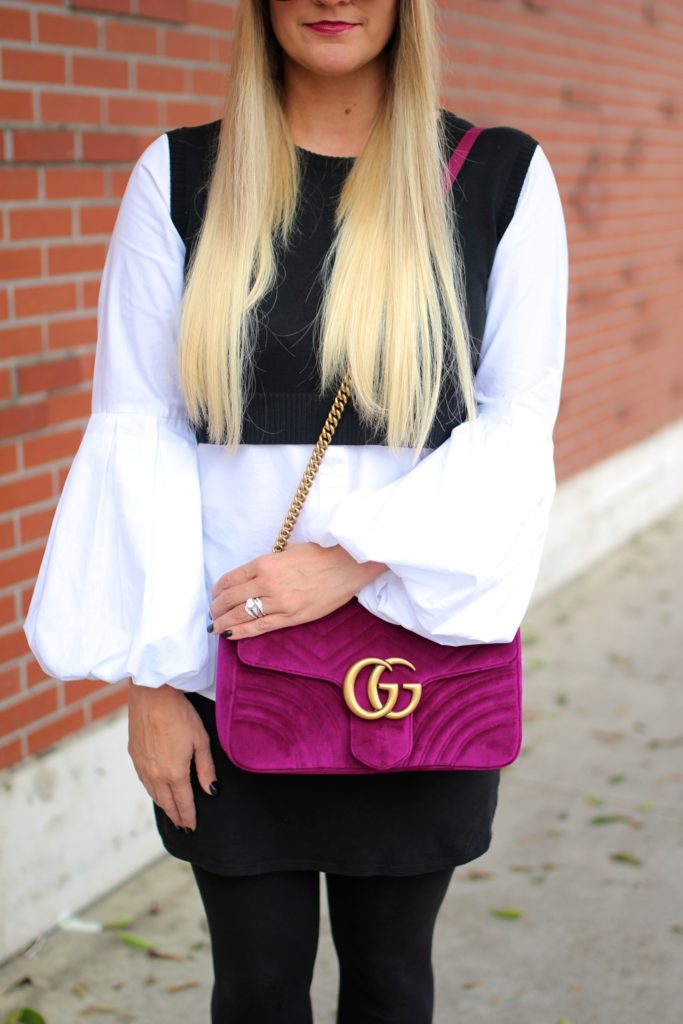 Top: Anthropologie | Skirted Leggings: old (similar) | Heels: Loubition | Glasses: Quay | Bag: Gucci
One of my favorite Instagram memes goes something like this: "I never understood why we get so dressed up for Thanksgiving and don't go anywhere…just walking around the kitchen fly as hell".
All I have to say is: YES HONEY, YES! Bring on the fur, sequins and anything else us ladies wanna wear that day. Like this overly obnoxious puffy sleeve blouse, perhaps? You know me; the bigger the sleeve the better! For some reason, a black and white combo like this always reminds me of Thanksgiving. Thinking about it, I wore something similar to this last year. I guess if it aint broke, don't fix it!
Have a great weekend, see you Monday!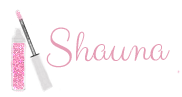 Top: Walmart | Leggings: Free People | Jacket: BlankNYC | Booties: Charlotte Russe | Scarf: old (similar) | Glasses: Quay
Scarf weather is in full force and I have been seriously getting into the spirit (and so has my shopping cart!). I knew it would be pretty cold while we were in the mountains, so being bundled up was priority on my agenda. This oversized scarf is from last year, but Nordstrom has almost and identical one in stock now. Another one of my scarf go-to spots is always Asos. They are king of all scarves large and in charge!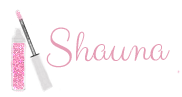 Wrap Coat: old (similar) | Sweater: H&M | Pants: INC | Heels: Call it Spring | Beanie: old (similar) | Glasses: Tom Ford | Bag: sold out (similar)
Layering is all about pairing different types of clothes together to create one cozy, bundled up, thrown together look that seems effortless. Fall is the perfect season for layering because it's usually cooler in the morning with temps rising in the afternoon. Lucky for me, it stayed consistently cold while we were in the mountains. Nothing makes me happier than having a reason to bust out the beanies and cozy wraps! 
This weekend is Veteran's Day, so I just wanted to take a moment to give a big thank you to the brave men and women who have served for our freedom. Something we so often take for granted, but we all know that freedom isn't free. **Little known fact: My Husband is an Air Force Veteran, who received a Purple Heart for being wounded in combat during his last tour of Iraq. I'm so proud of him not only on patriotic holidays of course, but every day for his courage and bravery! ♥♥
Love to you all! Have a great weekend!