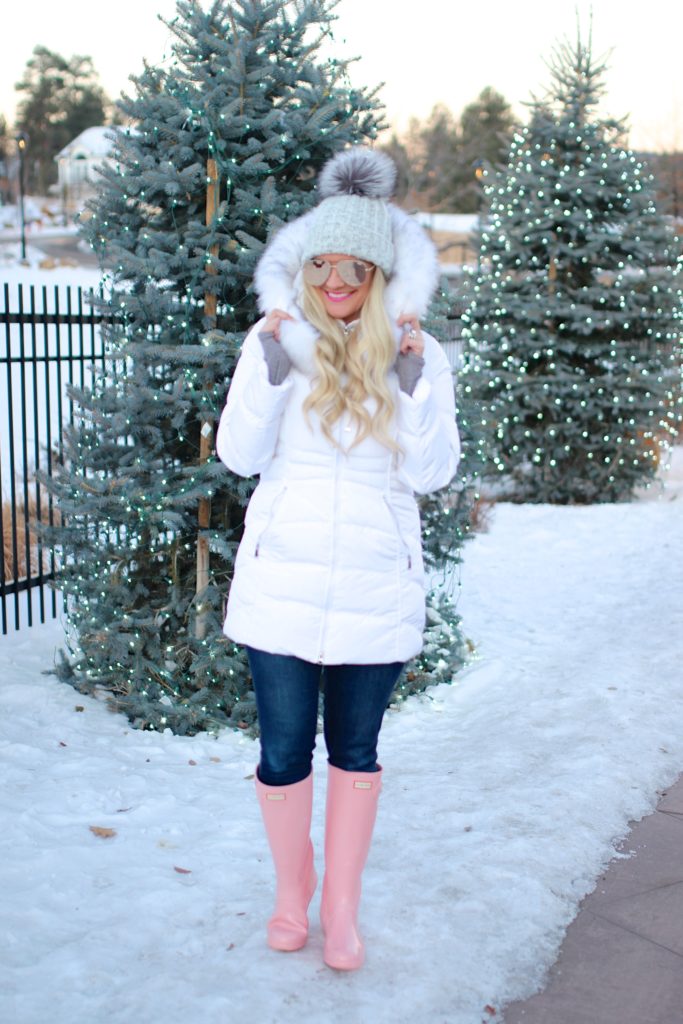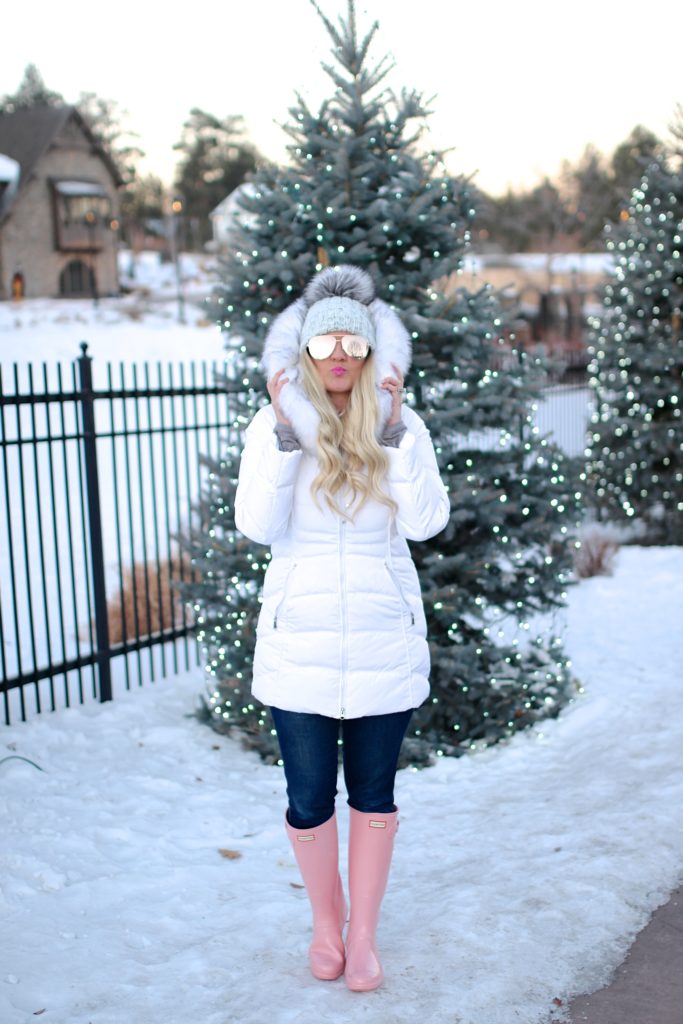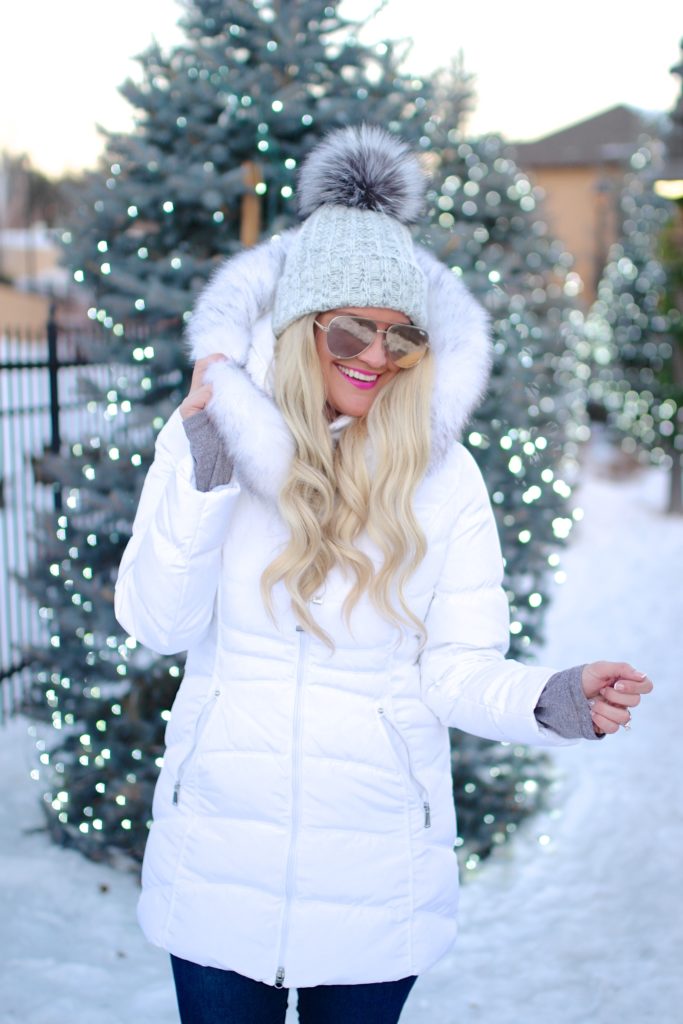 Coat: Macy's | Denim: old | Boots: Hunter | Glasses: Quay | Beanie: Nordstrom
2019 has officially arrived!
But don't think for one second I'm gonna give you all that "new year, new me" stuff…because I'm not! Quite frankly, I'm not a "new me". One day didn't make me a new person. The stroke of midnight didn't make a lightbulb go off & allow me to fall asleep and wake up a better version of myself.
But what it did do was allow me to look at my highs and lows of 2018. The close of the year gave me perspective of what I did, who I became and where my heart journeyed too.
2019 won't deliver a "new me".
2019 will deliver a better me, a stronger me, a patient me, a kinder me, a confident me, a loving me.
Cheers to being better, better than you were at 11:59 pm, December 31, 2018 -XO