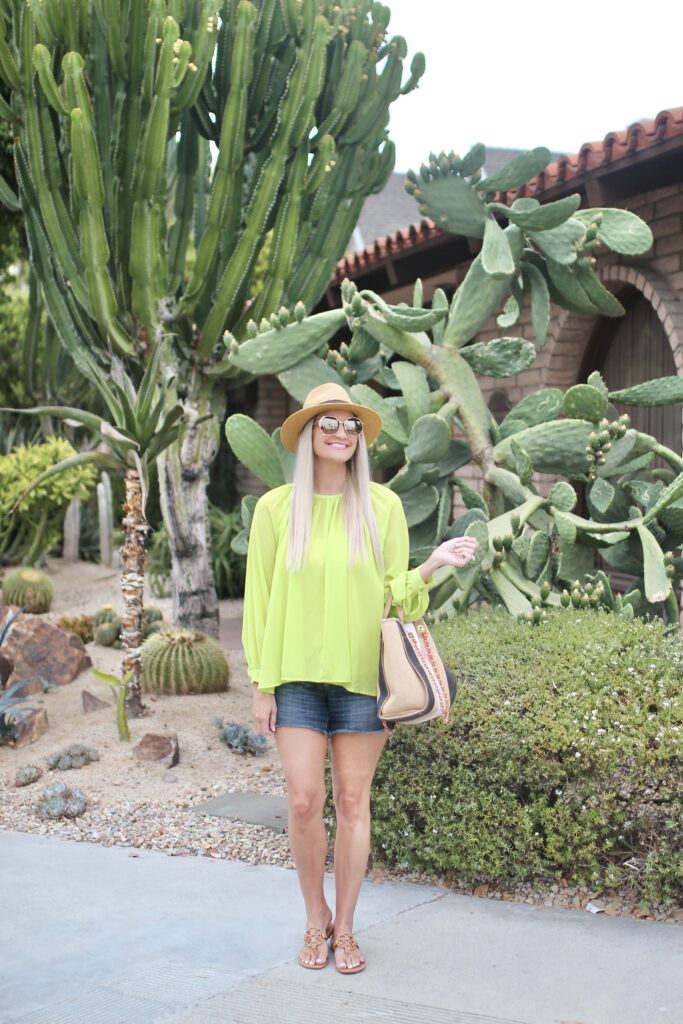 Top: Impressions Boutique
* * *
The neon trend has been going strong for awhile now, and I'm glad to see it still holding on!
You guys know I love my bold & brights, and summer is the most perfect time to wear them. They are always great for showing off your tan too 😉
Thanks for reading, see you Thursday!