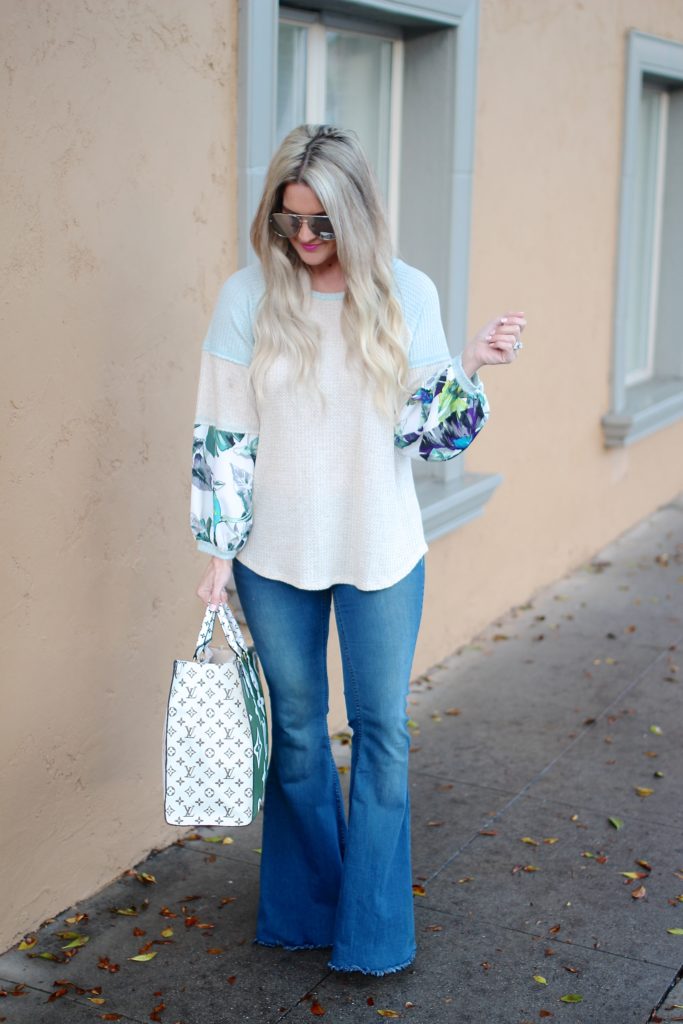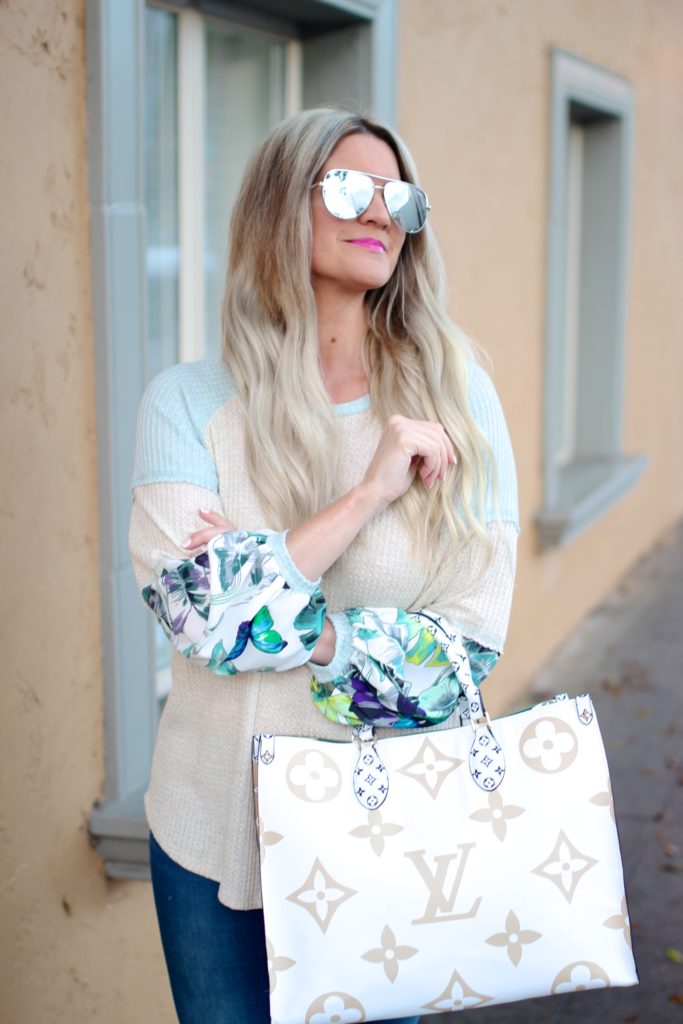 Top: Impressions | Denim: Red Dress Boutique | Glasses: Quay | Bag: Louis Vuitton
I almost posted this on the wrong day because truth be told,  I have no concept of what day or time it is right now.
I'm pretty sure we're all feeling this way? This week has been tough! Navigating this new normal is going to take time, I know that. We have a family Facetime planned for tonight and I'm really looking forward to it. I think seeing their faces will really lift my spirits!
How are you guys? What are you doing to pass the time? Thanks for stopping by, I'm thankful for our community so much right now! XOXO