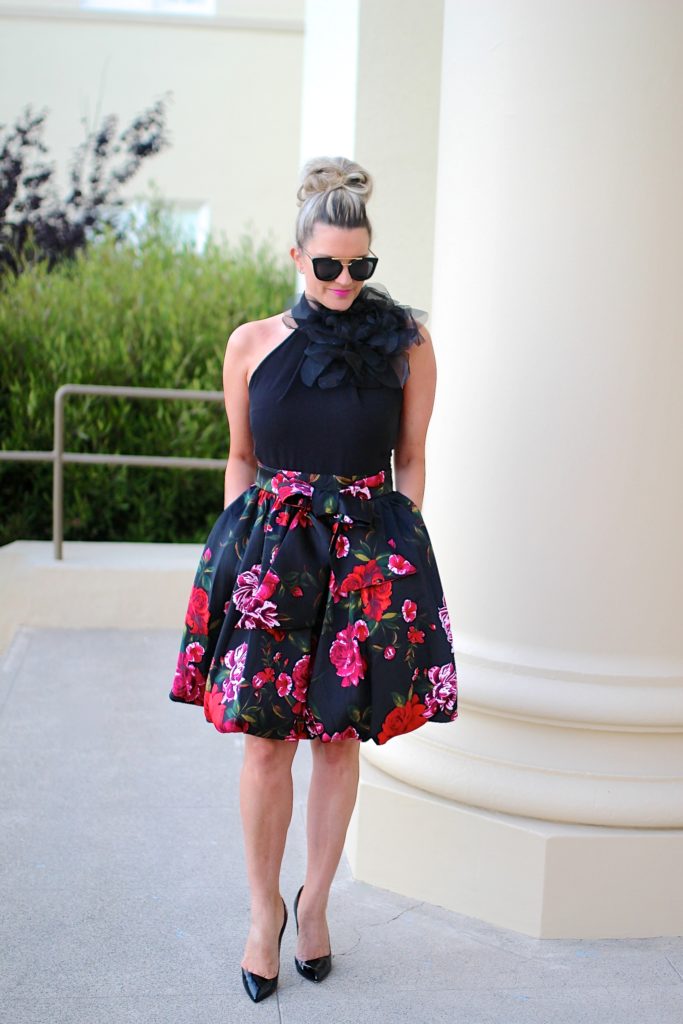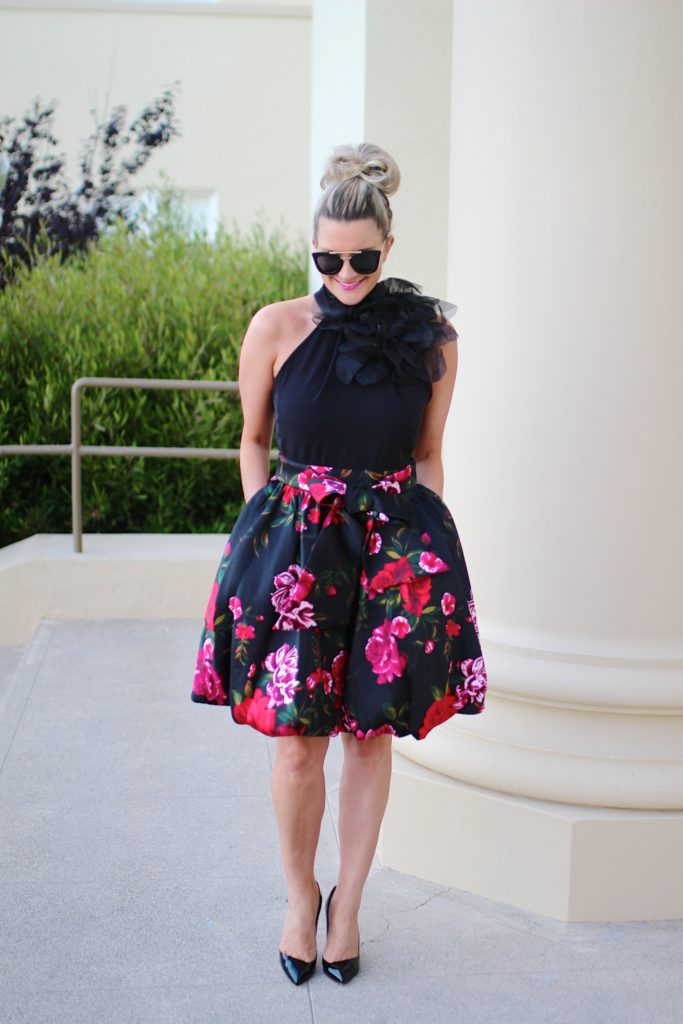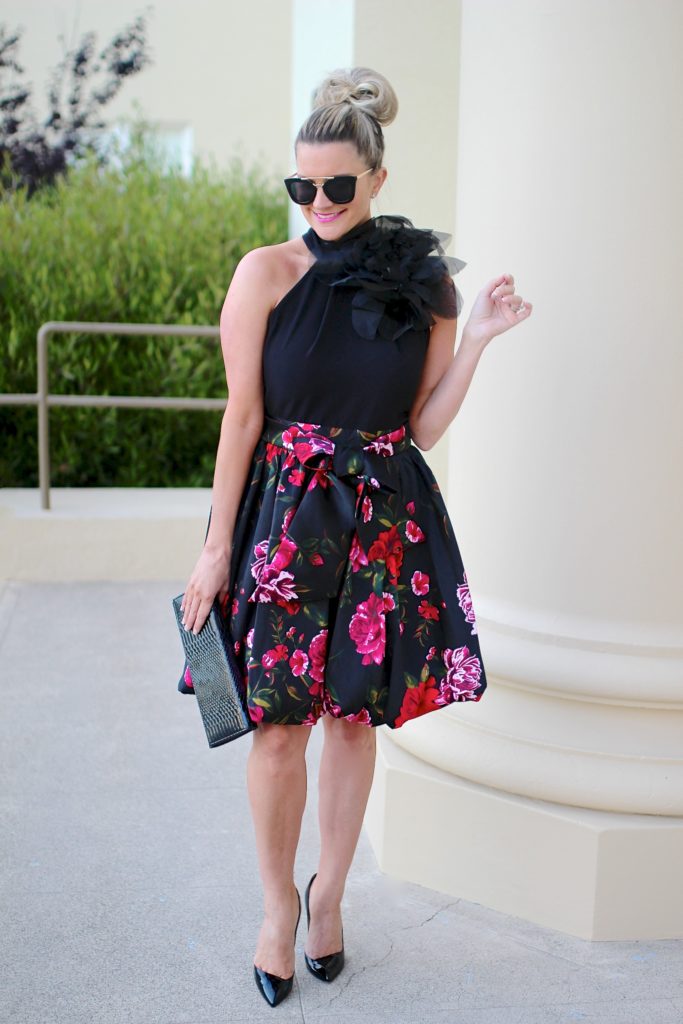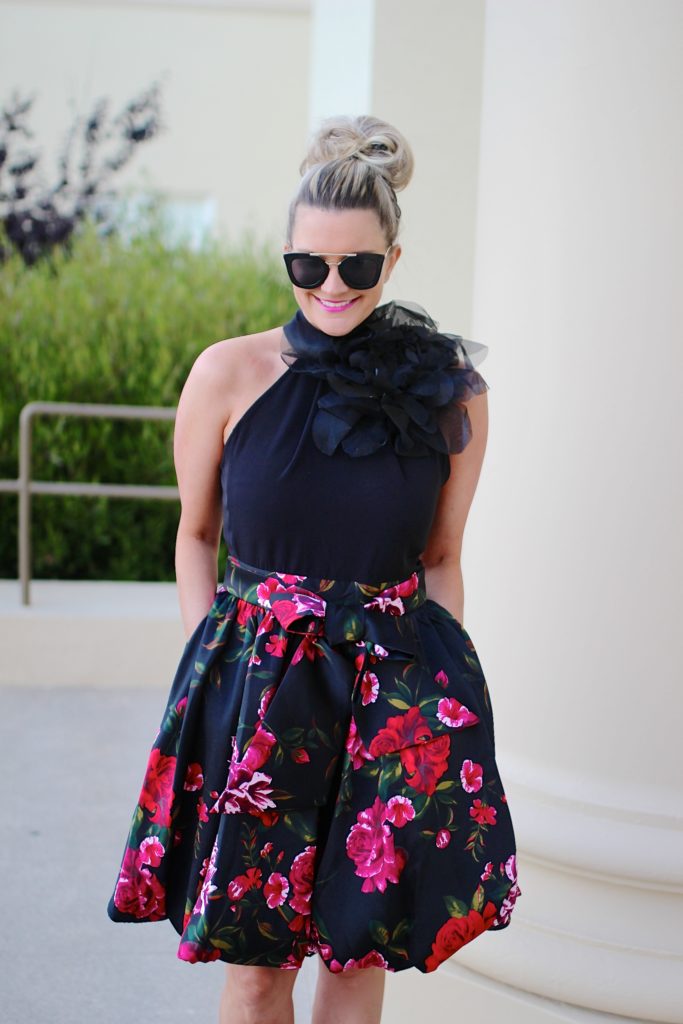 Dress: NY&Co | Heels: Louboutin | Glasses: Prada | Clutch: Akira
All dressed up with nowhere to go…for now.
Who would have thought that there wouldn't be any parties or weddings this spring or summer to get dressed up for?
Keeping spirits high knowing that we will all one day soon, meet each other on the dance floor and be ready to party again like it's 2021.
xoxo