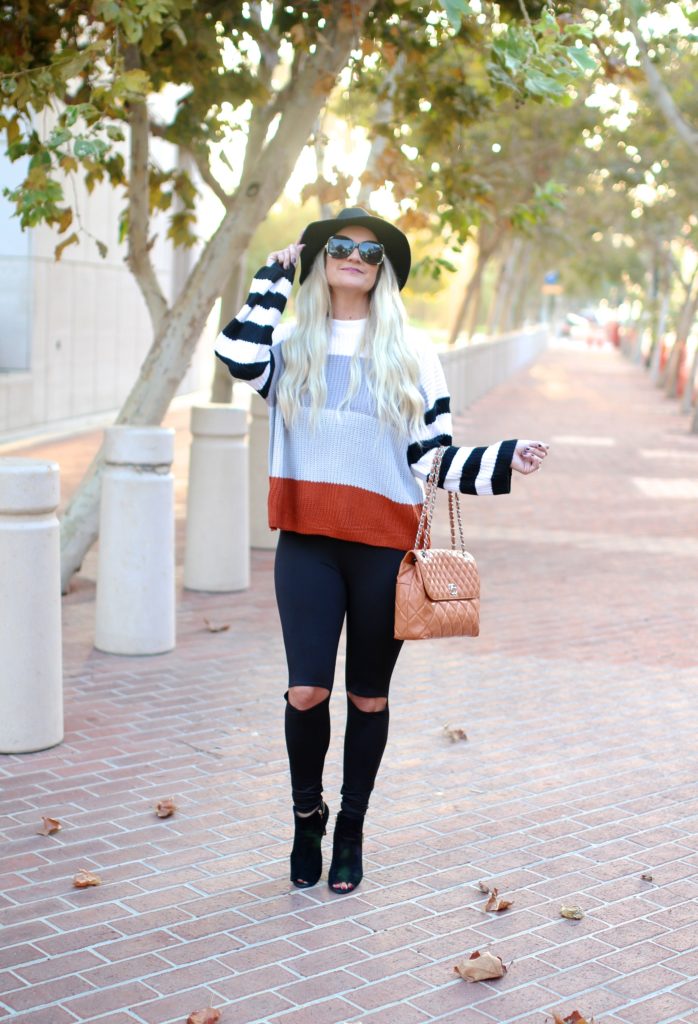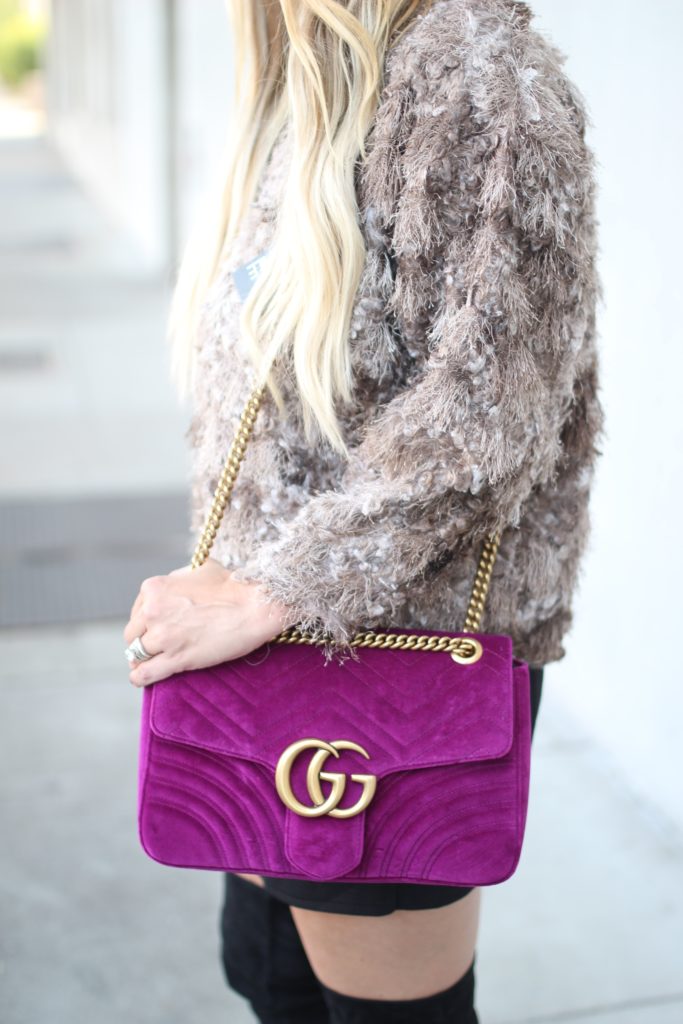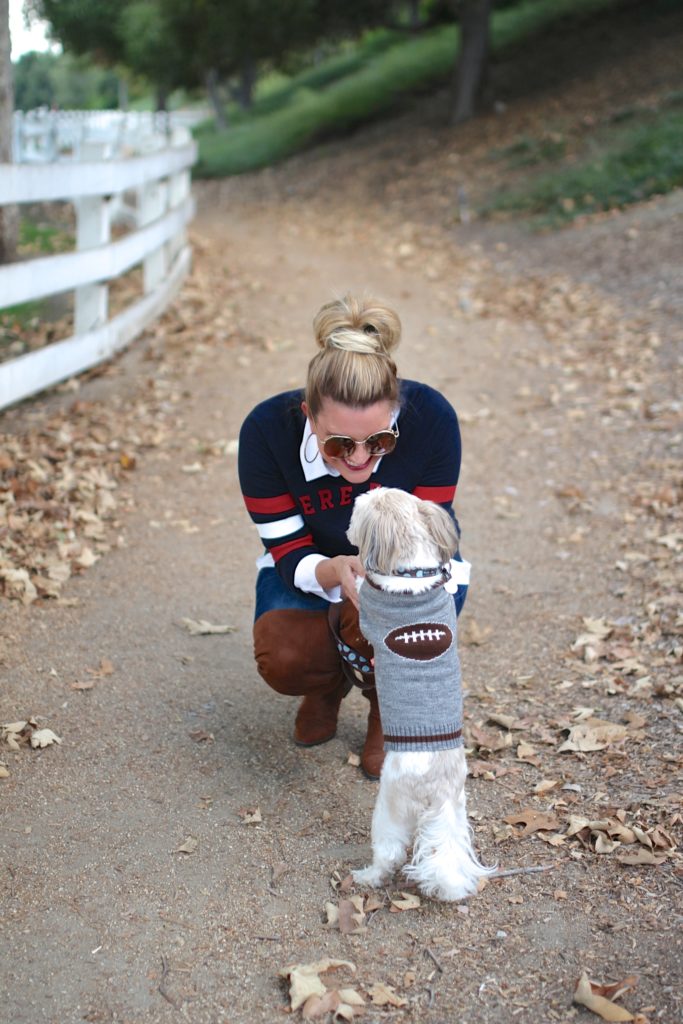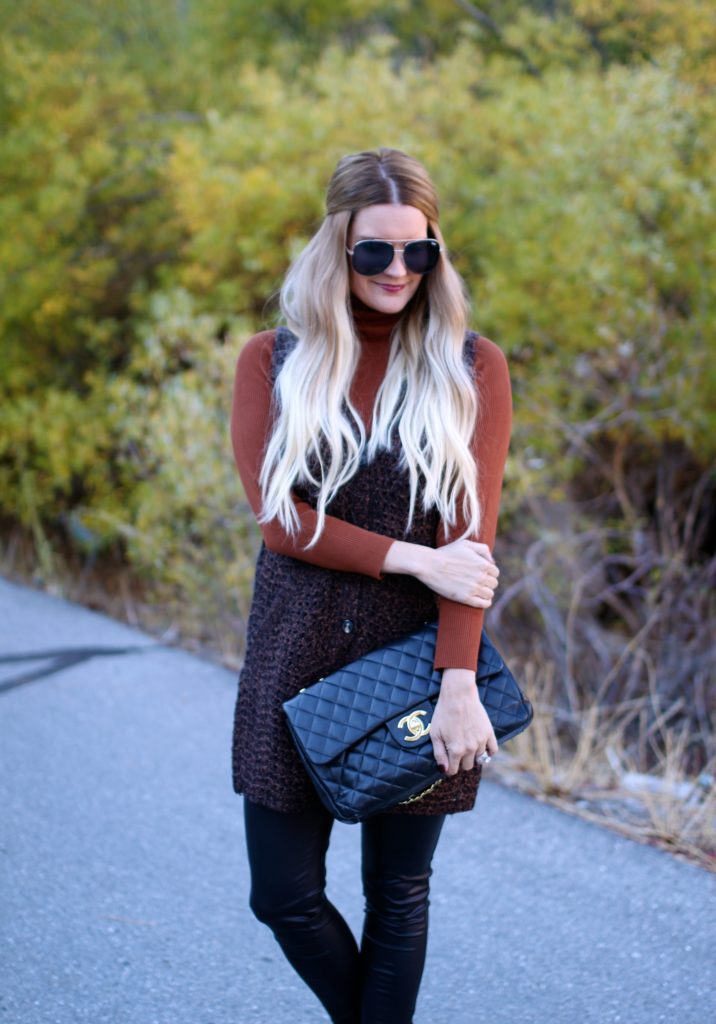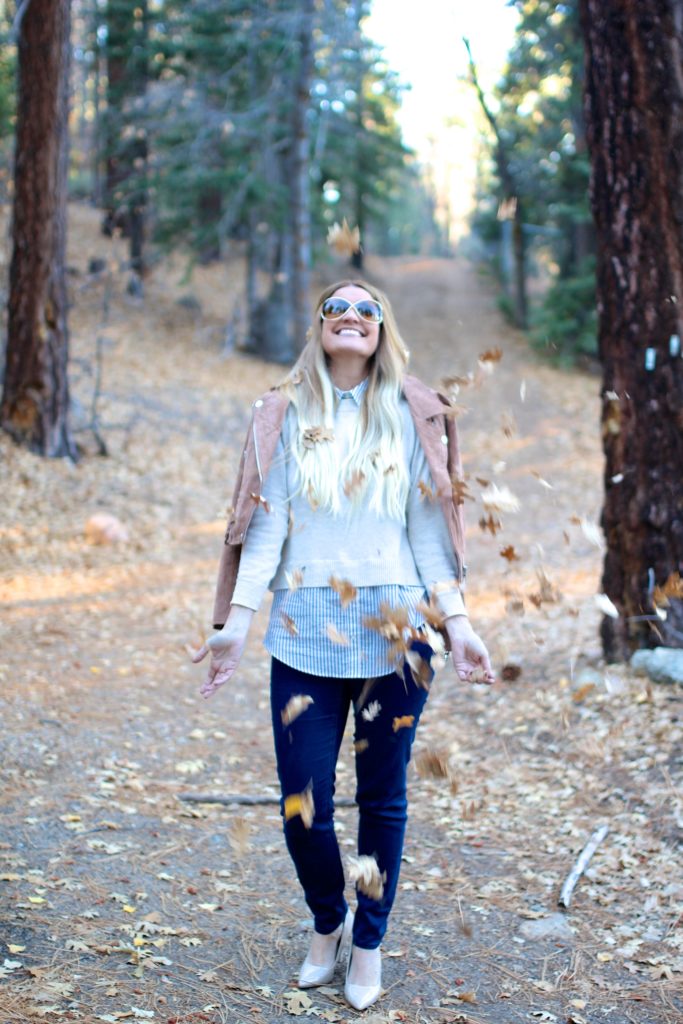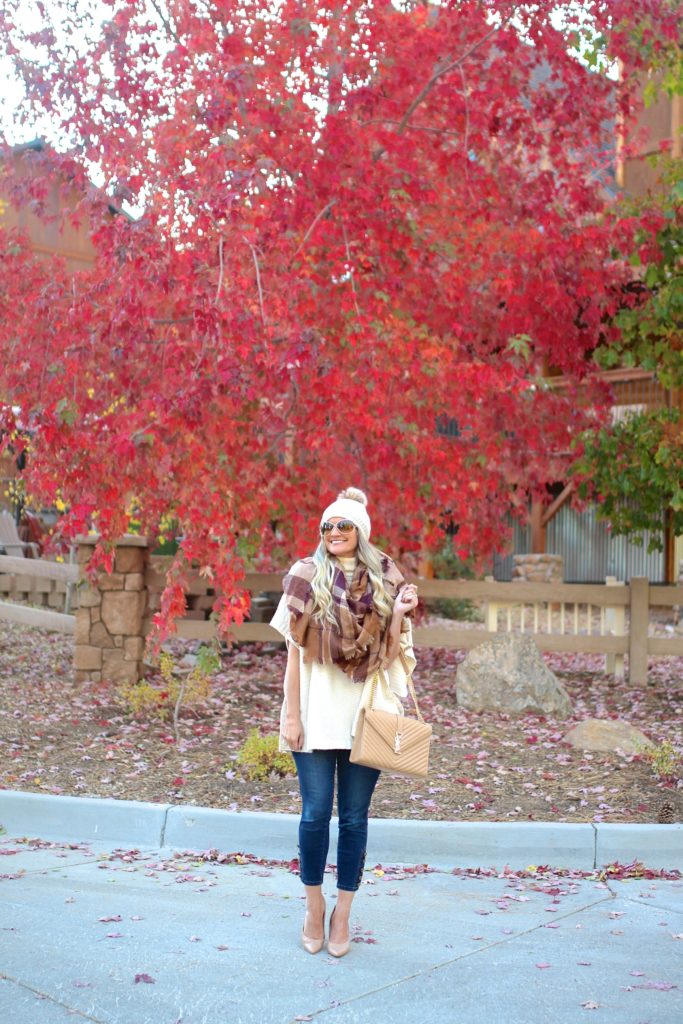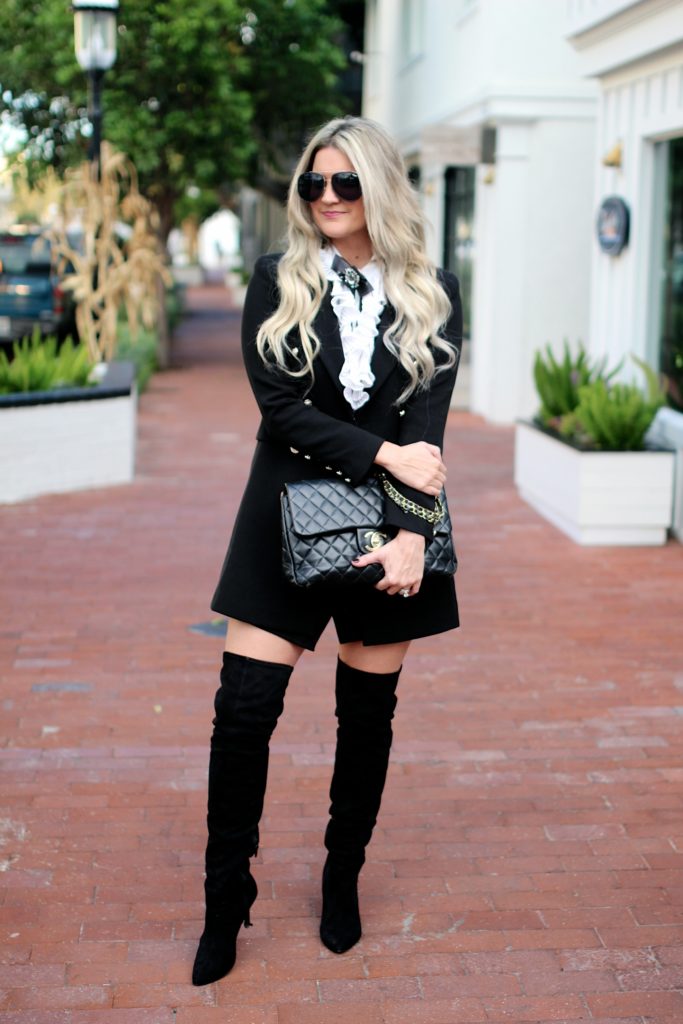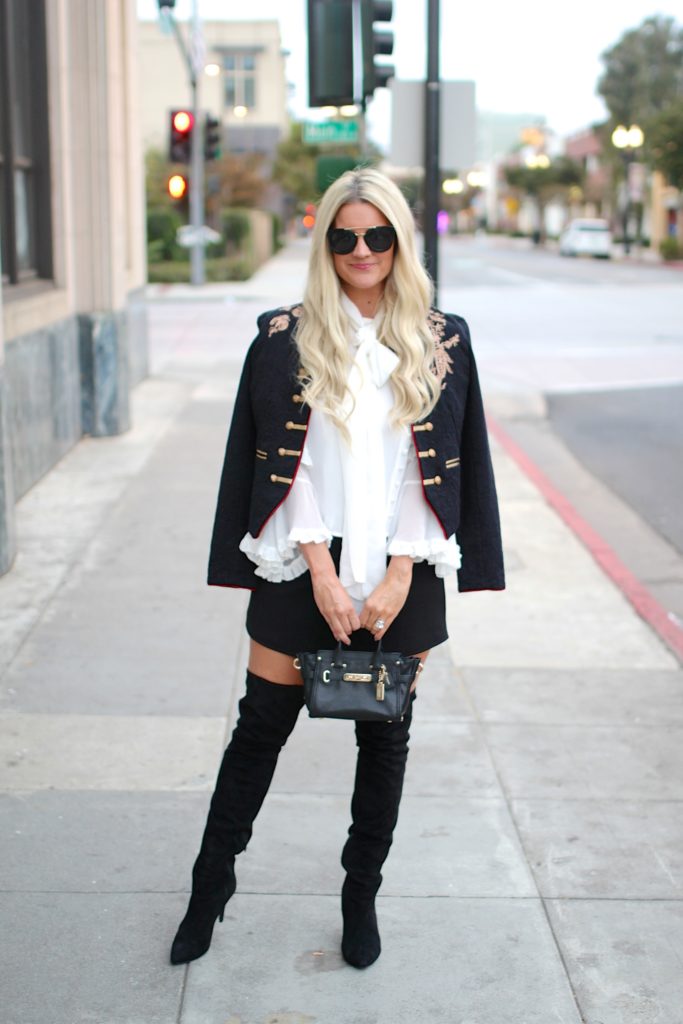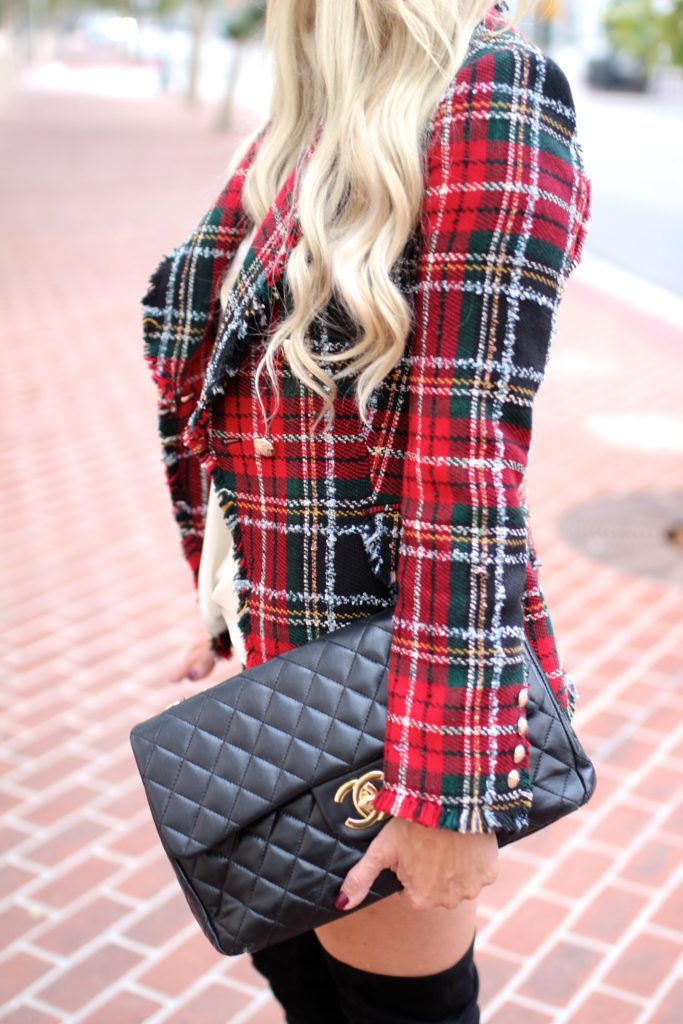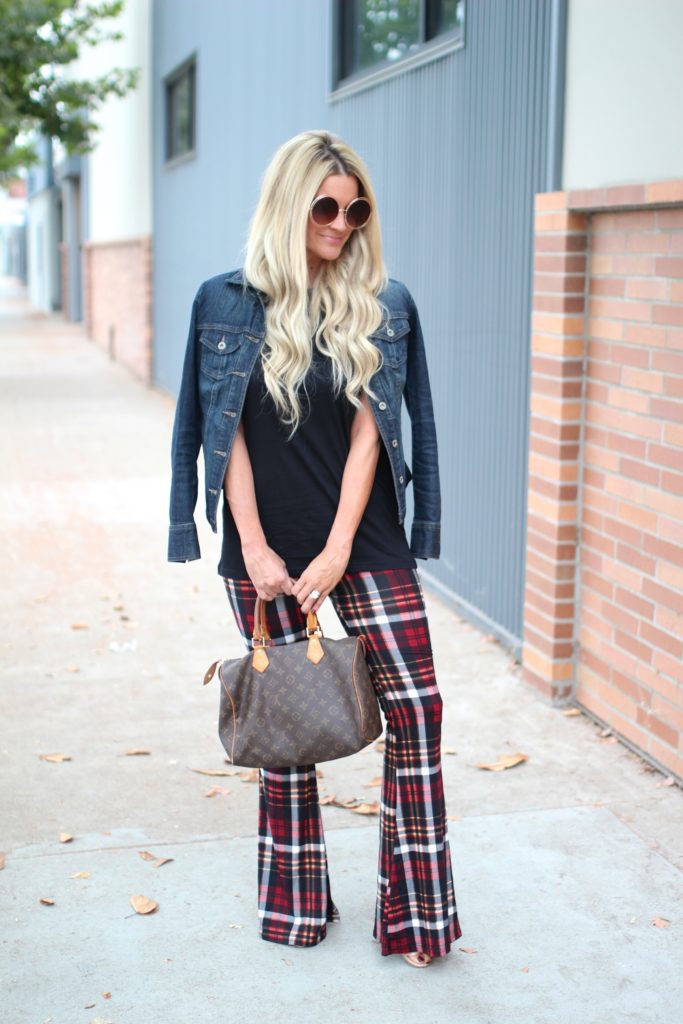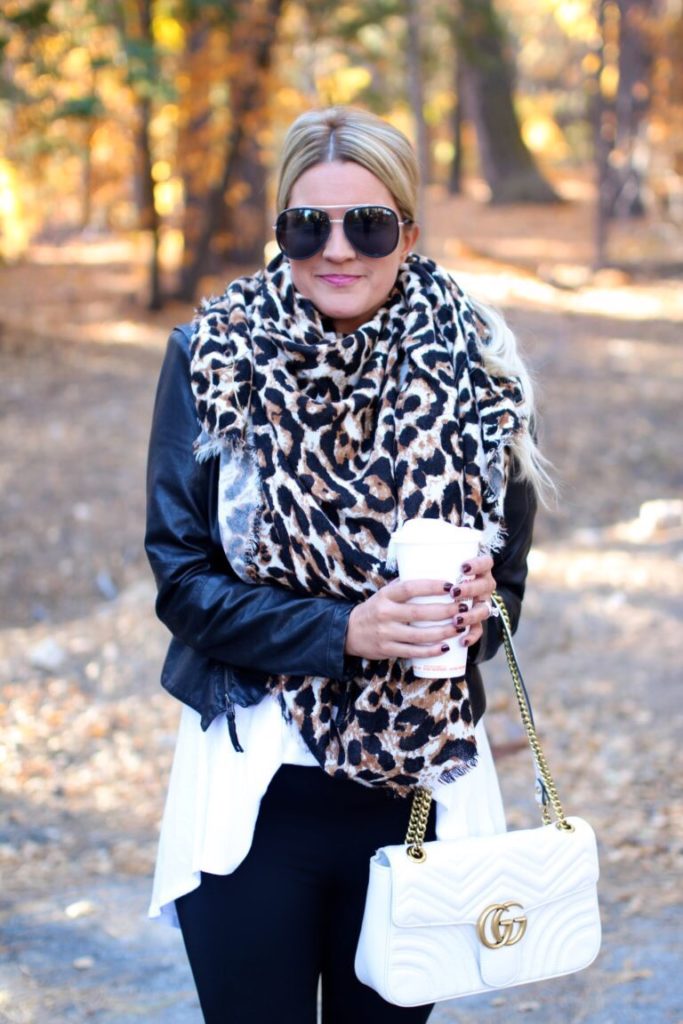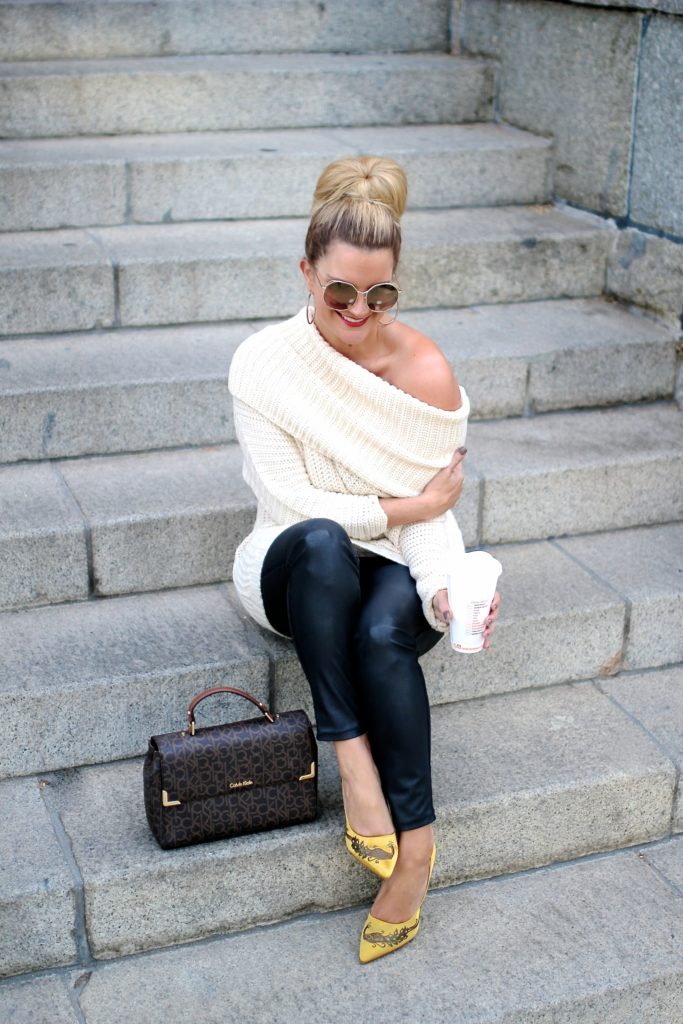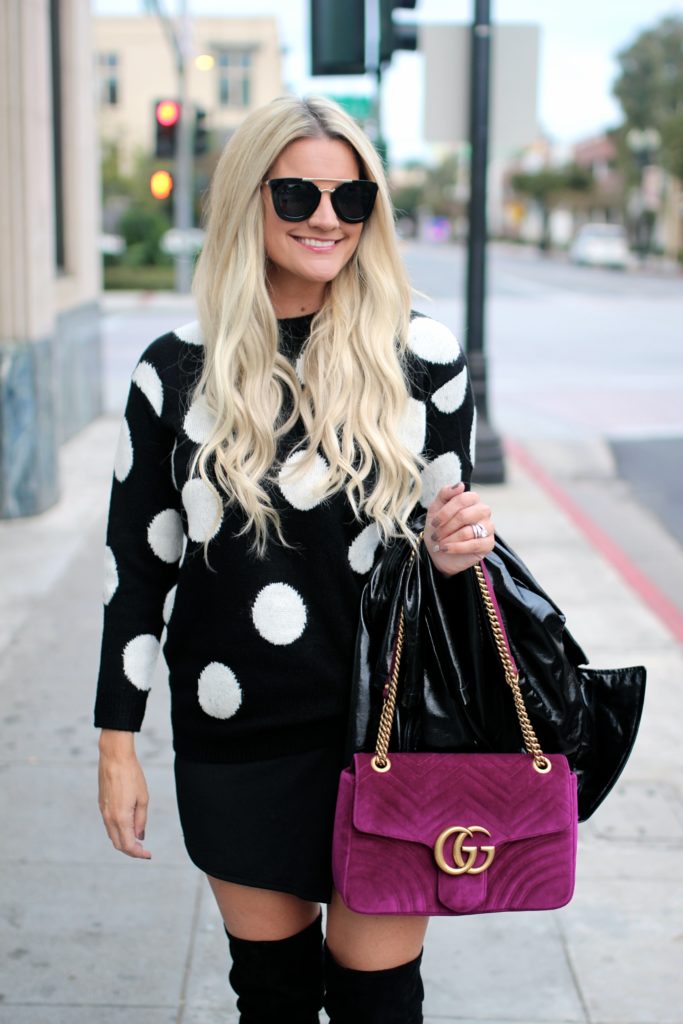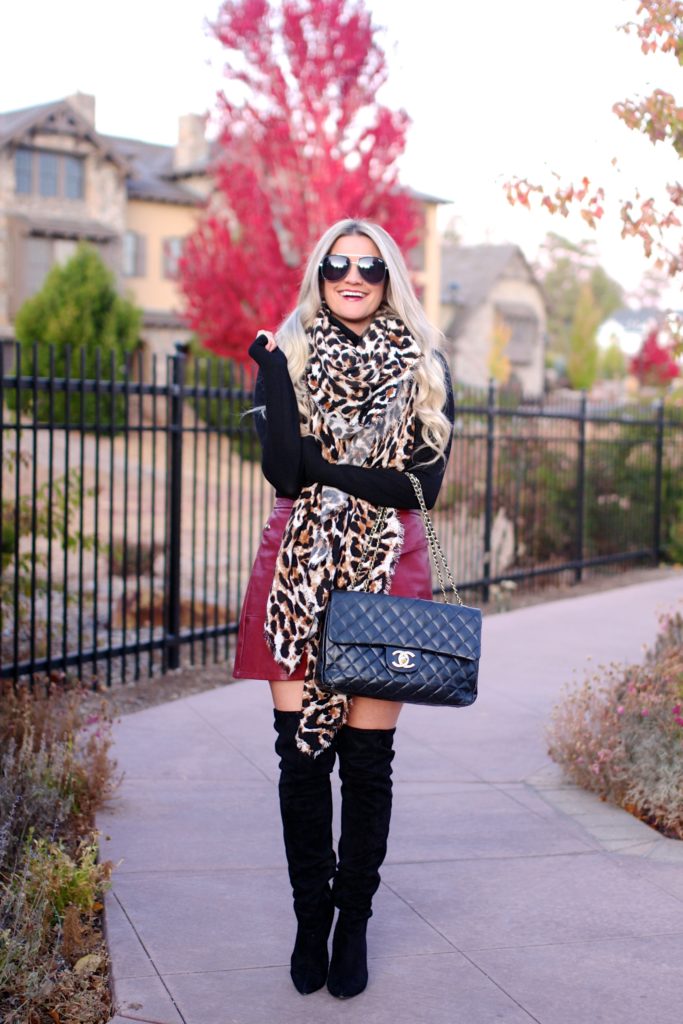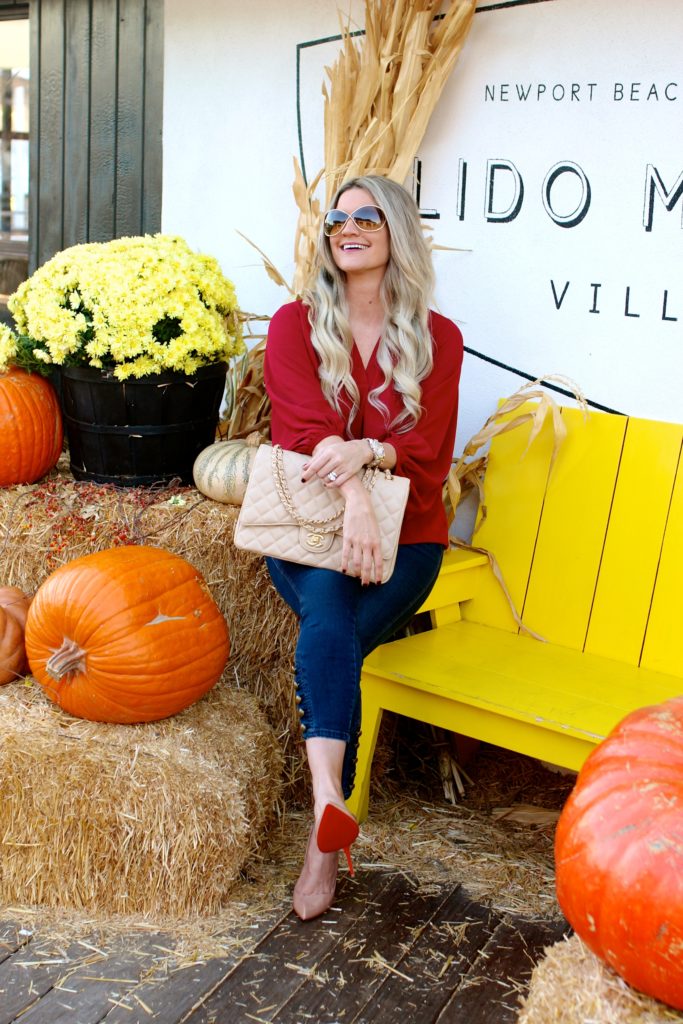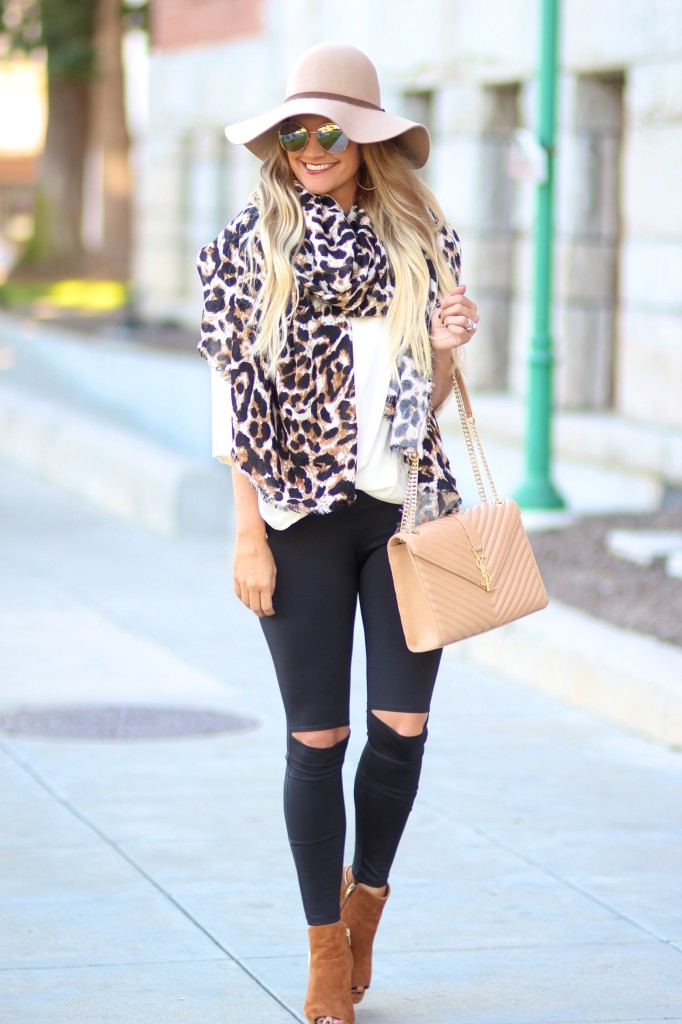 Ahh…Fall.
My favorite time of year for so many reasons. The list could go on for days, but at the very top is the fashion (obviously!). No other season can compete in terms of colors & textures.
So here they are – a few of my favorite fall moments from years past. May they inspire you to live your best future fall self!
Thanks for reading! Have a great weekend.