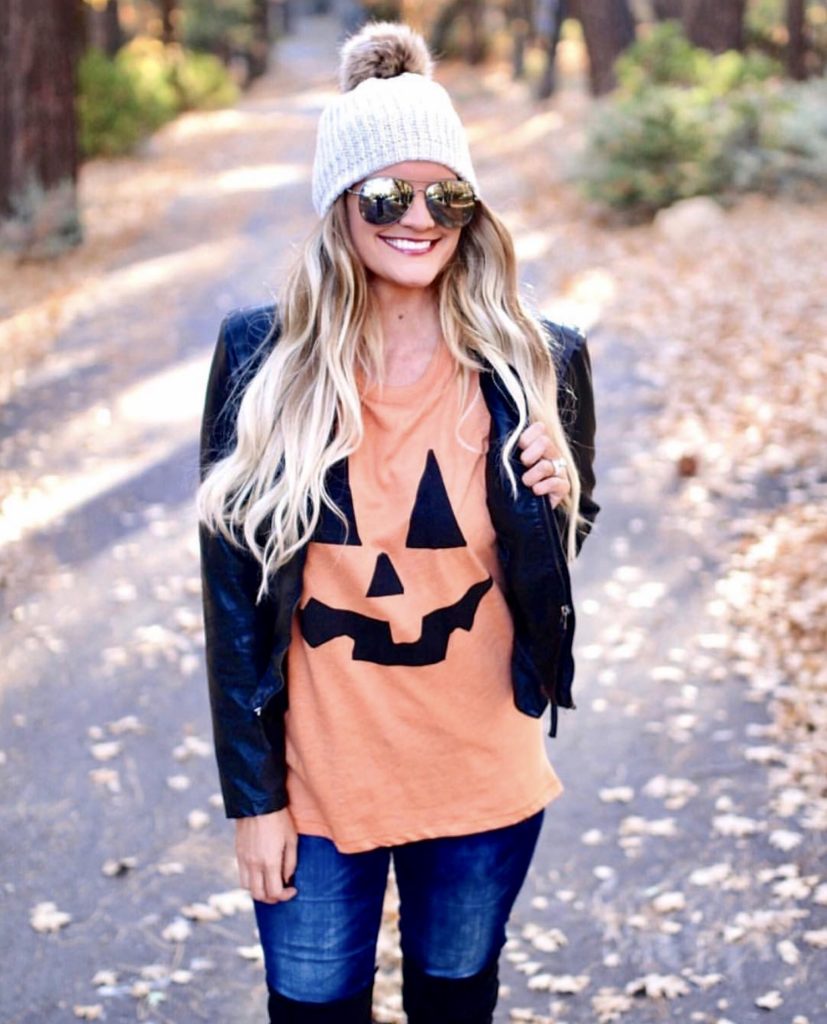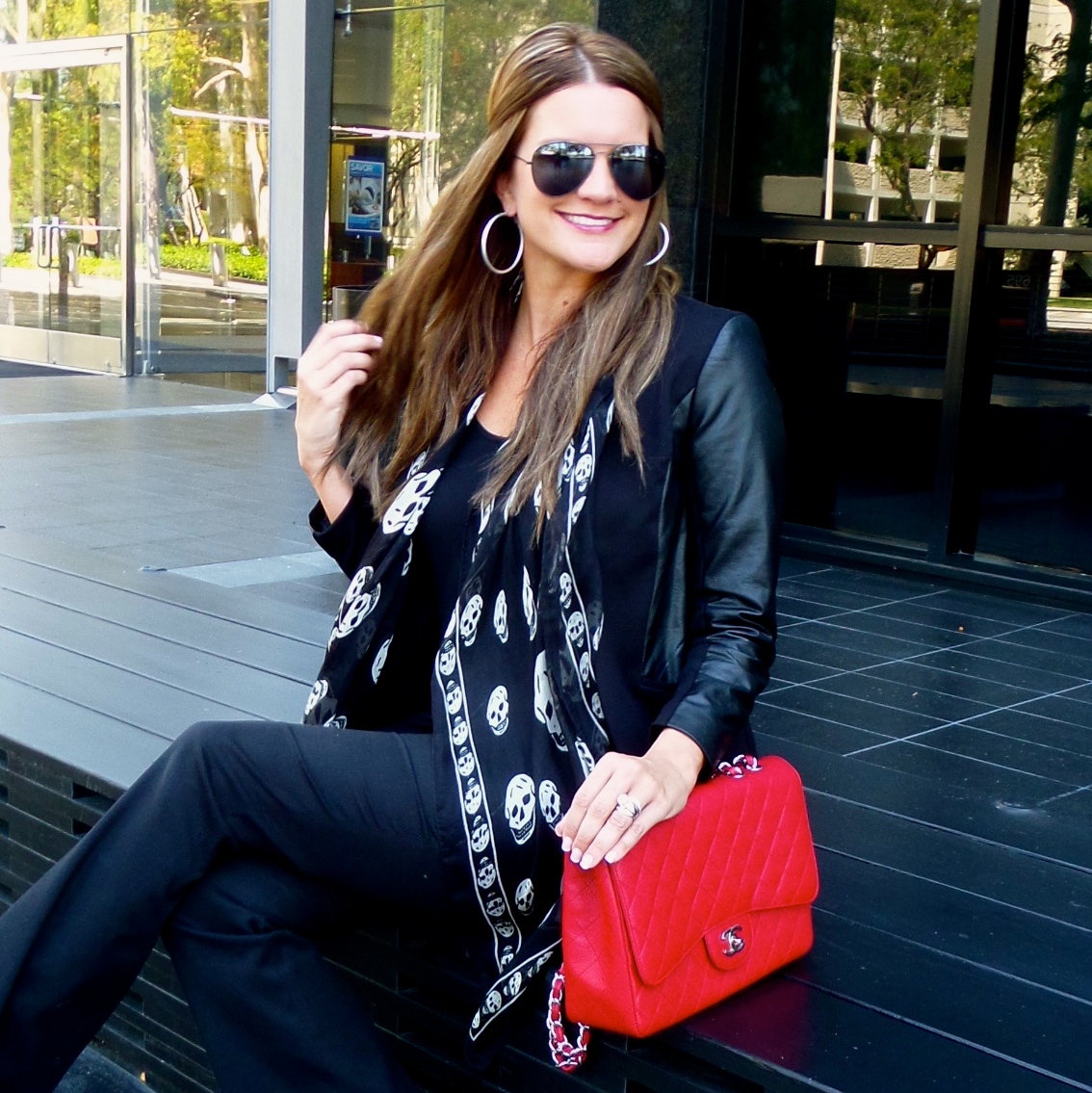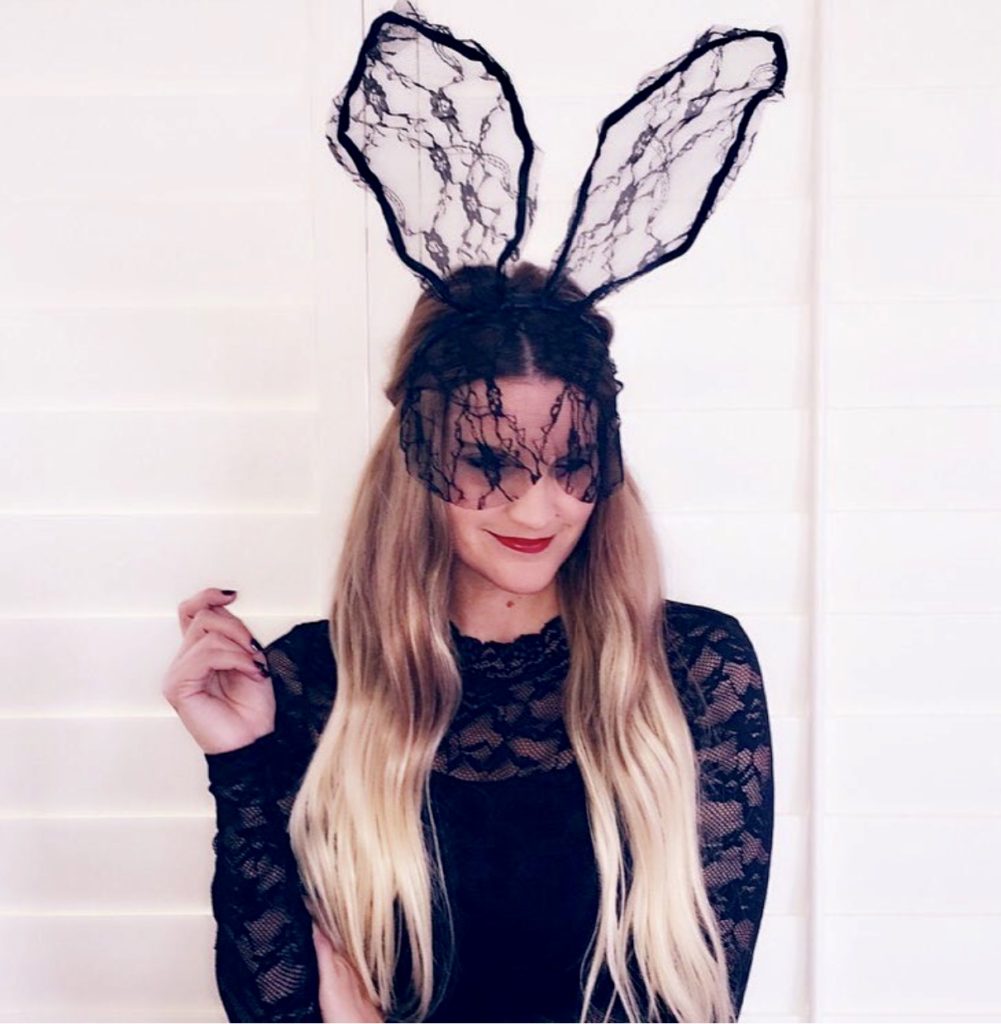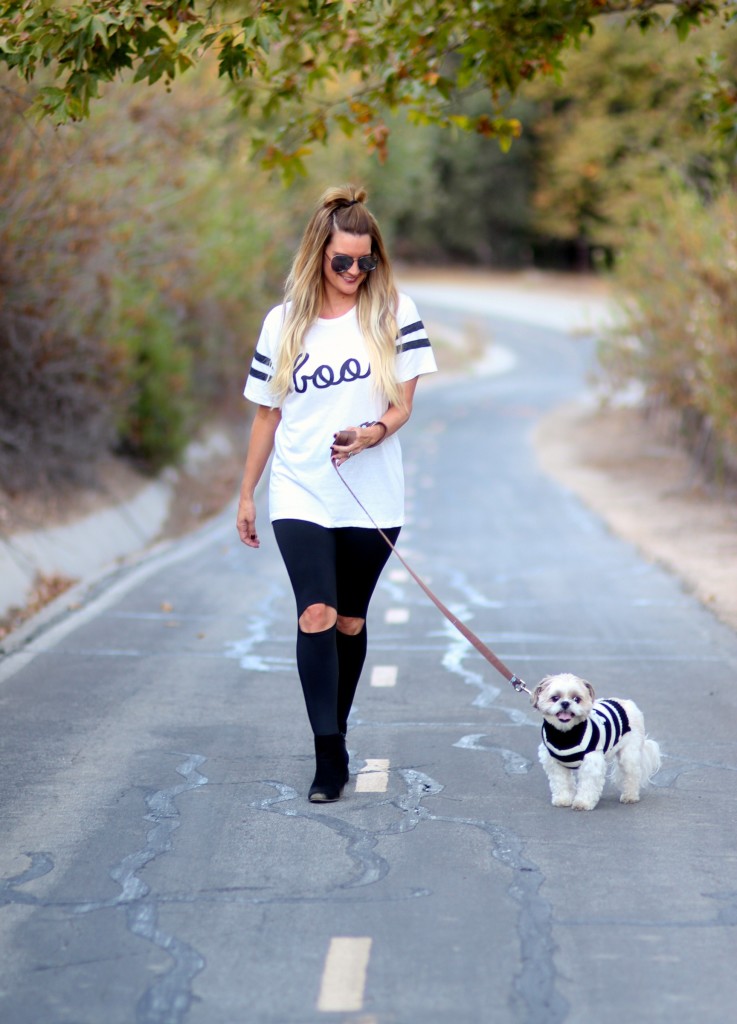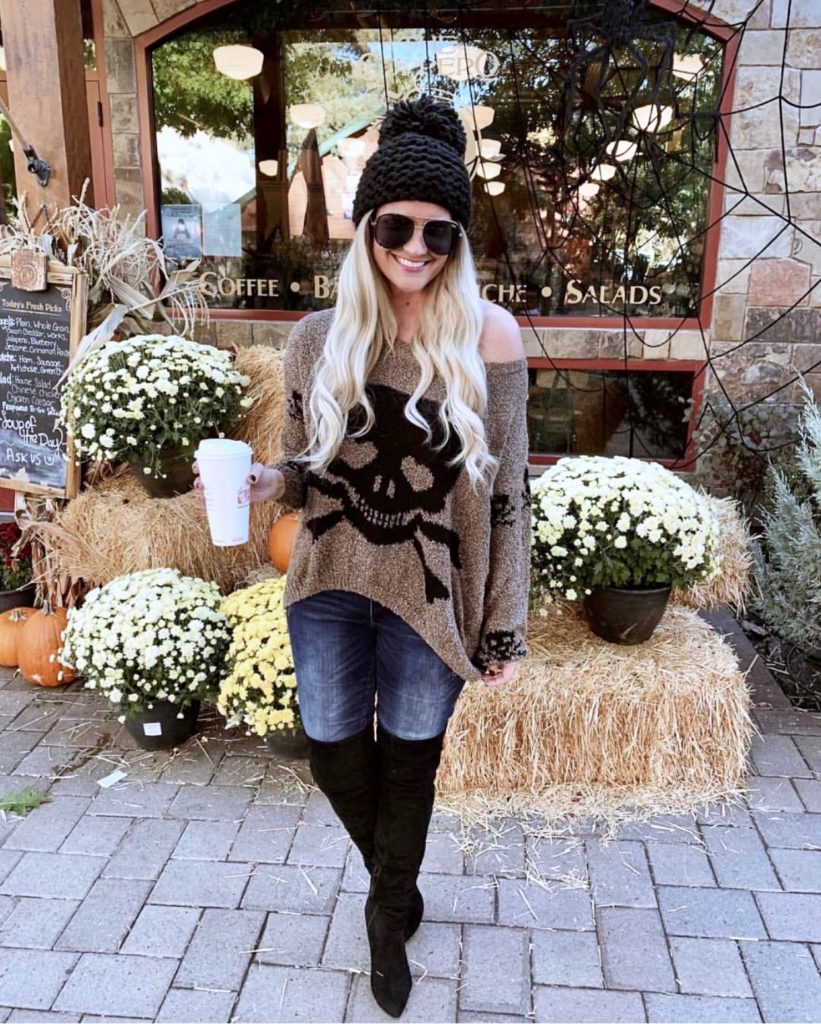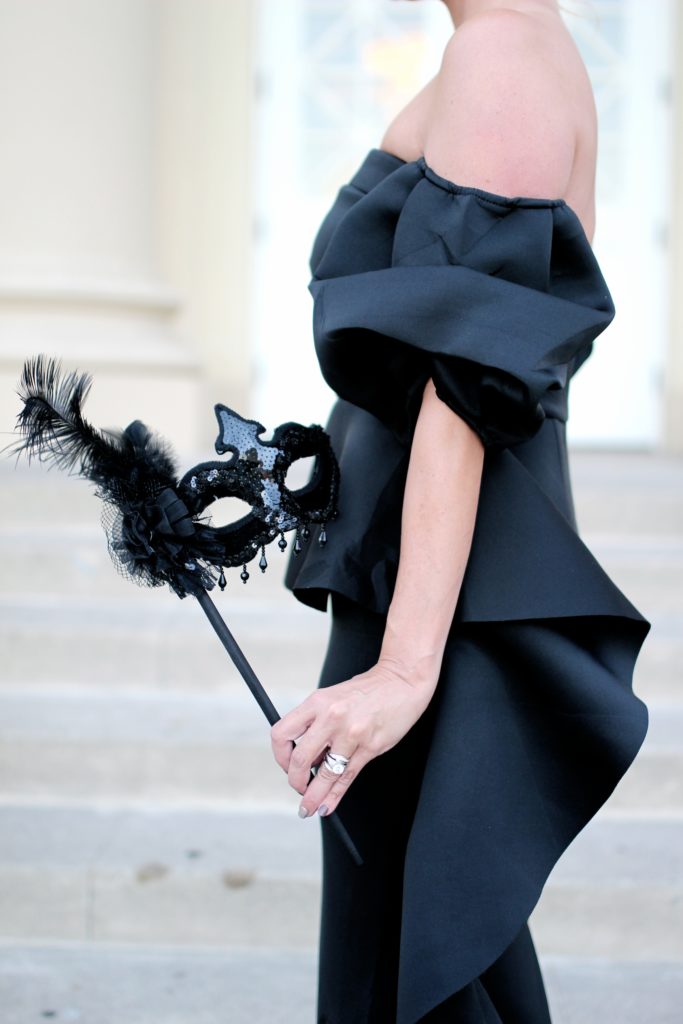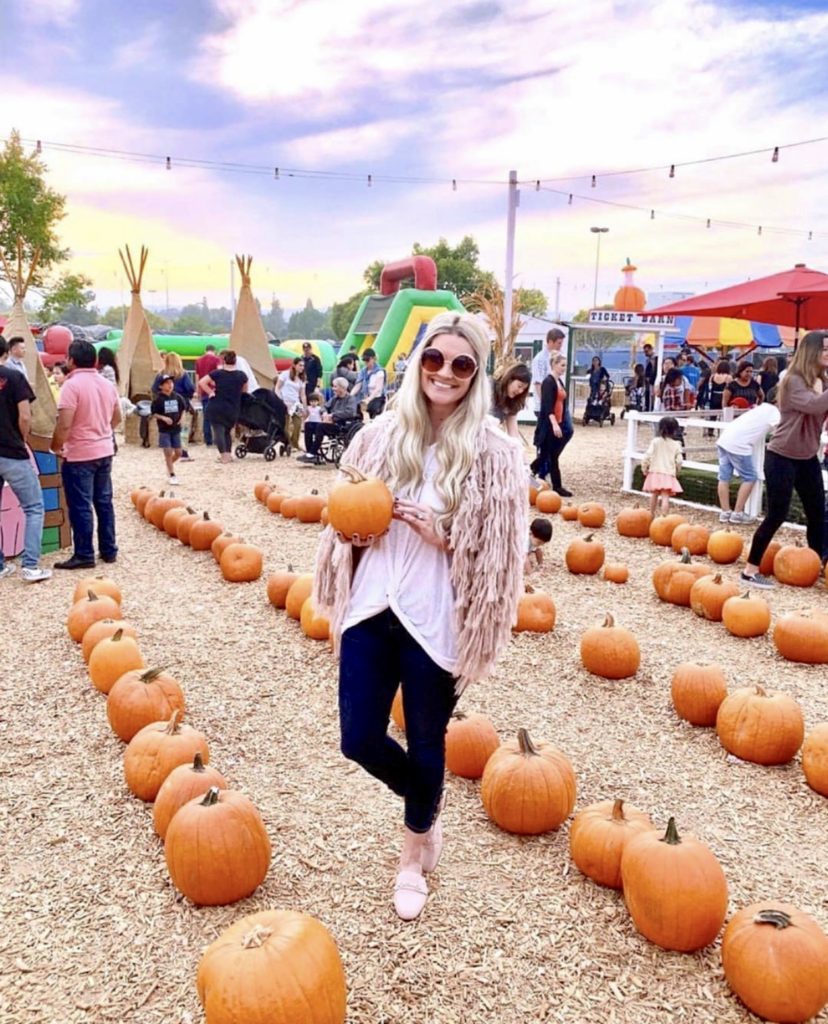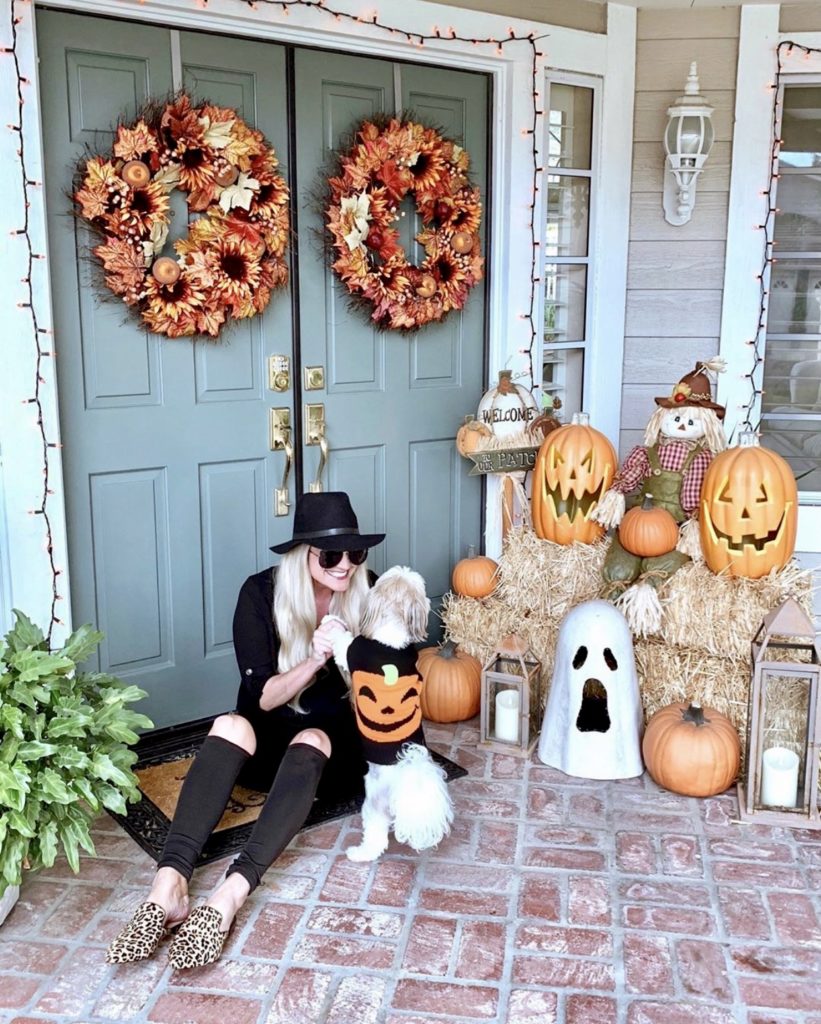 HAPPY HALLOWEEN!
Just wanted to hop on here and share a few of my favorite spooky pics from blog posts past!
What is everyone doing tonight? Dressing up? Trick-or-treating? Parties? Do tell! We'll be home having a mini get together and passing out candy to the kids (full size, of course!). Mom is bringing her famous chili and I'm doing a little last minute costume, so we'll see how that turns out 🙂 
Have fun, be safe and enjoy this super spooky night!