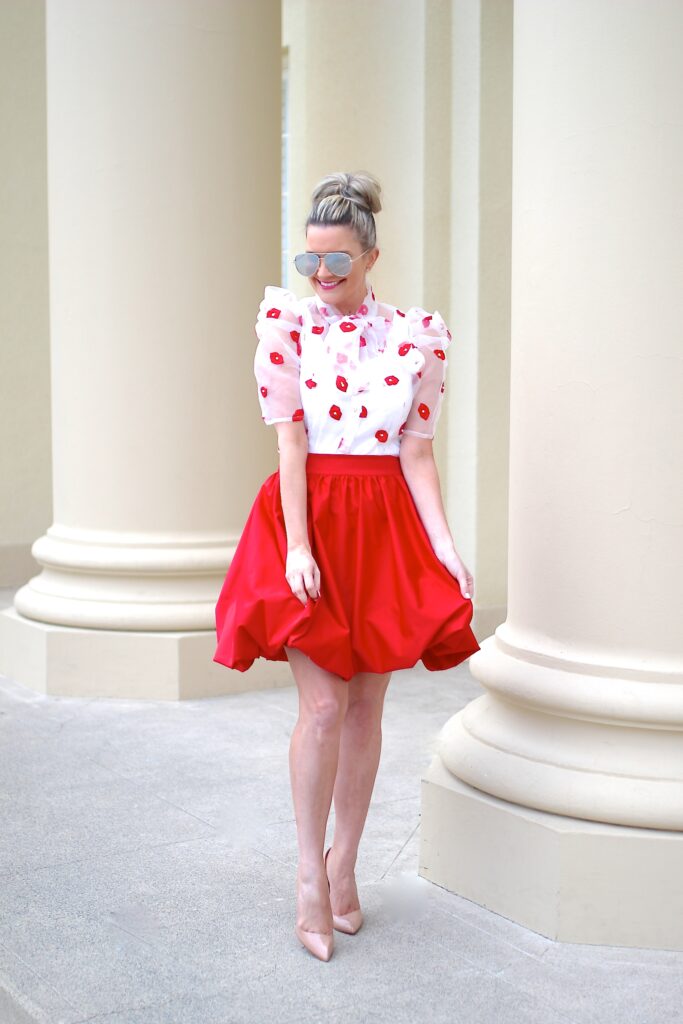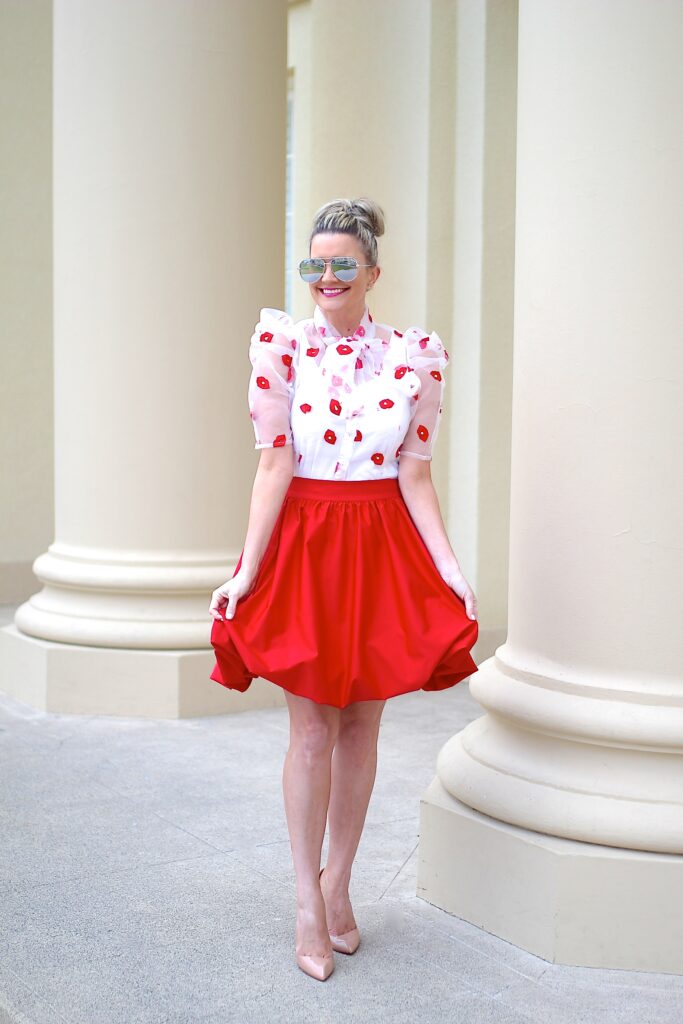 Top: Akira | Skirt: New York & Company | Heels: Louboutin | Glasses: Quay
* * *
HAPPY VALENTINE'S DAY!
Whether you're spending today with your significant other, best friend or fury friend, squeeze the ones you love a little tighter! I hope you all have a wonderful day and don't forget to treat yourself to something a little special too. Even if it's just a nice, long bath and a glass of wine. You deserve it!
I'll be back next Monday, see you then!
♥ ♥ X O X O ♥ ♥