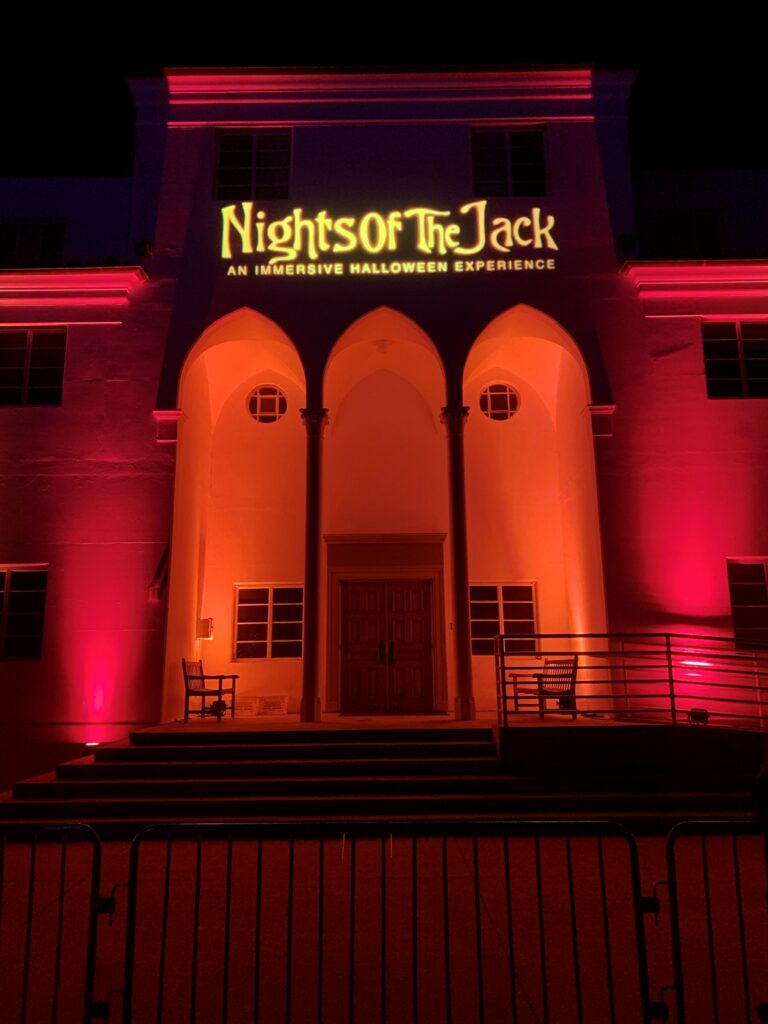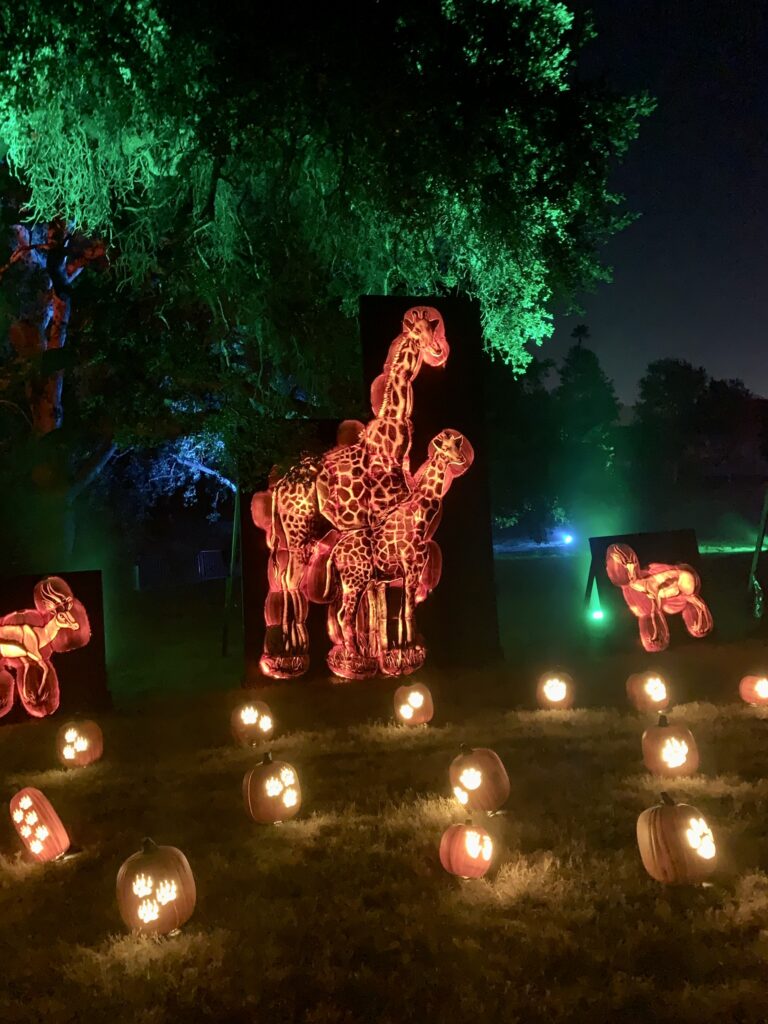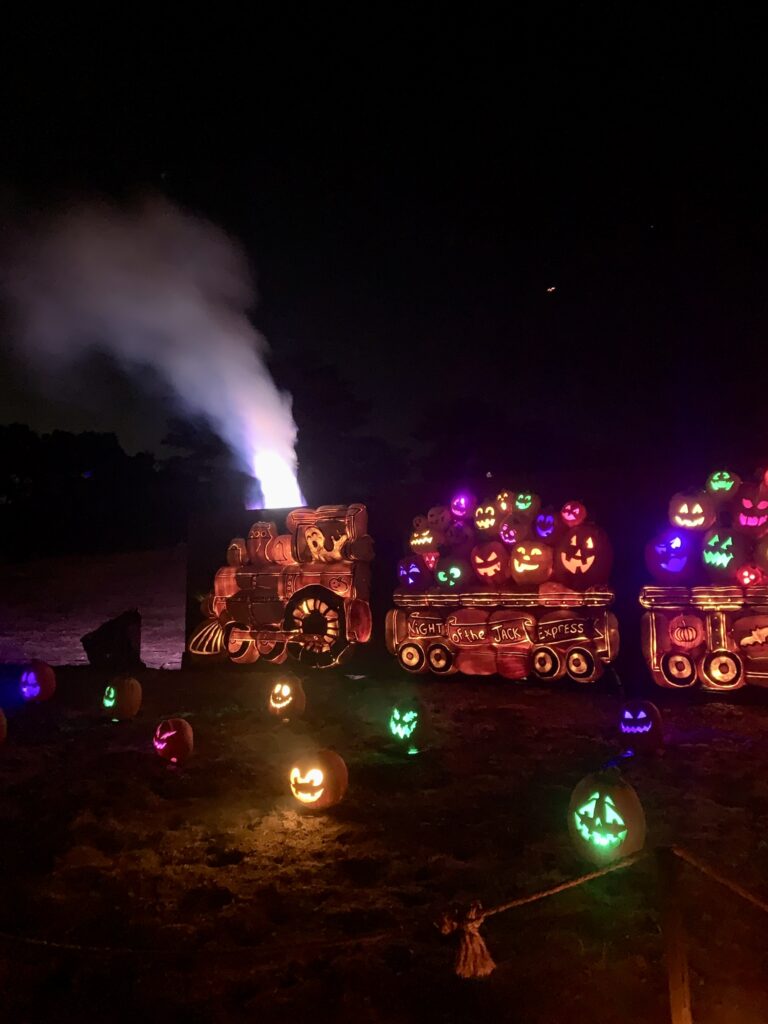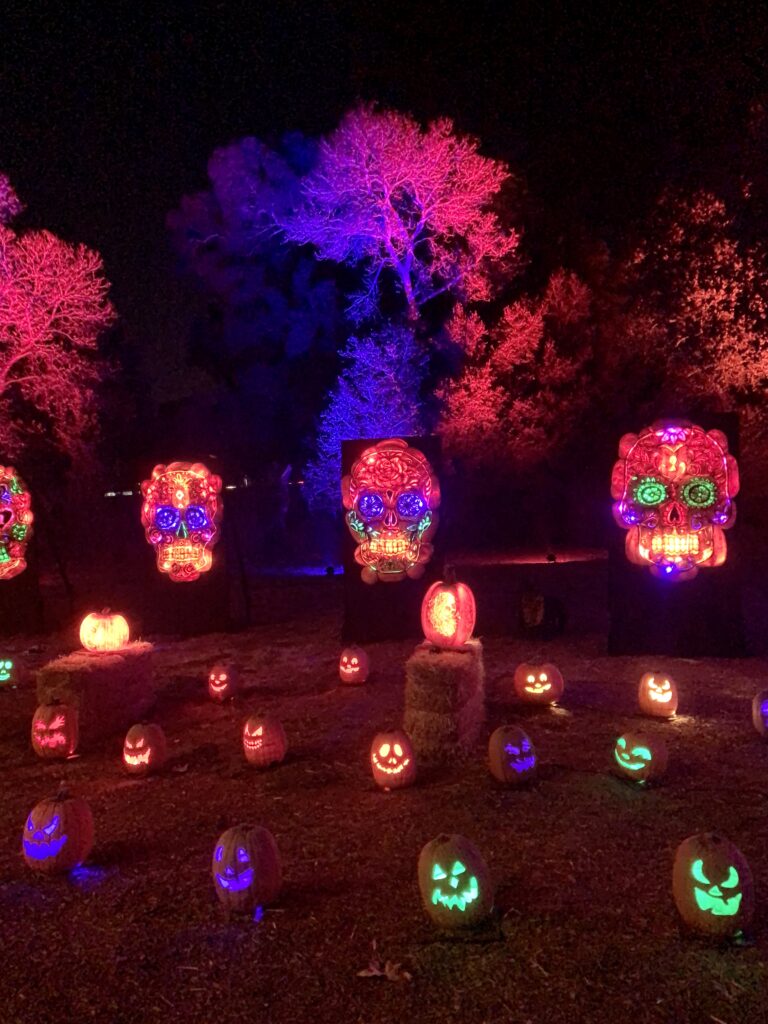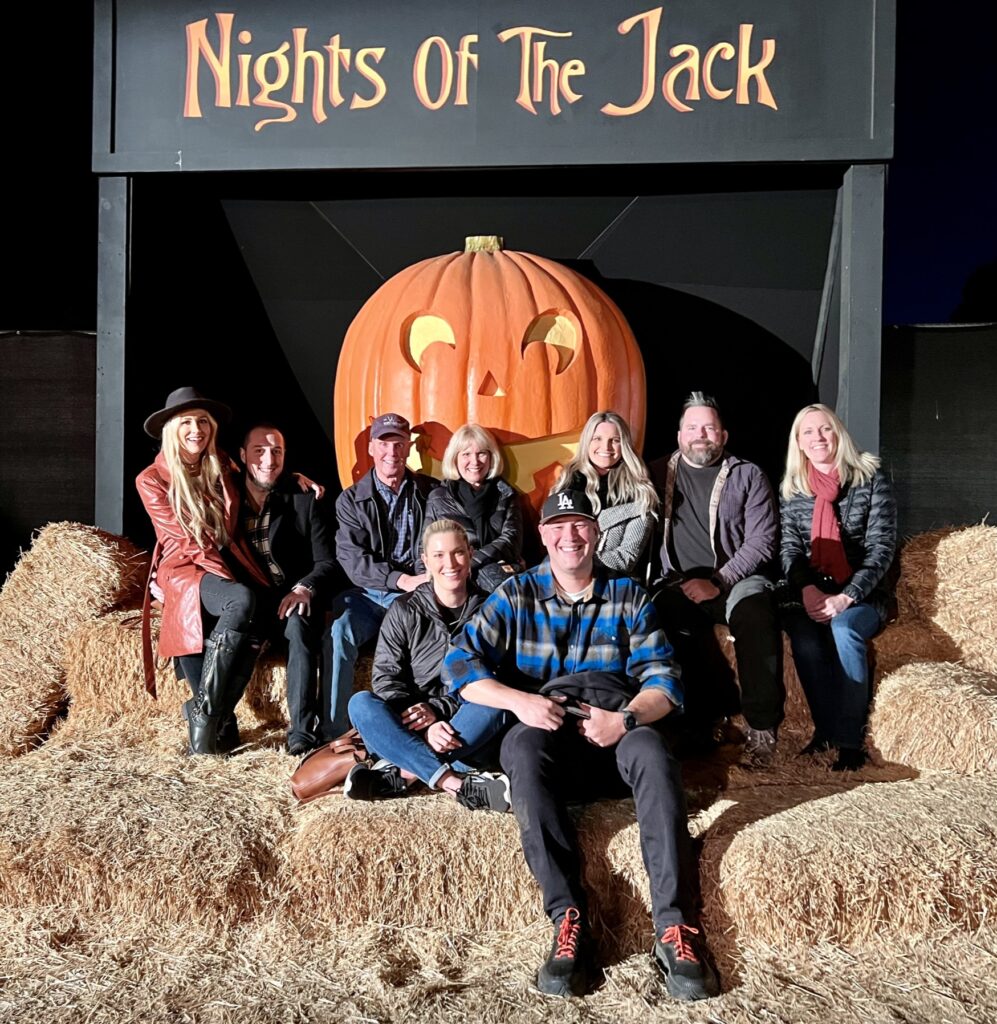 HAPPY HALLOWEEN!
Last weekend we took a little trip to Calabasas for some festive family fun!
We toured miles of hand-carved pumpkins, ate spooky snacks and enjoyed our time together at Nights of the Jack. It really was the perfect fall night!
Hope you all have a great time tonight, whether you're passing out candy…or eating it 😉 It's the best night!