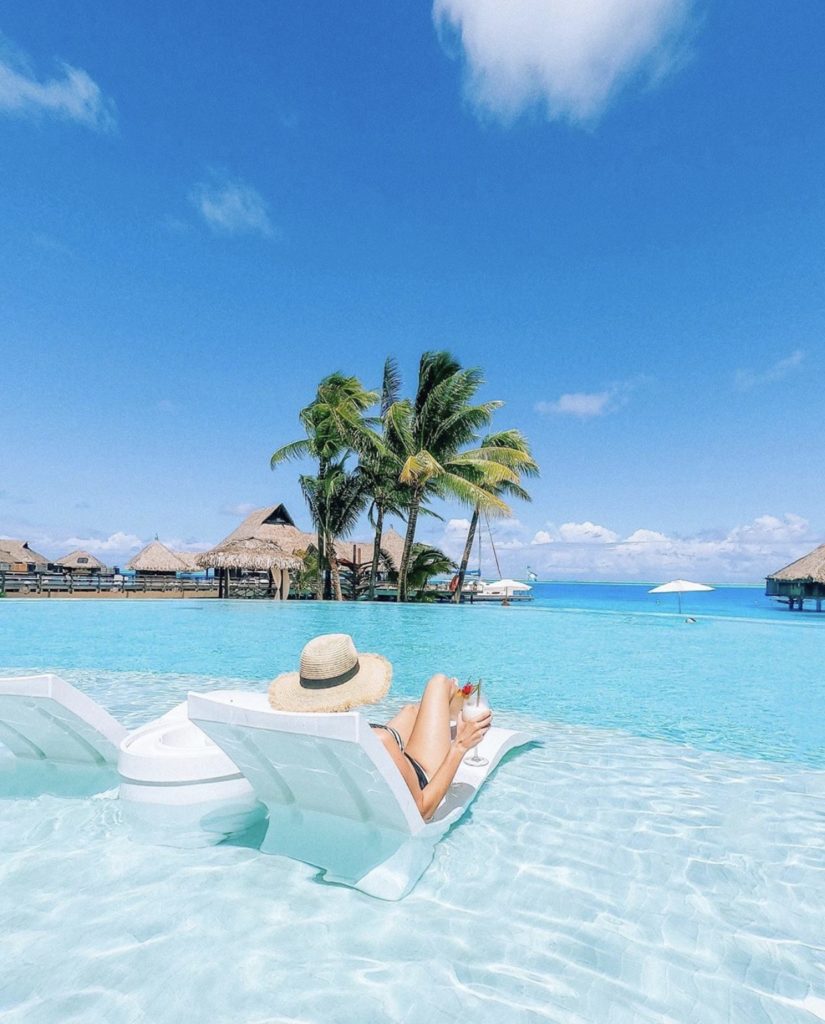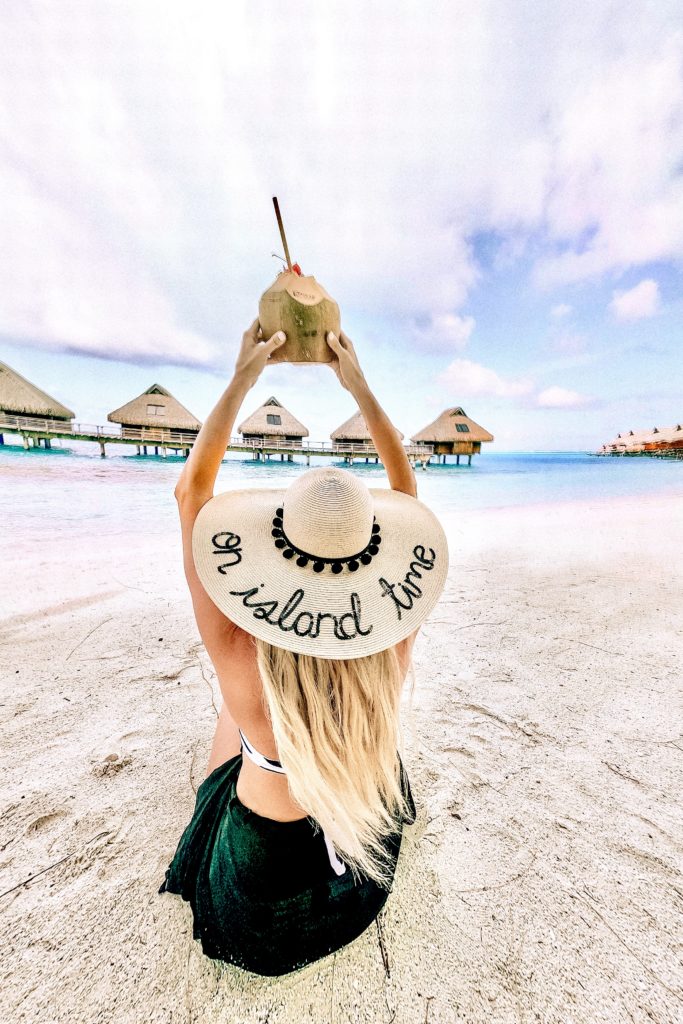 Wanted to share with you guys some of my favorite Instagram photos that I posted over the summer!
(PS…you can follow me on Insta here for all the fashion fun).
Have a great holiday weekend! Get ready for all things Fall come Monday on the blog. I'm so excited for a new season full of rich colors, fabrics and textures.
Long live fall fashion!!