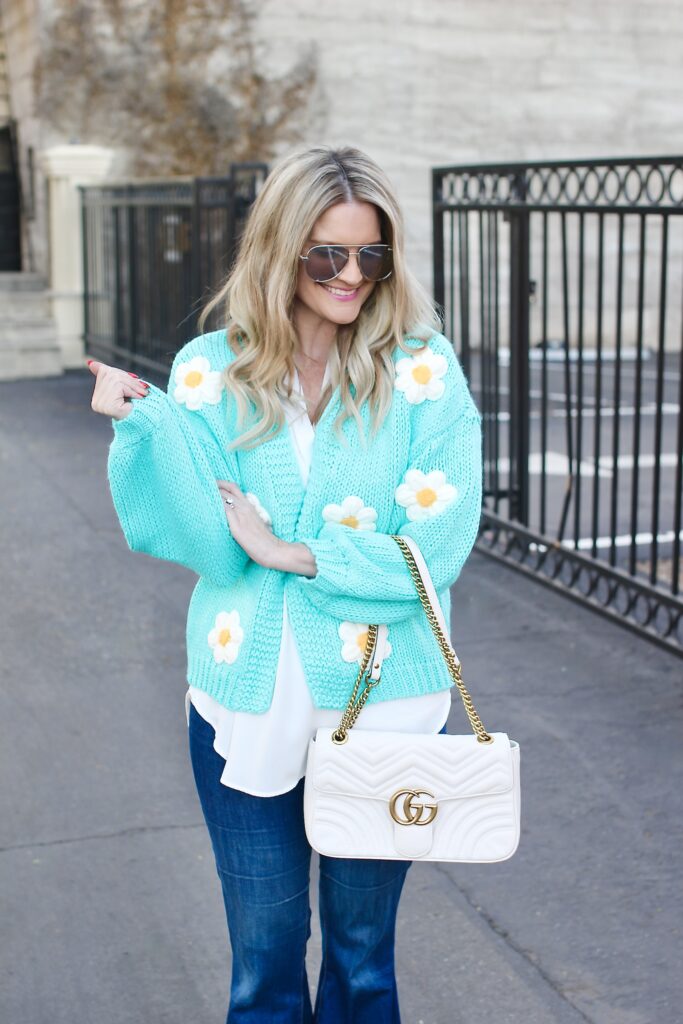 Sweater: Vici
* * *
We're in that part of winter where the weather is still chilly, but it's pretty hard not to focus on the brighter days ahead. I've been finding myself browsing spring trends and brighter clothing on a daily basis.
I recently added this cheery knit to my wardrobe. The quality is just beautiful and the colors add the right amount of sunshine needed for this weather!
Thanks for stopping by!