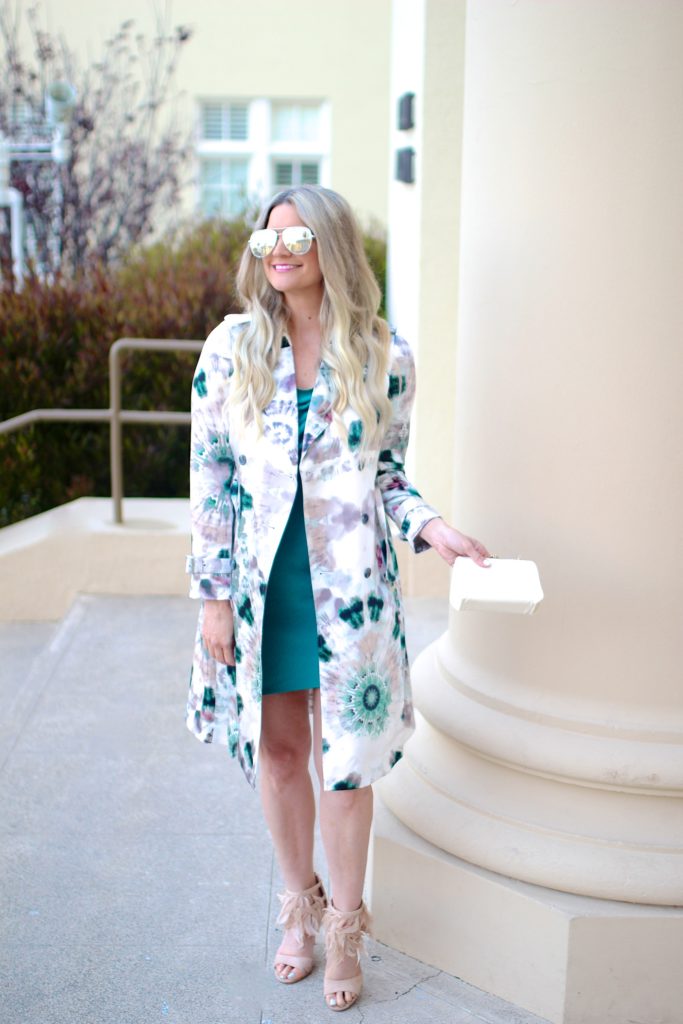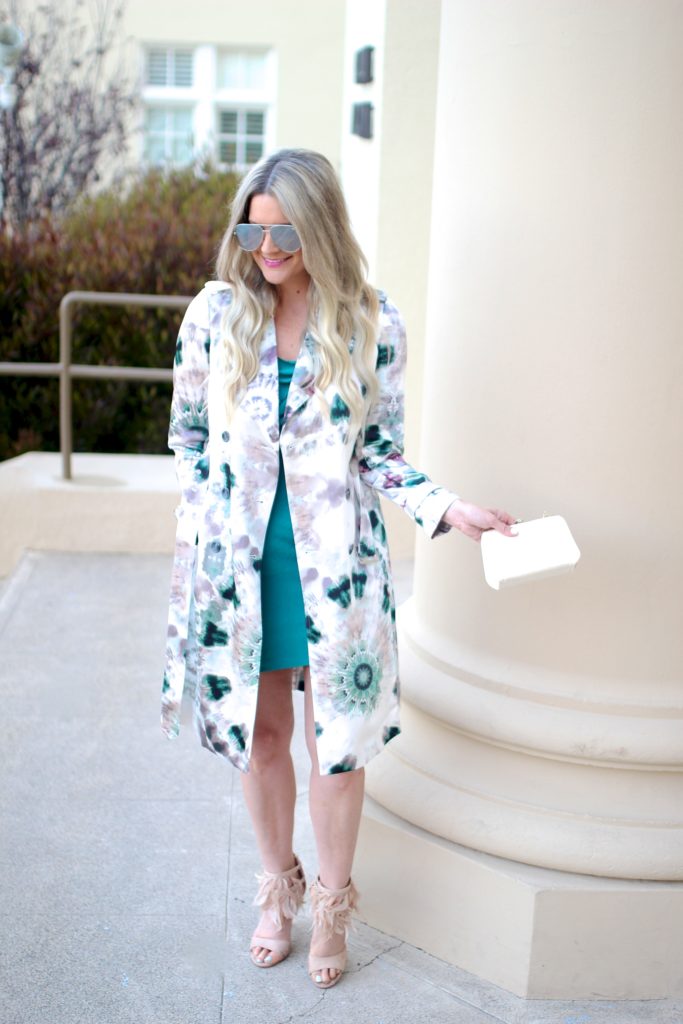 Trench: INC | Dress: Forever 21 | Heels: old | Glasses: Quay
Like everyone else, I've basically transitioned into wearing loungwear the past 30 days. I can't even remember the last time I wore a pair of jeans! Not that I mind that part too much, but I'm SO looking forward to the days of dressing up again. 
This trench coat was the last thing I purchased before our malls closed and the state shut down. I remember being so excited when I bought it because I thought of all the places this Spring I could wear it. But for now, it sits in my closet waiting to be worn.
And what a HAPPY day that will be when it finally comes!
Thanks for reading, and big hugs!! xo