When it comes to looking fabulous, there are a few tips & tricks that make all the difference.
Here are some must-dos that will put the glam in glamorous in your fashion this year!
PATTERN MIXING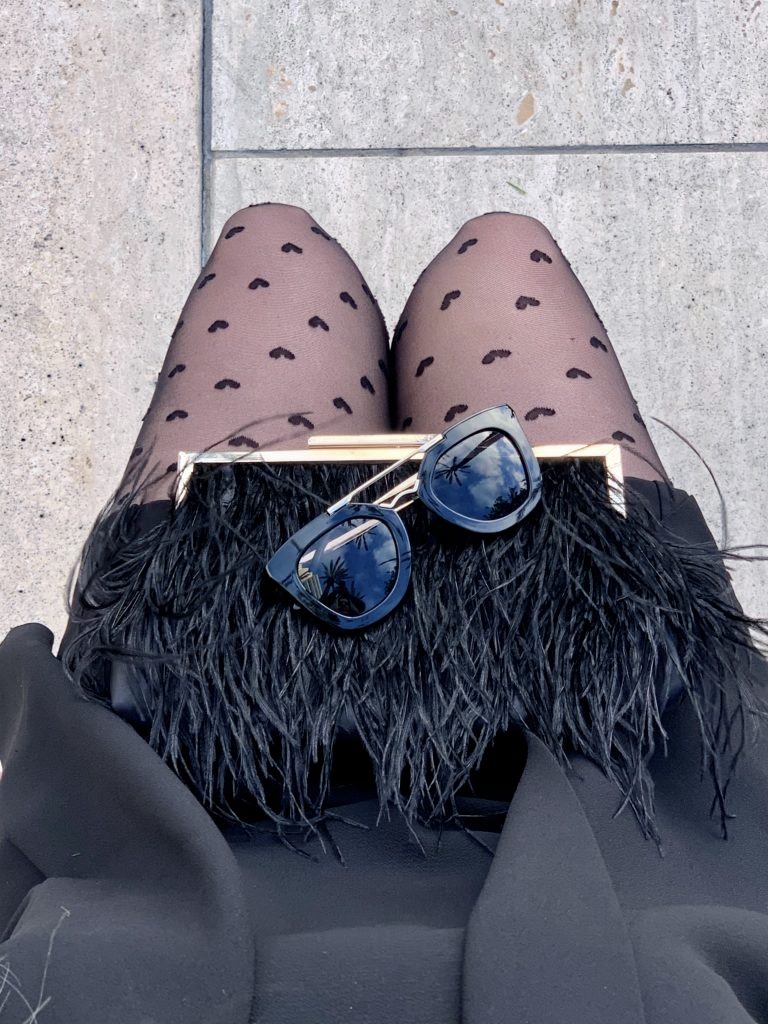 Mixed prints and patterns are so fun and eye-catching. Feathers & textured tights? Yes, please!
SEQUINS
Don't just wear them in December. Glimmering sequins can look utterly chic when teamed with everyday basics like jeans or an over-sized knit.
BOLD BRIGHTS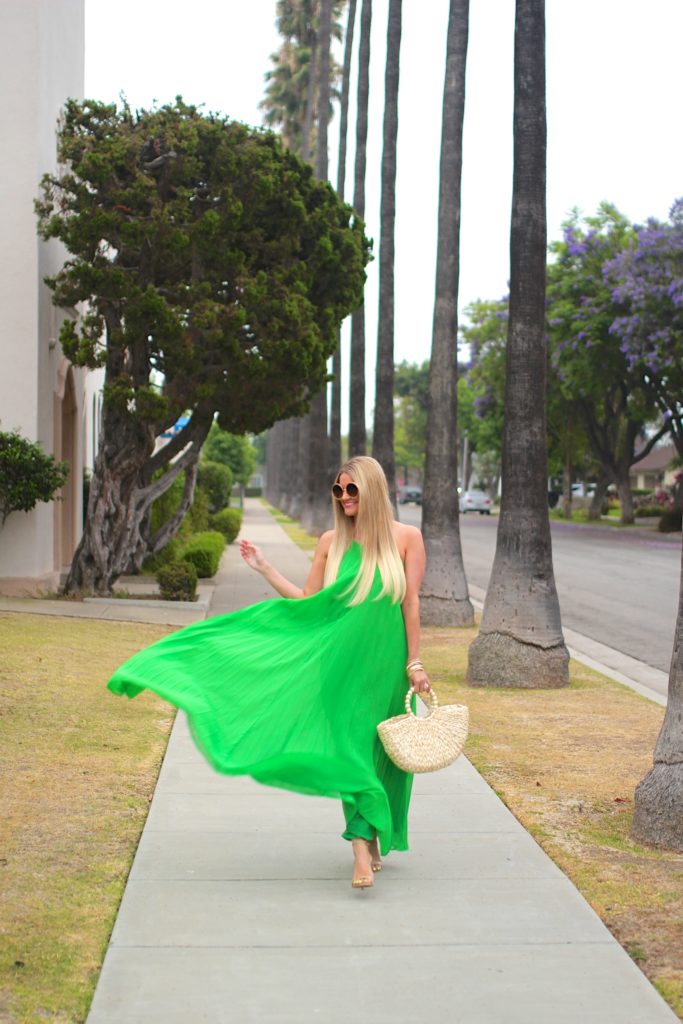 Wearing bright colors can instantly lift your mood and those around you! Plus it makes a bold statement as soon as you enter a room.
FEATHERS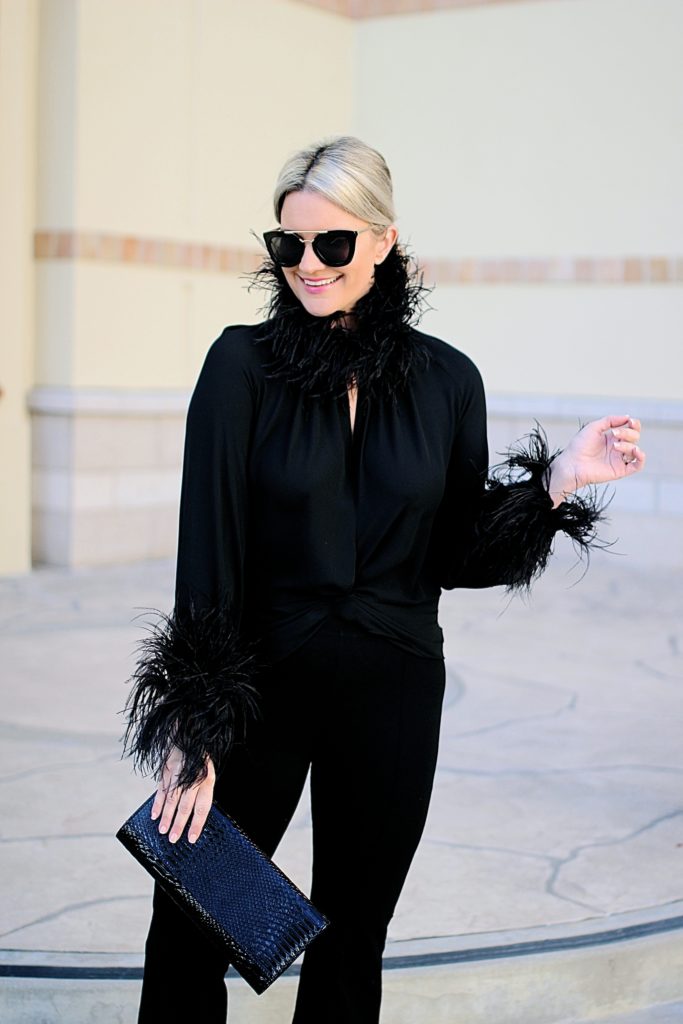 This fluffy trend is one of my favorites. From clothes to accessories, feathers are always a fun way to add that extra touch of glam.
OVERSIZED ACCESSORIES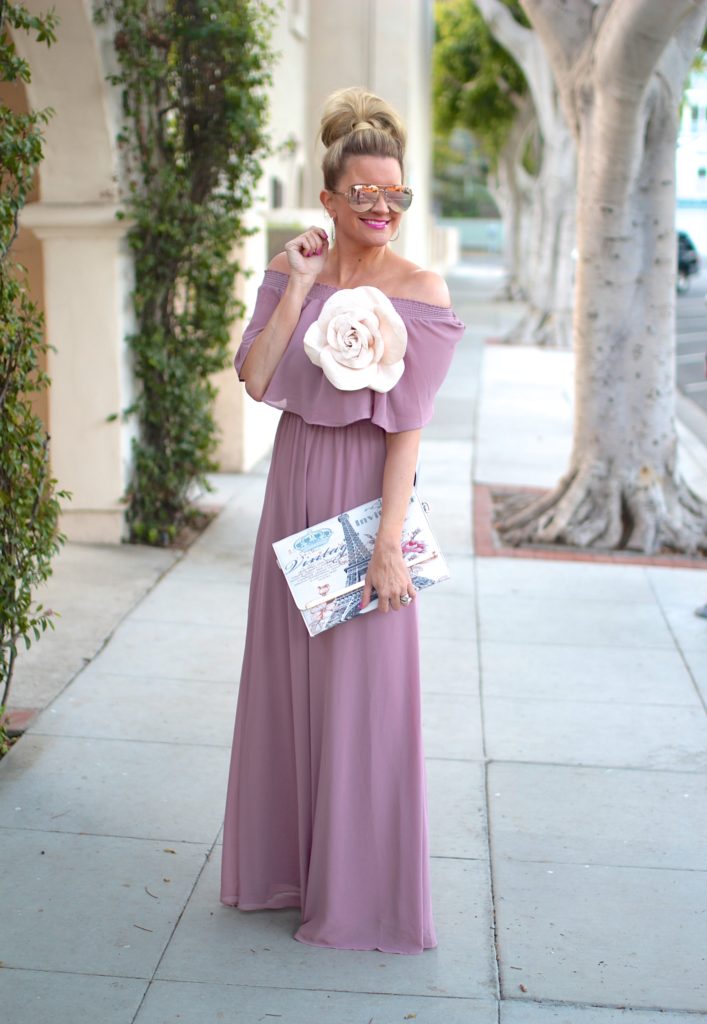 Make a bold statement with standout accessory. Also: the bigger the better! 🙂